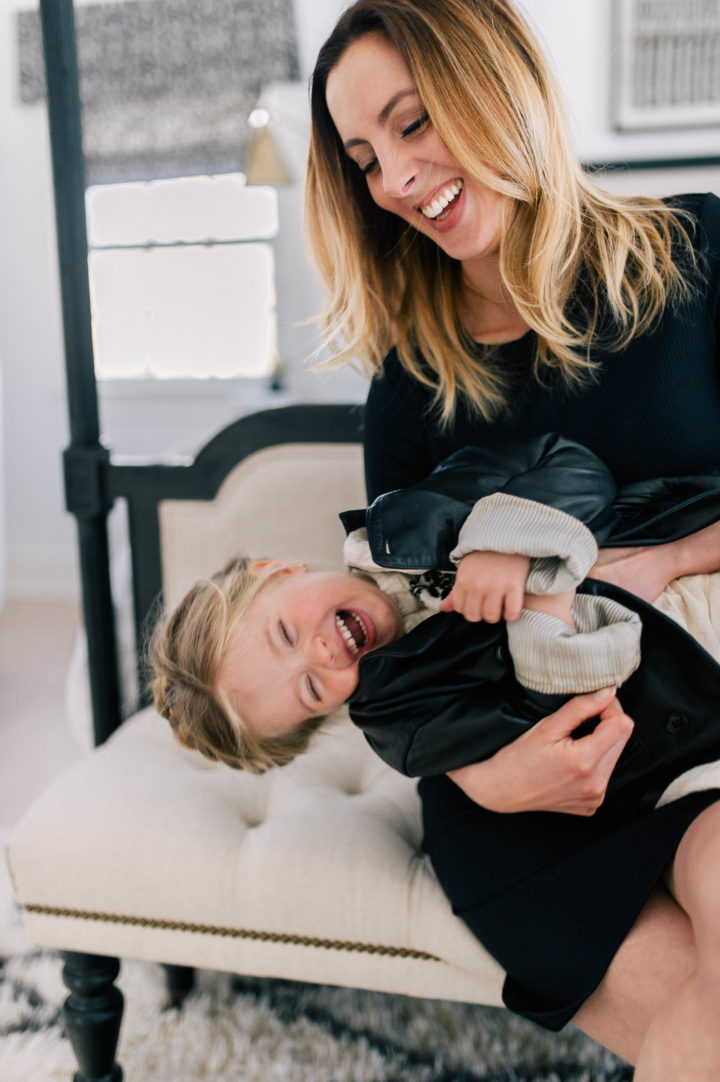 The first year of Motherhood can be the most intense one of all– at least it was for me.  Besides getting a hang of the whole keeping a child alive thing, it can be really disorienting to be dealing with a changing sense of identity– and all the drama that a shift in priorities can bring in a family.  Plus you're just SO exhausted– amirite?  While the exhaustion never goes away (hehe), I think what ends up emerging at the end of that hectic first year is an overwhelming sense of accomplishment.  You finally think to yourself, "I know this kid! I know what works with them! I can do this!" That little personality is just thriving and lighting you up like a sunbeam, and it's a really special time.  You look at your child and realize, "We've got each other, and we figured this out together".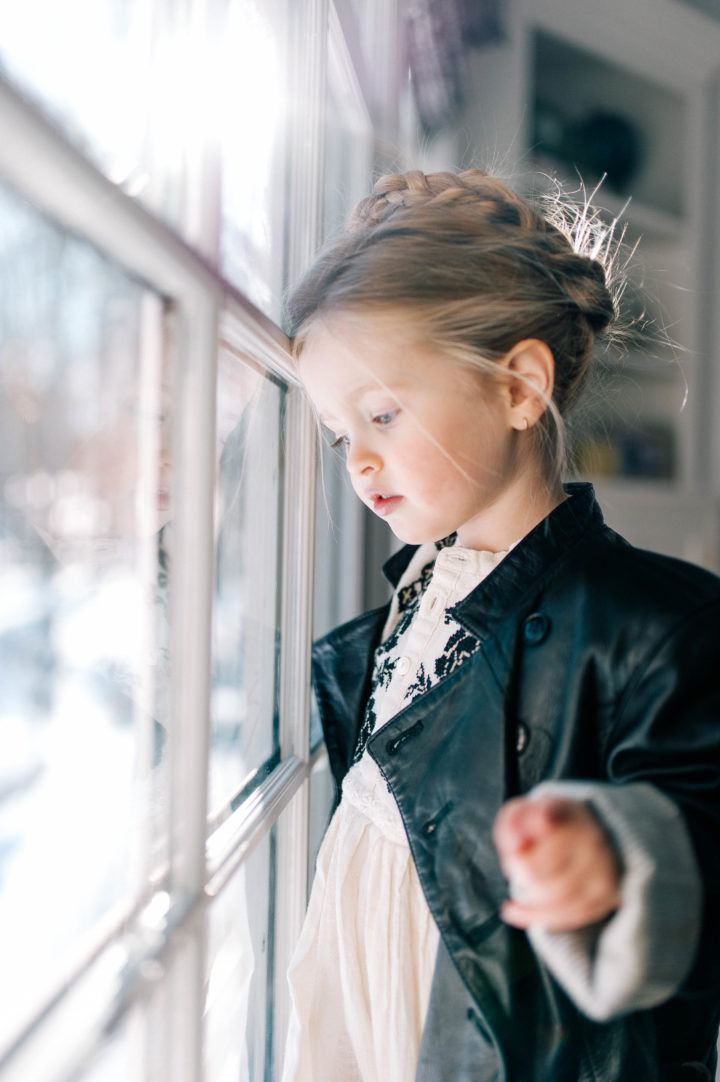 And then your NEXT kid comes…and you're like "Huh? What? Am I missing something?" Because, more often than not, that next child is NOTHING like the first. Their likes and dislikes, their soothing techniques, their sleep patterns, their appetites, and most of all their personalities.  Recently, as Major becomes more and more of a toddler (He's also the size of a three year old. LOL), I've been thinking so much about this dynamic.  Because my kids are OPPOSITE personalities.  They get along well, and they each have their own role in our family dynamic, but boy are they as different as can be.  It's been so interesting to witness it, and to watch myself in my parenting journey having to "forget" everything I thought I knew about children the first time around, and adjust to a new child with their own needs and proclivities re-challenging me in a totally different way.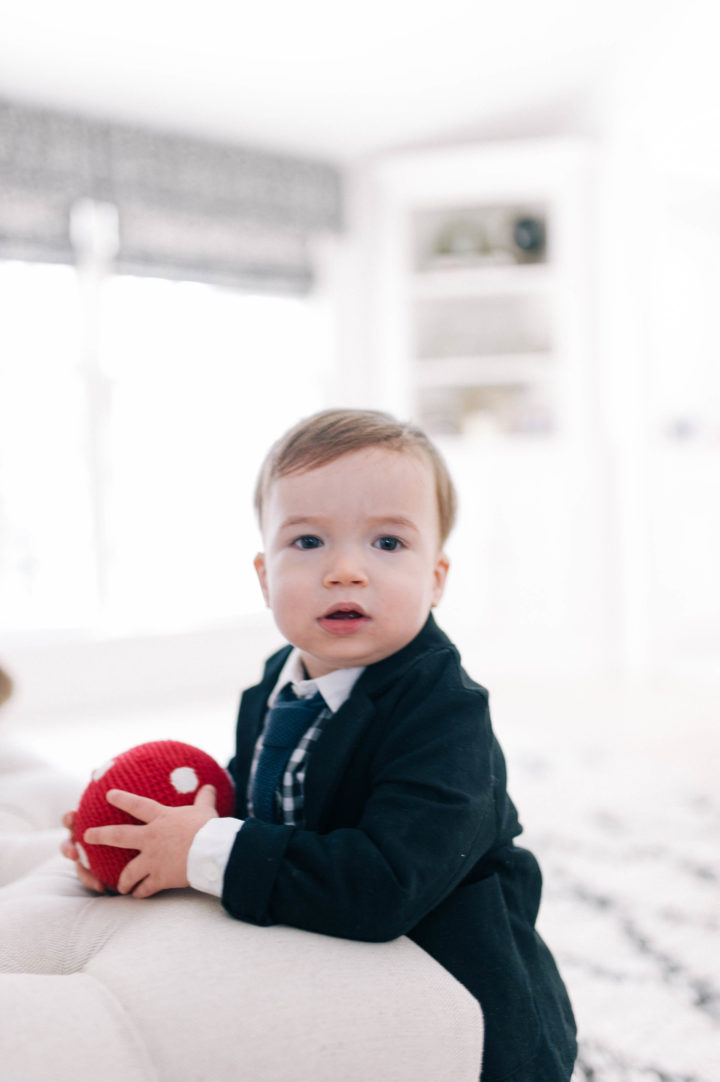 Marlowe came out of the womb babbling (yes, actually) and basically hasn't stopped since! LOL.  She's my little Leo, my fire sign– born under a Super Moon in the darkest part of the night.  She has always been my little crusader– outgoing, bright, creative, loud, mercurial with her moods.  She can get a flash of bad temper, and then recover just as easily.  If she is disappointed, hurt, scared, sick, or anxious, she always bounces back in record time as soon as the problem itself is removed– I honestly envy her resilience.  She is the most kind-hearted little soul, but not at all cuddly– which is such a funny combination!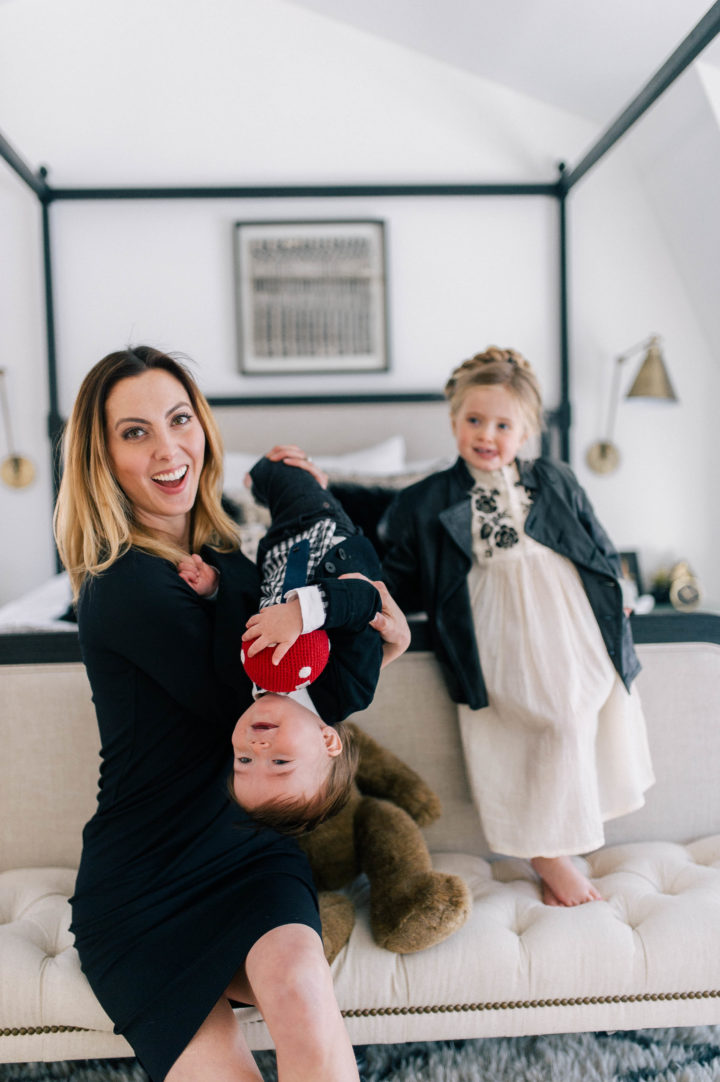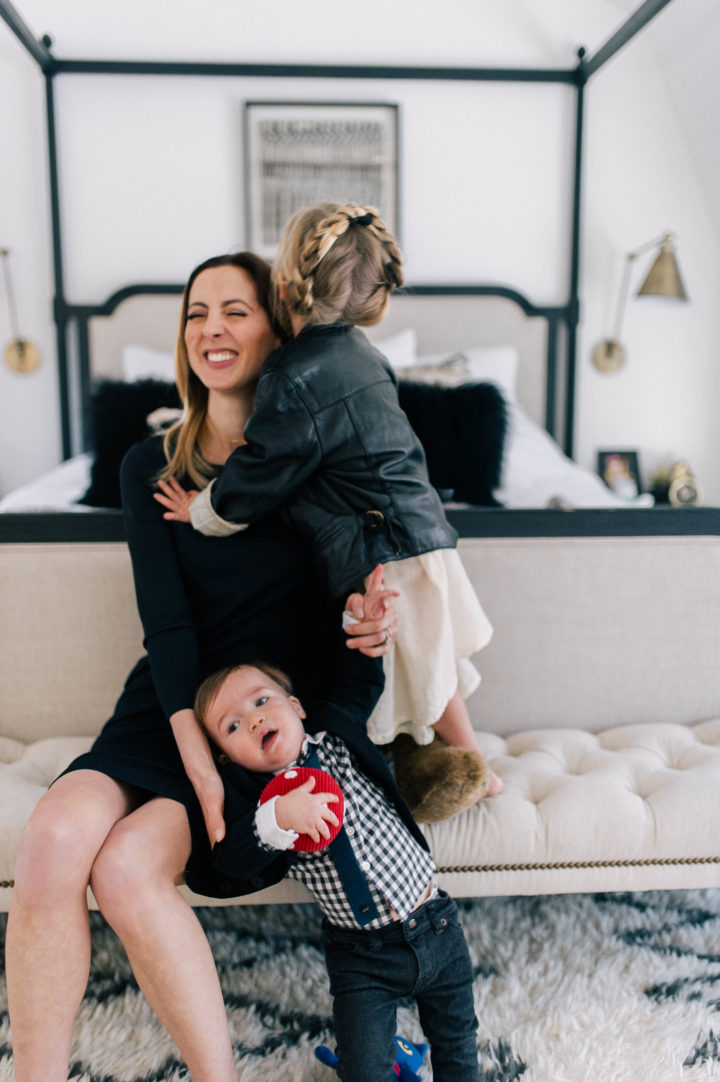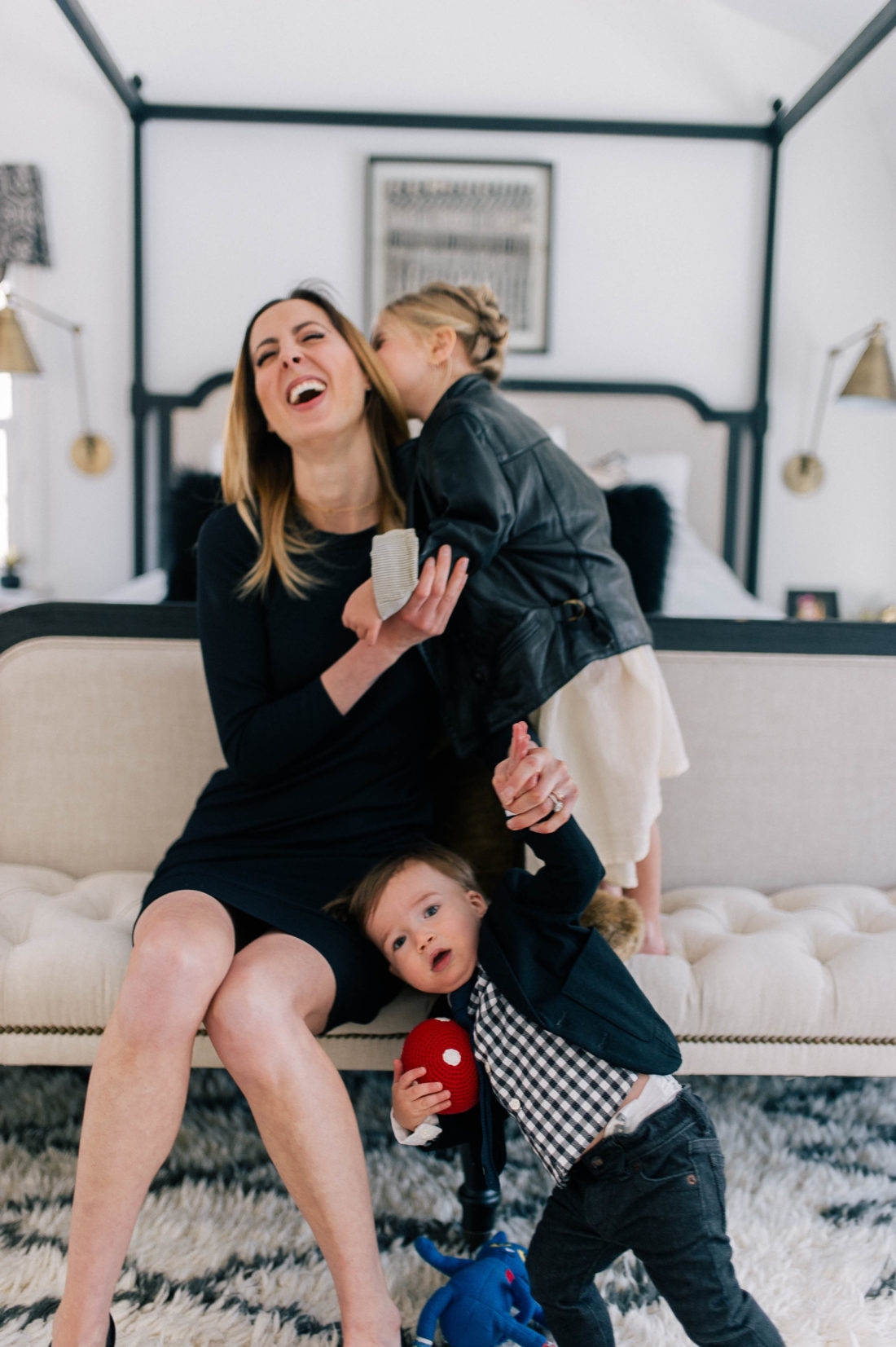 Marlowe is very thoughtful and really takes in others' emotional states, wondering how people are doing, how they may be feeling, and wanting the people around her to be happy.  This also leads to her loving to perform and be a little clown! She's just so expressive and enjoys trying on personalities and characters, she has us laughing so hard every single day.  She loves when other people are enjoying her company, especially grown ups! I think it makes her feel proud when they tell her she's funny or smart– and because of that she really gravitates towards "winning over" strangers.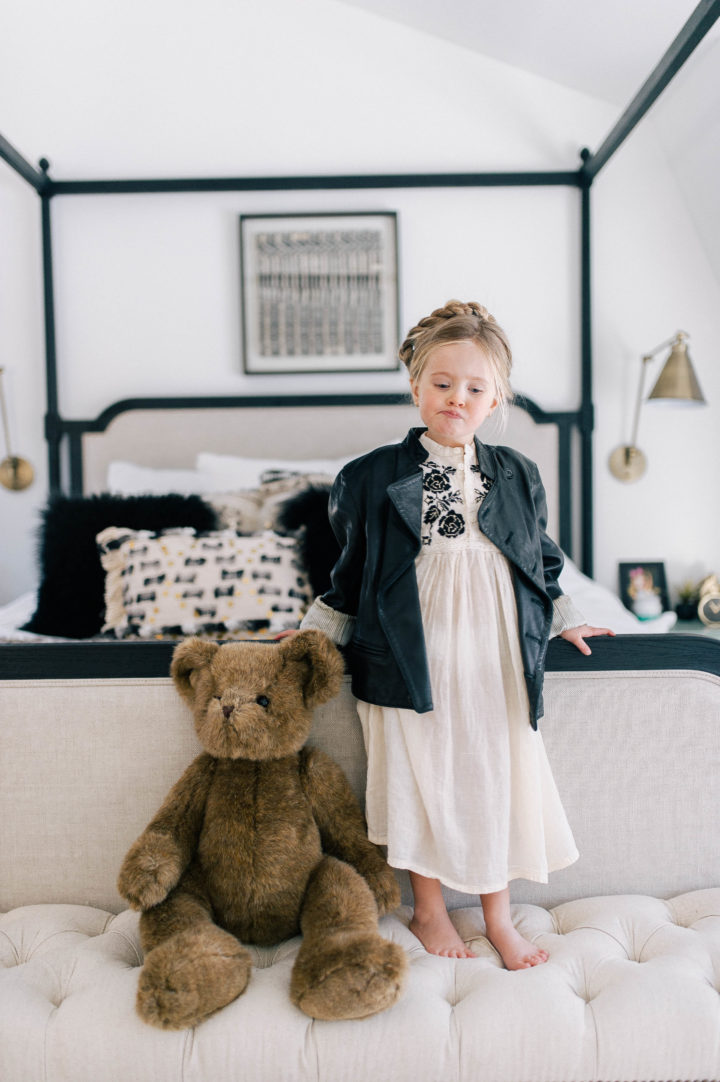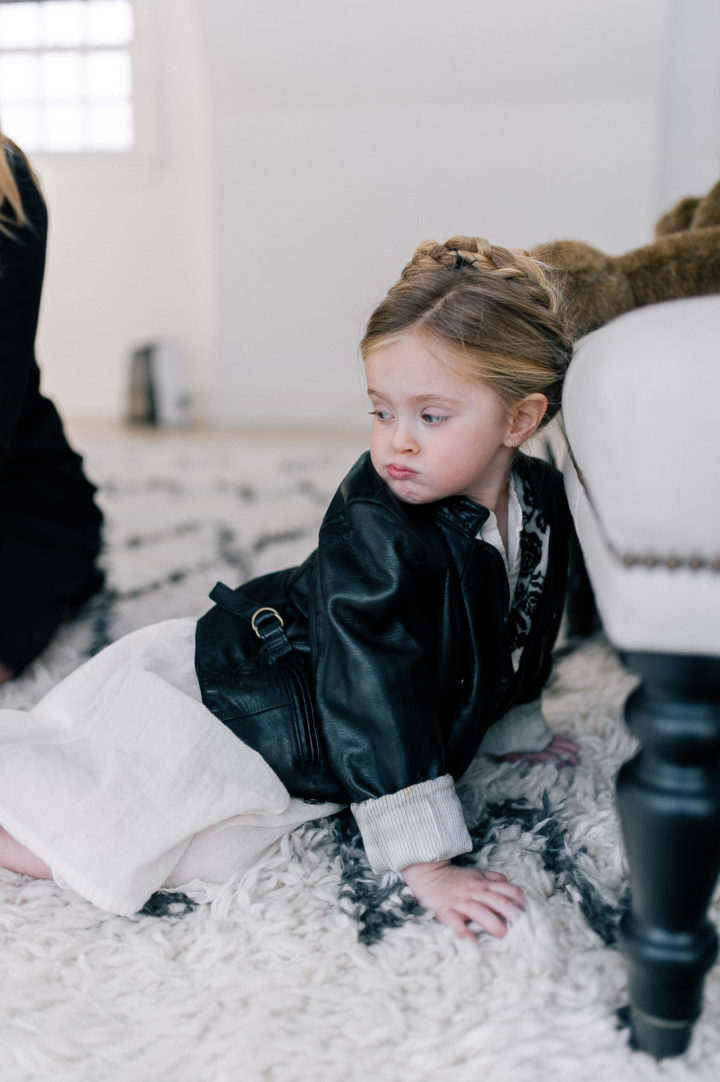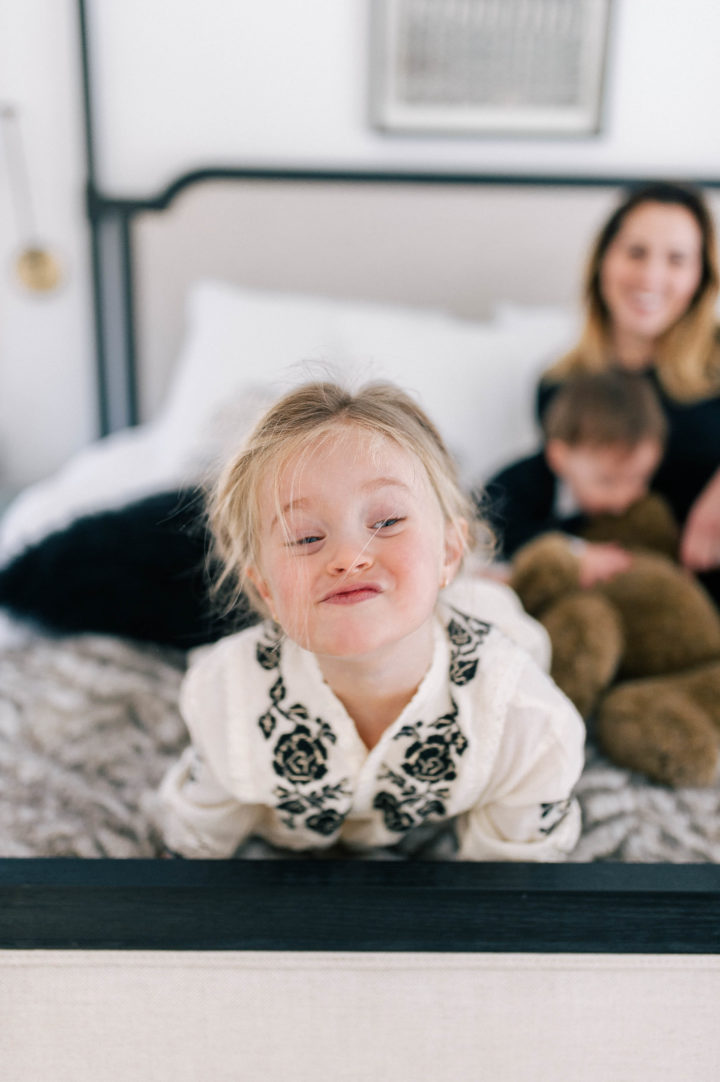 Because she's so caring, I always knew Marlowe would be an incredible Big Sister, but I could never have known HOW incredible.  My friends refer to her as "Little Mama", because from the day Major was born, she has been his greatest supporter and caretaker.  She is always wanting to make sure he's comfortable, safe, and happy.  As Major got older, I had been waiting to see how his very different personality would fit in with hers…because from day one he has been Marlowe's polar opposite.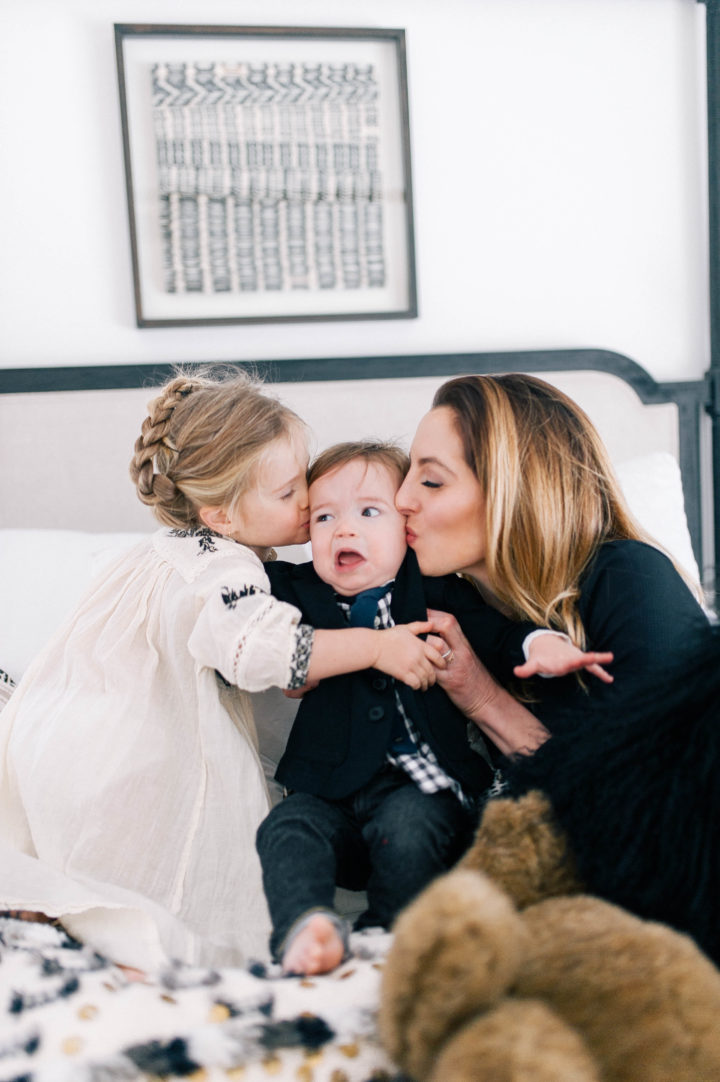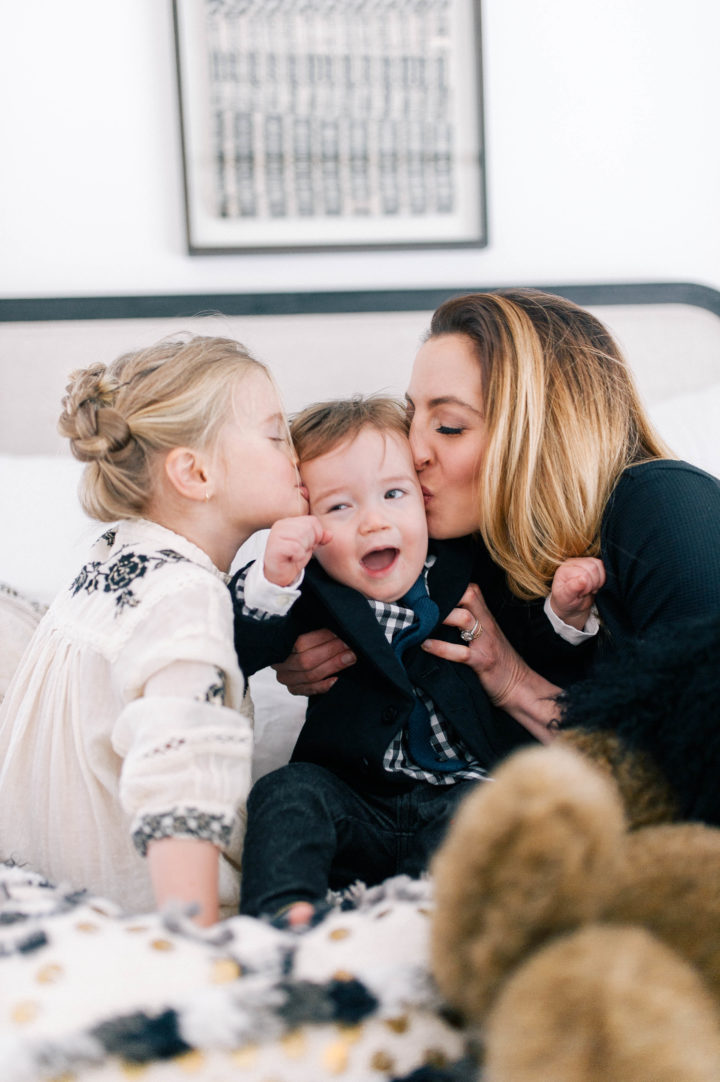 Major's entry in to the world was so light, and cuddly, and calm.  Born easily and quickly on a sunny, warm afternoon. He was my little zen buddha baby from the beginning– and my little Libra, with those balanced scales.  Major is cuddly enough for AT LEAST two children.  From day one he would just burrow in to me like he could actually get to the other side. LOL.  His energy has always been in direct contrast to his sister: calm, steady, receptive rather than directive, an open book of emotion.  He's much more of a gentle and delicate soul than his sister, which makes me instantly more protective of him.  Even before his accident, I found myself more attune to my protective side than I had been with his firebrand sister.  As he's gotten older, what's surprised me is his strength.  He's so "soft" and loving and gentle, but he's also SO strong and sure of himself! He remains calm even when sick or hurt, and can stand up to his sister when she's getting testy with him by growling right in to her face! LOL.  But if he gets emotionally upset, it is a different ball game.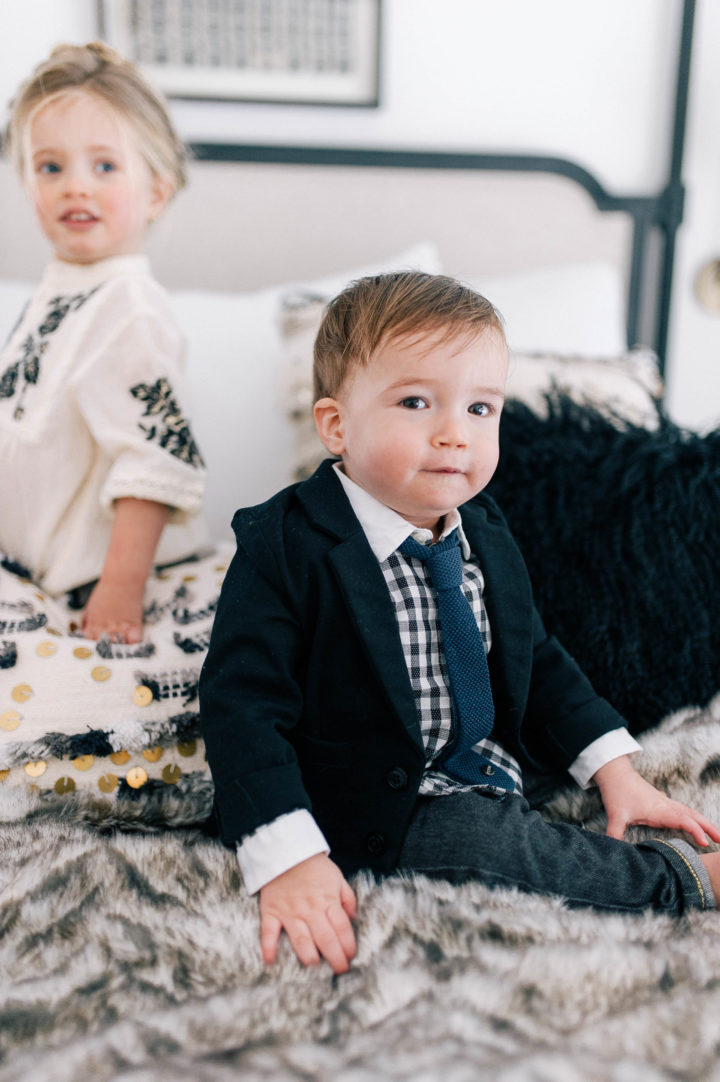 When Major experiences a painful emotion, it stays with him for a really long time.  Being used to Marlowe's "dust myself off" approach, as a parent I was so disoriented by this difference at first! If he had a toy taken away, when we were sleep training him, when we had to leave someplace he was enjoying, or when he went through his separation anxiety phase around 10-12 months, the emotional impact would stick.  He would cry, and then once he stopped crying, he would look to us minutes later as if he was remembering the particular offense and start crying again! Kyle and I used to joke that it was him saying "And another thing!". His emotional process is just more drawn out.
In many ways, this is actually so like me! I think parenting Major has made me realize how similar we are, and how deeply I feel emotion just as he does.  Sometimes it's easy to Judge oneself for this, to pressure oneself to "get over it", but the gift of parenting Major has been to tap back in to this personality trait in myself, and to honor it and embrace it.  I've realized it's ok to take a while to process emotions, and learned to find ways to help me move through them more easily (thanks, blogging!).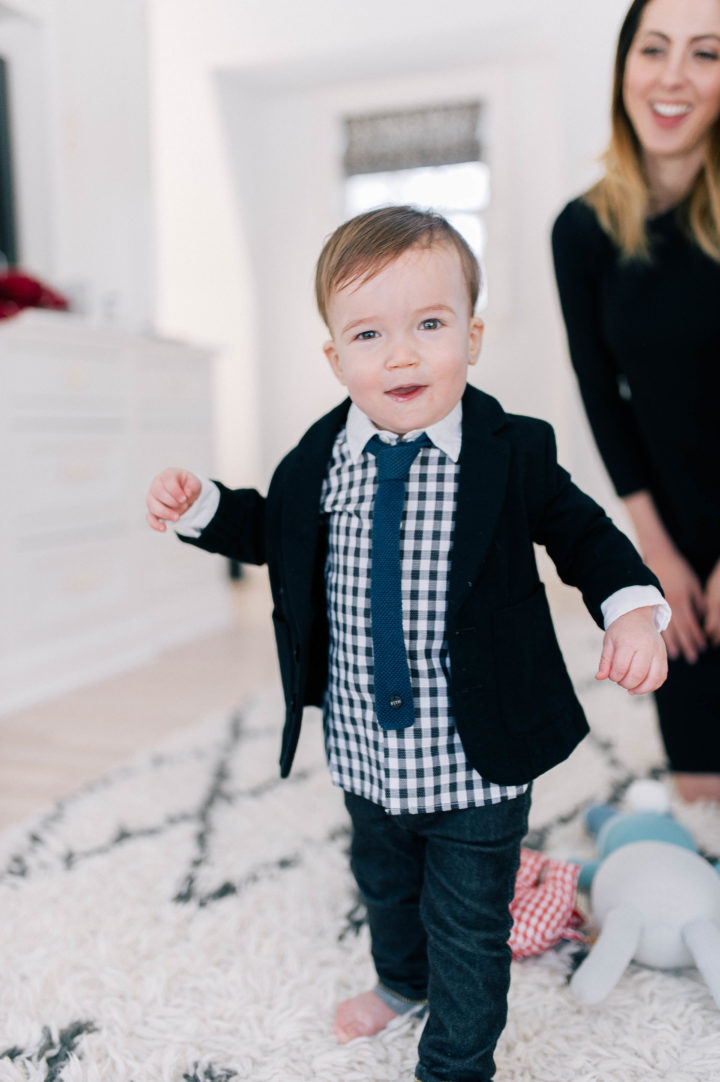 Now as Major has gotten older, and his language has started emerging, it's been really sweet to see a totally new side of his personality emerge: the sweet little goofball! He's so FUNNY! He has such hilarious physical comedy and great timing, and always cracks up the whole family with his ability to land a joke with only a few words in his vocabulary.  When I look at my two children together, I see this as their great connector: the lightness and sense of humor they both possess.  I think (and hope) that it will keep them close through many different stages of life.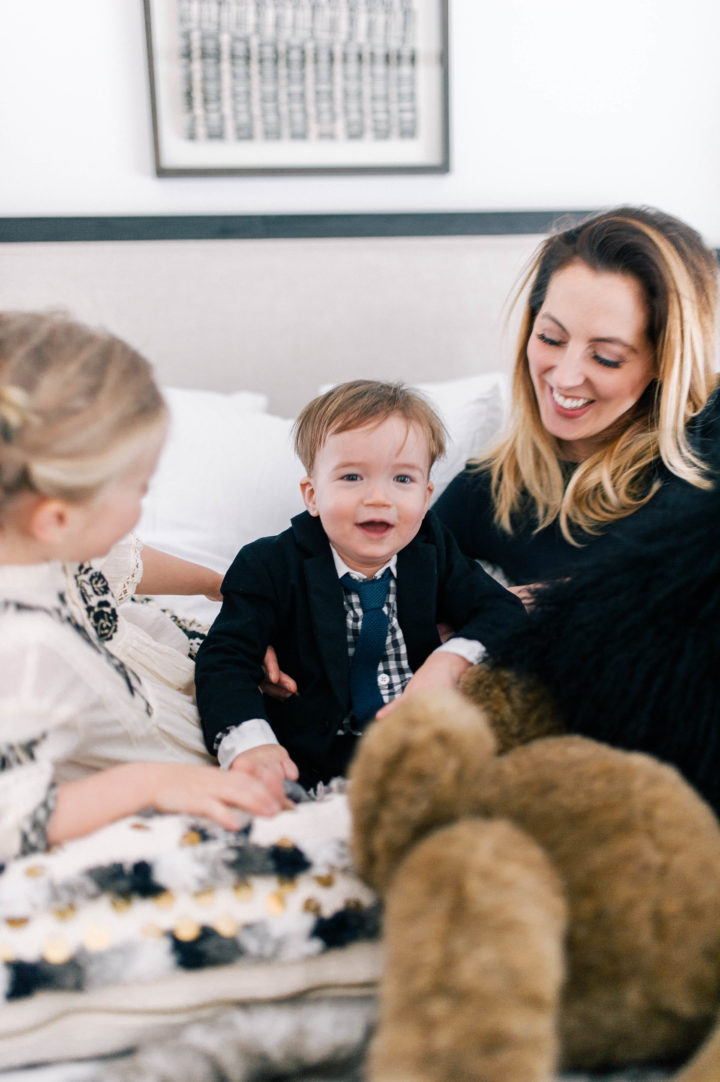 Parenting two opposite personalities has thus far been the most humbling part of my parenting journey.  Realizing how much I still didn't know as a parent when my second little stranger entered our lives was exactly what I needed at that moment.  For me, Motherhood is a constant state of education– about my children and myself.  For me it was lucky that my children were immediately so different, because it forced me to treat them as individuals so early on.  It forced me to recognize right off the bat that I was still figuring out who I am as a Mother– to them individually, and together.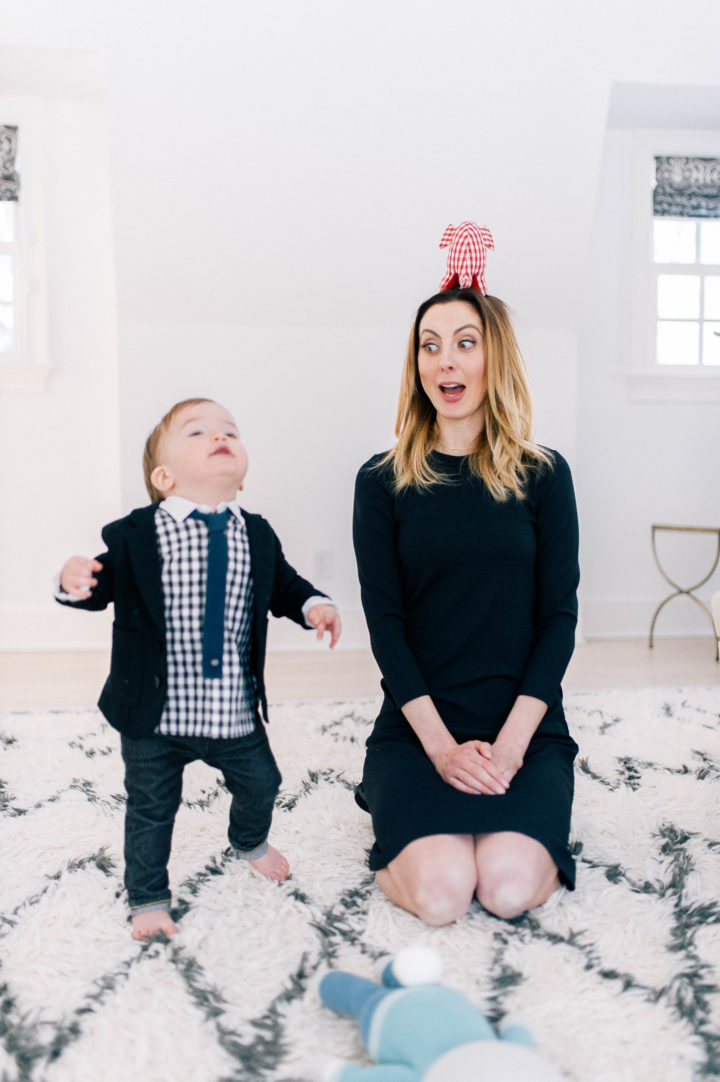 At times, different aspects of their personalities have challenged me to the edges of what I'm capable of– and still do.  They each have certain personality traits that don't mesh as easily with my own and require me to push myself to learn and grow.  I have found myself clashing with Marlowe, for example, when certain sides of her personality come through– and it's made me really have to look long and hard at myself to figure out why they trigger me.  I think that my personality originally is more like Major's, but that I have changed over time and become an adult with a personality more like Marlowe's.  This dichotomy in myself is something so delicate that I try to always consider when I come up against road blocks with my kids– I don't want to ever parent either one of them in a way that makes them feel as though acquiring different personality traits would be "better" or would keep them safer.  I want them each to stay just as they are, and to grow and change only as they see fit.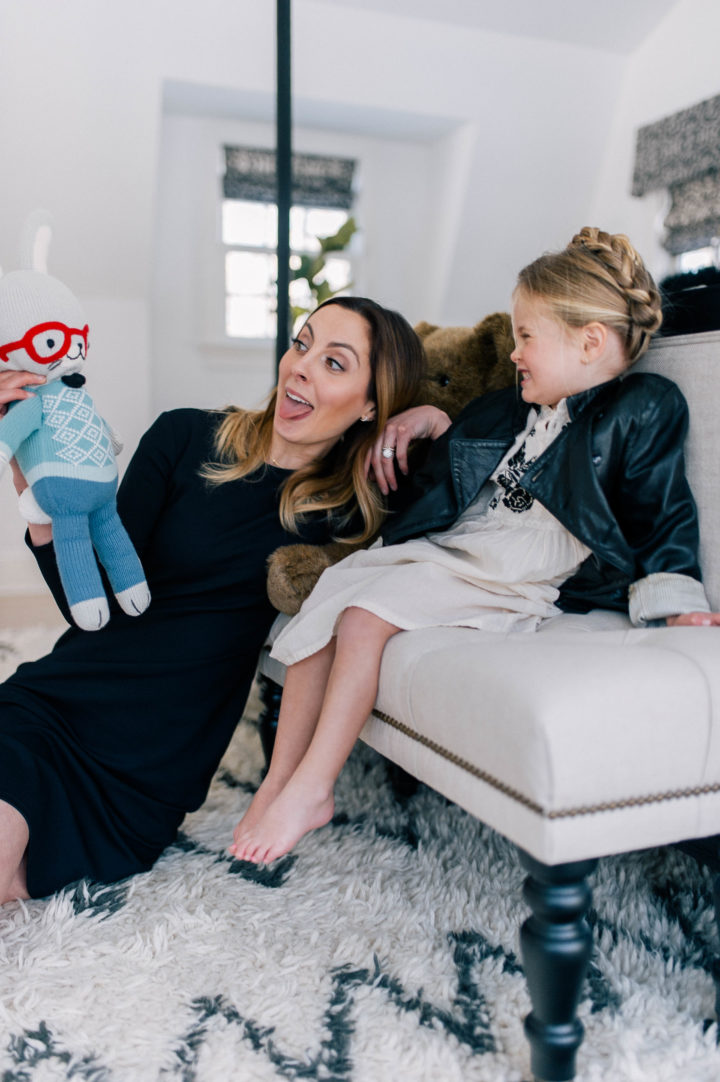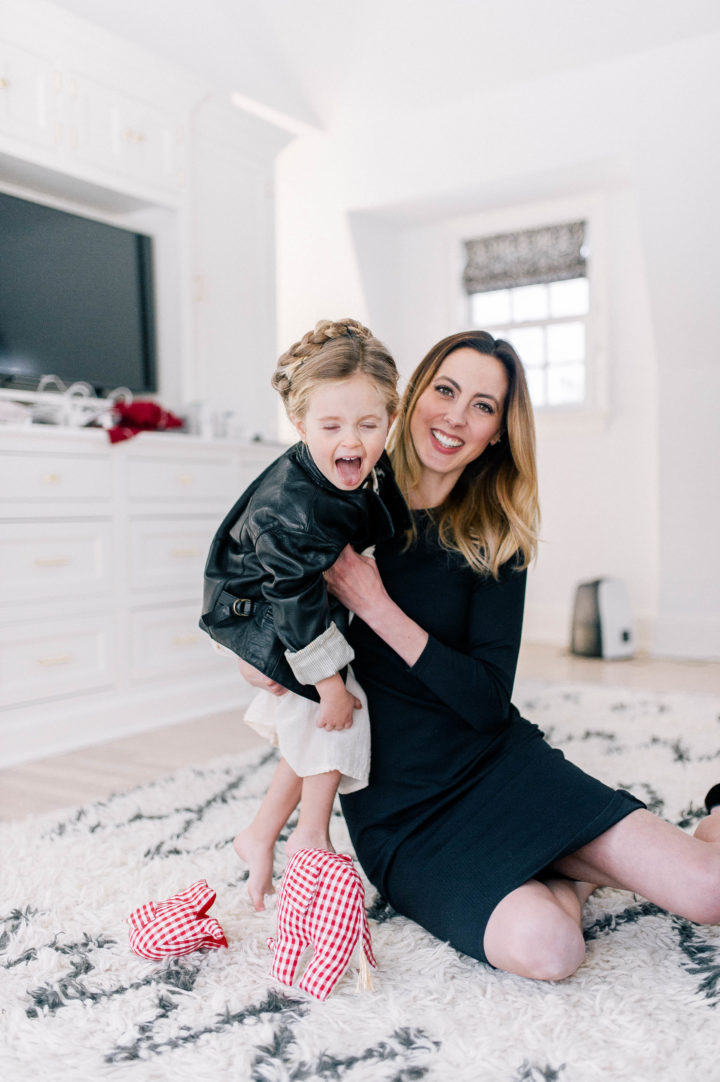 I feel so relieved to have such a strong-willed, fierce little girl who knows exactly who she is even at the tender age of three! And I feel just as lucky that my son is emotional, kind, quiet and gentle in his approach to life–  I hope that I have what it takes to make him understand that these characteristics are just as masculine as ones that we might see more traditionally.  I can't wait to see the amazing people my kids grow in to– and I feel insanely blessed to have a front row seat to the ride!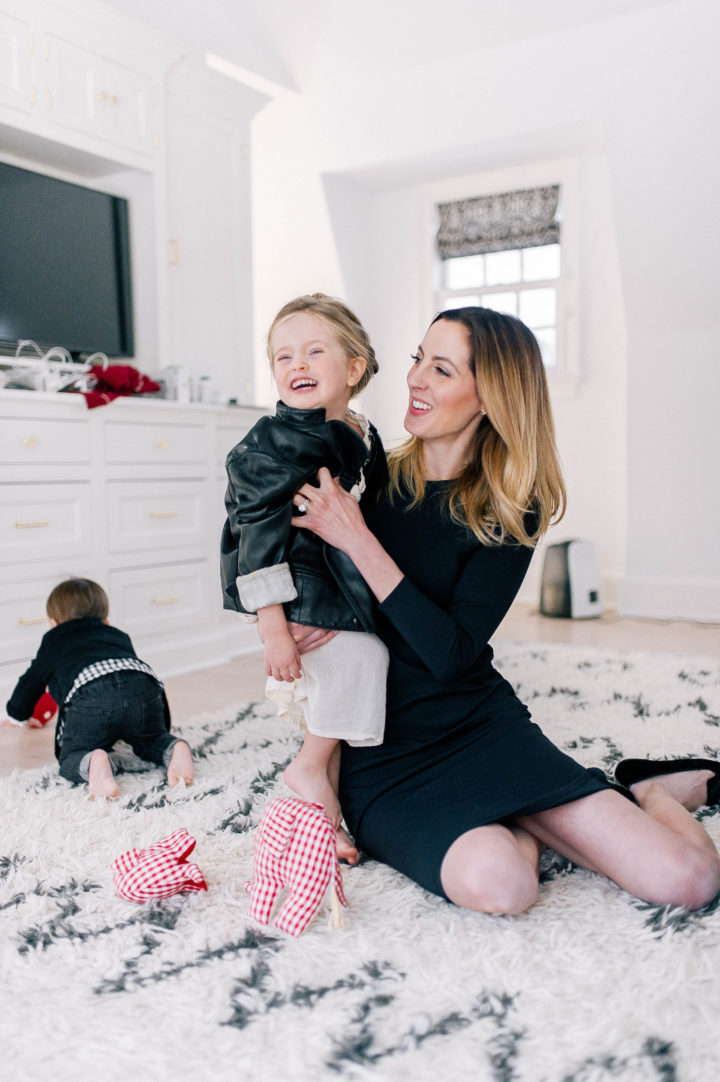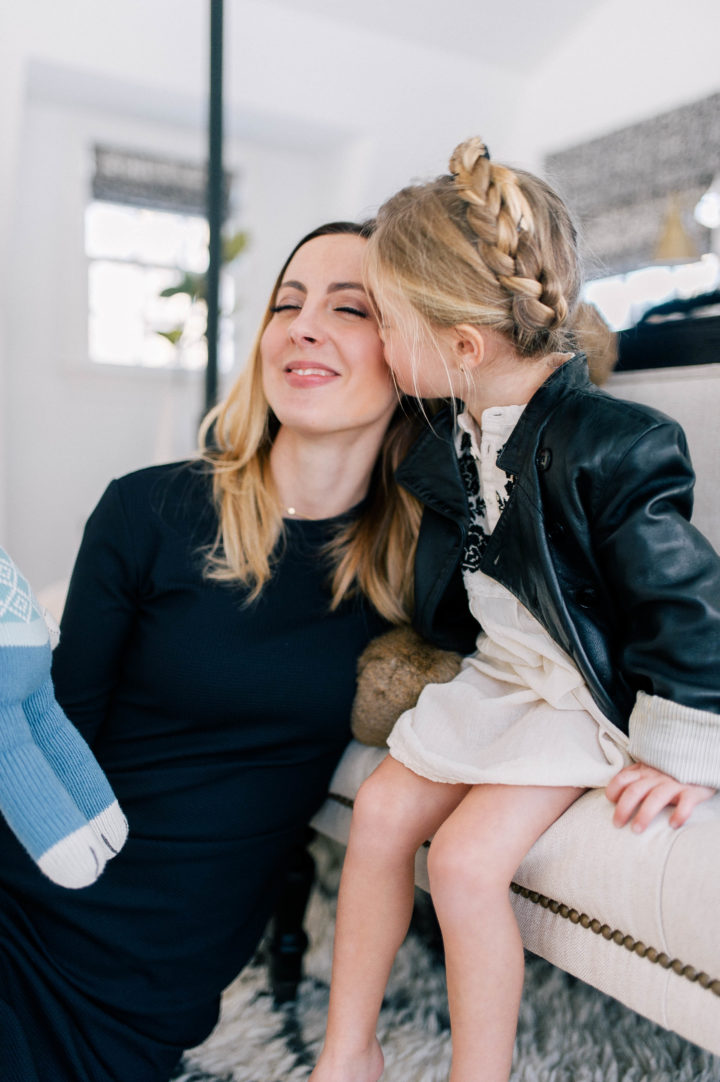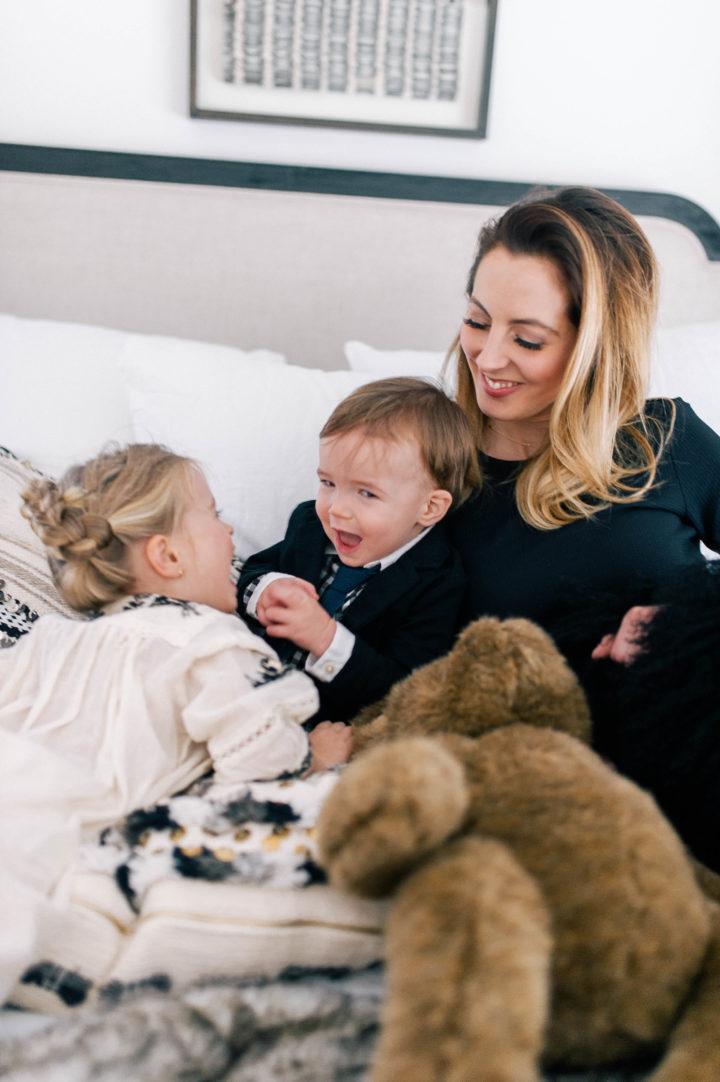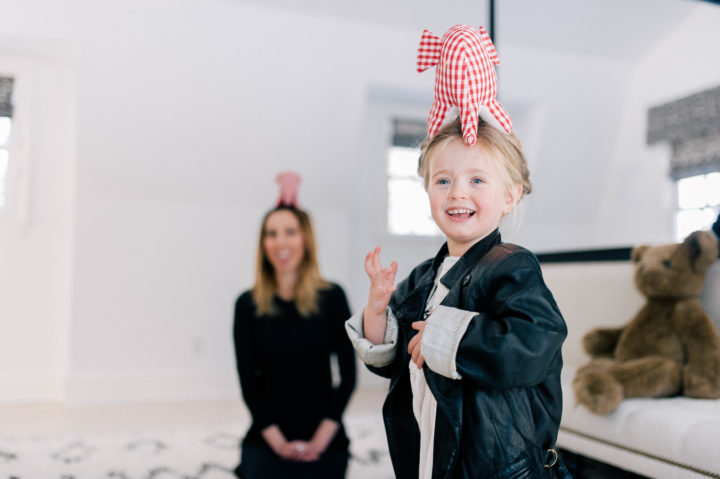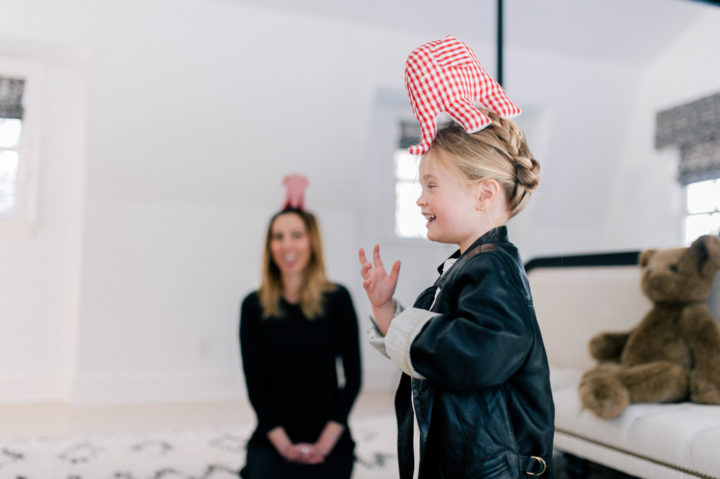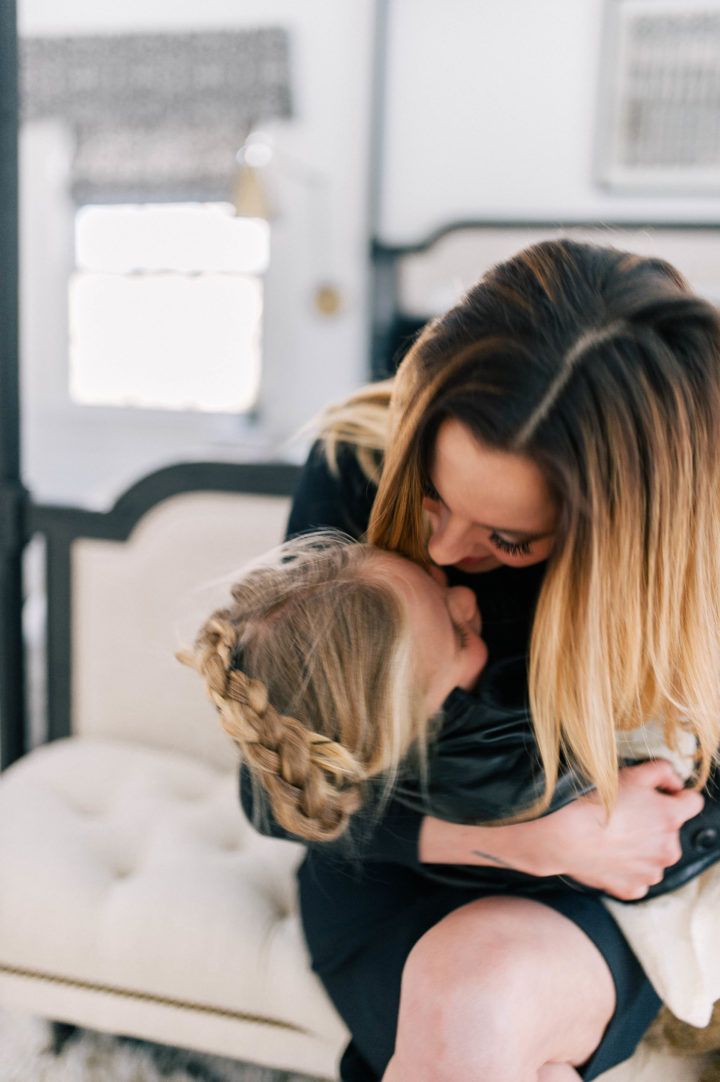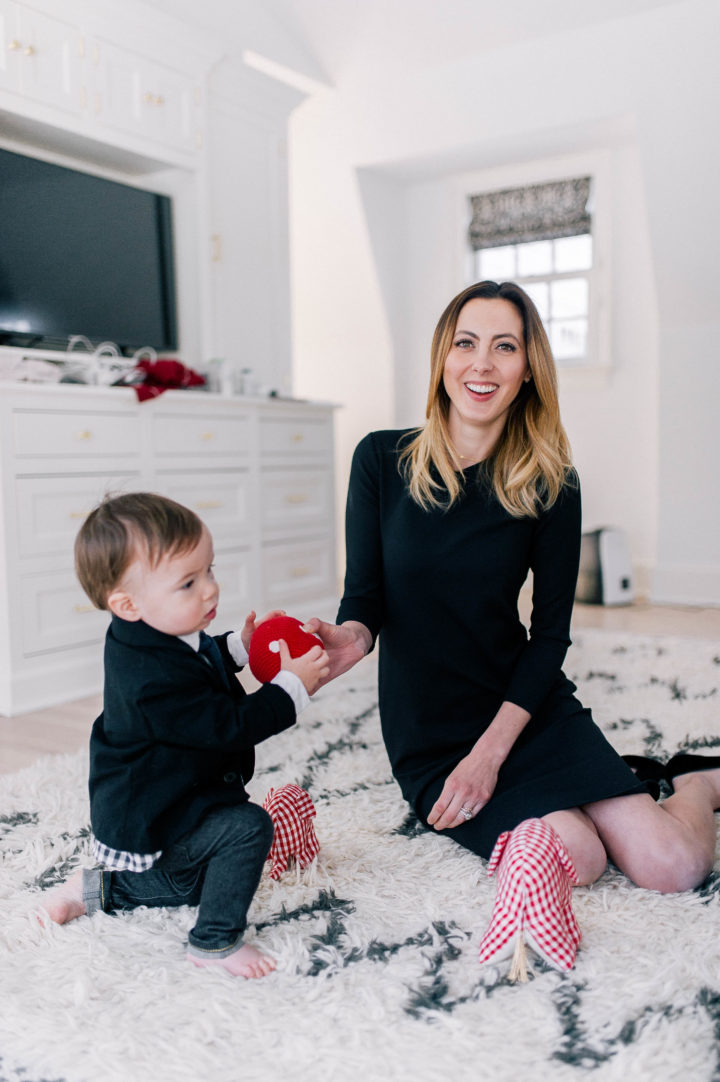 Do you have kids with totally different personalities? And has it pushed you as a parent? I'd love to hear in the Comments section below!
Shop the look…

Photographs by Carter Fish