The following content may contain affiliate links. When you click and shop the links, we receive a commission.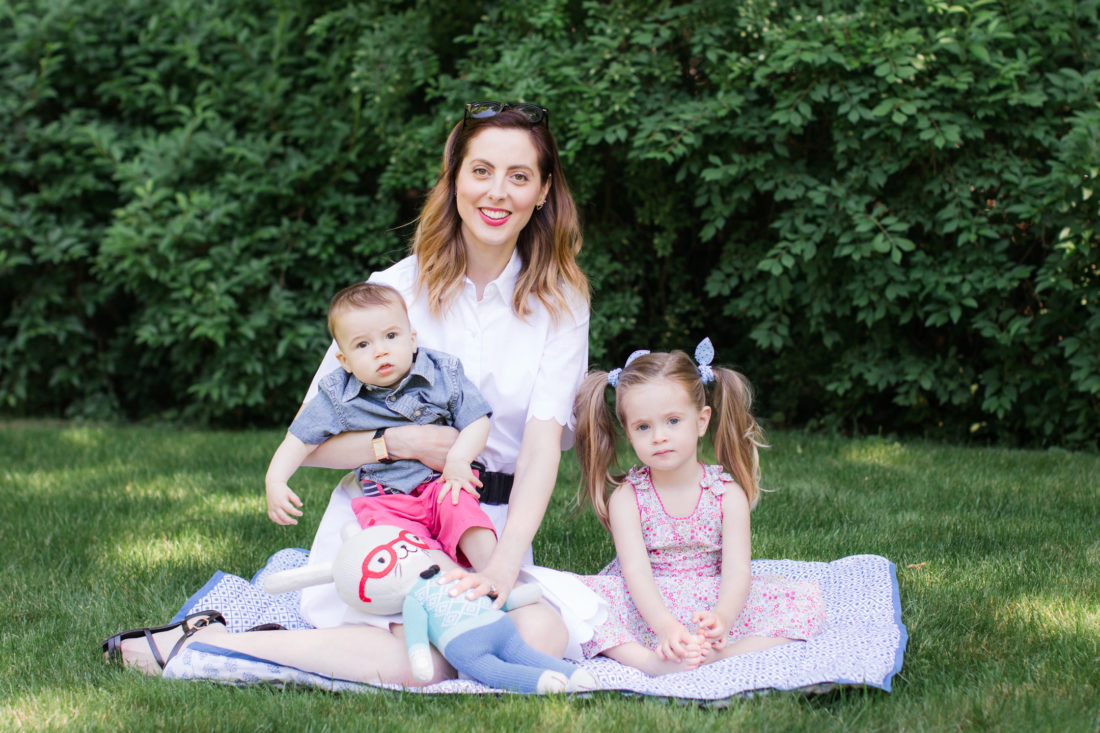 I've made no secret of the fact that Major was always going to be our "last child".  Even when I was pregnant, people would ask me, "So is this it?!" And I would answer without hesistation: "Uh YEAH.  Definitely.  Shop is closed after this!" After he was born, we still felt the same– the transition from one to two kids totally knocked Kyle and I on our asses, and if I'm being honest took until about a month or two ago to finally feel normal and to begin actually enjoying our family of four.  And now, as Major grows older (he'll be 9 months old this month!) and starts bypassing some of the bigger milestones (standing on his own, suddenly!) I can't help but feel a sudden pang of mixed emotions.  A panic, almost– about being DONE.  Done with those animal squeaks and grunts of the tiny baby phase, done with the milky smell of newborns, done with the feeling of a little babe asleep on your chest for an hour at a time while you answer emails.  Of course we are done with the other hard stuff, too! The sleep training, the breastfeeding, the pumping, the adjustments to adding a new member to the family, the anxiety that comes with a child who is still so fragile… But for me in this moment, there is a little catch in my throat when I realize that our family is complete– that there won't be another one coming down the line with more swirling and twirling in my belly, a baby bump to rub, or a tiny human to hold in our arms.  That "new beginnings" part of our lives as a family is done.  Now is the time for raising each other up, grounding each other in love, growing together and exploring all that every other stage has to offer.  But I'm having a hard time letting go.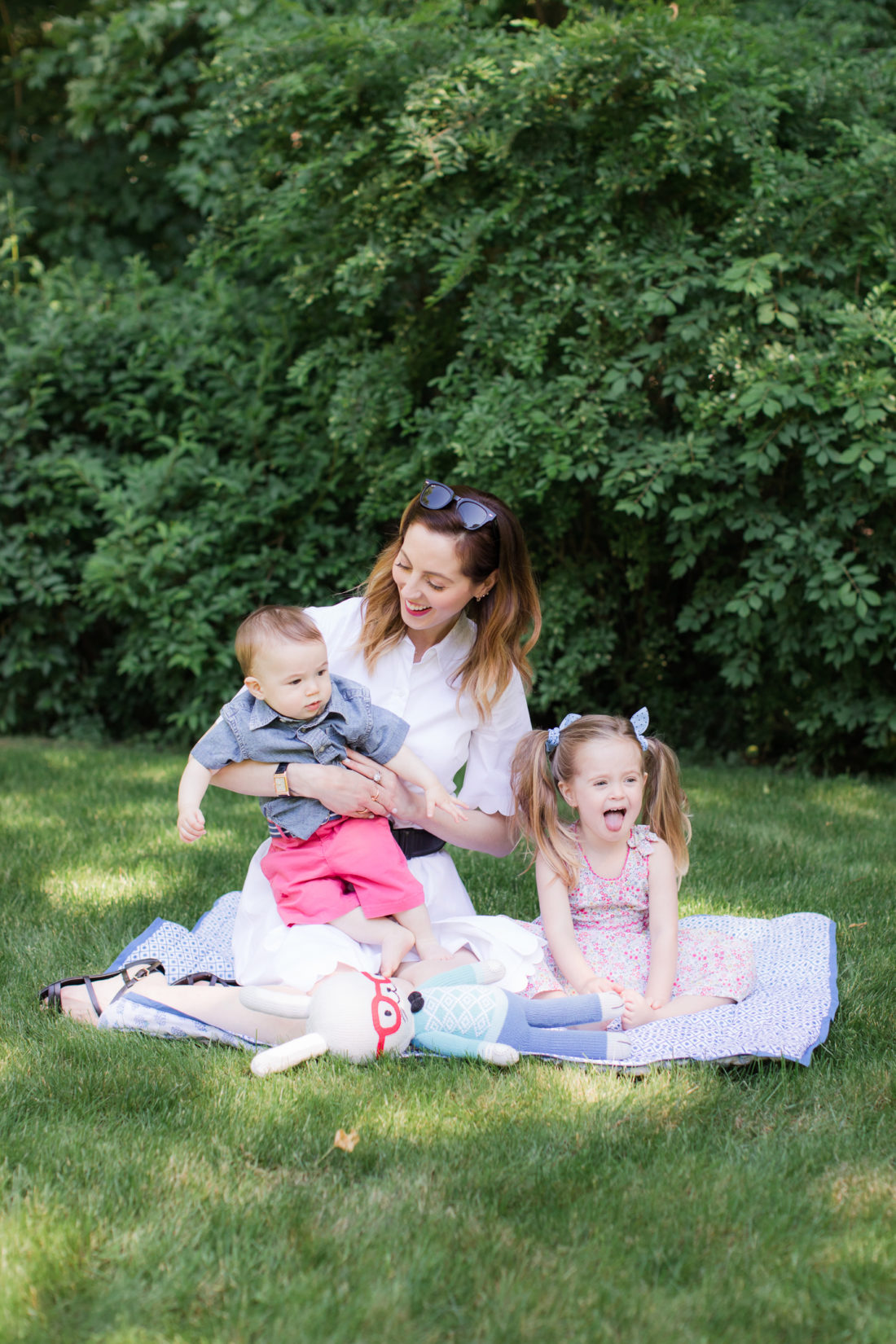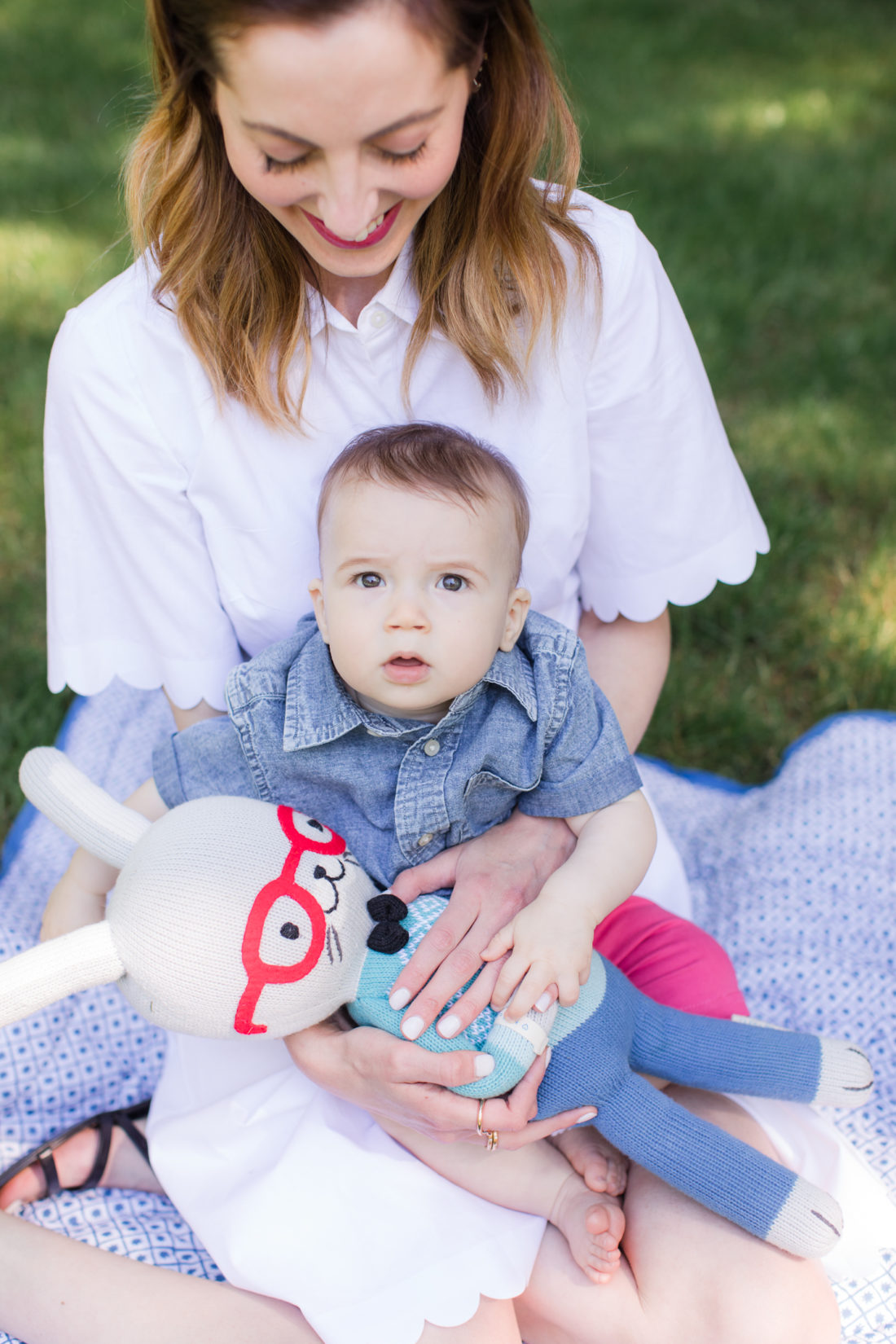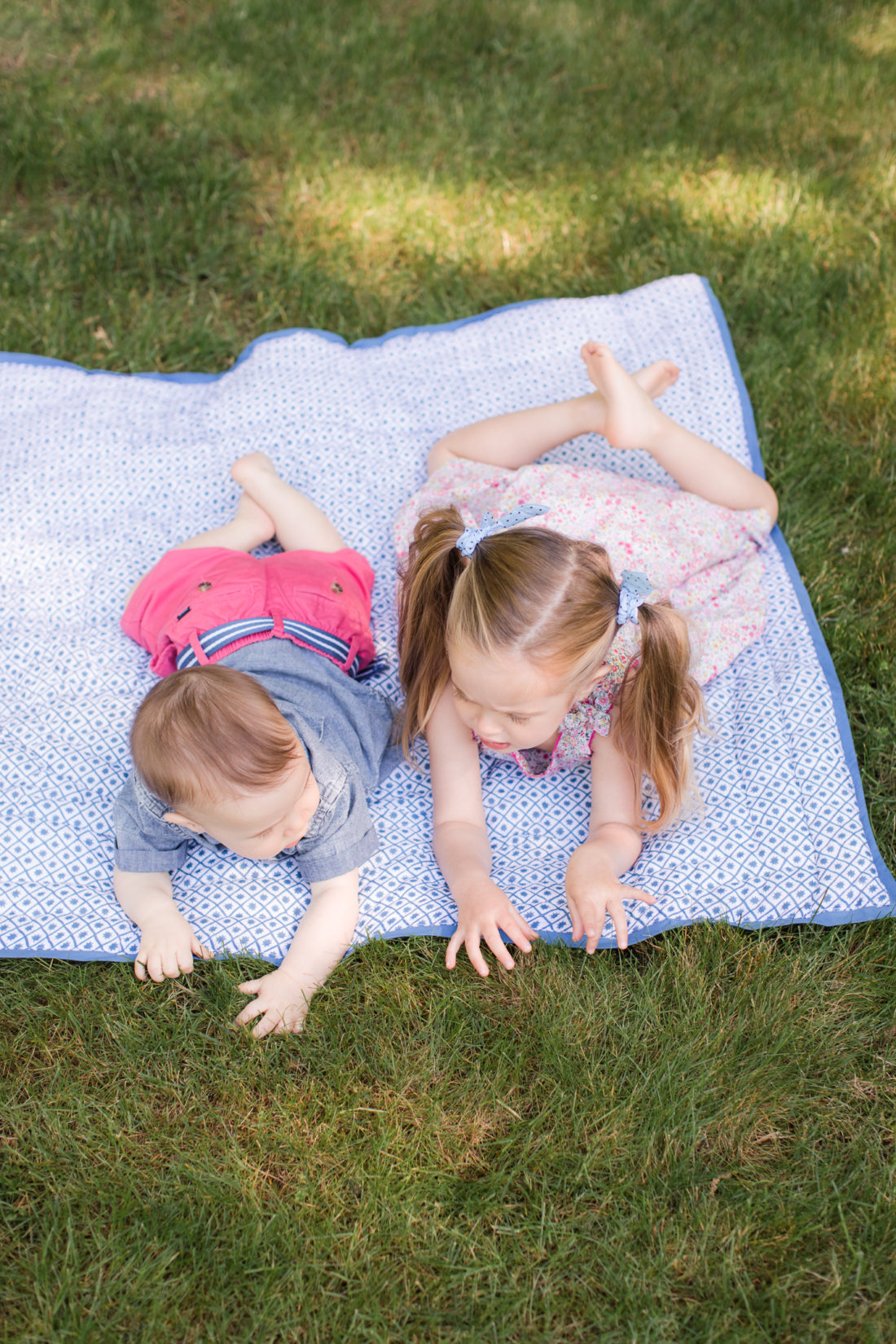 A lot of people ask me why we made the decision not to have any more children.  I'm "only thirty two", in theory I could try again and add to the family.  Kyle and I always wanted to have two children– but when we found out Major was a boy, it sealed the deal.  Once we knew we were getting lucky enough to have one of each, we thought "Ok, perfect, this makes it easy to decide." The other thing that made it easy to decide was how utterly grateful we felt to have two healthy children.  When we lost our second baby to miscarriage, it was devastating for both of us.  It took me a long time to get out of the depression that followed, and it wasn't until Major was born that I was able to come full circle and accept the loss.  I truly don't know if I could go through that again.  With any pregnancy, there is a risk of miscarriage, of course– 1 in 4 pregnancies to be exact.  With two healthy children, finally, it just doesn't seem like a risk I am willing or able to take.  I also am well aware that many women suffer much higher number of miscarriage before finally completing their families.  I have friends who have had 2, 3, 4 miscarriages (or more) before finally welcoming their Rainbow Baby, and other friends who have had miscarriages in between each of their living children.  Many women are still waiting for their babies.  I bow down to their courage.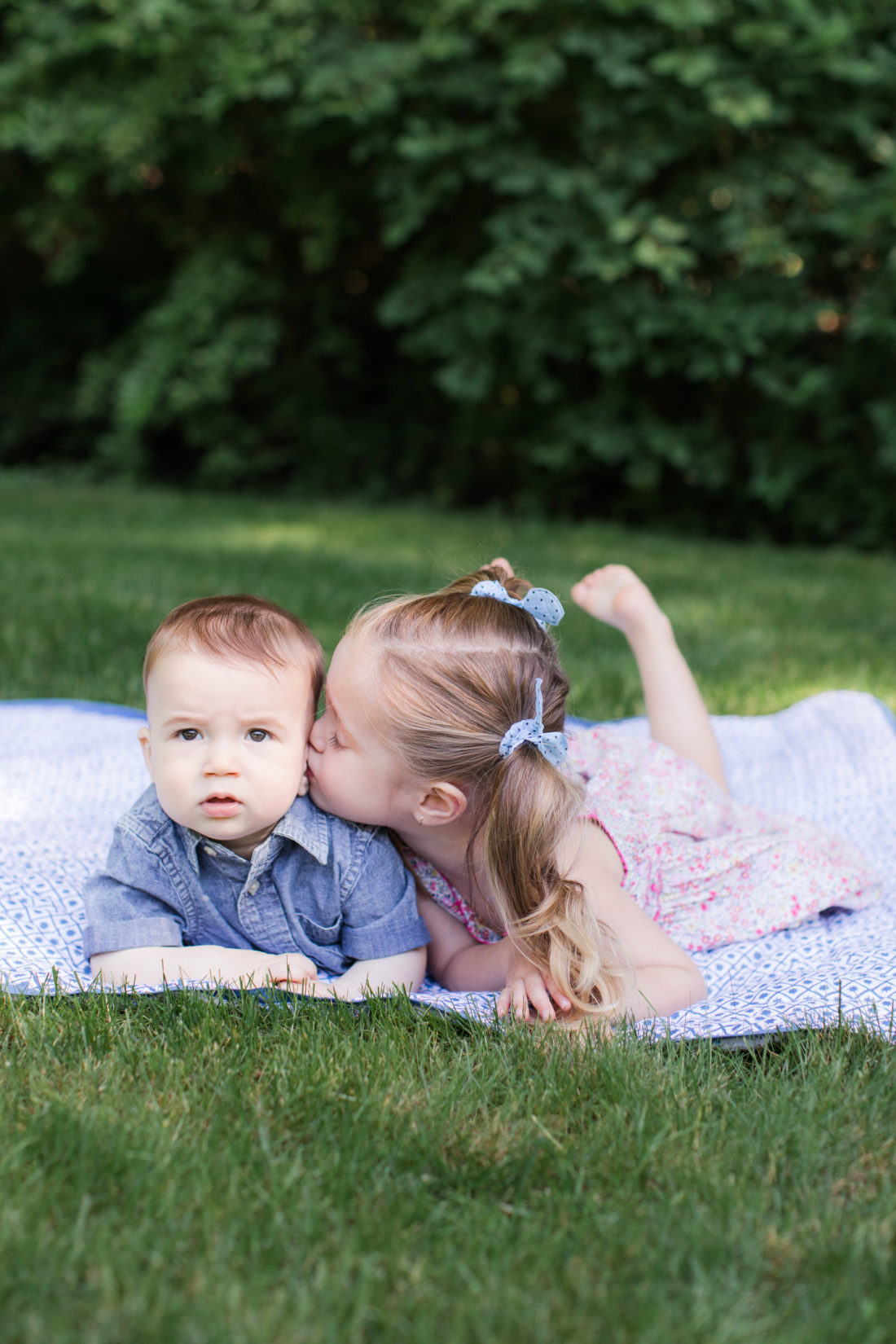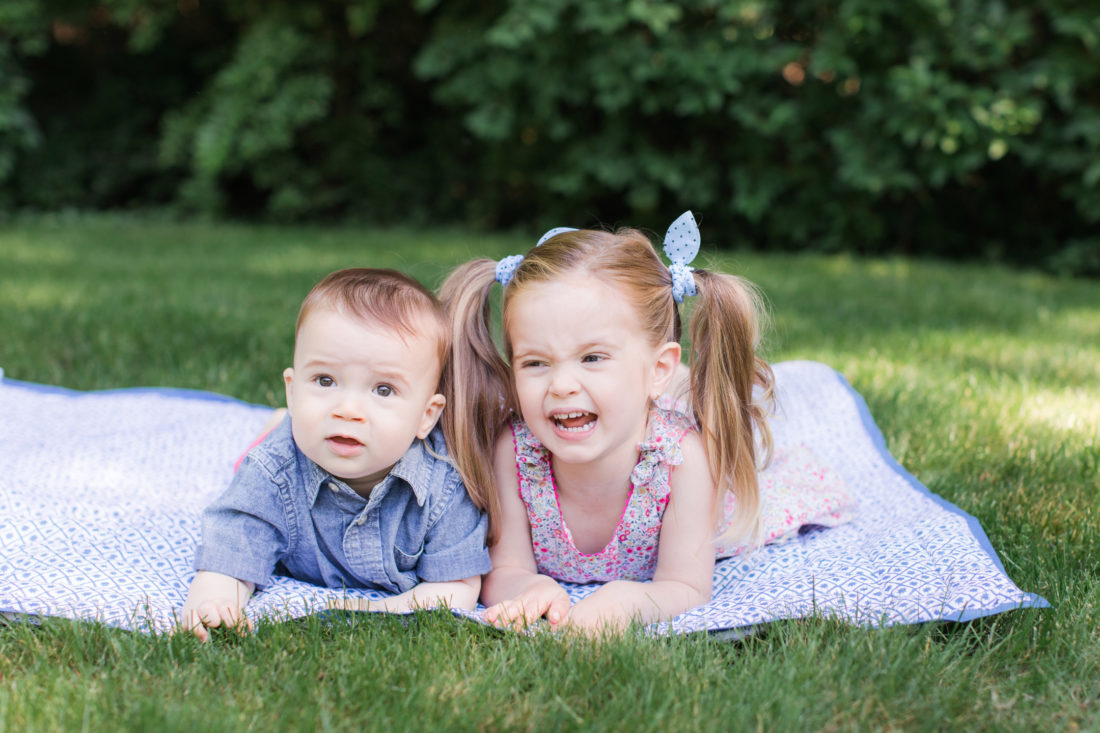 I'm so grateful for the two precious children I have, and they are enough for me in more ways than this.  When I see Marlowe and Major together, looking at each other with such love in their eyes, I know they are enough for each other as well– and that makes my heart so happy.  When I'm with my little family, I know that we are complete.  But there is something about that unknown that makes it hard to let go.  I think in our family there will always be the third departed soul that we hold space for energetically.  The gap between our two babies that holds a tender spot for us always.  Sometimes I wonder whether I confuse that soul, who we will always honor, with the possibility of a third child– that because that baby existed I will always think of one more, in the back of my mind.  The grief following miscarriage (and I'm sure it's true for all losses) has a funny way of ebbing and flowing.  Just recently, as Major grows and turns more and more in to his own person– as his personality shines brighter every day– I have been thinking a lot of the baby we lost and wondering "what if".  The "what ifs" were the questions that fueled the fire of the darkness after our miscarriage, and the things that made it the hardest to move on.  But I'm realizing now that What Ifs are the thieves of joy.  What Ifs are fabrications, projections, wishes without sustenance.  Sometimes there is just as much power in deciding to move forward, to trust ourselves and our decisions, and to open our arms to the next chapter.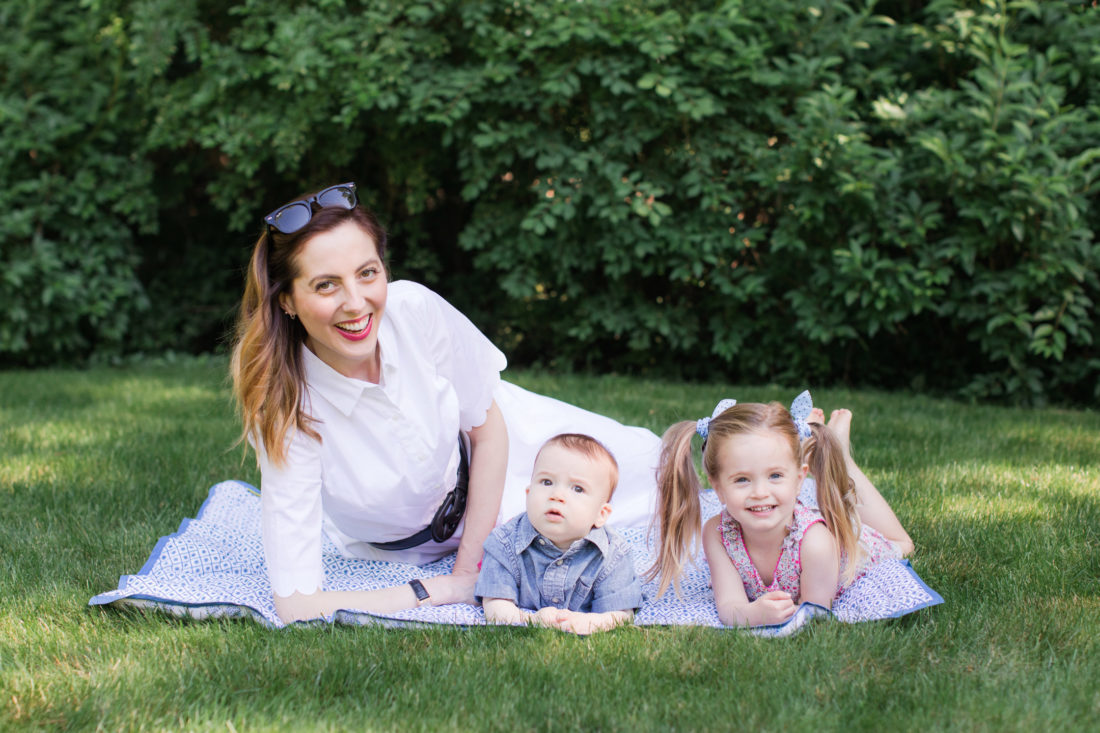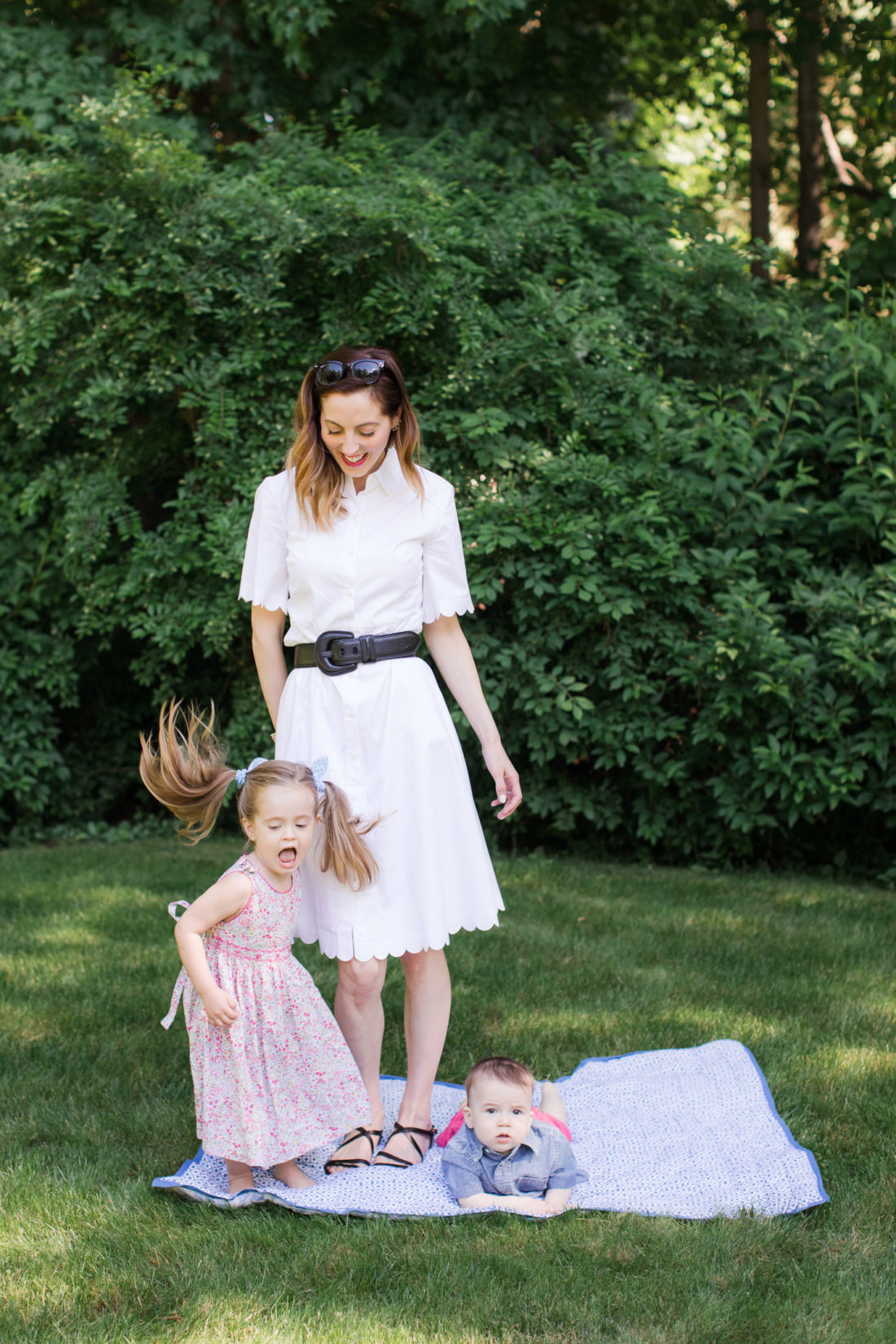 When I look at my children sometimes I have moments of the most pure, raw humility and awe.  These are my two souls that I am lucky enough to Mother, lucky enough to learn from, to teach and to walk through life with.  These two souls are more than what I ever thought I deserved.  They are enough.  Sometimes as a Mom I think it's hard to walk in to a new chapter with our families– we become so used to the familiar.  The familiar struggles, the routines, the personalities, the comforts.  Truth be told, I'm a little scared.  My babies won't be babies for long.  After this, there will be a new skill set to learn, new problems to solve, more complicated fears and solutions.  I already have a longing for the days we are living now– when a night light, lovey, or bed time snuggle are the only salves our children need to feel that all is right in the world.  These simple moments that feel so hard when we're living them, but the ones that I'm starting to realize are actually the most precious of times.  What I'm finally coming around to is the fact that these moments of transition are always emotionally loaded– but that it doesn't have to mean there is something wrong.  Just because it's emotional for me to close one door and open another one doesn't mean it's the wrong choice.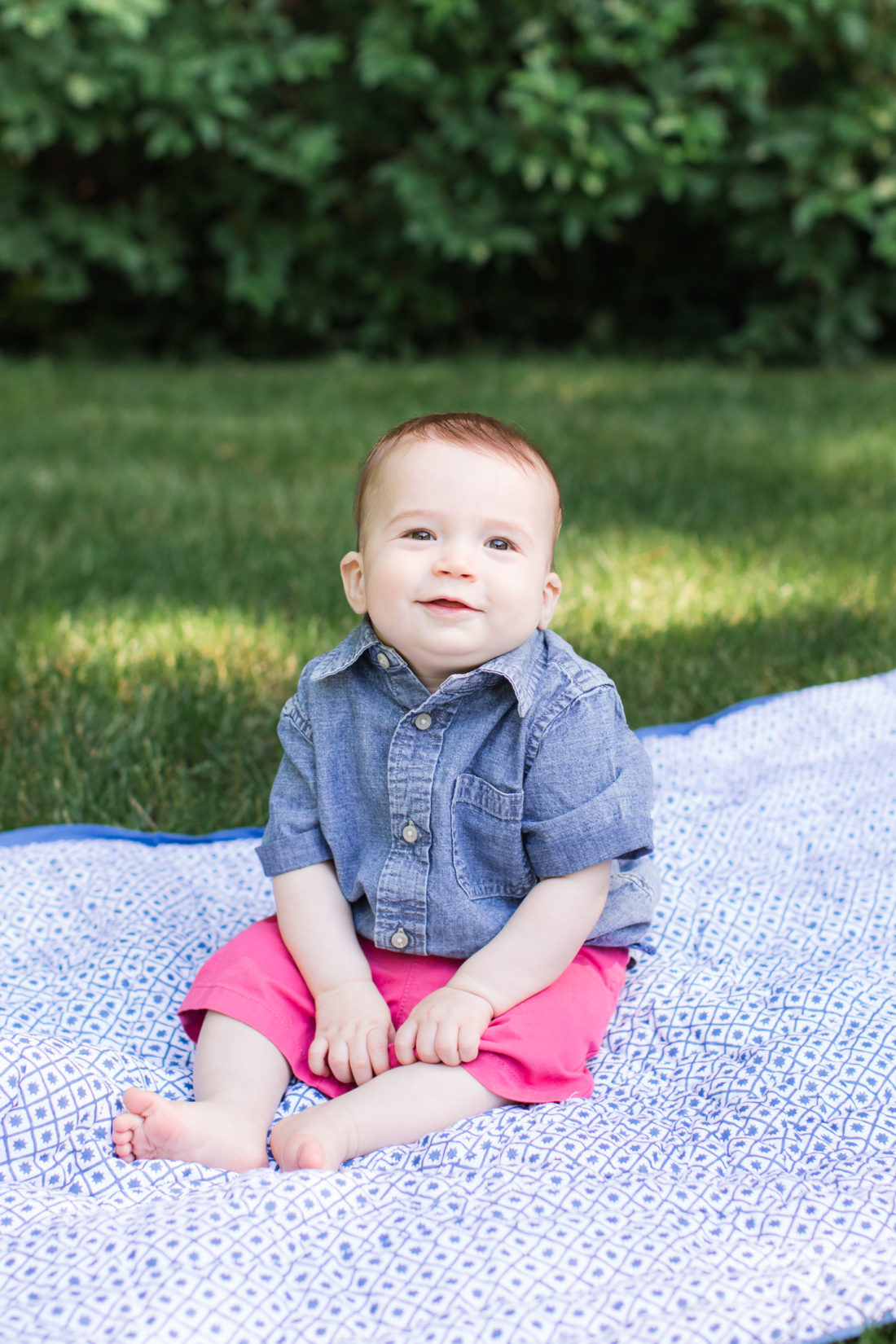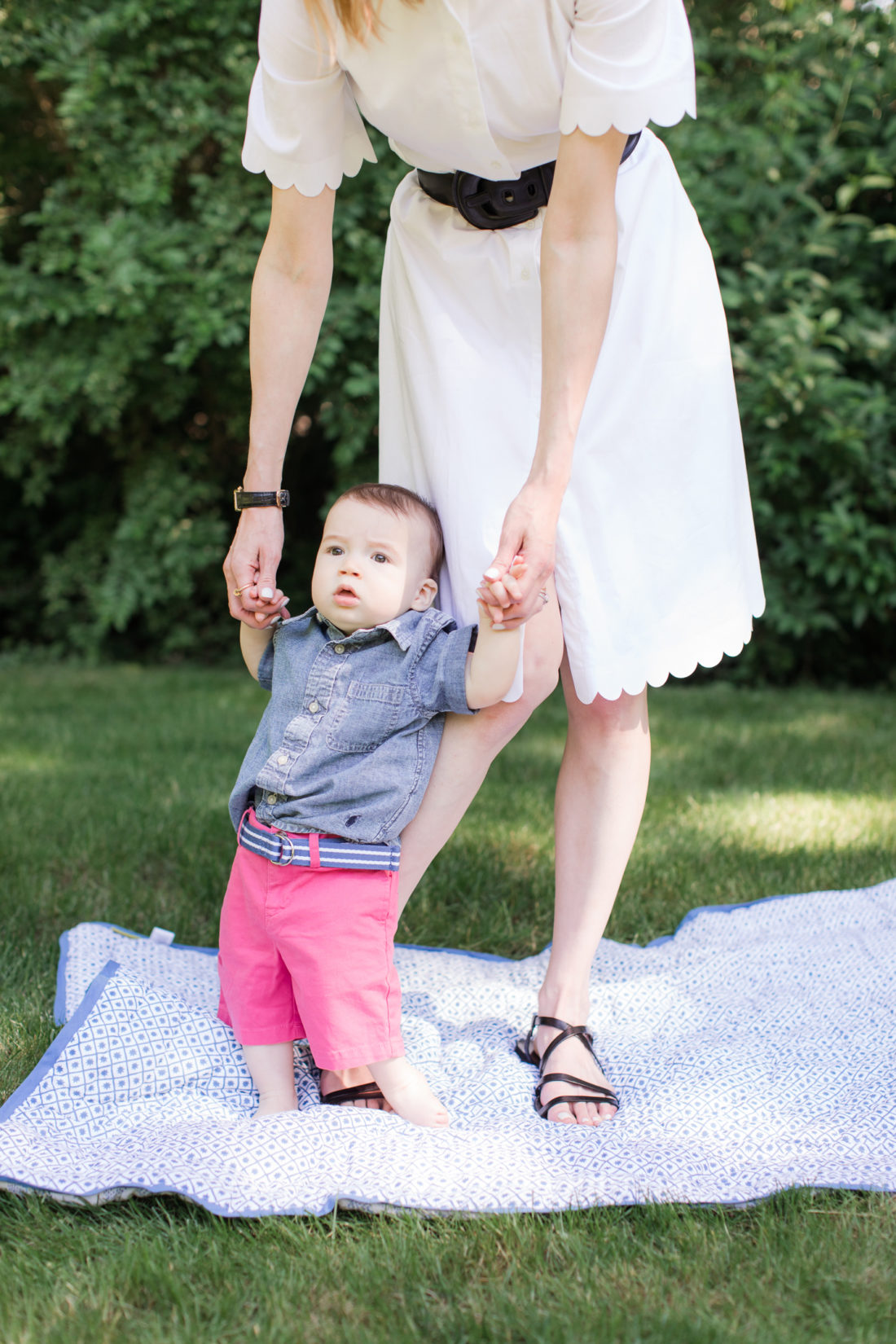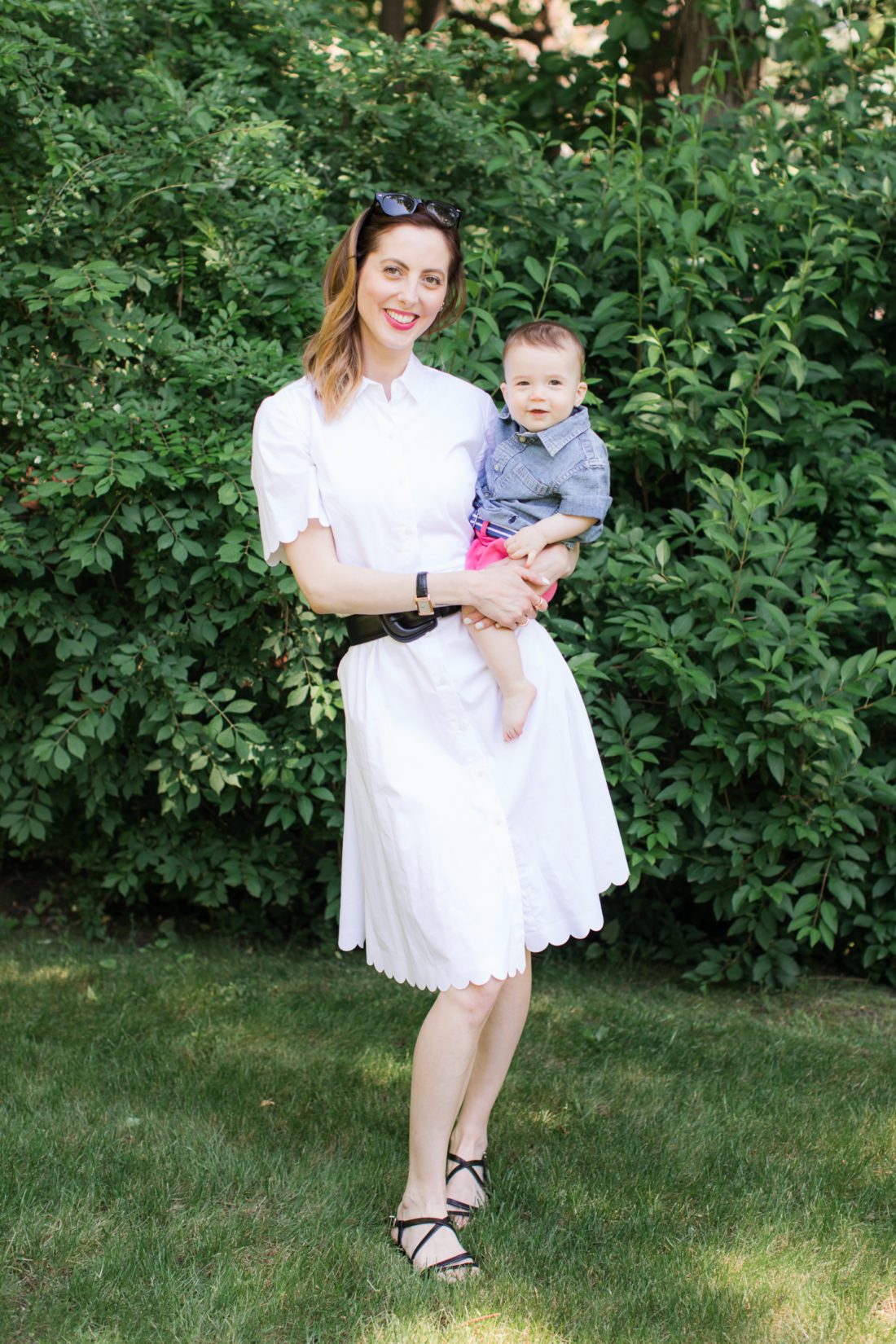 I've been giving away our baby things, piece by piece, item by item.  It gives me so much joy to look at the items, recall how much vibrant, gurgling, cooing energy is loaded in to each and every one– and to pass them along to others.  To continue the story, in their own ways.  Giving each piece has been therapeutic in calming the questions in my mind, silencing my doubts, in moving forward.  The more empty my arms get from all of the tiny baby pieces and equipment, the more widely they open to accept the change of this new chapter.  We are stepping forward! Here we go!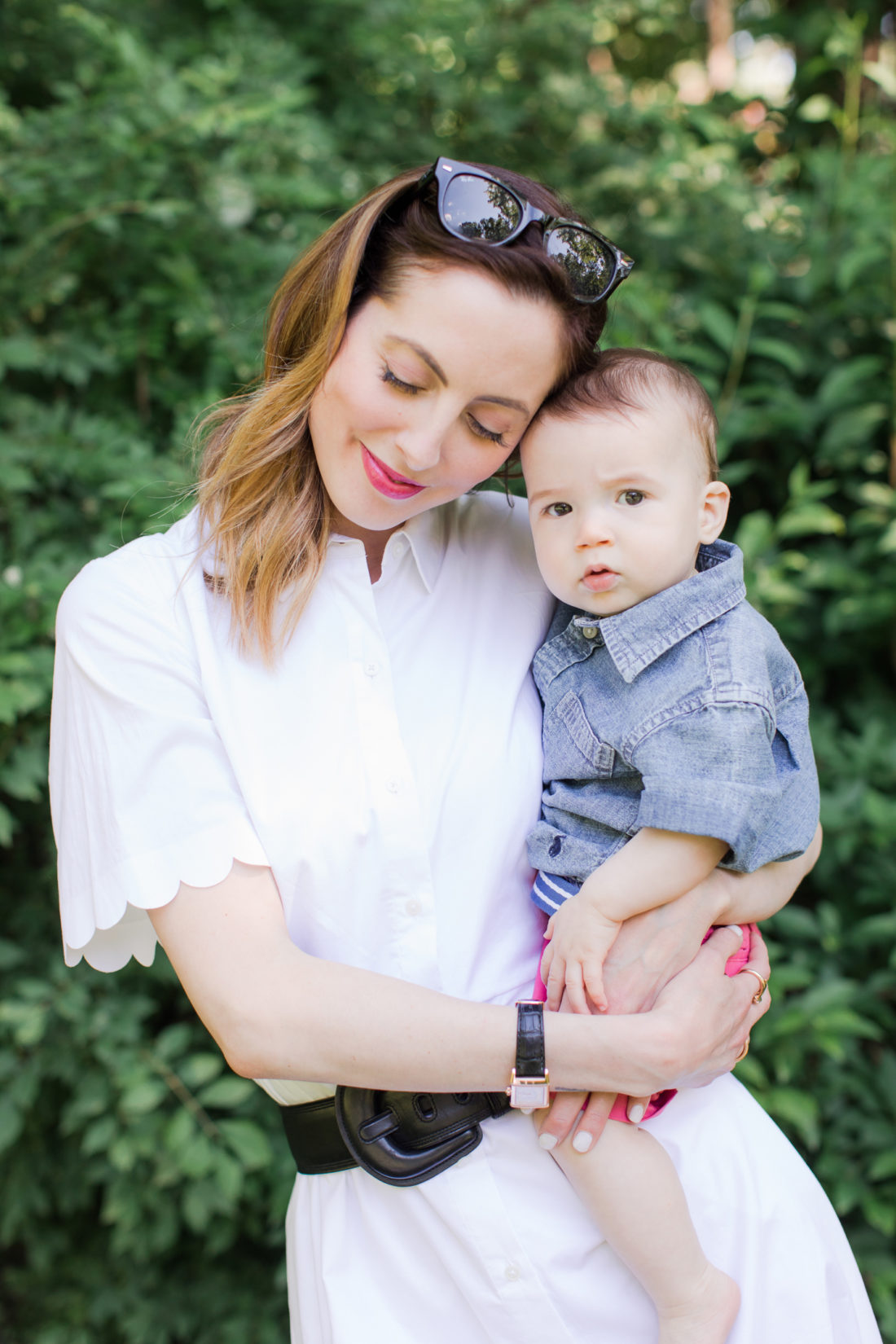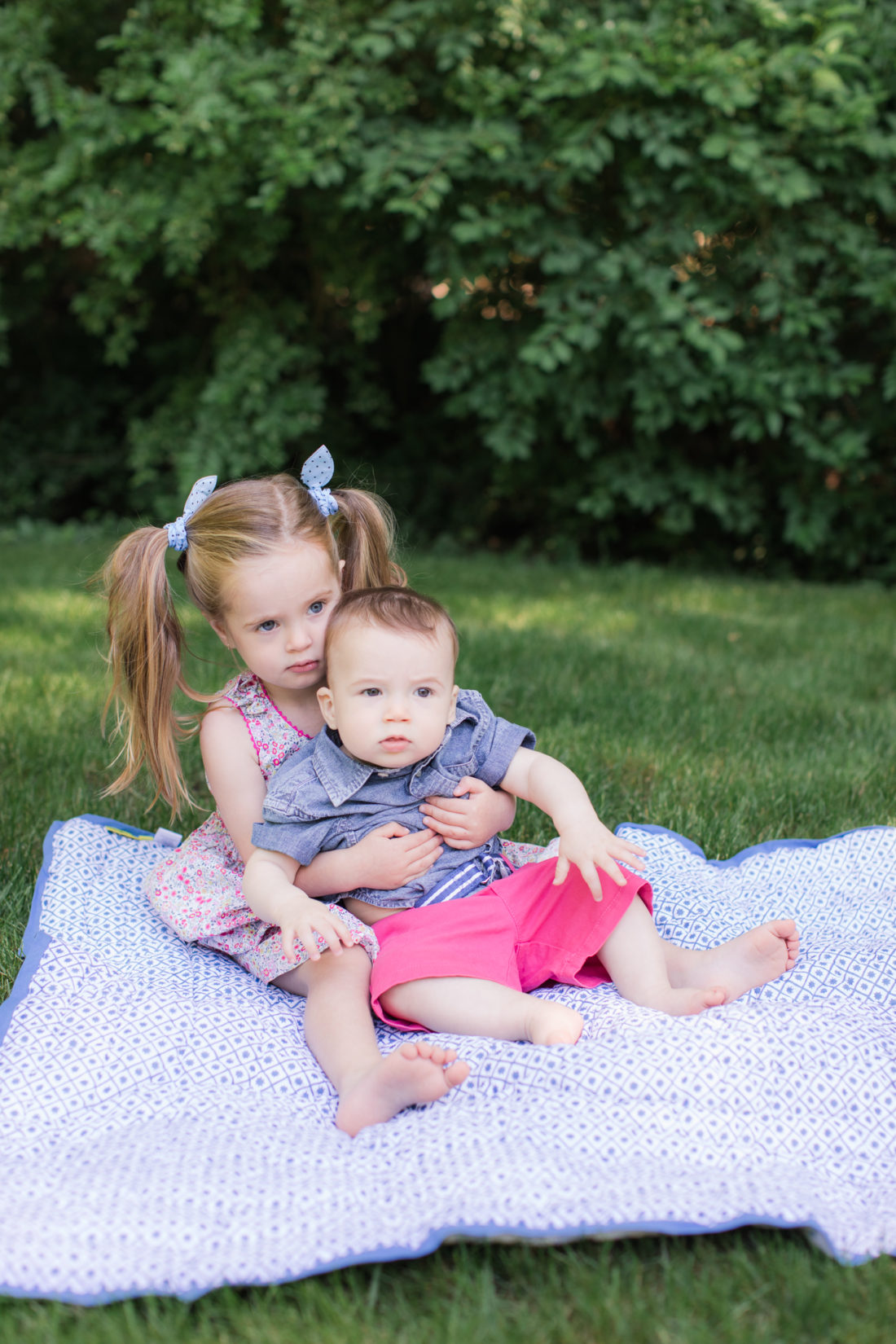 Did you have a hard time accepting that your family was complete? Please share in the Comments below!
Photographs by Courtney Ann Photography