The following content may contain affiliate links. When you click and shop the links, we receive a commission.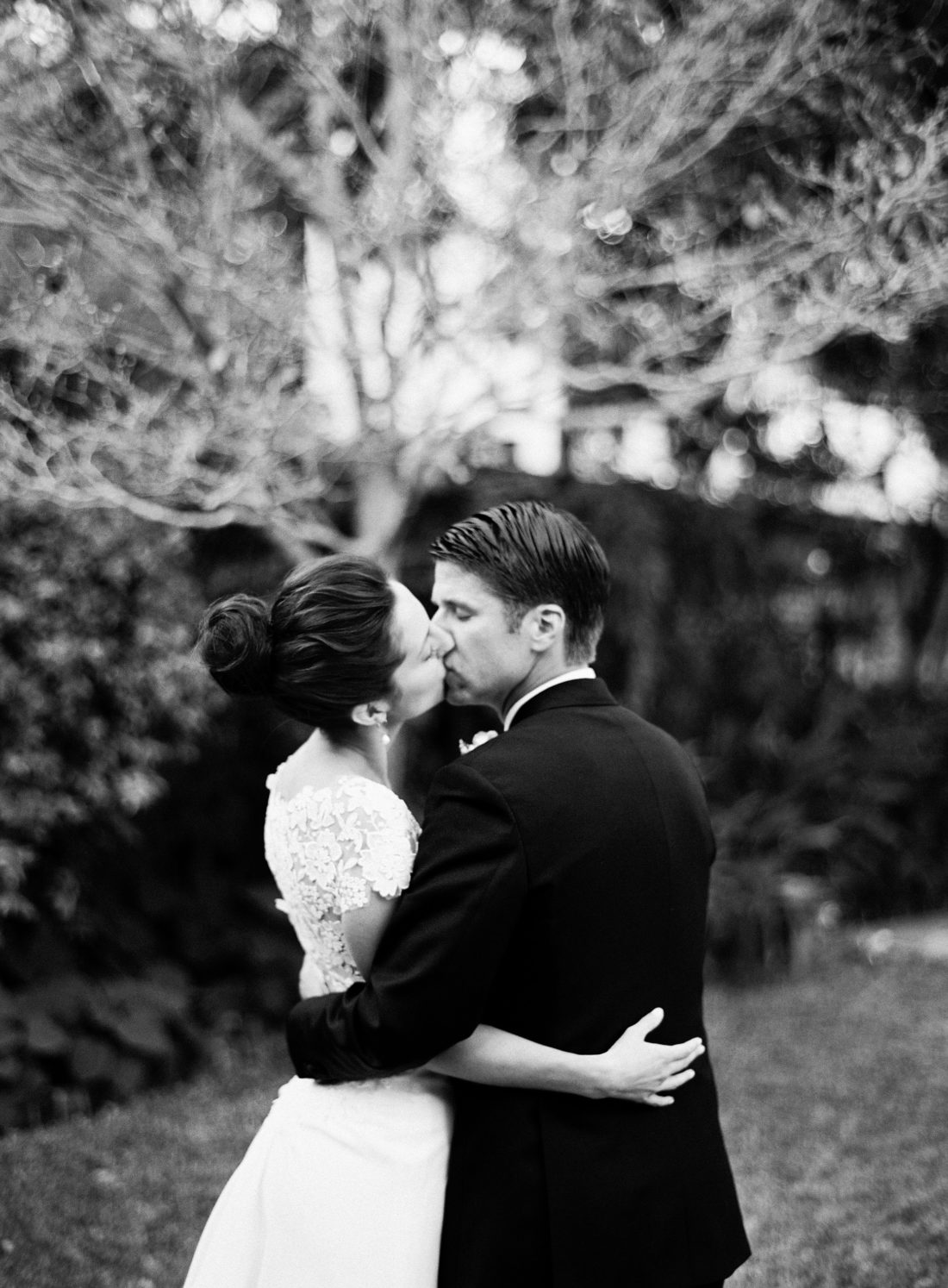 I would say that the number one argument that Kyle and I have in our marriage stems from one or both of us feeling unappreciated and/or taken for granted at varying points in time.  This feeling manifests itself in a variety of ways, but if I had to distill down to one thing the kernel that is in almost every single fight we get in to, it always comes down to that.  And I'll be honest again and admit that this element in our marriage got a lot trickier when we welcomed a second child– because our time got less and our workloads got more. And I know that we aren't the only couple with children to ever go through this, in fact I know we aren't.  I definitely don't have ANY concrete "answers" for you when it comes to this topic, but I thought I would discuss it here a bit today because it's something that Kyle and I are working through this year and I'm sure will continue to for a long time!
I've been thinking a lot about this dynamic recently because I think it's so pervasive within relationships, especially ones that have welcomed children– at first you are fully committed to each other, do everything to support each other in your bond, and then a little tiny king or queen arrives and pushes your relationship with your partner off of the proverbial pedestal.  And I think that a lot of us spend so much time rationalizing why this is the "right" or "appropriate" response to having a child shift your priorities, I know (at least in my own life) that it really does create a lot of hidden, more shameful feelings of having been replaced.  Or perhaps even more complex feelings of one partner being happy with this shift in priorities and the OTHER partner not being so happy. Then add work responsibilities on top of that, and we are lucky if we ever manage to fit in quality time with our partners that leave our relationship feeling "balanced"!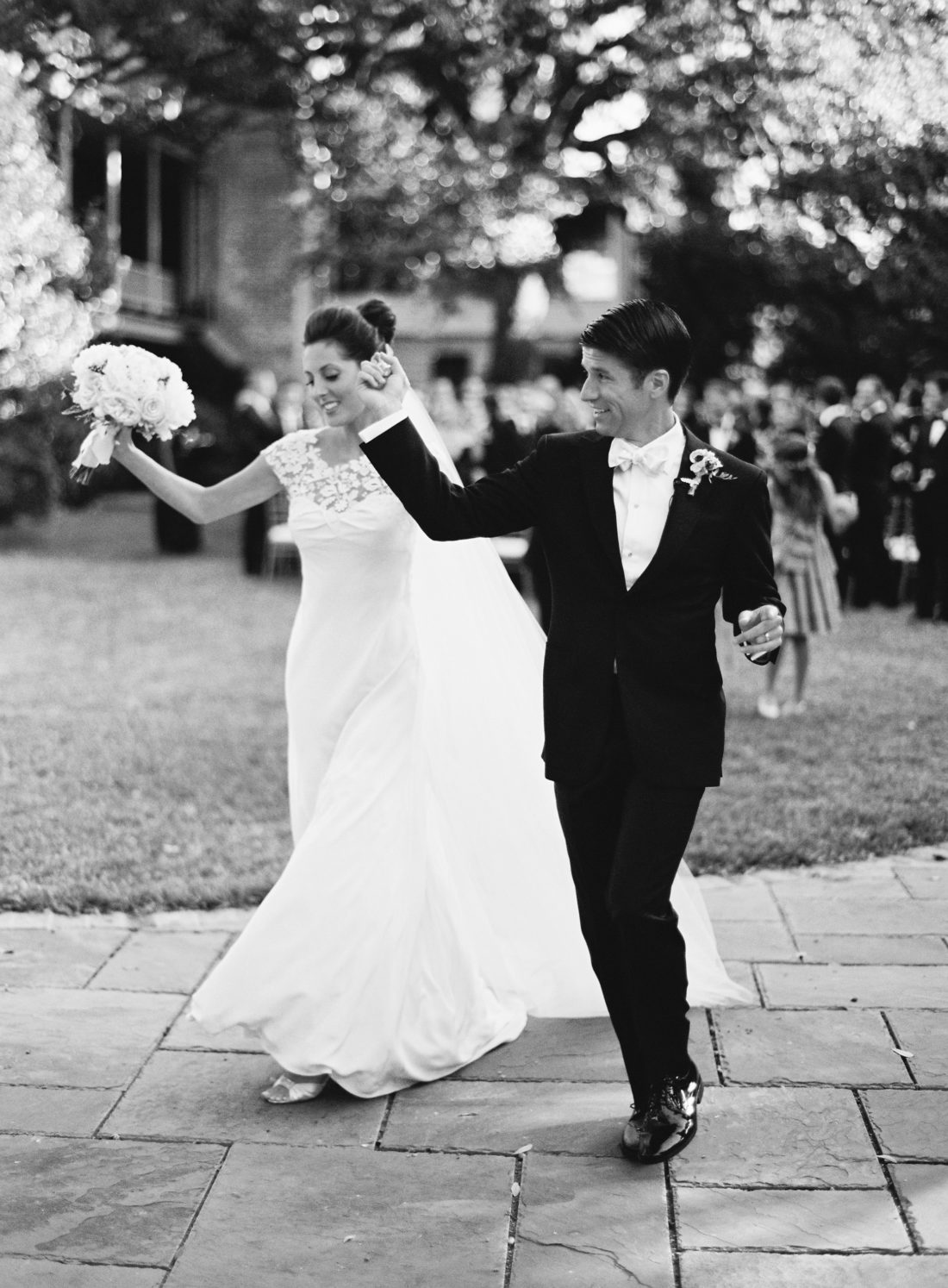 And what even constitutes quality time? For example, in our life, my husband's idea of great time together would be he and I having a fun and sexy night out just the two of us.  My dream day of "quality time"? Doing a fun family activity with our two kids all afternoon, and ending in takeout around our kitchen table.  Could those two pictures be any different? LOL. A couples counselor once told me something really interesting that has stuck with me as I navigate this prioritization and appreciation dynamic within my own relationship.  She told me that when she is working with couples, she sometimes does individual sessions where she separates the couple and does half an hour with each person.  During each session she paints a picture for the person of a their family on a train track, with a train barreling down towards the family.  They can save either their spouse or their children.  100% of the women who answer this question save their children and half of the men saved their spouse.  (Also sorry for the generalization and men/women assumption, it is not my personal statistic!) I found this anecdote interesting because while I find it hard to believe that half the men wouldn't save their own children (I mean, this seems like some guys who were just trying to make a point) it does show a difference between these groups of the Moms who prioritize the children and the Dads who put the most emphasis on the relationship with the partner.  Take the extreme train drama out of it (obviously), and this is definitely a difference that Kyle and I experience in our own marriage.  For me the kids, simply, are number one.  If they need me they take precedence over him needing me.  And while Kyle is such an amazing dad who would do anything for his family, I think this immediate relegation of them over him is not the easiest pill to swallow. And I know FOR A FACT that he's not the only spouse to ever feel that way.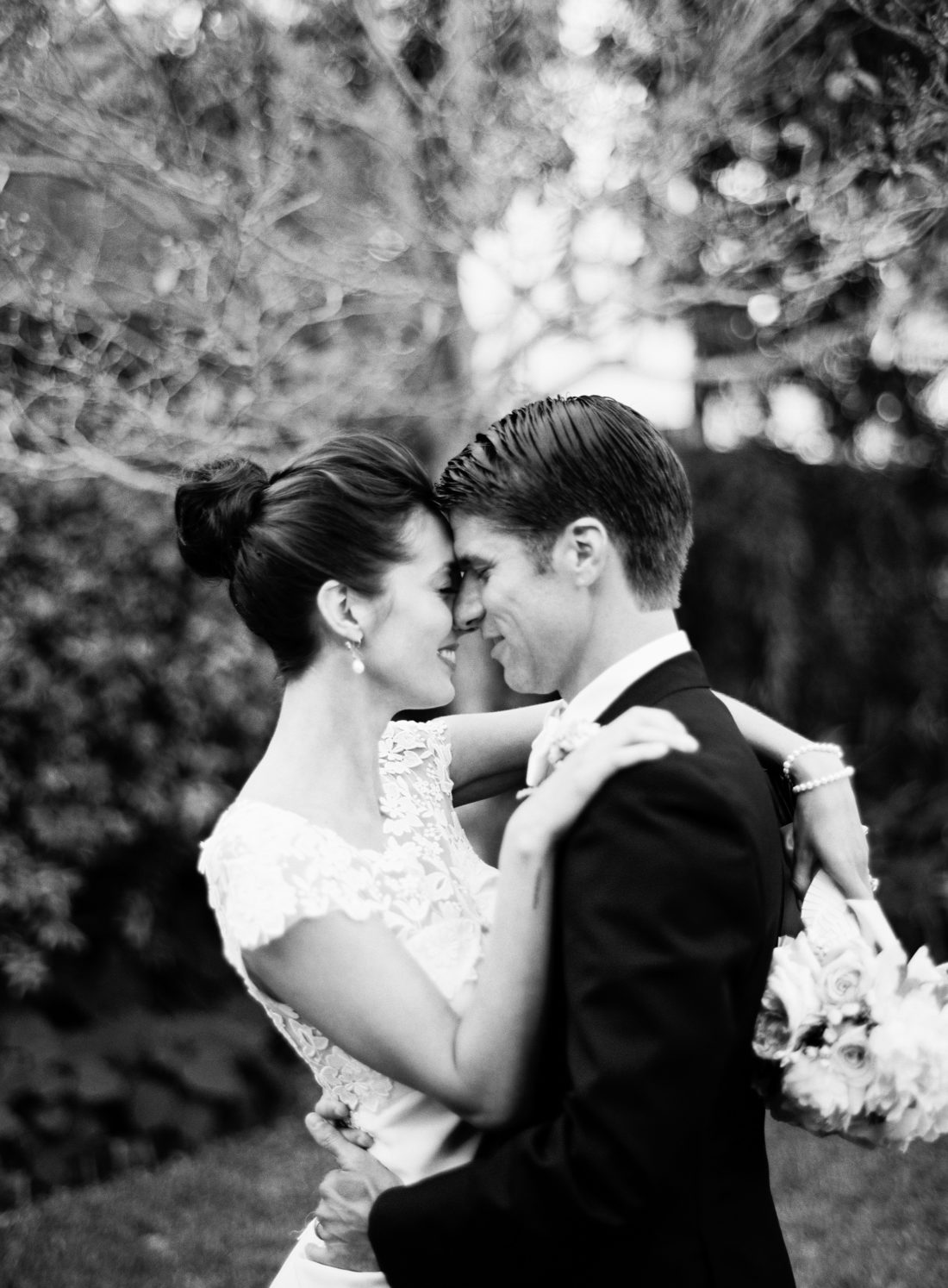 We've had lots of conversations over the years (since becoming parents) of what we can do to make it so that– even though our child comes first– that WE don't come last.  Because the truth is, that putting my kids first in the lineup makes me happy.  It makes me proud, it makes me feel like the Mom I want to be.  That is not going to change.  And so I need to figure out how to shift around other things in my life so that our relationship is given the nurturing it also needs to grow and bloom.  It's a constant learning experience. Because truth be told, what good is it to make sure your kids are doing great while having them witness a parental relationship that isn't doing just as well?
I know in my own marriage, I've been guilty of taking my bond with my husband for granted.  I mean he is legitimately my best friend– nobody knows me better, or makes me laugh harder– and he is really and truly my most favorite person to spend time with.  I definitely assume that he knows these things about how I feel for him a lot more than I should.  When things with the kids get hectic, and my workload gets piled on top of that, I will oftentimes put our relationship last on my list.  Because, honestly, I think to myself: "He can take it." But why should he? And guess what, when Kyle does the same relegation of prioritizing his relationship with ME, it stings.  I feel hurt, and insecure, and resentful.  Because in my mind, he needs to (and should) work on our relationship just as much as he works on the other things on his plate.  Aaaand clearly this feeling goes both ways! LOL.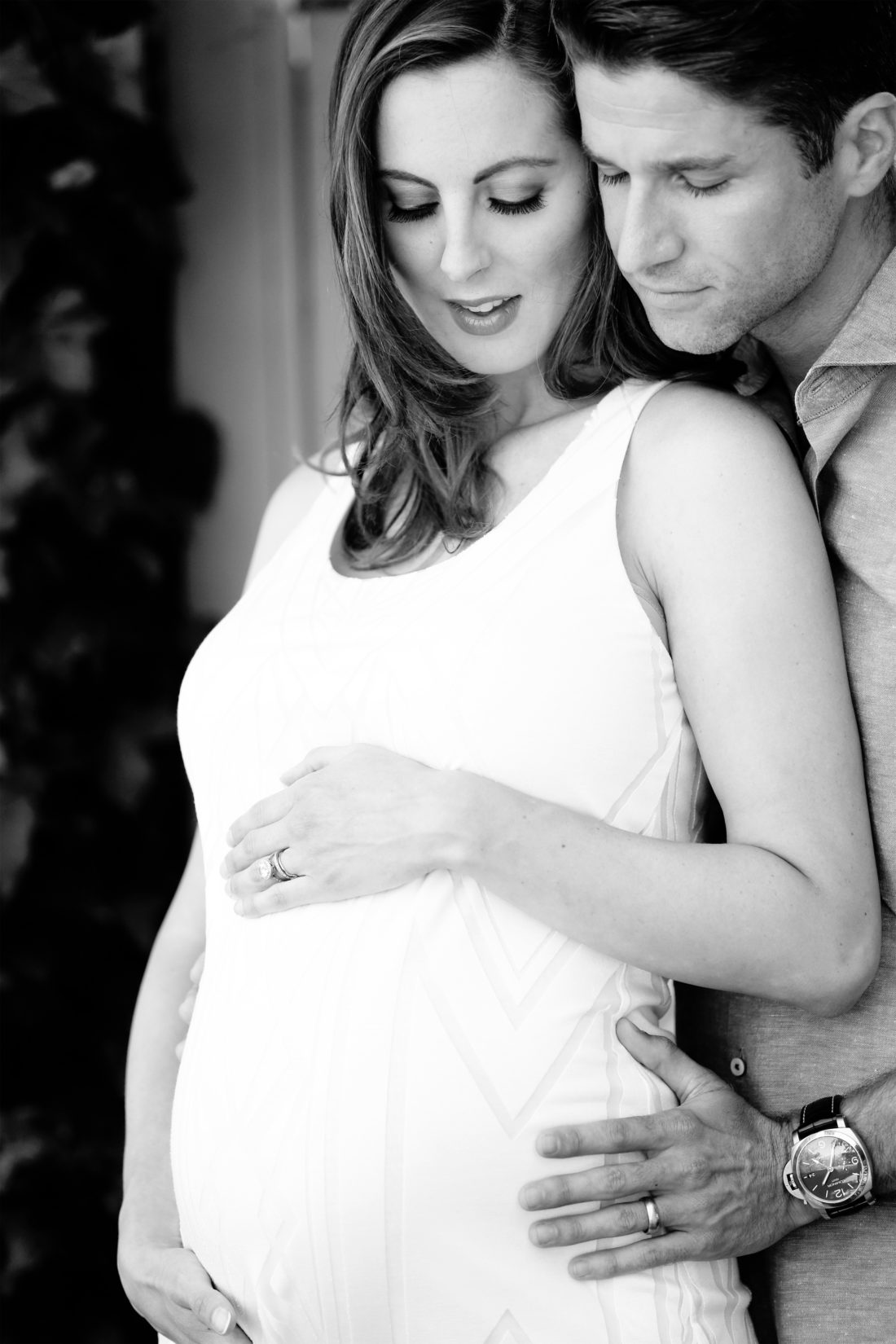 Here are some things that we have been implementing to prioritize each other in our relationship:
1.  Communicate Instead Of Reacting
It's helpful most times to voice a feeling at the time you're feeling it, instead of letting resentments get pent up and lead to vindictive behavior.  If my feelings were hurt that he didn't think of me before planning something, or if I feel relegated, I let him know.– and he does the same.  ALSO if there is something I want him to join me for that is really important to me, I am honest about its importance.  Neither spouse is a mind reader, so I think it's good to set your relationship up to succeed rather than fail by being clear about your needs.
2.  Spend Time Together Sans Phones
This is a HUGE one for us in our relationship, since Kyle and I both have jobs where we work from our phones and have to stay active on email and on social media.  There isn't a lot of time when we aren't "on" so to speak.  Finding time at the end of the day to unwind without our phones, share some wine, dinner, and have important conversations has been helping us so much to make the most out of our time spent together.  Even Date Nights are useless if you're not focused on each other! We both sometimes have to gently remind each other to put the phones down at the end of the day, but we are always so glad we did.
3.  Find A Middle Ground When It Comes To Sex
I wrote a very colorful blog post about sex after baby that you can read here, LOL.  But suffice to say that having kids shakes up your intimate "routine" and makes things a bit more complicated for a little while! Having two kids definitely increases both of our exhaustion and we happen to both have a lot on our plates with our careers right now, and that's ok.  But it's important to connect regularly when it comes to sex in order to keep that connection strong.  When it comes to frequency, I think there is a way to find a middle ground and stick to it.  Sticking to certain times that we DEFINITELY have sex helps this for us, and then the other times when the mood strikes are bonus! It's also important to remember that not all sexual encounters have to be full intercourse! If you don't have time for that, you can find other fun ways to have intimacy.
4.  Find Small Moments Of Appreciation
We are both trying to get better at voicing our appreciation for the little things.  Sometimes Kyle will swoop in and grab one of the kids when they're melting down so I can finish doing whatever I had been trying to get done (for the better part of the hour lol) when I didn't even have to ask him to, and I will just think to myself "Yes! Oh man, you're the best!"  But most of the time that recognition stays in my own mind.  We've both been working on thanking each other for the little things.  Even for the other person's understanding.  The other day Kyle was totally slammed with campaign duties and a bunch of stressful stuff came up with the kids that I had to tackle on my own.  While we were brushing our teeth he said "Thanks so much babe for handling all that so well today, I really appreciate how well you've been supporting me and picking up the slack while I'm navigating this right now"  It made me feel like Wonder Woman and also like I definitely wanted to have sex with him.  LOL.
My point is, my relationship is far from perfect, and is constantly changing and evolving.  Kyle and I really do want the best for our relationship together, and so we've found that it helps to check in and put concerted effort towards the issues we can identify.  It's a process, but one that helps me feel like I'm doing the work that a life built with another person deserves.  We're a work in progress!  Do you have any great tips that help you to prioritize your partner and your relationship? Please share them in the comments below!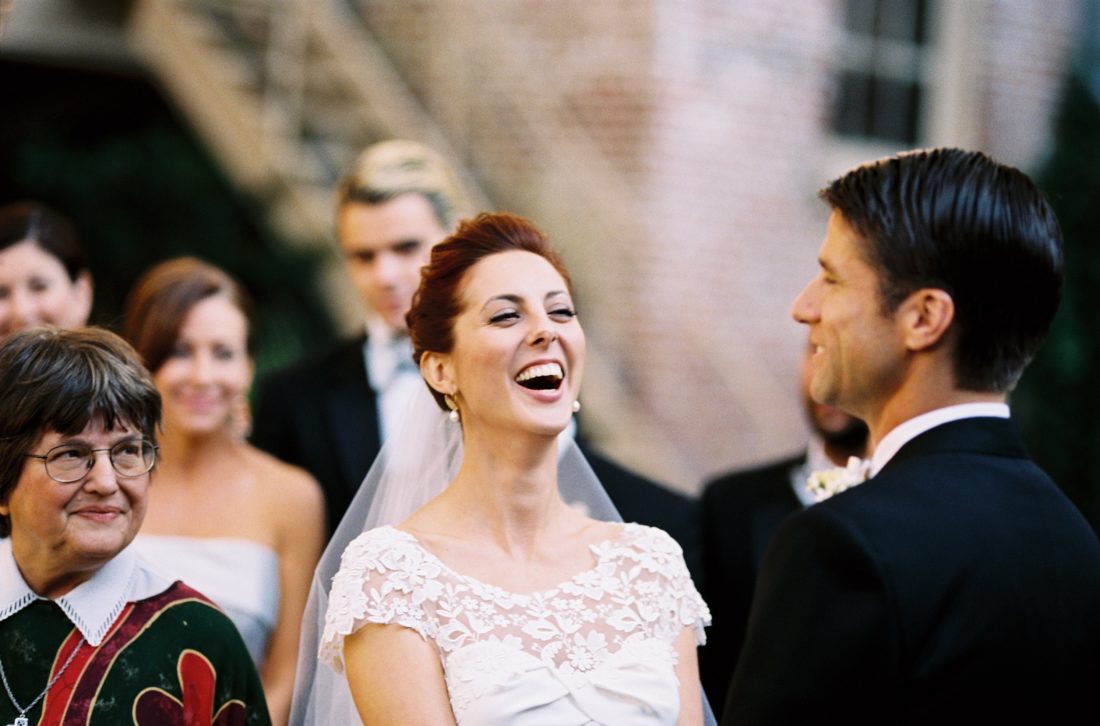 Wedding photographs by Tec Peteja
Pregnancy Photograph by Nina Suh for Love And Lemonade Photography