The following content may contain affiliate links. When you click and shop the links, we receive a commission.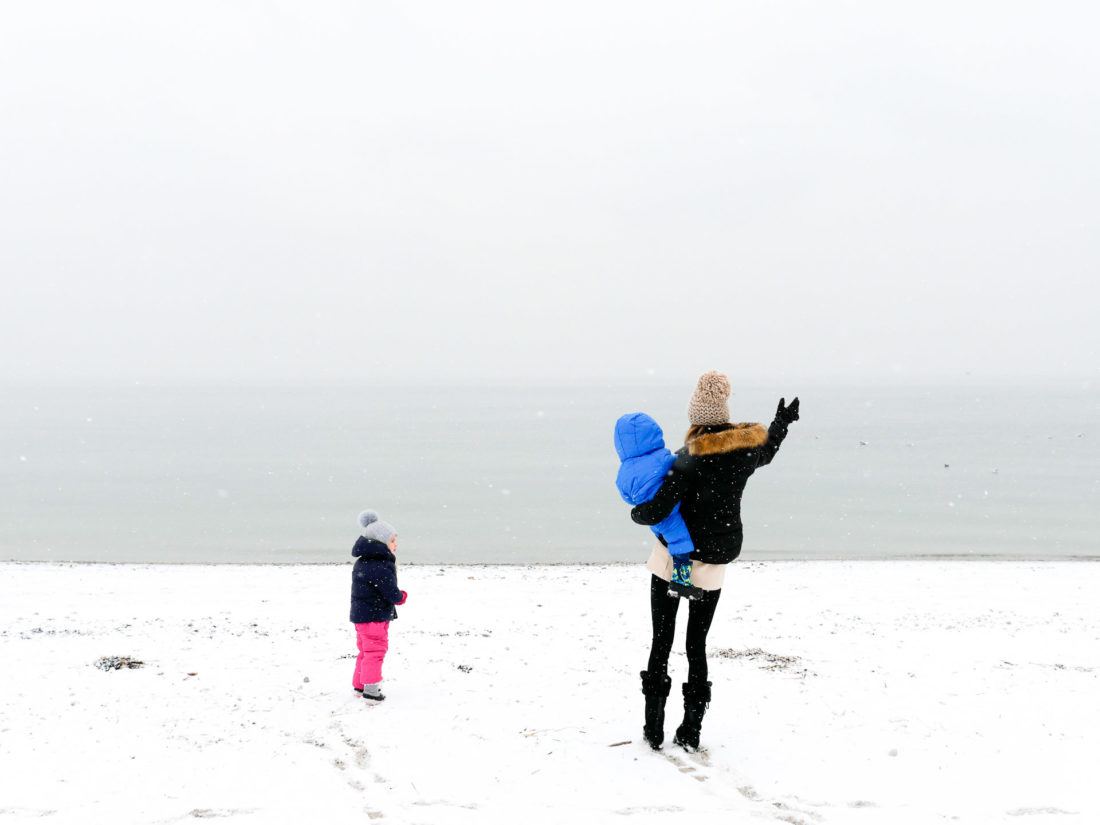 See ya, 2017– and a very warm welcome to the New Year! Boy, I felt like this past year was such a doozy.  Globally, definitely, but also personally.  The highs were high and the lows were oh-so-very-low.  If you recall, I started off the year in 2017 with a New Year's Day admission that my mental health was in shambles following the worst experience and darkest period of my life.  It was a blog post that I never regret, but that prompted an attack by so many strangers towards me at my absolute lowest point mentally and emotionally.  It was the biggest education of my life– firstly because I could actually not believe the darkness that seems to exist in the online space, but also because the support I got from strangers surprisingly ended up far outweighing the negative.  It drove home once and for all for me that allowing myself to go through the real ups and downs of life and Motherhood in an open and honest way may just be my calling– and it's something I hope to be doing for a long time.  It taught me finally to let go of fear, to stand resolute in my truth, and to know that for every feeling I ever have there are women and men all over the globe who stand beside me in a similar truth.  It is the same for each of us, and I wish for 2018 that we all find the community that comes when we allow ourselves to reject fear and commit to being our most authentic selves.  As I sought treatment for my PTSD, Postpartum Depression and Anxiety in the early months of the year, I began to really peel back the layers and learn so much more about myself.  Painful things and positive things.  I decided that I'm ok with being exactly who I am: flaws, mistakes, fears and all.  I came out of this year with my foundation leveled, and a raw an honest framework for my life moving forward beginning to be built.  In some ways it feels a little scary to be looking at everything with new (healthy!) eyes, but it also feels more solid than I've ever felt.  I'm trying to rebuild as gracefully as possible– as steadily as possible, moving forward from a place of love– most of all for myself.  Today on this first day of the year I thought I would share some of my intentions for 2018 with you!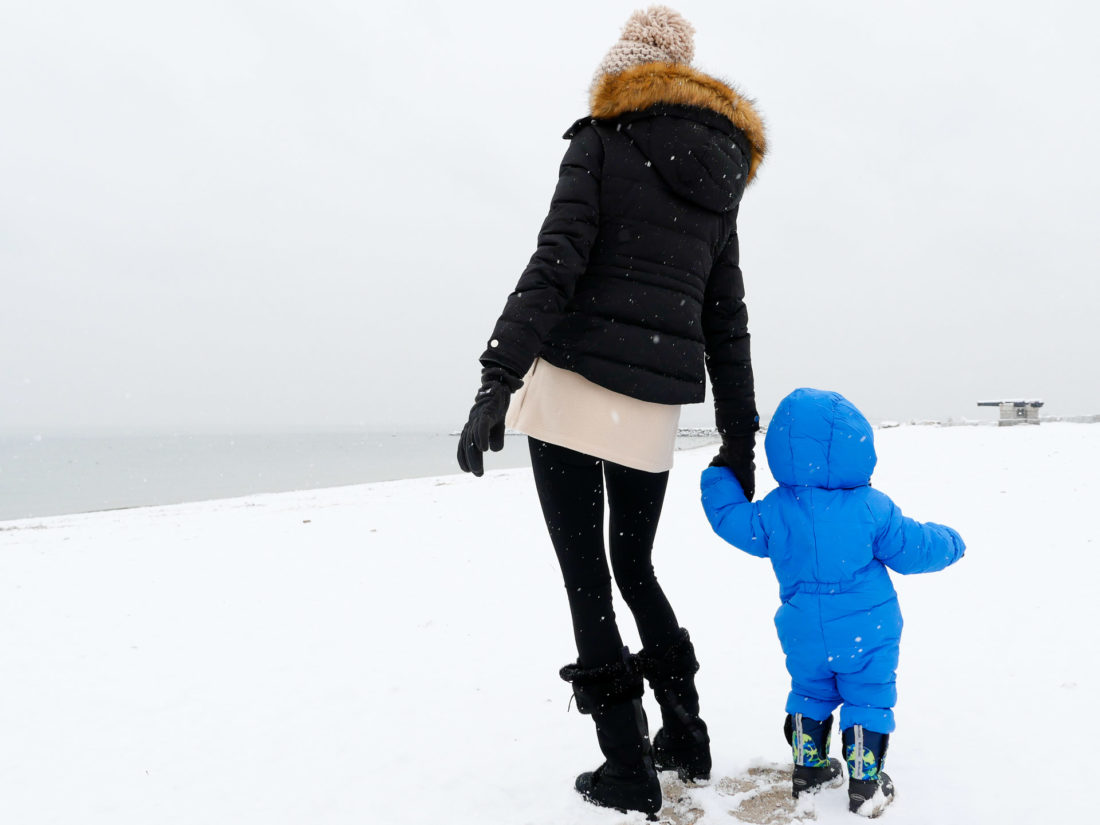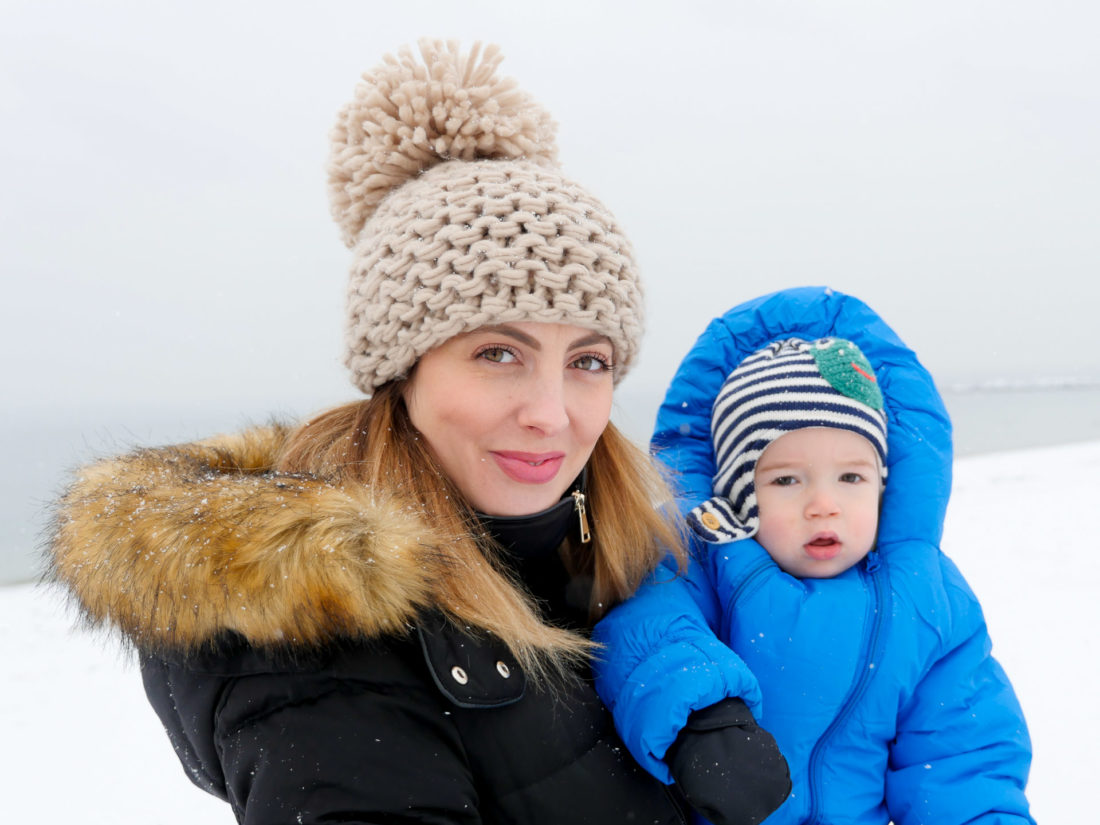 1.  Maintain My Mental Health & Wellness
This is my number one priority this year.  I've committed to continuing my therapy sessions as I work through all of the emotional and mental revelations I've made this past year.  Therapy is something that gets so much harder before it gets better– and it's worth every minute.  It can be really painful to take a really close look at your relationships, your childhood, your own actions and belief system, and view them through a critical lense to understand yourself better.  But what I've found is that the understanding of oneself and others that comes from this process is so worth the pain.  I finally feel like I'm raising my children, living my life, and participating in my marriage in a way that is intentional and thoughtful– and not a product of what I learned through my childhood, my past experiences, or as a result of past traumas.  I finally feel like the choices I'm making are my own, and not a reaction to other people's choices or opinions.  I've learned coping mechanisms and tools that are healthy instead of destructive, and I've learned how to coach myself through my own mistakes and difficulties in a way that is healthy as well.  I'm nowhere near perfect by any means– there is always improvement to be made, but I feel braver and stronger than ever.  One of the many things I discovered in treatment was how important self care is for my mental well-being– and I remain committed to investing as much time in to my self as I need to be the best version of myself for my family.  More than anything, it's important to me to spread the message that mental health is not a taboo subject.  In fact, being humble enough to ask for help to be the healthiest version of yourself makes you so powerful.  I wish for more people to strive for mental wellness this year! (Also don't forget that finding the right therapist for you is EVERYTHING.  You made need to meet a couple before you find the right one for you!)
2.  Invest In Healthy, Positive Relationships
This is a tricky one.  One thing I did through therapy this year was really take stock of my relationships with others and look at them critically– were they healthy for me? Were they supportive? Or were the dynamics of them contributing to some of the issues I was having? One of the most painful aspects of the past couple of years for me has been going through several really traumatizing experiences (for example, my miscarriage and Major's accident) and hearing crickets from some of the people who were supposed to be my friends– and even some family! Big life events can really teach you about the nature of your relationships, if you let them.  While I've come to the conclusion that certain people's inability to be there for me when I was struggling doesn't make them bad people– it does indicate how much energy I should continue to put in to those relationships.  Some people are capable of more, emotionally, than others.  While maybe it doesn't warrant cutting them out completely– it can definitely teach you to invest more of yourself elsewhere.  It's been sad to realize that some of my relationships will only ever reach a certain point– but it is exciting now to be able to identify which healthy qualities I'm looking for in my friendships moving forward– and to cherish my relationships with the special, and loyal people in my life! This year I want to really invest in cultivating and strengthening positive relationships, and reconnecting with people I miss.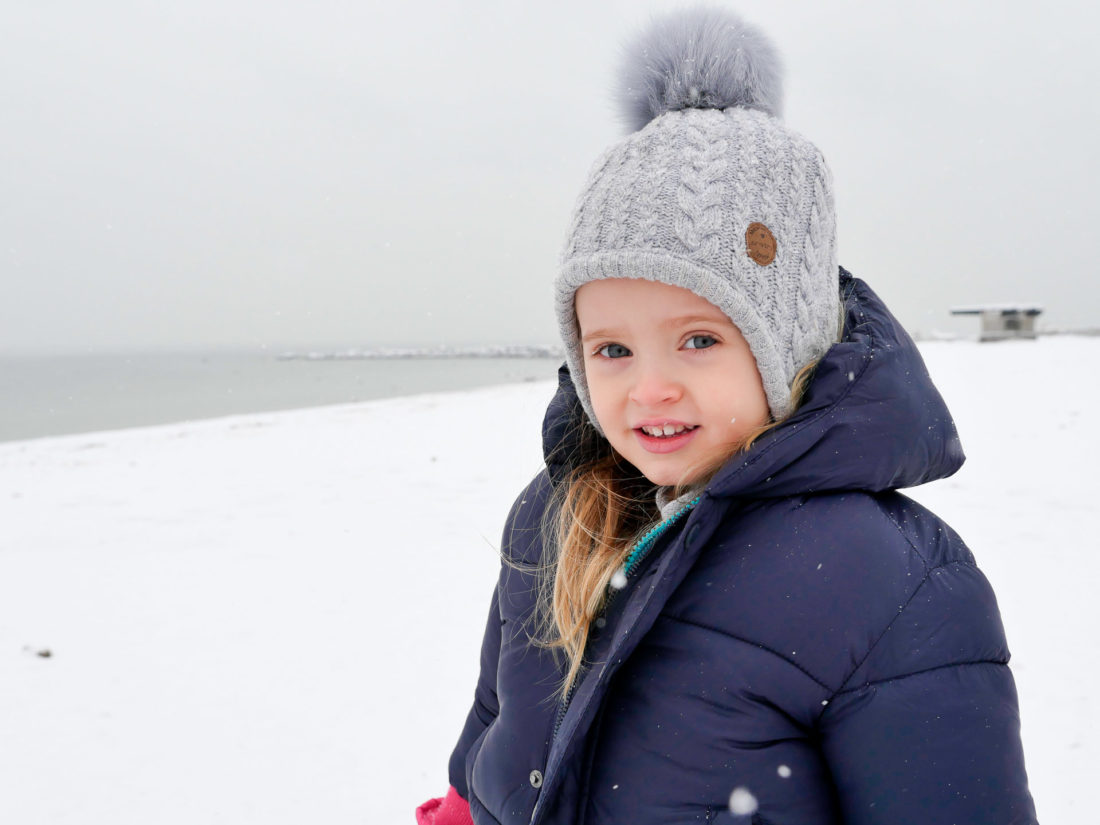 3.  Take My Vitamins
Ugh, I have a total mental block when it comes to vitamins.  It doesn't matter what I do, where I keep them, or how much I know I should take them– I ALWAYS forget to take my vitamins!!! It's nuts! Whenever I'm consistently taking my vitamins I feel like I have so much more energy and my immune system is in great shape, so I want to make it a priority in 2018!
4.  Create A Physical Activity Routine
I got MUCH better about keeping active in 2017, but I've kind of been grabbing exercise time as I find it instead of committing to set times in the week.  I find that having my exercise be this haphazard vastly ups the chances that it gets cancelled last minute, and that my own physical wellness is relegated to the bottom of the totem pole.  It is my sincere wish to be stronger physically in 2018 as well as mentally!  I have started doing training sessions at Train Away Pain in Westport, as well as Hip Hop dance classes at Double Up Dance Studio– and I really want to find exact classes that I like and to stick to them.  I think it's a nice way to make friends, too! Other exercise I've been liking are barre workout classes, and Ballet Beautiful online classes that I can do downstairs in the family room before the kids wake up or after they're asleep.  Overall, my intent for my exercise is to stay limber, strong, and toned– never weight loss! My current goal is to shoot for 3 scheduled exercise times weekly, and then see if I can build from there next year.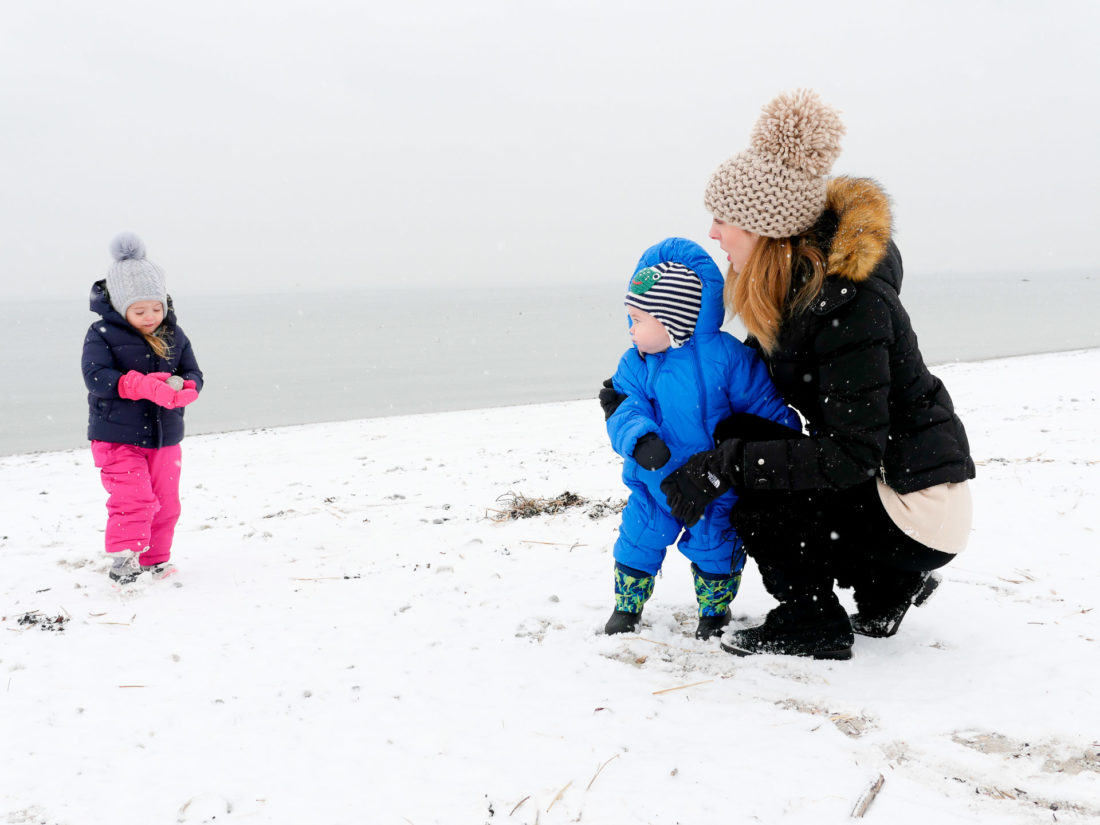 5.  Grow Together In My Marriage
This year has done a number on my relationship with my husband.  I'm not ashamed to admit that, and neither is he.  About 6 months after I started treatment for PTSD and PPD, Kyle started seeing a therapist as well– in really examining our past traumas, histories, and looking critically at the dynamics in our marriage we realized there were things that needed to change in our own relationship.  About two months ago, we started couple's therapy, and we are in the midst of re-establishing our relationship in a proactive, healthy way.  I write that easily now, but it hasn't been easy.  It's been confusing, painful at times, and really very challenging work.  But both of us ultimately want to have the healthiest and happiest relationship possible– and we are hopeful that it IS possible for us.  Right now we're in the middle of the work, so we aren't at a place where it will be productive to share publicly, but Kyle and I both agree that when we're ready to share more about this time in our marriage we will.   I think it's always helpful to know that every couple has ups and downs, and that being open and honest with each other, and standing together in the discomfort of those low moments, can create a really unbreakable bond in a relationship.  At least that is what we're telling ourselves! LOL.  We don't have the answers obviously, we are figuring it all out as we speak, but I'm hopeful that 2018 will be very healthy for our family as a whole.
6.  Spend One-On-One Time With My Kids
Now that Major is a toddler and no longer a baby, I really want to establish consistent one-on-one time with each of my kids.  Right now our dynamic is that I'm working during the week, and Kyle is gone working on the weekends– so I end up with both kids on my own during my "off" time.  It makes for a lot of togetherness, but being outnumbered I can't say they get enough time individually with just me.  My intention for this next year is to have a sitter on the weekend twice a month so that I can take them each to do something special with me for a few hours.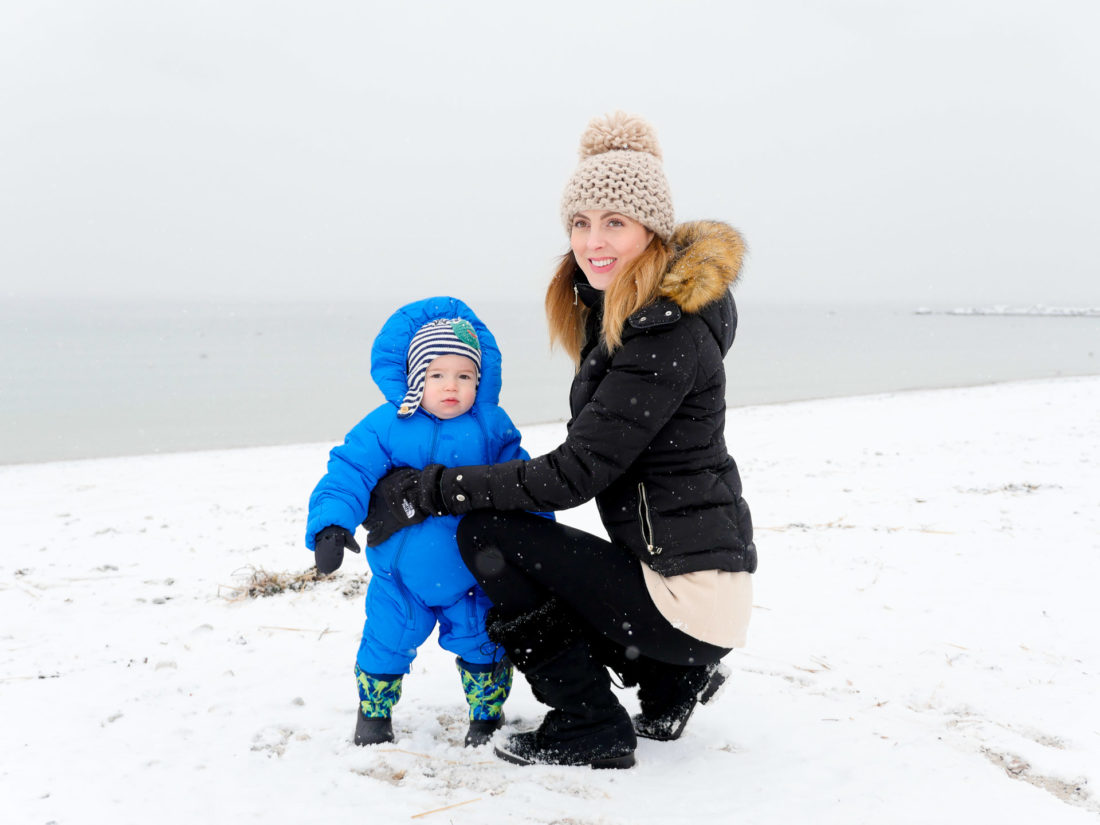 7.  Take Periods Of Time To Unplug
Being offically "on vacation" over Christmas break has shown me how necessary it is for me to take a few times during the year to really unplug from work and focus on just being.  I often will spend holidays or weekends working or creating content, and though it feels fun while I'm doing it I think that my mind needs some time to unwind every now and then and go in to official rest mode.  I realized a few days ago while I was watching TV in bed (without a computer in my lap) that I hadn't done  an official veg out like that in over THREE MONTHS.  I feel like that's not for the best.  LOL.  I plan to take a couple weeks in summer, and a week next Christmas holiday again, and just totally unplug from work to recharge.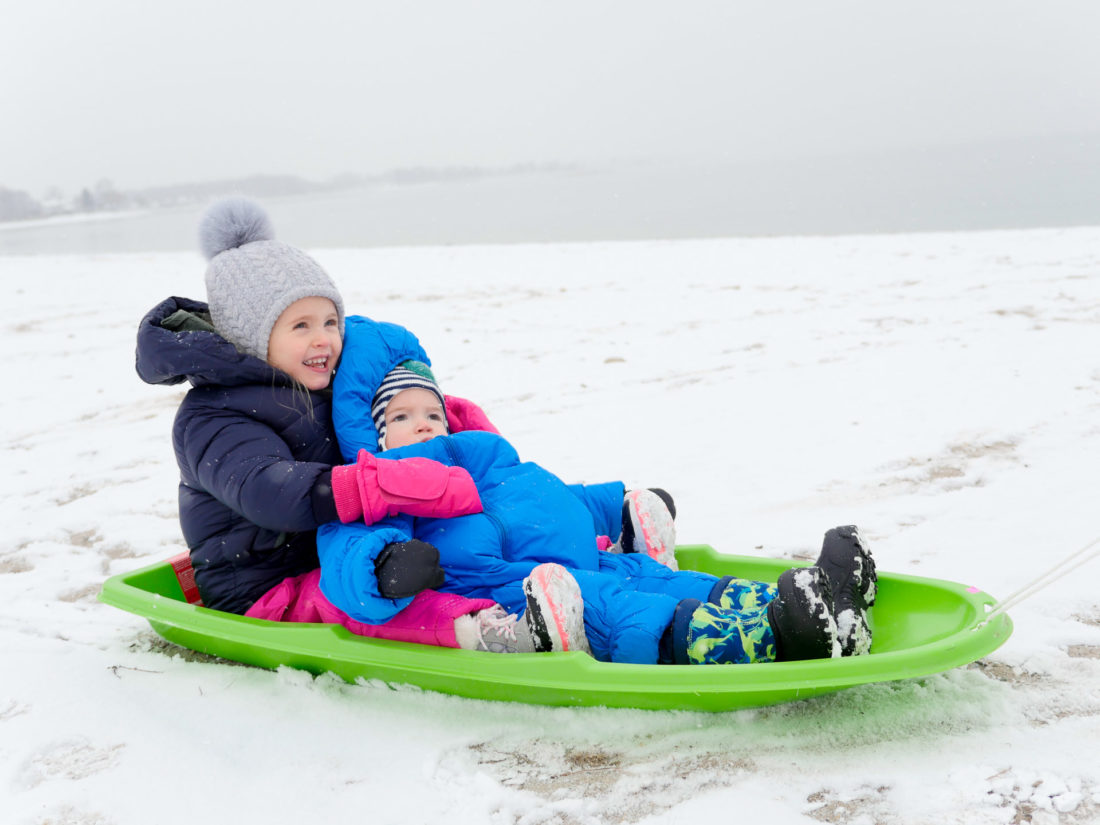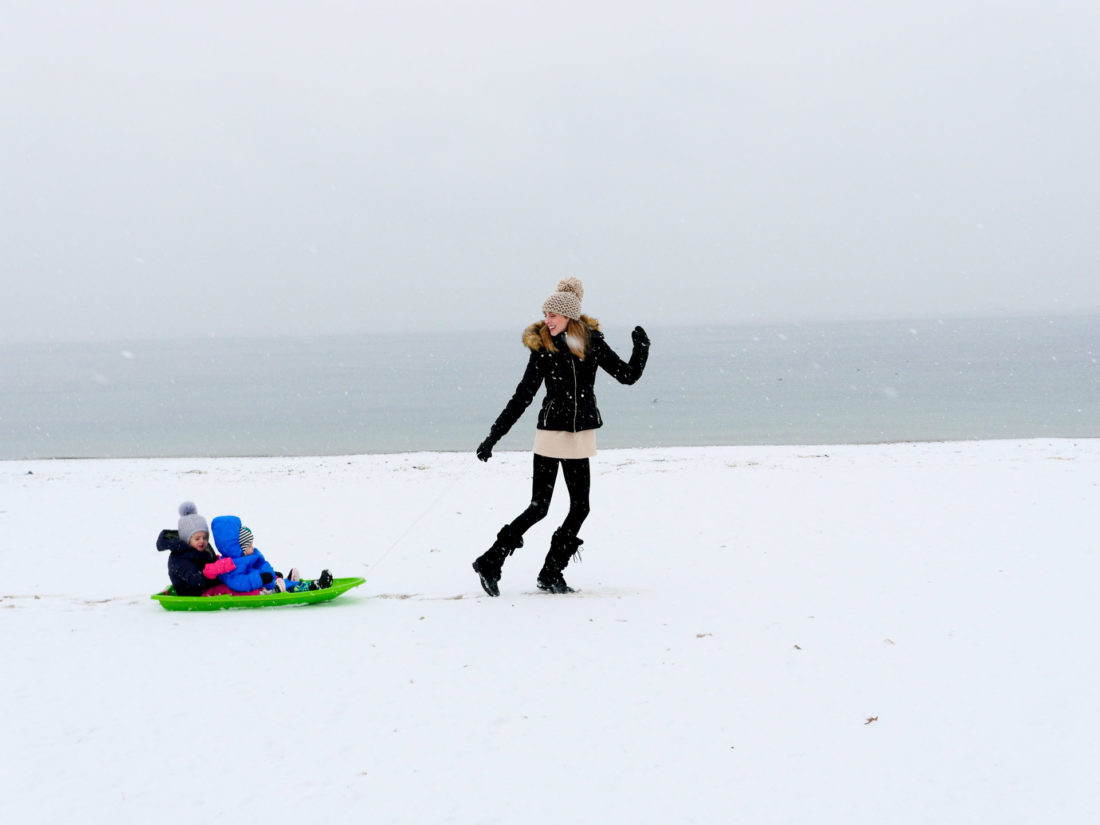 8. Write A Book!
This past year, I took the first steps towards writing a book that I feel really passionate about.  While I can't share more than that right now, it ended up taking a total backseat to the very real life struggles of the year.  I was just too overwhelmed figuring out all the other moving pieces of my life (and work) to fully commit.  I'm excited to dust it off in 2018 and hopefully resume the official steps to become a published author! I don't share too much about the Italian side of my family, but my Grandfather (Antonio Amurri) was an author.  He and I were very close before he passed, when I was still young.  When I write I feel a real connection with him, and I hope to follow in his literary footsteps one day.  What I CAN tell you is that this book will be a much closer look at me, my past, and lots of things that have made me who I am today– based on the posts I write that you guys like the most, I know for a fact you will really enjoy it! (*winky face*)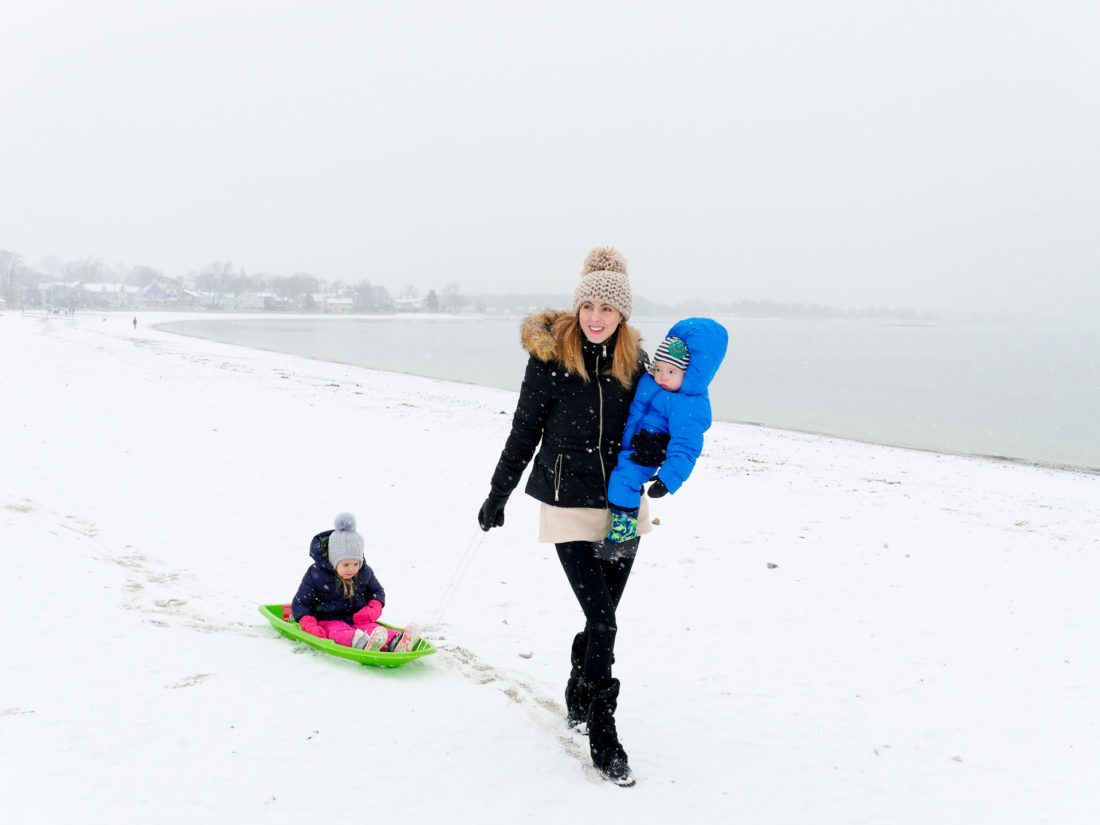 More than anything, I plan on trying to do my best to make a small but vibrant space of non-judgment, honesty, humor, and pretty-looking stuff right here on HappilyEvaAfter.com.  I'm so appreciate of all of you who have followed along on my journey, been so supportive of me this past year, and helped me create the job of my dreams.  I feel so very lucky to be living the life I live today, and to be surrounded by so many awesome, inquisitive, funny, bright, and strong people like you who truly make this blog what it is.  Thank you from the bottom of my heart.  Wishing you and yours an epic, healthy, hilarious, and bright 2018.  To many more!
xoxo
EAM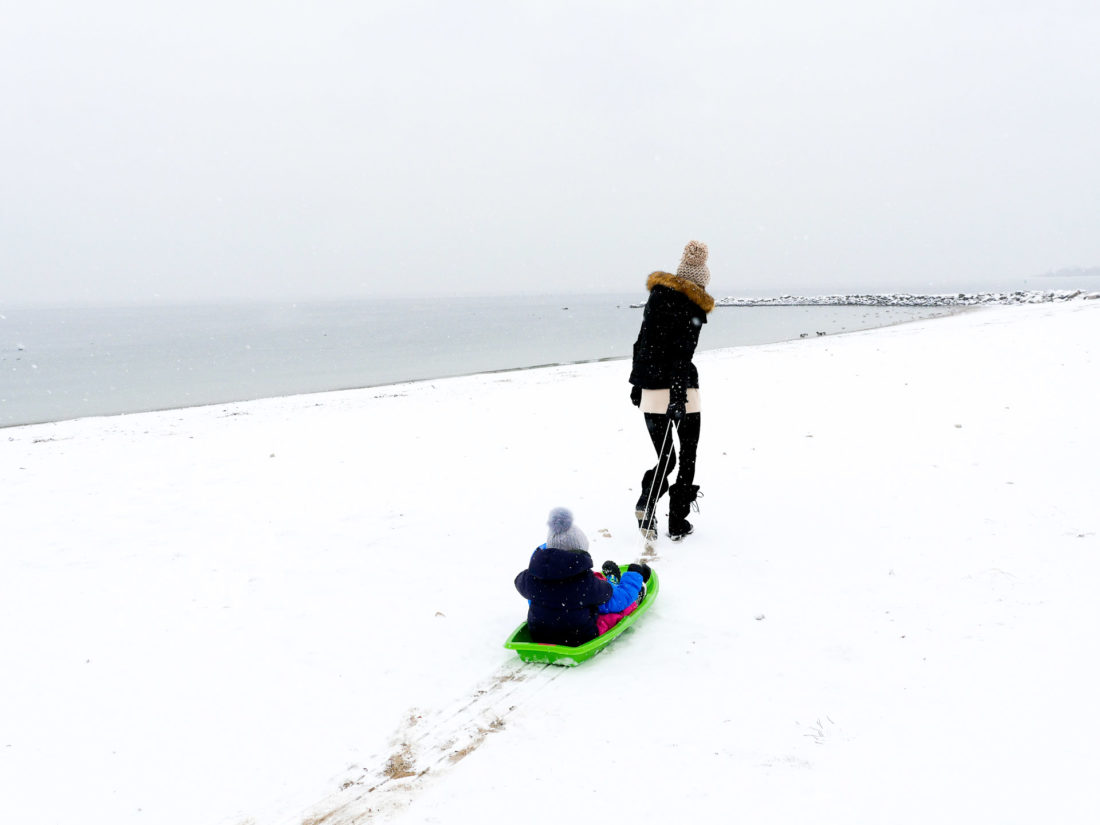 Shop the look…