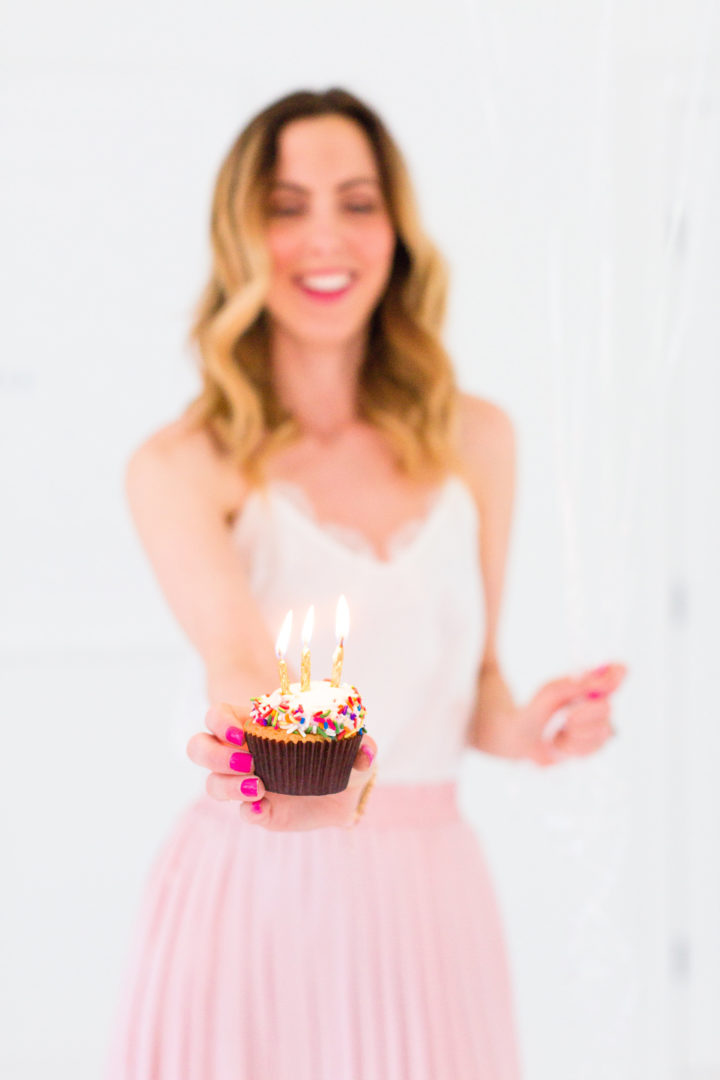 I can't believe it's been three years since the day my site launched on the internet.  At that point the site looked VERY different, much more basic, and most of the photos were taken on my iPhone (I seriously don't recommend this. LOL) When I look back on how much Happily Eva After has changed and grown– as a website and as a brand– in the past three years it makes me damn proud.  And very emotional!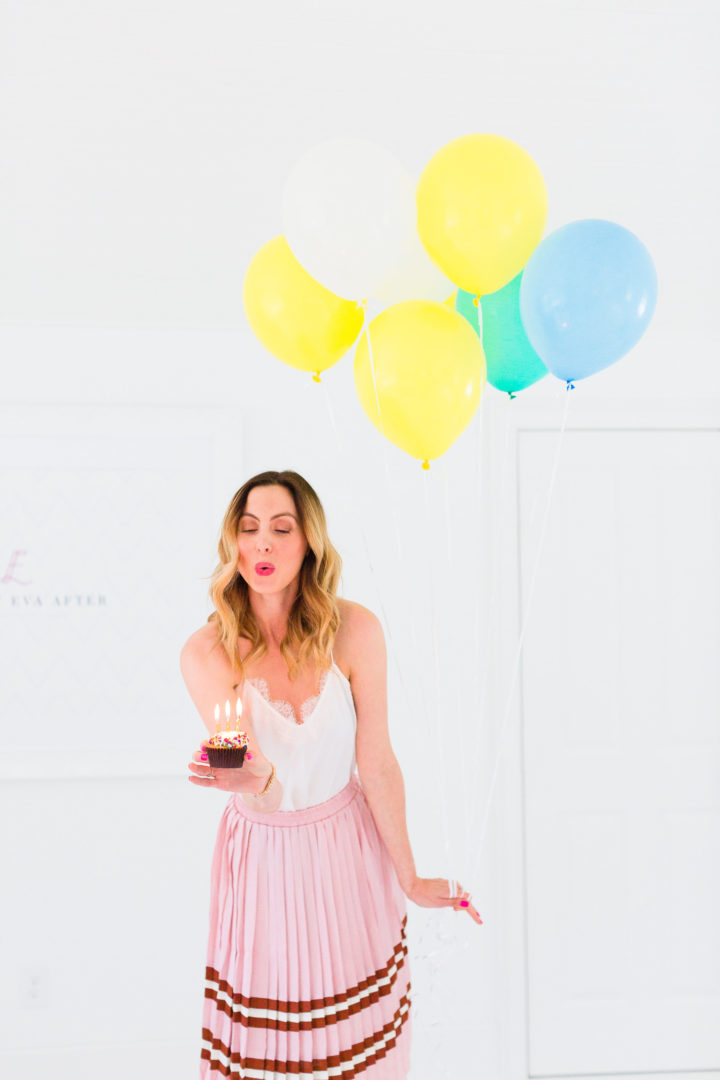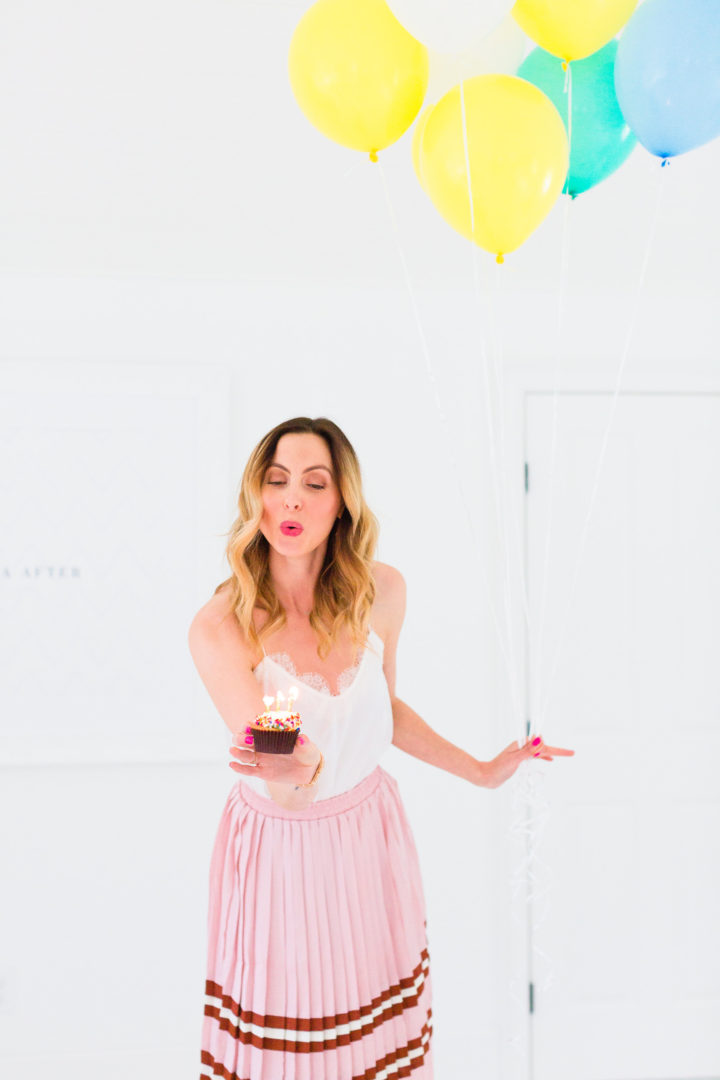 I've said it before, by I had absolutely zero idea what I was doing when I started this site.  I was self-taught in every way.  In a lot of ways, it felt like first time motherhood (which I also was doing at the time).  I cared so much, I wanted it to be great, but I made a ton of mistakes and always wondered if I was doing it all wrong.  Now I look at the site and I'm so proud of it, and the community that has built up around it– I get so moved every time the readership shares with me and with each other, and supports each other during times of need.  My ultimate dream is to find a way to make the Happily Eva After community a more concrete one– and I'm always brainstorming ideas of ways to achieve this.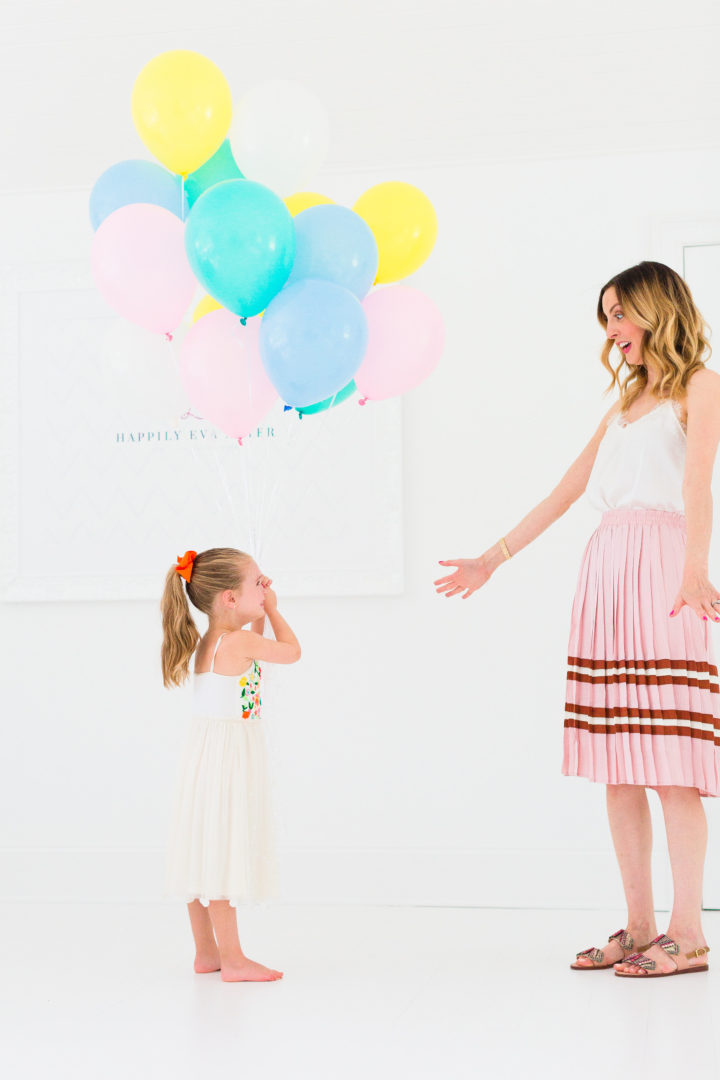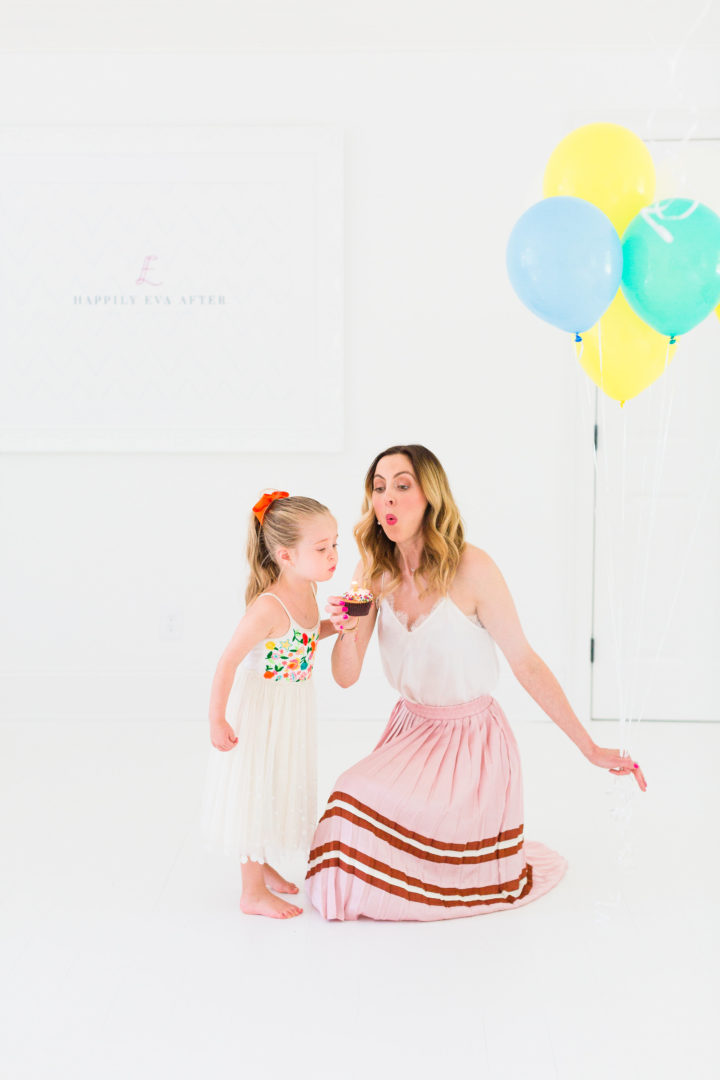 More than anything, I'm just so grateful to Happily Eva After for how it's encouraged and pushed me to grow as a parent and as a person these past few years.  I've never done something more challenging, and I didn't think that so far in to adulthood I would be lucky enough to learn an entirely new skillset.  Of course there have been lots of times when I have been totally overwhelmed, but learning that I can always push myself further, grow, do better– it's been really inspiring and spread in to all corners of my life.  As a working Mom, who works from home, I consistently have moments of guilt and self doubt, but I'm learning to trust myself more and to accept that my drive as a woman and business owner is allowed and valuable. I want my children to feel loved, happy, and inspired– and I want them to always see me as somebody who wants the best for myself as well as for our family.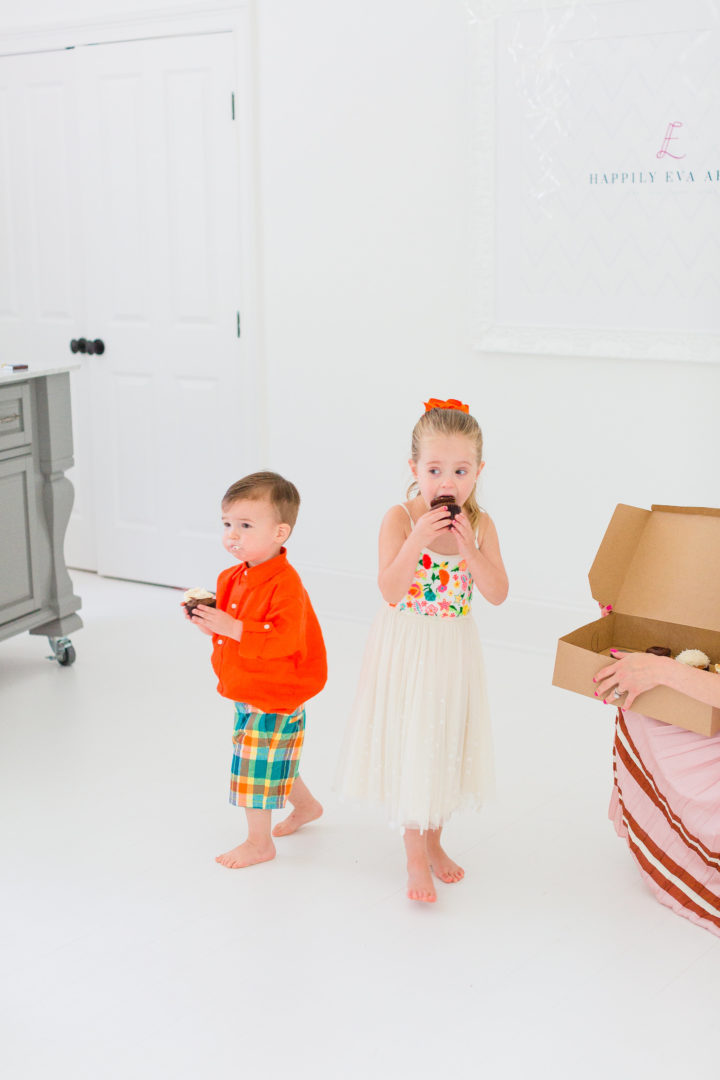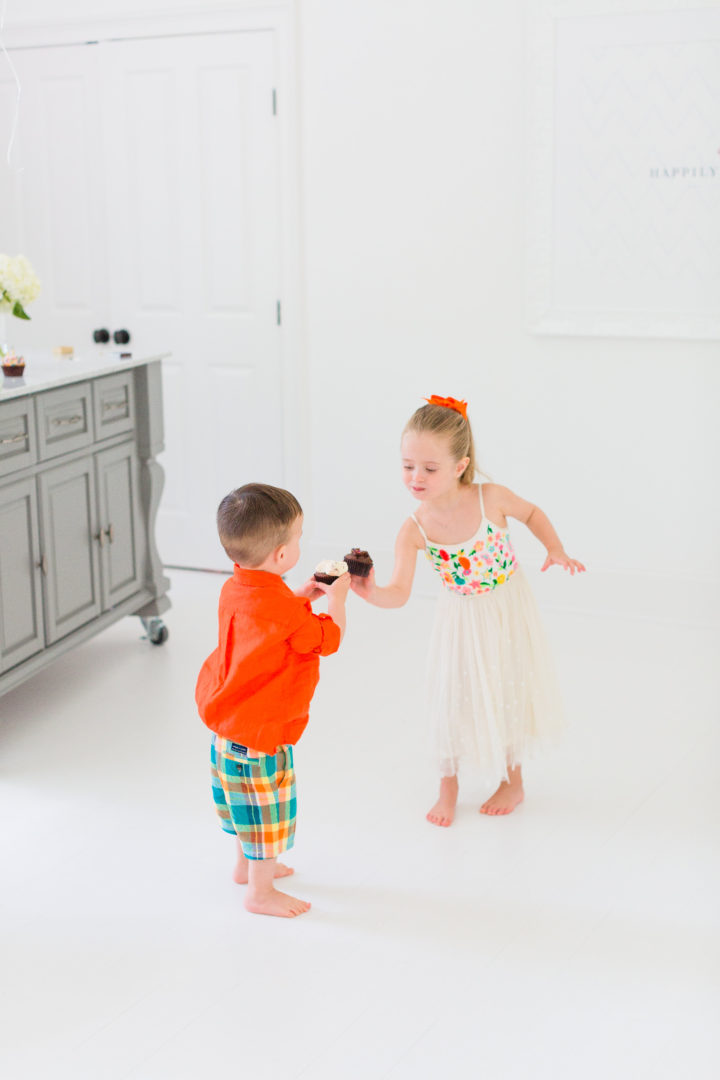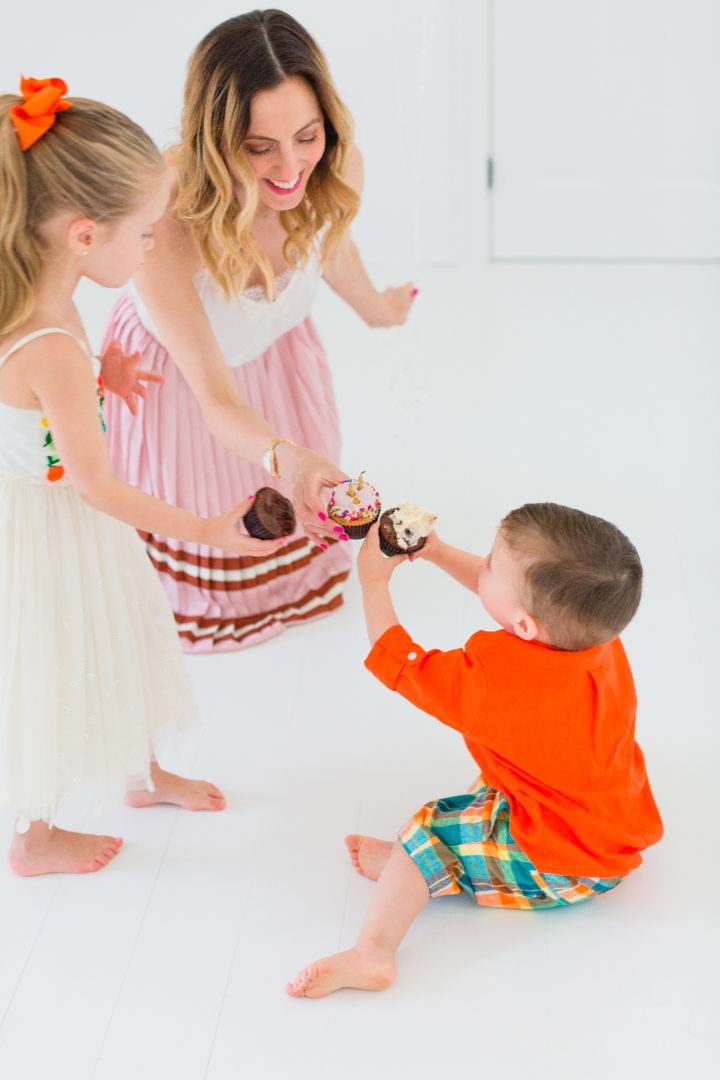 I really want to thank all of you from the bottom of my heart for supporting me in this journey, for being so loving towards my family, and for contributing so much to something that has made me so energized and happy.  I really respect you all for the people that you are, and I thank you so much for having the same respect for me.  I also want to thank the amazing brands, big and small, that have partnered with me this past year, and over the life of Happily Eva After.  Your belief in my message and style means the world to me, and I'm truly grateful that your support helps me keep this site growing and changing to provide entertainment and support for my readership!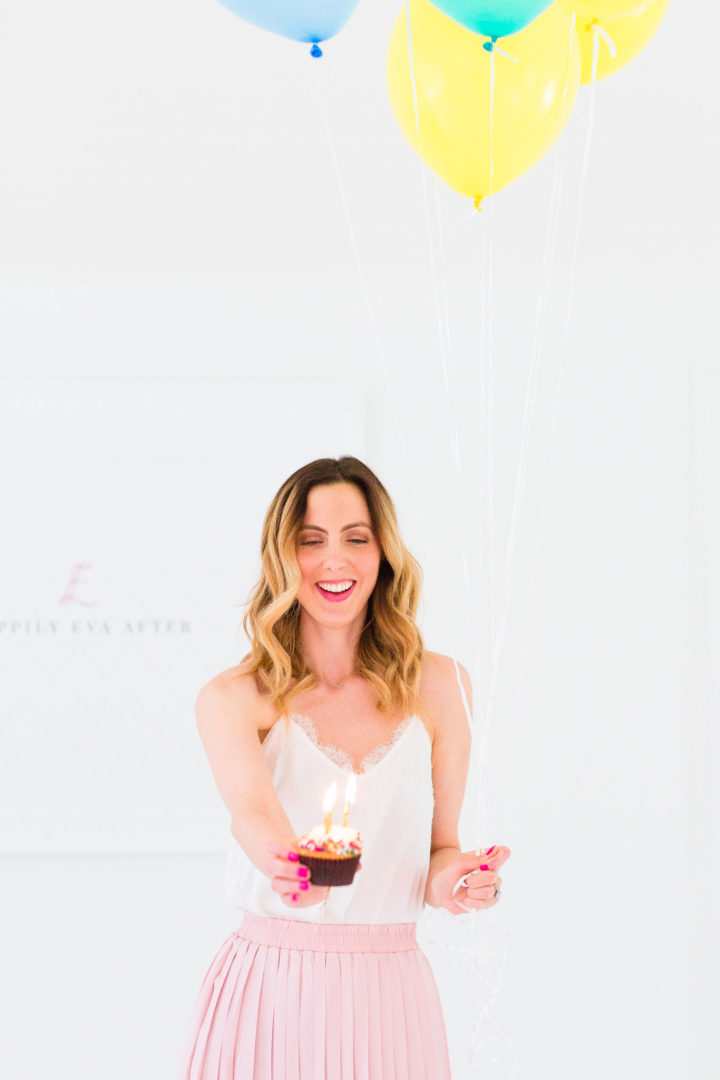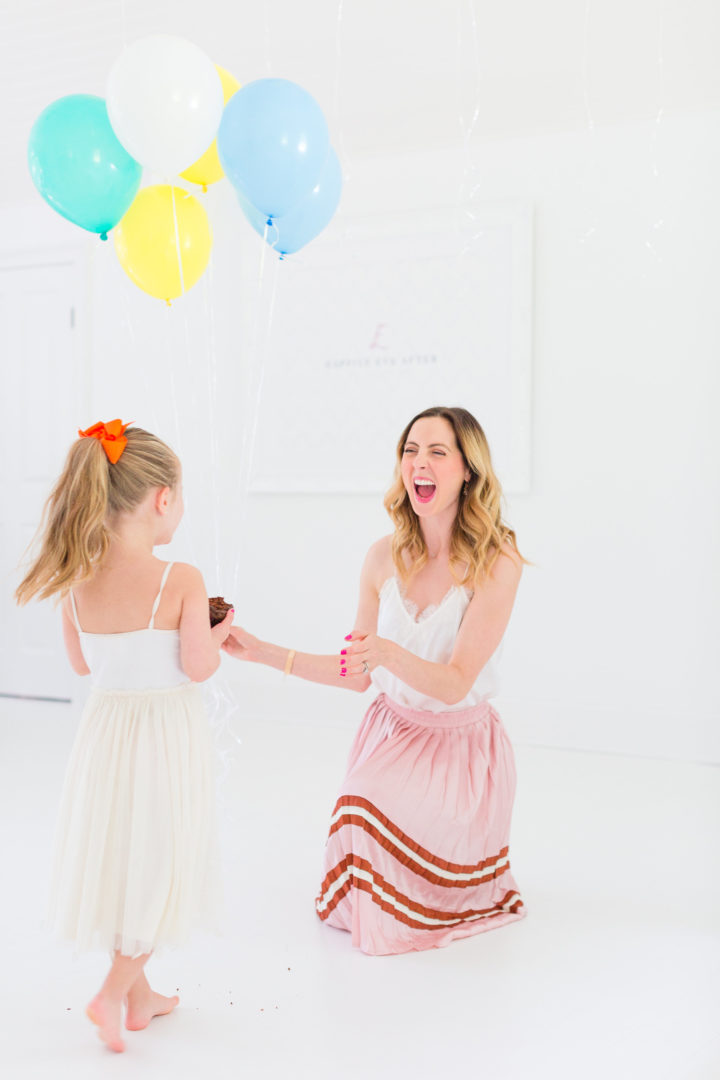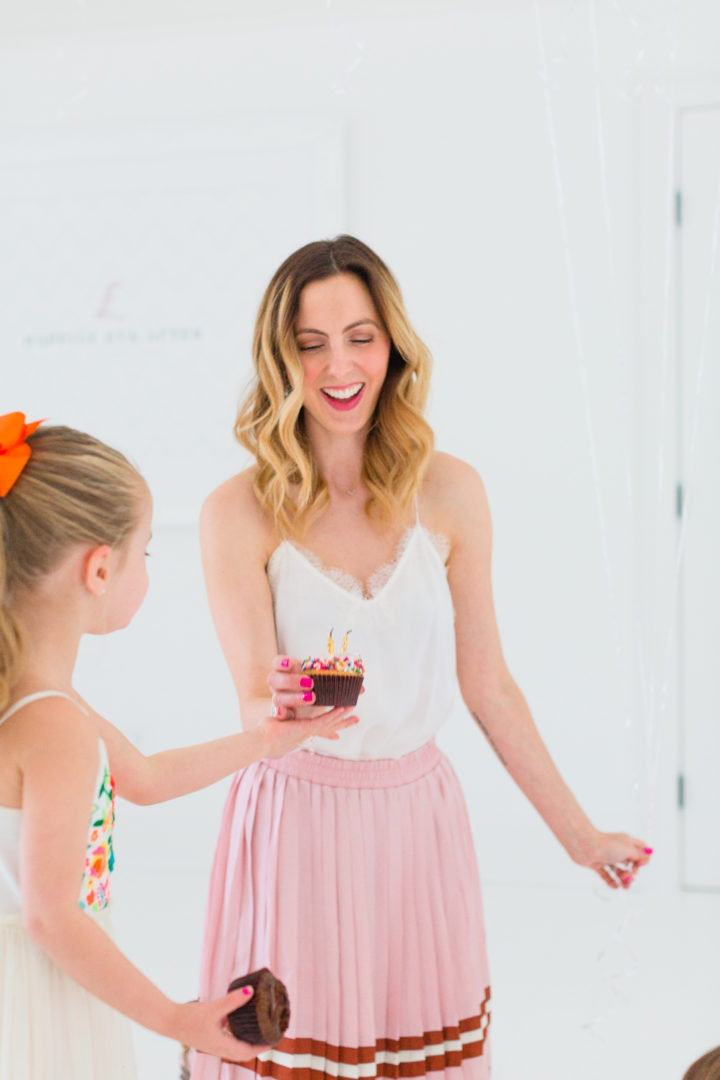 I'm SO very excited about all of the really exciting things I have planned in the year ahead for the Happily Eva After brand , and I look forward to sharing more info with you guys soon!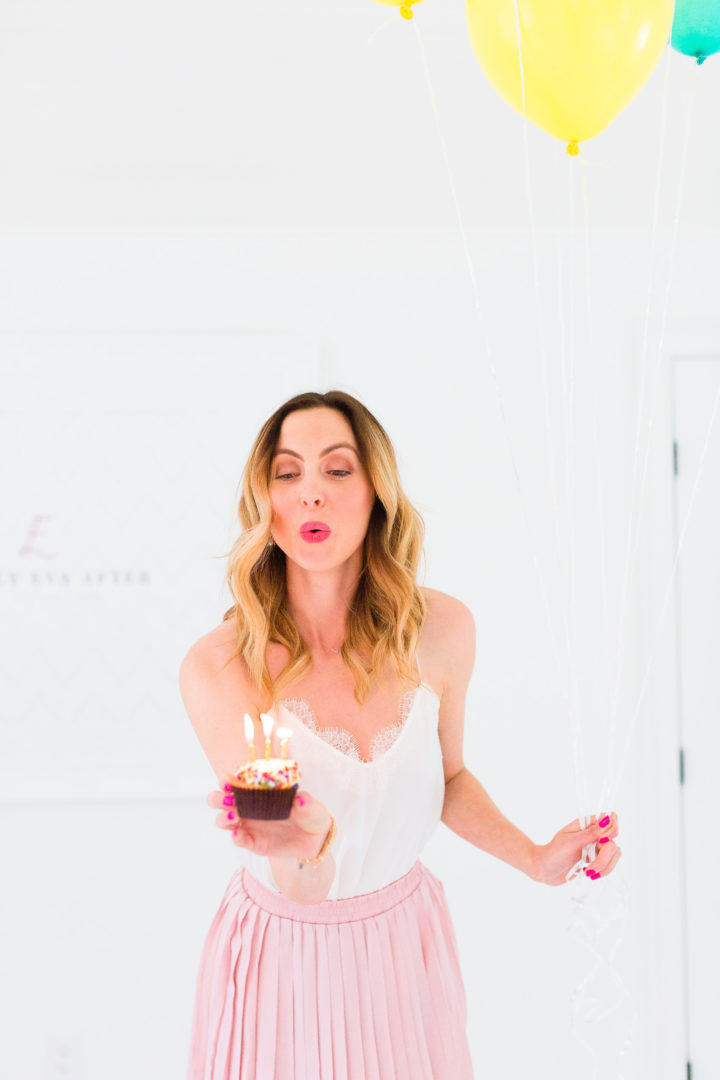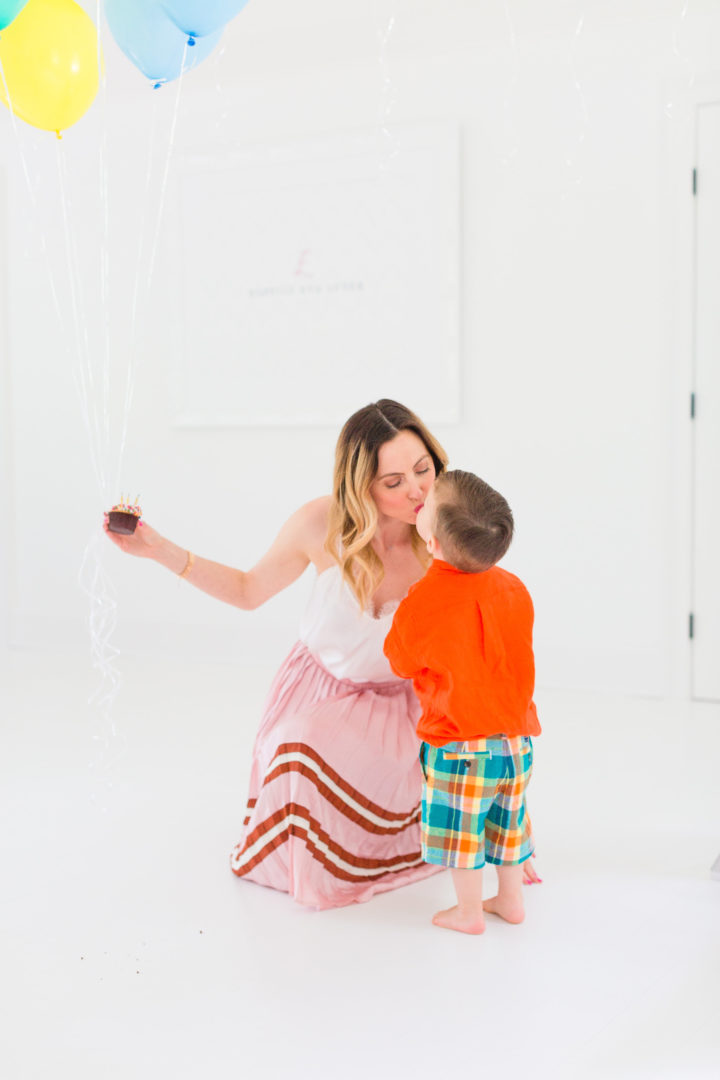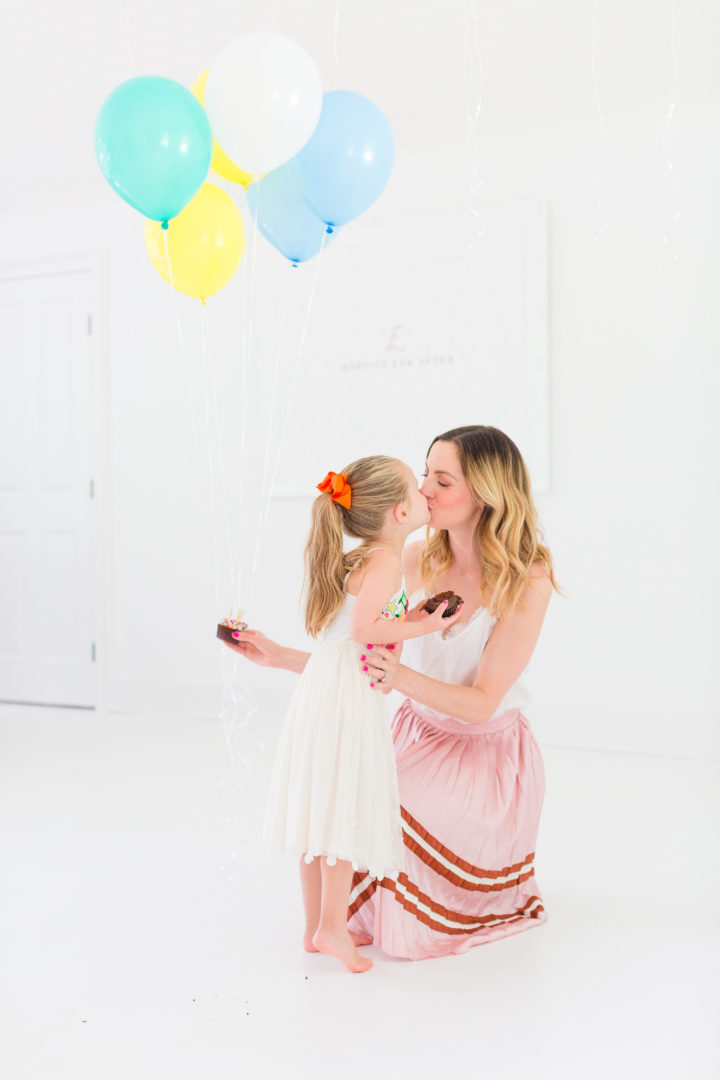 In honor of Happily Eva After's 3rd birthday, I'm doing a really fun giveaway here today– featuring lots of products that I've partnered with and that I love personally! There is everything from lip gloss, skincare products, entertaining accessories, jewelry, and chocolate– as well as a $100 gift card to Blue Mercury AND a $100 gift card to J. Crew! I even added in some beautiful miscarriage condolence cards from the "I Had A Miscarriage" brand so that you can help me spread the message of support to any grieving Mamas that you know or may know in the future. I'm so happy that I'll be able to treat one of my amazing readers to this fantastic package of goodies!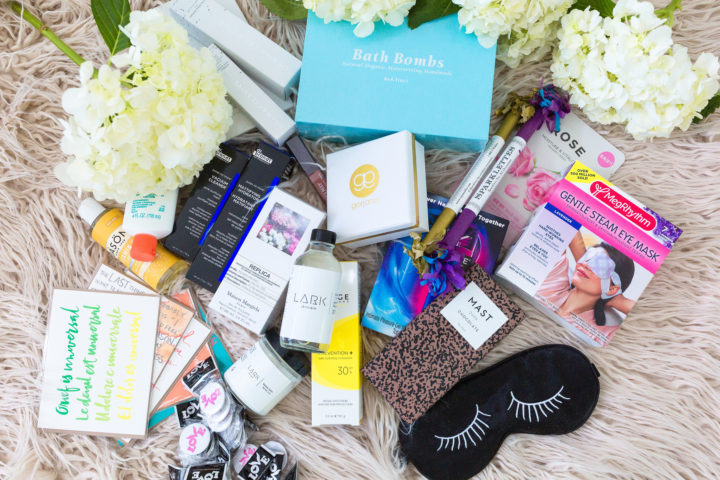 Here's what you need to do to enter:
Sign Up for my newsletter, if you haven't already.

 

The link to do so can be found HERE. (Make sure that you add hi@happilyevaafter to your contacts so that the newsletter doesn't end up in your junkbox!)

Comment on this post with your favorite Happily Eva After post from this year!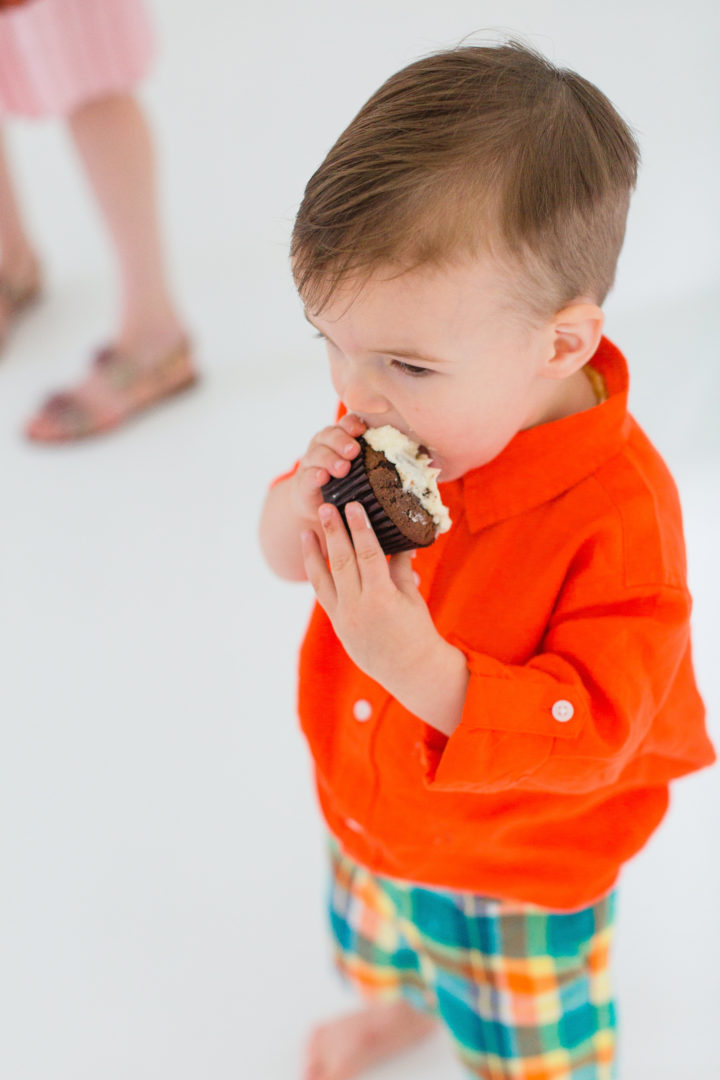 I will select a winner at random tomorrow and send out a special newsletter announcing the winner so be sure to check your inbox!
Sending you love and good vibes for a wonderful year ahead!
Xoxo
EAM
Photographs by Julia Dags.