The following content may contain affiliate links. When you click and shop the links, we receive a commission.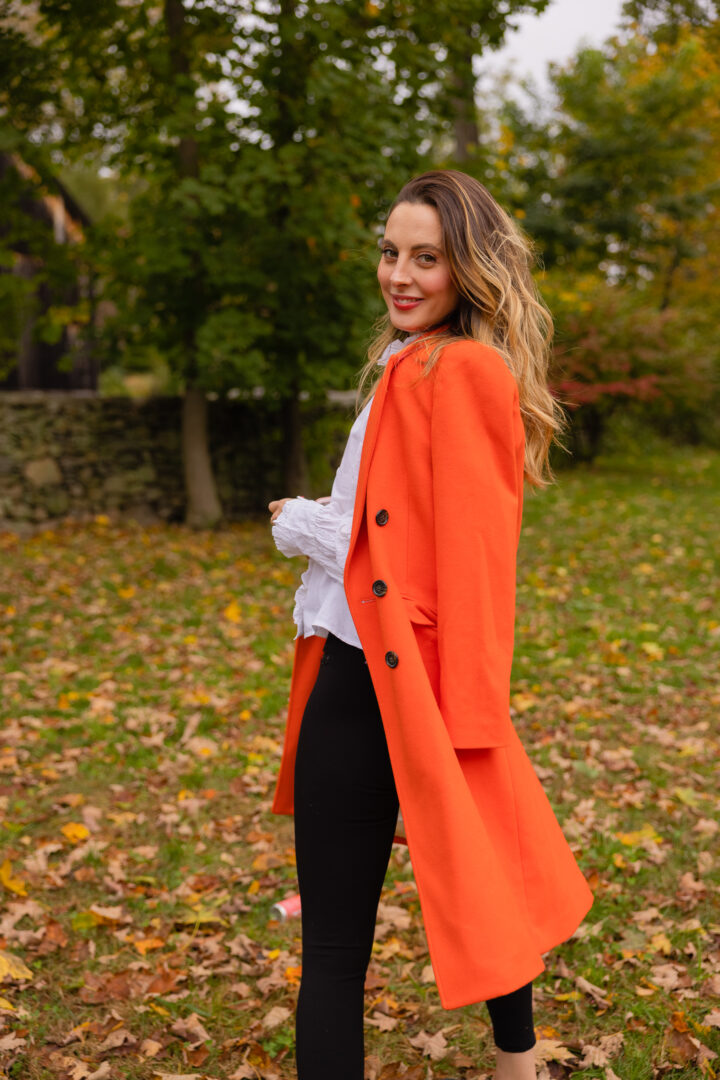 I've learned over the years that Alcohol can be kind of a touchy subject. We've normalized it as a culture, and many people can have a very normal relationship with alcohol. But there are countless others who fall into other categories: People Who Shouldn't Drink As Much As They Do, People Who Self-Medicate With Alcohol, Alcoholics, People Who Drink Out Of Boredom, People Who Drink For Celebration Only, the list goes on and on. I don't think we generally give much thought to our relationship with alcohol unless it's a problematic one.
I've always had a pretty "normal" relationship with alcohol. And by normal, I mean fairly middle-of-the-road. I didn't drink much in High School, which for some areas is normal, and in other areas can be quite rare. College is where I started drinking socially, but most of my consumption was relegated to weekends, and aside from the occasional really bad hangover, I wasn't having any adverse effects– health-wise, or emotionally. There were the emotional inconveniences, however. I'd always noticed that after a big night out I'd get more anxious than normal, and learned later in life that this can be a result of alcohol's role as a depressant. After drinking more than I would have the morning after a sober evening, I'd find myself worrying about things. There would be about a day after a big night out where I felt much more vulnerable than I usually felt on any given day. This, of course, was alongside lots of other big life moments and changes that take place in your early twenties, so I never really examined it closely.
After college, in those mid-twenties years, is when I drank the most. I was living in NYC after college, going out with friends 4 or 5 nights a week, and having a blast. Again, I wouldn't have called the behavior atypical by any means, but I did notice that while I never felt that feeling of "needing" a drink, I also didn't ever ask myself whether I actually wanted the drink in my hand or whether I was drinking it to be a part of what was going on around me. Part of the way I socialized was being at parties, trying out new bars and restaurants with my friends, and having a ton of fun dating. I was offered drinks in all of those atmospheres, and I always said yes. Why not? These were also the years when I developed a love and appreciation for great wines. I love learning about wine and the various processes, tasting wine and developing a taste for what makes certain varietals and years special. I definitely consider myself a Foodie, and food and wine go hand in hand in so many gourmand circles. Most, I'd say.
Then, I got married and started having kids. And, of course, my relationship with alcohol changed big time. From 2013 through 2020 I was pregnant four times and took major breaks from drinking. I definitely missed alcohol, but mostly I missed that feeling of being able to pour myself glasses and mix delicious cocktails and the ritual of it. My doctor at the time said I was able to have 1-2 glasses of wine a week, and I put all my energy into making sure those glasses were top-notch. I savored every sip. But I still felt so restricted. Restricted from letting loose, restricted from exploring something I had found a lot of joy in (certain foods AND alcohol taken out of my life for the larger part of six years), and restricted from that little thrill that comes from your first sip of a great drink after a long hard day.
Cut to March 13th, 2020: the day we went into COVID-19 lockdown across the world, and the day that I was no longer pregnant, trying to get pregnant or miscarrying for the first time in over six years. The day Mateo was born! My body was my own again, but also, I was living in a global pandemic. I was fearful of the future, scared for the health of my family, and also at the tail end of a difficult and sad divorce. I was grieving and liberated all at the same time. And, like most people over the course of the next year, I became anxious and bored– in equal measure. I started looking forward to Cocktail Hour every night, making myself a fun drink or pouring myself a glass of wine after the kids were all in bed. Sweet reward! At first, it was one great drink, while I watched TV and fell asleep exhausted after the stress of the day. But over the next 6 months, that became 1-3 drinks per night. And I started becoming so tolerant of the alcohol that that fun little buzz I used to get off of one glass of wine didn't even arrive after 3 anymore. The worst part was the mornings. I just felt foggy, crappy, and that old anxious feeling came creeping back again. I could identify logically that it was from the effects of the alcohol itself, but it still made me feel like crap. I was in this cycle, where I felt not-great through the entire day, and then looked forward to that glass of wine at 7:30 pm and the "me time" it provided me. The craziest part was that what I liked most about this routine was exactly that, the routine of it. I loved knowing that I was looking forward to something special just for me every day. I loved the ritual of grabbing my wine glass and opening the wine bottle. I looked forward to buying great bottles of wine and planning what I would pour to go with my dinner.
There were a couple of times where I thought to myself "it can't be great to be drinking alcohol every single day, even if it's not SO much alcohol. Even if I'm not getting "drunk", this can't be normal." But then, I'd look around me and see other people drinking too. In the culture of Pandemic America, there were memes and media everywhere about passing the wine because reality is CRAY CRAY. If everyone was doing it, it had to be normal. There were a few times when I decided to take a week or two off of drinking, purely just to prove to myself that I could. And that went fine. "I checked that box", I thought to myself. And then I'd go back to my little routine. Then about a month ago, I decided I really wanted to get my health together in a major way. I wanted to see a nutritionist about the exact supplements I should be taking at this phase of life, and exercising more regularly, and just generally feeling BETTER every day. And, obviously, first on that list was not drinking every night. It just didn't make sense anymore. My goal was to reserve weekend time for alcohol consumption and to not drink Monday through Friday.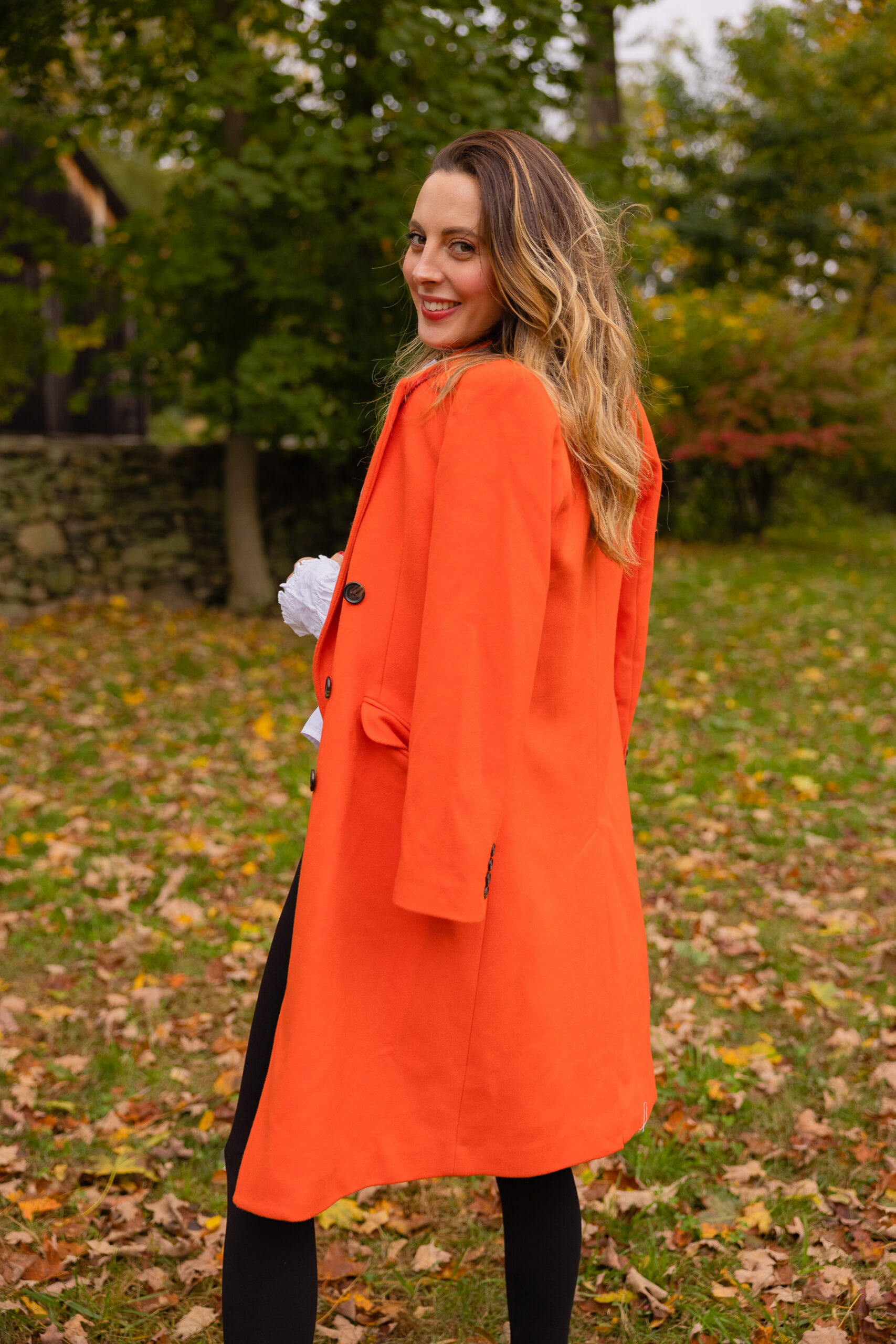 At first, it was hard. Not so much the lack of alcohol, but the fact that I really missed my ritual and that time in the day when my entire body could breathe a sigh of relief. I found myself wanting to do something with myself to mark the end of the workday and the start of that portion of the night that was all mine. So, I curated a beautiful collection of herbal teas with local honey. I started cozying up to a cup of tea in front of the television instead of wine. It wasn't exactly the same, but it worked to fill that ritual void! I also noticed more and more how much better I started feeling during the week when I wasn't drinking, as opposed to when I'd wake up on the weekends. Life with three kiddos doesn't allow you much sleep, to begin with, but I found myself sleeping more soundly and waking up in a more positive state of mind during the week– even if I had been up in the middle of the night with a kid or two.
Another thing it did was to break me of the habit of falling into a cycle, any kind of cycle. I've realized through this experience of changing my habits with alcohol that it's so important every once in a while to make sure we are wagging the tail and that the tail isn't wagging us. Everything we do should feel like a choice that we're making with intention, not something that we're just doing because it's what we did yesterday. It's totally fun and fine to make the choice to ride that train, but it's also important to know you can get off the train at any time.
Now, I love looking forward to my wine/cocktails on the weekends. It feels more special and more fun knowing it's something I'm putting off until a time that works for me and my lifestyle. Will I ALWAYS keep alcohol reserved for weekends only? Probably not. Maybe? Who knows. I'm not putting any pressure on myself to make choices past what feels right. But I will say it feels really good to be making intentional choices with something that felt like an inevitability every day. It feels good to wake up feeling fresh and new every day. And it's been amazing to hear more and more stories from people who are doing the same thing in this weird pandemic world. People who fell into a routine with alcohol or other coping mechanisms and then made a choice to cut back, or to stop completely. I like hearing THOSE stories too. Because there's a place for "Wine Wednesdays", and "Mom Juice" and all the other funny memes– and there's also a place for feeling the right to your own normal and what works for you as an individual.
I'm curious if you have any personal experience with deciding to approach alcohol in a new way for you, and how that journey was or has been. Please comment below!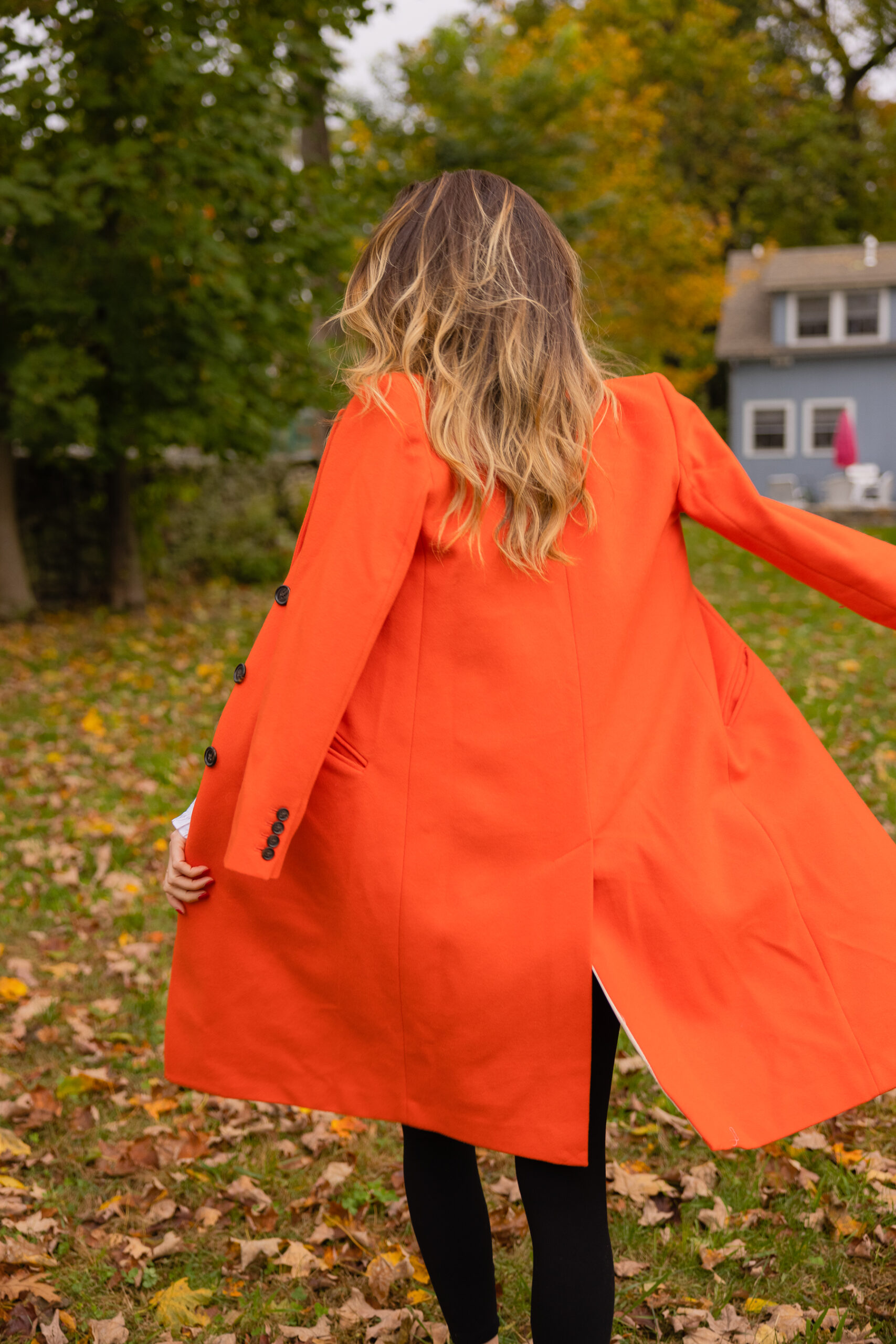 ---
Shop the post…

Photographs by 

Julia Dags

 | Copyright © 2021 Happily Eva After, Inc. All Rights Reserved.