The following content may contain affiliate links. When you click and shop the links, we receive a commission.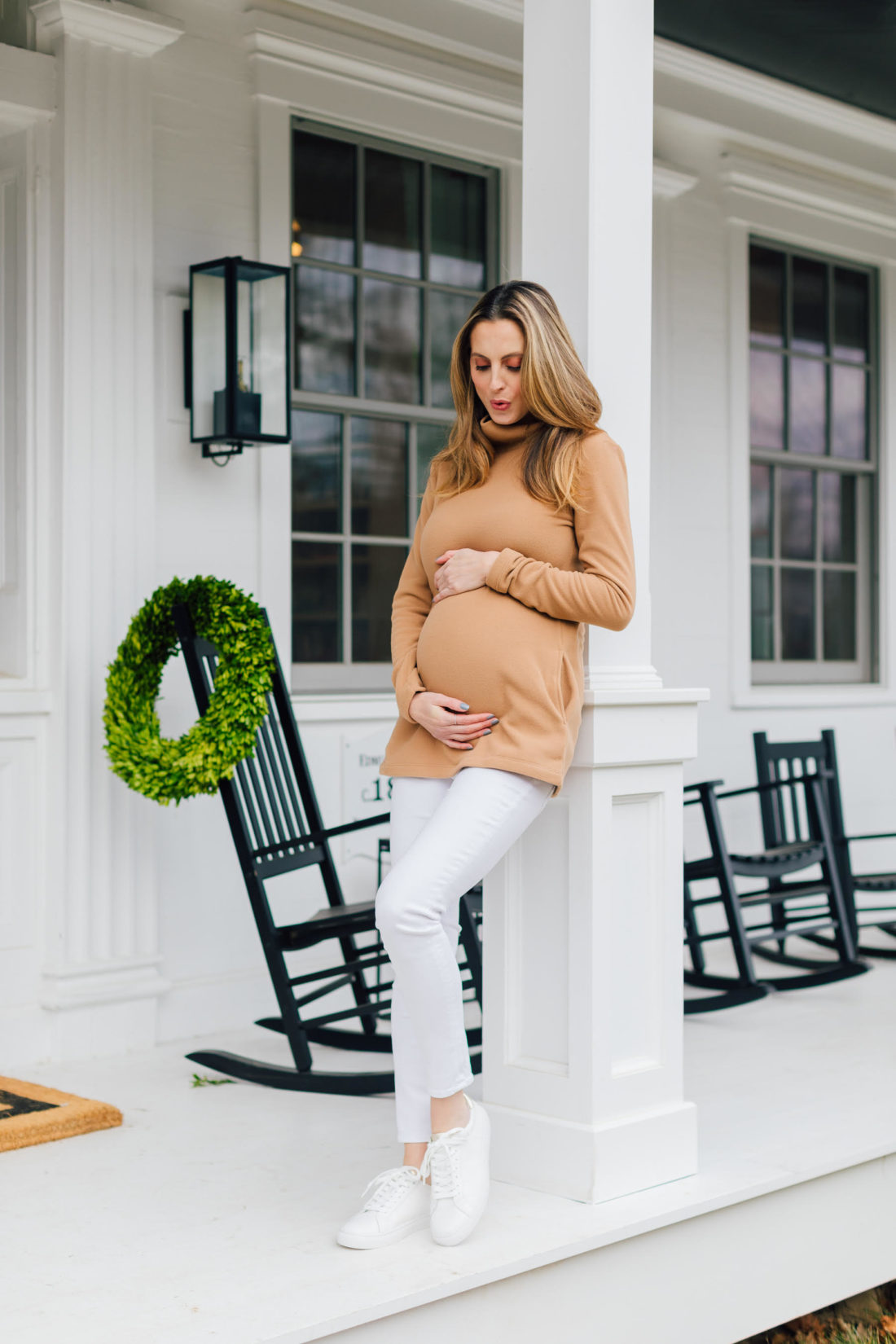 Note: This blog post was originally published on June 13th, 2016, but was updated on March 11th, 2020 to include additional information.
---
Well there it is; the thing that makes a pregnant woman's blood run cold, and her stomach do a sickening somersault:
Finding out about a hidden Pregnancy Danger that she hadn't previously know about.
I've been there. In fact, I was there quite a few times during my first pregnancy, and I remember weeping with anxiety when I discovered that things I had been using or doing had put my baby at risk. I felt shocked, helpless, and disappointed in myself, and wondered out loud why there weren't more conversations about them. I mean everyone knows about the Sushi-Alcohol-Cold Cuts-Coffee of it all (depending on your doctor of course– mine is a bit more relaxed about the above, but different strokes…), but what about a few other things that might not be so obvious?
Today I'm sharing six Major Pregnancy No-No's that I came across by chance education or experience in my own pregnancy journey. I hope they make you or a loved one feel more knowledgeable and confident while navigating pregnancy!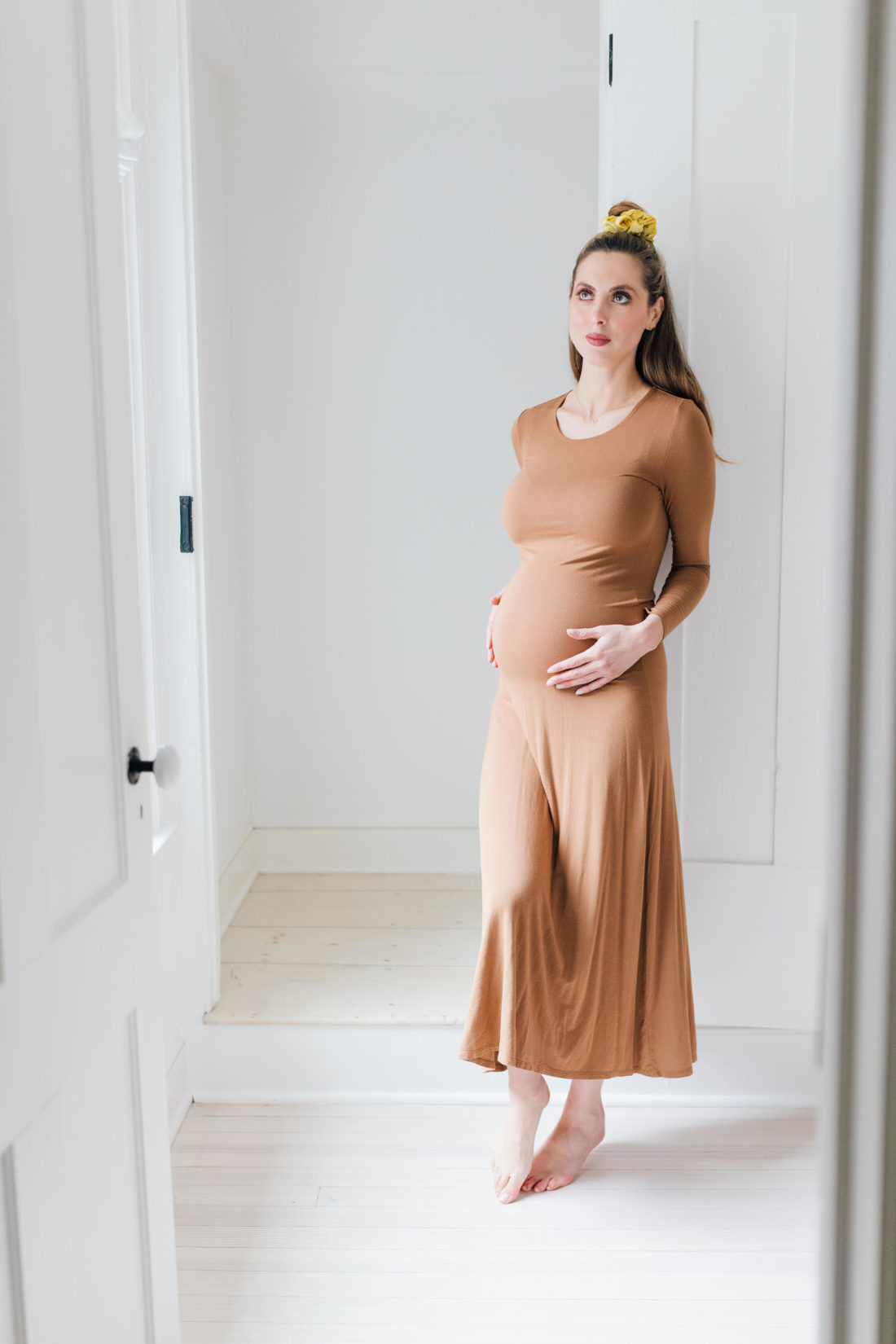 ---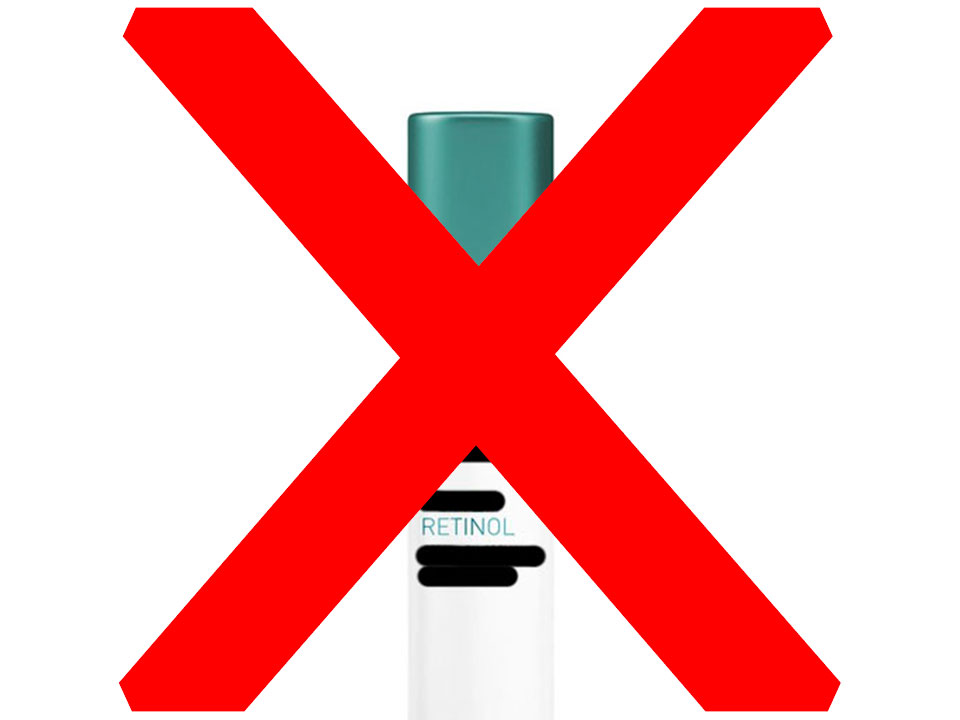 Retinol /Retin-A / Vitamin A
This substance is highly beneficial when it comes to anti-aging and skincare – but VERY dangerous when it comes to your pregnancy. Retinol is a highly concentrated version of Vitamin A, which can cause serious birth defects. Remember that anti-acne medication Accutane? It is composed mainly of a high concentration of Vitamin A, and you have to get pregnancy tested monthly if you're using it before you can even pick up your prescription – that's how dangerous it can be for pregnant Mamas! Needless to say, taking Vitamin A orally during your pregnancy is a definite No-No, but even using facial or body products that contain Retinol or Retin-A (derivatives of the vitamin) comes with high risks.
When I was newly pregnant with Marlowe I happened to ask my new facialist about my current routine being safe for my pregnancy and I was shocked to hear that three of the products I was using contained Retinol, or Retinyl Palmitate (a version of Vitamin A). Thankfully I disclosed my pregnancy to her, but I still shiver when I wonder what could have happened if I hadn't (it was before three months), and had just continued with the products I had been using. Please check the labels on your products, and read all the ingredients!
(FYI, your Prenatal Vitamin contains the safe amount of vitamin A allowed for daily intake by pregnant or breastfeeding women)
---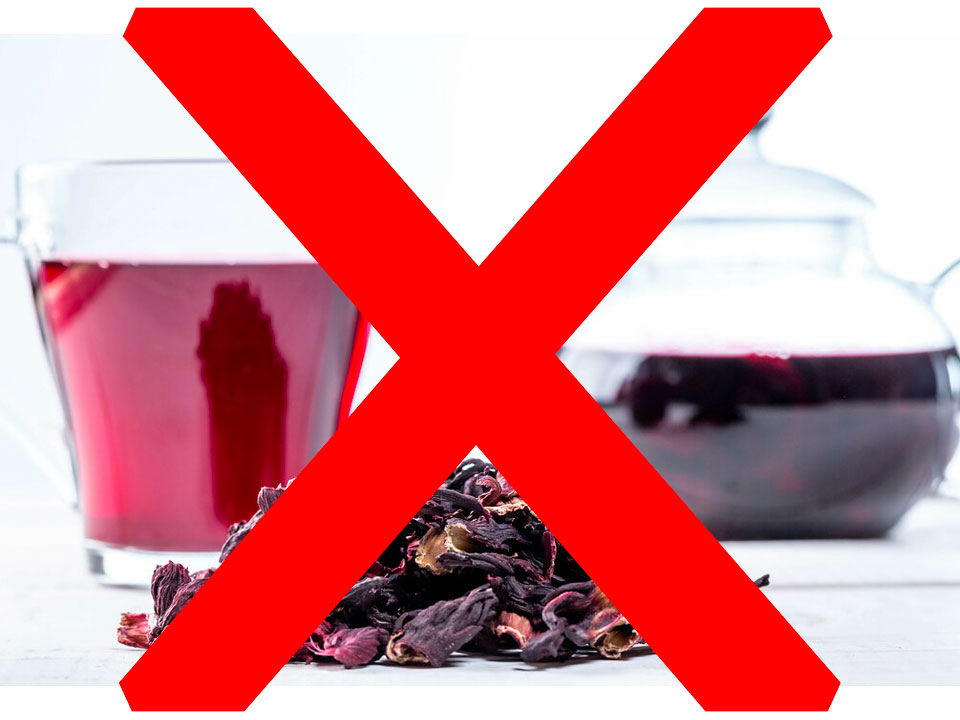 Hibiscus
This is a good story: I was about five months pregnant with Marlowe, and the weather had begun to get warm in Los Angeles. I went into a Coffee Bean to pick up a decaffeinated iced tea for my walk since they always have so many great flavors. I settled on "Berries N Cream" – a nice ruby red cooler. When I ordered it, the woman at the register took one look at my little belly and said, "but you can't have that! It has hibiscus in it!"
I didn't understand.
"Oh yeah," she said, "lots of herbal teas have hibiscus blends in them and it's not safe for pregnancy".
In fifteen seconds, my world was rocked. I had been drinking herbal teas like crazy! I thanked her profusely and rushed home to research. And it turned out she was right! Hibiscus tea can cause fluctuations in hormone levels which isn't safe – especially in the first trimester. Hibiscus tea can also have "emmenagogue effects" which stimulate menstruation or blood flow to the uterus. This could cause bleeding, cramping, or even early labor!
It's important to remember that herbal teas and supplements can be extremely powerful and medicinal – just because something is "herbal" or "natural" doesn't mean that it's safe for a pregnant woman! Keep your eye out for any red color in "decaf" herbal tea blends and always ask before drinking.
---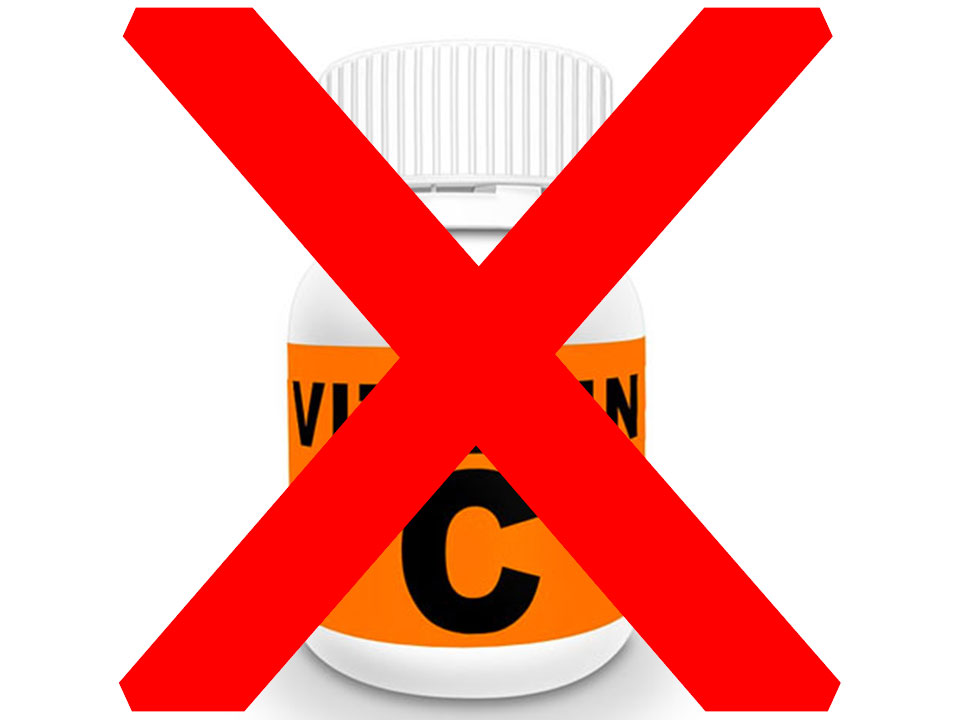 Excessive Vitamin C
Oftentimes in the first trimester, we feel like crap and get sick so easily. So what's our first instinct? Load up on Vitamin C to keep that immune system powered up, right? WRONG. Too much supplemental Vitamin C can be harmful to you and your baby.
It's been proven that large doses of supplemental Vitamin C can affect your estrogen levels, in addition to making your body extra acidic. It can even cause your child to be born with a severe Vitamin C deficiency, also known as Scurvy.
The safe amount of Vitamin C is 80-85 mg a day, which is appropriately included in your prenatal vitamin. It IS very safe, however, to eat Vitamin C-rich foods if you feel you are needing a little immunity boost. Try noshing on oranges, broccoli, dark leafy greens, kiwi, or bell peppers instead.
---
Clary Sage Essential Oil
Clary Sage is a beneficial and wonderful essential oil to use aromatically or topically – UNLESS you're pregnant.
Clary Sage essential oil has been used by Midwives for centuries as a method of starting labor in overdue women since it can stimulate contractions of the uterus. I utilized diffused Clary Sage essential oil during my (extremely) long labor with Marlowe to help get things going! Clearly, if you are not ready to have your baby, it is not a good idea to use this oil!
People sometimes underestimate the power of essential oils – but the truth of the matter is that pure essential oils can be extremely medicinal in value and should be taken seriously! Always consult with your doctor or midwife about essential oil usage while you're pregnant to make sure the one you'd like to use is safe for pregnancy.
---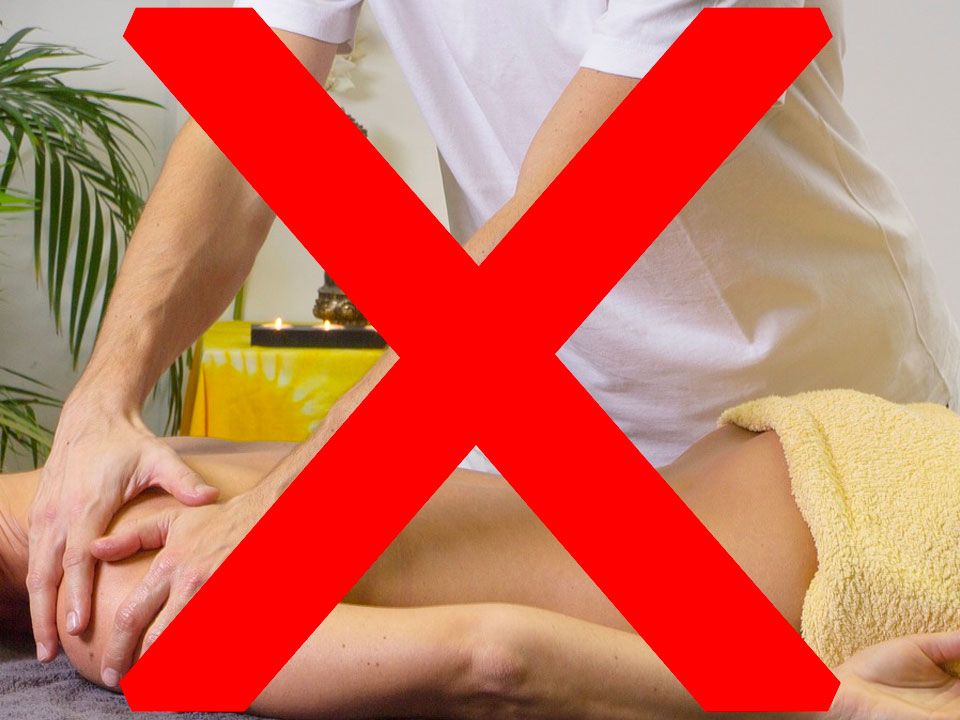 Therapeutic Massage During First Trimester
I don't know about you, but I don't know if I have ever needed a massage more in my life than during my first trimester of pregnancy. You just feel so achy, so yucky, so "blah". Not to mention stressed and tired!
BUT, you have to hold out until at least 12 weeks, because it turns out that therapeutic massage in your First Trimester can have serious contraindications!
I think it's important to mention this because, although massage therapists will all warn you against receiving a massage during your first trimester, a massage therapist won't necessarily know you're pregnant before you're showing!
Therapeutic massage can release a lot of built-up toxins, which can be dangerous for early pregnancy when your uterus is holding tight to new and delicate life. I had actually booked a massage during the first trimester of my pregnancy with Major and realized last minute that I should tell them I was pregnant just in case they wanted to use a special technique on me or something.
They firmly told me that they didn't recommend I even come in! To be honest, I was a little annoyed at the time – it seemed like kind of an overreaction to me. I called my Doctor, who is super relaxed about so many pregnancy-related "warnings" (ie sushi, cold cuts, zero caffeine, etc) to just check and make sure the masseuse was being as ridiculous as I felt she was being.
Aaaaand NOPE.
He told me to absolutely hold off. That was a big surprise and an eye-opener, and I'm so grateful to the massage place for having my best interests in mind and giving me a firm NO!
---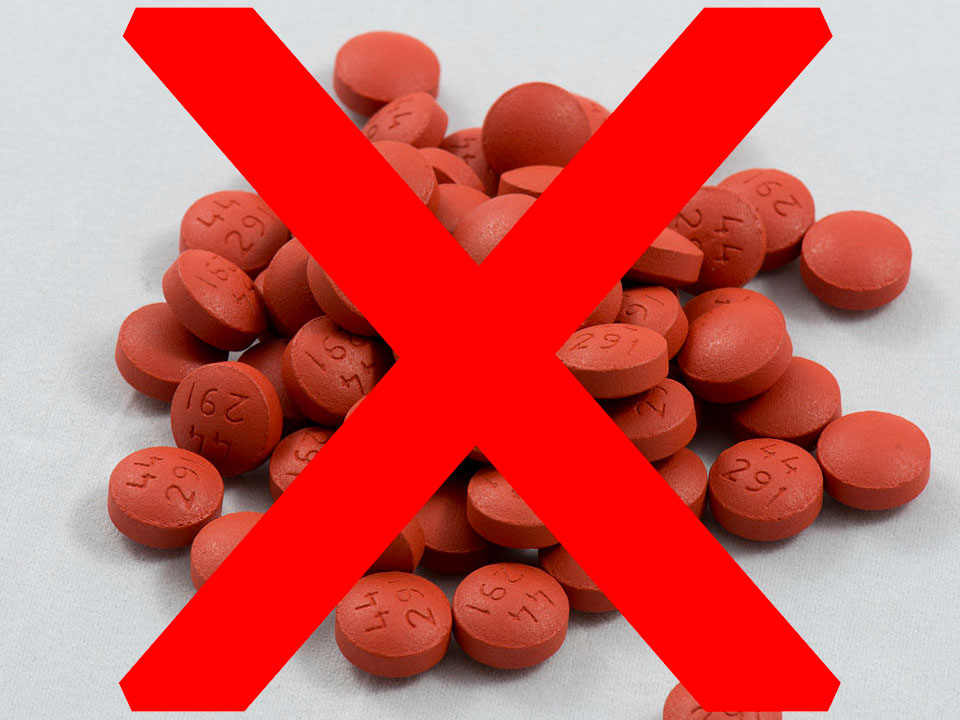 Ibuprofen
If you're someone who normally pops ibuprofen for small aches and pains, let me put this to you as gently as possible:
You shouldn't take ibuprofen when you're pregnant. At all!
Ibuprofen can cause a myriad of extremely serious problems for both mother and baby, including miscarriage, hemorrhaging, low levels of amniotic fluid, and fetal kernicterus, which is a type of brain damage caused by a build-up of bilirubin in the brain.
The good news is that if you're pregnant and need some headache relief, acetaminophen is A-OK to use instead.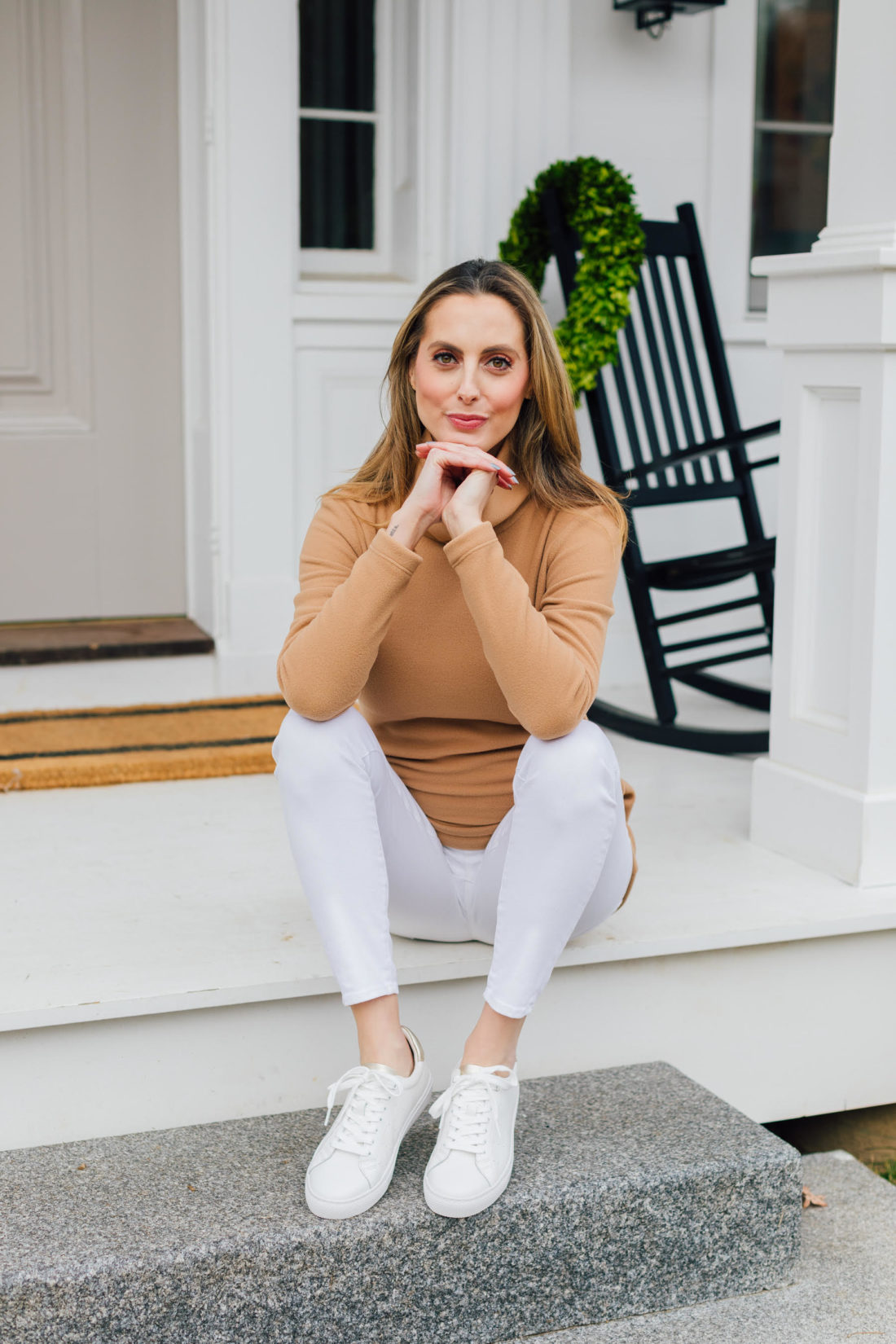 I hope this information makes you feel ready to tackle pregnancy! And remember: if you have been doing any of the above, DON'T PANIC like I did when I found out. Just stop usage and give your doc a heads up. The best thing you can be during your pregnancy is relaxed.
So take in the new info, and move forward! A new dawn, a new day!
---
Disclaimer: The content provided in this post is for informational purposes only, and is not intended to be a substitute for medical advice, diagnosis, or treatment. Always seek the advice of your physician or other qualified health provider with any questions you may have regarding your health.