The following content may contain affiliate links. When you click and shop the links, we receive a commission.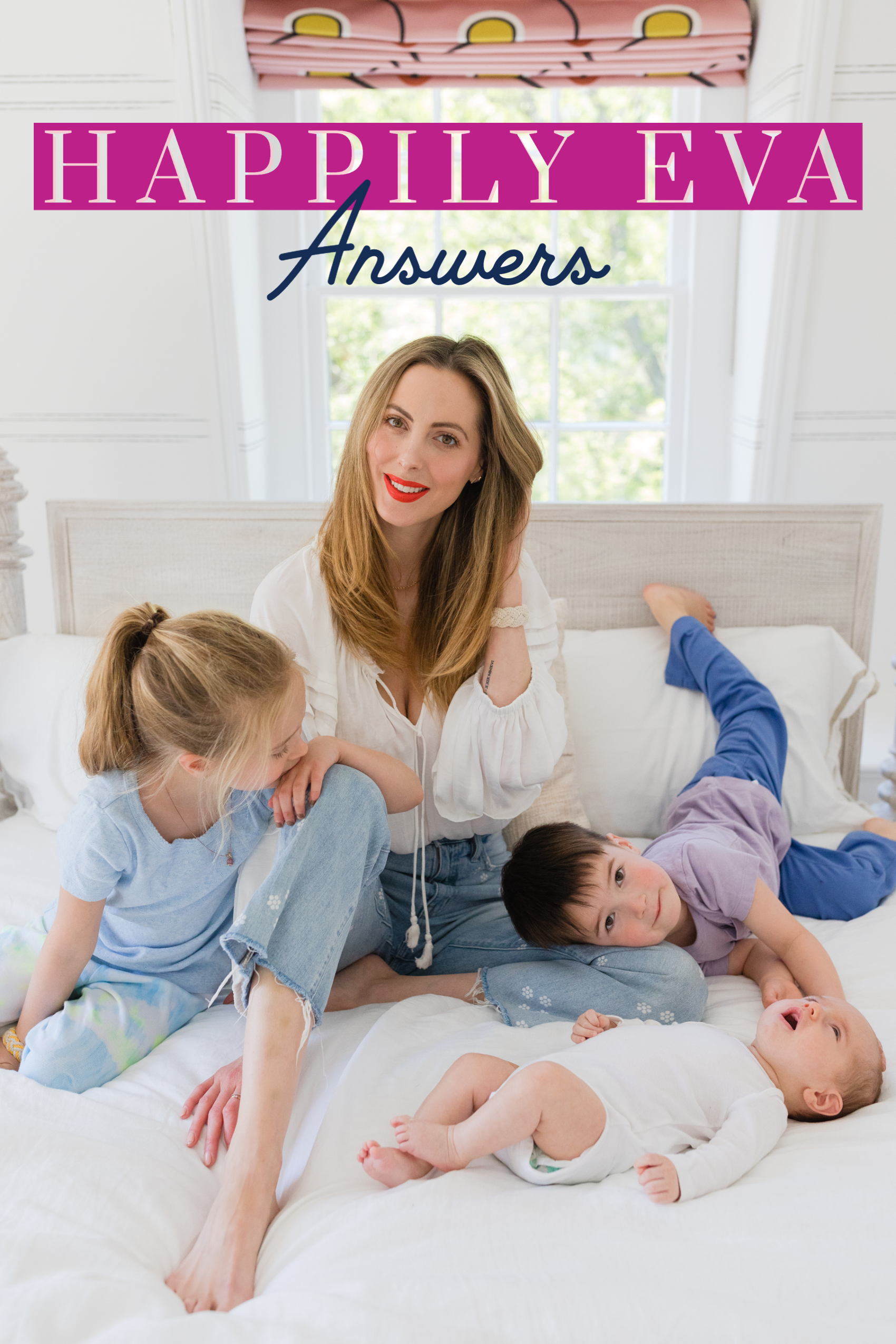 Hi Eva, 
I recently stumbled upon your blog, and I was so captivated by the genuine and sincere tone of your blog and you give amazing advice (seriously, if you ever get sick of blogging, you totally have that as a fallback). Anyway, I am 23 years old, single, have a good job, but feel totally meh about life. I have not that many friends in the new city I'm in because three of my best friends just moved to other cities. I don't like my current job or coworkers, nor do I love the city I'm in. I'm looking for other jobs, but in the meantime I feel so defeated and lonely and tired. I feel like I have nothing to look forward to and am afraid I will feel this alone for the rest of my life. You seem so put together and I trust you to give me practical and real advice! Help! I don't want to throw away my twenties but I feel like my life is buffering and I don't know how to get myself out of this funk!
Thanks,
Ms. Lonely & Searching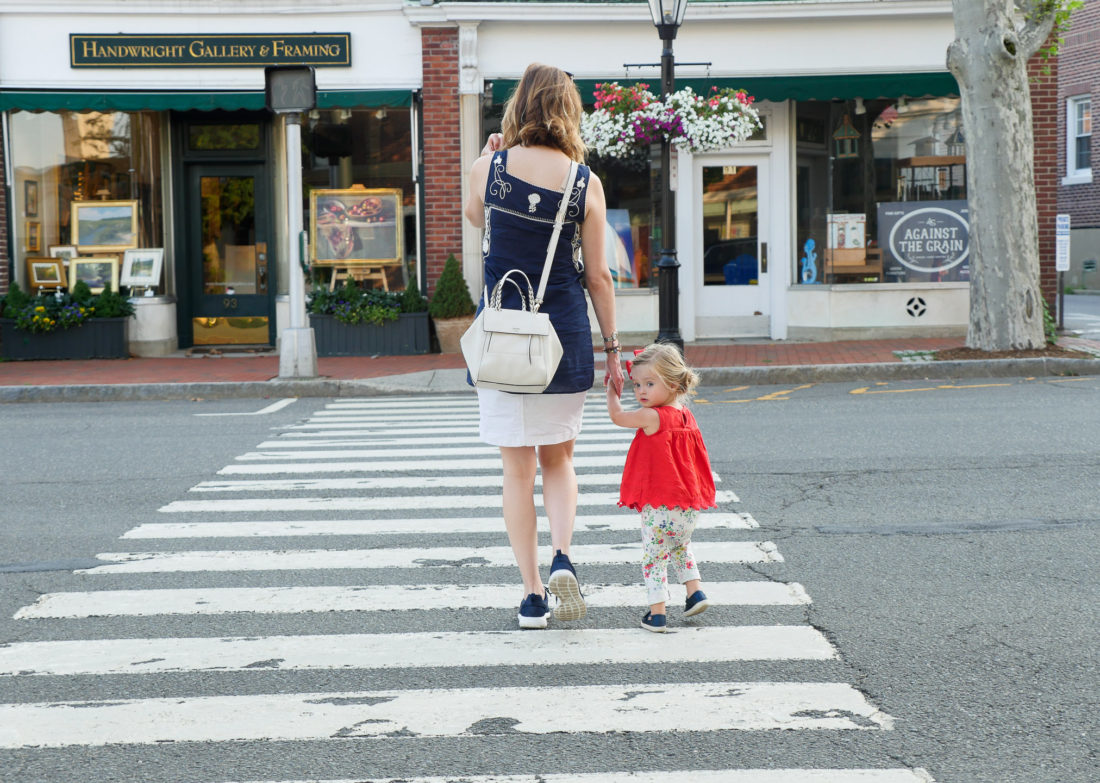 Dear Ms. Lonely & Searching,
The path may get crooked, but the journey is long.
I'm so sorry that you are feeling so lost right now.  I wish I could sit there with you, take you by the hand, and show you the future beyond your twenty-three years and all the Life that's waiting for you just ahead.  I know it may not seem this way now, but twenty-three is just the BEGINNING! Nobody knows what they're doing with the rest of their lives at twenty-three, and even if they think they do, their vision of what that is will be drastically different in just a few years' time.  Trust me.  That's what your twenties are about– figuring out what works for you and what doesn't.  And the fact that you are so interested in searching for meaning, happiness, and connection is truly a testament to your own self-awareness and drive.  You're doing better than you think you are! This idea of "throwing away your Twenties" is making me smile.  Talk to anybody in their Thirties (or older) and they will tell you that their twenties were A HOT MESS. How do I know that? I've been there.
I wanted to thank you for your question because it reminded me of a time in my own life that the brightness and chaos of my life today had made me forget. And I shouldn't forget it, because the things I learned then inform so much of who I am now as a Woman, Wife, and Mom.  I've been exactly where you are.  Well, of course not exactly where you are – because the details of every person's search is unique– but I had the exact same feelings you describe at the exact same time in my life.
Twenty-three was kind of a dark year for me.  I had graduated from college and was living in a big bustling city.  I didn't have a really solid group of friends (yet), and the friends I did have all kind of dispersed after college and went their own ways to their own entry-level jobs around the Country.  Everyone was bad at keeping in touch because we were all doing our own things, busy with bigger responsibilities for the first time, and trying our best to "adult" like the best of 'em. I was working at my own job that I'd had for a while, but wasn't really satisfied with it.  I thought that there must be a better fit for me out there – something I could work at and feel much more satisfied and proud of what I was doing.  The only problem was that I was too scared to try anything new.  I had been doing the same job for eight years, and the idea of starting from scratch at something else was so overwhelming to me that I just decided to keep on doing what I was doing.  I think if my self-esteem had been higher at that point in my life I would have had the courage to take a leap of faith and it wouldn't have taken me so long to find something that felt as fulfilling as what I'm doing today.  Instead, I distracted myself from my emptiness.  I hung out, went out, dated some moderate Losers – and a few others just because they seemed to like me more than I liked myself (major advice: DON'T do that).  I don't think I really valued how important my own hopes and desires were– and my own opinions about what I liked or disliked about significant others, or work, or life in general.  Everyone I knew seemed to just be galloping through life and I was scared to stop for a moment and really look at myself and my surroundings and wonder if it was enough. My point, basically, is that you are right on track.  These feelings are frustrating to have at 23 – or any age for that matter – but they aren't any indication of where you are going to end up.
Use these feelings as motivation! Try an exercise where you sit down with a coffee, or tea (or cocktail!), and write a list of the things that really, REALLY make you happy.  And be honest.  Don't put anything on that list because you think you should or because you want to believe that it makes you happy.  What do you actually want your life to look like, as simple or as complicated, or as bizarre as that may look? Now make a list of the things that you really like about yourself.  What are your strengths as a person? What do you bring to the table? Identify every fabulous thing about you and write it down to remind yourself.  Look over these lists and realize that this is what your future looks like, no matter what your reality might look like today.  Do everything you can to work towards your goals.  You won't reach them in your twenties (nobody does…except maybe Kendall Jenner), but identifying what they are is half the battle.  You are going to look up at thirty-three years old and barely remember you ever had these feelings…and then you'll go someplace and order a glass of champagne and toast to Life and all that it offers, and all that it takes away, and all of the heartbreaking journeys we are all on. Order one for me too, I'll be in my forties at that point and I'm sure I'm going to need it.  LOL.
Be kind to yourself, be thankful that you want a life you love, and definitely definitely definitely don't forget to surround yourself with people who value you and make you laugh.  A lot.
I wish you all the best!!
xoxo
EAM