The following content may contain affiliate links. When you click and shop the links, we receive a commission.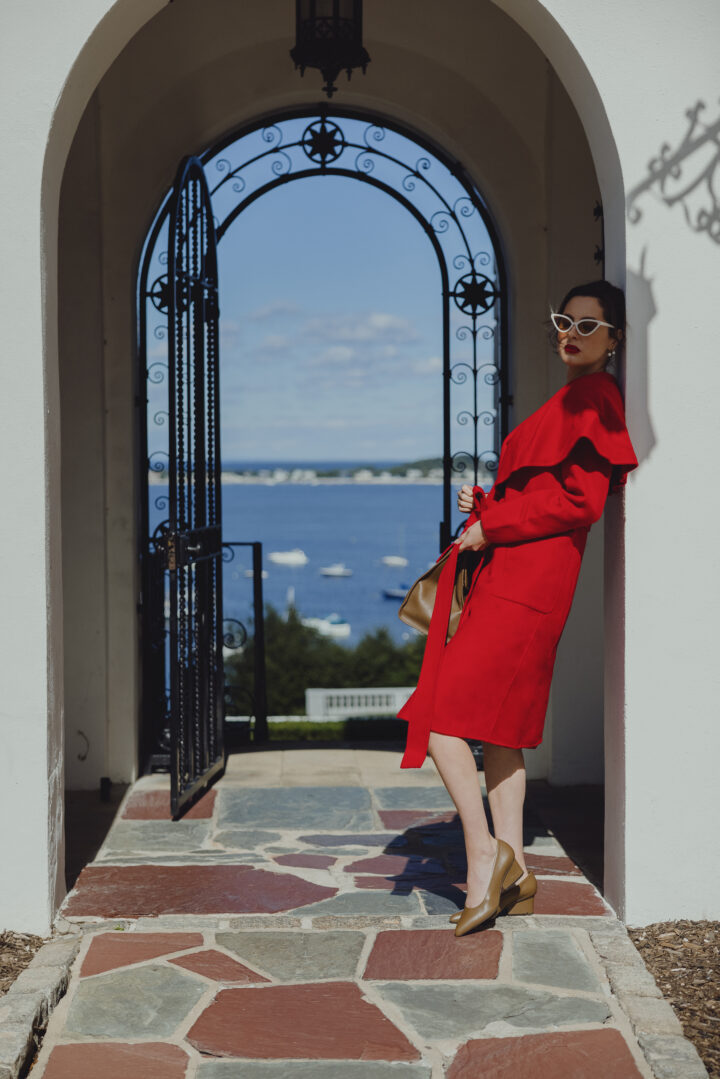 It has been my lifelong dream to create a collection that embodies my style, my heart, and my values.
Thank you for making my dream a reality.
I'm honored to introduce you to the Happily Eva After Collection!
The 'Roma Mia' Series was born from a nostalgia for my Christmases spent in Rome. My Nonno and Nonna were the chicest people I have ever met, and watching them dress, cook, and enjoy the holiday season in style left a lasting imprint on my aesthetic and on my memory. This series honors my Italian lineage, and celebrates the magic of a classic Christmas. I'll leave you with one of my favorite Italian sayings:
"La vita è como fotografia, se sorridi, viene meglio."
(Life is like a photograph, if you smile, it is better.)
xoxo,
Eva