The following content may contain affiliate links. When you click and shop the links, we receive a commission.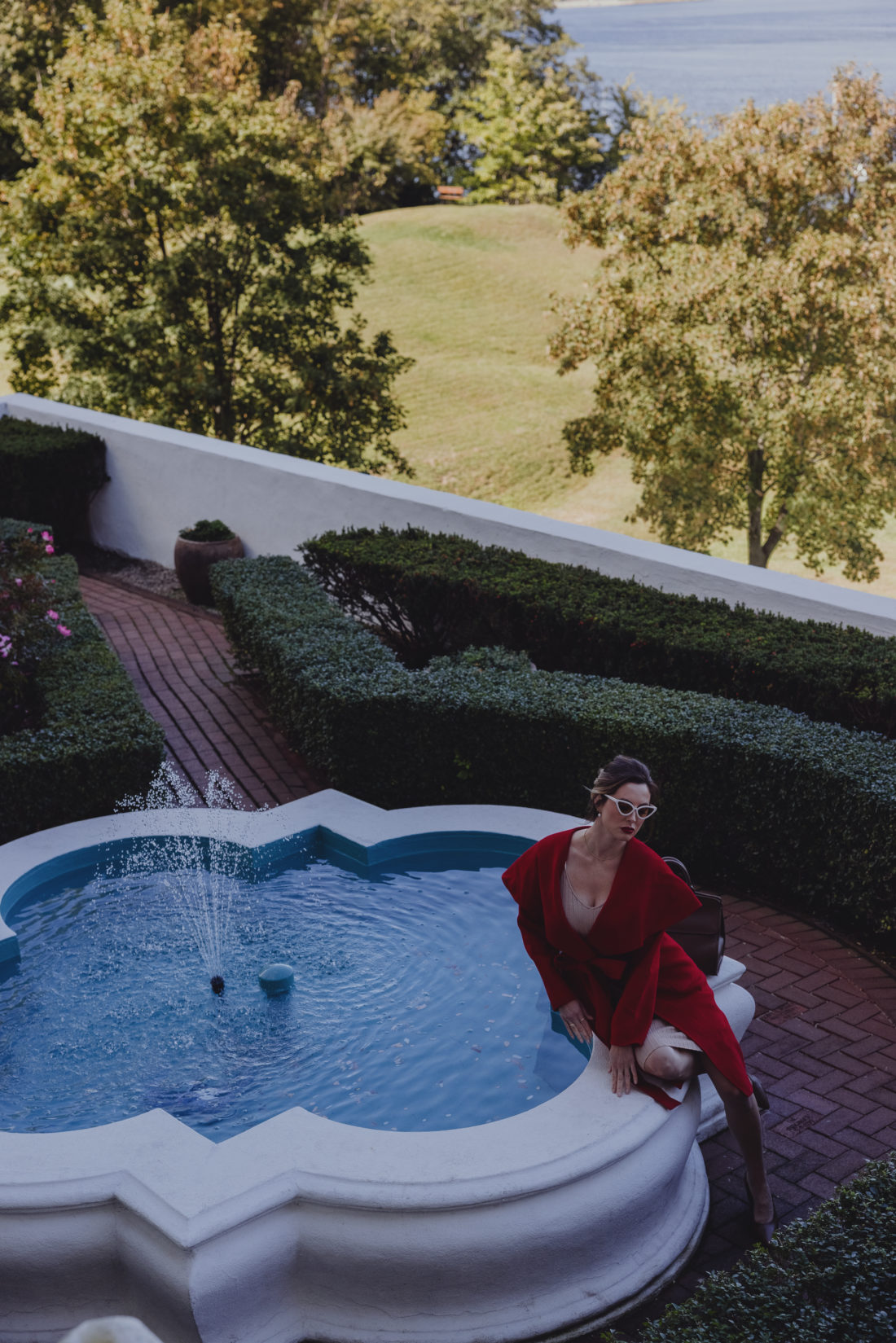 Before I delve any further into this collection, I want to thank every single person who has made this day possible! While the pieces won't launch for purchase until November 5th, pulling everything together to even create this collection took many, many months. The lead-up to being able to even put the wheels in motion for this took actual YEARS.
First of all, the Happily Eva After team has worked tirelessly to bring this to life and for that, I am so grateful. Many late nights, last-minute adjustments, and wild goose chases, let me tell ya! We are all so so passionate about The Happily Eva After Collection, and we look forward to bringing you awesome drops every season. It's super fun to be exploring this new path for the company!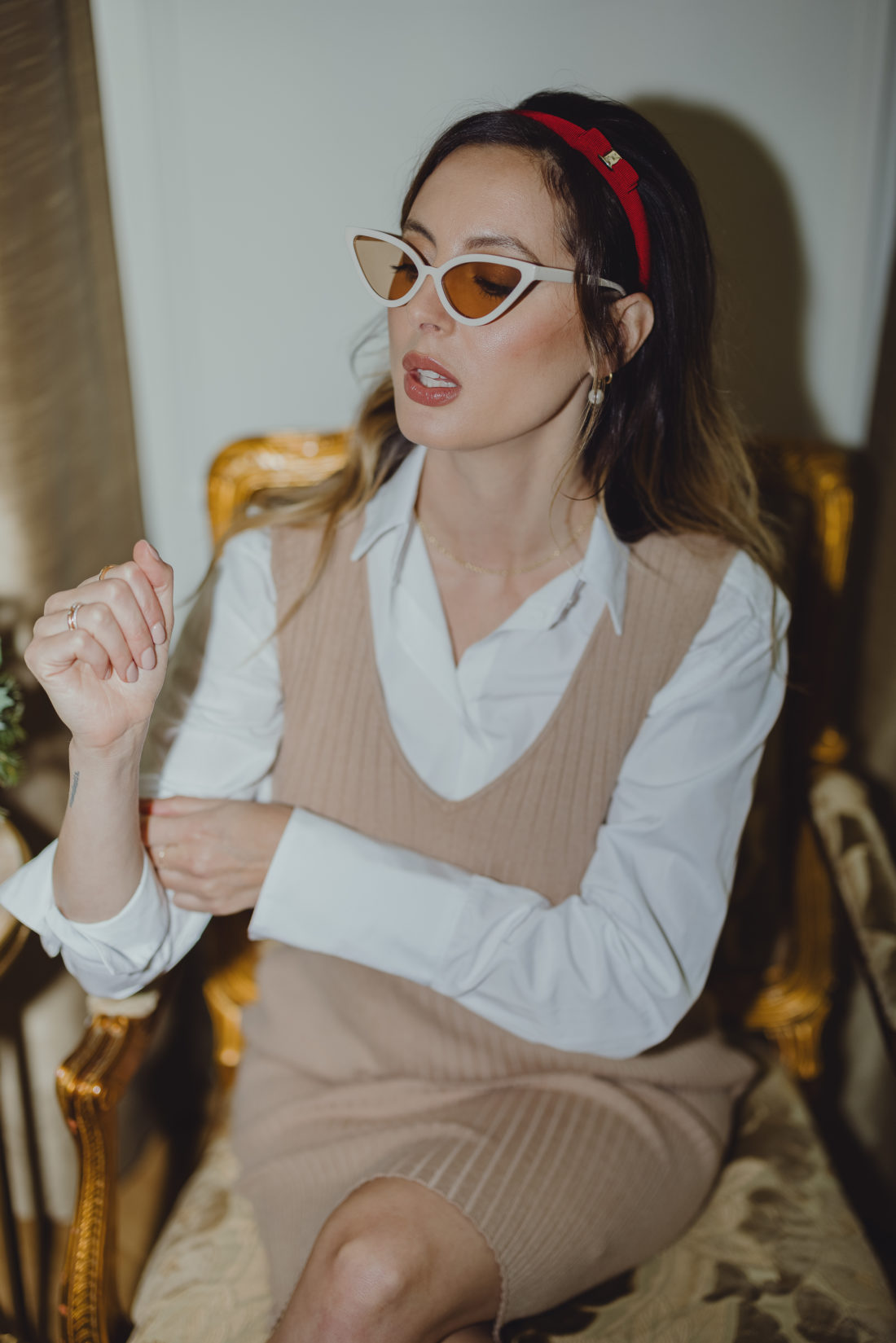 Big thanks also to Chloe Digital, a female-founded company that we have been in business with for six years. They have been crucial to the research for and digital launch of this line, and we are grateful for their hard work and expertise!
A huge shoutout, too, to Julia Dags, my photographer of 3+ years who always brings such a spark of great energy to every situation. It means so much to me that she was able to photograph this big step for the company and I think she killed it!
Thank you to Ferragamo (one of my favorite Italian brands EVER) who very kindly lent us accessories to shoot the collection with for our lookbook. I love all the items so much, and I will link them all at the bottom of this post so you can find them.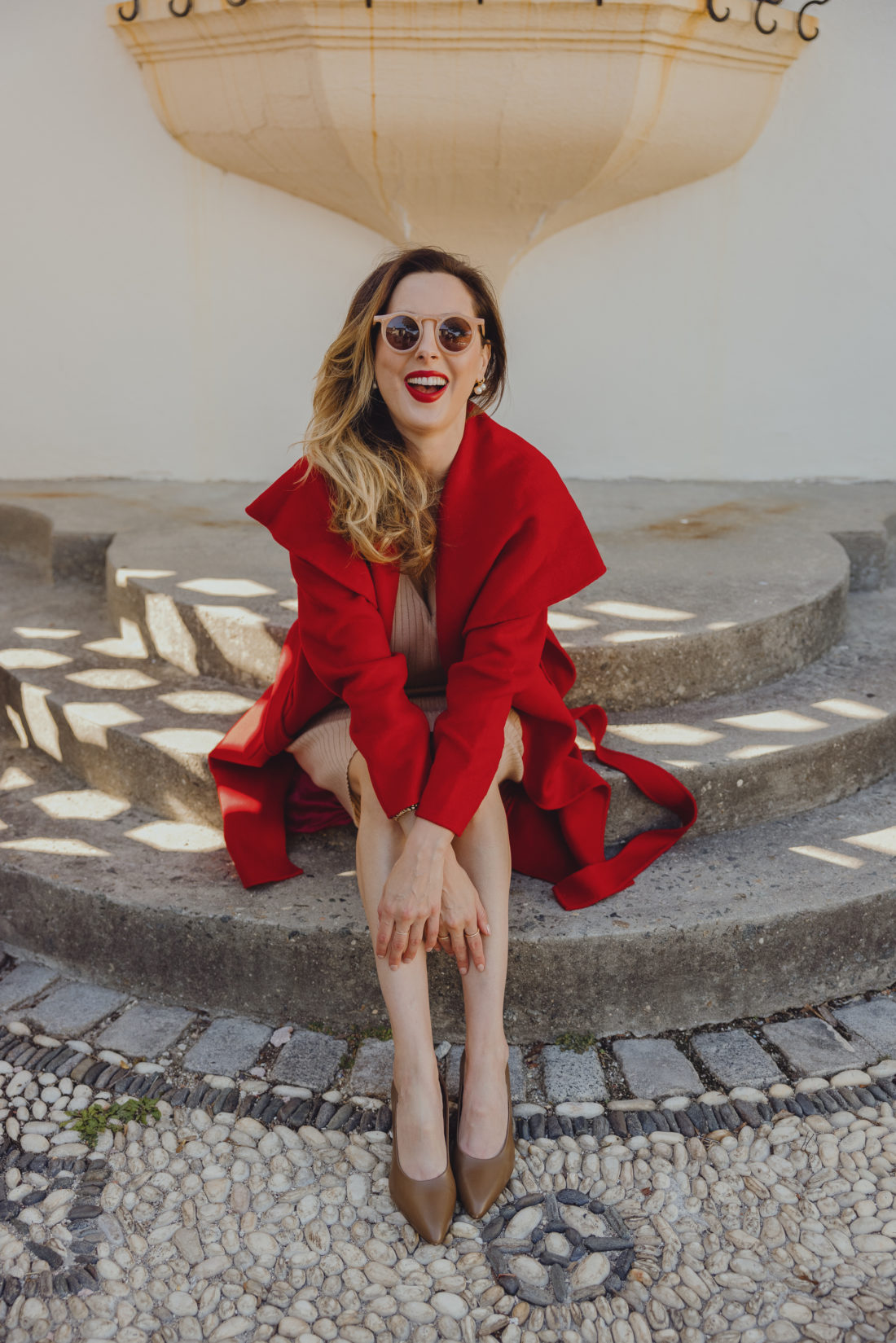 I'm also so thankful to my dear friends who have been there to lend an ear and a helping hand as I figure out how to do this line. Their advice and opinions have been so helpful and I'm so lucky to have them on speed dial. You know who you are.
Lastly, I just wanted to reiterate again how thankful I feel to be in the position now with the company where I can invest in this new journey for Happily Eva After. It is all because of the support of my amazing readers and followers (Yes, YOU) who believe in me and in this brand–and for that, I am so grateful. All I really want to ever do is make you happy and proud, and to create things that make YOUR lives a little more beautiful and fun. Ultimately, expanding on this collection is my long-term dream. I have a vision for a much more complete line, representing all lifestyle verticals, that celebrates the point where style and affordability meet. I believe wholeheartedly that true elegance is an attitude, and that great style should be accessible rather than a lofty ideal. I'm honored to put out this first series in the Happily Eva After Collection, and I'm thankful for your support!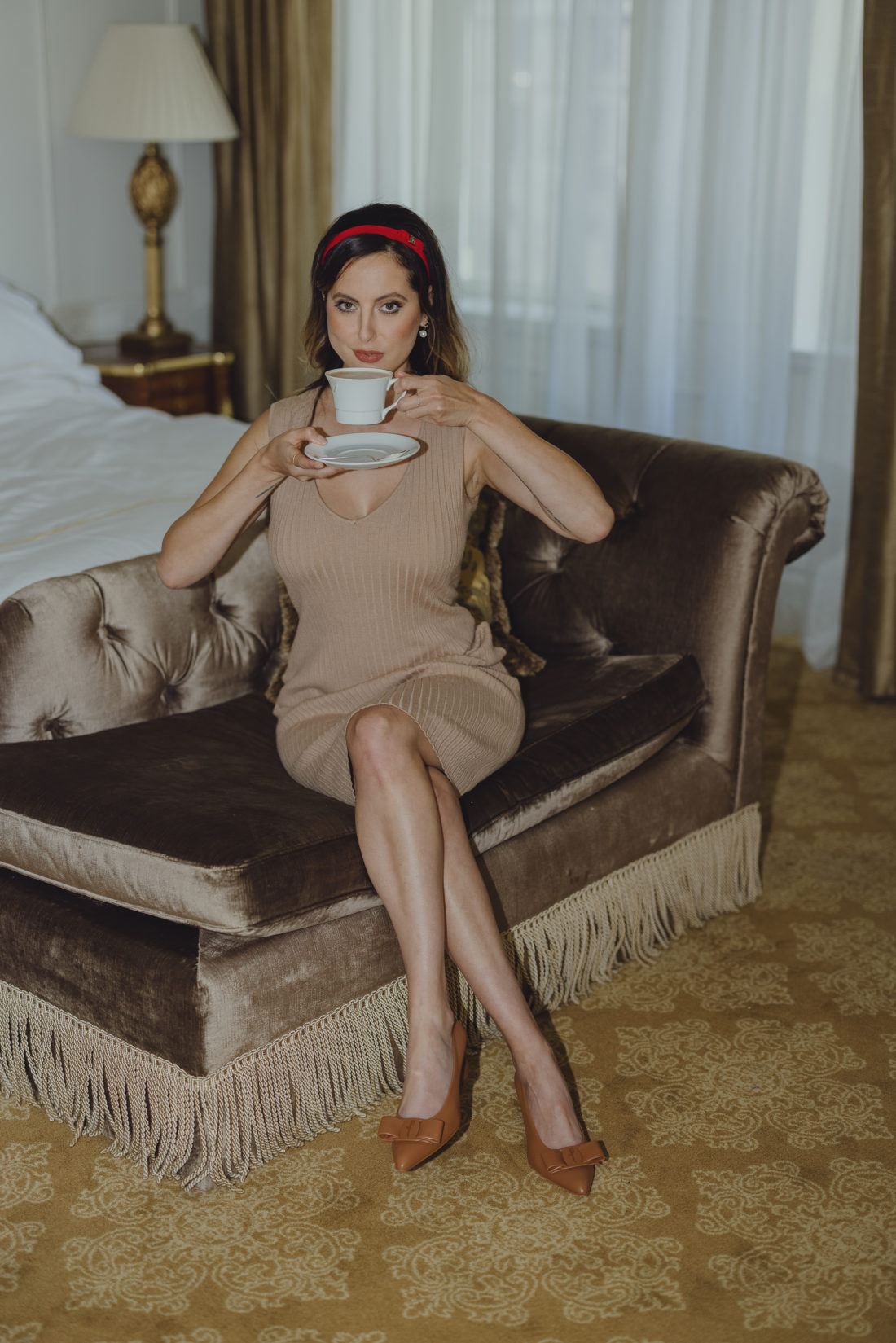 This collection is all a tribute to my Italian roots, and the Christmases spent there that are forever embedded in my memory and aesthetic. My Nonno and Nonna are hands down the chicest people I ever met (may they Rest In Peace), and it was so important to me to honor them with this first collection.
Please scroll through the lookbook below to read more in-depth about each piece! There is also a line sheet included as well, which breaks down sizing and pricing on all the items so you can plan accordingly. I created this collection with gifting in mind, so don't be shy about purchasing for friends and family too, if the pieces speak to you! A final reminder that this is a limited drop. Once the pieces are gone, they're gone!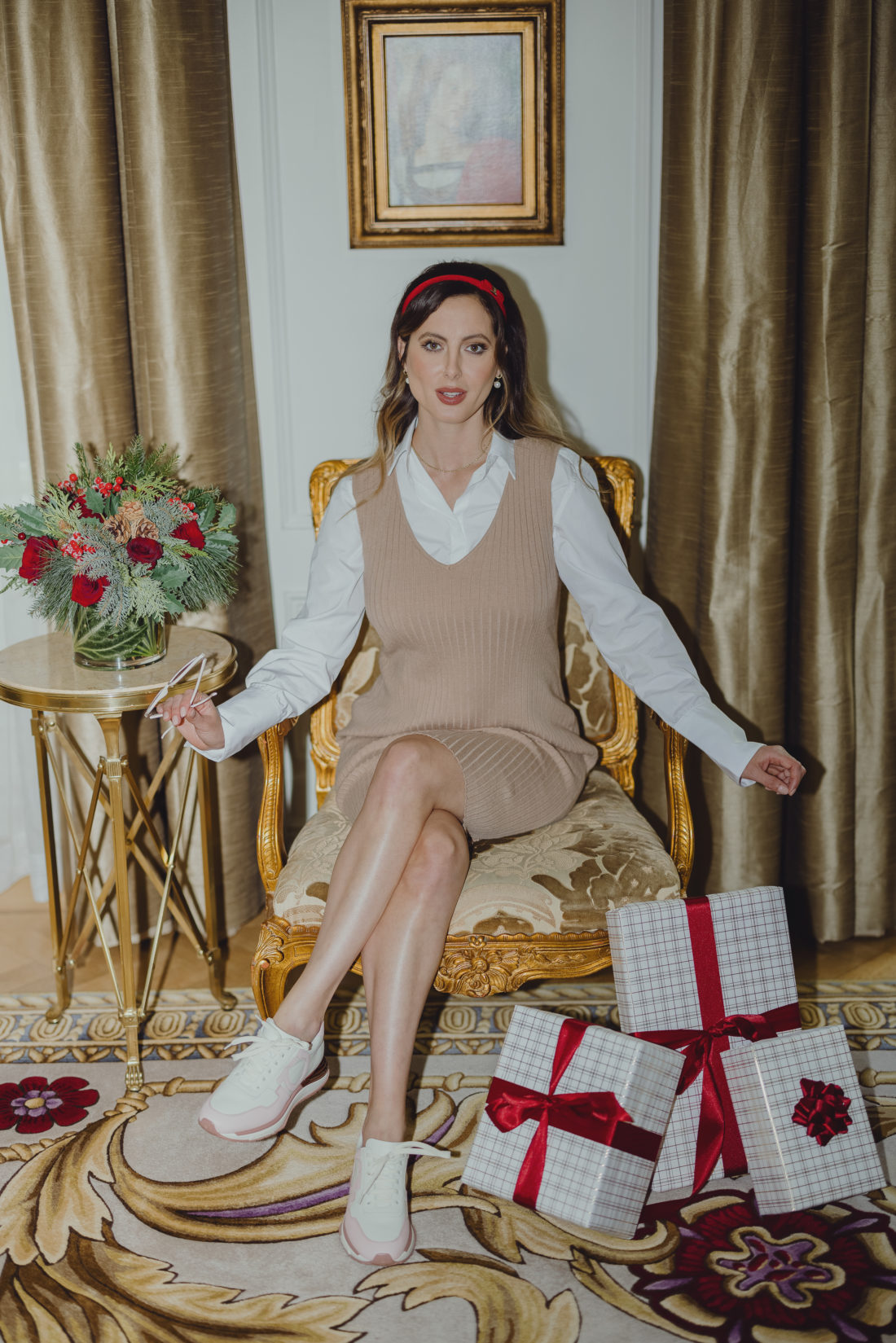 I will be doing an Instagram Live session TONIGHT, at 8 pm EST, to walk you through the collection, show you how I wear everything, and chat about the pieces, so make sure to tune in!
Again, this drop has already fulfilled a lifelong dream of mine so just…THANK YOU! This is a fairytale for me!
xoxo EA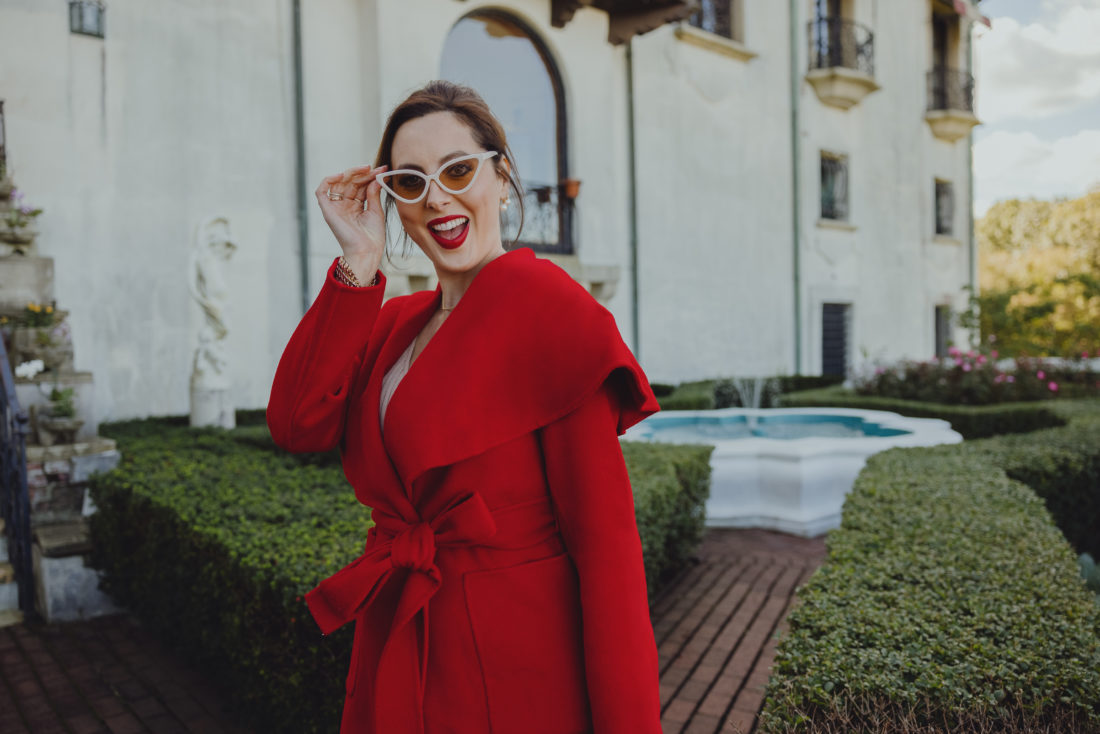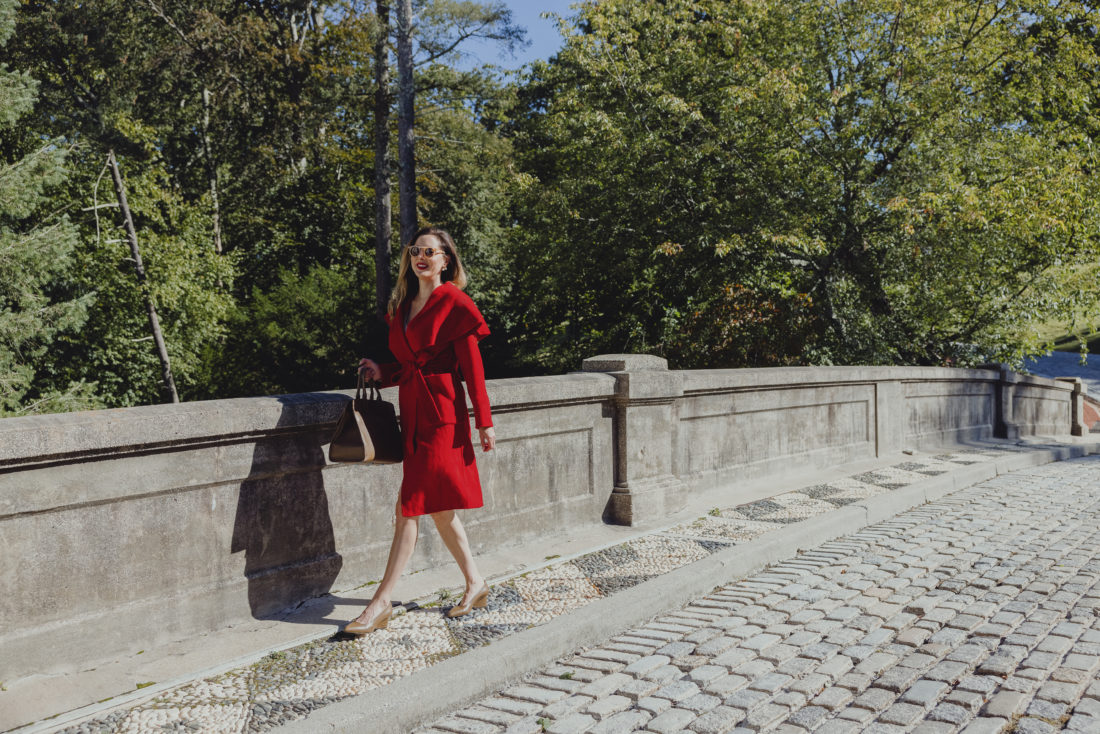 ---
Photographs by Julia Dags | Copyright © 2021 Happily Eva After, Inc. All Rights Reserved.
Shop the post…