The following content may contain affiliate links. When you click and shop the links, we receive a commission.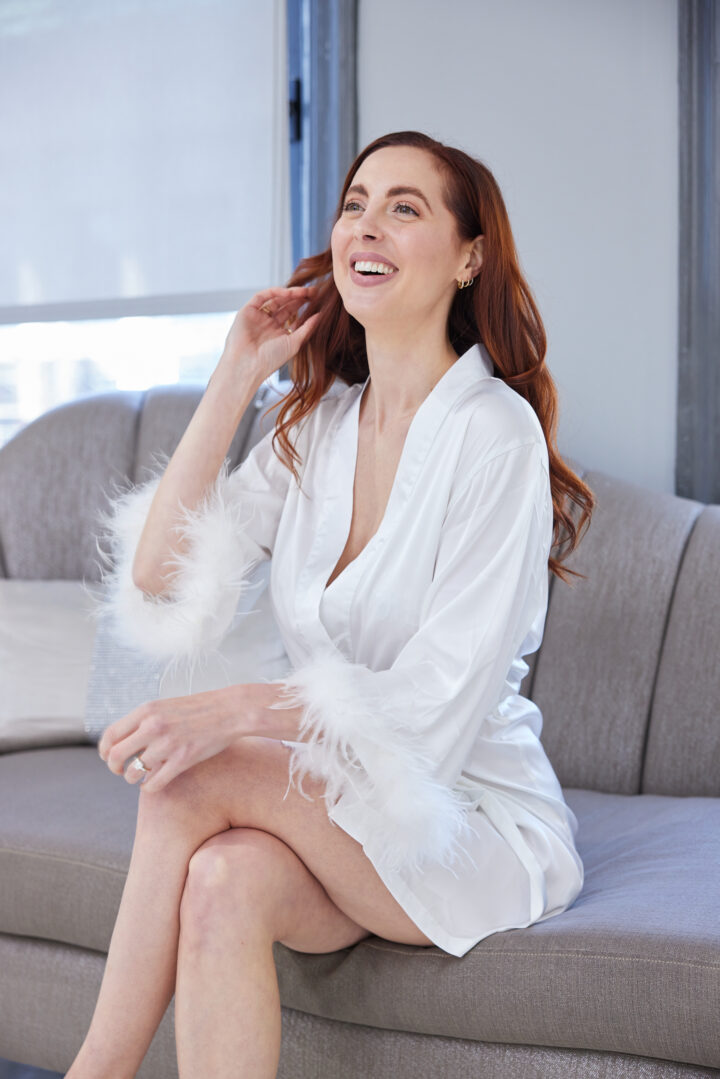 Marlowe and I shot a big spread for a wedding magazine the other day, and it put me in the wedding headspace! It's been so fun to be a bride at this phase of my life, and particularly to get to share the experience with my daughter (who loves weddings!), and to come at it with a fresh perspective. I really do know so much more strongly this time around EXACTLY what I want, and the things that matter to me versus the things I don't want to spend money on. I thought it was time to give you guys a little wedding update. The last time I caught you up I had just found my dream wedding dress (and a fab one for the reception, too!). Here's where we are with planning now:
Around the same time I found my wedding dress, we also locked in a wedding venue! At first, it was a bummer when our Italian venue fell through, but after locking in the details of our wedding I truly cannot imagine it any other way. It's going to be magical! We're tying the knot next Summer in Hudson Valley, NY. I love that this is a location that feels like a destination but isn't too far from our home, making for easier planning on my part! Our wedding is SUPER small, only 40 people including the wedding party, and is mostly immediate family. Although we have lots of friends and acquaintances we totally LOVE we knew that what felt right to us was an extremely intimate gathering of people we see and interact with all the time. So far I'm loving this decision! I figure we can always have a party at our house or someplace nearby after we get married to really invite ALLLL our friends. So many of you have asked me if Kyle is invited to the wedding. He and I both agreed that this would be awkward for both of us and so he won't be there. We will celebrate together another time!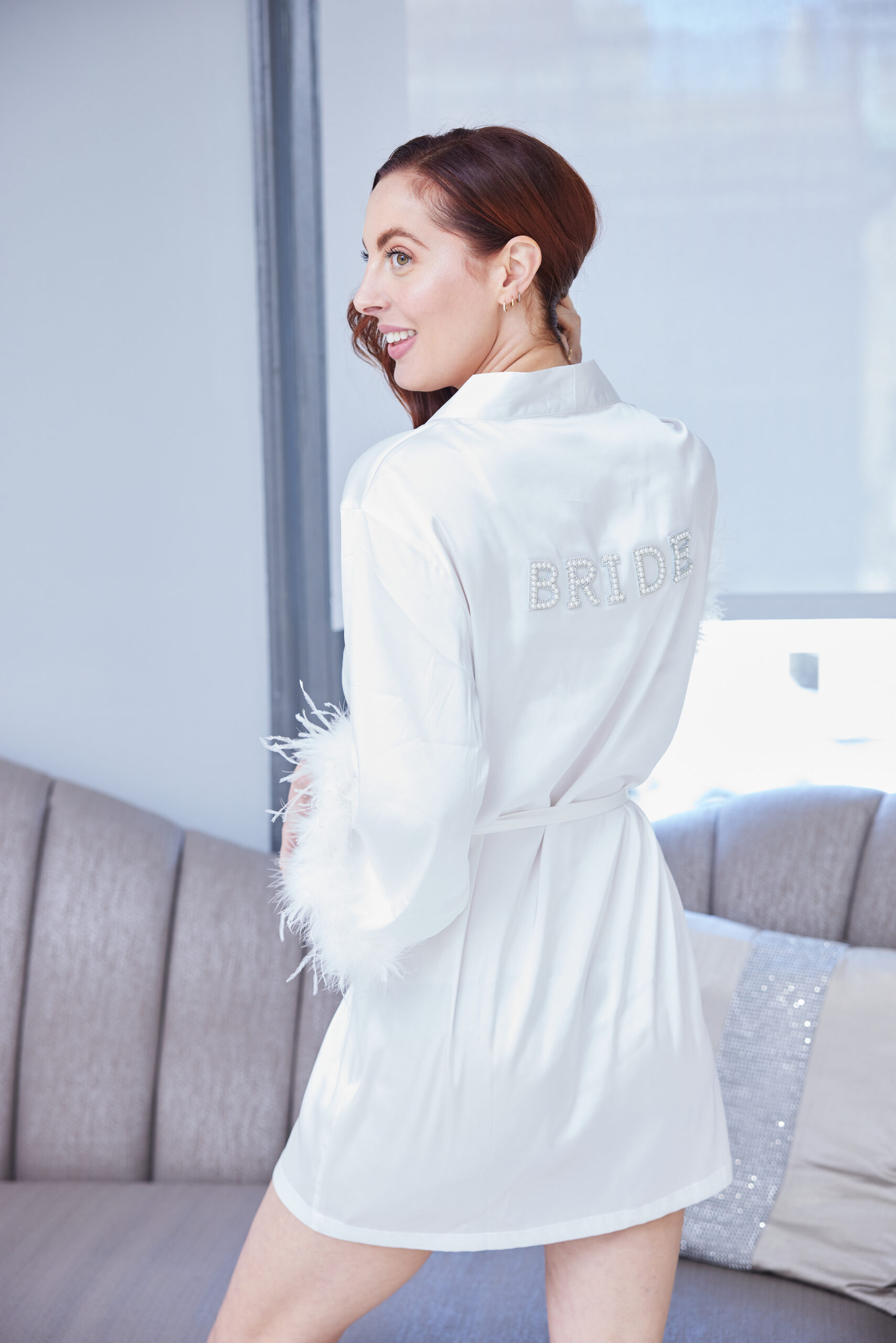 In terms of the wedding vibes, I'm going for an elegant French garden party aesthetic! We got engaged in a French garden after all! The space we're getting married in and having our reception is outdoors and so so lovely, with a beautiful natural landscape. I wanted to lean into that fresh summery color palette: creams, whites, fresh greenery, and hints of dusty blue as our accent color. Marlowe will be wearing an off-white, long dress, and Major and Mateo will be wearing dusty blue three-piece suits. Ian will also be wearing a blue three-piece suit, but we are figuring out whether he will do a medium French blue or more of a navy.
I'll be doing my own makeup and hair for the wedding, and I'm actually really excited about it! The look I'm going for is going to be really similar to the photos in this blog post. Not too heavy, glowy and pretty but still like myself. My hair will be styled in Old Hollywood waves! Stay tuned for lots of content as I test drive my wedding lewk beforehand and make sure it's long-lasting.
Now, let's talk about the cornerstone of my relationship with Ian: FOOD. I'm obsessed with the caterer we picked (will of course share full deets on the vendors after our wedding), and what I love the most is that they cook a lot of the wedding meal out on open flame. It's almost like a show during cocktail hour and the reception! The Hudson Valley has the most amazing farms and fresh produce, so our menu will be a really elegant, farm-to-table-focused mix of deliciousness. I think for the cake we are going to lean into the vintage wedding cake trend I'm seeing everywhere. It's so cool and fits in with our wedding perfectly. A lot of people at our wedding don't drink alcohol, so we will have a mix of fabulous wines, two signature cocktails, and then a variety of mocktails as well!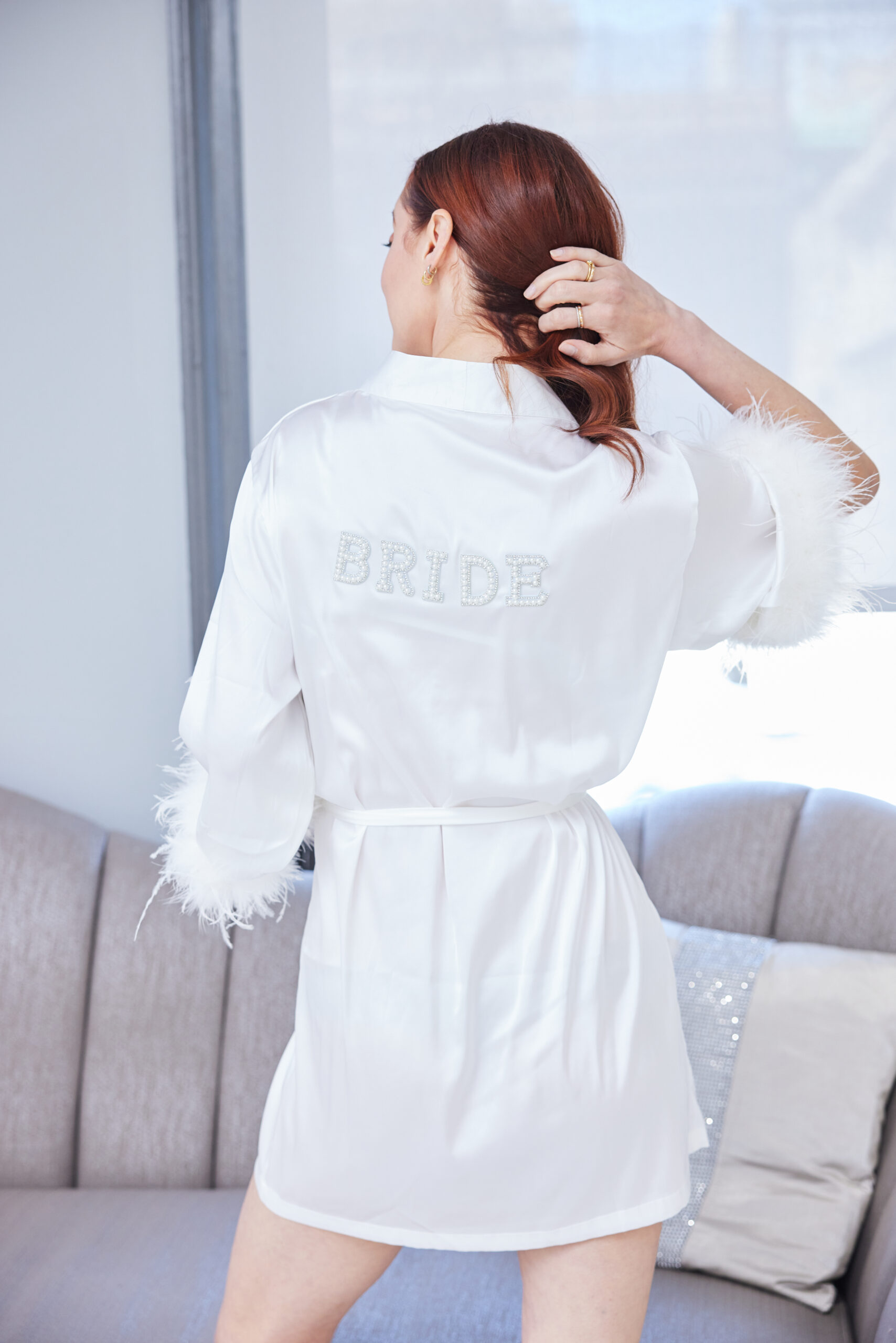 We also booked a photographer and videographer, and I'm so so excited about BOTH of them. We're going for more documentary-style photography (in an elegant way), with some beautiful wedding portraits thrown in there. I've never really been a fan of super-staged wedding photography, and I want to create classic images that will never go out of style! I know that the videographer and photographer we hired are up to the task- I'm literally obsessed with their work.
I've realized over the years that food and photography are my favorite things to spend money on, so we are leaning into the food and the memories LOL. Otherwise, it's going to be a really simple, really family-focused celebration of our union together– with a heavy focus on the kiddos. I'm now dealing with the logistical final pieces of planning, like shuttles, hotel blocks, bathroom rentals, etc. You know, the not-so-sexy elements of party planning. It has been extremely overwhelming to be planning this wedding on my own, but at the same time, it's been great to not have any pressure placed on me to have anything at my wedding besides what I actually want! I know it's going to end up wonderful no matter what, as long as all the people we love are surrounding us…and as long as we end up married by the end. HA!
Stay tuned for more wedding content this Winter!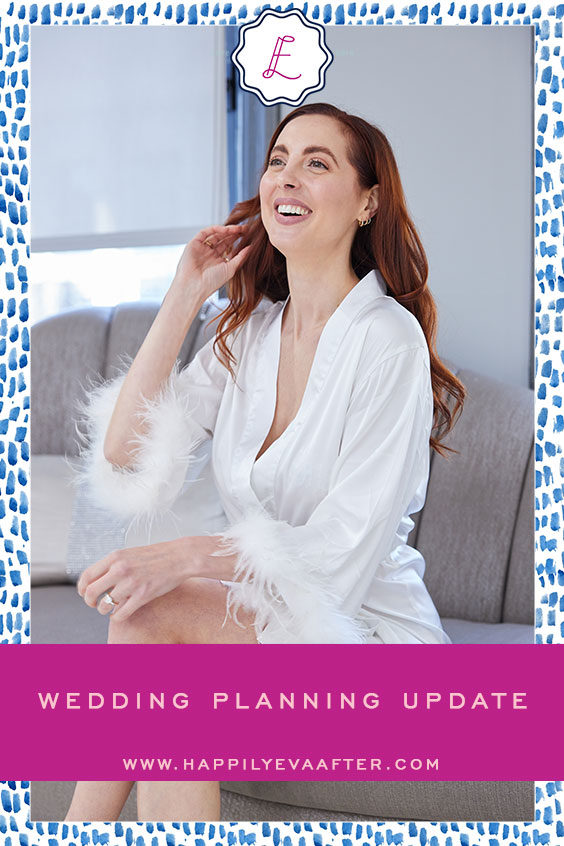 ---
Photographs by 

Julia Dags

 | Copyright © 2023 Happily Eva After, Inc. All Rights Reserved.