The following content may contain affiliate links. When you click and shop the links, we receive a commission.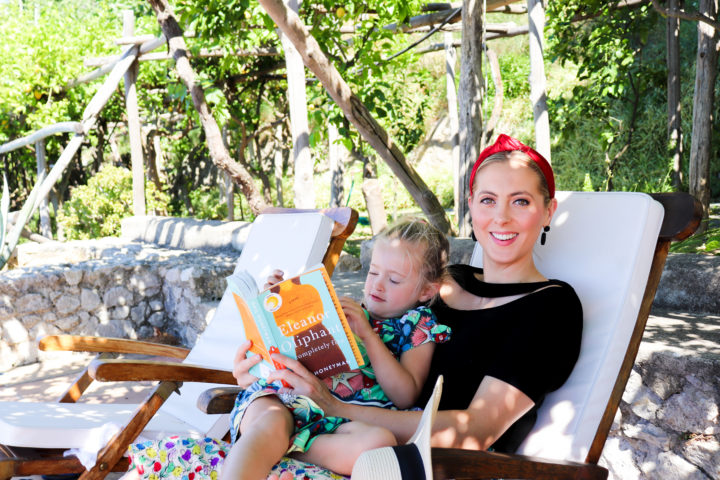 I had the best time reading with you guys this past month of the HEA Book Club! I couldn't believe how lucky we were to get Chloe Benjamin, author of "The Immortalists", to hop on our Instagram Live with us the other day! Dreams really do come true— I mean talk about a female inspiration! I absolutely loved "The Immortalists", and felt that it made me think about the theme of predestiny, mortality, and family in a way I hadn't considered in a long time.  So far, the HEA Book Club is helping me get those intellectual hours in just as I'd hoped! I'm so excited you guys are along on this ride with me.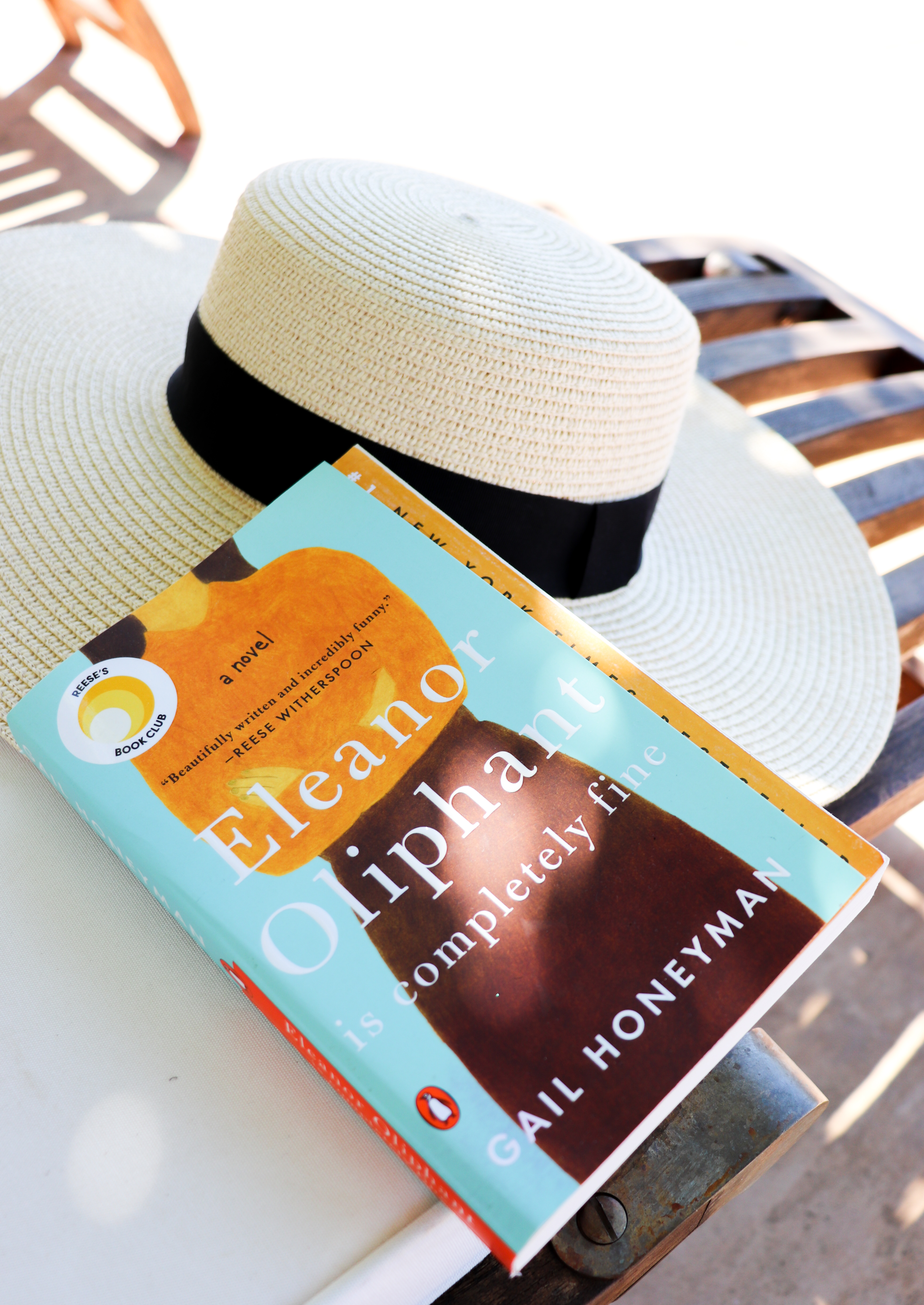 For this month, I thought I would switch gears a bit, and go for a novel with a female protagonist that had a humorous yet dark bent to it.  It's even a part of Reese Witherspoon's Book Club! This month, we will be reading 'Eleanor Oliphant Is Completely Fine'.  I've already started it, and so far I'm liking it a lot! It reminds me of another book I LOVED, but I won't reveal which one yet because I'm curious to see if any of you pick up on it also.
Our Monthly Book Club meeting this time will take place on August 1st at 8pm EST.  It will be about 45-60 minutes long.  I know this timeframe doesn't give us a full month to read, but from my experience with the book so far, I think that it's a pretty quick read.  Let me know your thoughts on the book choice in the comments below! Looking forward to discussing it with all of you!
PS: Don't forget to sign up for my newsletter if you want a copy of this month's HEA Book Club Bookmark printable!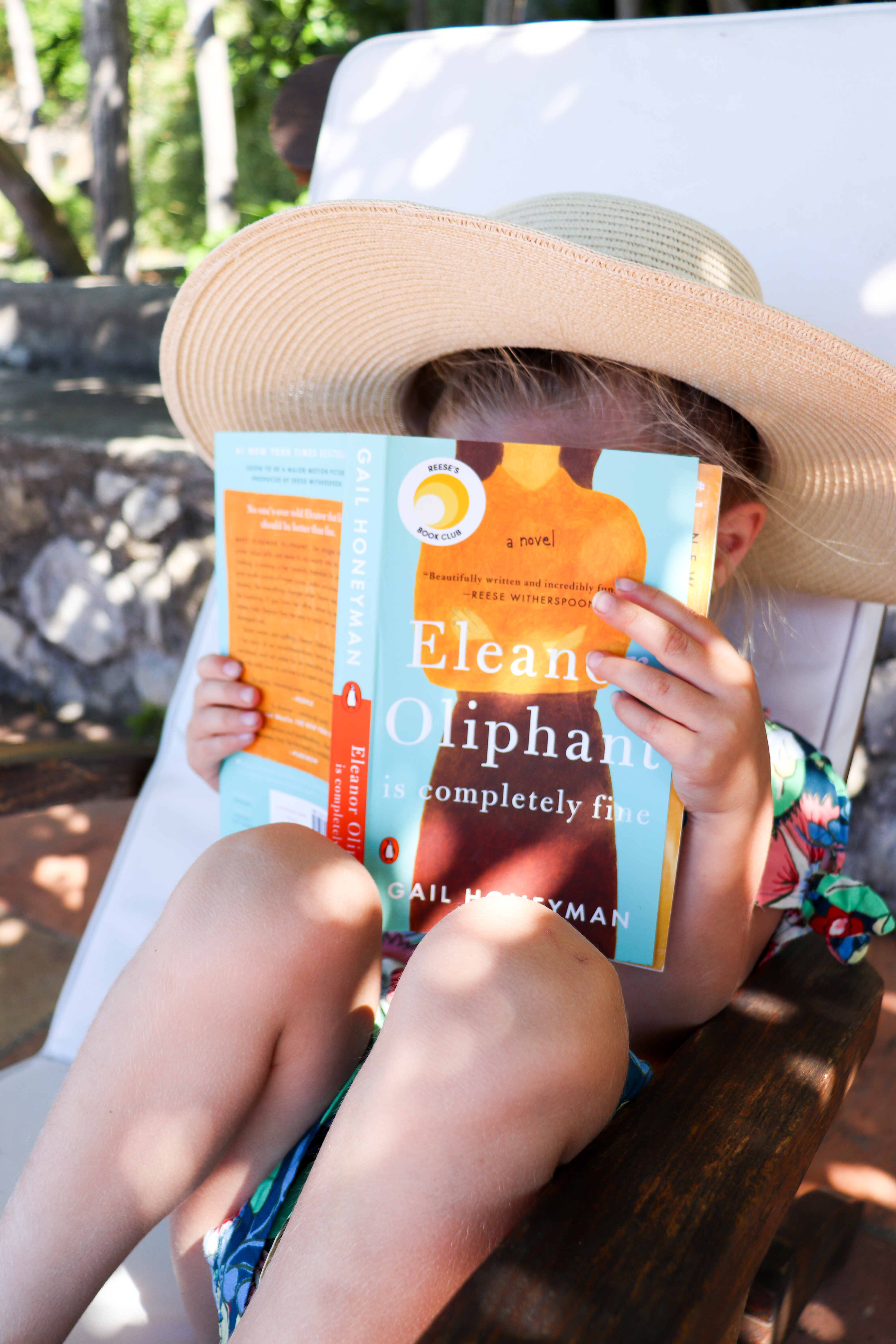 ---
Read more from this series…
Copyright © 2019 Happily Eva After, Inc. All Rights Reserved.