The following content may contain affiliate links. When you click and shop the links, we receive a commission.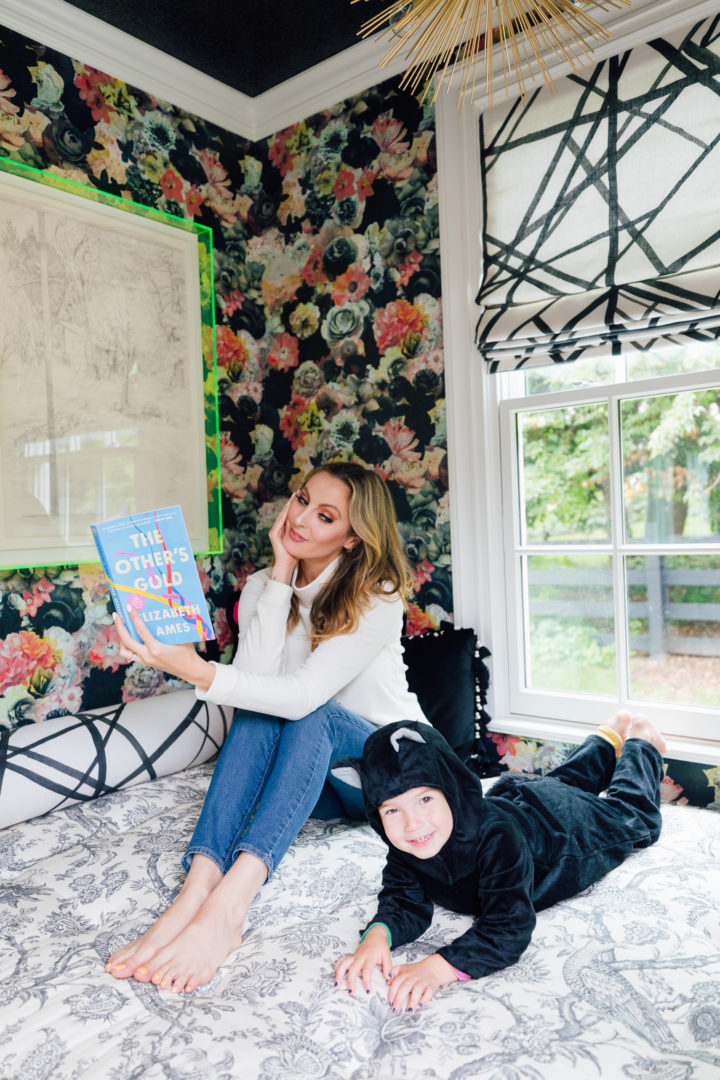 Another month, another HEA Book Club pick! I've been loving our Book Club meetups, it's so nice to hear from you guys and to get a sense of how much this book club has helped all of us get back on track with our reading habits.  I for sure would not be reading a book a month if it wasn't for all of you holding me and each other accountable– and my brain thanks you lots. LOL. That said, please let me know if you have any suggestions for how we could do things differently that would make the experience or the "meet-ups" better.  I'm always open to making things more fun for all of you!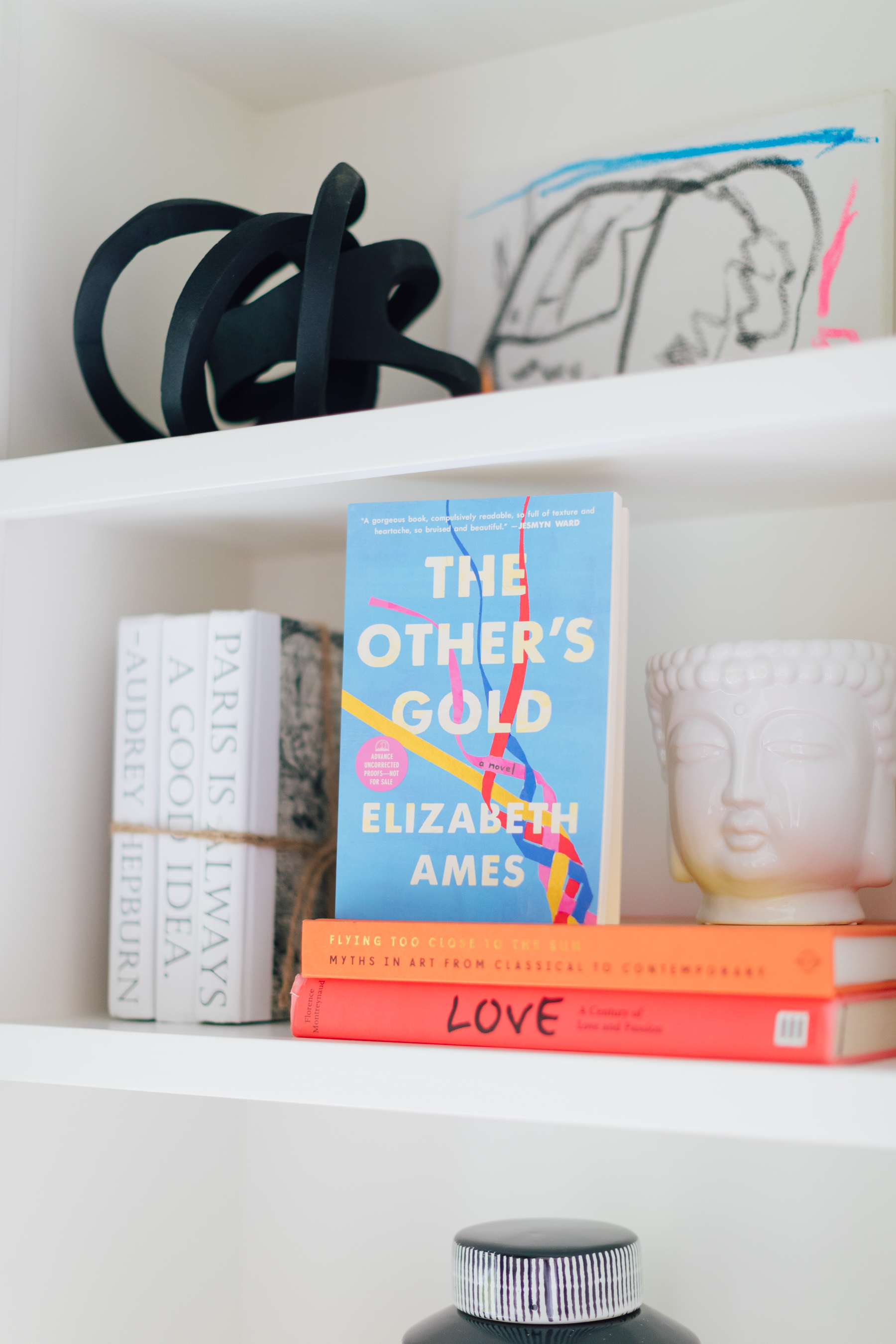 And speaking of fun, I'm happy to announce that this month's book is "The Other's Gold" by Elizabeth Ames! This is her debut novel, and it's centered around a group of girlfriends that meet in college– going on to follow their lives and relationships over time.  With school starting up, I thought this would be a great choice.  I'm also excited to tell you that Elizabeth Ames has agreed to come on and join our next book club meeting to discuss this book! How cool! I thought it was so interesting and thought-provoking the last time we were lucky enough to chat with Chloe Benjamin about "The Immortalists", and I'm psyched that we get to do this again with Elizabeth!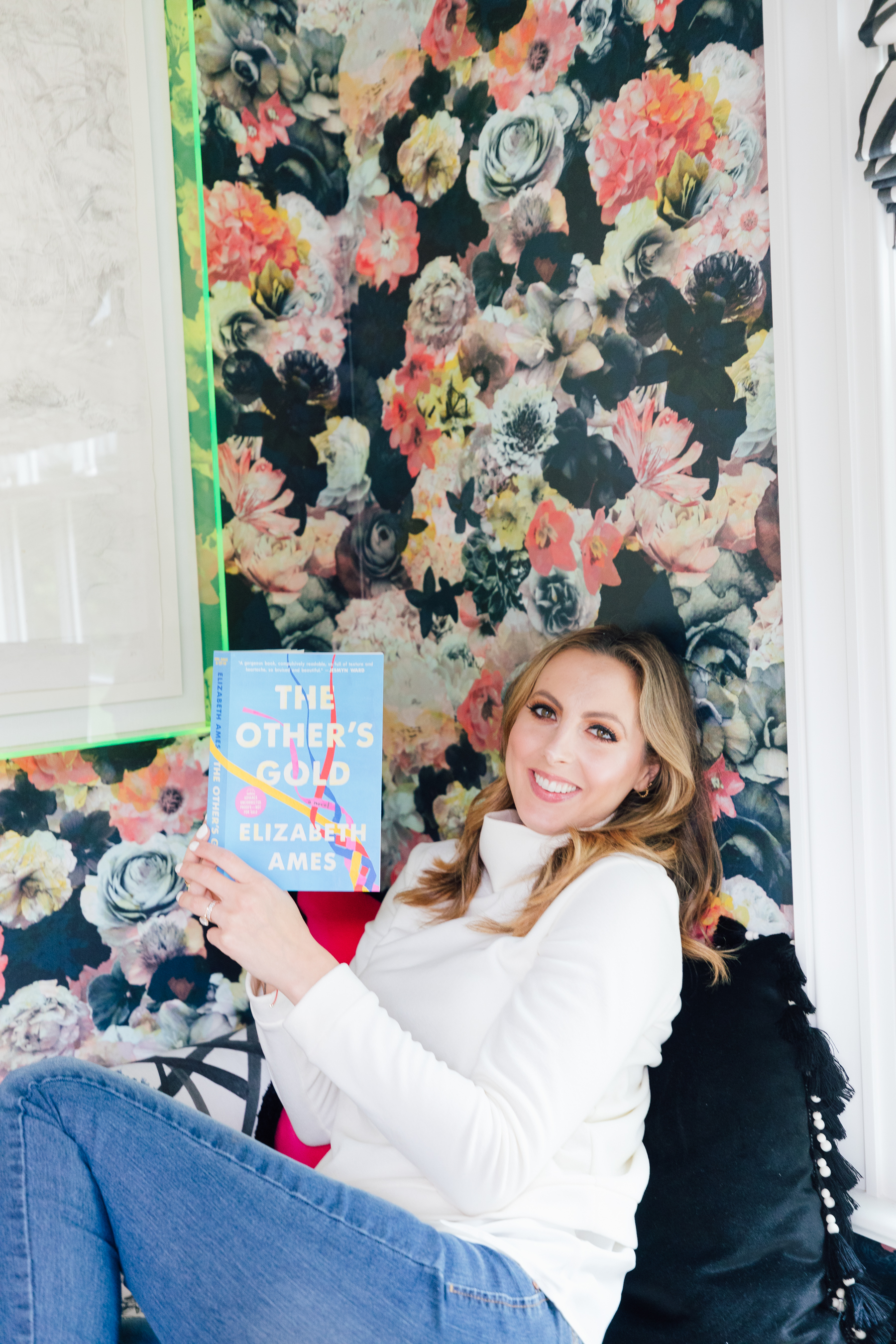 I'm diving into the book now, and I really can't wait to hear what you guys think.  Also, my new black kitty cat hasn't left my side for a second since this costume came in the mail.  It's totally easy to read with a cat on your lap, no problem…
Put it in the calendar: Our next HEA Bookclub Instagram Live meetup will be on October 2nd, at 8pm EST! And make sure you are signed up for the HEA Newsletter to receive this month's free downloadable bookmark this Friday.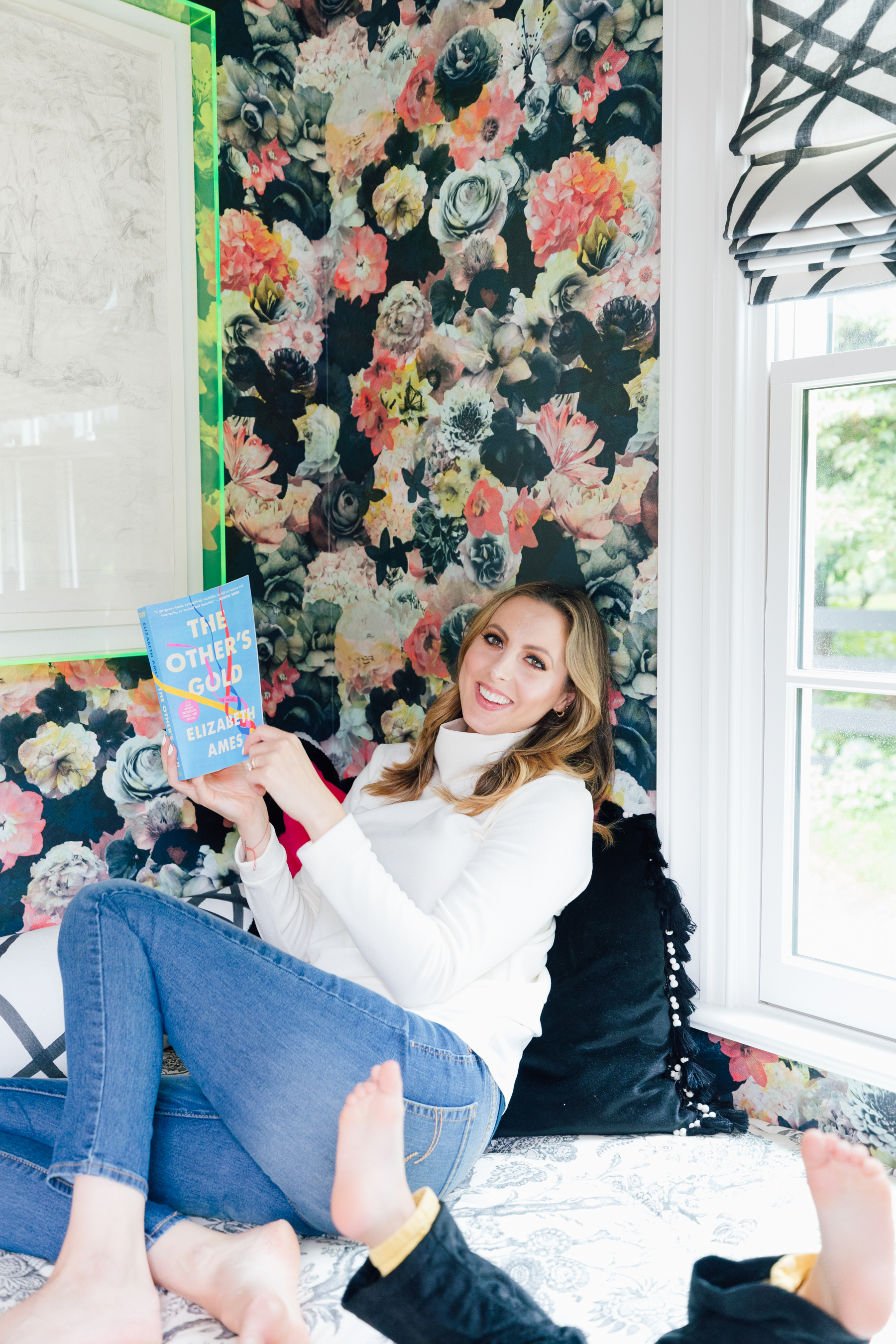 ---
read more from this series…
Photographs by Julia Dags | Copyright © 2021 Happily Eva After, Inc. All Rights Reserved.