The following content may contain affiliate links. When you click and shop the links, we receive a commission.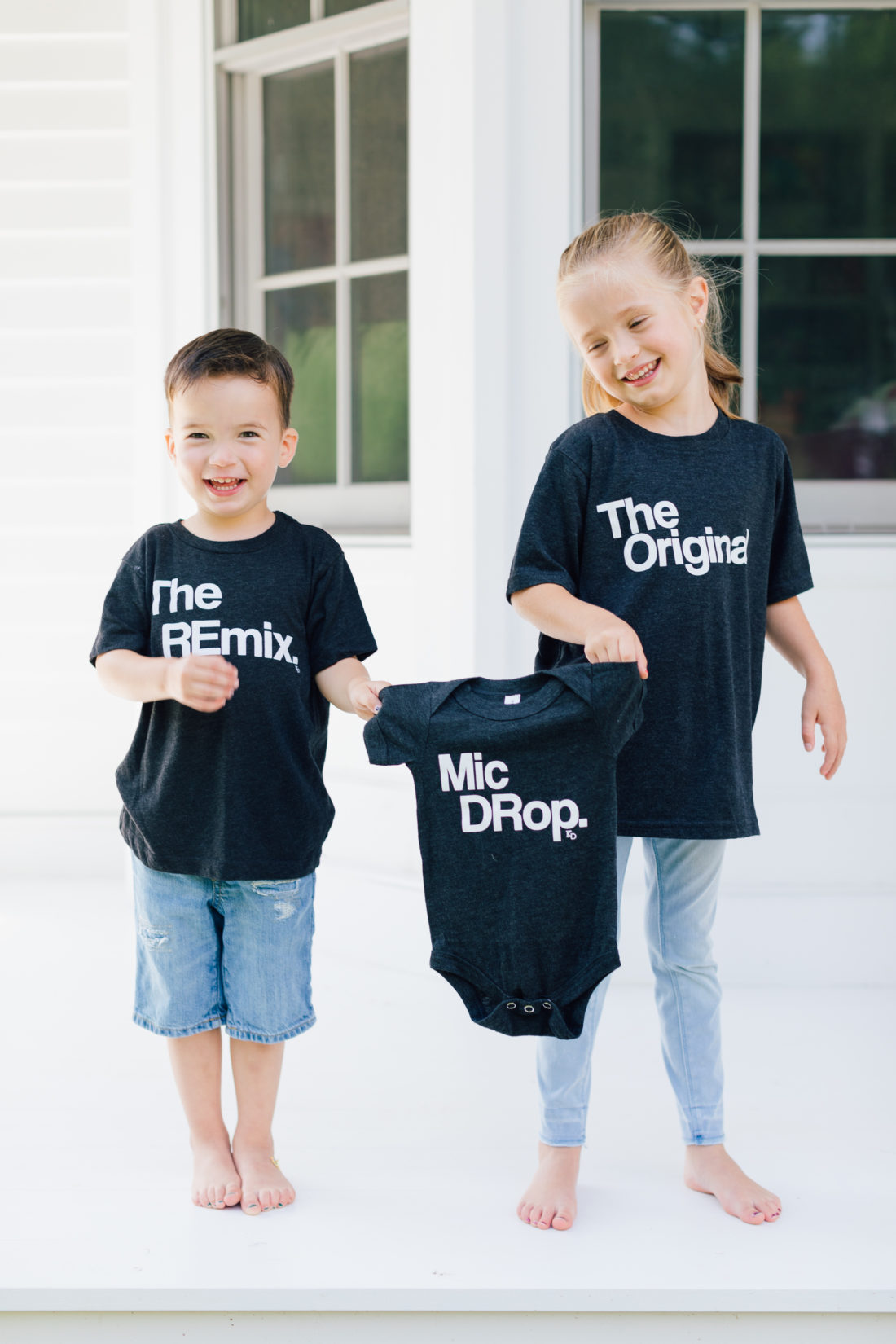 I'm fully aware that the reason most everyone was completely surprised by our pregnancy announcement was the fact that I've emphatically said, publicly, time and time again that we were finished at two kids. For the record, I fully believed that! I wasn't tricking anyone! LOL. I even sold and gave away every single piece of baby and maternity paraphernalia we had and we moved in to a home without room for a nursery. I repeat: we continue to have no room for a nursery. But, sometimes– and unexpectedly in our case– your heart is opened to another view of the future. And today I'm going to talk a bit about what went in to that decision!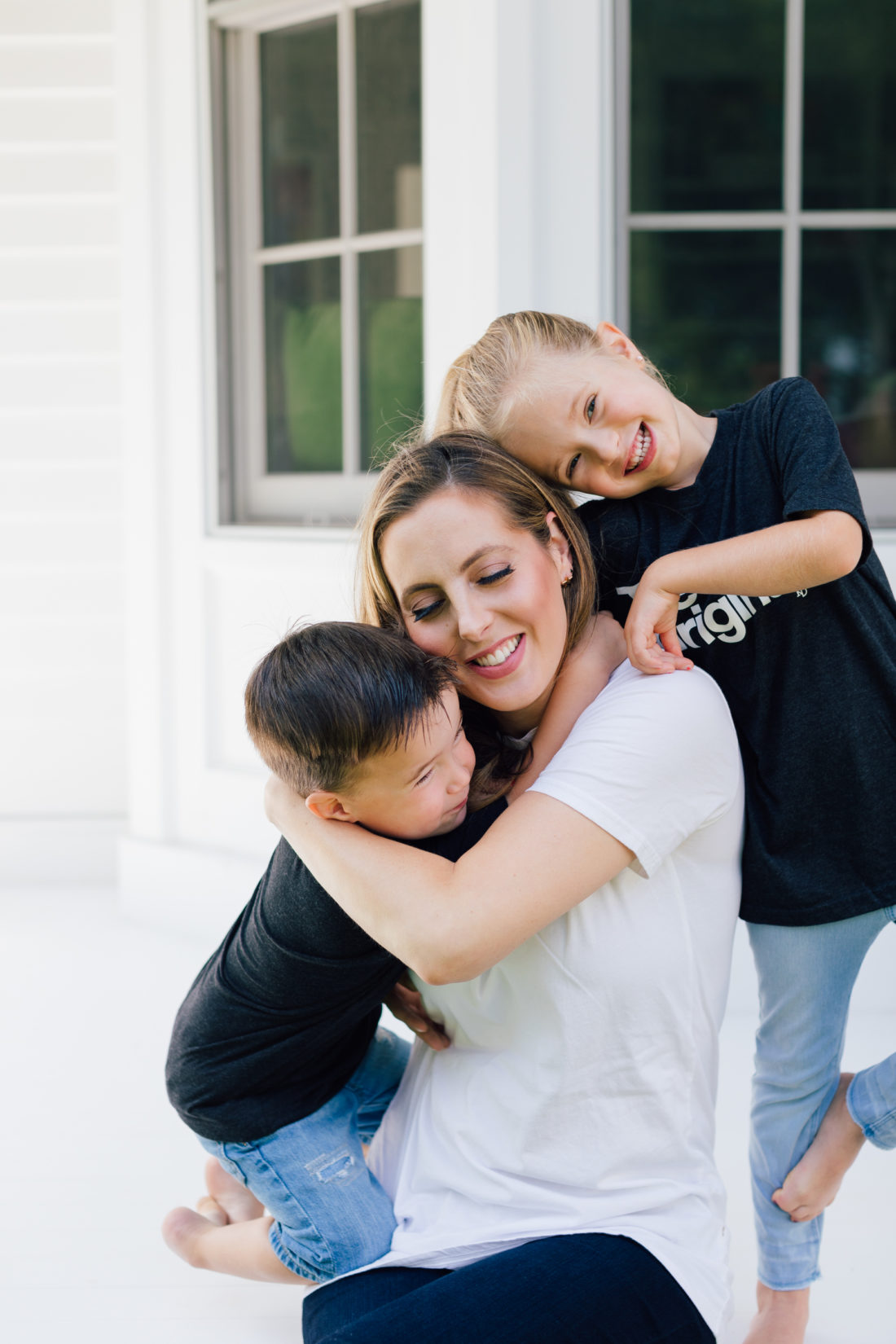 This past February, I took Kyle to dinner in the city for his birthday. We had agreed during the holidays that a vasectomy was in our family's future, and I left it to Kyle to research the doctors he wanted to interview and to make an appointment. He was the one most vocal about the vasectomy during our decision making process! At his birthday dinner, about halfway through, I ended up asking him about whether he had made his vasectomy appointment yet. I was teasing him that it was taking him forever to get it done and jokingly asked him if he got cold feet. He looked at me with the weirdest look on his face, and I pushed him to find out what he was thinking…finally he spilled the beans: "I think I want to go for a third". I was SHOCKED. Shocked. He then launched in to an entire campaign for why we should do it! I just sat back and listened, and a lot of it made perfect sense to me.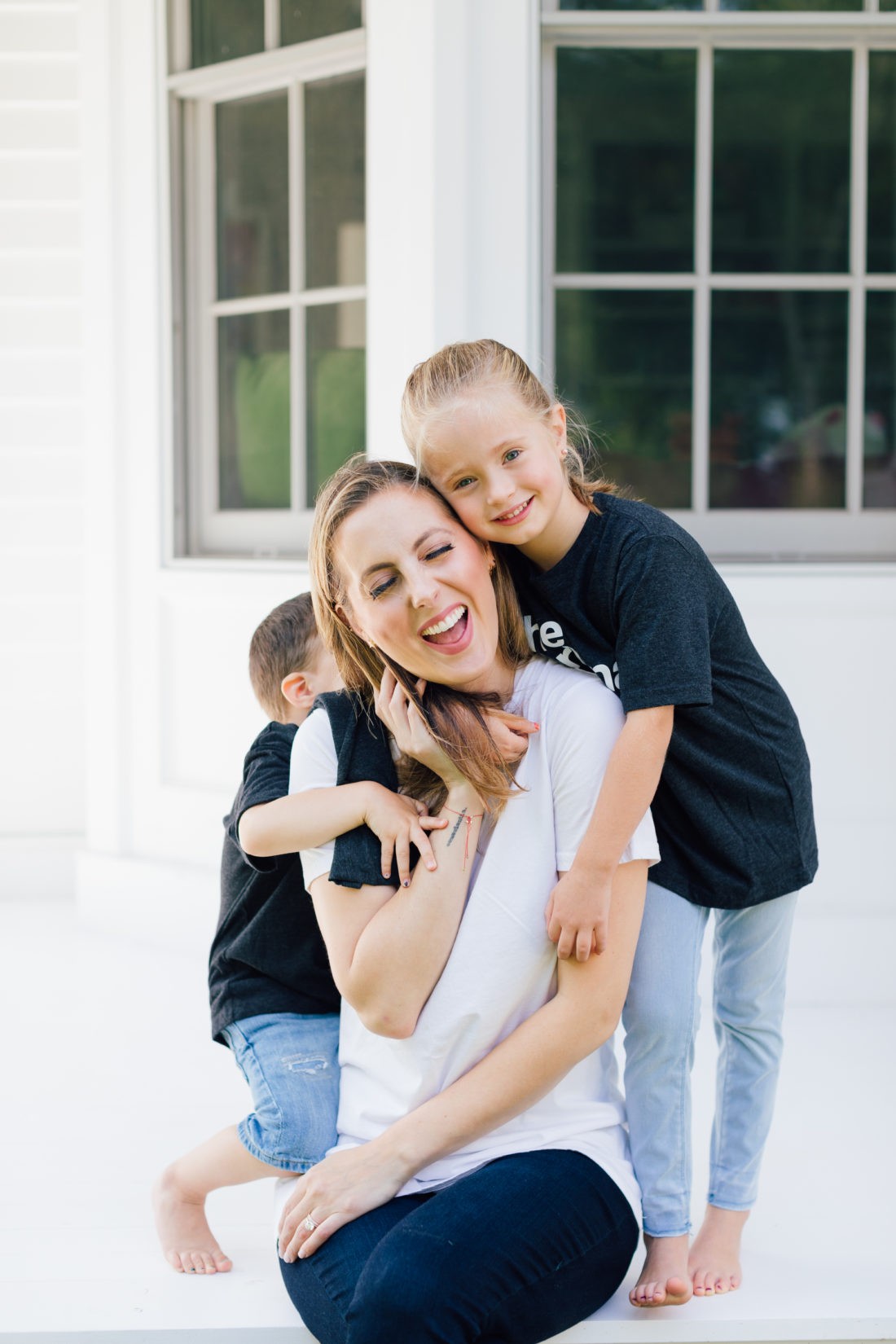 One of the biggest things Kyle and I have had to work on in our marriage is our different views of gender roles when it pertains to parenting. For many years, he was involved the bare minimum in helping me with the kids, even though I was working full time. A lot of this had to do with his upbringing, and some of it was other factors– but it took a lot of therapy for us to get on the same page and work through how our own backgrounds lead to a lot of clashes in this department. I was frustrated and resentful, and quite honestly, exhausted. We've come a long way, but we still continue to work on this dynamic in our relationship. Because I shouldered a lot of the child-rearing in the early years with the kids, the idea of more than two always seemed completely overwhelming to me, especially during the times where Kyle and I were in pretty intensive therapy together. One of the things Kyle was telling me at dinner was how much he wanted to "redo" those years that he missed with our other two kids, and how much more he wanted to be there for me with a third child. I was really moved by this point, since there were parts about Major's babyhood that I also really felt that I "missed" due to my PPD and PTSD. If I was being honest with myself, I had always kind of wished for a do-over during that time with my "last child". After doing so much work on myself the past couple of years, the idea of being able to have a different experience as a mom the third time around was definitely appealing to me.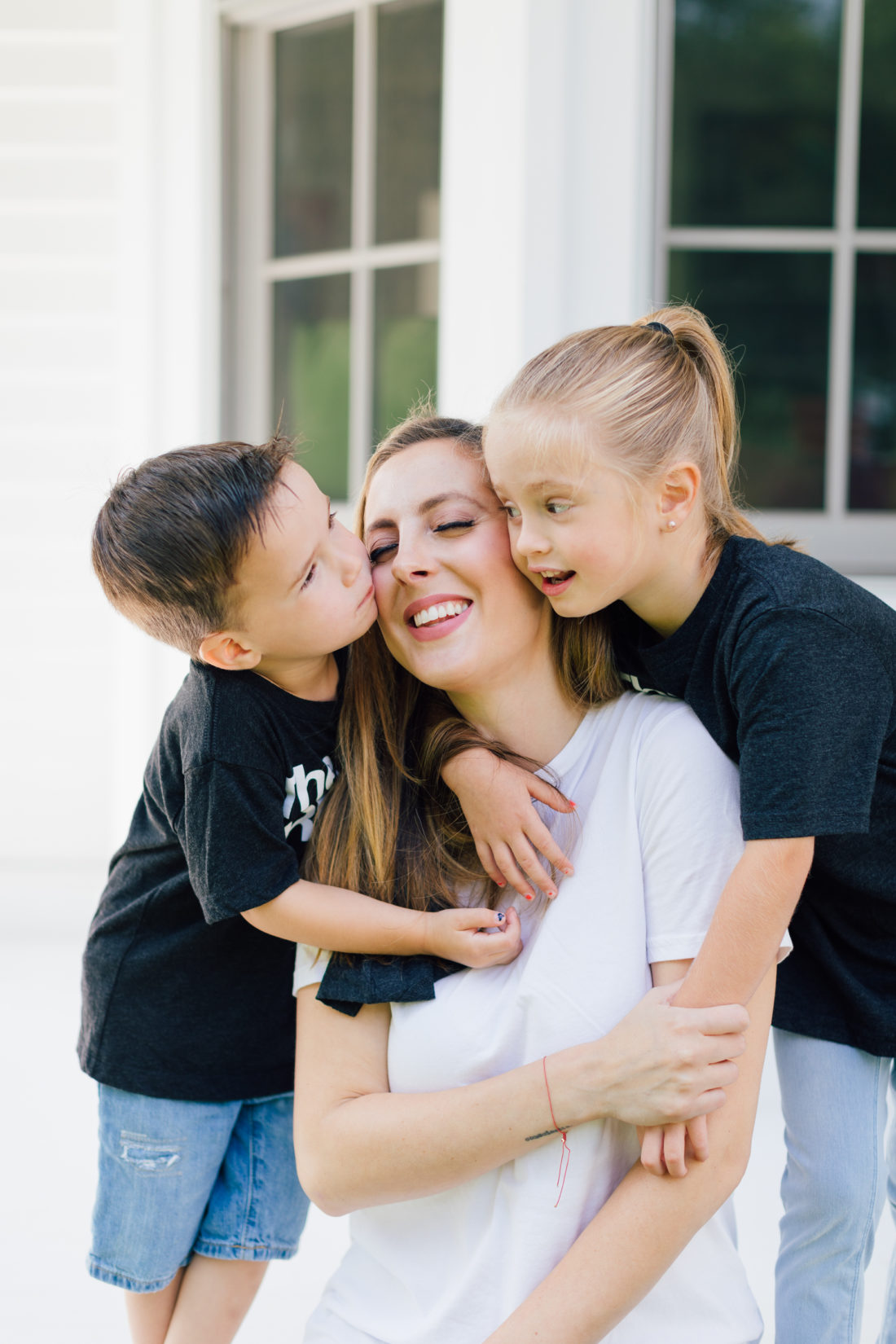 Kyle was also reminding me how big the families are that we both come from and how much "easier" things had seemed recently with our two kiddos at much different stages than we had been in when we committed to two kids. I couldn't disagree on that point. Before I got married, I had always said I wanted four kids. A part of me was always surprised that I had decided on two. All in all, It was truly pretty surreal watching Kyle make such a case for another child. I was touched, terrified, and emotional all at the same time. I definitely wasn't convinced, though. Then he said: "Tell me in ten years, when we're sitting around the dinner table and it's just the four of us, that you're not going to wish we had one more." He was right, I couldn't say for sure that I wouldn't. In fact, the idea of the finality of our family of four that far down the road kind of made me sad, in a weird way. But I wasn't ready to commit yet. My head was spinning from this revelation and the fact that he wanted to essentially "re-plan" our future. I asked him to give me until the summer to really think it over and process everything in my mind.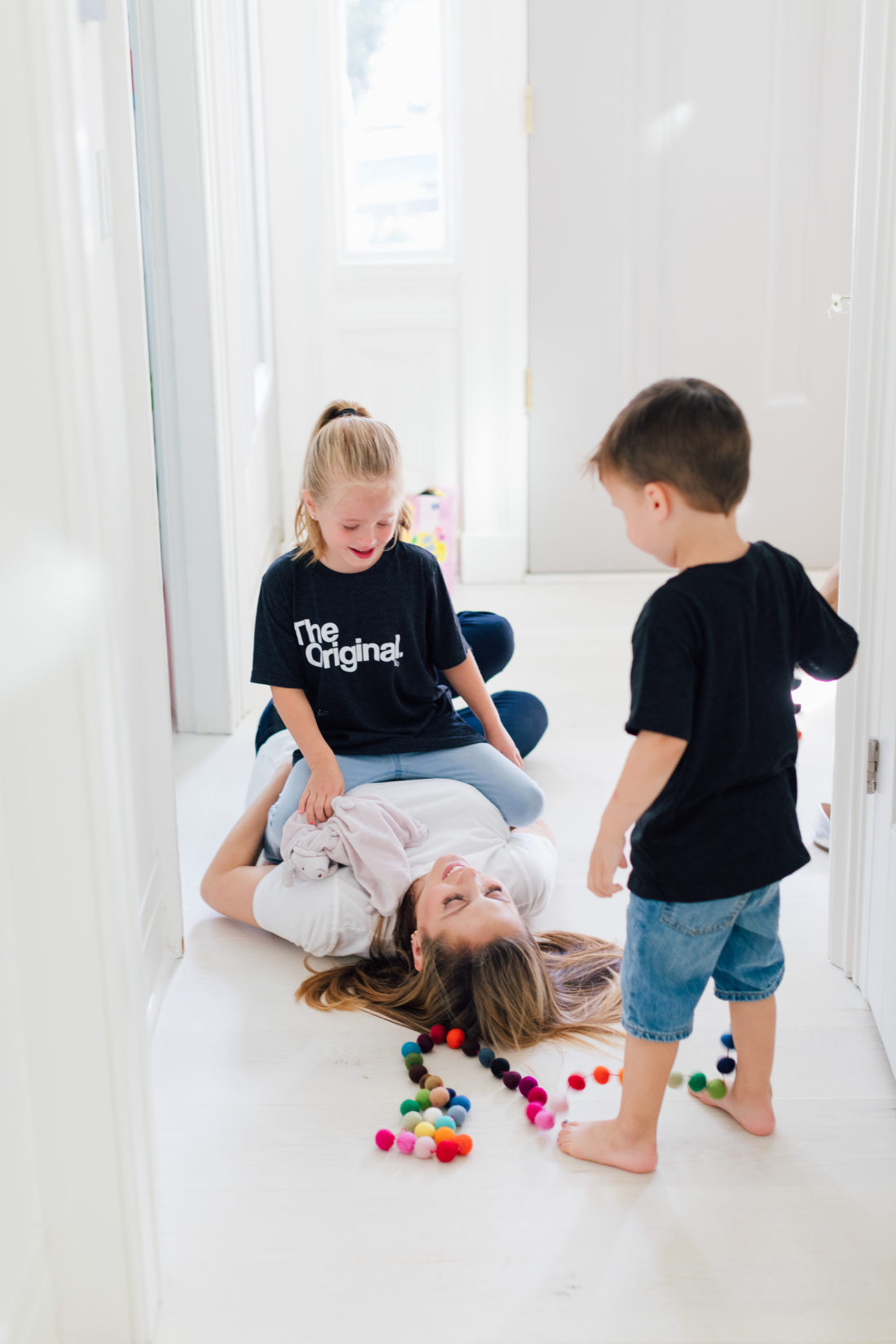 As we got closer to the summer, I kept thinking so much about a third baby and wondering how he or she would change the dynamics in our family. Watching Marlowe and Major together, and their tight bond, I felt both the impulse to preserve that relationship exactly as it was…but at the same time I wondered what it would feel like for them to share that love and tenderness with a third person. I would have days when I thought "Let's do it!" And other days when I thought "Never in a million years". Mostly, I just wondered if I had it in me to start all over again from square one.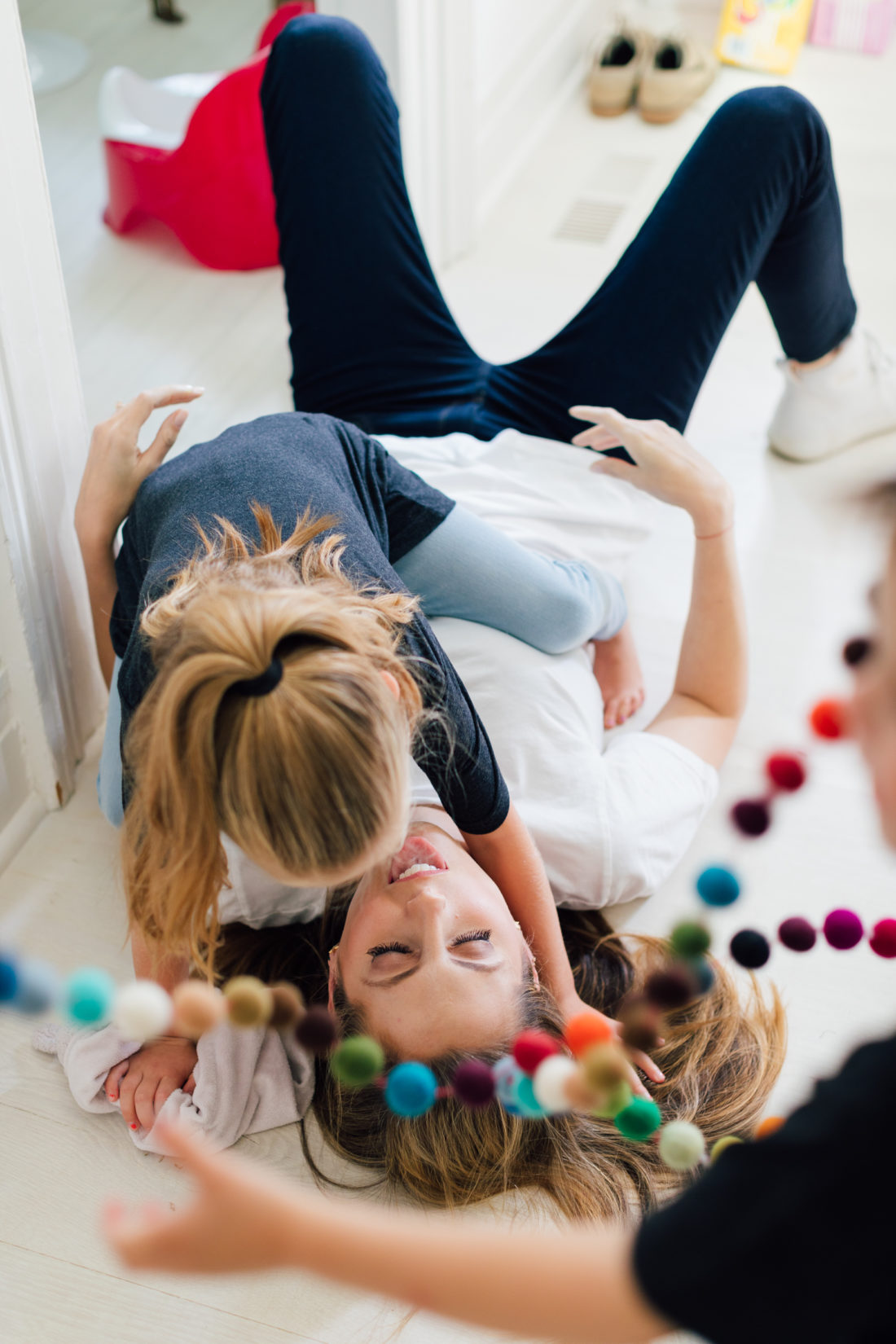 There is one thing that my journey to motherhood has taught me for sure, though, which is that you are given the children you were always meant to have…exactly when you are meant to have them. I realized that I was thinking about it so much that I was forgetting the most important thing: It isn't up to me! Before we left for Italy in June, I told Kyle I was ready to "open the door" to a third child and see what happened (no intense "trying") but that if I wasn't pregnant by the end of the winter Holiday season, we would move forward with closing the door for good. We left on our trip…and I got pregnant immediately. LOL. I have never gotten pregnant that easily or that fast ever– and to be honest, it was exactly the sign I needed that this child was always meant to be a part of our family.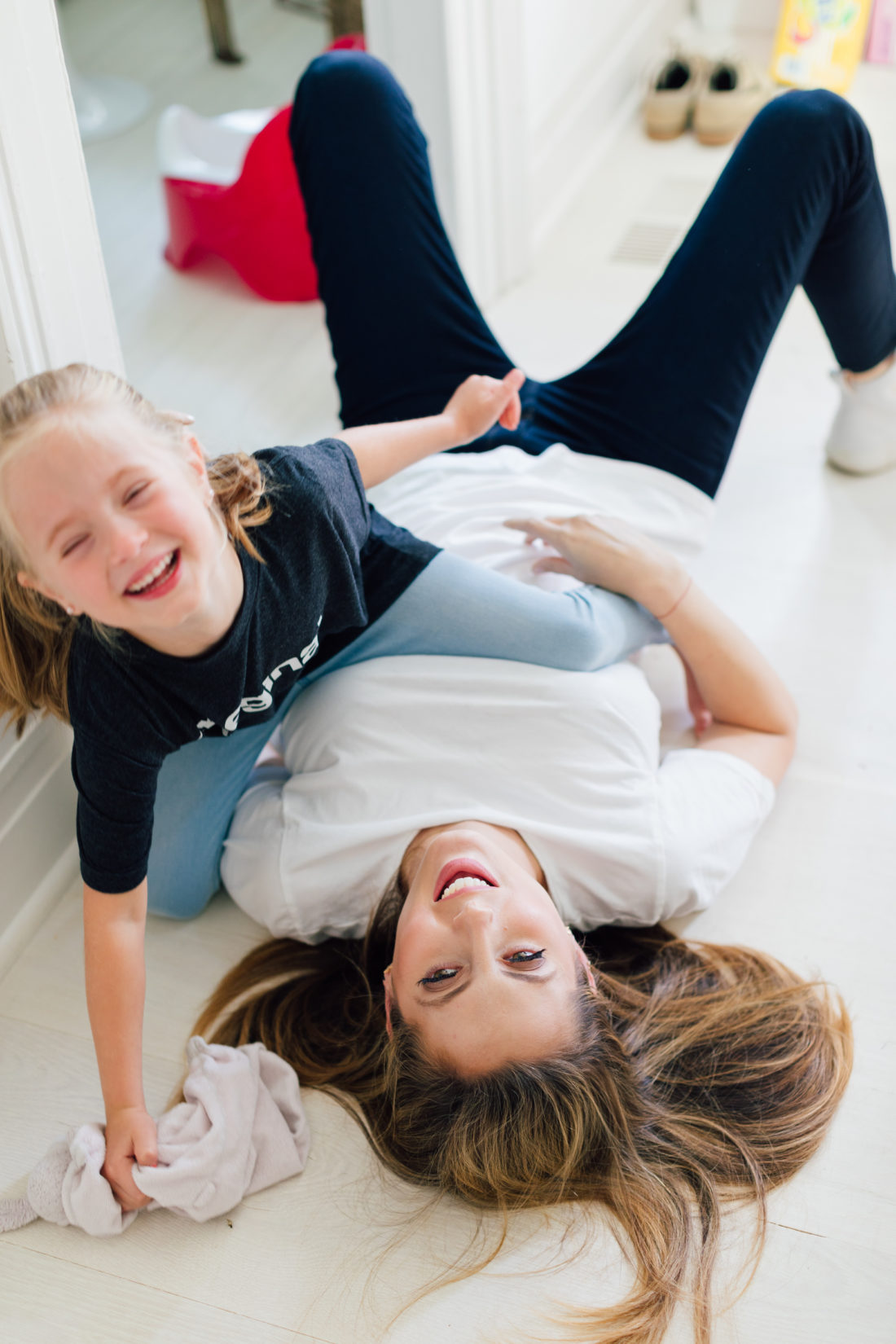 I will admit that I haven't had a ton of time to "digest" this new path, so to speak, and there are still a ton of logistics that are hairy at best. But from the moment I found out I was pregnant, I felt so sure about our choice. I know there will be so many tough moments as we adjust to being a family of five this Spring. I'm not even trying to deny that. LOL. But the look of joy on my kids' faces when we talk about their baby brother has brought so much more happiness than I ever could have imagined. I hope I can enjoy every moment given to me with this surprise, not-so-surprise, last puzzle piece of our family. He is already SO loved.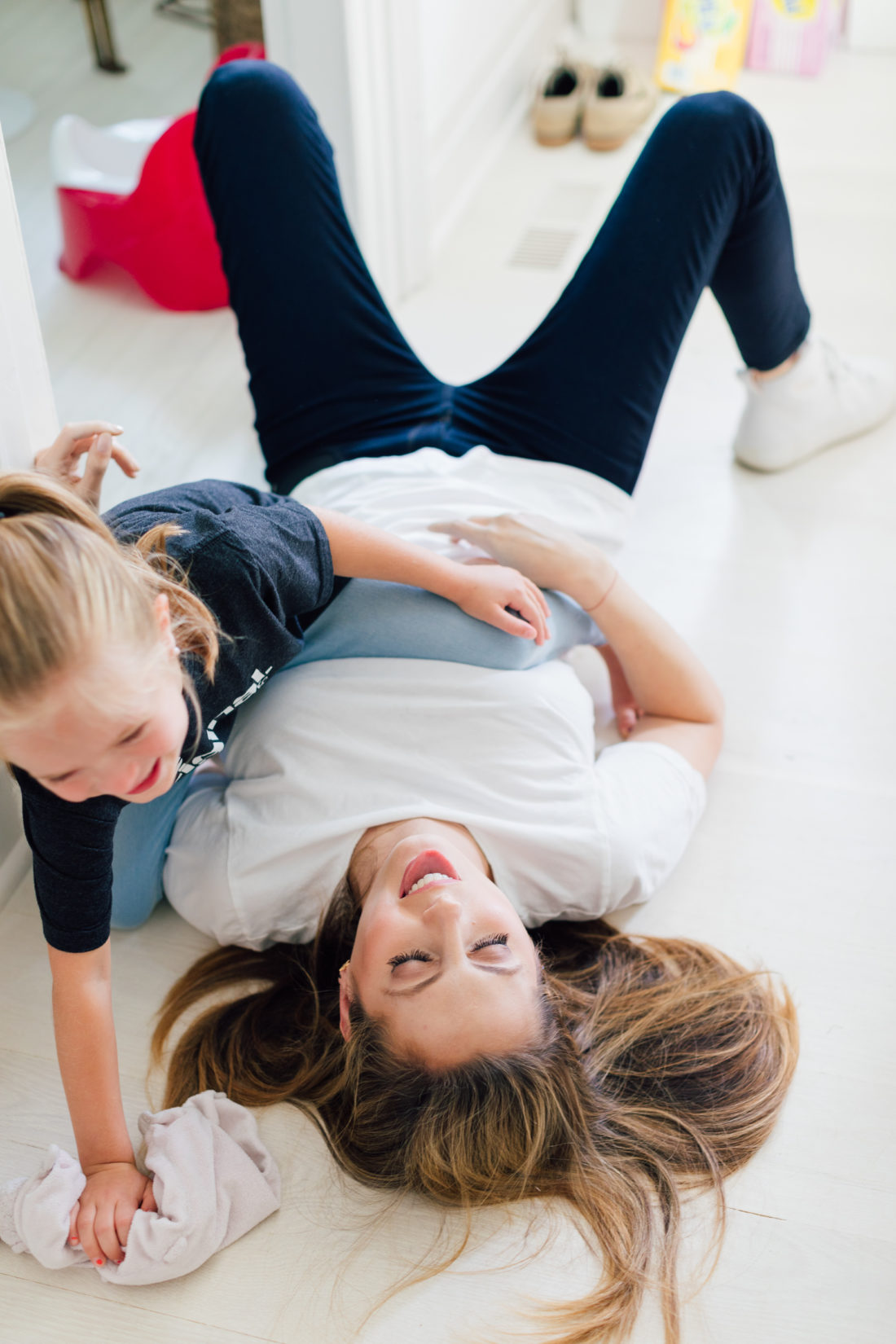 I'm curious if you're the fence about expanding your family, or if our story resonated at all with you! Please share in the comments below!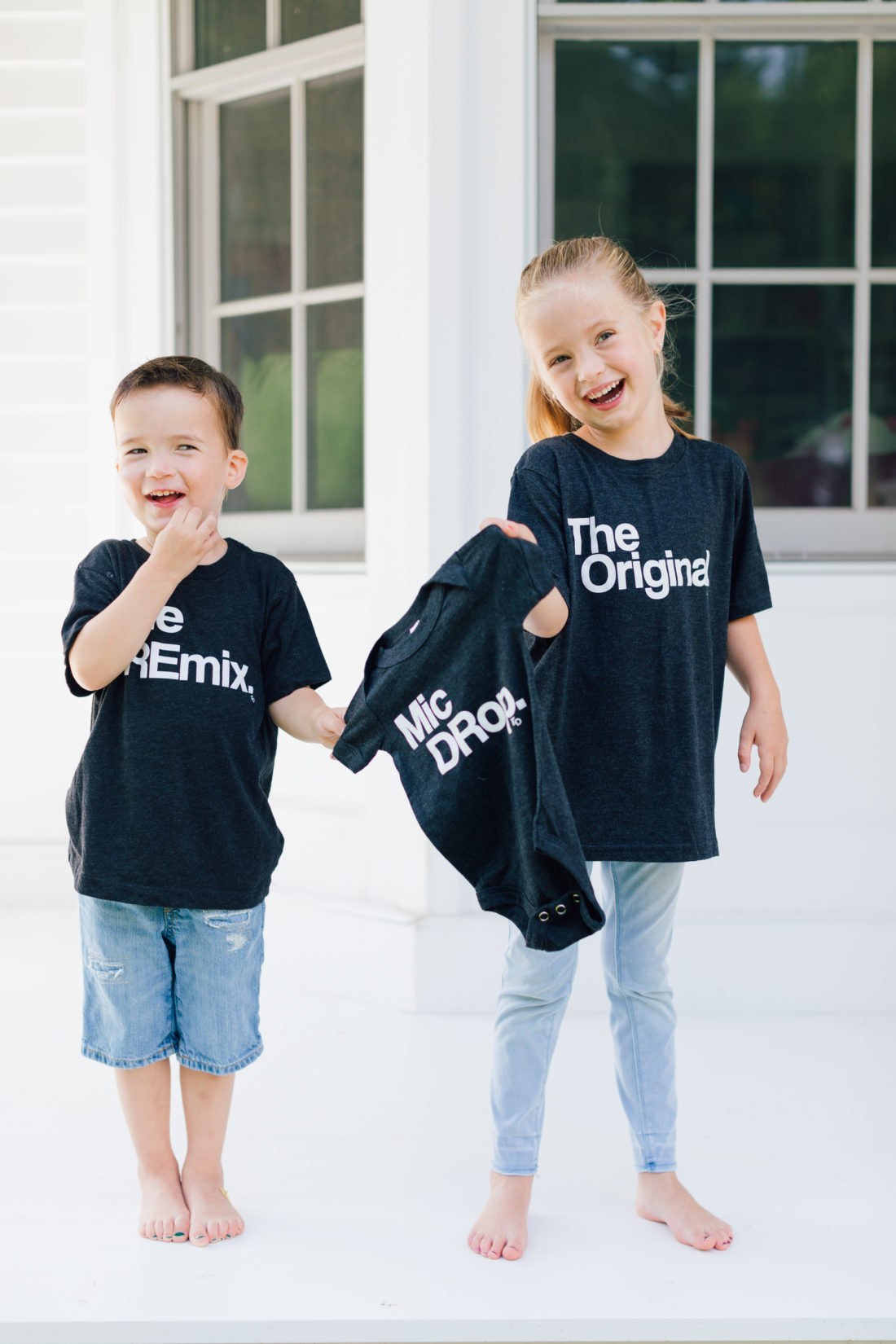 Shop the look…

Photographs by Julia Dags