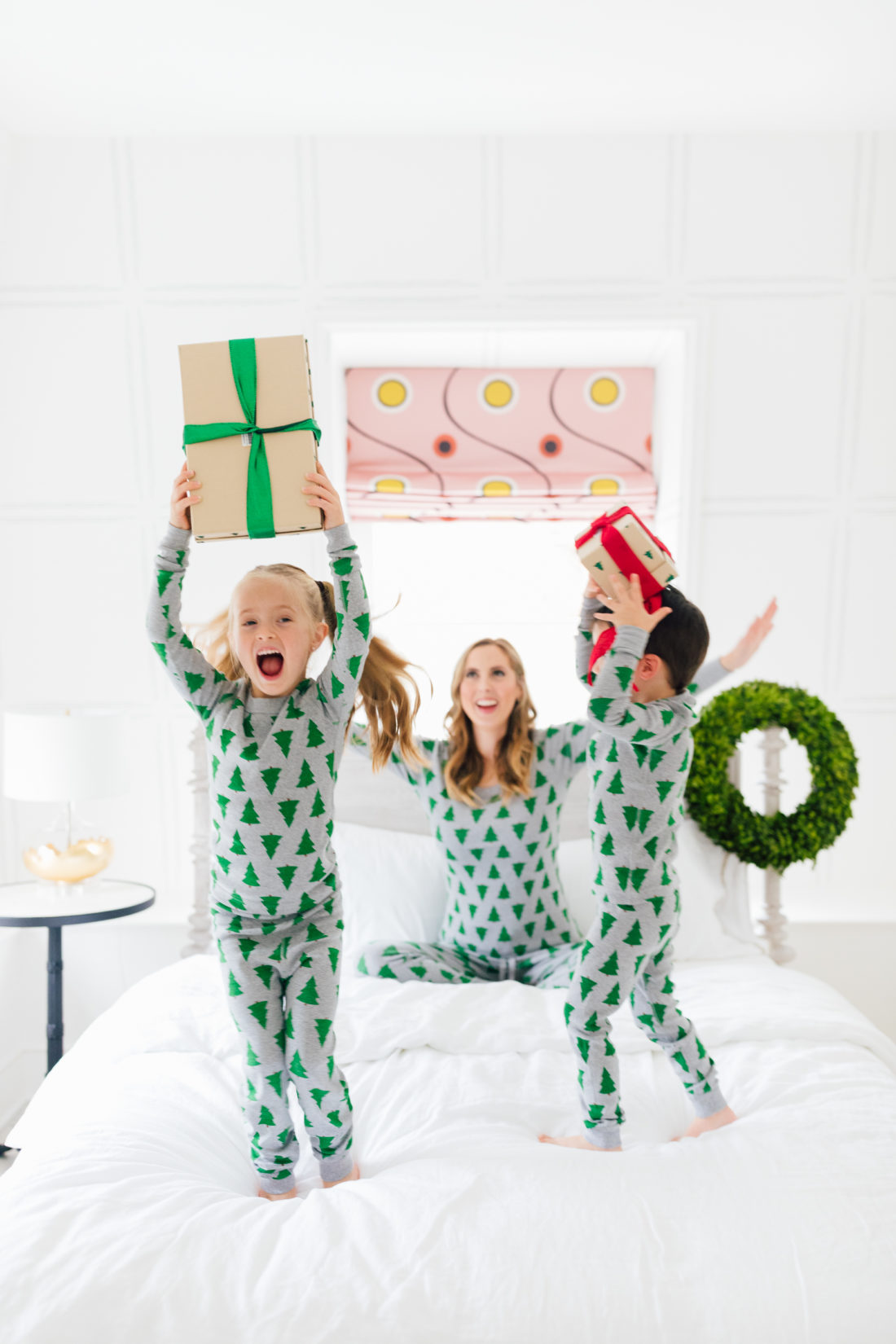 This blog post was originally published on November 11th, 2019.
This time of year is prime for a family photo! And over the past four years of my blog, I've definitely learned a thing or two about navigating family photo shoots. They're not the easiest– in fact sometimes I feel like I sweat through my entire outfit wrangling all the moving parts– but we almost always hit my ultimate goal of capturing my kids' essence in the pics and creating memories that I feel really represent who we all are. I thought now would be a great time to share a few of my best tips and tricks for creating the best family memories!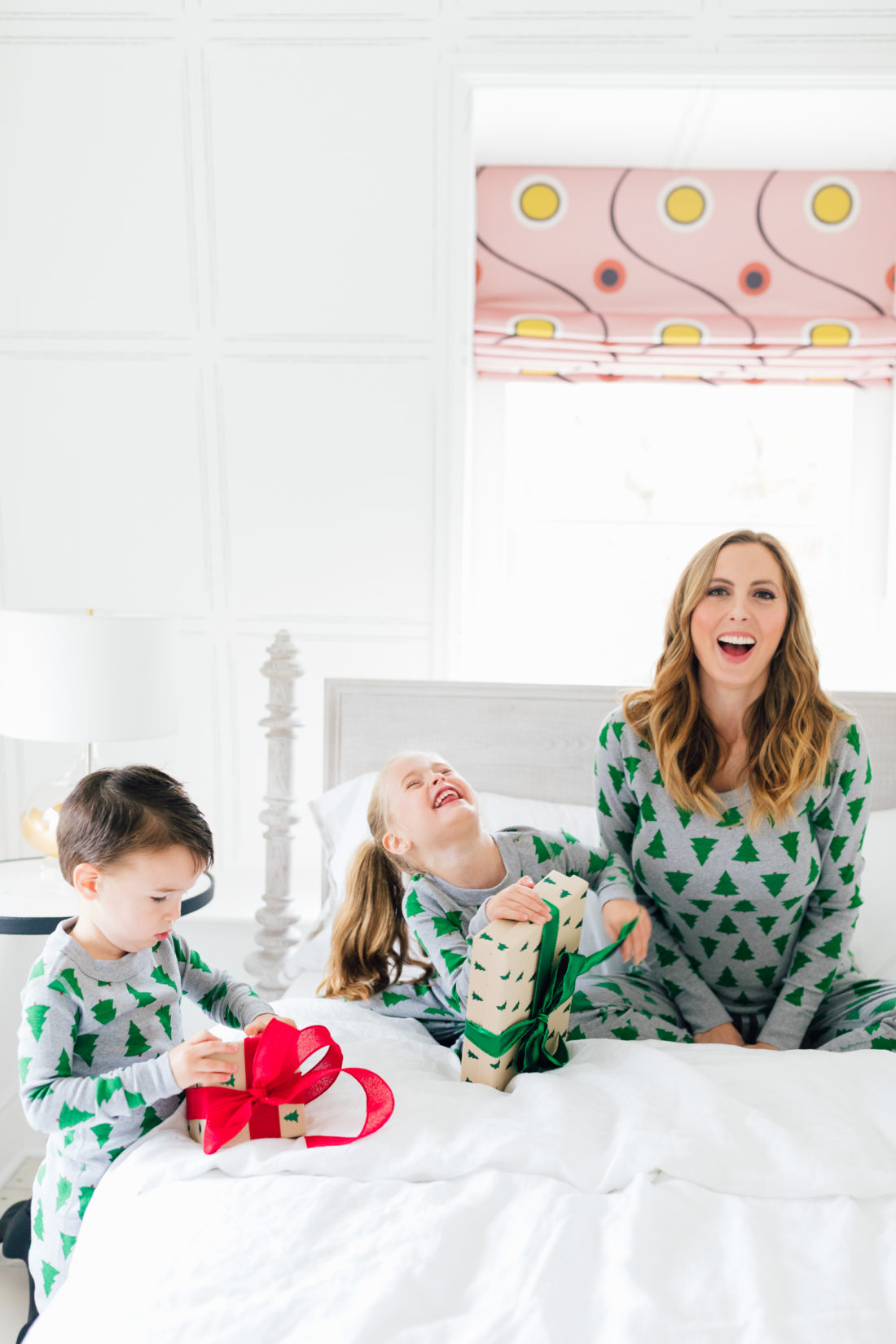 Timing is everything! Try to schedule your shoot at a realistic time for the ages and moods of everyone in your family, NOT according to what will work for a sunset, a special event, or a photo concept. I promise the photo concept will fall flat if everyone is in a terrible mood. When my kids were little, I always made sure to shoot AFTER nap time, and never around a time when they would be hungry or getting tired. There's nothing worse than paying for time with an amazing photographer…who is capturing images of your cranky child.
Bribery is acceptable. It's ok to give your kid a cookie before a photo shoot. Or a new little toy, or promise the iPad for after. I draw the line at soda, but you get the idea.
Feel great about yourself. I know as a Mom that we often put ourselves last on the "getting ready" totem pole. Not today. Disappear for an hour and make your hair and makeup look great. Or go someplace and get a blowout! You want to look back on these pictures and feel like you were as glowing and easy breezy beautiful as you imagine yourself in your Mom Fantasies…Ryan Gosling included.
Coordinate your outfits! Coordination can mean totally matching (like our Xmas jammies pictured here), or it can mean that you choose items that are all within a certain color story (Example: creams, reds, and black). Another idea I love is everyone in the same print style but different versions– like a stripe! Try to stray away from big logos or anything that "dates" the photo. If you're putting a lot of effort in to one shoot, you want the images to feel timeless and be beautiful to look at for years to come.
Music helps. If my kids (or myself) are veering in to cranky territory, I find it works really well to put a fun music playlist on my phone and crank up the volume. It makes everyone loosen up and move more freely– and I usually have a big 'ole smile on my face watching my kiddos dance around.
Real, engaged expressions photograph the best. Don't aim for your typical "cheese" face, with everyone looking at the camera. I find these photos to look really flat, and oftentimes the people in them look nothing like they look in real life when they make those faces! Instead I aim for a more animated facial expression– which I wrote an entire blog post on HERE. There are lots of tips in it for how I navigate capturing the best images of the kids!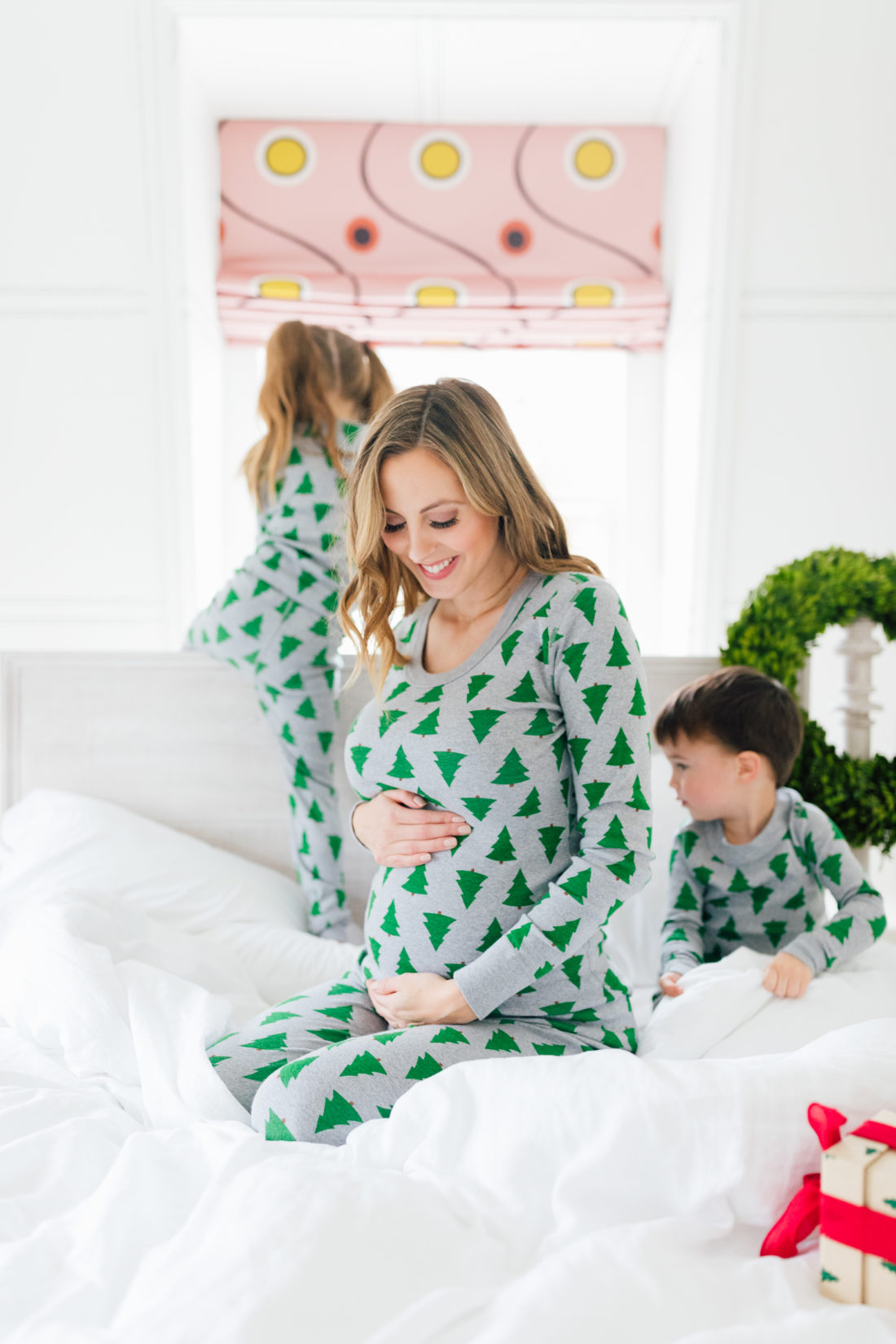 I hope these tips are helpful to you, and please share if you have any great ones to add for the community!!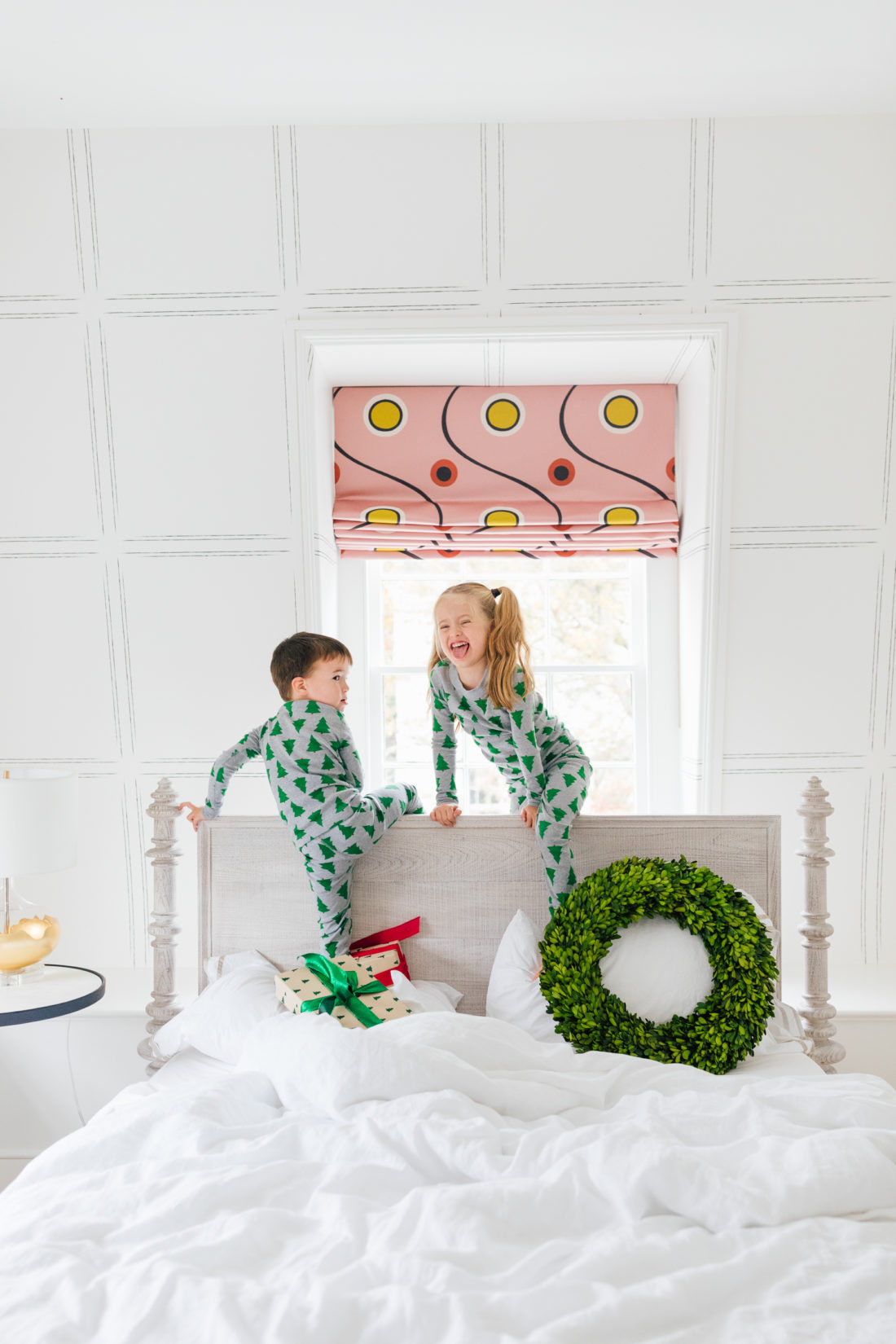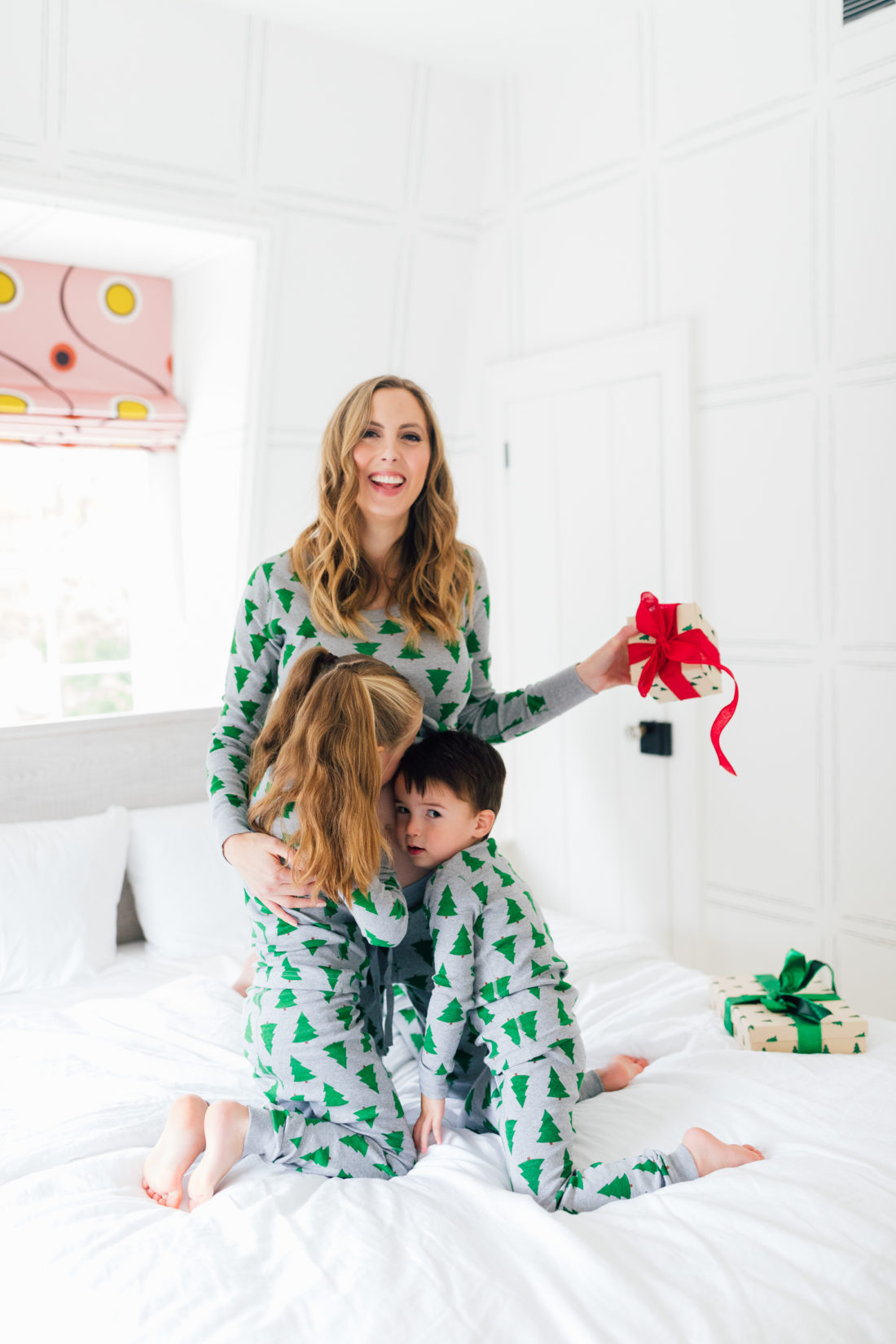 Photographs by Julia Dags