The following content may contain affiliate links. When you click and shop the links, we receive a commission.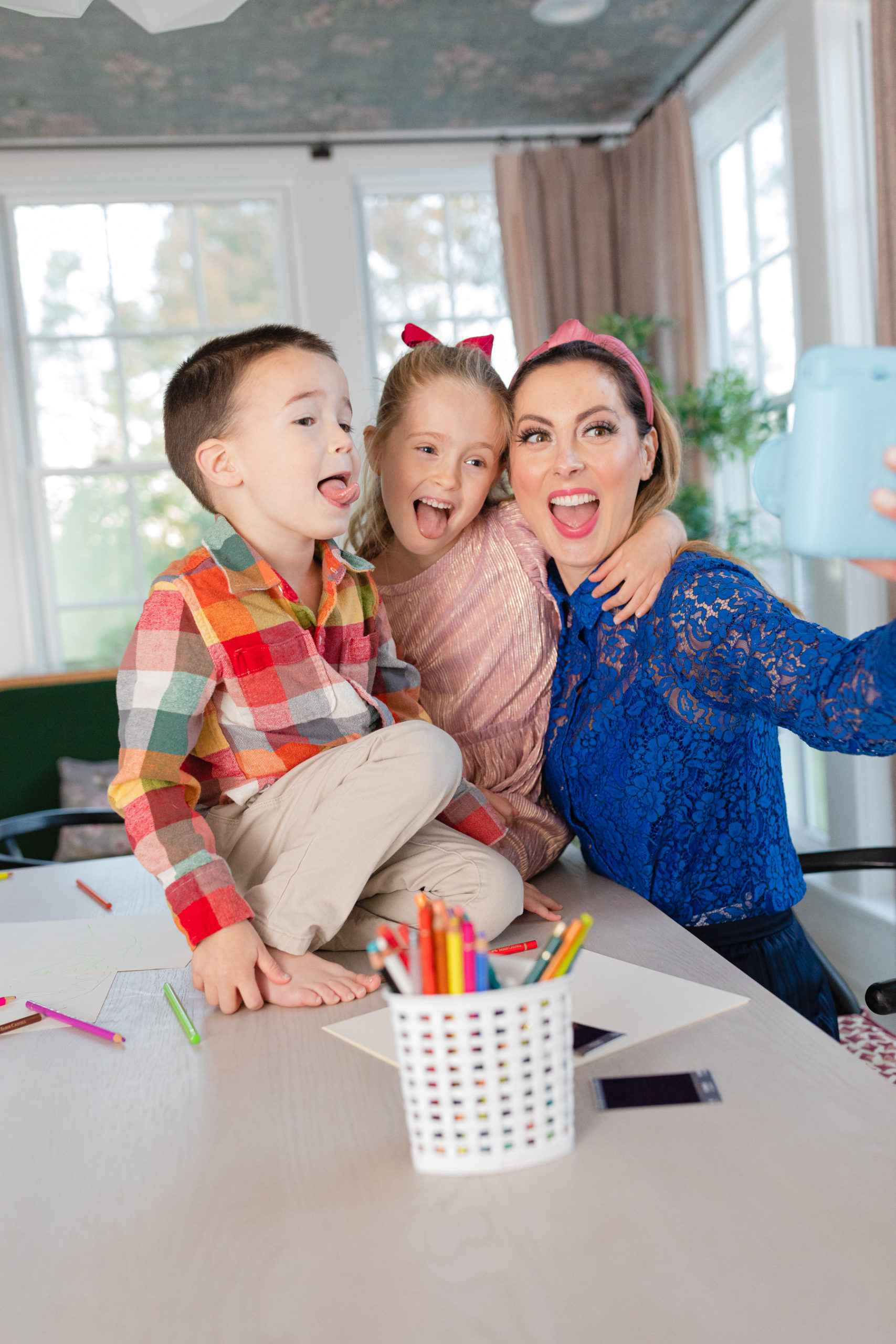 Raise your hand if the Holidays are just hitting different this year—I'm raising both of mine.
As we creep closer to Thanksgiving and Christmas—my two favorite holidays of the year—I've been feeling a lot of pressure for them to go so well and to bring us the joy we need to make up for this crazy year.
I know that's completely irrational, especially since they'll be totally different than any other year—at least in my house.
We normally celebrate a lot with friends and family during the holidays, but this year it will just be my immediate family. I won't have a Christmas party like I usually do, or engage in our normal Christmas season activities—and I probably won't even see my extended family on Thanksgiving because of the COVID-19 infection rate getting so out of control.
I know there are countless other families experiencing the same.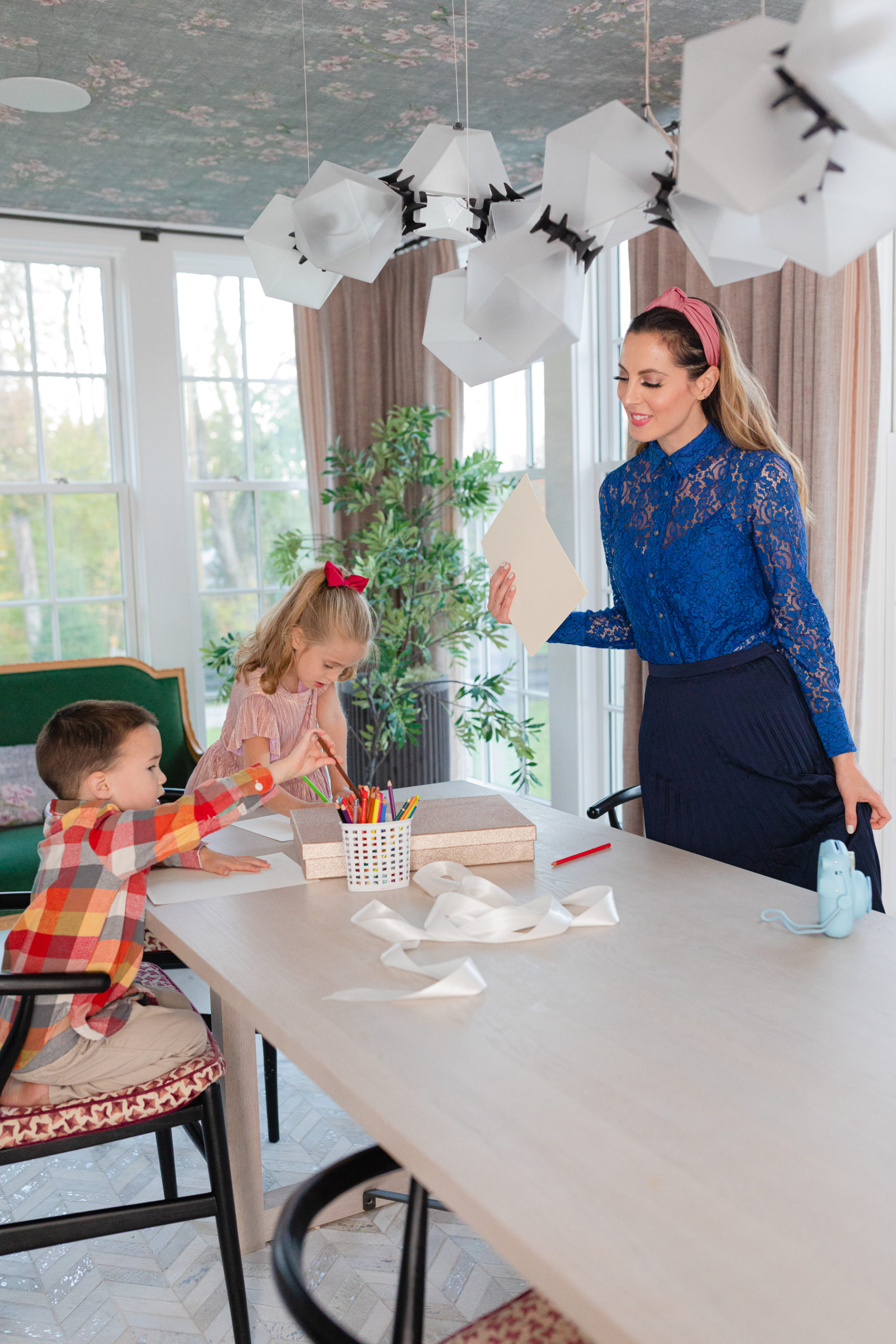 The upcoming Holiday Season is making me really happy (I think it's high time to celebrate some magic), but also pretty sad. I'm always of the mind that we have a choice about how to react to something, and whether we want to find the silver linings in unfortunate situations.
This year, I decided that what might make this Holiday Season a little better is to create our own Family Time Capsule.
I keep telling the kids that this year the holidays will be different, but hopefully, by next holiday season, we will be looking at a world that is more or less like what they're used to. I have been realizing that all my hope is wrapped up in this idea, too. Instead of focusing on the shortcomings and sadness of this season, I think it's a great idea to lean in and document it!
In my family, we talk all the time about the things we are learning from these hard times, the things we want to do when the pandemic "is over", and all the ways we have risen to the occasion to be stronger than we thought possible.
I've decided to try and document that!
At Thanksgiving this year, we are going to be making a DIY Family Time Capsule for 2020. I've included a template here so you can do the same with your family! Just print one for each family member, and fill it out. Then, put everything in a box and store it in a safe place.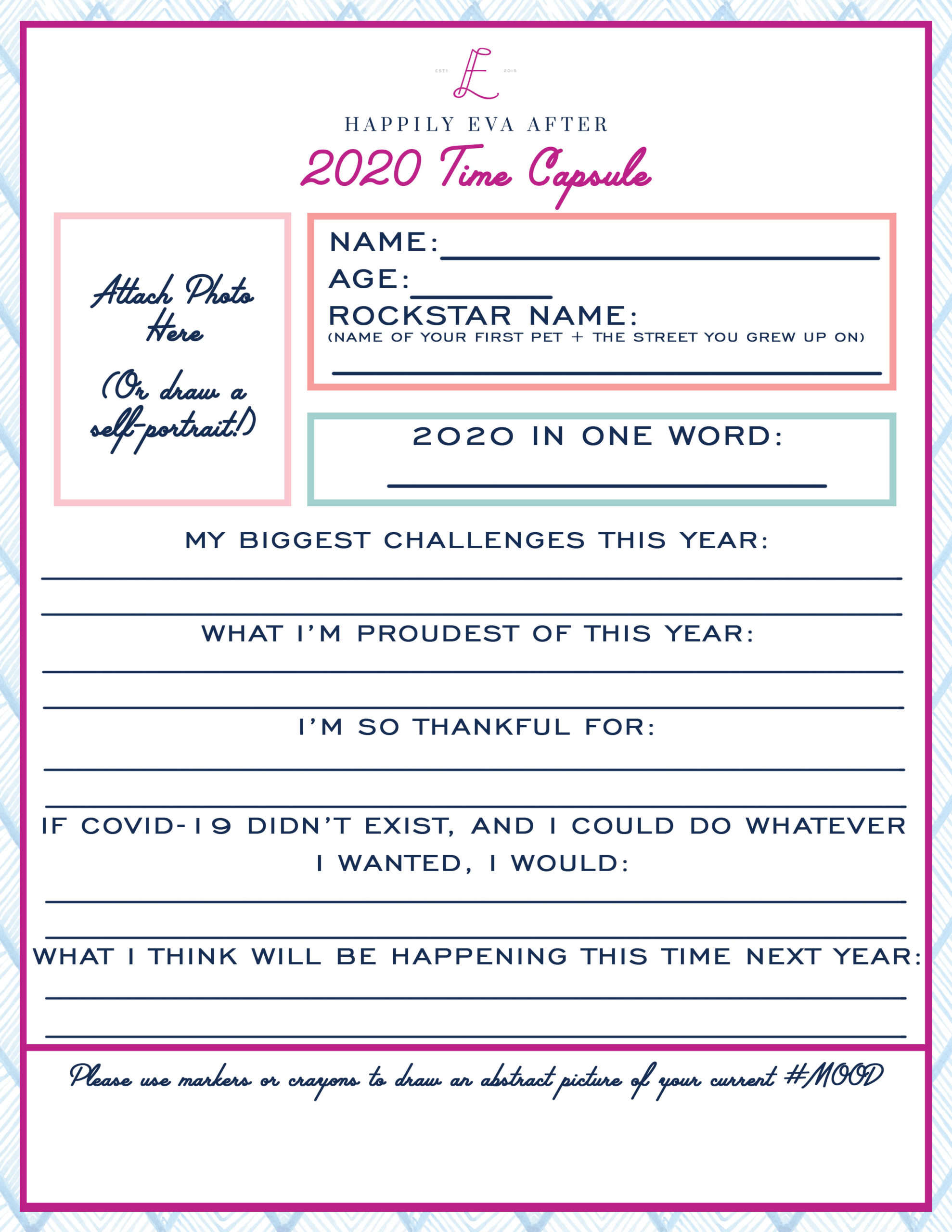 I'm going to take photos to include with my Instax, but if you don't want to get one you can always use a photo you already have of each family member—or draw a self-portrait. I think it's going to be so meaningful to open this box next year to see how far we have come and to see how strong we really were through all of this.
I plan to keep the time capsule far beyond next year as well…and maybe open it when the kids are teenagers as a reminder of how grateful we should be each and every day for any kind of "normal" life.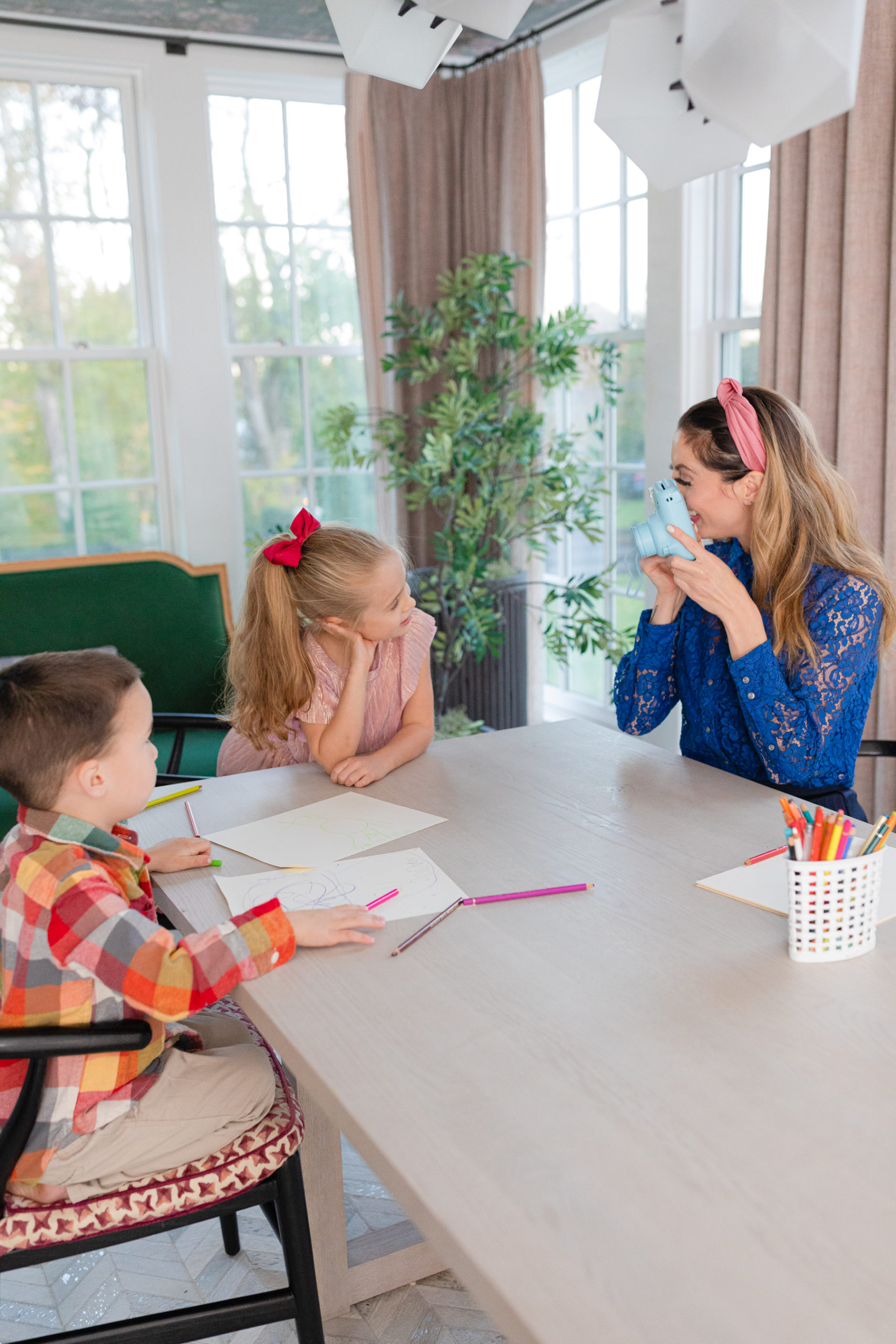 For those of you who decide to do this with us, I hope you find some sort of joy, relief, or purpose from making your time capsules as well!
---
Shop the post…

Photographs by Julia Dags | Happily Eva After, Inc. © 2020 All Rights Reserved