The following content may contain affiliate links. When you click and shop the links, we receive a commission.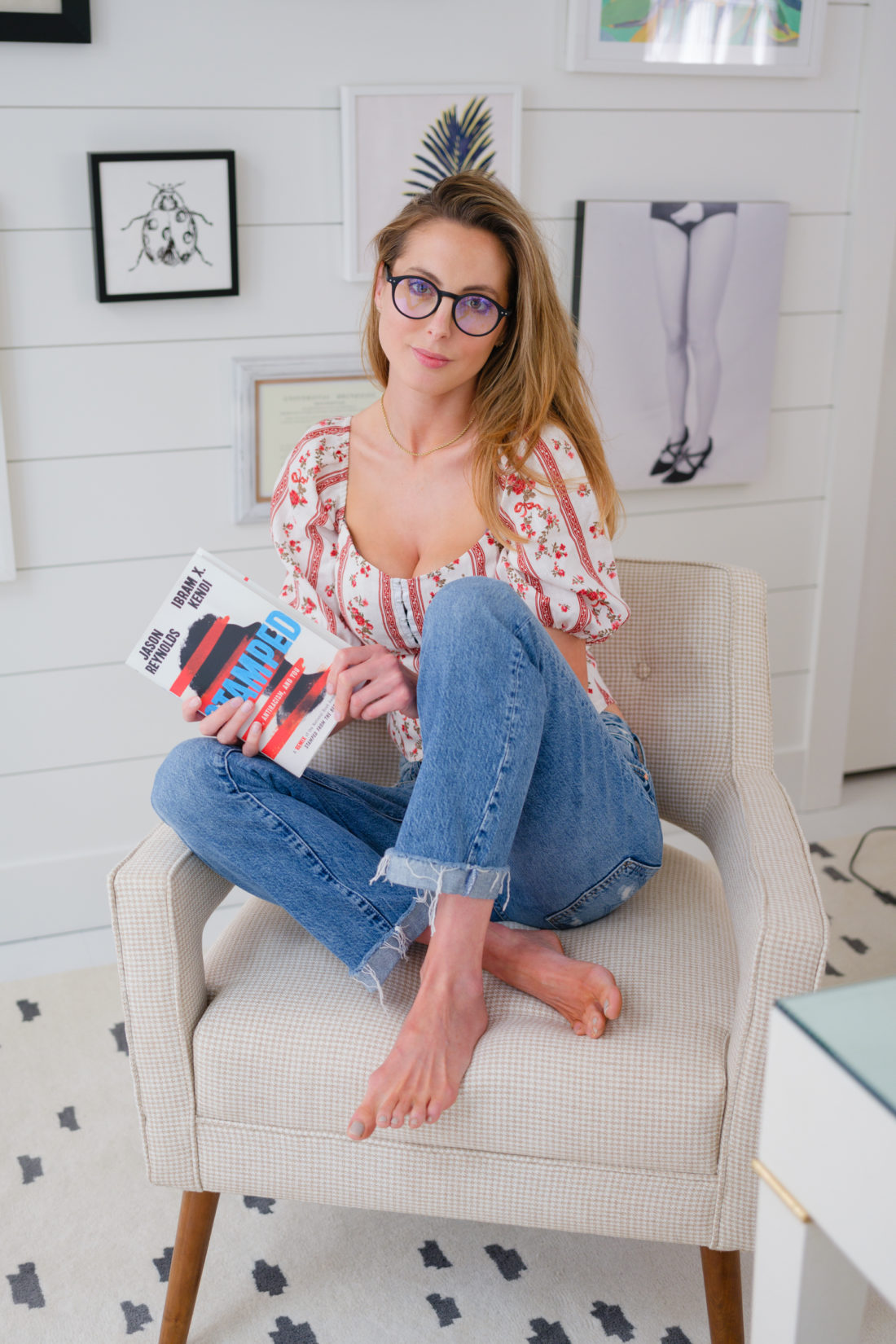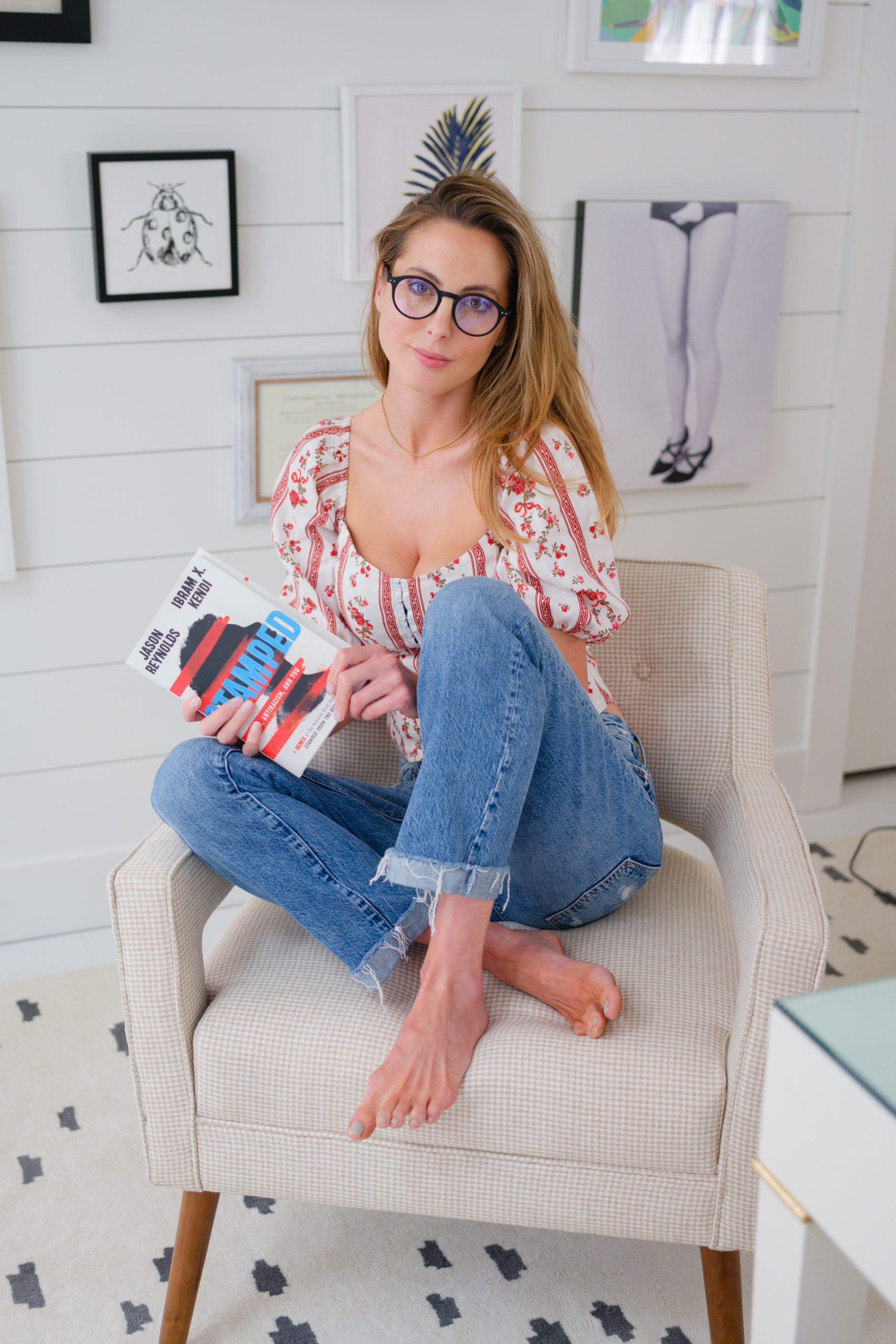 This post was updated on August 6th, 2020.
Thank you to all the ladies who joined me last week to discuss this book! Check out this post about Book 2 of this series, and join me on the next IG Live to discuss it in September!
As many of you know, I've had an HEA Book Club in action the past year or so. I took a bit of a break in the last months of my pregnancy, but it proved to be an awesome way to hold myself accountable to get back in to reading regularly – which was always a love and passion of mine. I was so excited when so many of you joined the HEA Book Club and would come and say hi, and share your thoughts and opinions, during my monthly Book Club Meetup sessions on Instagram Live! It was a really cool way to speak to you all face to face!
In light of the major cultural shift and changes towards anti-racism work happening in our country now – and my personal interest and commitment towards educating myself and holding myself accountable – I've decided to shift the focus of the Book Club and make it an "Essential Anti-Racist Reading" book club. What does that mean? The focus of the HEA Book Club will now be on reading nonfiction and fiction that supports the work that I, as a White woman, (and we, as a White-dominated society) need to be doing in order to really understand the structure of race and racism in our country.
I know that I, personally, have so much to learn, and by listening to a lot of other White people who follow my channels, many of you feel the same way. I think this is a great way to hold each other accountable to do this very important work – and not to rely on Black people to shoulder even more of the educational burden. It's important that we utilize the amazing books already out there, written by Black authors, to educate ourselves.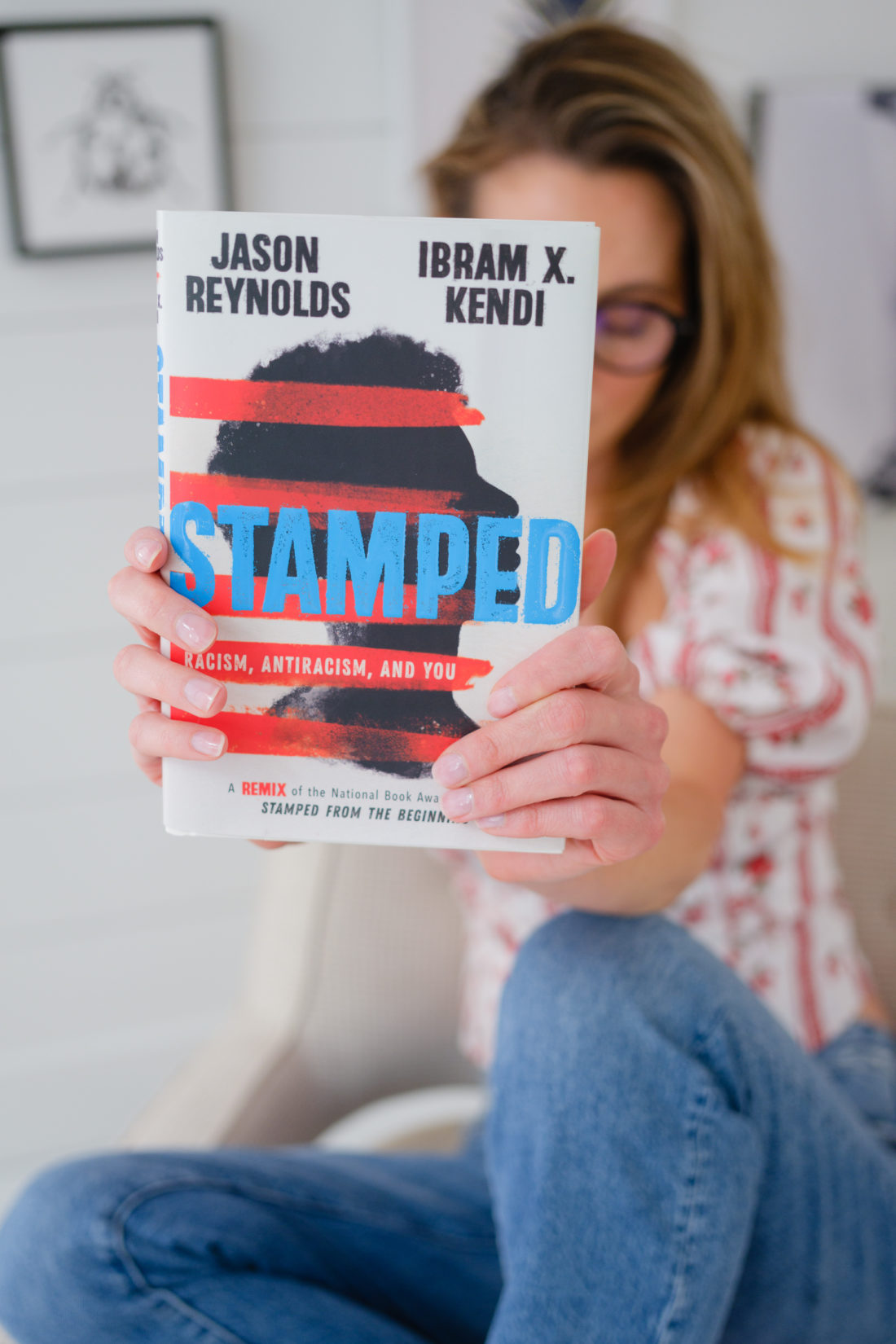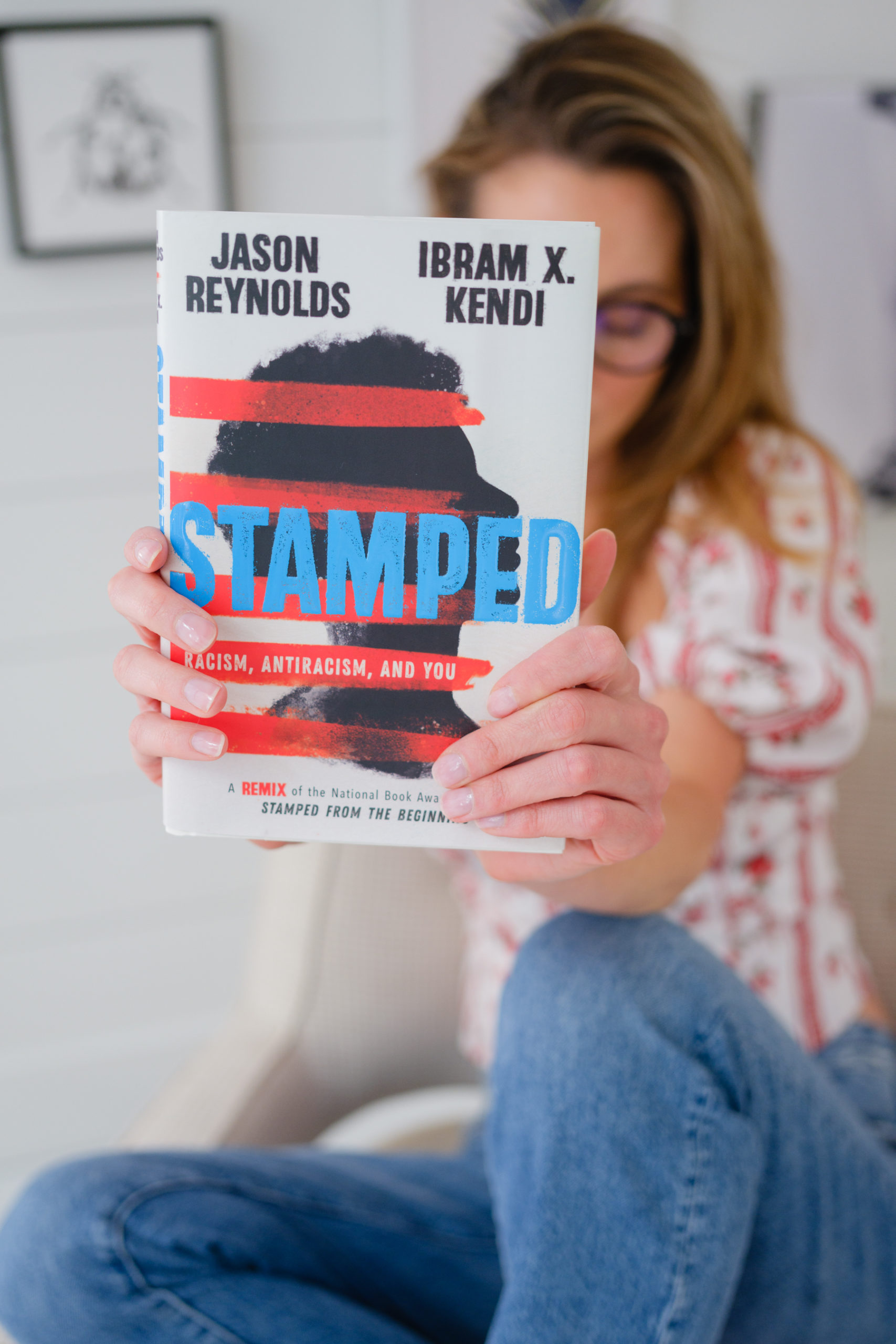 I would love people with diverse experiences, world views, and skin colors to join us on this journey, should they choose!
I'd like to continue to hold monthly Instagram Live Sessions to talk about how these pieces of literature changed us, motivated us, educated us, enraged us, or made us feel shameful. I want to use these sessions as an opportunity to challenge ourselves and each other. I think normalizing uncomfortable discourse is so important right now in the quest for greater, deeper cultural change.
Each month or so, I will be posting another Book Club book that I'm reading on this topic, and the blog post will also include a date and time for the Instagram Live meetup. I will be asking those who join us to be prepared to share and to come to the table with a curious mind, open heart, and respectful attitude. No Hate Speech will be tolerated. I'm really hoping this can be a space of growth for all who contribute and join. We'll try it out and see!
First up, a book that I've been so excited to crack open: "Stamped: Racism, Antiracism, and You", by Jason Reynolds and Ibram X. Kendi. Kendi is also the author of "How To Be An Antiracist". If you would like to see more of the literature that I'm interested in reading on my journey of White Allyship, I wrote this blog post with lots of resources. The books mentioned will also pop up as future picks for this club, along with novels central to these antiracist themes. I'm really hopeful that by putting this time aside monthly to do applied anti-racism work, that it can become more second nature to us all, and part of a long term shift.
Our first Instagram Live meetup to discuss "Stamped" will be:
THURSDAY, JULY 23rd, 8PM EST!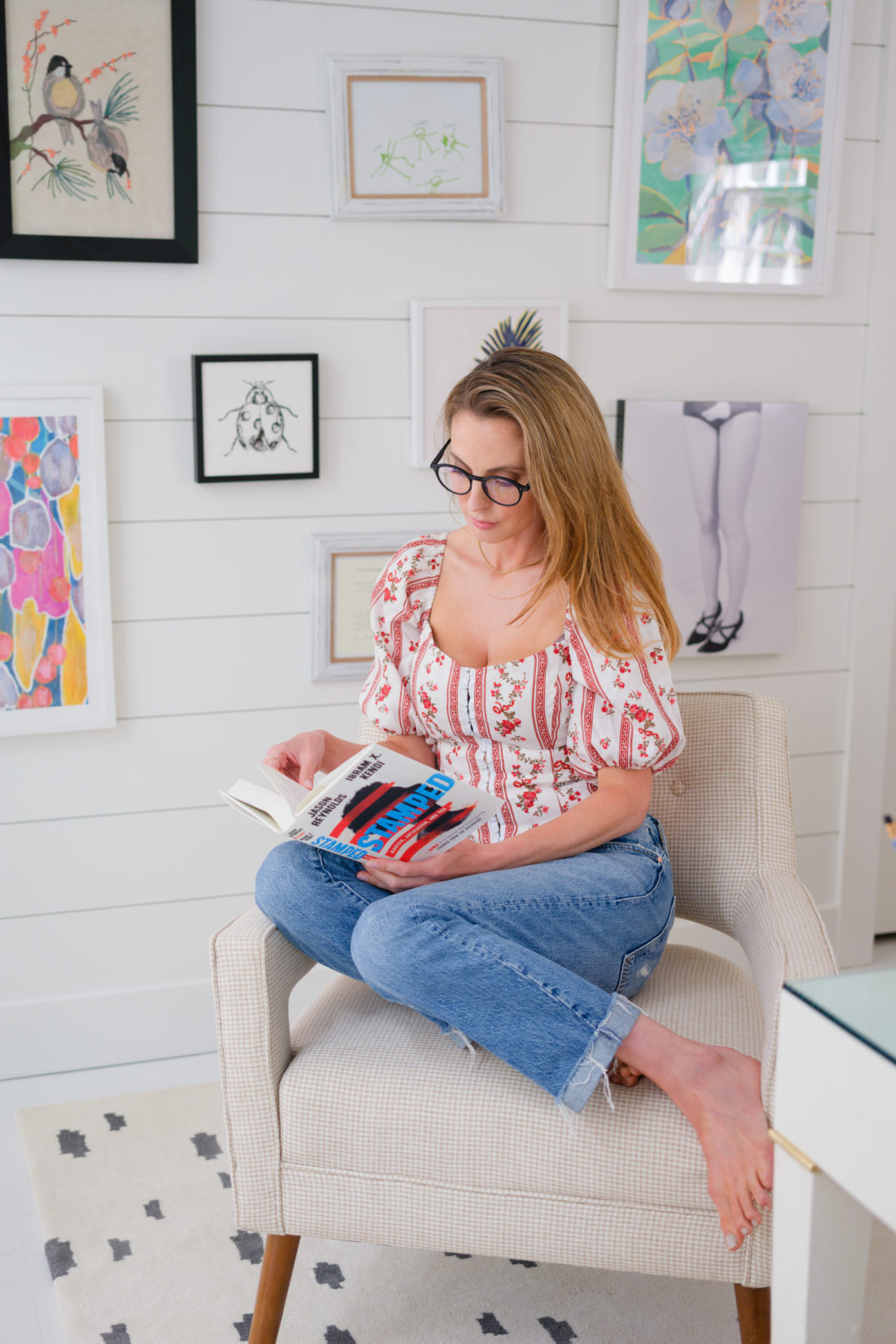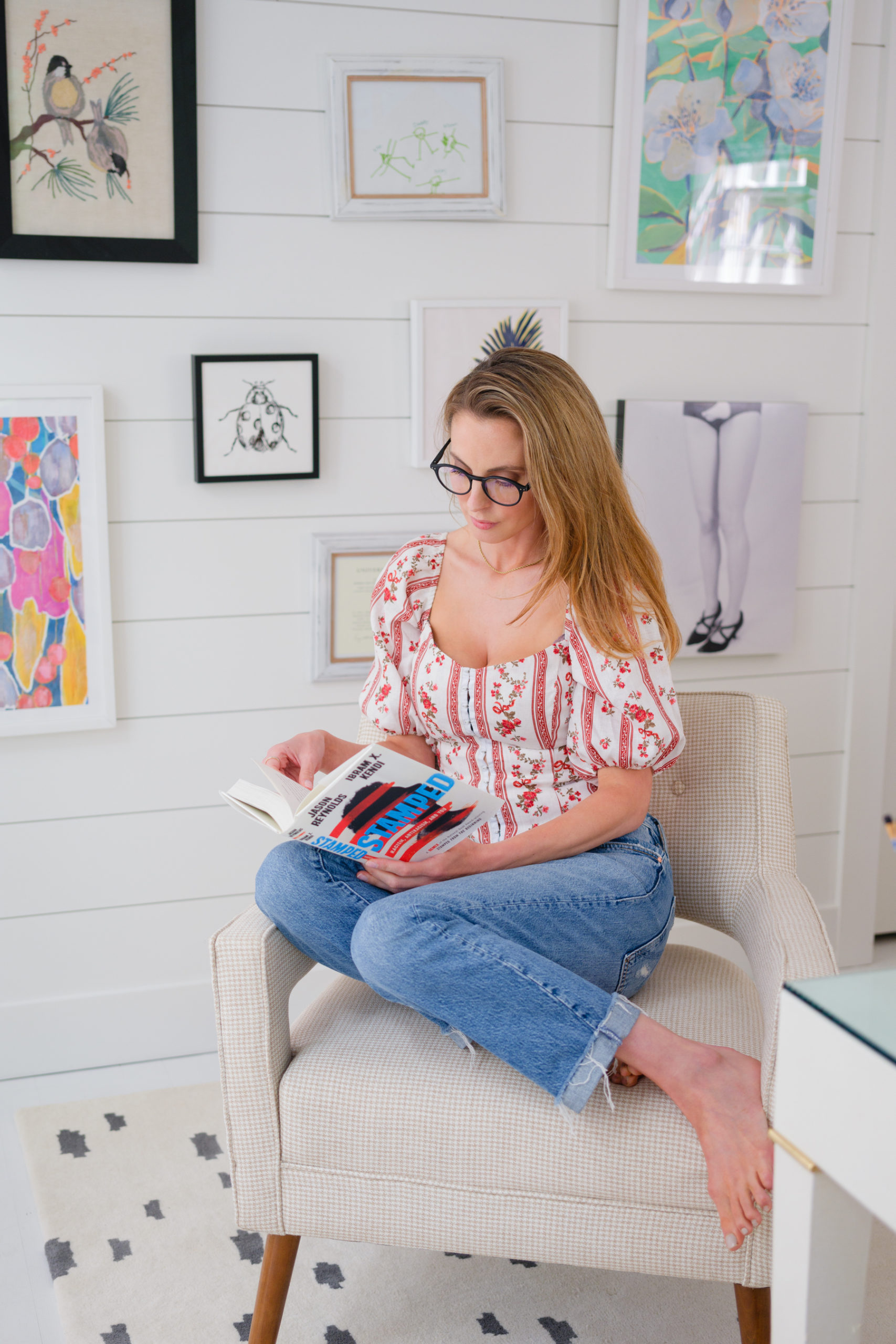 Photographs by Julia Dags