The following content may contain affiliate links. When you click and shop the links, we receive a commission.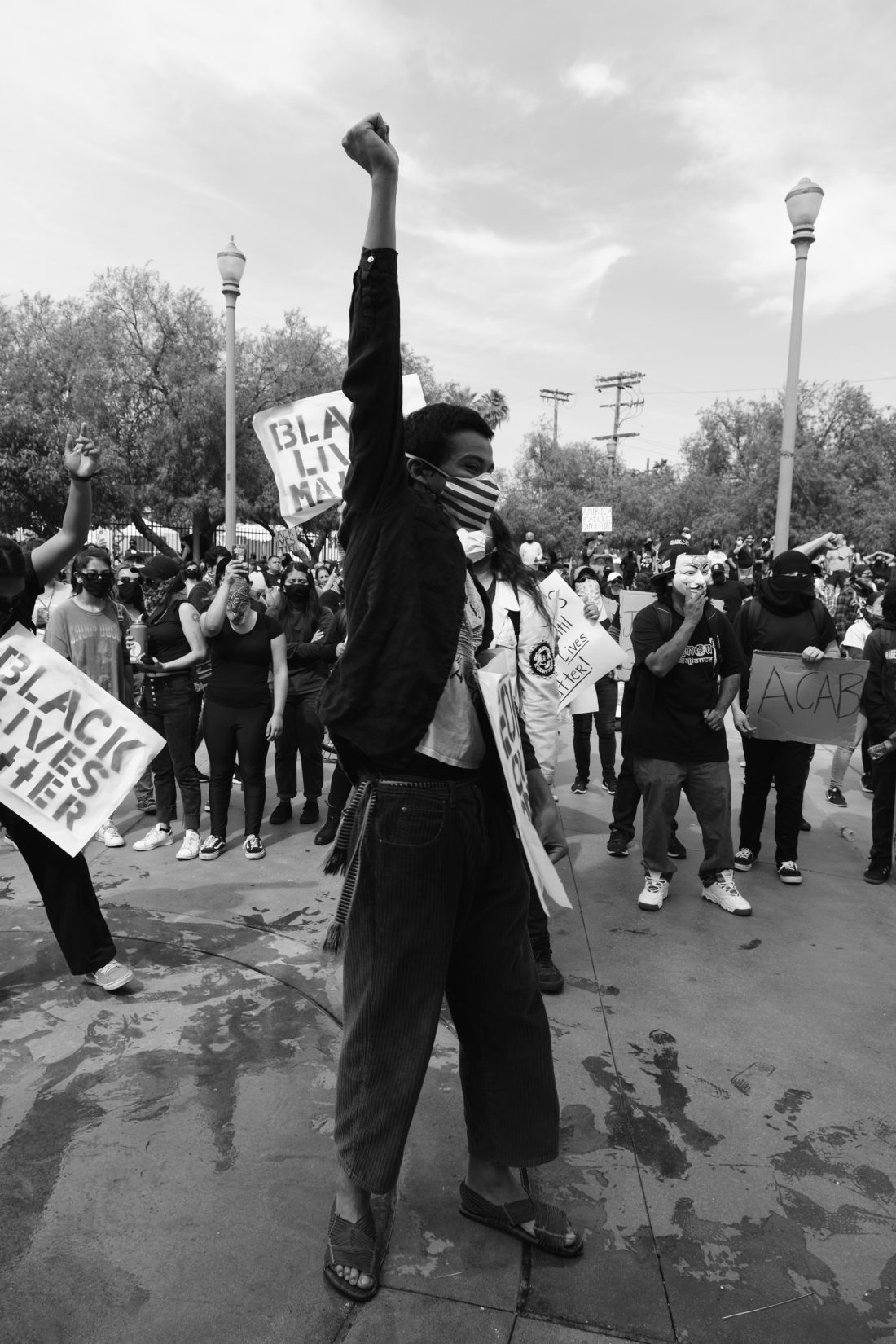 When I started researching resources for this blog post last week, I was under the misguided assumption I was already a White Ally. I thought because I simply wasn't a racist person, and because I had shared my outrage about the continued disregard for the value of Black Lives in our society, and because I had been donating money to organizations like the NAACP, and to local Bail Funds, that I was doing my job as a White Ally. The truth of the matter is:
what I thought White Allyship was, and what it actually is, are two completely different things.
I was brought up in New York City, in a liberal household, attending schools that prided themselves in diversity. My friends and family are a diverse bunch, and I have spoken a lot to my friends in our small Connecticut town about my concern that my kids are not growing up in an environment that is as reflective of the country's (and the world's) diversity as mine was growing up. We moved here because it is Kyle's Hometown, and we had a dream to renovate a historic home. Having these conversations with my friends made me feel like I was doing something. Speaking out against racism (when media-covered racist events happened) made me feel like I was doing something. Choosing to end friend or family relationships with people I discovered held racist beliefs made me feel like I was doing something. Donating money made me feel like I was doing something.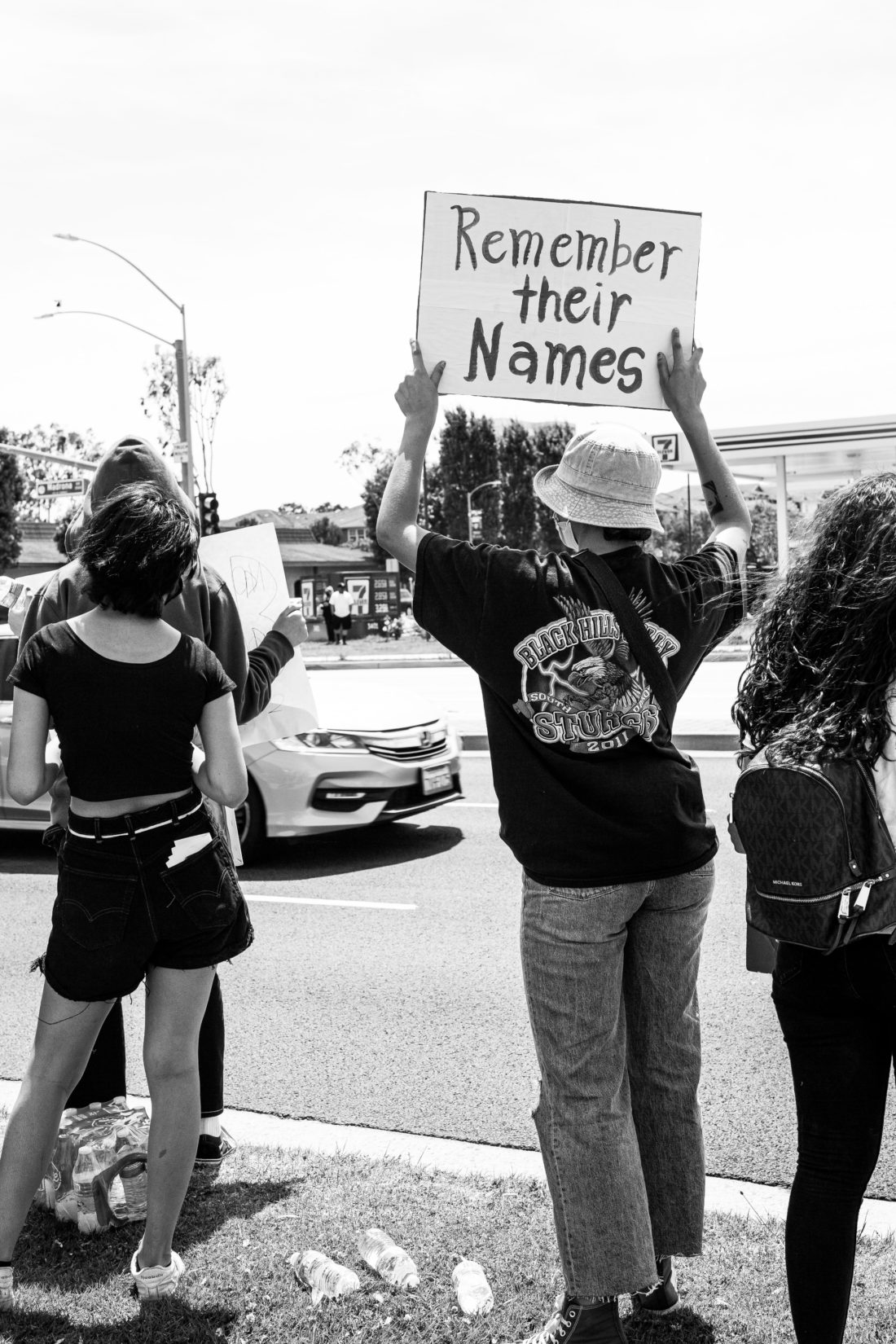 What those things DID NOT do was open my eyes to the work I should have been doing all along, which was educating myself about how I could have been unknowingly upholding systems of white supremacy by allowing my own privilege to go unchecked and unacknowledged. What loving, and caring about, my black friends and family members DID NOT do was to make me truly understand the context of their daily experiences, or how my white privilege was benefitting me – and oppressing them.
And for that I am truly, deeply sorry.
I have spent the past week researching and trying to better educate myself on how I can become a real White Ally for my Black friends and family, and for the readers and followers of this space. I have decided to share the important information I've learned during this process, here, so that anyone here who is White and calls themselves an Ally can take a long hard look at whether or not that's actually true, and what we all can do to do better.
Consider this my Syllabus for my own journey, one that won't be completed in a week, or a month, or even a year. And it should take a while – this should be a process we as White People (and especially me as a White Woman) should do and continue to re-examine for a long time. I invite you to go on this journey with me, to challenge yourself, and the ways you thought you were doing enough. This process is not easy. It is introspective and humbling, and uncomfortable, and shameful. But our discomfort in doing it is one minuscule sliver of the discomfort felt by BIPOC in our country every single day. When I feel the shame and discomfort of this work, I pause and sit in it. I feel that feeling, and I learn from it. Then I'll take that education and apply it to the choices I make moving forward.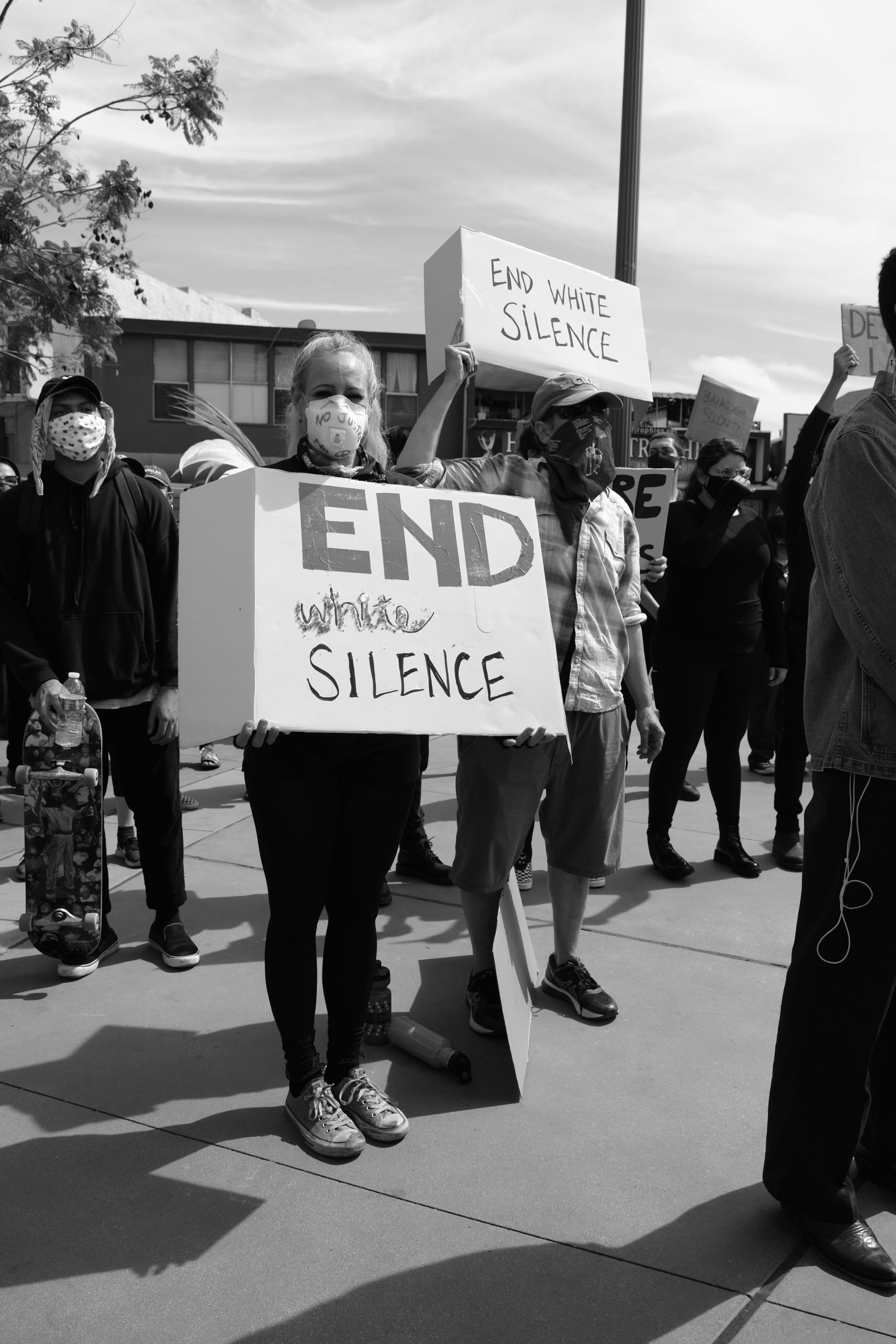 I've now realized that it's not enough for me, and other white people, to simply not be racist. We must be actively ANTI-racist, and the only way to practice anti-racist allyship is by doing the work. The uncomfortable work. Reaching deep down into our hearts and laying bare the ways in which we, as White people, have benefited from a system of oppression and deep-rooted systemic racism – despite the fact that we may feel great empathy, rage, and sadness for our Black friends and family.
DESPITE THE FACT THAT THE THOUGHT OF THESE BENEFITS MIGHT MAKE US SICK WITH SHAME.
It is true nevertheless and demands to be investigated and reckoned with. By doing this work as White people, we become better educated, better equipped, and more conscious about our inherent biases, and thereby more capable of dismantling institutions of oppression.
This video was so helpful for me in terms of understanding White Privilege: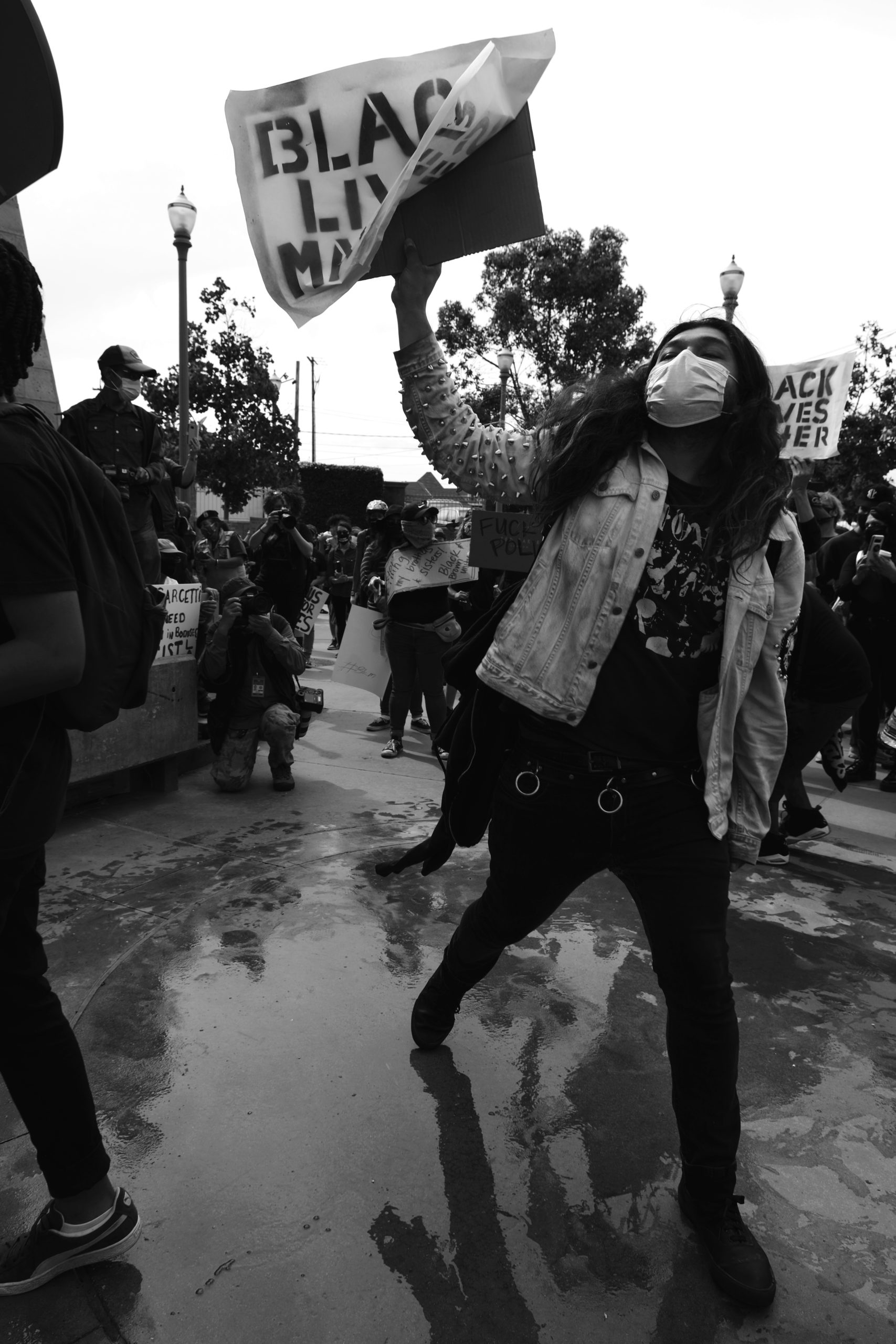 Listening To Black People, POC and BIPOC:
---
Here are some accounts I'm following to listen to, to better understand my White Privilege, and to learn what I can do to be a true Ally. I've learned it's imperative that I not ask Black people to educate me or do the work for me. I go to these accounts to consume and learn from the content they already have up. If I have a question, I google it or ask another White person who might know the answer.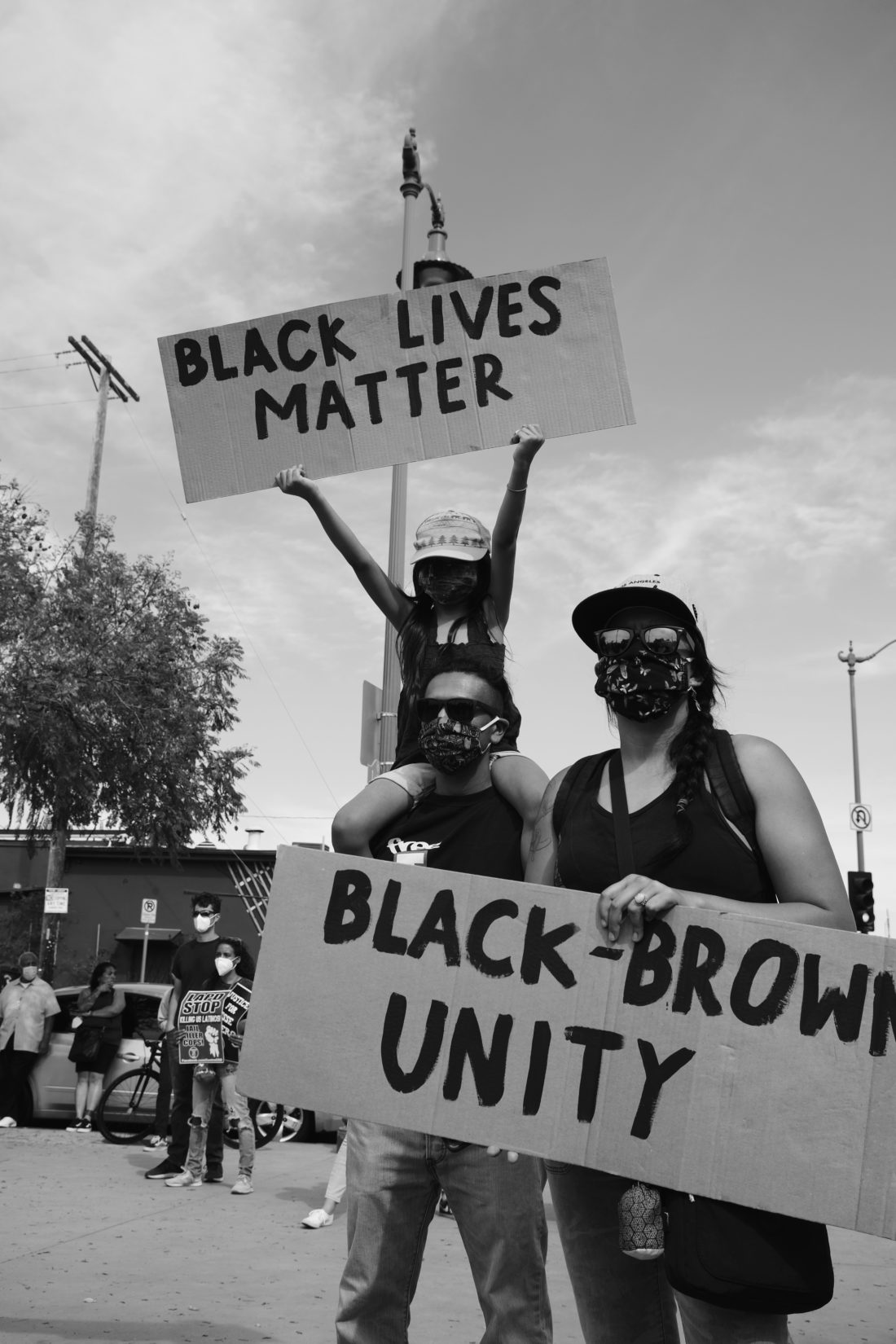 Podcasts & Media:
---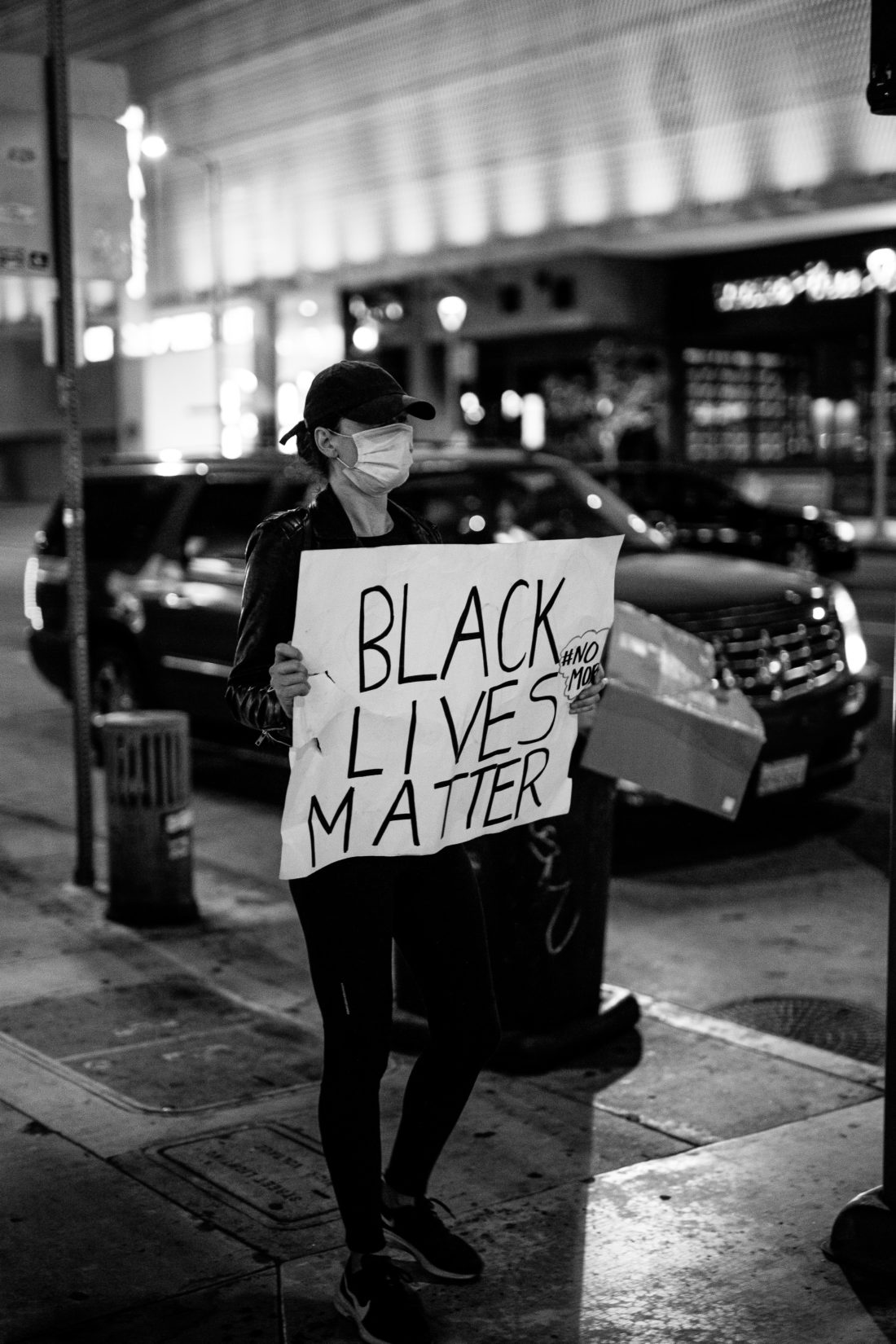 Essential Articles:
---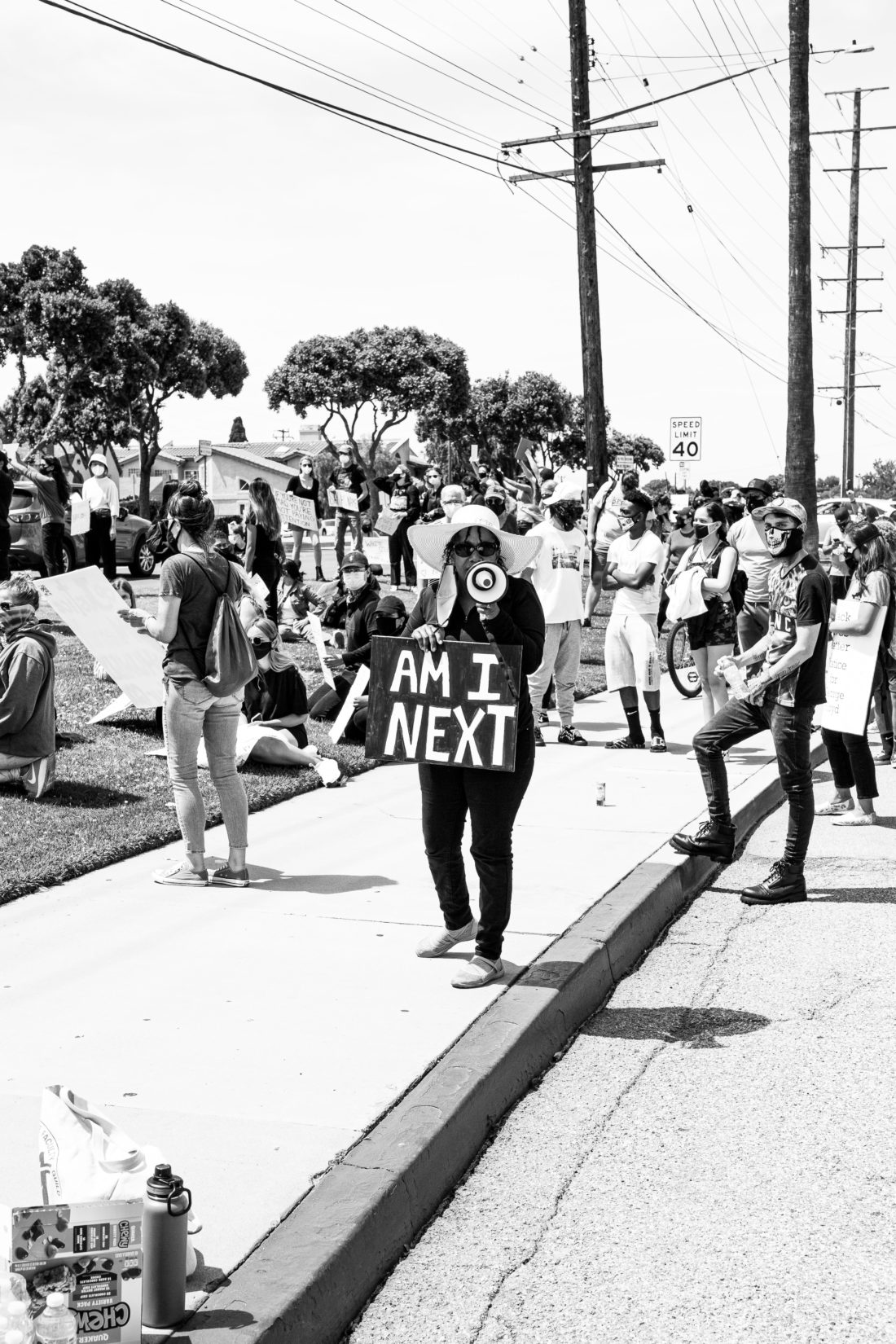 Books I'm Reading:
---
Here are books I'm committing to reading in order to further my education. I'm linking to black-owned bookstores whenever possible, to local booksellers when not, and to larger retailers only when the book in question isn't sold elsewhere, but please try to buy from your own local bookstores if you can!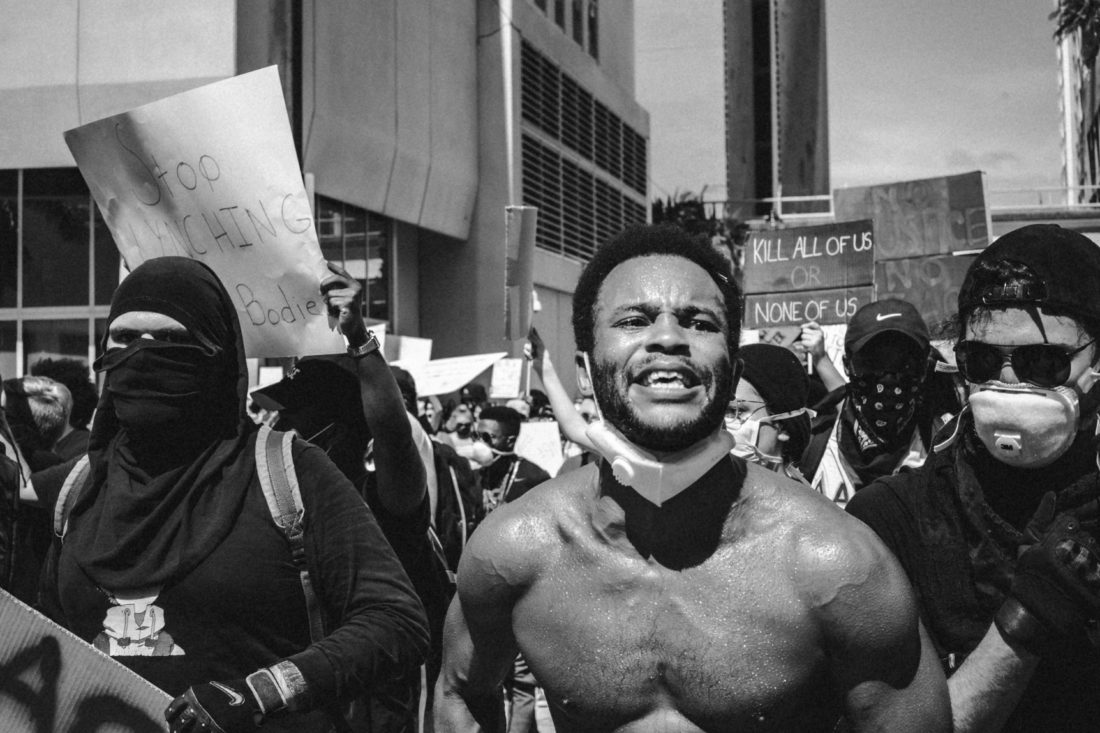 Educational Resources for kids:
---
It's always been important to me to see all ethnicities represented in the books my children read, but I'm vowing to do better about teaching my kids through literature about racial injustice and the history of the Black Experience in our country. Here are some books I'm buying now:
Common Sense Media also has a great list of age-appropriate children's books from the Coretta Scott King Book Award Winners which can be found here.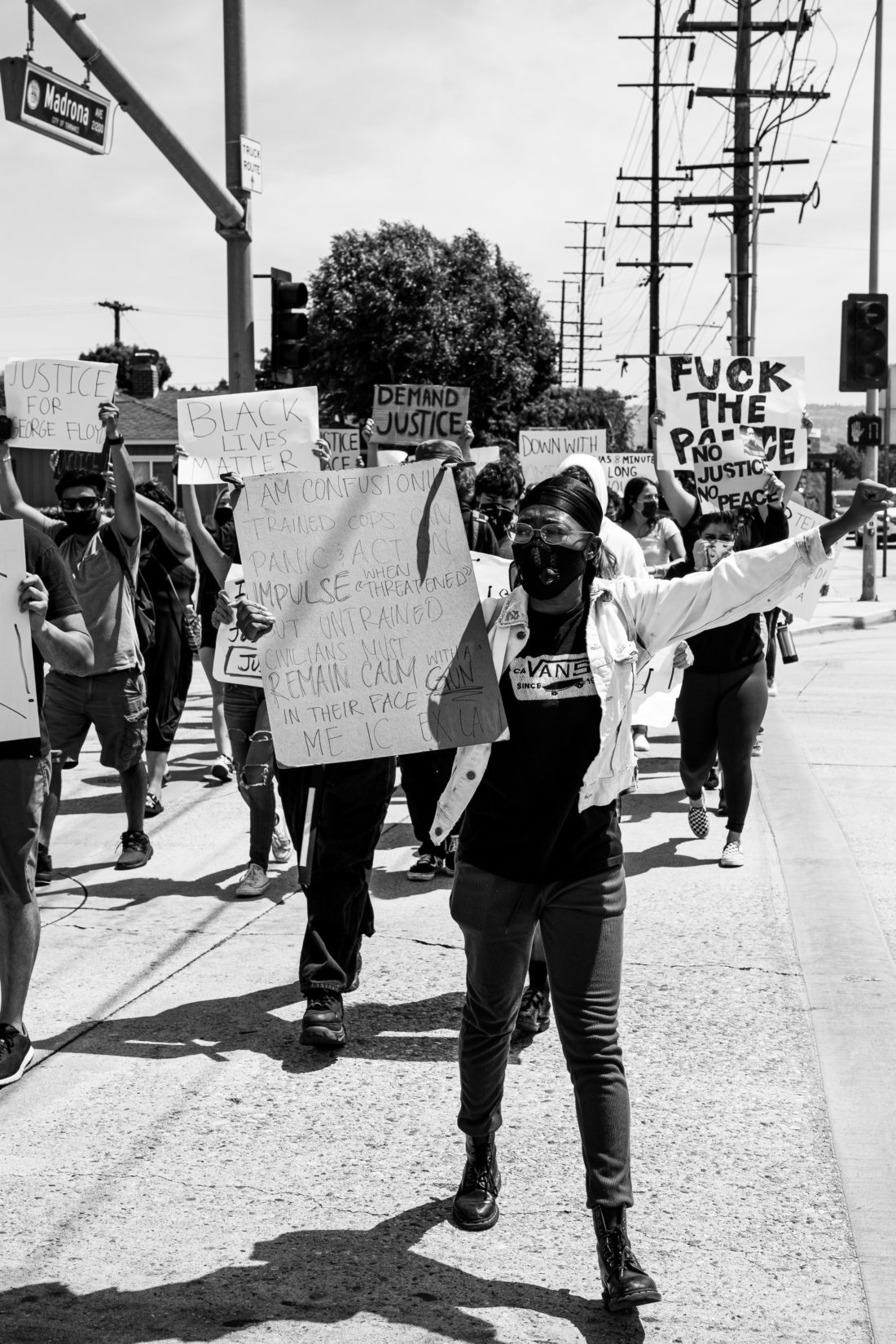 My Instagram feed is primarily photos of me and my kids – and we are White. I understand that this creates a lack of diversity in my feed and that that isn't ideal, even if it isn't by design.
I also happen to live in an extremely White town and attend events with other White women who live in and around my town – which end up on my social media and stories.
I fully realize that all of this "Whiteness" isn't ideal in my journey to be more inclusive, even if it isn't intentional. And though my friend and family group from my life, as a whole, IS diverse, that isn't represented in my day-to-day because it's not my daily experience in Westport, Connecticut.
I struggle with this because I would never want to tokenize my black friends, or family members, or actively seek out friends just because they're POC and would make my IG feed more diverse to assuage the criticism of my "very White feed" (that would be insane).
What I CAN do is to do my part to ask event organizers hard questions about inclusion, to ask myself hard questions about my friend group in my town, and to absolutely be critical and antiracist in the conversations I have with the people around me. I can also continue to prop up creators and influencers who are BIPOC in an organic way, in the hopes that my respect for these creators can contribute more visibly to the diversity of the brand I promote and make BIPOC feel more included on my page.
These are some black-owned brands I love, but it's important to me to continue my exploration with this – to partner with more diverse brands in the future, and with ones that celebrate diversity in a more vocal and visible way:
Here is a great resource to locate black-owned businesses!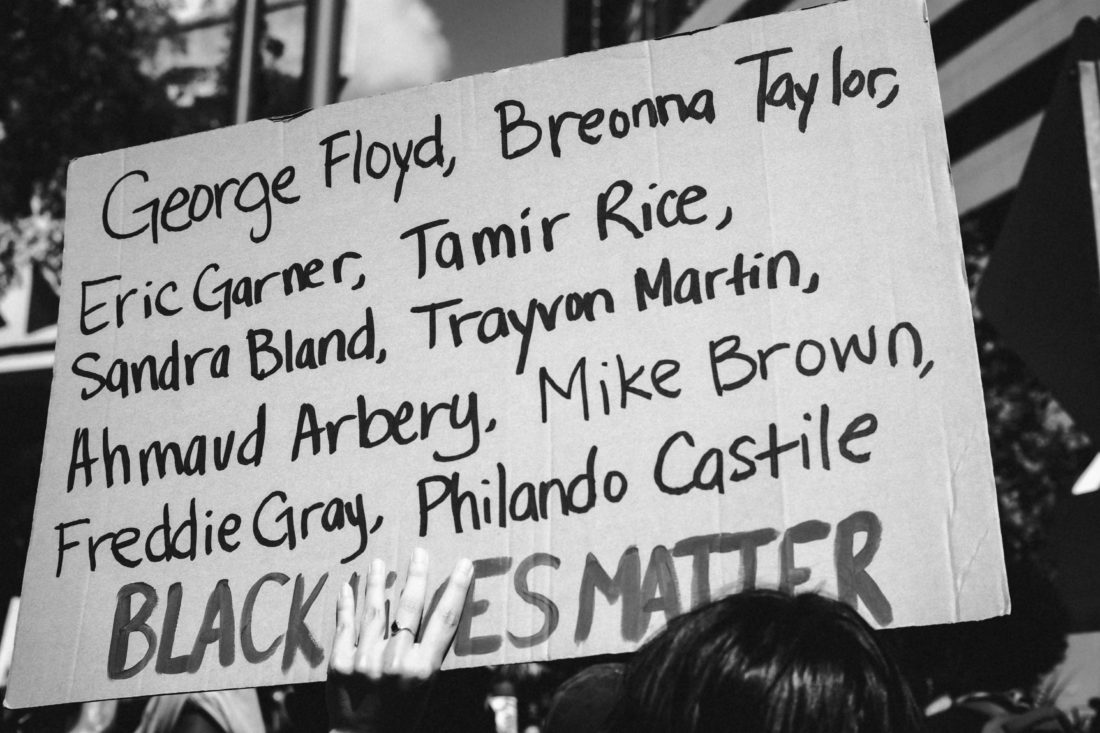 Lastly, here are the organizations and causes I have donated to in the last week. Donating should never be where the buck ends with these types of social causes. It's GREAT to donate what we all can, and is vital to helping organizations dismantle systems of oppression by working to change policy. But educating ourselves and our children, in tandem with donation, is absolutely crucial to upending systemic racism:
---
---
---