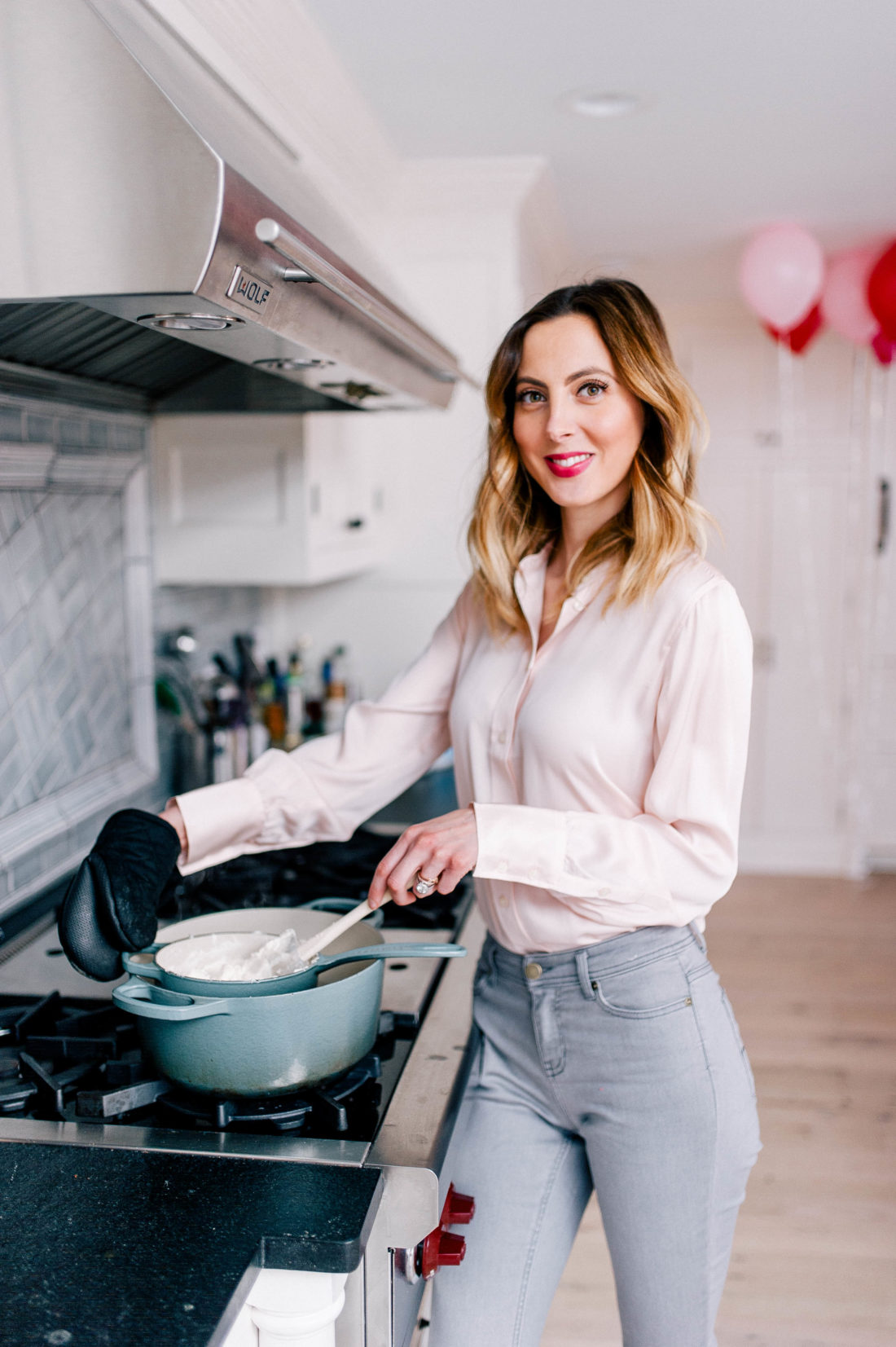 If you haven't noticed yet, we are pretty obsessed with Holidays around here! And Valentine's Day is one of my faves– who doesn't love LOVE? Whenever there's a holiday brewing, I love sharing some of my favorite ways to celebrate in cute and special ways– especially ones that are kid friendly! I've been craving lots of sweet treats recently, and Valentine's Day is the perfect time to indulge that sweet tooth.  This week I thought I would share a fun DIY that you can make with kids, for kids, or even just for yourself and your own special Valentine.  Get ready to make my adorable Chocolate Pretzel Cupid Arrows! I can guarantee that if your cupid launches one of these delicious treats at you, you will fall in Luuuuuurv.  Lol.  At least I would!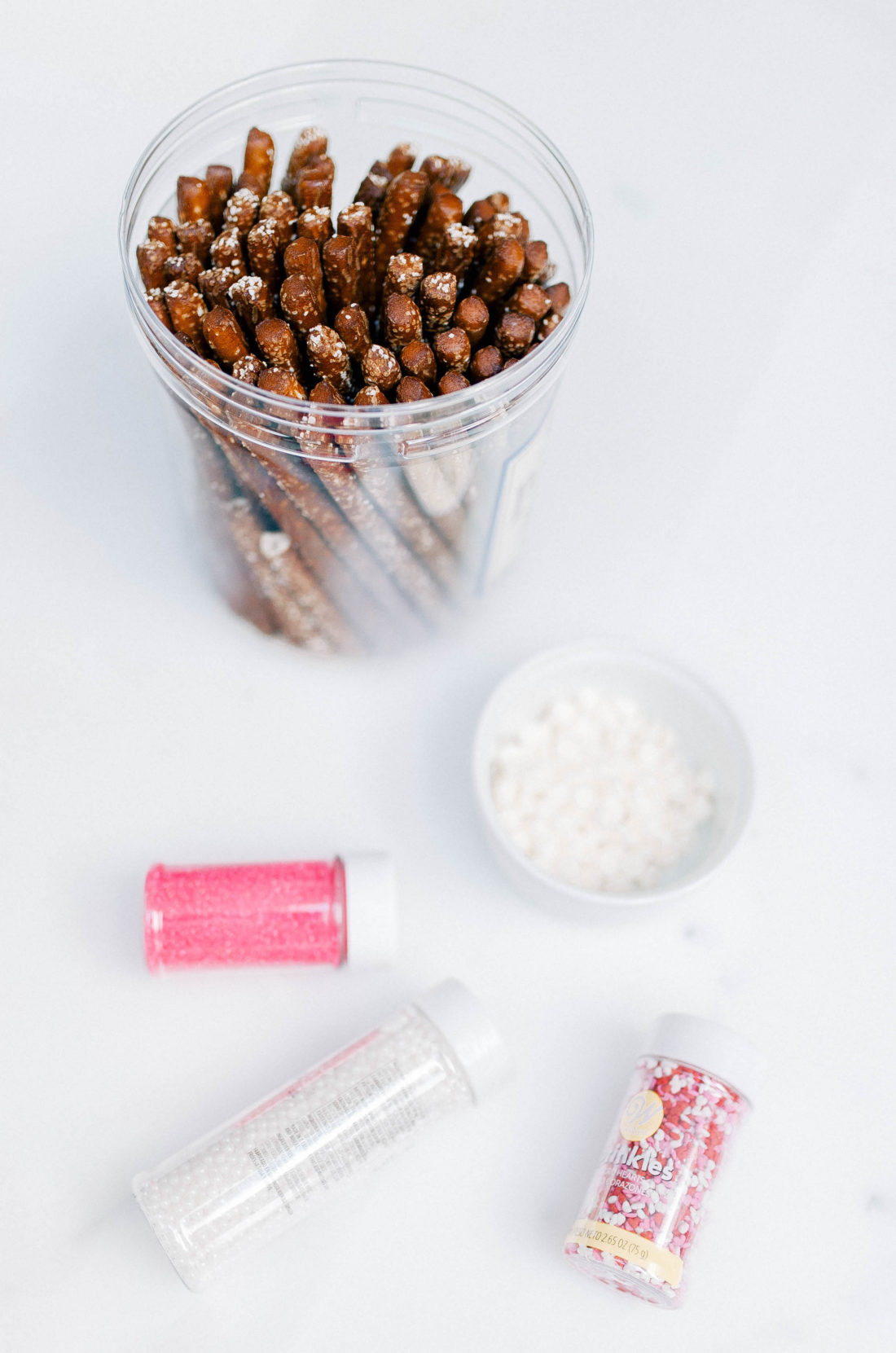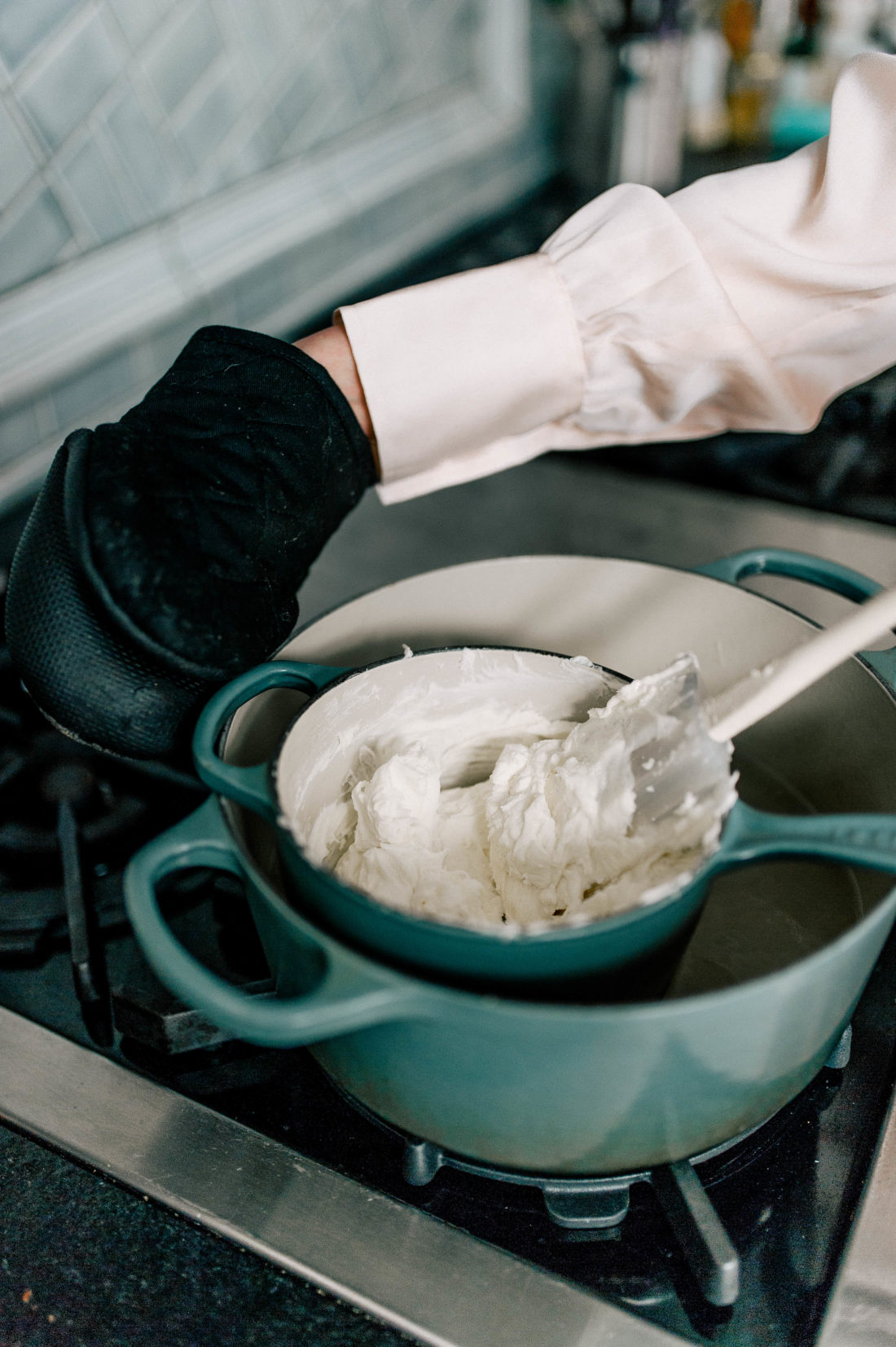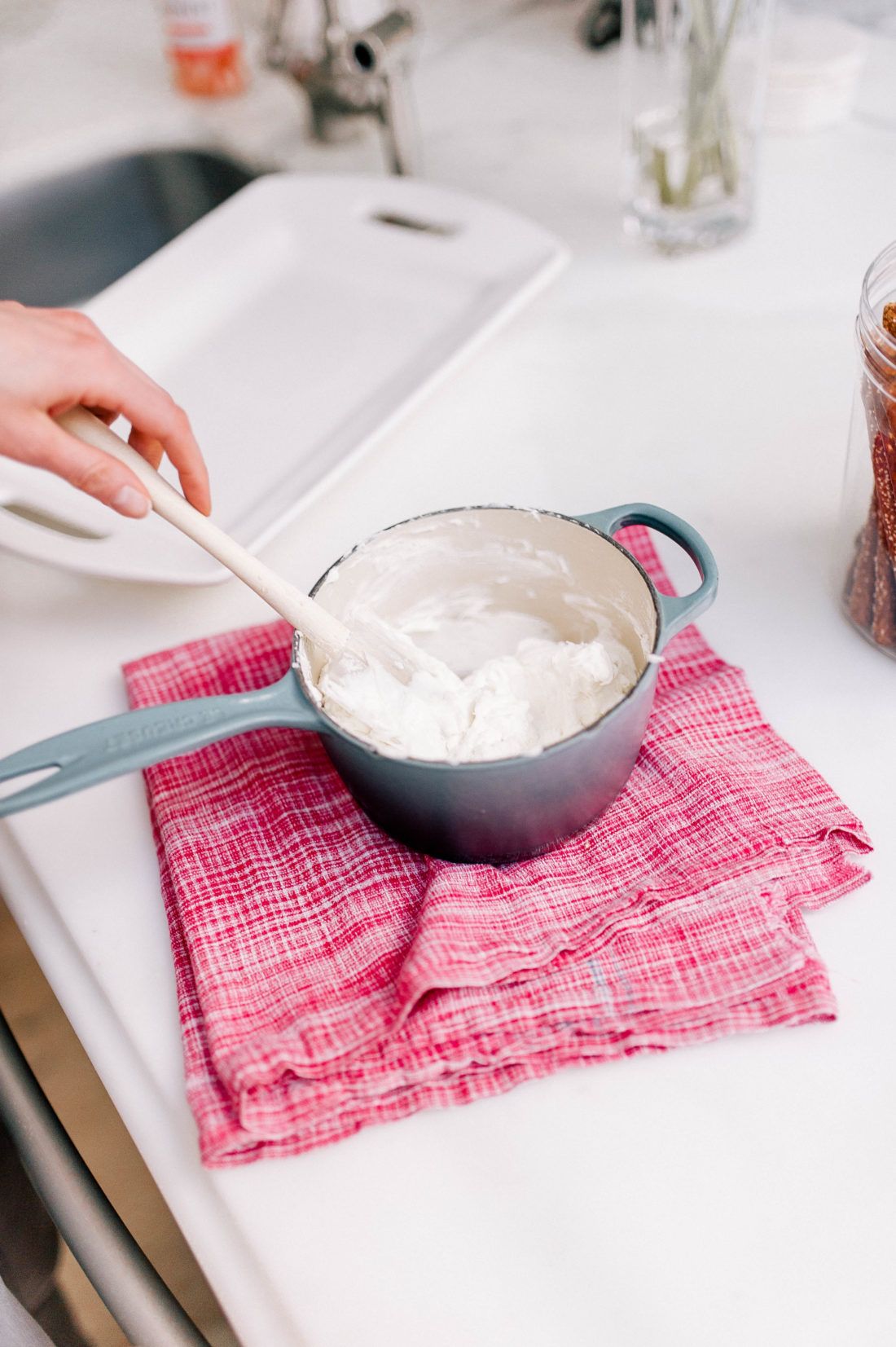 Recipe…
Pretzel Rods
White Chocolate (Bar or chips)
Festive Sprinkles, pastilles, chocolate chips
Wax Paper
Begin by melting the chocolate.  Use a double boiler to gently melt the chocolate, while stirring continuously (To improvise your own double boiler: Fill a pot of water and bring to a boil.  Carefully place a smaller pot with the white chocolate in it on top of the one with the boiling water, so that it is suspended above, or slightly touching, the boiling water.  Stir continuously until the chocolate is melted!) After the chocolate is melted, place the double boiler on a heat-safe surface and apply the chocolate to one third of the pretzel rods using a spatula.  After spreading the chocolate on evenly, shake sprinkles, pastilles, or chocolate chips in to the melty chocolate on the pretzels.  As you work, put the decorated cupid's arrows on a piece of wax paper to cool and harden.  Allow all the Cupid's Arrows to dry and harden for 15-20 minutes, then enjoy! If you'd like to store the treats for later, keep them in an airtight container or ziploc bag.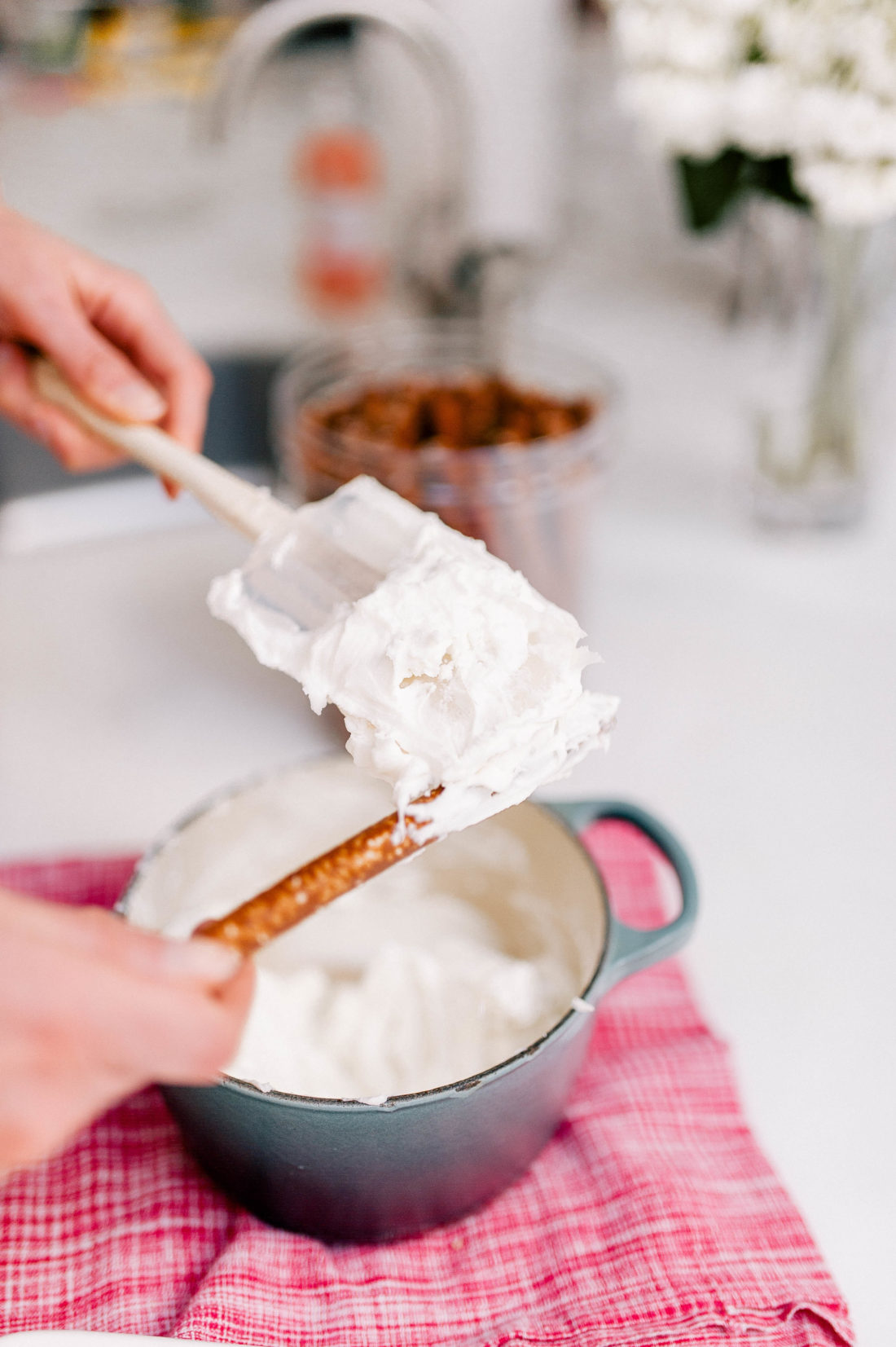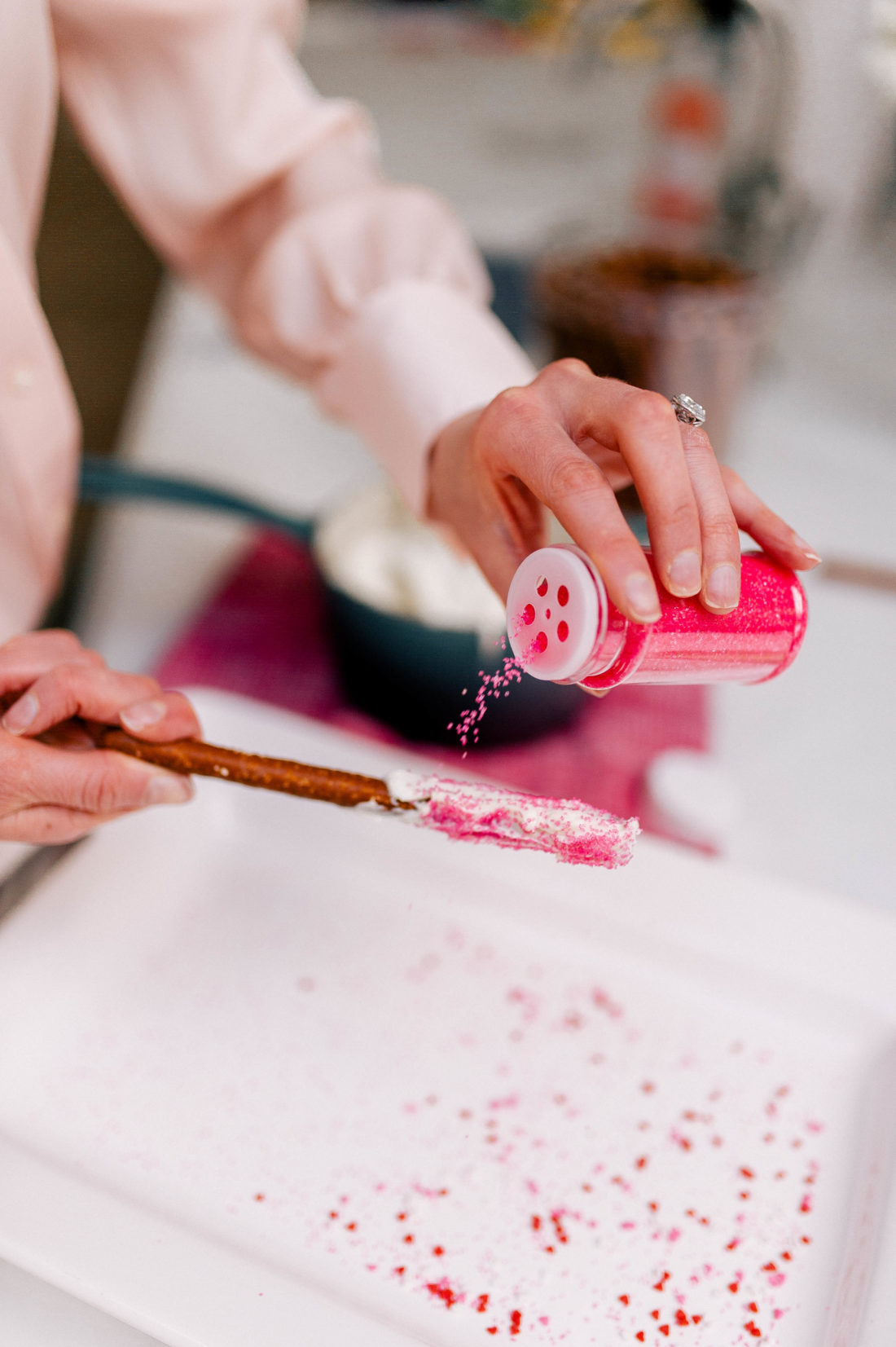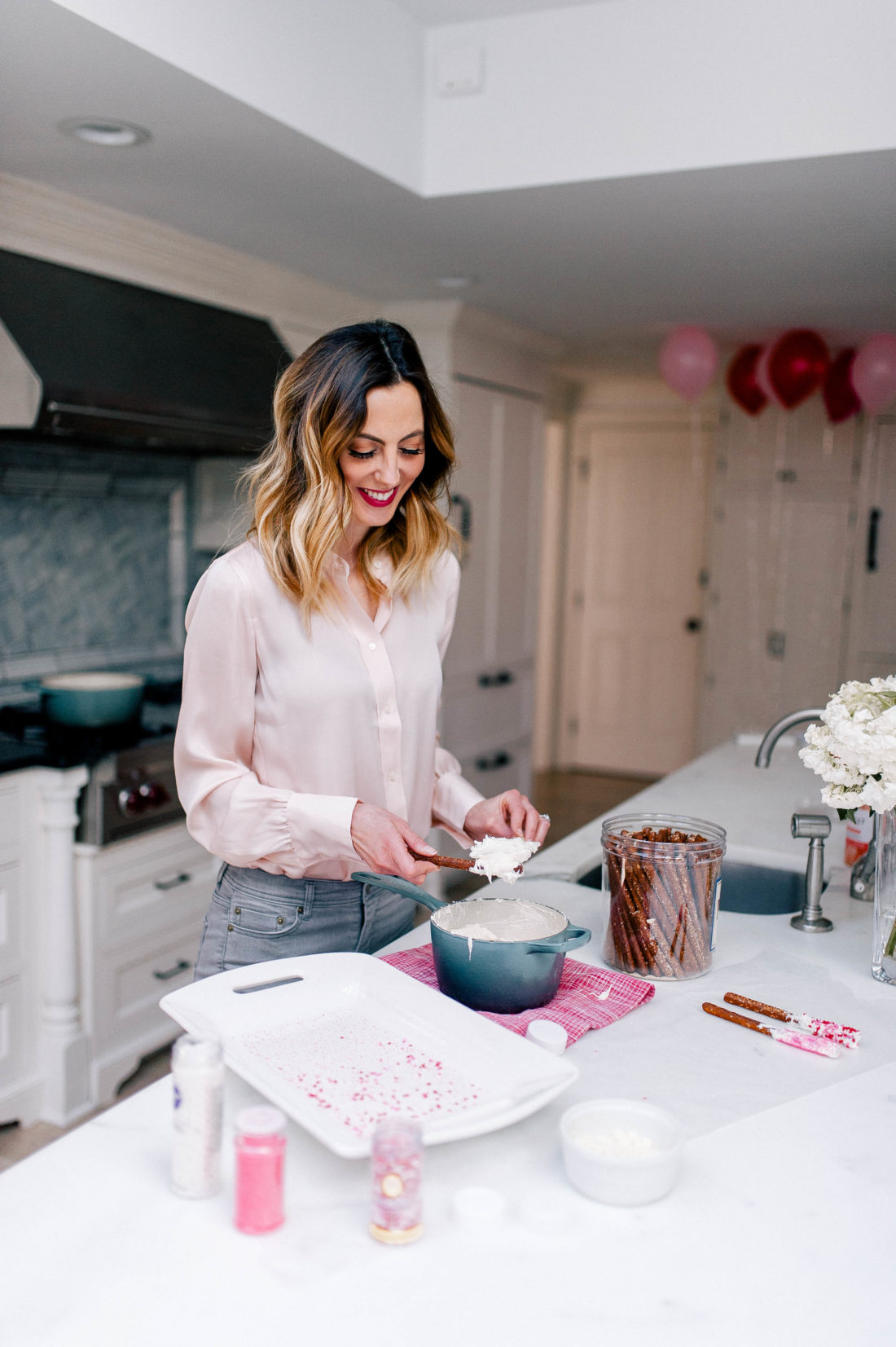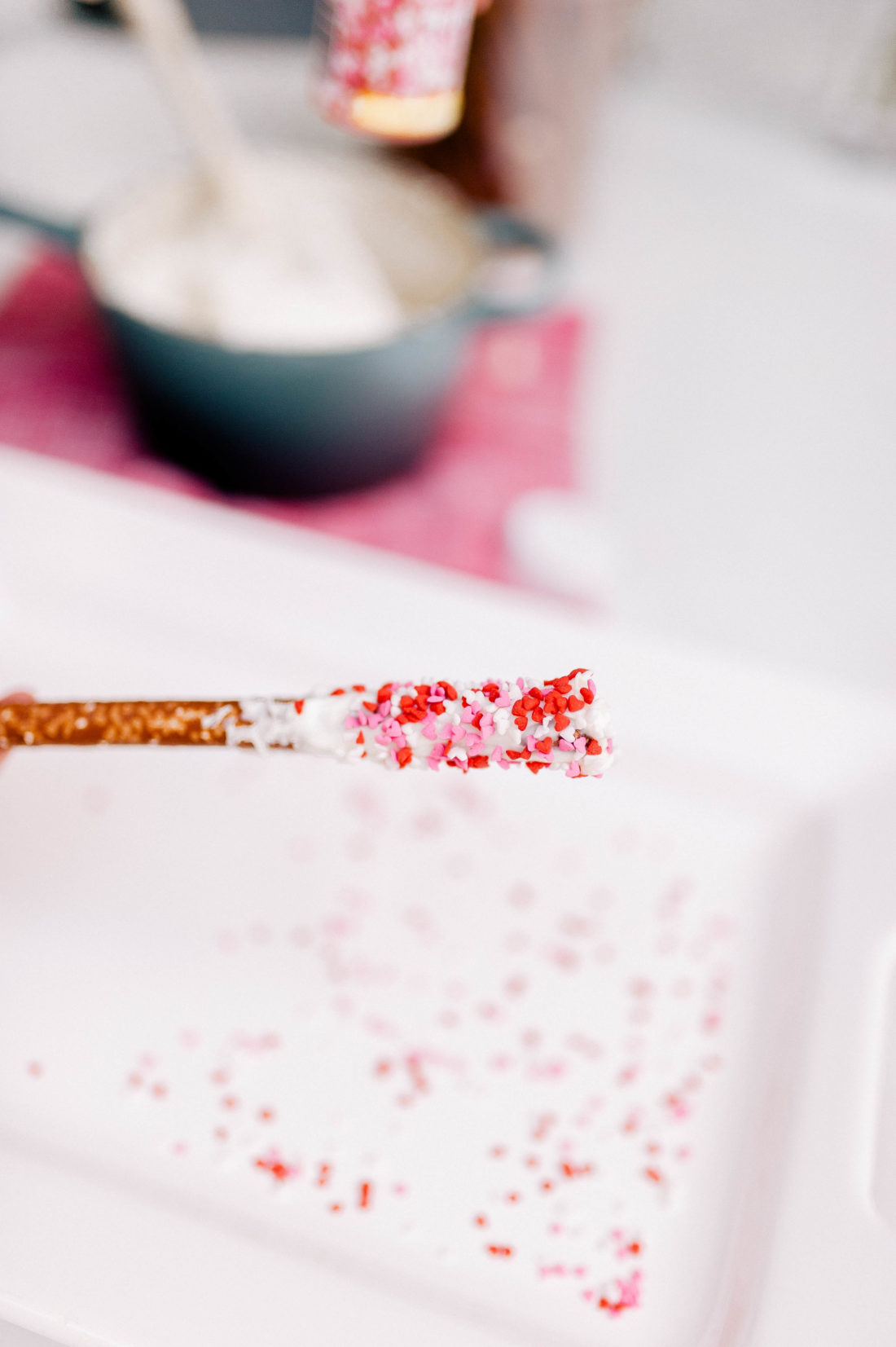 I'm actually making this cute little Cupid's Arrows with Marlowe's preschool class this year as a fun little bonding moment! This is a great DIY snack to make with littles 3 and up, since once you spread on the chocolate they can go crazy with the sprinkles and decorations.  I, for my part, really enjoy putting a couple of these yummy Cupid's Arrows on a plate next to my afternoon cup of coffee for a little pick-me-up.  If there's any time during the year to indulge a bit it is definitely during the holidays!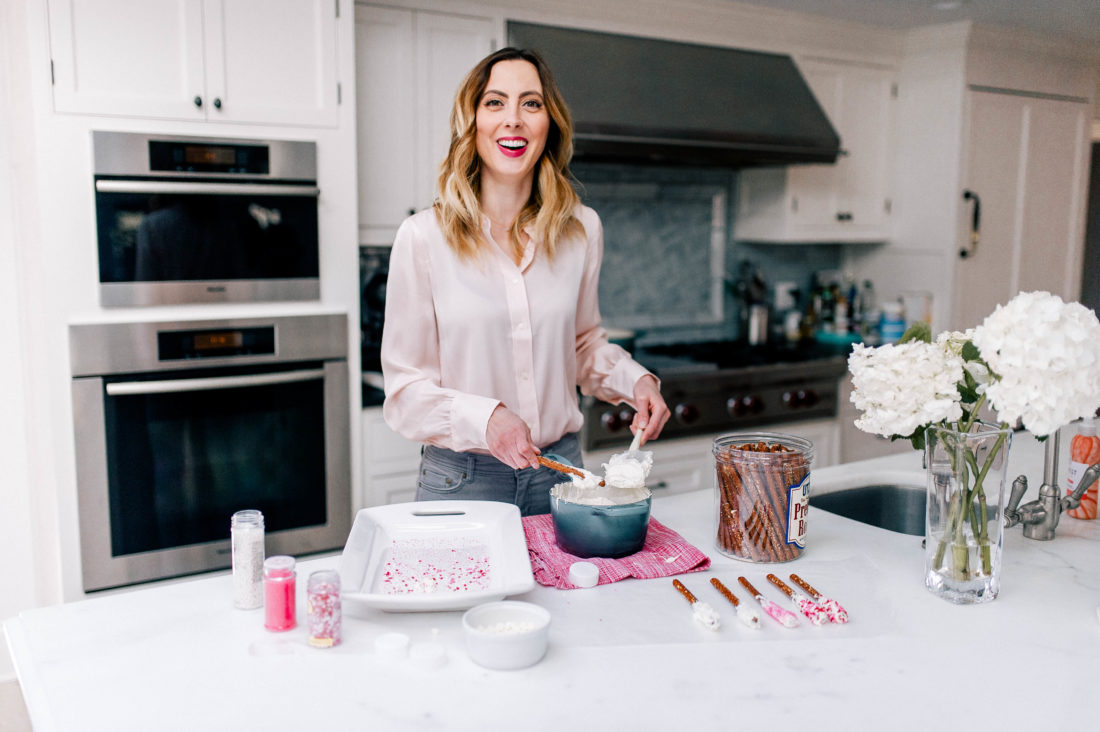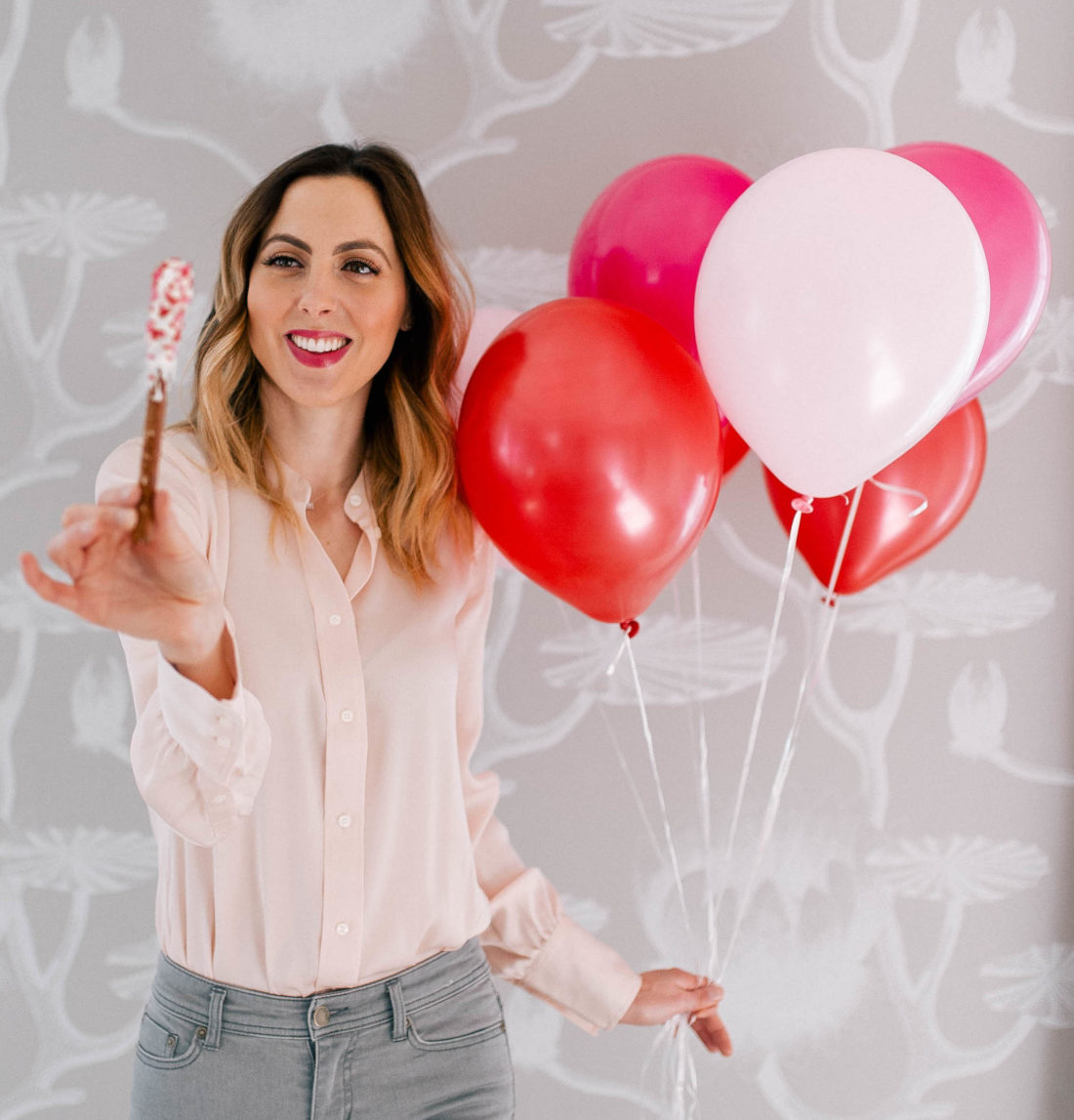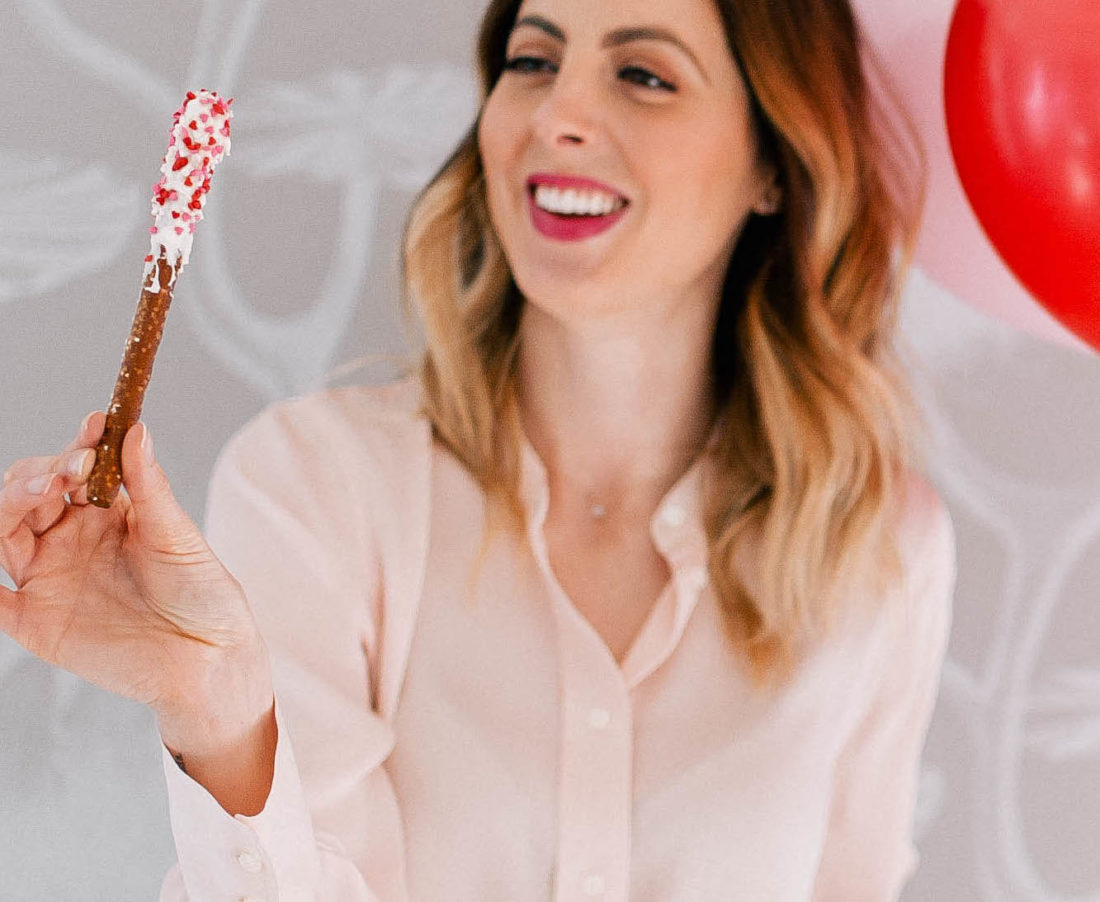 Shop the look…

Photographs by Carter Fish