The following content may contain affiliate links. When you click and shop the links, we receive a commission.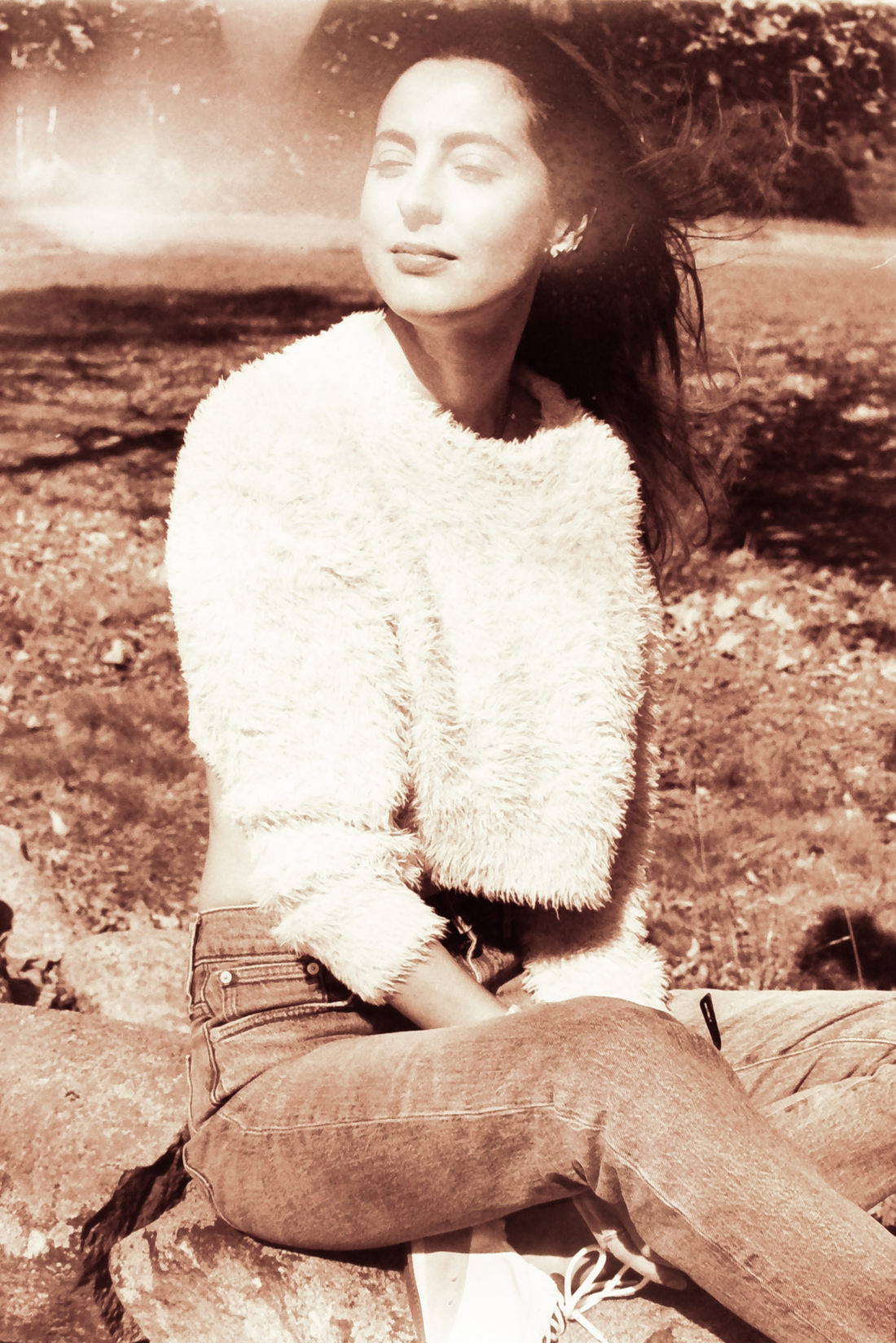 There is nothing simple about moving forward in your life after divorce, or opening your heart back up after being committed to somebody for a long time. Nobody goes in to a marriage thinking that is where they'll end up nearly a decade later. There is a lot of vulnerability in opening oneself up again after divorce, but also a lot of excitement and possibility. And being ready for that is ultra personal, and depends on your journey both within yourself and of the end of your relationship. The last time I "dated", I was twenty four years old, and boy oh boy am I a different person now than I was then. LOL. Today, I'm excited to share a little love life update with you all!
First off, I'll say that I know how awkward it can be to see somebody who you once knew as half of a couple you loved, moving on with a different person.  This might be true in my public life, and even in my private life with my family and friends. I get it! It's awkward for the people involved, too, and I'm not afraid to say that.  There's that complex moment when you witness your ex-spouse moving on, and there is also that moment when you move on yourself. That rush of adrenaline and pit in your stomach when you touch or kiss a new person that feels at first like you're doing something wrong.  As ready and open as I felt to explore a new relationship, I'll admit that it felt weird at first to go there. And it came with a lot of feelings about myself as well.  I'm a totally different person than I was in my early twenties! I'm a tired Mom with three young kids, my body has definitely changed, and my ability to even carve out time to get to know somebody has changed too.  I was REALLY self-conscious when I first was opening up romantically, and it took being with the right person who understood that and was patient with me to allow me to really move forward. 
The wonderful thing about dating post-divorce is that you have a really good sense of what you are looking for. Or at least I did. When I got married in 2011, I really and truly felt done with my Dating-For-Fun days. And I still felt that way after my divorce. I didn't feel like wasting time with somebody that I didn't feel a really strong connection with.  And after doing A LOT of work on myself in therapy the past four years, I feel with certainty that I can identify what I'm looking for better than ever.  Going through a divorce was the hardest thing I've ever done, but I do feel that I came out of it with a really clear vision for my future, and a clear vision for my relationships in general– including with family, friends, and even in my coparenting relationship!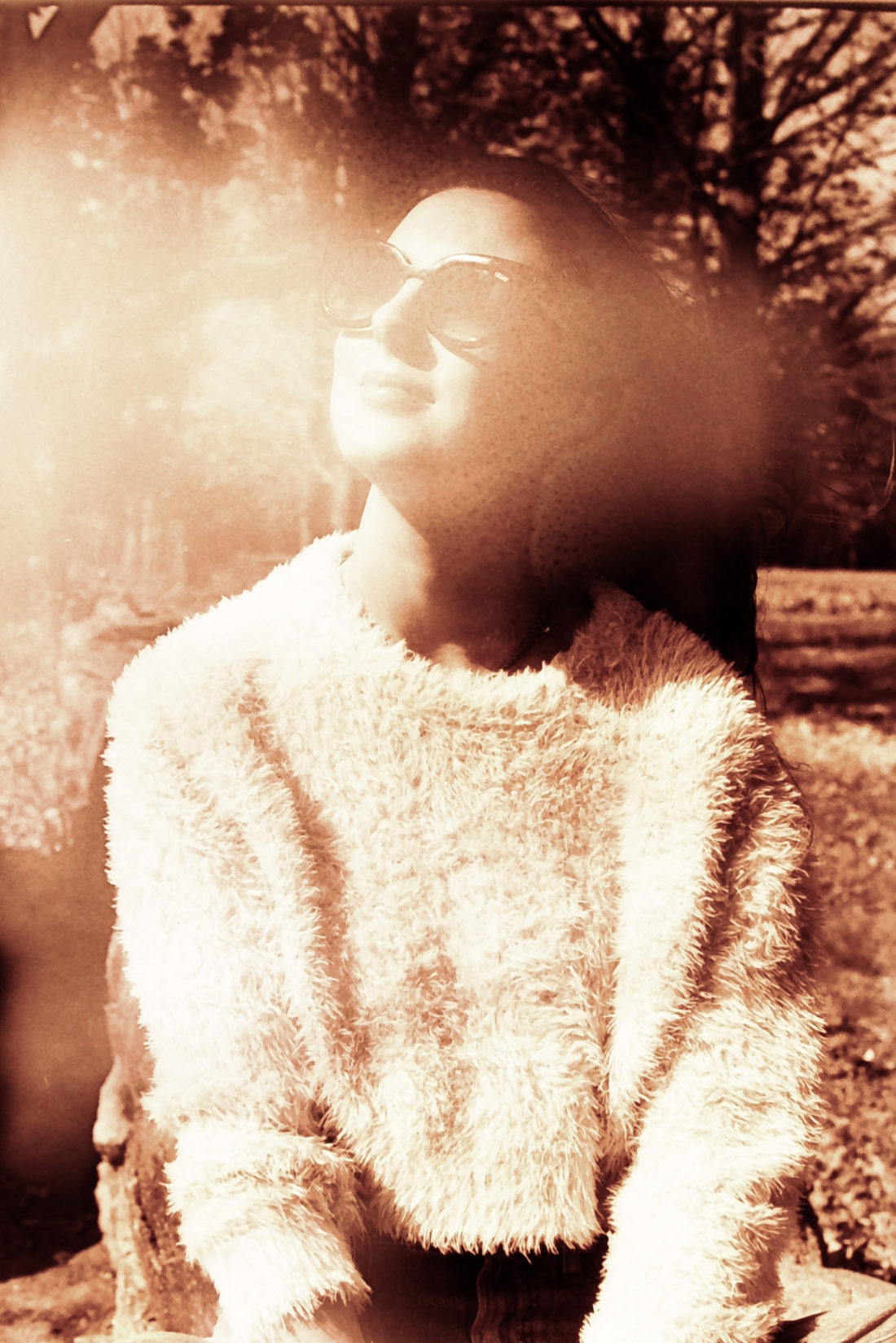 And most importantly, my kids were, and continue to be, at the forefront of my mind when it comes to a new relationship. I wanted to be sure that anyone I brought in to my life in a serious way was not only accepting of my life as it was (kids, ex husband, and all!), but celebratory of it.  I will never apologize for the life I have lived until this point.  I'm so proud of my journey, regardless of its hurdles, bumps in the road, and hard patches.  Because it brought me my strong sense of self today, AND it brought me my kids! I think it's important as a parent who is "dating" to find somebody who truly understands that your kids will always be the priority. It takes a certain kind of open, loving, and ego-less person to sign up for dating somebody who is divorced with small children.  They are truly signing up for a complex emotional journey.  I hoped, when I thought about finding love after my marriage, that I would find the type of person who would be man enough to really embrace all of me, and all of my life, with patience, love, and a good sense of humor for the complexity. But that person seemed like a unicorn. Welp. I found my unicorn! Ha!
I'm beyond happy to share with you that I have a wonderful boyfriend in my life! His name is Ian, he's super loving, creative, handsome and funny, and we have a ton in common. He's also 6'4'' and makes me feel like a small little person which at 5'10" myself is NOT easy to do. LOL. Before you ask for ALL the deets (and photos), I'll also share that he is NOT a public figure, and is actually a pretty private person. Because of this, we are still figuring out how we want to share parts of our relationship in a way that makes us both comfortable. Will you see his face eventually, YES of course. LOL. But I am also fully aware that being with somebody who has a lot of her life on public display is a lot to get used to, and takes time. I completely respect that. But I know you guys want some of the Tea, so I will spill a little! hahaha.
Ian is a Chef (HOTTT), and we met when I went to eat dinner at his restaurant with a friend. My friend went to high school with him in New York City (Yes, he is a fellow New Yorker!), and he came out of the kitchen to say hi to her. We ended up chatting and had an immediate connection and spark. I thought he was cute and easy to talk to, but I knew nothing about his life or relationship status, and neither did my friend. So I followed him on Instagram, and he followed me back. We started chatting, and for a month just really got to know each other well from exchanging messages and laughing together via text. He didn't have a girlfriend (obviously) and was really open to learning more about my situation.
He wasn't intimidated by my circumstances at all.  We discovered how much we had in common (both foodies, love going to museums, both Bookworms, both speak French, he played Hockey competitively in High School and I grew up in a HUGE hockey household, etc etc) and little by little we created a really special friendship. All before even going on a date! By the time he took me to dinner for the first time, I felt SO close to him, and so safe with him, and it was an old-fashioned courtship in a lot of ways.  I'll be honest, whenever I had dated in the past, things had gotten physical pretty quickly (if not immediately) and so this style was completely new for me. And PERFECT. I highly recommend it. We went at my pace, and I truly believe that to this day, we have an extremely deep connection because of it.  It's also really special, and so unusual, that we are the same age and both grew up in New York City, but never crossed paths! NYC, though bustling, really is a small town at heart.  I think it's so funny that we both grew up walking the same streets for decades, and then finally met in Westport, CT.  Kind of amazing.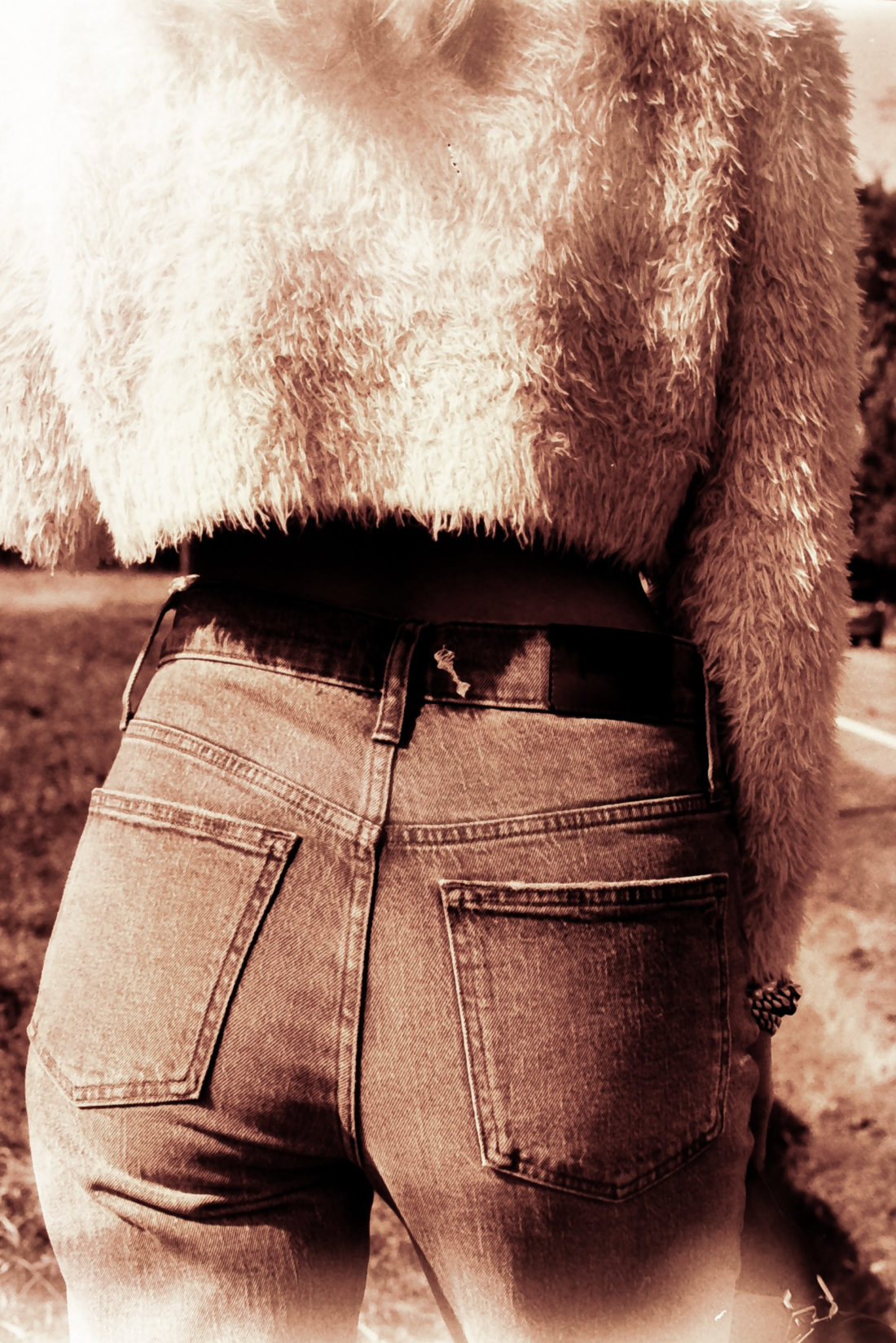 All this to say, I'm very happy and so grateful. I feel very loved. I'm so moved by the relationships he has developed with my kids. I'm also so grateful that Ian is so supportive of my coparenting relationship with Kyle. It means the world to me that he knows and understands how much Kyle means to me and to the kids, and some of my happiest days have been when we have spent time all together. I LOVE IT. To anybody embarking on dating after divorce, or thinking about whether you're ready: there is happiness out there!
It's so important to stick to your guns about what you want and are looking for. Don't settle! Don't ever apologize for your journey, and don't be scared to make yourself vulnerable and open up again. There are amazing people out there who will make the fear feel more like excitement. Sometimes the most rewarding leaps in life are the leaps of faith.
I look forward to sharing more with you, at our pace, in the near future!
ps- Photos in this post by Ian! 😉