The following content may contain affiliate links. When you click and shop the links, we receive a commission.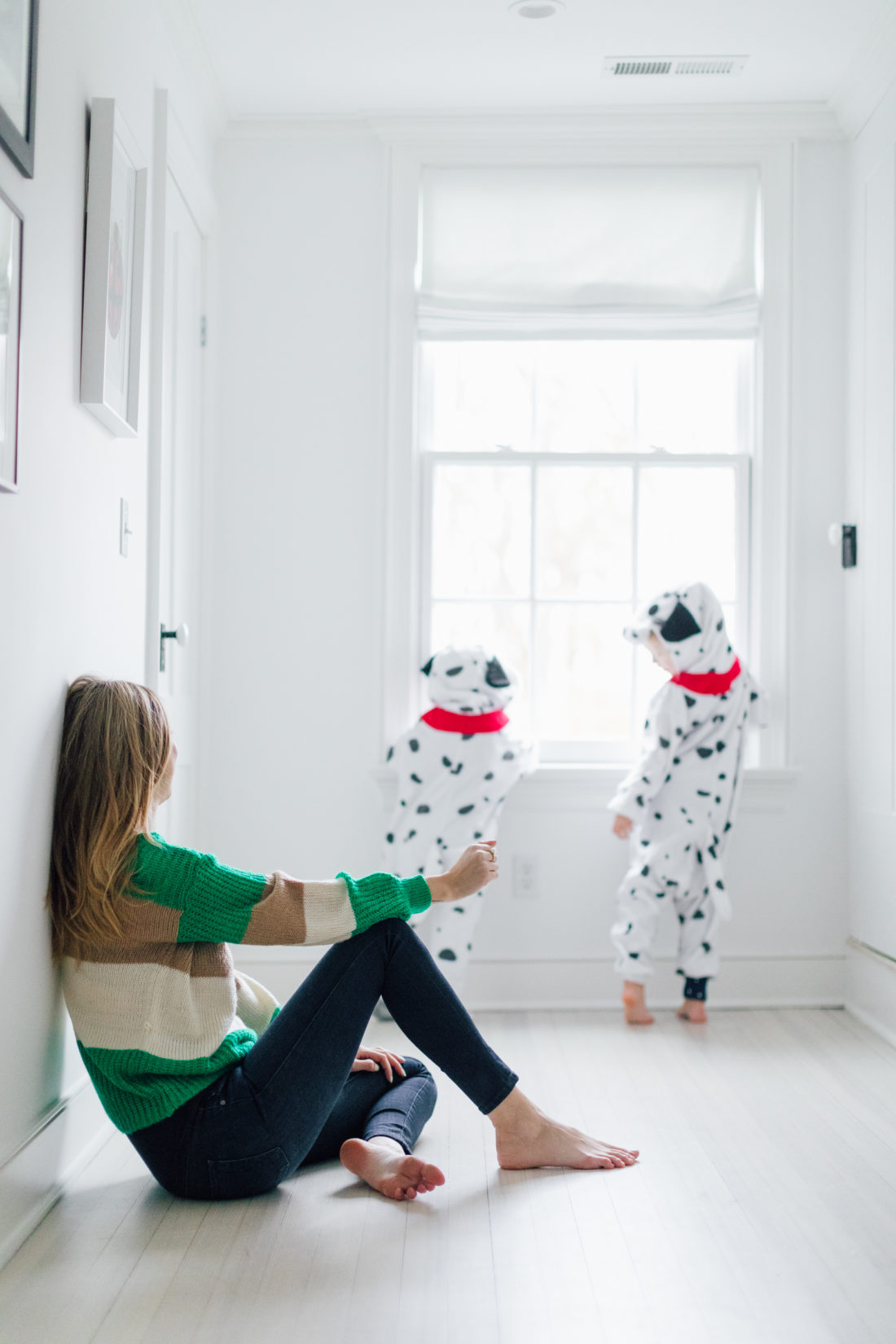 The most challenging step in Kyle and my separation thus far, was by FAR telling our kids about our changing family dynamic. It was the event that I was the most worried about and nervous for, and one of the hardest emotional milestones I've ever gone through. But we got through it together, it ended up going well (although SO sad and hard), and going through that conversation taught both Kyle and I a lot about ourselves and about our relationship moving forward. I've been getting questions from blog readers about how we told the kids, the language we used, and the approach we took. While every family has to do what's right for them (and for their specific kids) in approaching this topic, we ended up getting advice from a social worker specializing in the field for this particular instance– and I thought today I would share some of the things I learned about having one of the most challenging conversations a parent can ever have. Our priority in all of this has been making sure our kids are OK through this process and decision, and I think telling them the way we did really set the tone for their experience moving forward.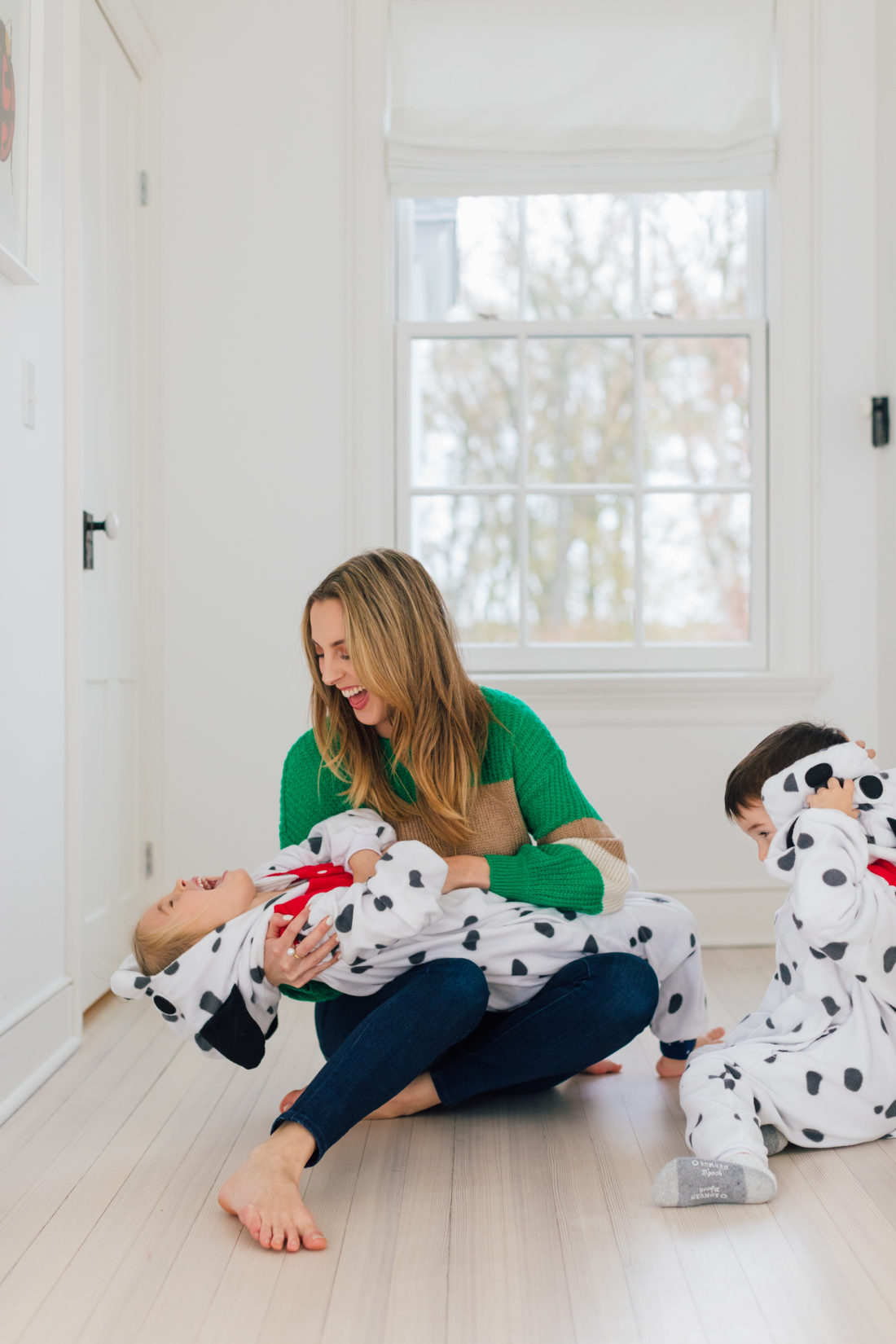 Before I get in to individual advice points, I will say that a huge piece of advice we got, and that calmed my nerves a great deal, is that the actual "telling" of the situation to the kids is important (ie, the meeting when they find out)– but that the real experience they have with divorce happens in your behavior as coparents (and as a forever family) moving forward. It happens in all the little moments of how you interact with both each other and them, and how you prioritize them (or not) in the aftermath. At the end of the day, words are words, and they never speak as loudly as actions. This little bit of advice has been so centering for me as I move through this process.
I also wanted to say that I included these photos for this blog post of my kids playing for a very specific reason– not because they have been happy every step of the way through this transition (they haven't been), but because playing and connecting with them, getting on their level, and setting aside time for that connection, has been so important for their sense of safety during this time. Kyle and I both have been doing our best to create a lot more moments of this to ground them during what has been a challenging transition for us all. We do notice that it has worked a lot to equalize their emotions and to make all of us feel more connected. Just thought I would offer that!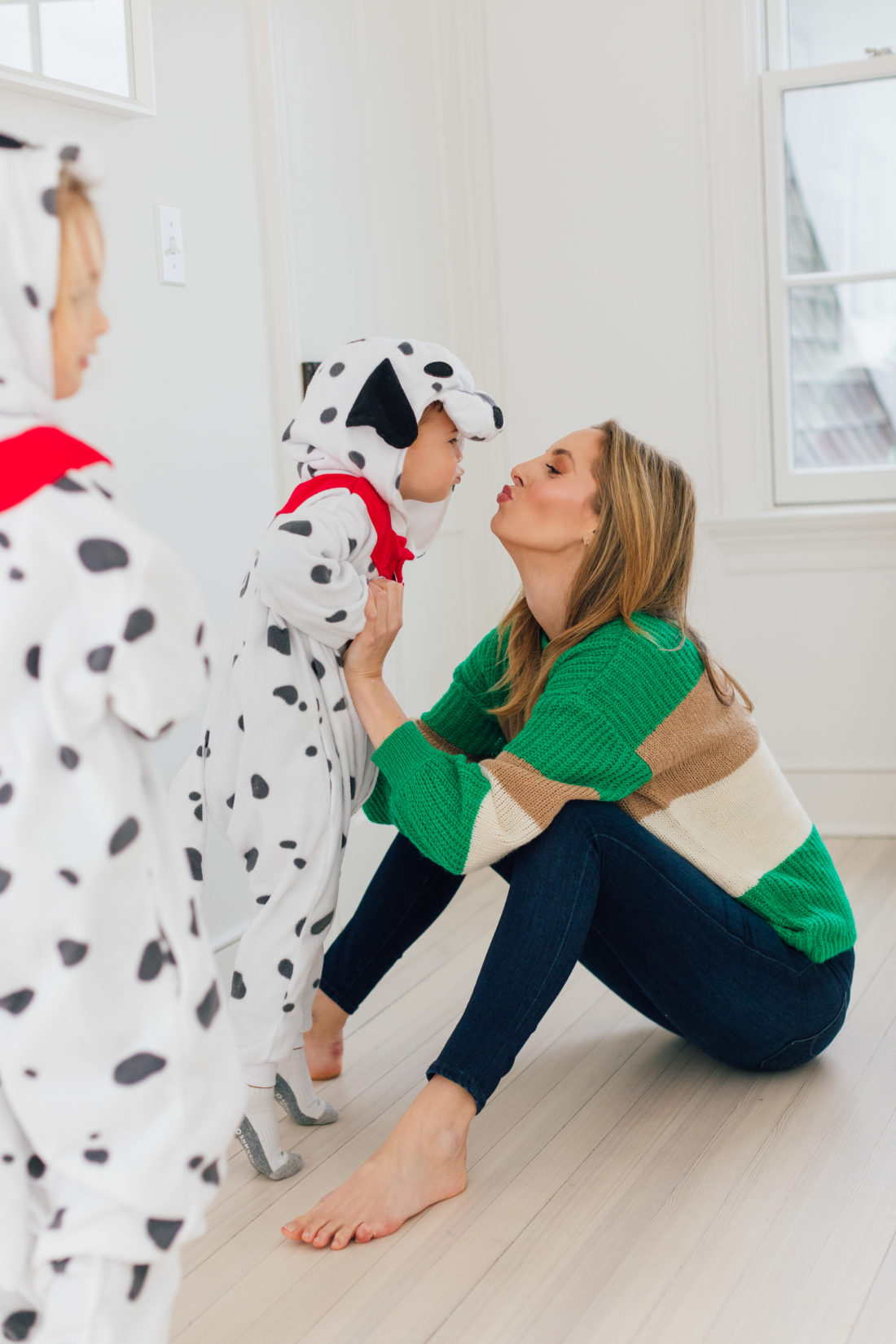 Approach The Conversation As A Connected Unit
A big part of this is to have this important conversation together, if possible, and to give as much of image of connected solidarity as possible. If it feels comfortable, sit directly next to each other, if it feels comfortable to hold hands or put and arm around each other, do that. You don't have to, but the energy of being a team and the two in charge really helps. Set a warm, loving, but clear boundary. You are the parents and they are the kids, and they will remain the kids. Also, don't allow any cell phones or screens in the scenario at all. Everything turned off, full attention on the present moment.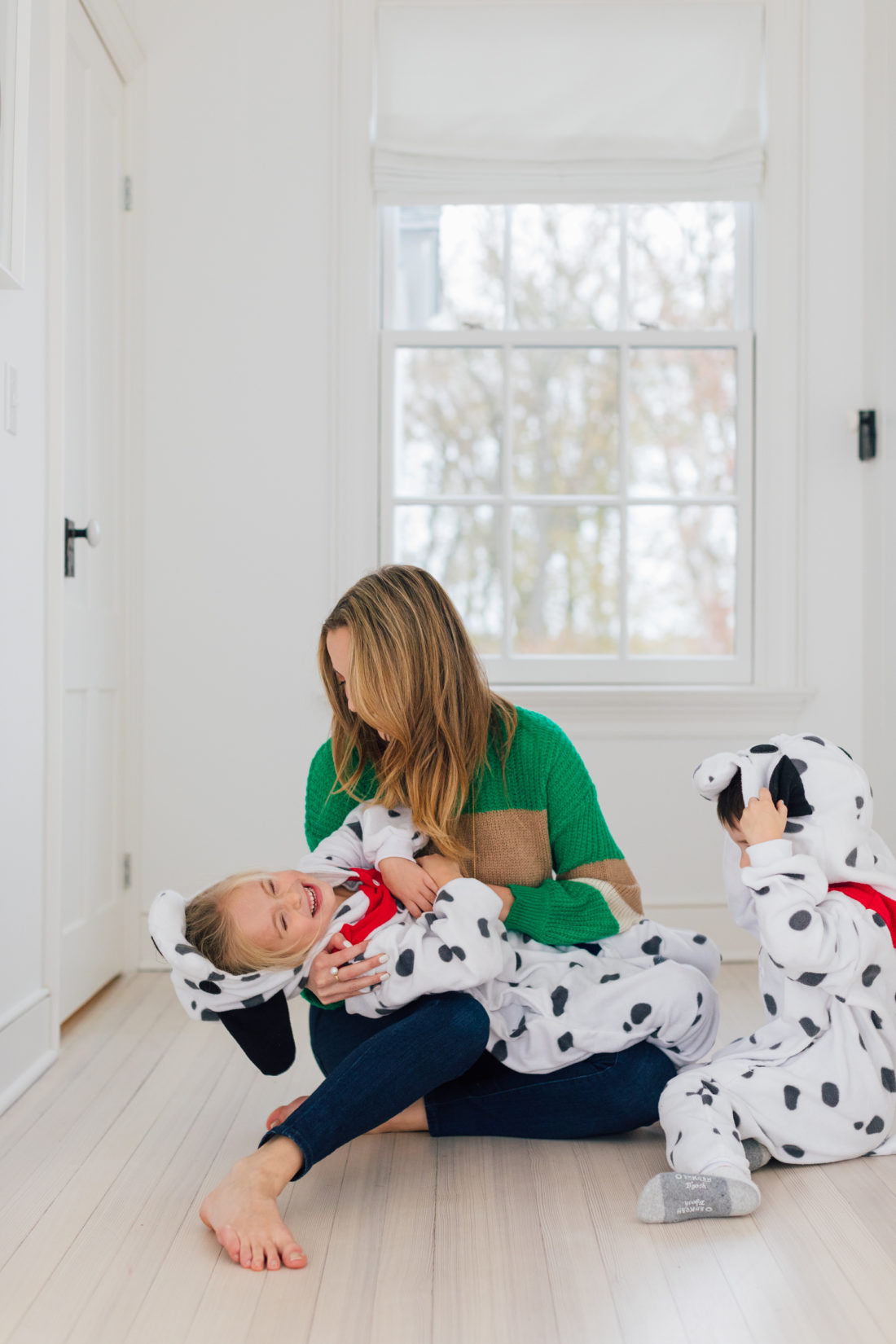 Be Clear And Firm
My kids don't understand the word divorce, so we were told to instead use the phrase "We have decided that we are not going to be married anymore." But if your kids are older, the word divorce is OK. The tip here is to present this big decision as a very tough but important decision for the family, and one that has already been made by the two of you. It is also important to be clear so that there isn't room for interpretation. I.e, it will not change, no matter what the kids say. It is important for their sense of safety that you present this as a final decision. Our "script" we stuck to went something like this:
"Guys, Dad and I want to talk to you about something important. We have made the hard but important decision that we are not going to be married anymore. We care about each other a lot, we love you both so much, and we will ALWAYS be a family. But we have decided that it will be best for us and for our family if we aren't married and that we change how our family works. Mommy is going live here with you guys in this house. Daddy is going to live in a different house, and you are going to see him all the time. We will still spend a lot of time together as a family. Even though this is a big change, it is the best decision for us."
By the way, this is one of the hardest monologues I have ever had to get through. Saying it was an out of body experience, and I had tears coming down my face the entire time. Kyle took half and I took half of this speech, and we practiced ahead of time together. It's ok if you cry. Acknowledge that the tears are there because this is hard and sad. There is NOTHING easy about saying these words to your kids. But being clear, saying them, and getting it out in to the open is so important. And the first step to a healthier family dynamic.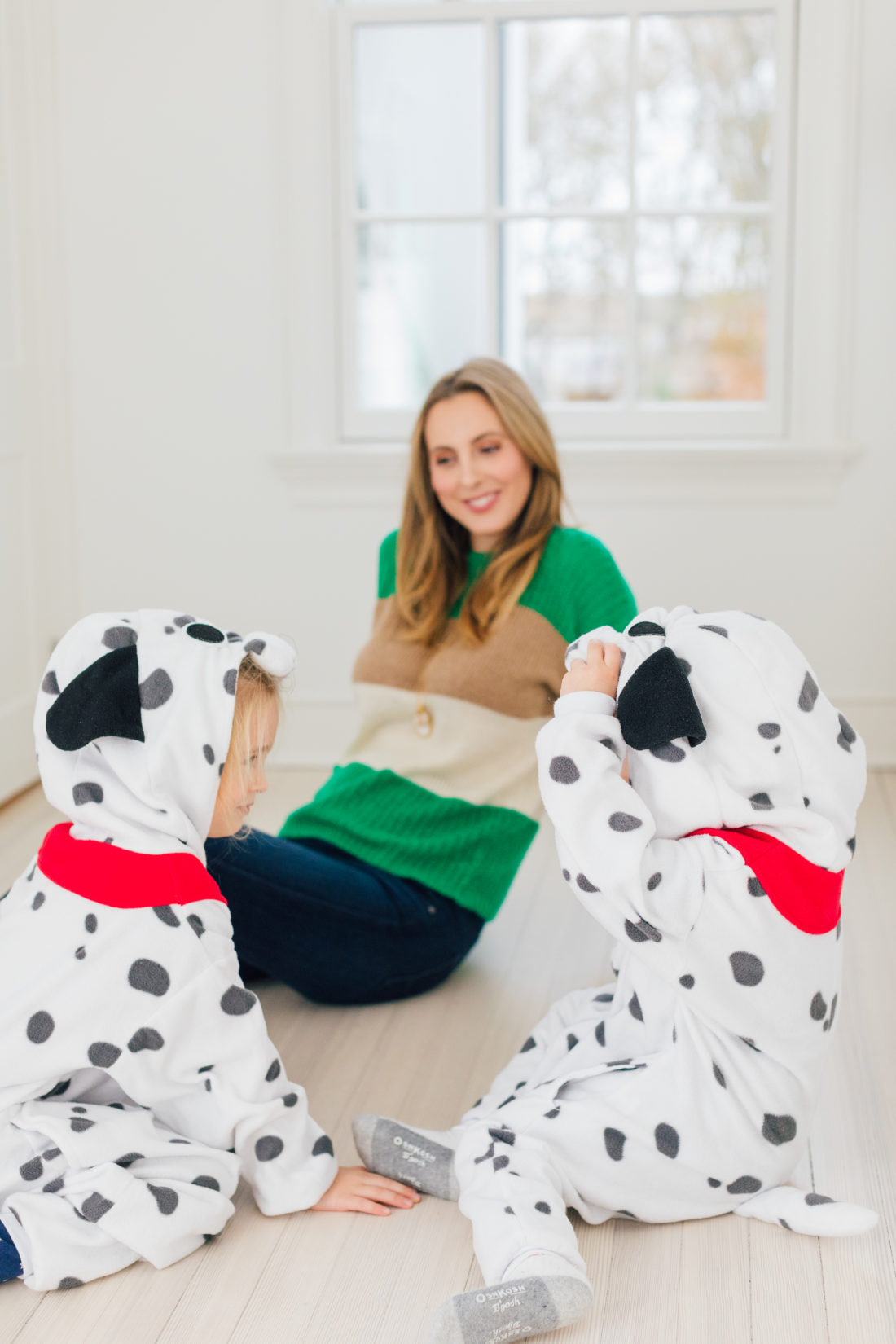 Reinforce That The Most Important Thing NEVER Changes
The most important part of all of this is reminding your kids that no matter what decision you two have made, that there is one decision that never ever happens: the decision to not be your kids' Mom and Dad. We said this: "The most important thing for you to know, is that even though Daddy and I can decide not to be married anymore, there is one thing that can never, ever, ever change– and that is us being your Mommy and Daddy. We love you no matter what, and we are always your parents, and that doesn't change no matter if we are married or not. It can never, ever change." A child's biggest worry in divorce is that if your adult feelings have changed towards each other, that somehow your feelings of love and protection can change towards THEM. It's important during this conversation, but also moving forward, to remind them often that this fear can never come true.
Stay On The Same Page No Matter What Comes Up
For my kids' privacy, I will keep their reaction to our conversation private. I will say that it was as awful as I worried it would be, and some parts were even worse. We talked for about twenty minutes all together. Thankfully, we had gotten some good advice about dealing with the reaction. We were told that no matter what our kids said, it was important to validate their feelings, to tell them how much we love them, and that we are a family no matter what. We also experienced some refusal about our decision. We told the kids that we heard them, but that Mommy and Daddy thought a lot about this decision and we decided that's what's best. We reinforced over and over that our love for them will never change and that we will continue to all see each other a lot, and be together as a family during the big moments.
We hugged our kids a lot. There was crying. We told them a thousand times how much we love them and adore them. We reminded them that we still care very much about each other, and that this transition is to help Mom and Dad be as happy as possible.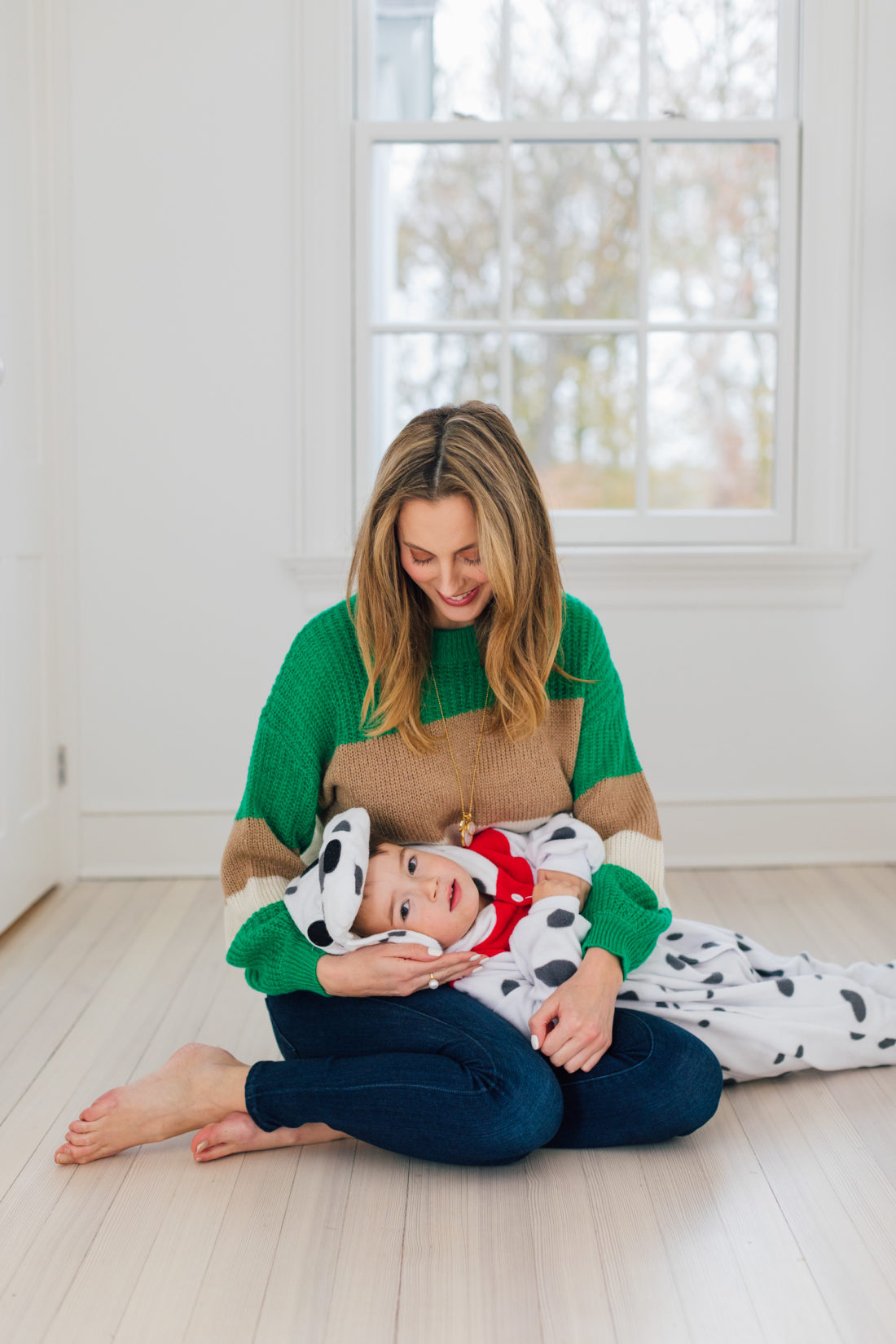 Transition Out Of The Conversation With Togetherness
Coming back to the idea of actions speaking louder than words when it comes to kids, make sure that the hour or two after the conversation is had is still focused on the kids and the family togetherness. After making sure that our kids' questions were answered, we transitioned the kids in to some play time. We played an hour-long game of Hide And Seek as a family, we ended up laughing a lot and finishing the evening doing bath time together and reading books as a family. By the time the kids went to bed, they were much more settled down, and they went to sleep easily and happily. After they were asleep, Kyle and I both fell apart a bit. The stress and anxiety of gearing up for that conversation had taken so much out of both of us– but it was transformative for our relationship in so many ways. It felt empowering that the people we care most about in the world know our truth now, and that we got through the hardest obstacle together. It really set the tone for our co-parenting relationship moving forward, and we continue to tackle the scary obstacles together, especially the emotional ones.
I hope this post helps any families gearing up to go through this really challenging but powerful transition. I feel exactly how tough this is for you, and I am sending my strength to you while YOU do this hard, hard thing. It will be OK.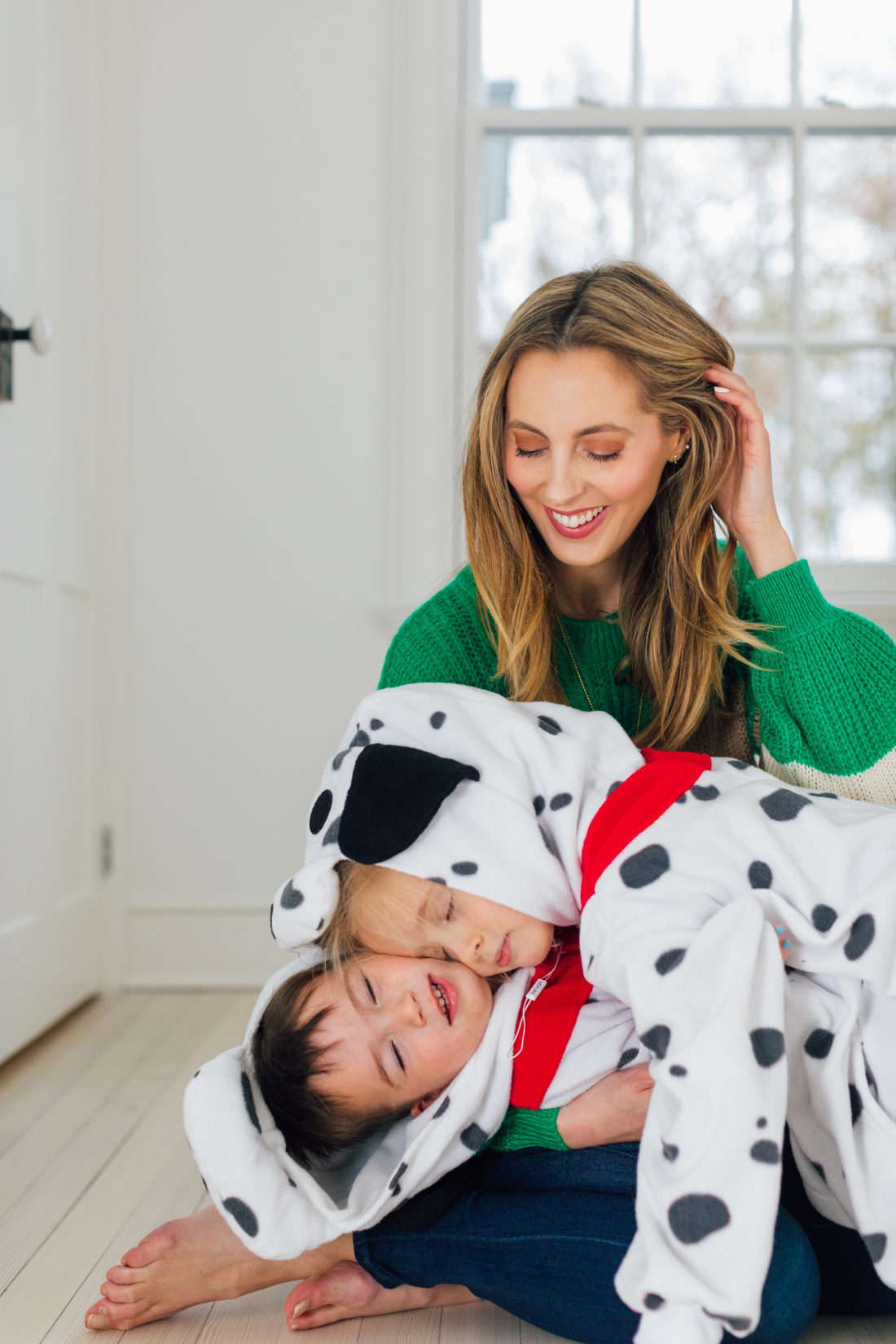 ---
Photographs by Julia Dags