The following content may contain affiliate links. When you click and shop the links, we receive a commission.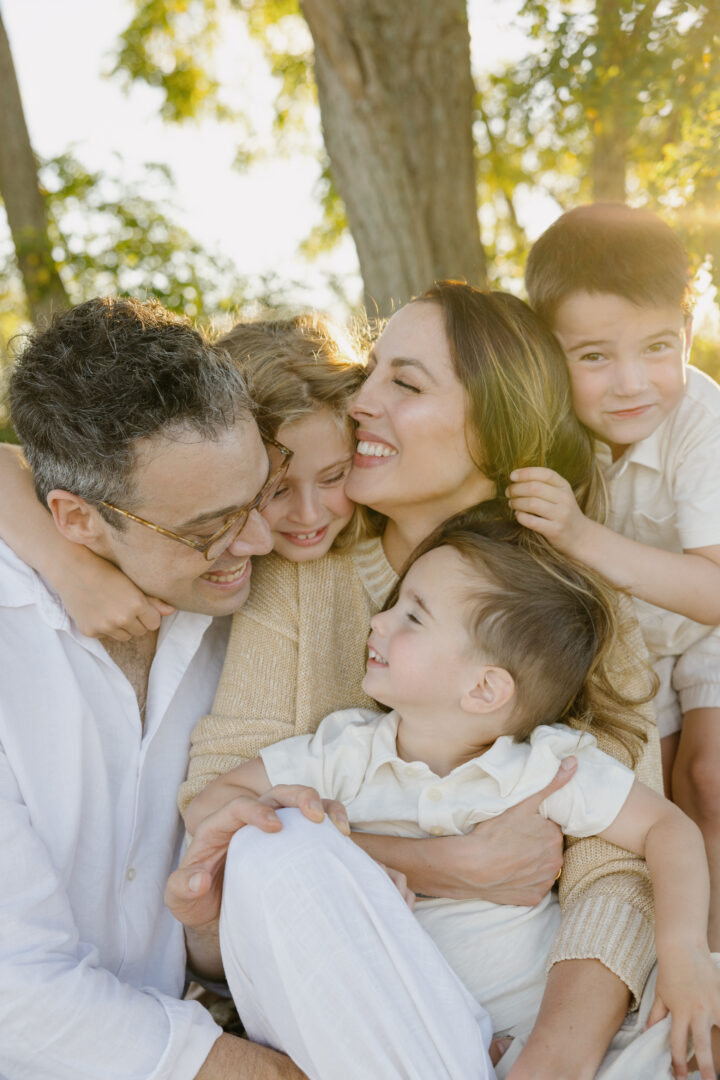 It's been a while since a Co-Parenting update, and I figured today was as good a time as ever to bring you up to speed on our blended FamBam! One of the sweetest recent milestones as evidenced by these photos: Ian and I took our very first "family photos" with the kids the other day! I'm just so obsessed with how they came out because I think they capture the essence of who we are as a unit so well. I feel so solid and loved in our home these days, and it's amazing to me how Julia Dags always captures how we're feeling so perfectly. I can't wait to get some of these in frames!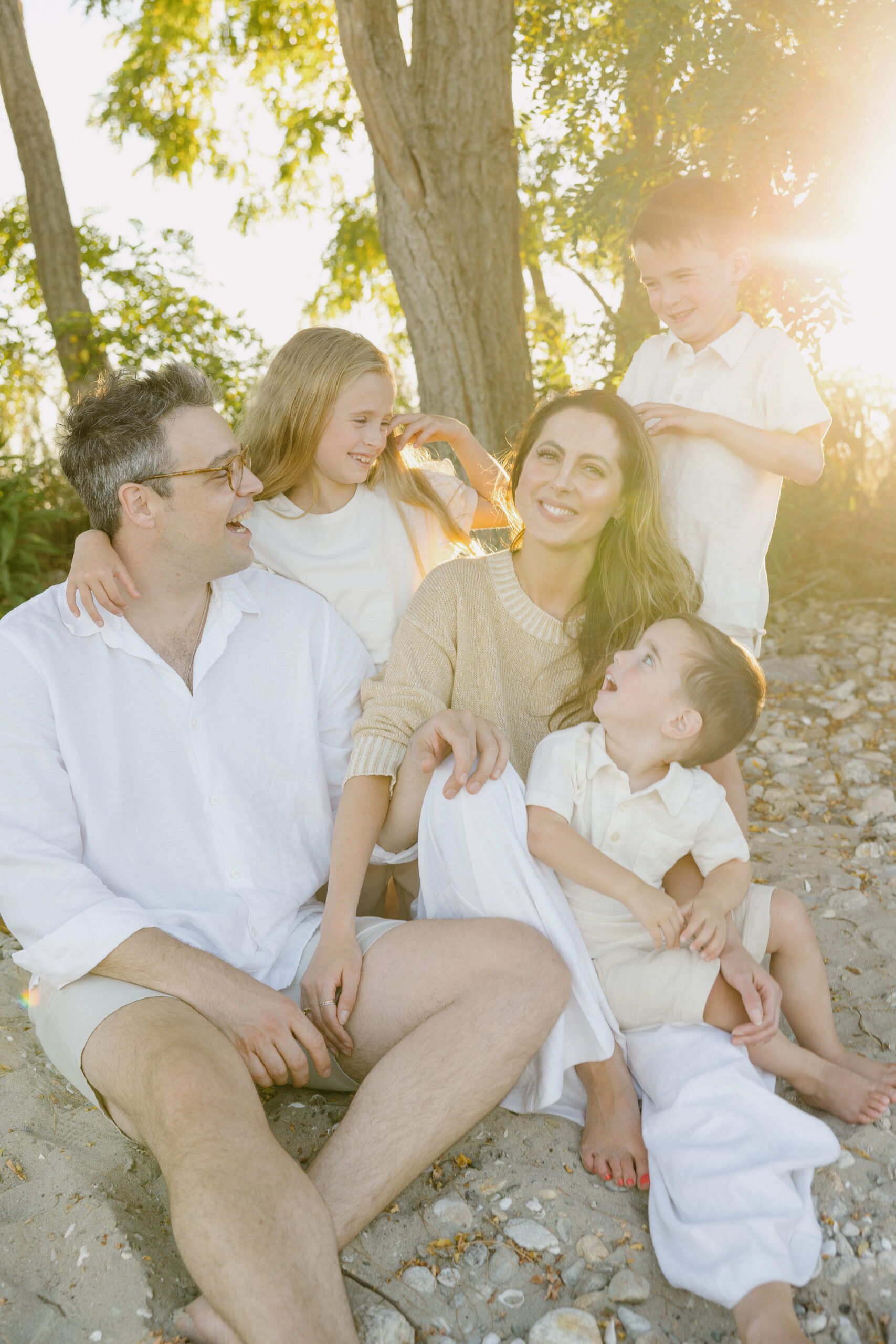 In terms of updates on my last installment in this series, the back and forth with the kids to Stamford has remained SO much easier than the old commute to the city. It's been great having Kyle closer and able to pop in and out or help as needed. Plus how much easier it is for the kids to attend playdates, games, or birthday parties. I mentioned in a newsletter this week that our childcare situation has been a bit up in the air, and it's been really great to have Kyle's help with picking up/dropping off for activities or camp sometimes while I'm trying to balance full-time work and the kiddos. He even came over this week in the evening and put the kids to bed so that Ian and I could get out to dinner just the two of us and decompress a little bit. I'm grateful for his generosity of spirit when it comes to checking in on my needs as well.
We've also been spending more time as a modern family unit at Kyle's place! He has a pool in his apartment complex, so on hot days, it's been nice to make use of that altogether. I know that the kids love having us all hanging out together when we can make it happen. The other day we spent the day by the pool, then got a sitter for Mateo so the three grownups could take the big kids out to dinner and a movie. We had a great time, and it's nice that the kids never feel like they have to choose. I wish I had the opportunity to have all my parents and step-parents together doing fun things with me when I was growing up!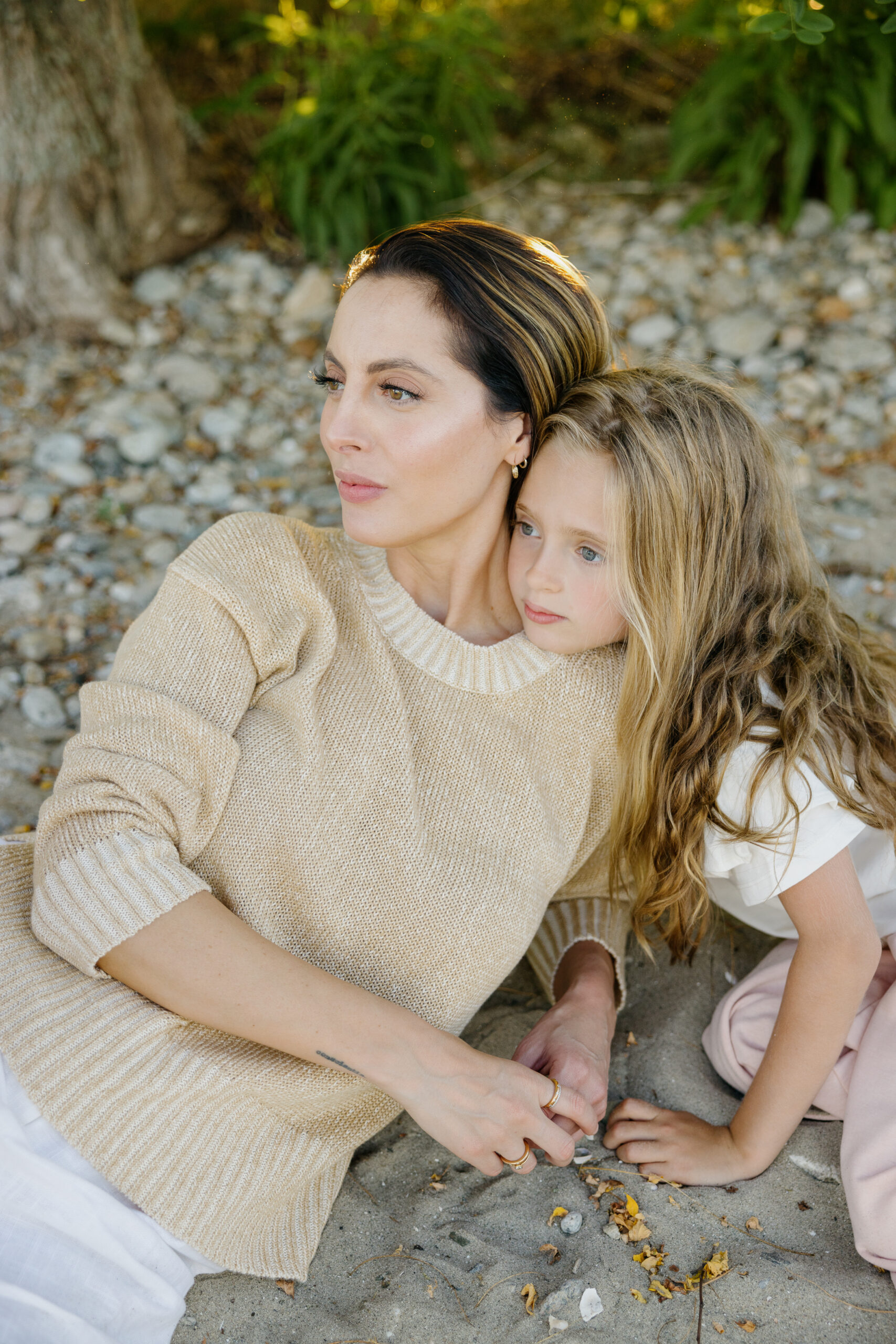 We have a kind of big Co-parenting milestone coming up next month that I wanted to share as well: my first experience apart from one of my kids on their birthday! A couple of months ago, Kyle presented to me an opportunity that arose for him to take the two big kids with him to Greece on a vacation. The week fell right during Marlowe's 8th birthday. At first, the prospect took me by surprise and I felt a bit of panic and shock. I've never been away from my kids on any of their birthdays in their lives! But when I really sat with the feeling, I realized that the hesitation was all about ME…my own feelings and needs. The actual most important thing was of course how Marlowe felt about it, and the opportunity she and her brother had to create some really incredible memories. Kyle and I agreed that we'd float the idea to Marlowe and go off of that to figure out if it was a good idea.
Of course, my little Leo was THRILLED at the prospect of a birthday vacation! LOL. As hard as it's going to be to wake up the morning of Marlowe's birthday with her thousands of miles away, I'm so glad that she's doing something so special and that she'll be creating meaningful memories with her father. And I'm sure it's not the last birthday I'll miss out on! I'll be over here preparing for the college years… Ha! To be honest, Ian and I are also looking forward to that week with just Mateo. He never gets 2-on-1 time with us alone, so it'll be an opportunity for us to bond a little deeper as well.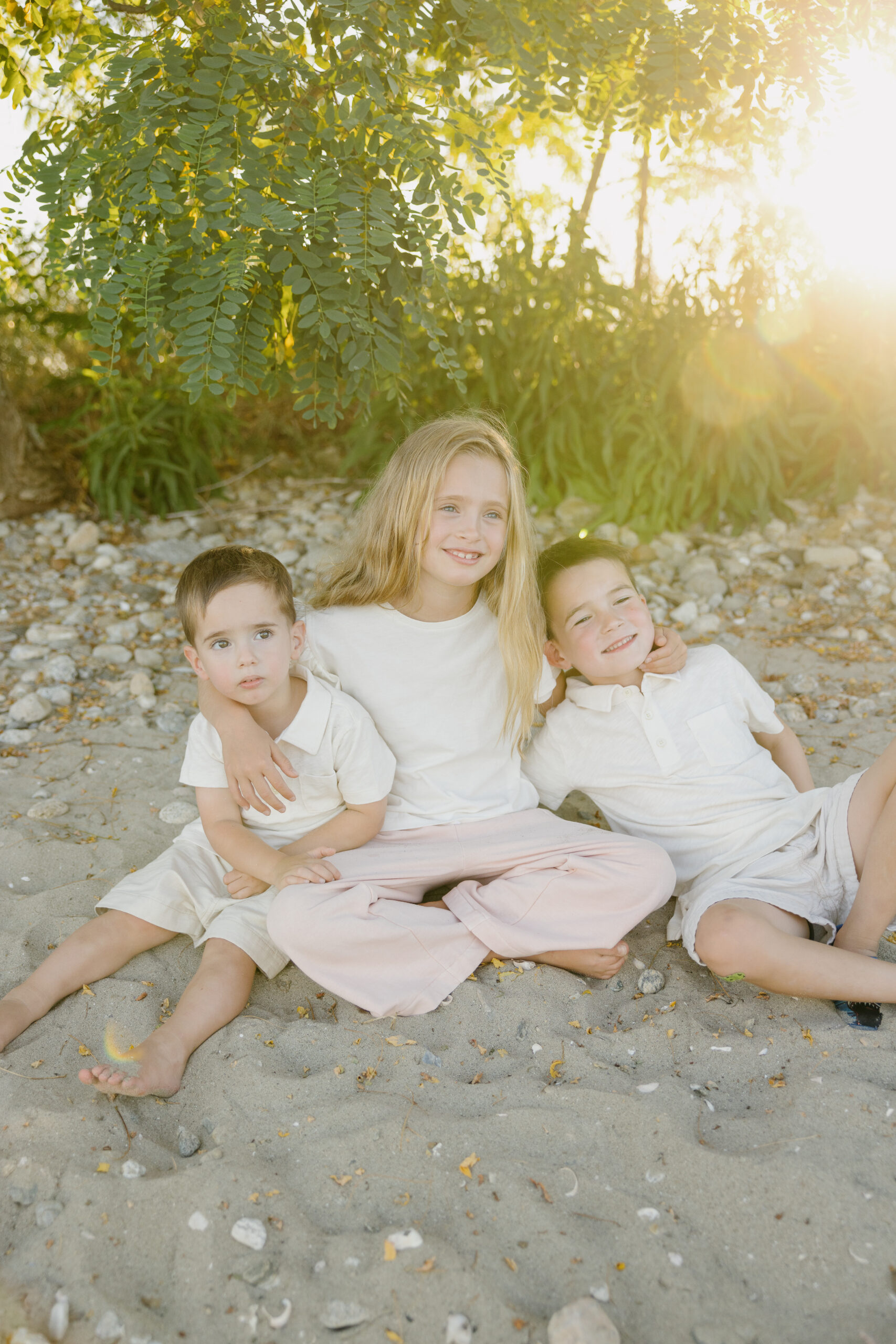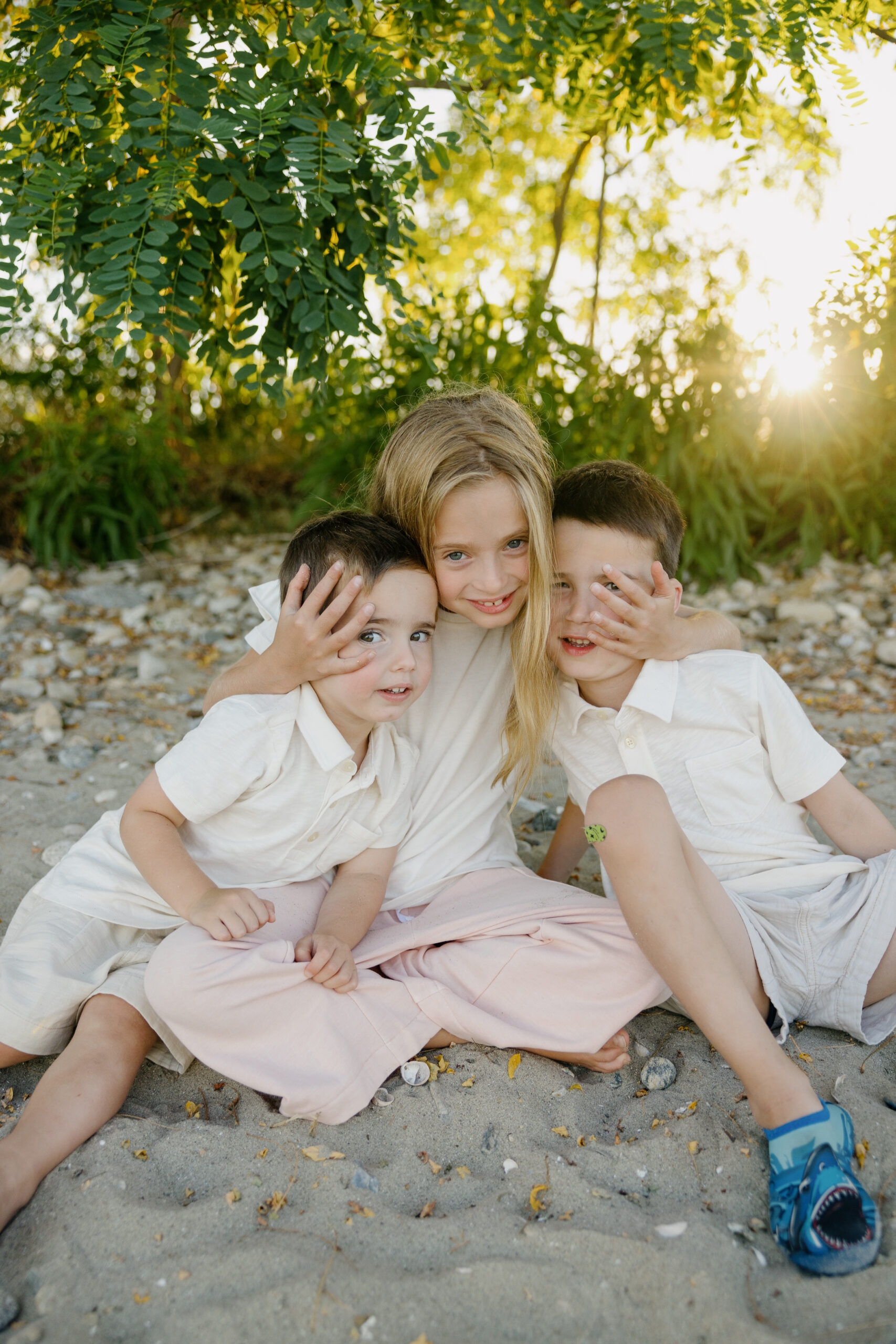 When it comes to Co-parenting, I think it's always so important to look at the silver linings of any situation. How can I take advantage of the moments when I feel sad or lonely, or when my comfort level is challenged? Is it possible to flip feelings of fear or resentment into opportunities for growth and self-care? Getting divorced and sharing children are two experiences that have pushed me so far outside of my comfort zone and challenged me into becoming a much stronger, wiser, and more adaptable person. While divorce with kids is never something I'd "recommend", I truly feel I'd be a completely different person today if not for the lessons of the last three years. I'm so grateful for the challenges that have brought me to where I am today.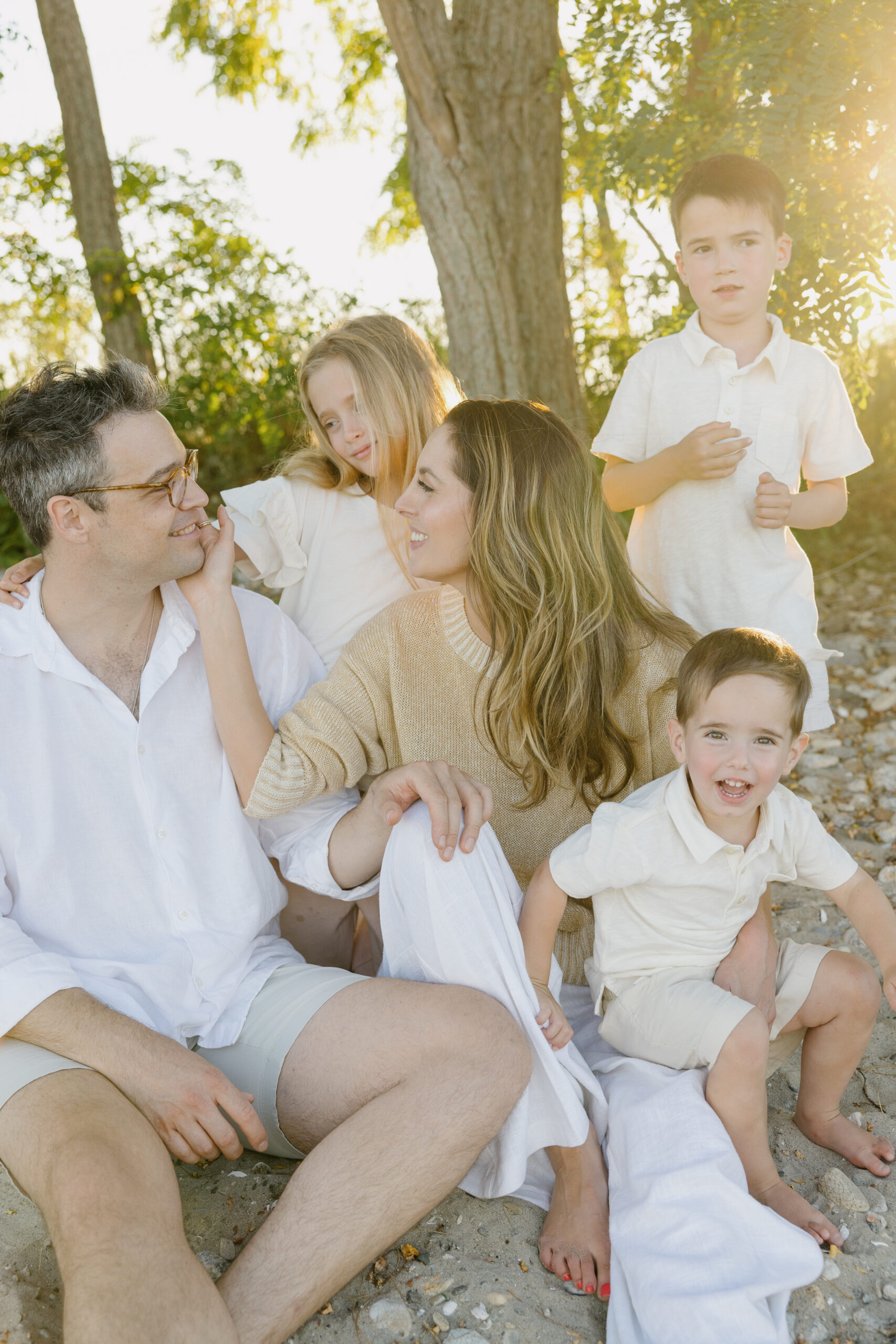 Lastly, I get asked about an engagement LITERALLY every day. I am so so moved by how invested my online community is in my relationship with Ian, but I promise when it happens you won't need to ask if it did! I won't keep it a secret! Making the decision to remarry is not something I take lightly, and Ian and I are both on the same page about making sure we are 200% sure we want the same things for our future before we commit to next steps. I'm really happy with where we are right now, and if/when we get engaged, I'm sure it will be a very short engagement. Until then, everyone can stop asking me where the ring is! I don't know! LOL.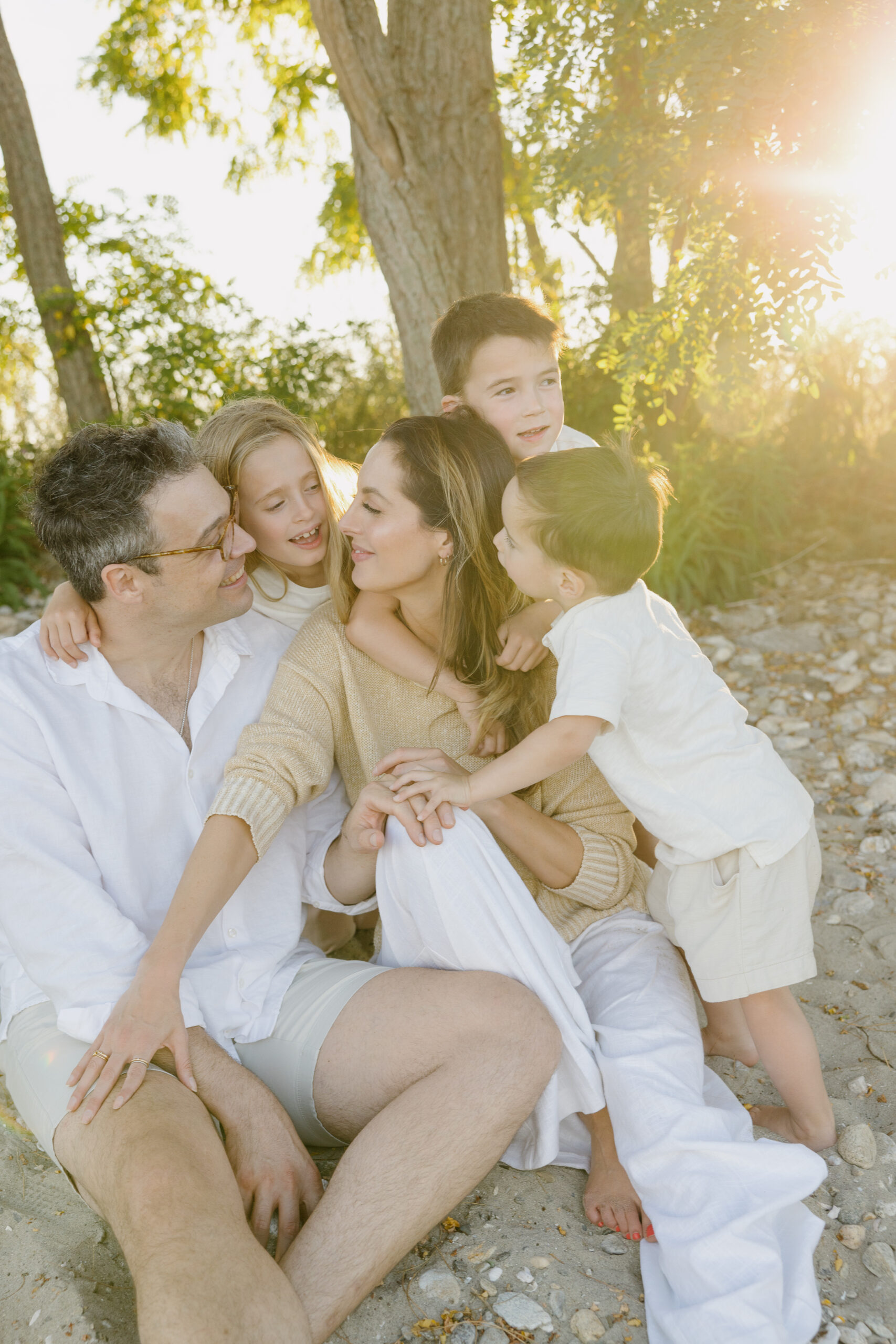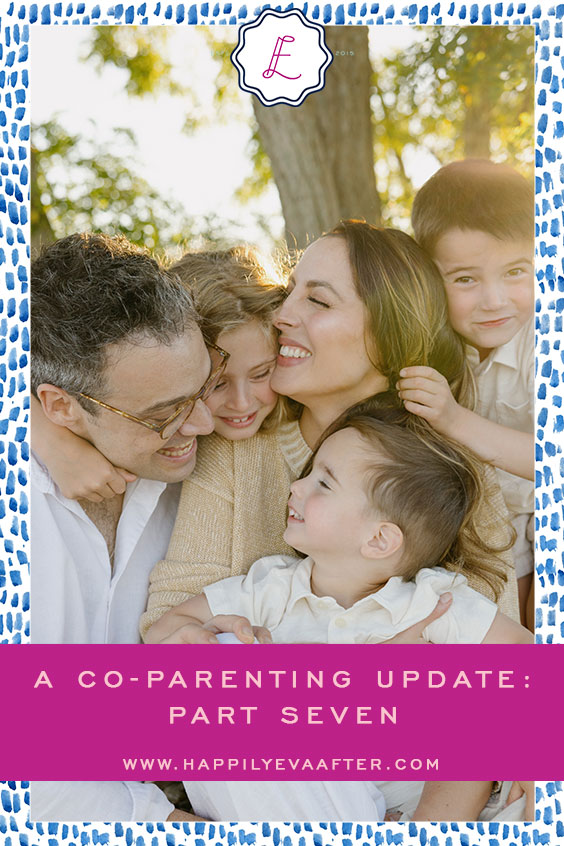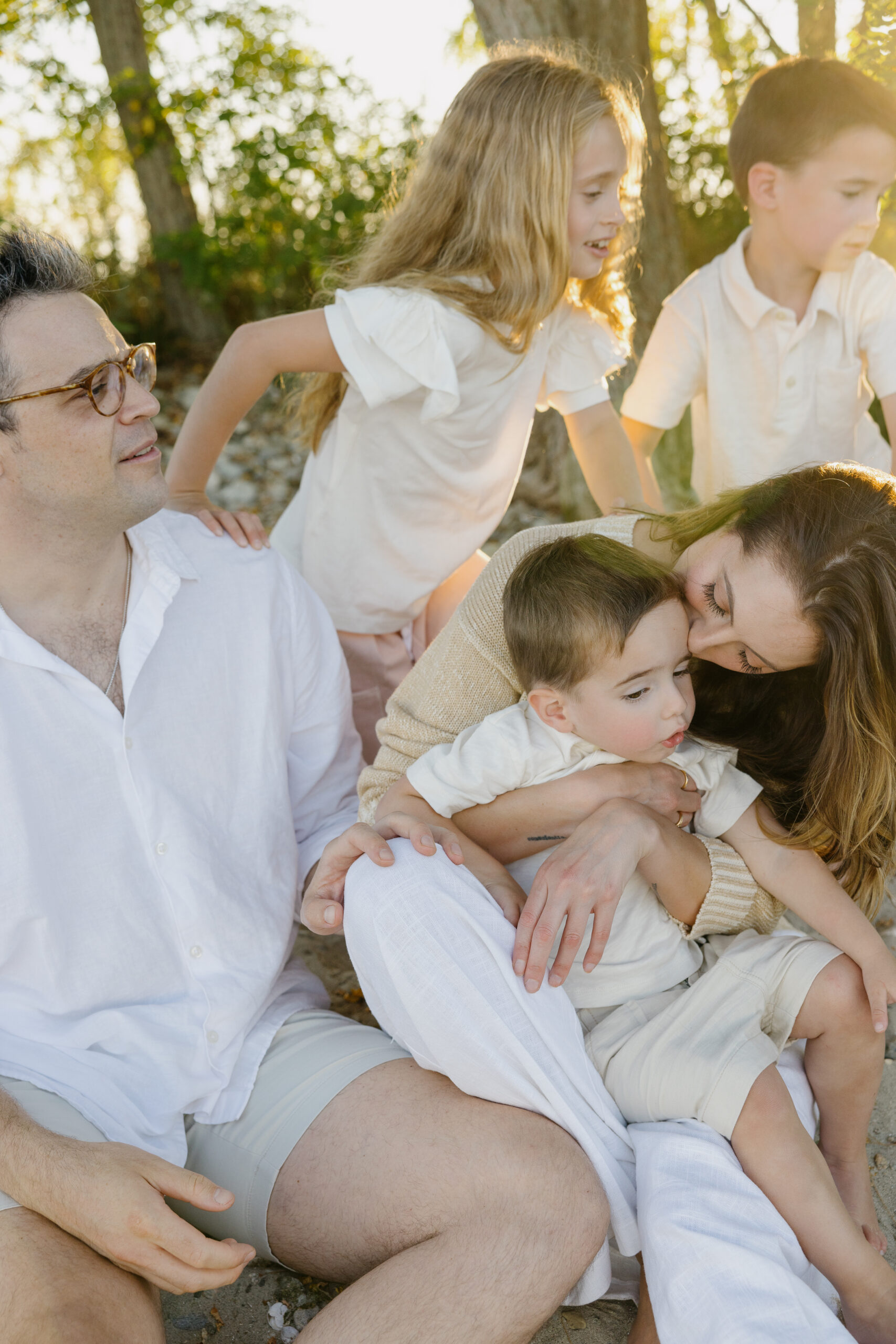 ---
Shop the post…

Photographs by 

Julia Dags

 | Copyright © 2022 Happily Eva After, Inc. All Rights Reserved.