The following content may contain affiliate links. When you click and shop the links, we receive a commission.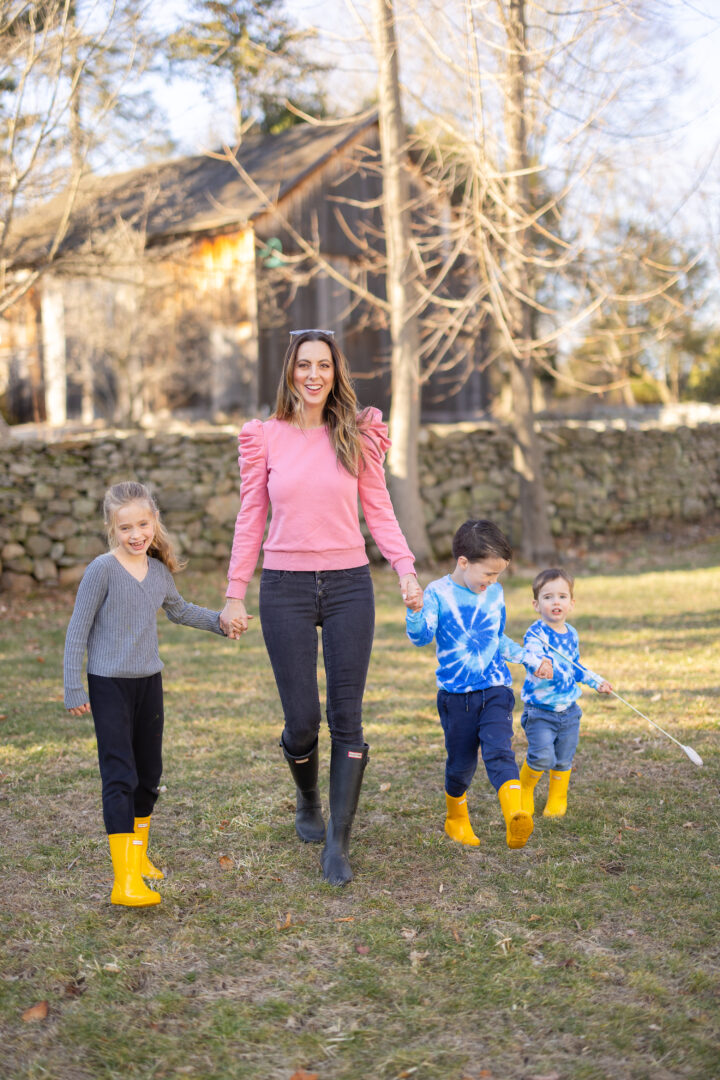 **Many thanks to Sanofi for sponsoring this post. As always, the thoughts and opinions expressed below are entirely my own.
In many ways, my blog was born from a desire to connect with other women on a more authentic level. When I first started blogging, I had recently become a new mom, and I was looking for a way to balance my new identity with the woman I already was. So much of me had changed with the birth of this tiny little human, and yet I was desperately determined to hold on to the parts of myself that I knew and loved pre-motherhood…all of the interests and hobbies I had built up over my entire adulthood. And the trickiest part of all was navigating the many expectations placed on me not only by myself but by society as well. I felt so much pressure to make all the right choices for my daughter and to know everything about how to keep her safe, healthy, and growing in all the right ways. It was beyond overwhelming. The one thing I knew that helped my feelings of being overwhelmed was blogging. I shared my thoughts, feelings, and shortcomings. The mistakes and heartbreaks. The insecurities I had, and the hopes I held for my future and the future of my family.
Much to my surprise, sharing my motherhood stories really helped me feel more understood as a woman and as a parent because I connected with so many other women who could relate to my ups and downs. I also got so much feedback that my transparency with some of the lesser-talked-about experiences helped other women who were going through some of the same things. I truly believe that sharing our authentic selves, and our experiences as parents, can do so much for strengthening society as a whole. One of the ways that sharing can make the biggest impact is when it comes to health and wellness experiences with our kids.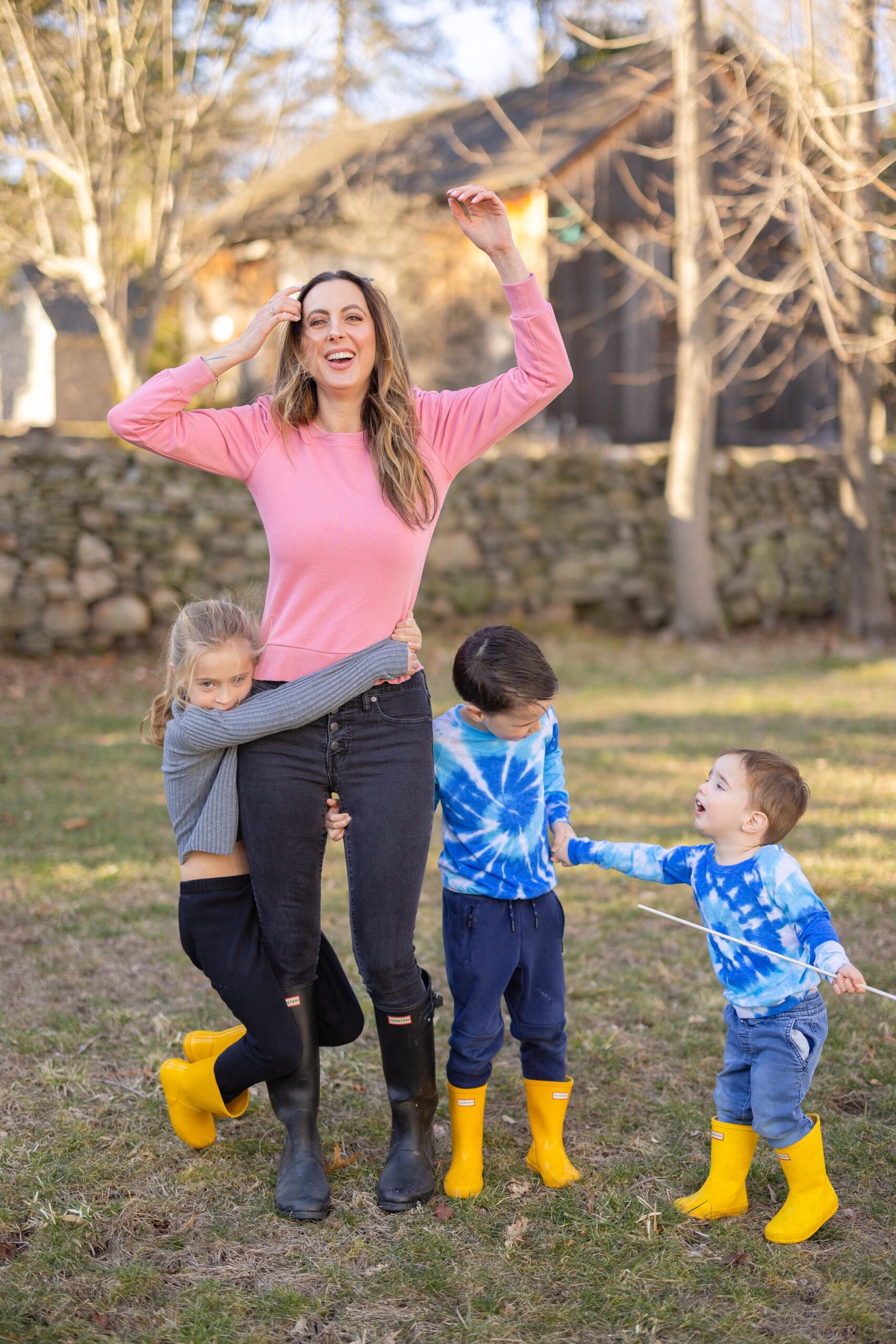 Last year, I partnered with Sanofi on their Rally Against RSV campaign. Respiratory syncytial virus (RSV) is a very contagious virus that can lead to serious respiratory illness in infants.¹ In fact, RSV is the leading cause of hospitalization in infants under 12 months²…even if the infant has no pre-existing conditions and was born full term.³ It's such a sobering reality since whenever I post polls on Instagram about awareness of RSV, the answers are so split. It's truly scary to think that such a serious virus is one that isn't talked about enough! When Marlowe got RSV at five months old, I had absolutely no idea what it was. She got pretty sick but luckily was never hospitalized. I really was not sure what to expect. Now I know so much more. RSV spreads through droplets from a cough or sneeze that land directly on eyes, nose, or mouth or through droplets on surfaces or on hands brought to the face.⁴ Symptoms of RSV can include runny nose, decrease in appetite, coughing, sneezing, fever, and wheezing.⁵ All parents deserve to learn about RSV, and all babies deserve protection from it. You can help protect ALL infants from RSV by frequent hand washing, and disinfecting toys and surfaces. If you have cold-like symptoms, avoid kissing and touching babies with unwashed hands as well as sharing utensils. Avoid close contact with people who are ill.⁶
A few years after my experience with Marlowe's (luckily, mild) case of RSV, I experienced another scary series of respiratory distress events with Major. He got Croup several times until he was 18 months and had to be hospitalized repeatedly. It was the most helpless I've felt, just willing him to be able to breathe more freely but knowing that ultimately his little body just had to fight it off. We were lucky to receive excellent care at the hospital, but the experience left its mark on me for sure. Through the process of advocating for more awareness of RSV, I've listened to so many mothers share about their own terrifying RSV experiences with their infants, and it brings me back to the fear of my own moments with Major and Marlowe. I can relate so much to their instinct to want to fix it for their child who is suffering, and the alarming ordeal of your baby going through something you may know very little about in the moment.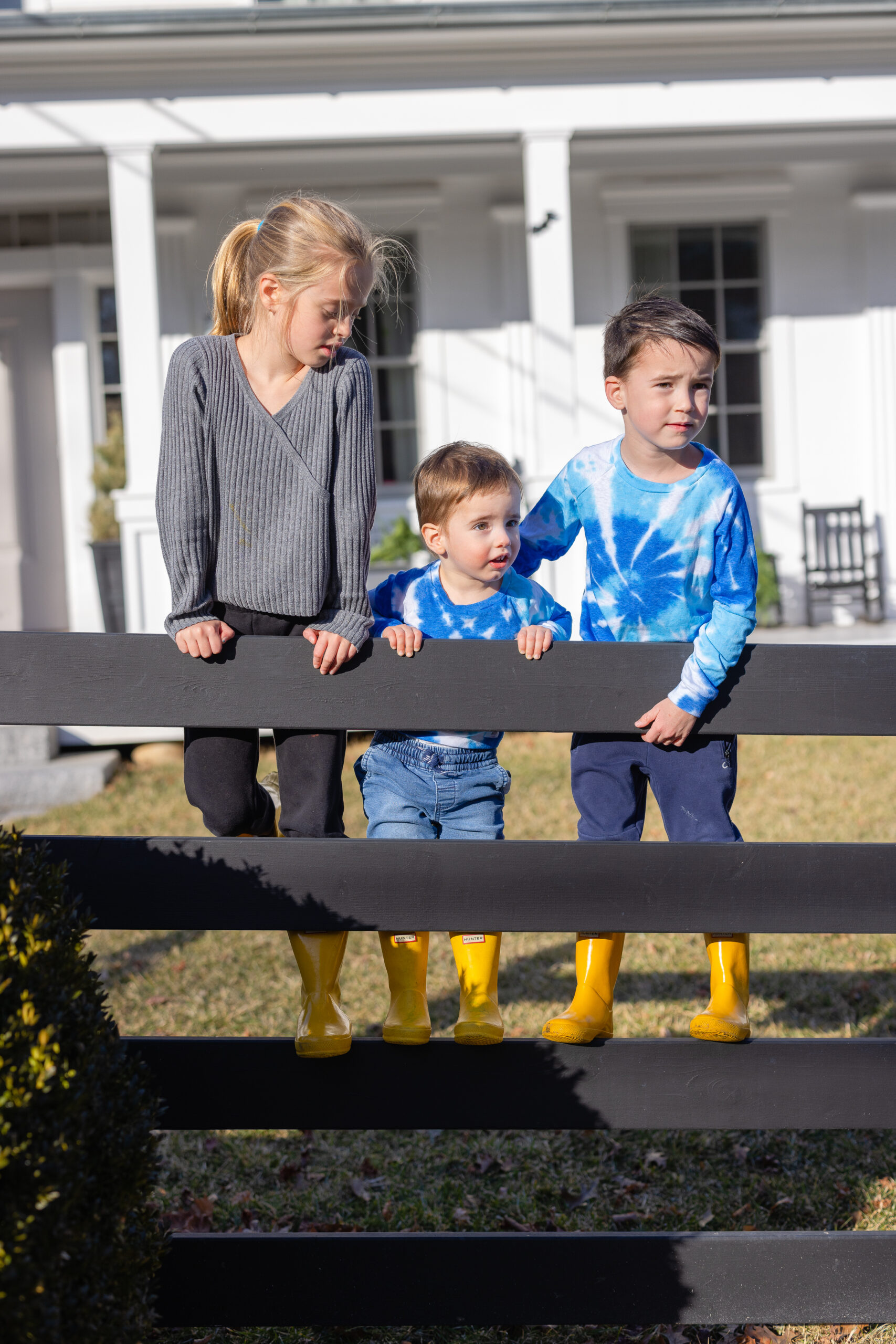 I'm so honored to be partnering with Sanofi to not only bring awareness to RSV and its signs and symptoms, but to also create a safe space for parents who have been through RSV with their children to share their experiences. It does so much for people going through this virus for the first time to know they are not alone, and that other families have walked the same path. The more people who are aware of RSV and how to help prevent the spread, the better. Please share this info with loved ones with babies, and with expecting mothers. I would also love for you to share your own experience with RSV below if you have one! You never know who you may be helping in their darkest moment just by shining a light on your own experience.
For more info on RSV, talk to your healthcare provider, and visit RallyAgainstRSV.com to learn more.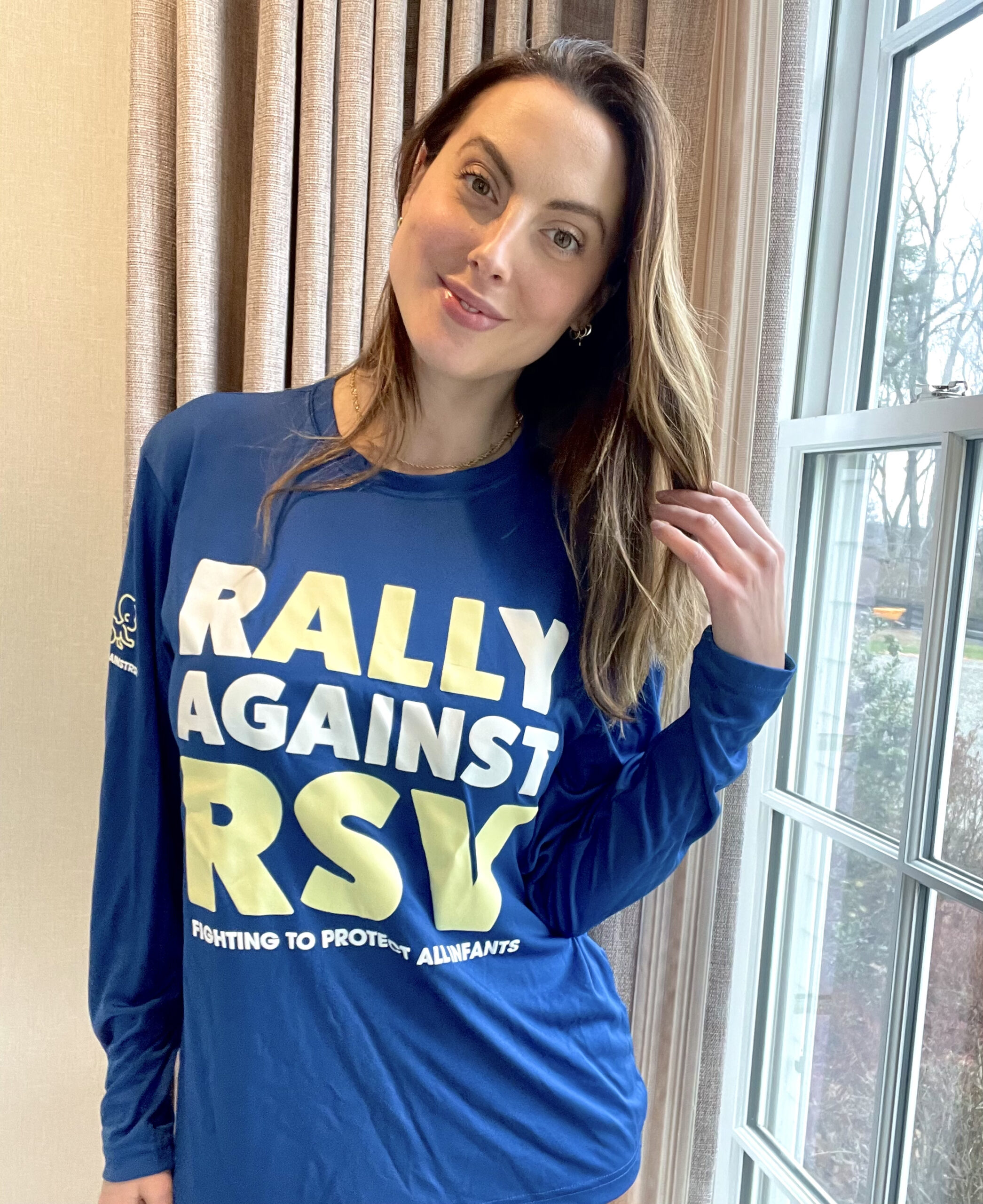 References
RSV in infants and Young Children. Centers for Disease Control and Prevention. https://www.cdc.gov/rsv/high- risk/infants-young-children.html. Published December 18, 2020. Accessed April 11, 2022.
Leader S, Kohlhase K. Recent trends in severe respiratory syncytial virus (RSV) among US infants, 1997 to 2000. J Pediatr. 2003;143(5):127-132. doi:10.1067/s0022-3476(03)00510-9
Arriola C, Kim L. Estimated Burden of Community-Onset Respiratory Syncytial Virus-Associated Hospitalizations Among Children Aged <2 Years in the United States 2014-15. J Pediatric Infect Dis Soc 9, 587–595 (2020).
Transmission and prevention of RSV (respiratory syncytial virus). Centers for Disease Control and Prevention. https://www.cdc.gov/rsv/about/transmission.html. Published December 18, 2020. Accessed April 11, 2022.
Symptoms and care of RSV (respiratory syncytial virus). Centers for Disease Control and Prevention. https:// www.cdc.gov/rsv/about/symptoms.html. Published September 24, 2021. Accessed April 11, 2022.
Preventing RSV (respiratory syncytial virus). Centers for Disease Control and Prevention. https://www.cdc.gov/ rsv/about/prevention.html. Published December 18, 2020. Accessed April 11, 2022.
Photographs by Julia Dags | Copyright © 2022 Happily Eva After, Inc. All Rights Reserved.