The following content may contain affiliate links. When you click and shop the links, we receive a commission.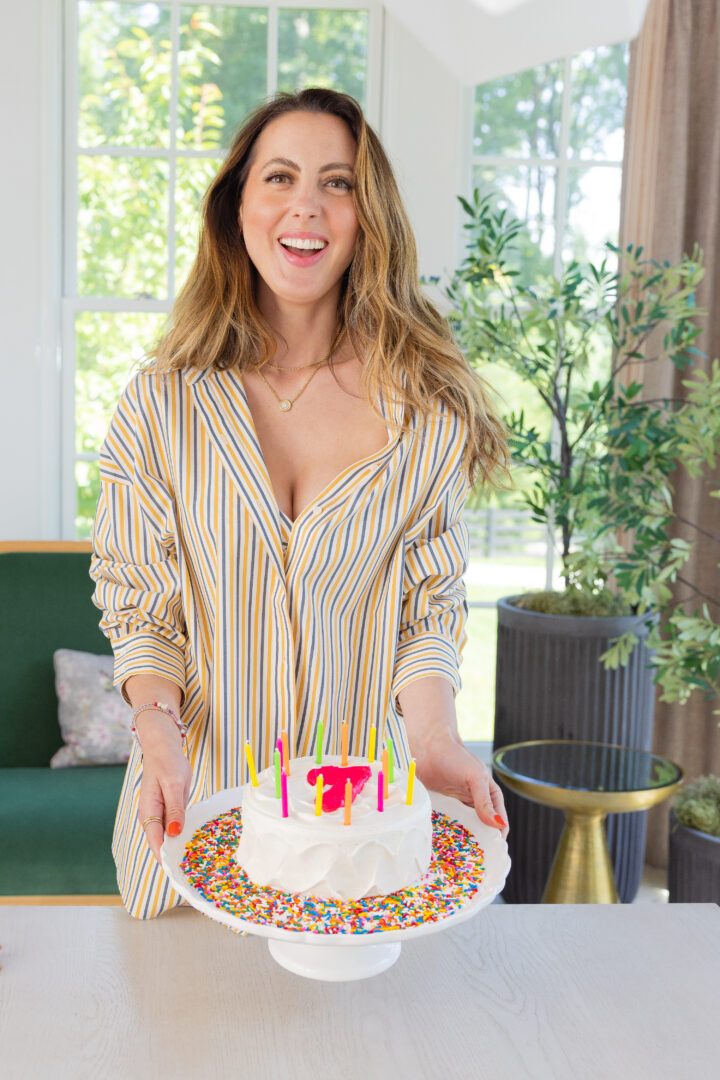 My fourth baby is SEVEN today! It's kind of a joke to liken this blog to a child, but it's also kind of not. The process of starting Happily Eva After was quite literally a labor of love, and when I look back on the journey of it I realize how much it has pushed me to my limits, taught me what I'm made of, and been a source of great pride AND some darkness. The vulnerability of it, and the commitment to that process have become a part of the fabric of who I am at this point. I started my website hardly knowing how a blog worked and certainly knowing nothing about editing or creating anything on a website. All I knew was that I had a strong perspective, and I wanted to try sharing it. Everything else I had to learn the good old-fashioned way. I wanted to figure out a visual way of sharing what was in my heart and mind…a practice that was both incredibly nerve-wracking AND liberating. Sharing the ins and outs of my life, the things I'm into, the food I'm eating, and the products I'm discovering and loving have become second nature to me. But of course, it isn't all a bed of roses.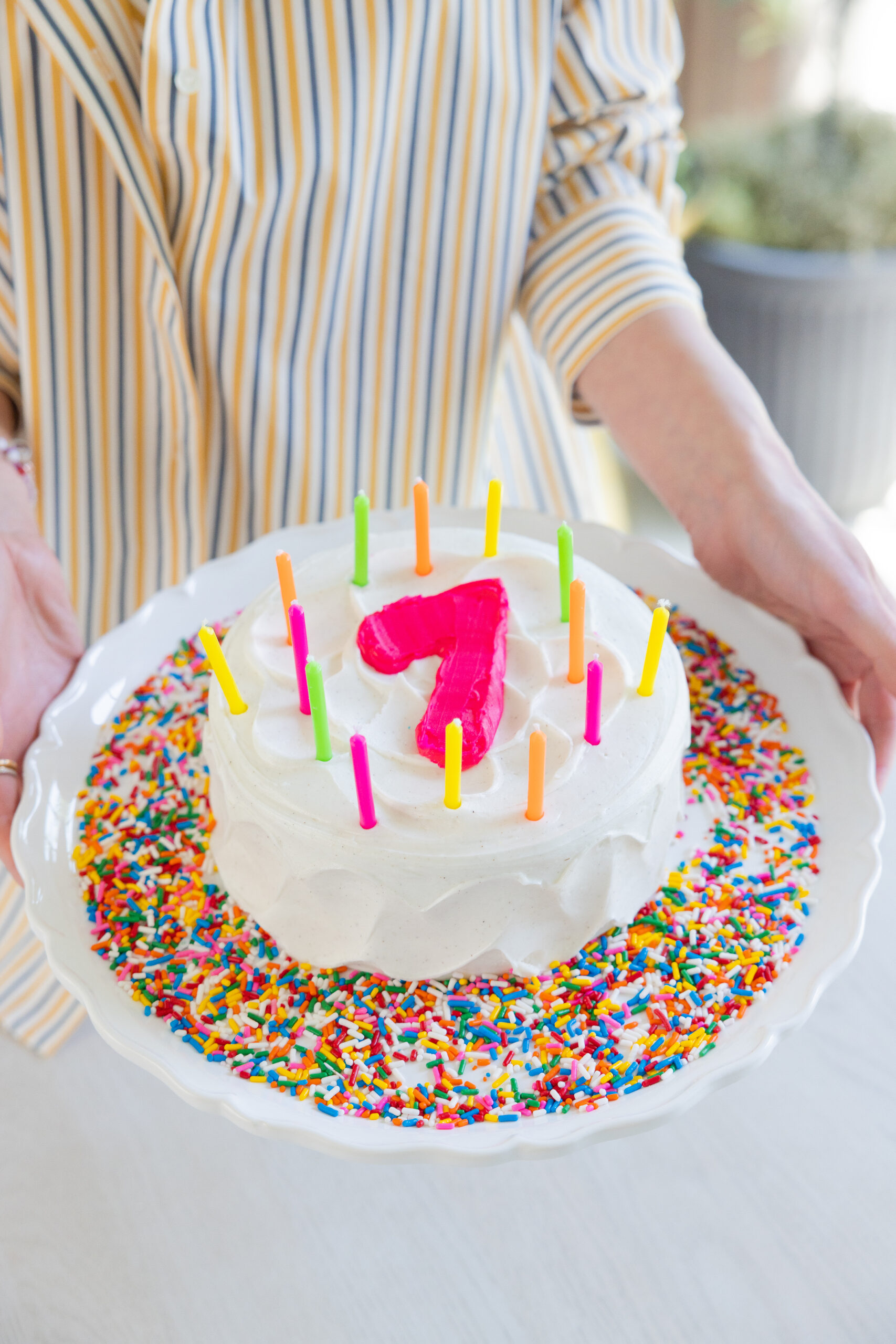 I've had this blog as I've walked through some of the darkest times in my life. During these times it was confusing to me what would be better: sharing it and opening up my authentic reality to strangers in the hopes of connecting with people through it….or just shutting everything down and processing in ultimate privacy. One thing I've learned by having this blog is that the process of it makes me accountable to myself, and that fact has been one of the greatest gifts of the last seven years. I'm forced to really look at my actions, my opinions, and my experiences from all sides. Rather than retreating into my well-worn reaction pathways or patterns, I always know that by blogging and living as I do I am forced to ride the wave of the present. I am forced into discomfort. It can be extremely overwhelming at times, but it has worked to keep me honest with myself, and that isn't nothing.
I'm also grateful to this blog for quite literally teaching me what I'm made of. Not a week goes by that I'm not learning something completely new, or confronting a hurdle or deficit of some kind. I never used to think of myself as an entrepreneur, but working in an industry that is known for its immediacy has helped me build a very deep knowledge of my own aesthetic and ways of communicating that: through media, through words, and through products. It is quite literally a dream come true to have presented the world with three (soon, four!) collections that came from my own brain and that I developed into products that can be felt and worn! Maintaining complete control over the process by self-funding the collection was also such a wonderful (though very stressful) experience the last year. It was important to me with products to share my full vision, and I really feel as though I've done that with my collection thus far. I've learned SO many invaluable lessons and tons of information this past year and I've very proud of how far I've come!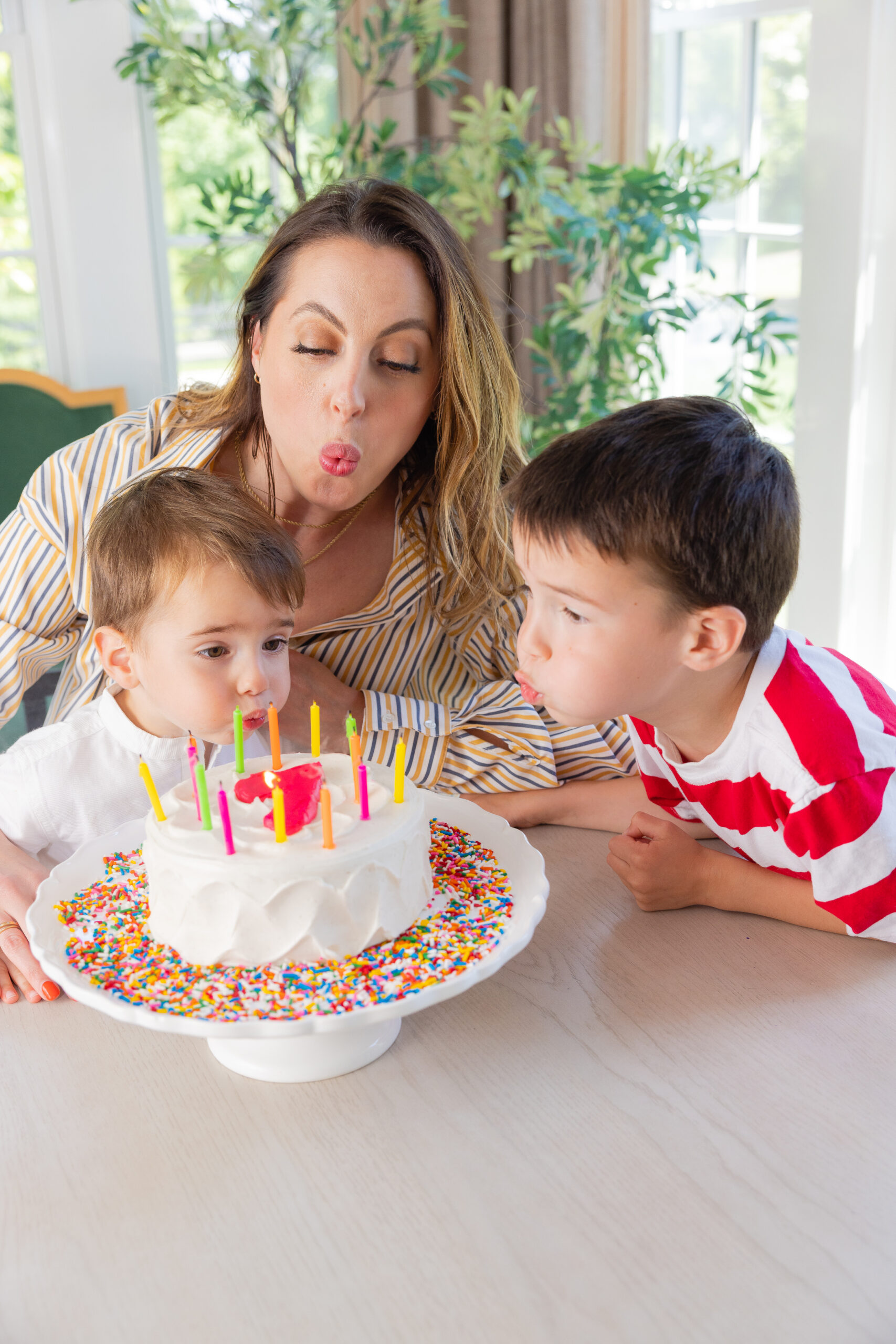 They say that in marriages, the seven-year milestone is also known as "the seven-year itch", or a time when you start to get a little bit antsy. I think it's an interesting observation because I've been feeling that a bit with HEA! There have been so many recent shifts within the blogging industry and social media as a whole, and I find myself really looking hard at my own brand and thinking "what's next?". And most importantly, "what do I WANT to be next?" I feel the same collective burnout that most people are feeling these days, and I find myself really digging deep to make sure what I'm putting out there is material that makes me feel good and contributes to my overall sense of what my brand should be. I think, though, that there's more room in there for exploration than what I've been materializing. I'm interested in this next year of HEA giving myself a little bit more creative license and a little bit less pressure.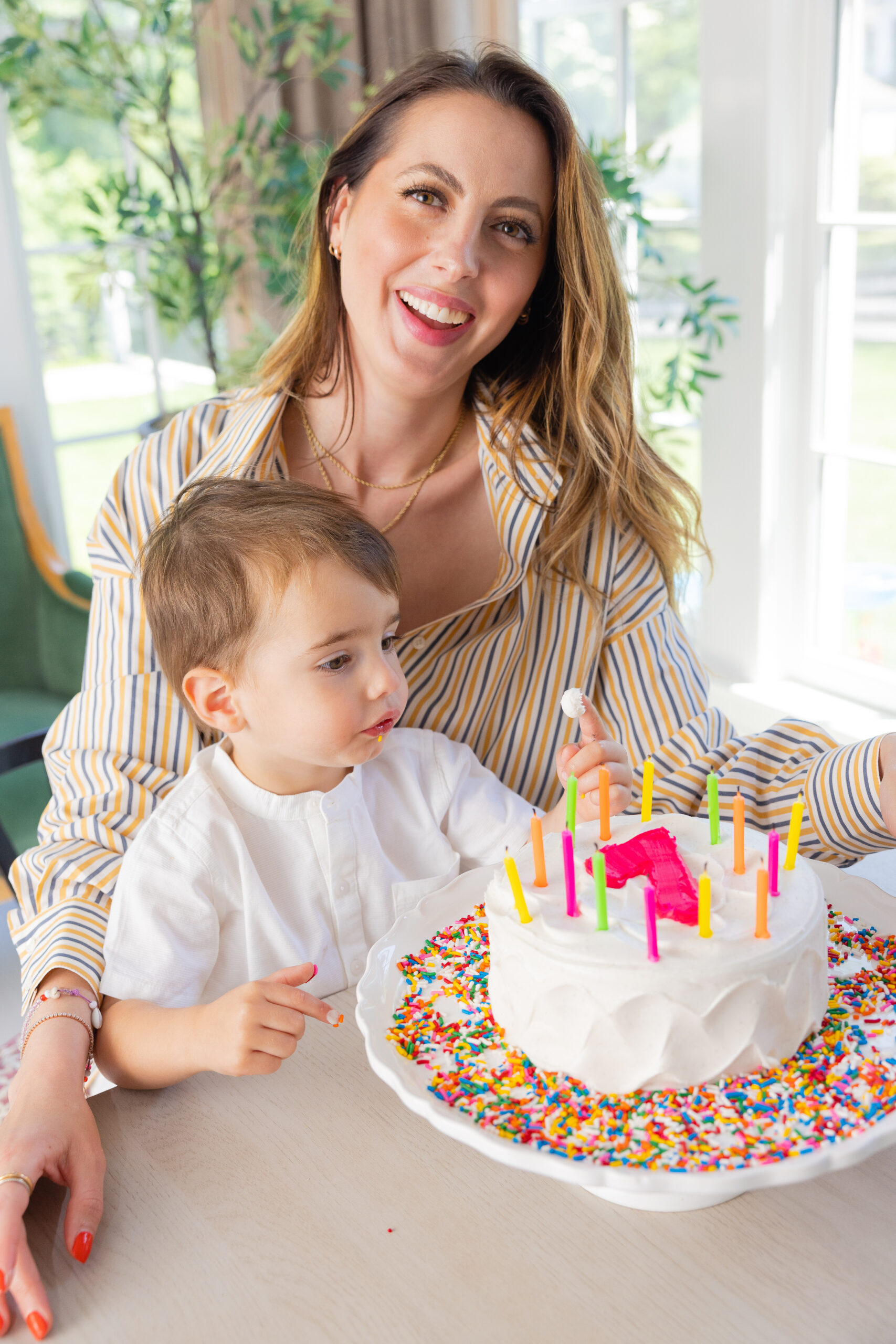 I want to dip my toes in the water of change and see what this blog and brand can be in our rapidly changing industry, and in society as a whole. I also want to give myself more breathing room to be creative again in a wider variety of ways. Maybe it means more acting, or maybe it means writing more…and differently. I'm not completely sure! All I know is that I'm in a chapter of my life where I feel extremely solid and settled, and I'm inspired to push myself always towards being more authentically myself and leaning hard into my intuition. I'm finally in a place where I feel comfortable with the fact that not all of life's paths are "for me", but that ultimately my world will unfold just as it should. I'm so grateful for where it's brought me already!
As always, thank you so much for coming on this journey with me. You, YES YOU, are one of the people who have helped me shape this brand, this life, and this reality and I'm grateful for your readership and your friendship. As a child, I lived most of my life inside my own mind, building ideas and dreams that were known only to me. I used to keep all things so preciously close because I thought hiding was safer. Thank you for listening as I draw those dreams and ideas out of the shadows and into the light, for laughing and crying with me, and for showing me that true safety is in numbers. No one is ever alone. My greatest hope is that you have derived a moment of comfort, a small joy, a laugh, or just an interesting scroll during your experience with Happily Eva After. It's a small corner of the internet, but I hope it leaves you a little brighter.
Happy 7 to HEA, and here's to many more!
xoxo
Eva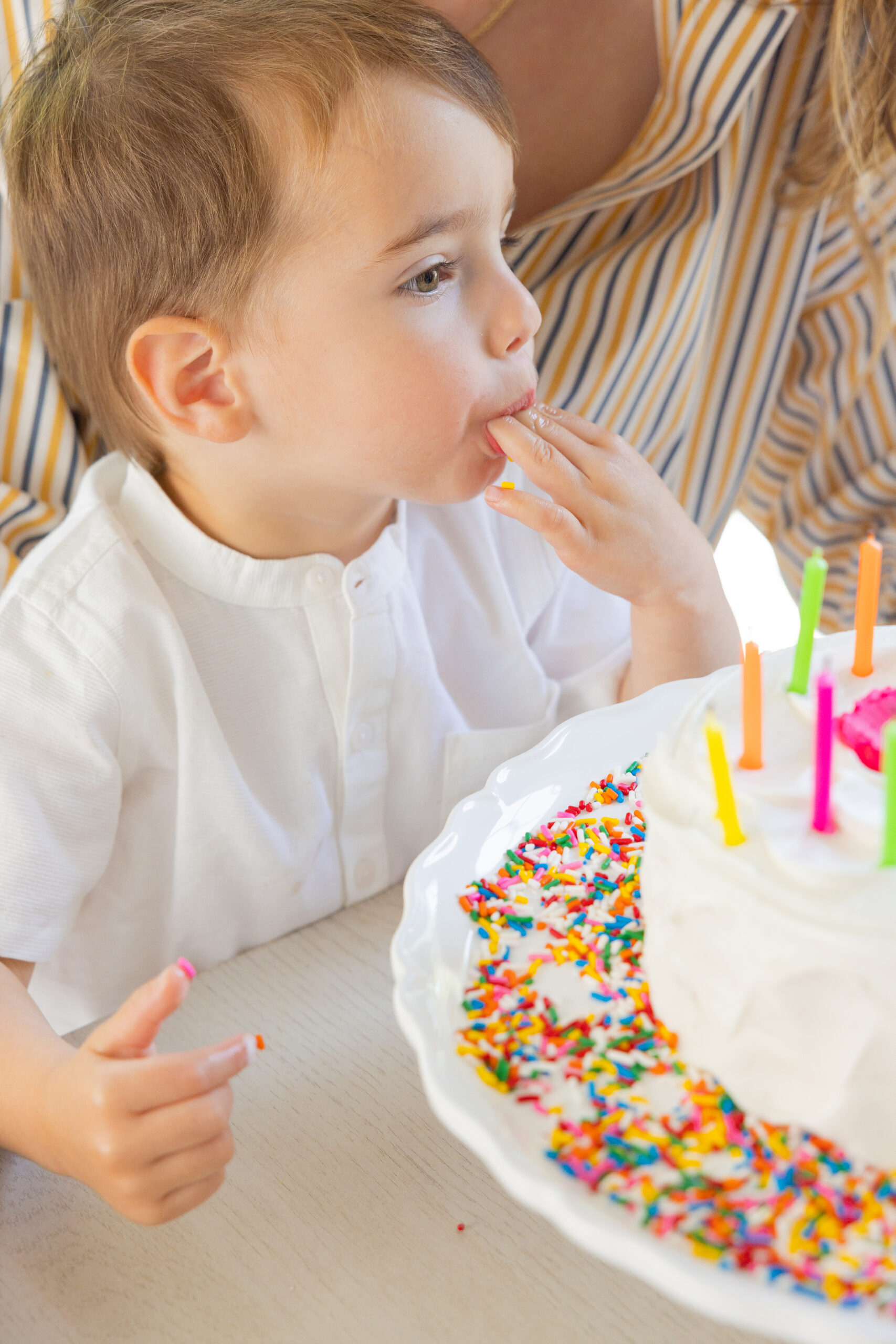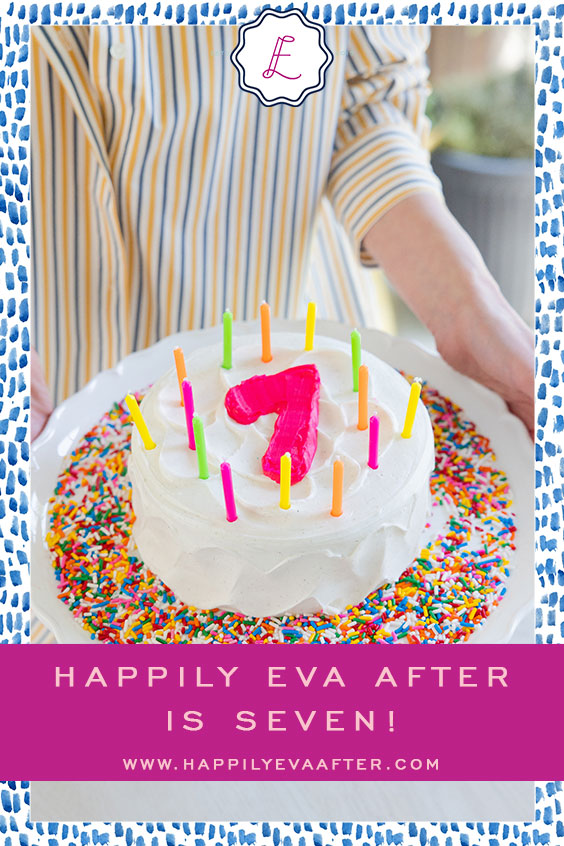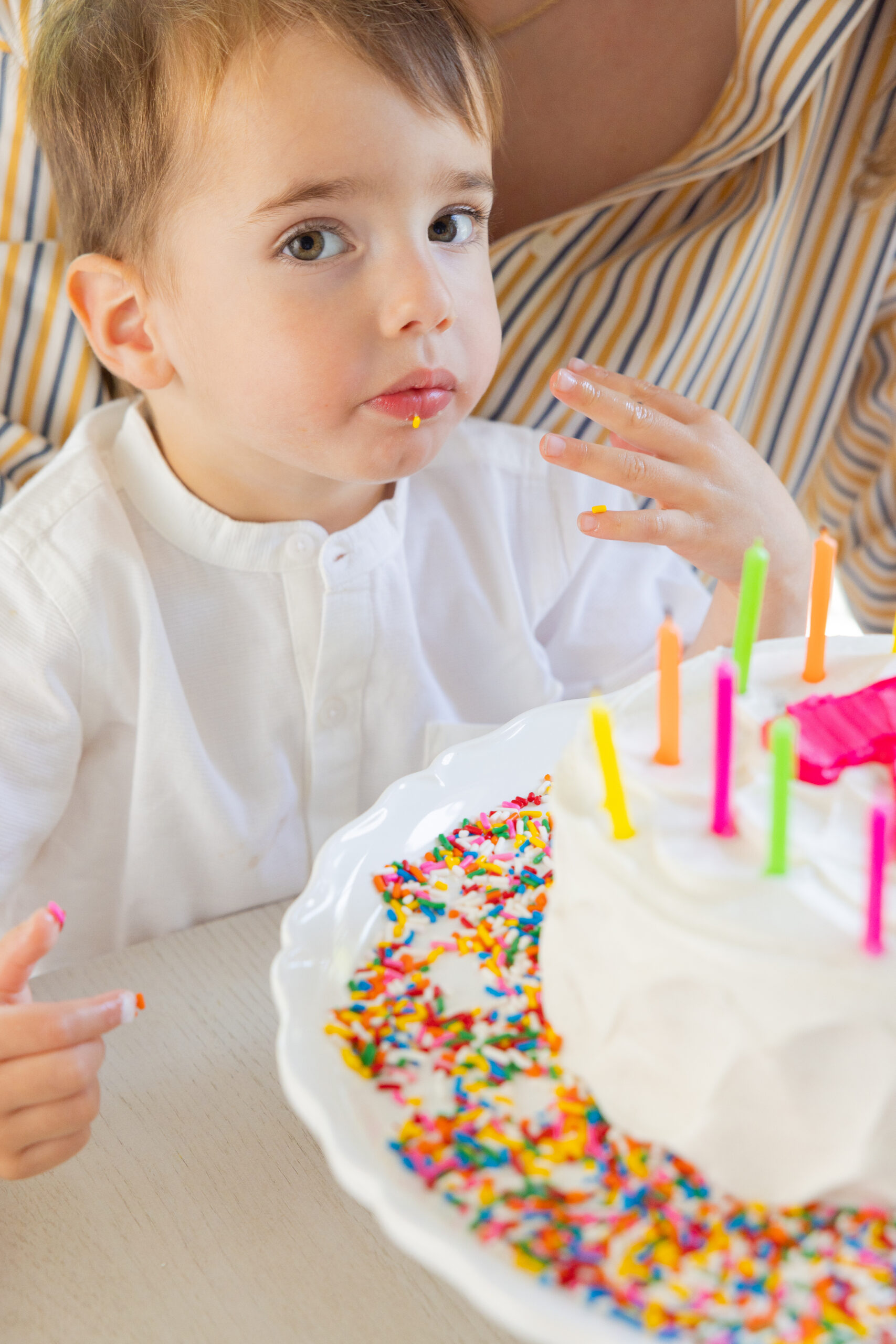 ---
Shop the post…

Photographs by 

Julia Dags

 | Copyright © 2022 Happily Eva After, Inc. All Rights Reserved.