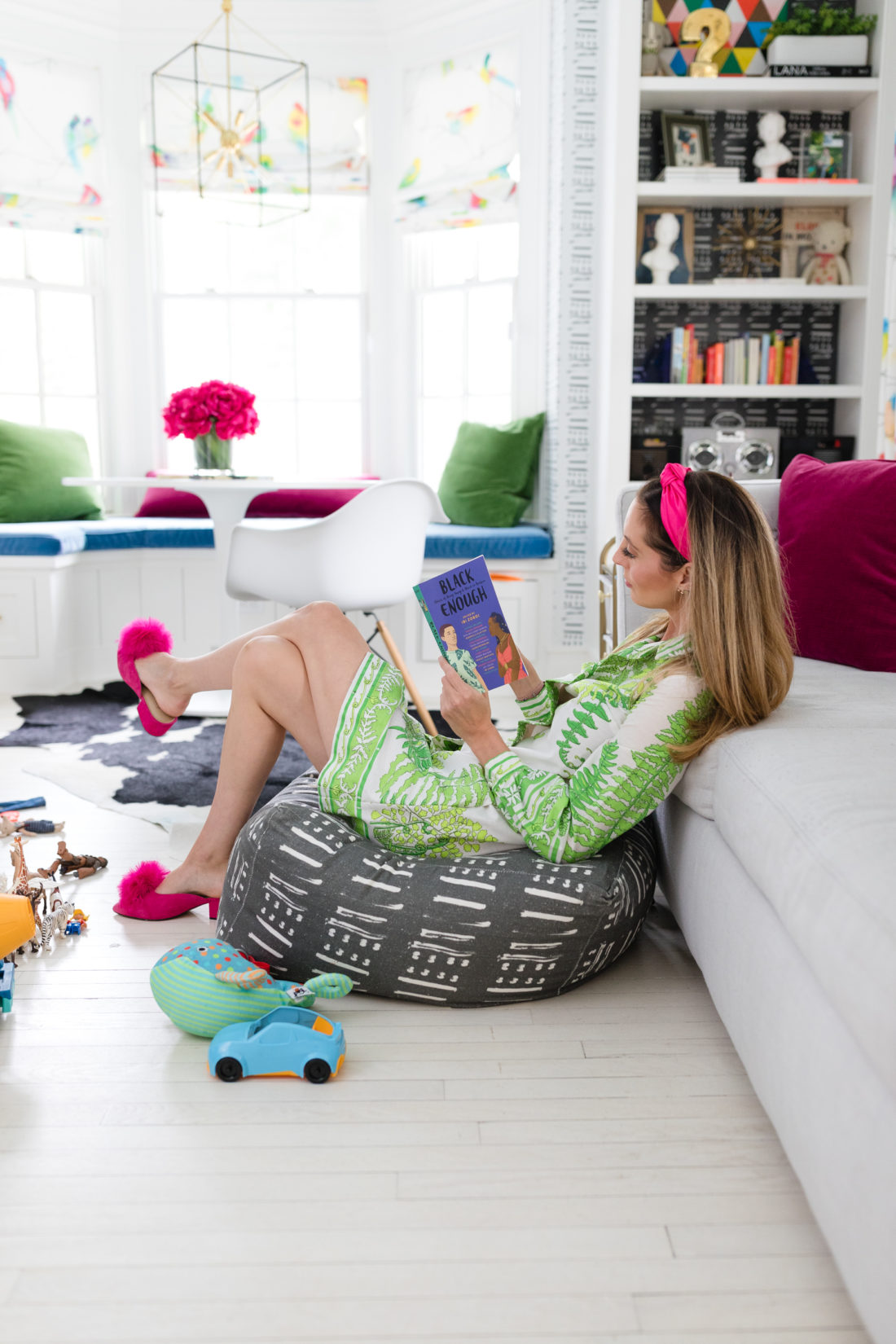 Hello friends!
I'm so excited to say that we are up to our third book installment in the Happily Eva After Essential Antiracism Reading Book Club! I've been really enjoying going on this journey with the HEA readers who have joined me. It's been really challenging work to learn more and engage more with the ways I have fallen short and contributed to the "systems" in place that oppress BIPOC in our country.
I really do want to do better, and I'm really thankful for these resources that continue to educate me and feed my desire to do better. As a white person, I feel it's so important to look inward and do the work there before I can ever hope to ally the BIPOC community. 
I have been scheduling monthly meetup sessions on IG Live for our Virtual Book Club to get together and discuss these books and themes — but what I've been realizing is that we need a different format. I understand why, but it's clear that many people are feeling shy about discussing these books in an Instagram Live format — and I don't personally feel it's appropriate for me to be speaking about them to everyone without a proper back and forth, and centering myself in all of this. 
I definitely want to hear and learn from all of YOUR opinions and experiences, and because of this, I've decided to make a little change…
From now on, our Book Club discussions will take place virtually (and camera-free) in a new **private** Facebook group I created:
The Happily Eva After Essential Antiracist Reading Book Club
I would love to speak with some new voices who have joined me on these readings, but who didn't feel comfortable sharing their perspectives on camera, so hopefully, this new format will encourage more participation!
I also wanted to ask you all a question…
We used to include a Book Club bookmark printable with our blog posts introducing the latest book – did you ever download them and use them, and if so would you like us to continue?! Weigh-in, please!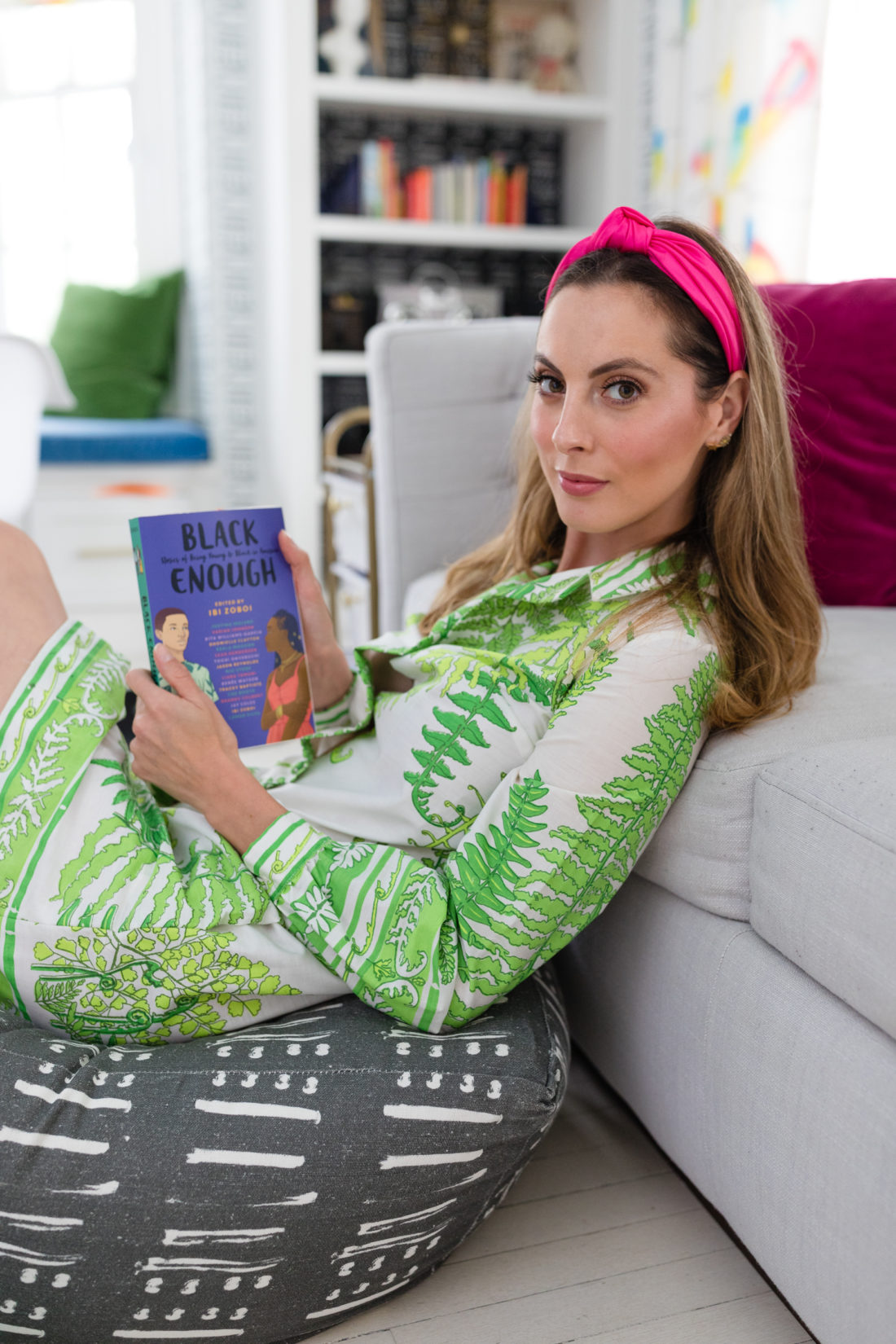 Let me know if you'll be reading along with me, and if you like the new Book Club format better!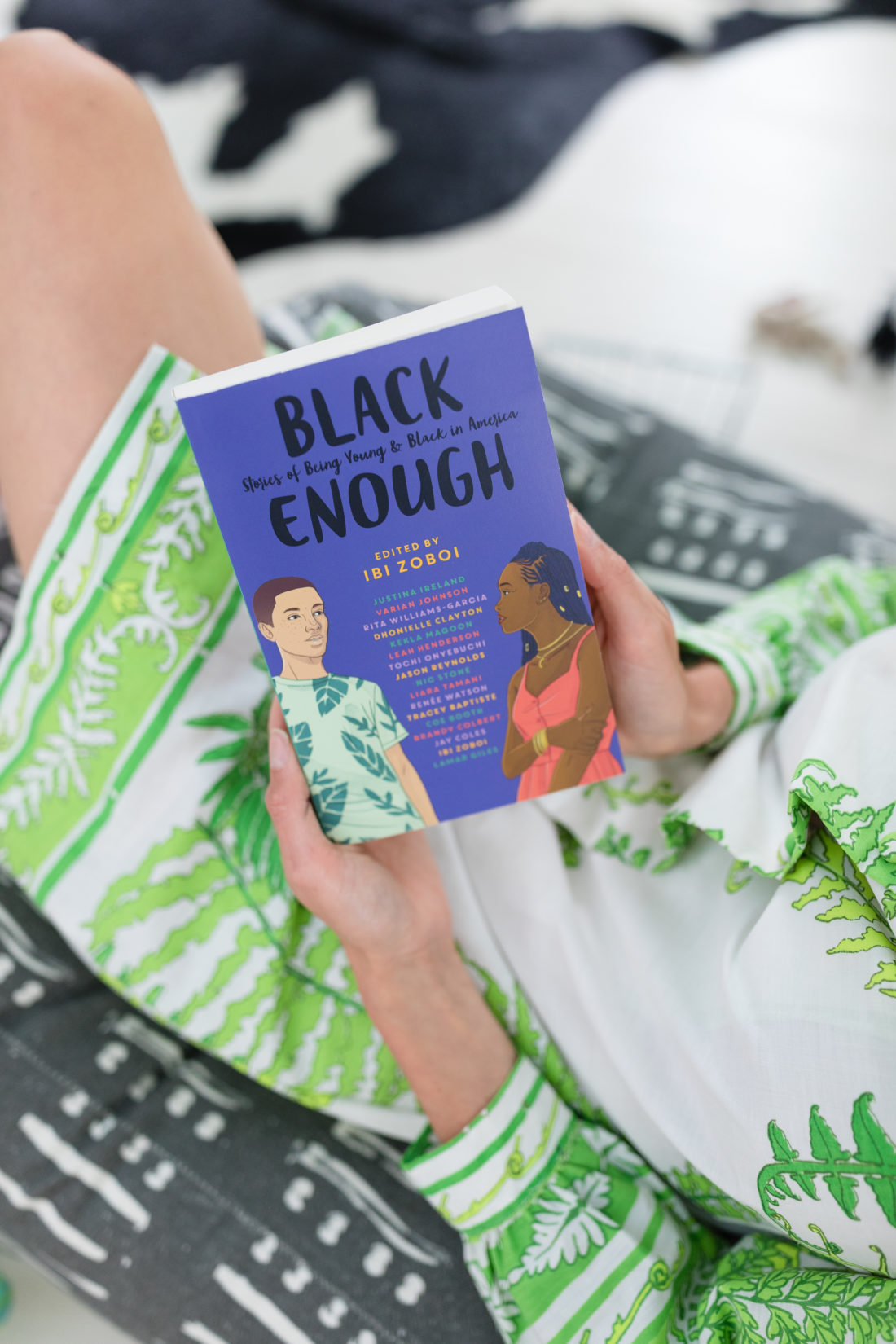 Photographs by Julia Dags