The following content may contain affiliate links. When you click and shop the links, we receive a commission.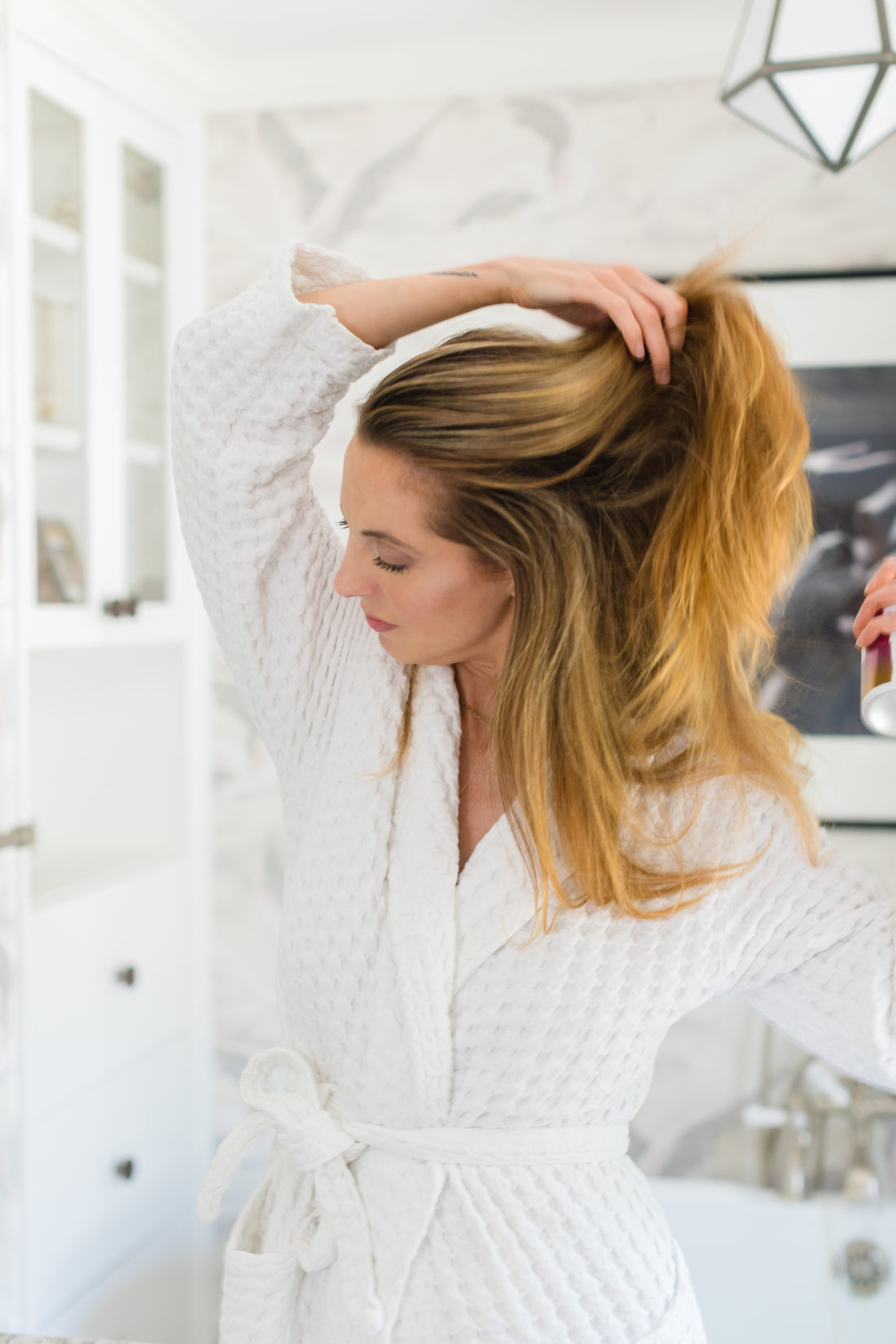 **Many thanks to Pantene for sponsoring this post. As always, the thoughts and opinions expressed below are entirely my own.
I'm guessing I'm not the only woman who enjoys the bountiful hair of pregnancy, only to be seriously insecure once it starts thinning out postpartum. As if postpartum women didn't have enough on their plates! I realized the past couple of months that I needed a major hair revitalization, and I've been LOVING the products I've been using from Pantene! I wanted to make sure I shared my routine, because the Pantene Nutrient Blends and Waterless Collections have been game changers for me. I'm back at work, a newly Single Mama of THREE kiddos, and I need my routine to be simple but effective. I'm sure lots of people out there with busy schedules who care about great hair can relate!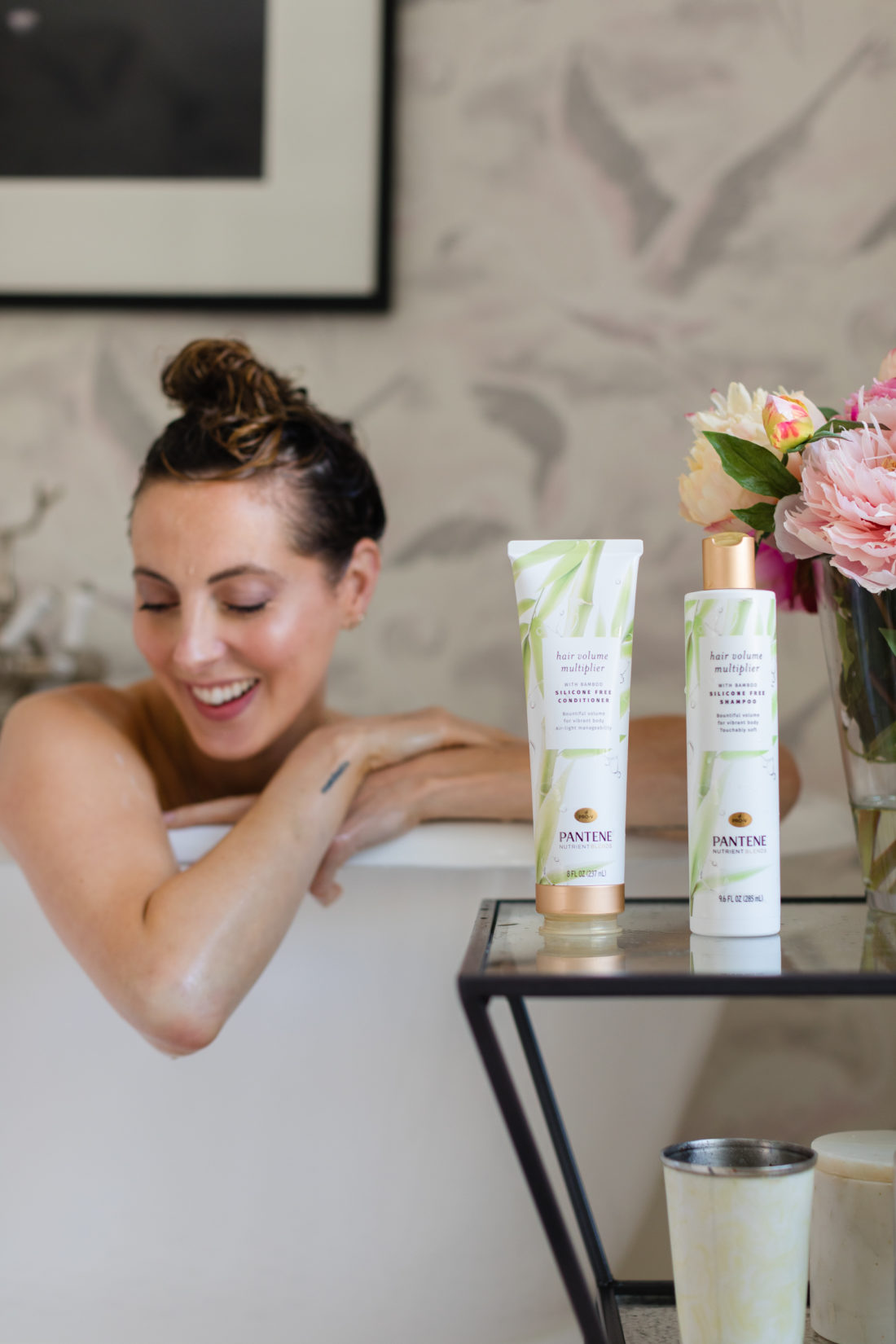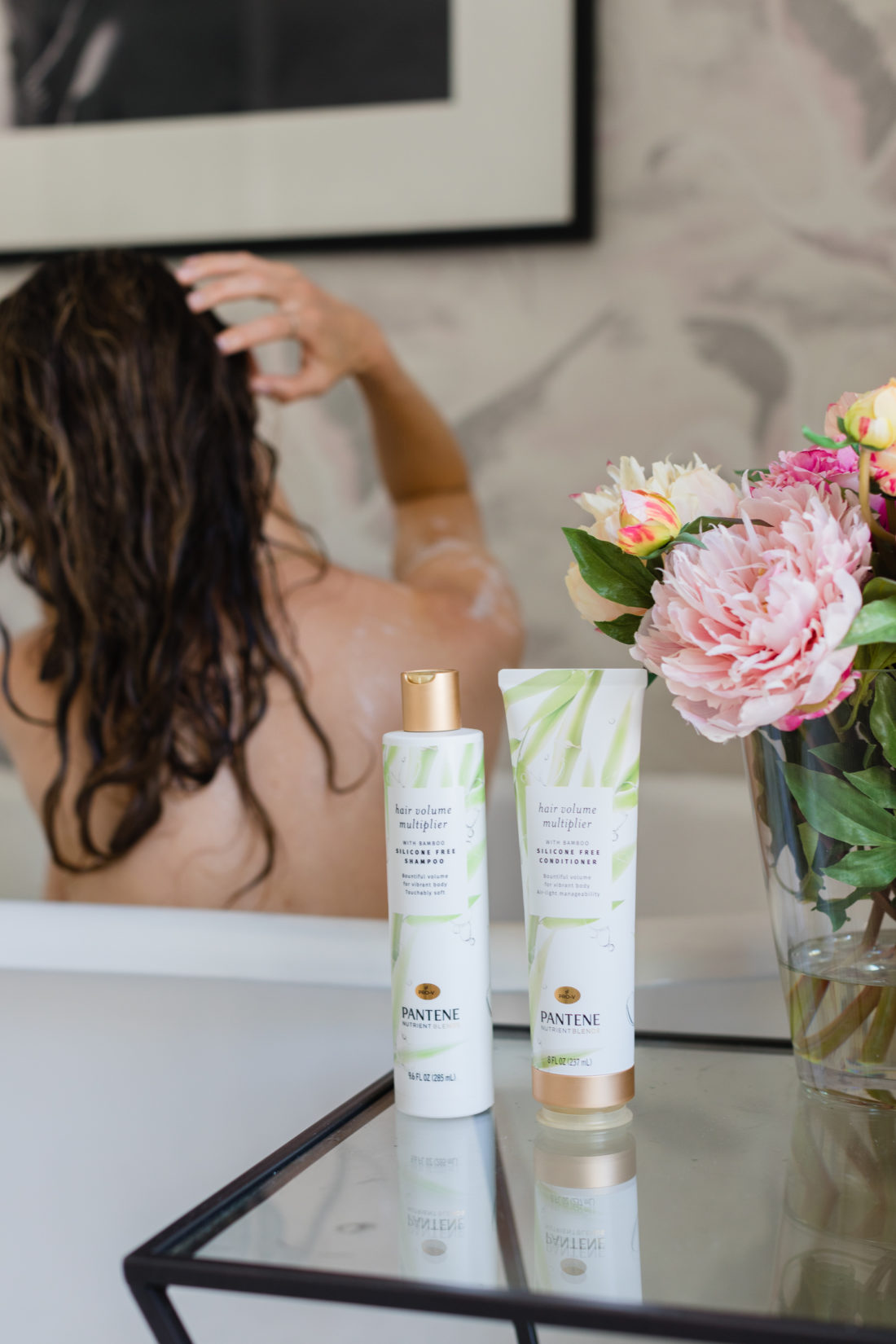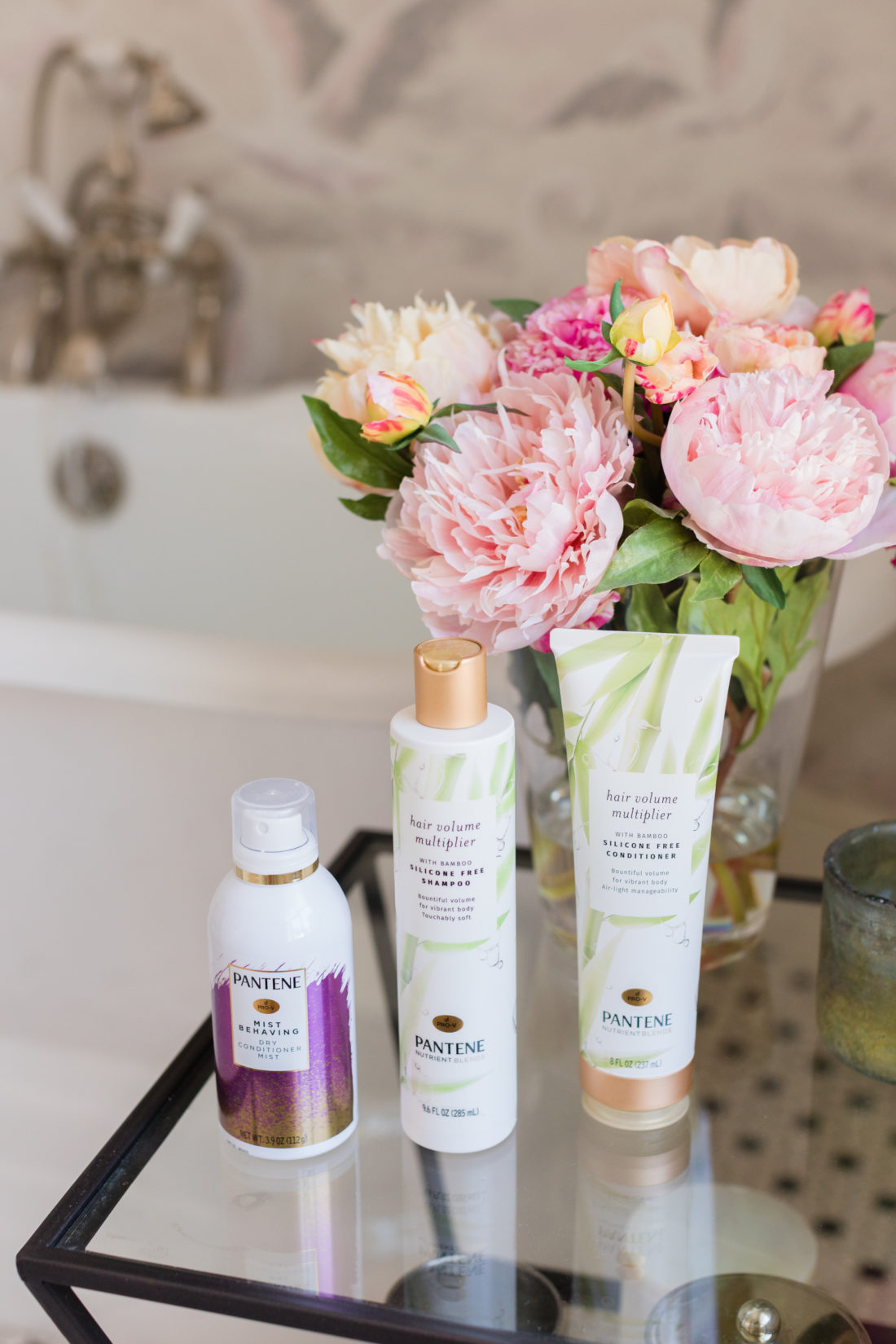 First of all, the Pantene Hair Volume Multiplier Collection With Bamboo was made to add fullness to fine or thin hair. My hair is very fine, pregnant or not, but postpartum it has historically fallen out! Every time. It makes me feel really insecure and I always look for products that help me achieve fullness despite the hair loss. I use the Bamboo shampoo and conditioner on my wash days to make sure I really clean the hair, without stripping it. It removes dirt and oils, and then moisturizes with lightweight conditioners that really work. It is also formulated without silicones, parabens, dyes, or mineral oil. Bamboo is rich in silica (hello, shine!) And has natural occurring B Vitamins. I only wash my hair a couple of times a week, and I love how this product smells, and cleanses and moisturizes my colored hair without weighing it down. I like to give my scalp a nice massage with the conditioner in, and then pile it up on my head while I let it soak in. It's so easy for fine hair to get oily with the wrong products, and the Pantene Hair Volume Multiplier Collection With Bamboo has been doing great things for me.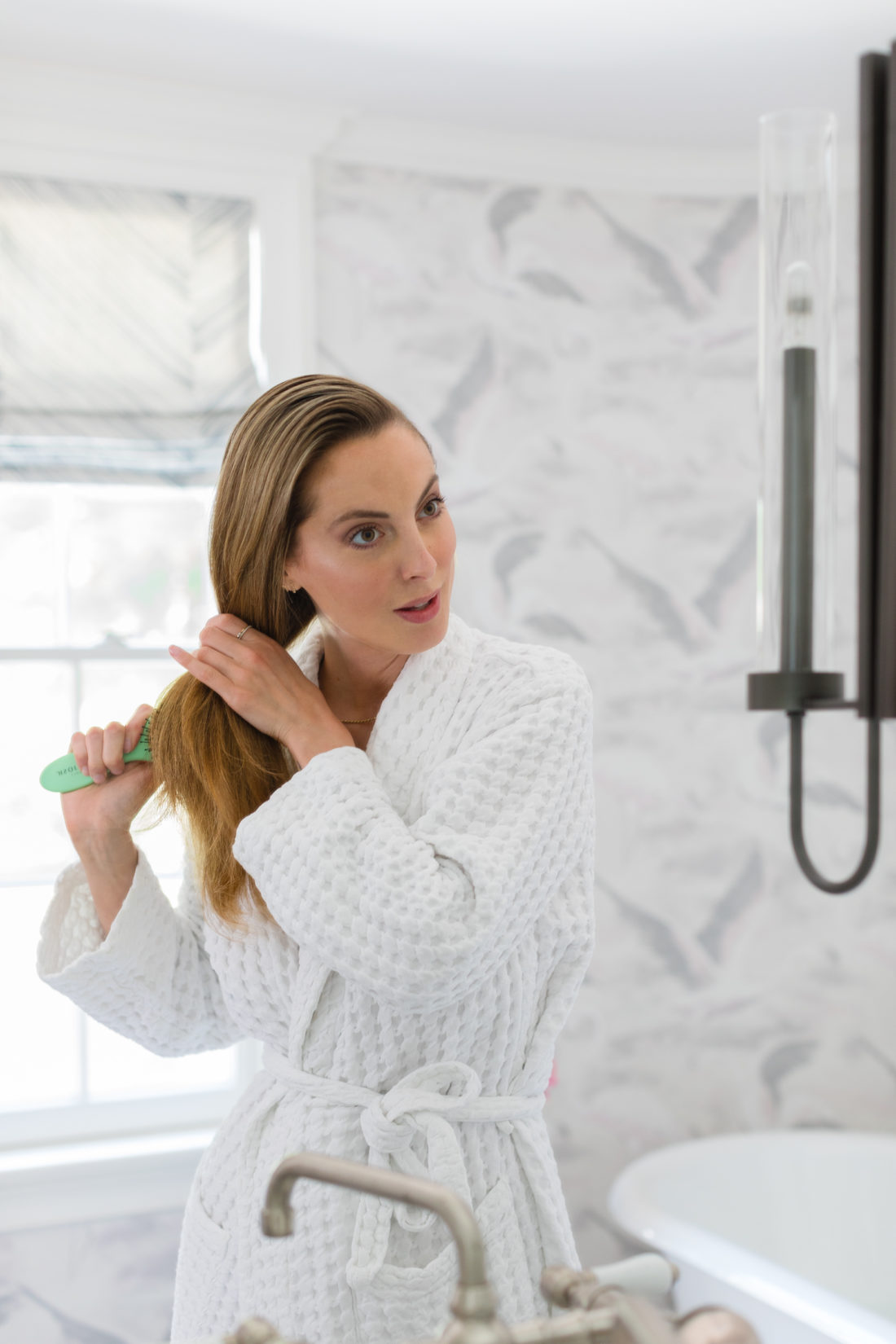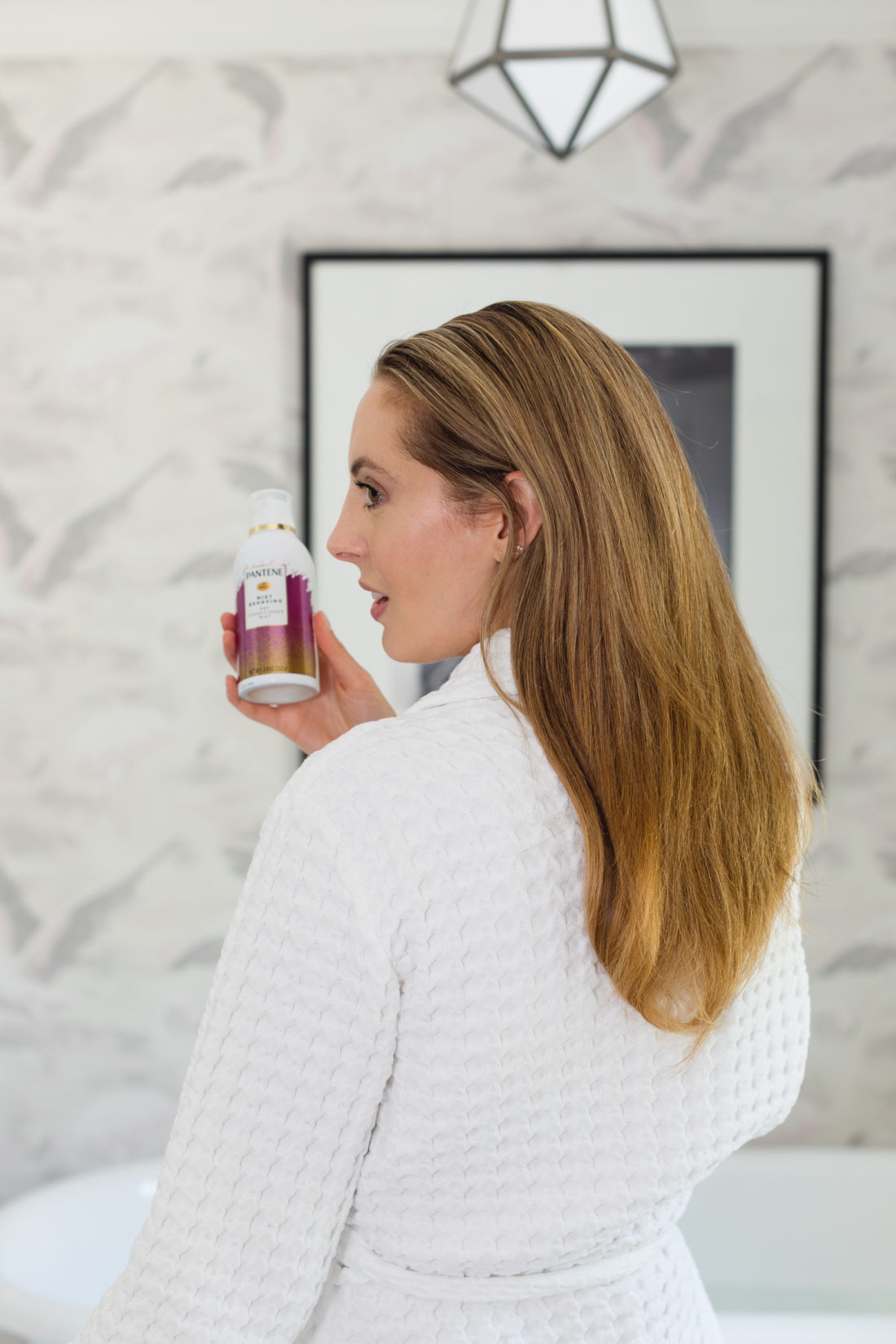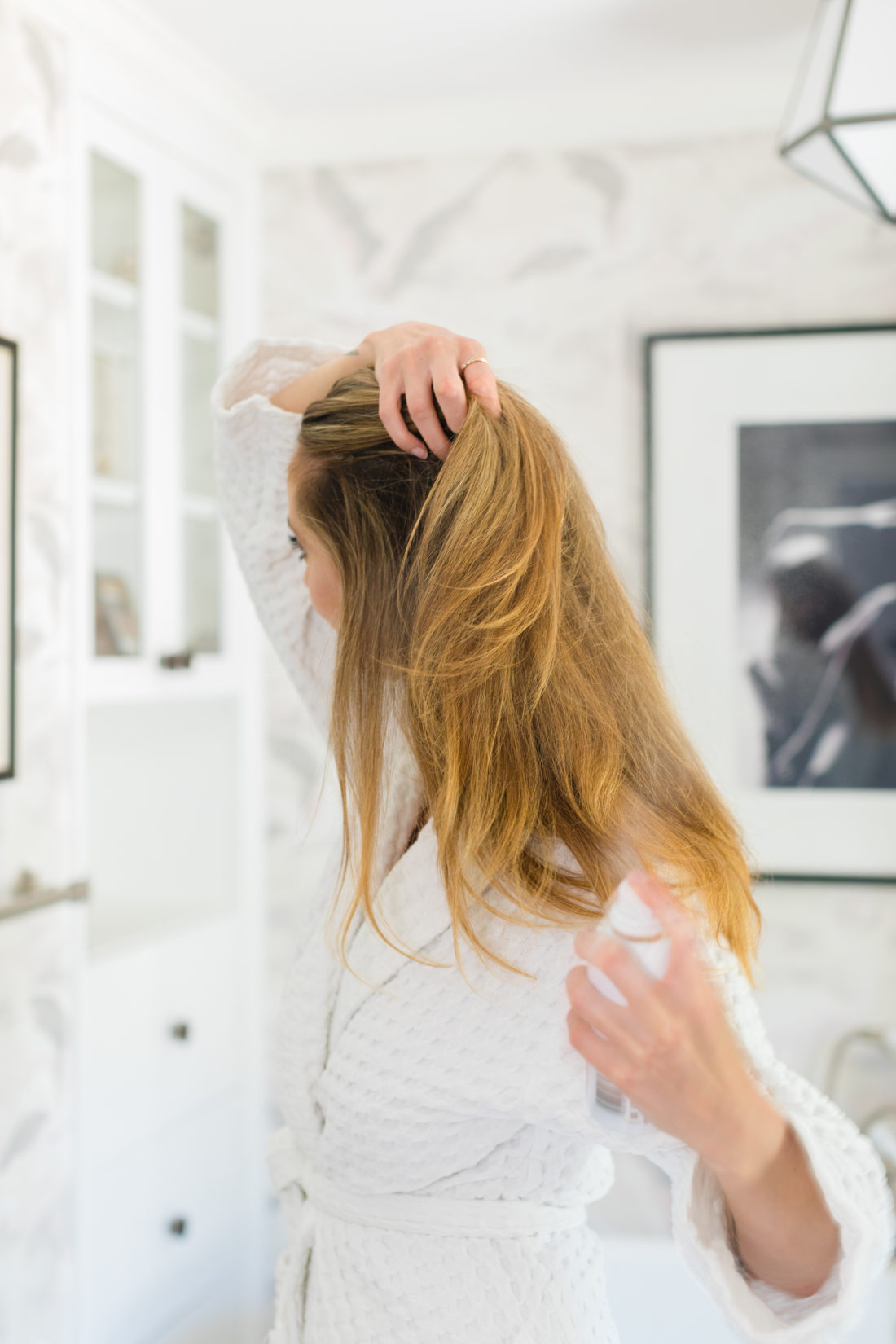 Since I don't wash my hair that often, it's also really important to me to care for my hair on my "non-wash days" and make sure it's looking its best! That's why I was really excited to discover the Pantene Waterless Collection– formulated to address lots of hair issues without having to re-wet your hair. Because what busy woman has time to wash and dry her hair every single time she wants to reset her style?! I thought the concept behind this collection was genius. I've been using the Pantene Waterless "Mist Behaving" Dry Conditioning Mist. From styling and blow drying my hair so much, I can get lots of flyaways and the ends of my hair can look raggedy. I love using this mist and spraying it from my mid lengths to my ends, then brushing through. It gives me instant conditioning and shine! It makes my ponytails look extra sleek, too. I even use it sometimes before I work out. I like to spray a bunch in my hair and throw my hair up in a bun as a pre-shower conditioning treatment while I exercise. Double duty!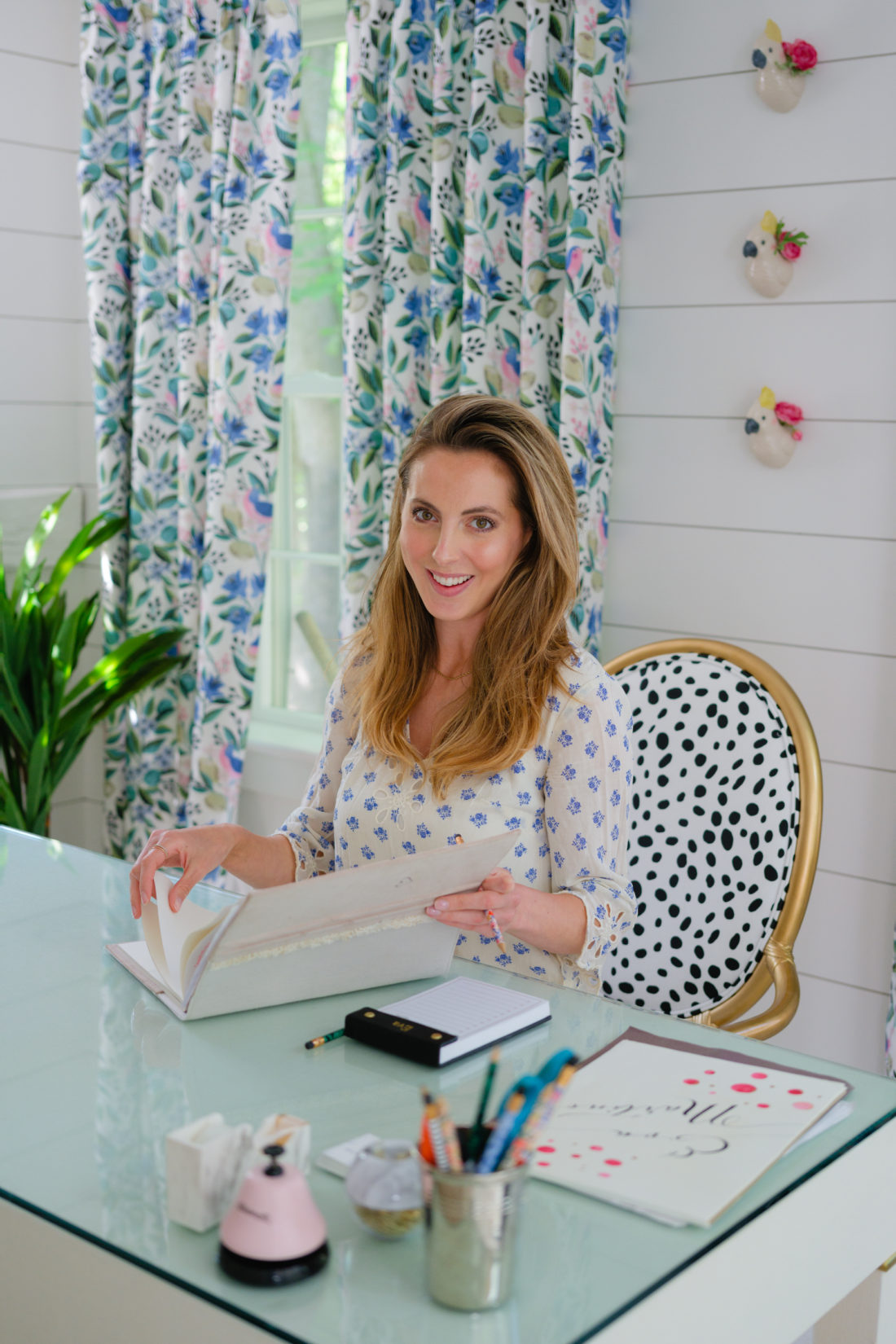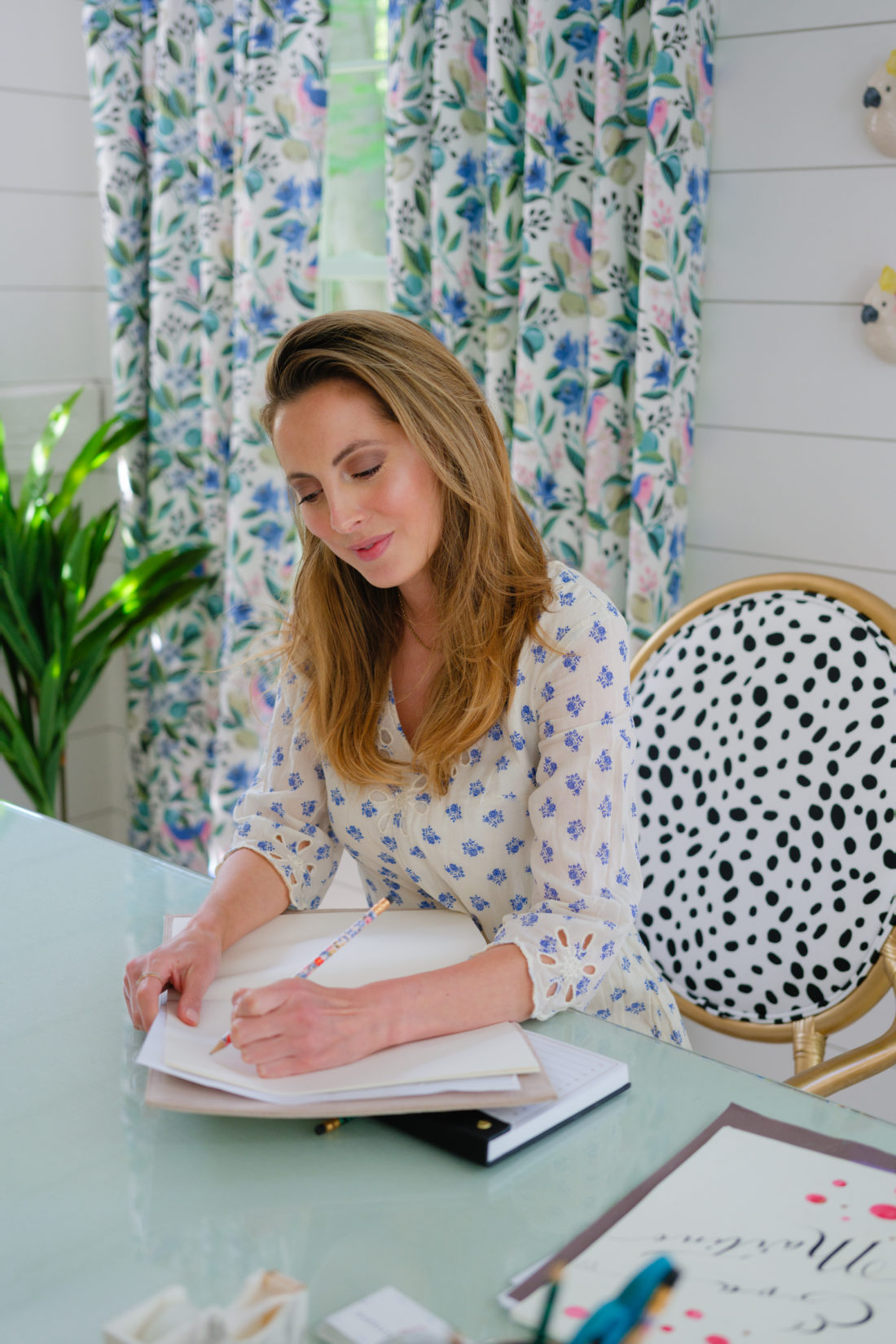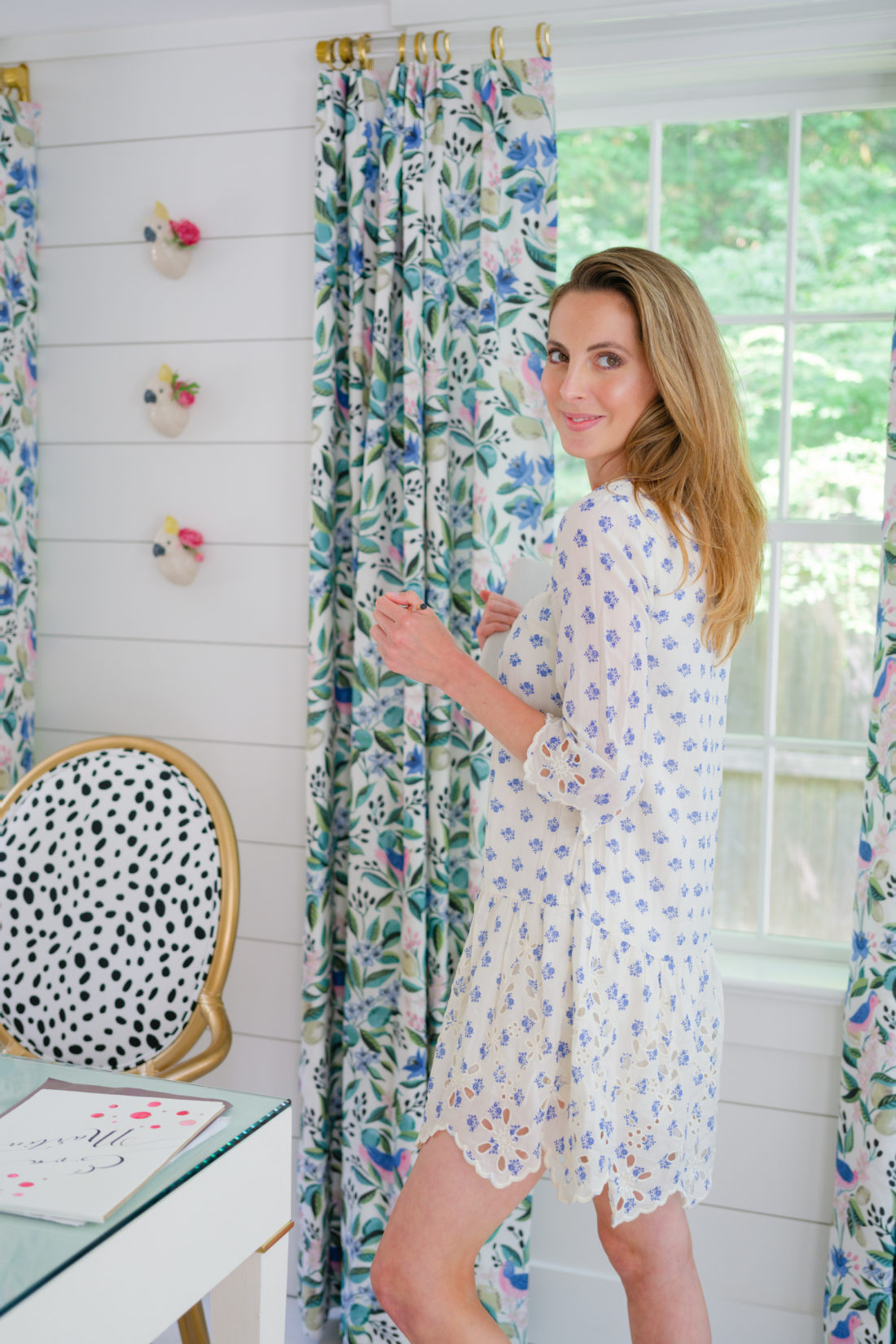 Having a great hair day always does wonders for my mood, and it's so nice that these awesome Pantene products can help me achieve that easily and effectively. Have you guys tried the Pantene Nutrient Blends or Waterless Collections? I'm so curious which of the blends are your faves!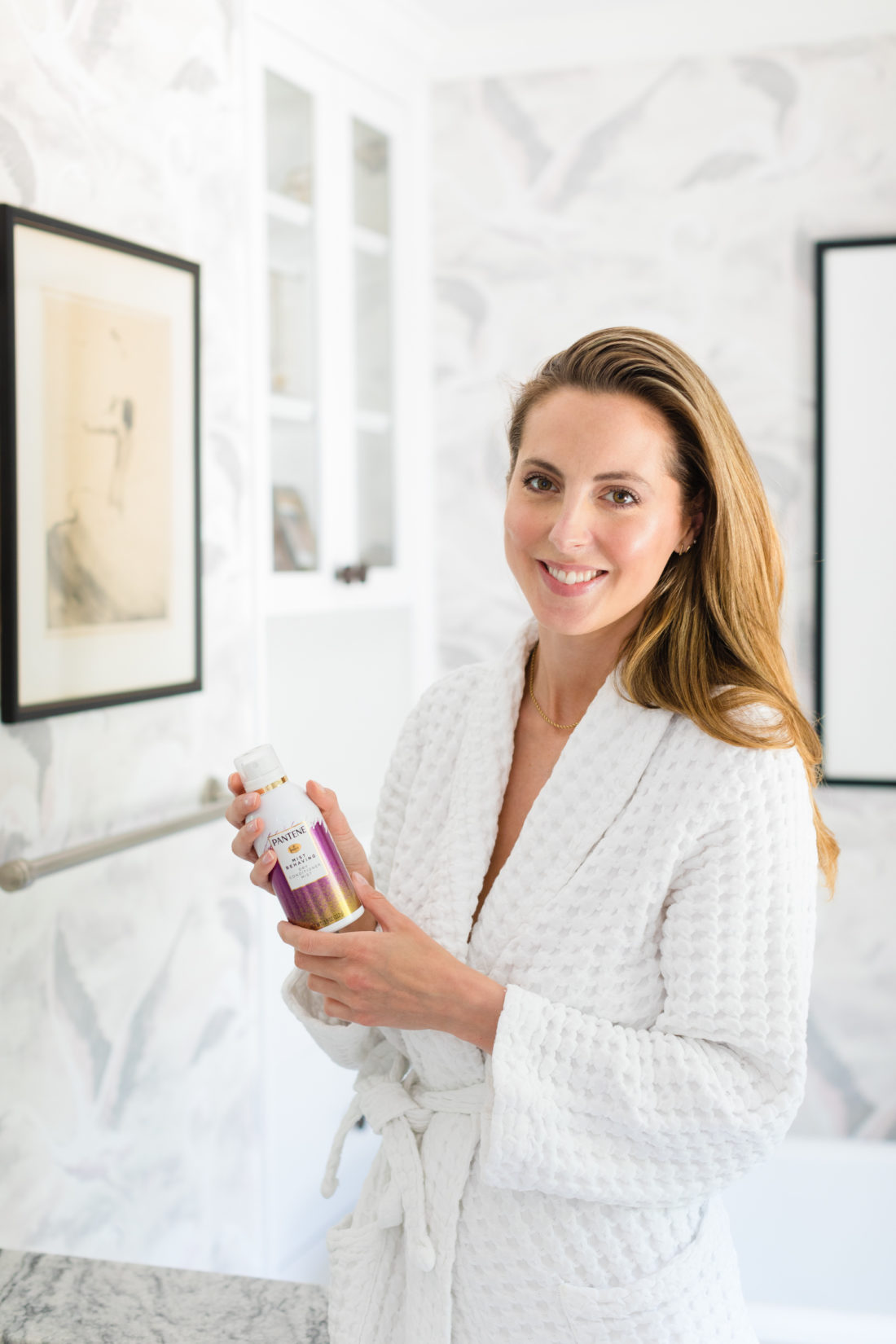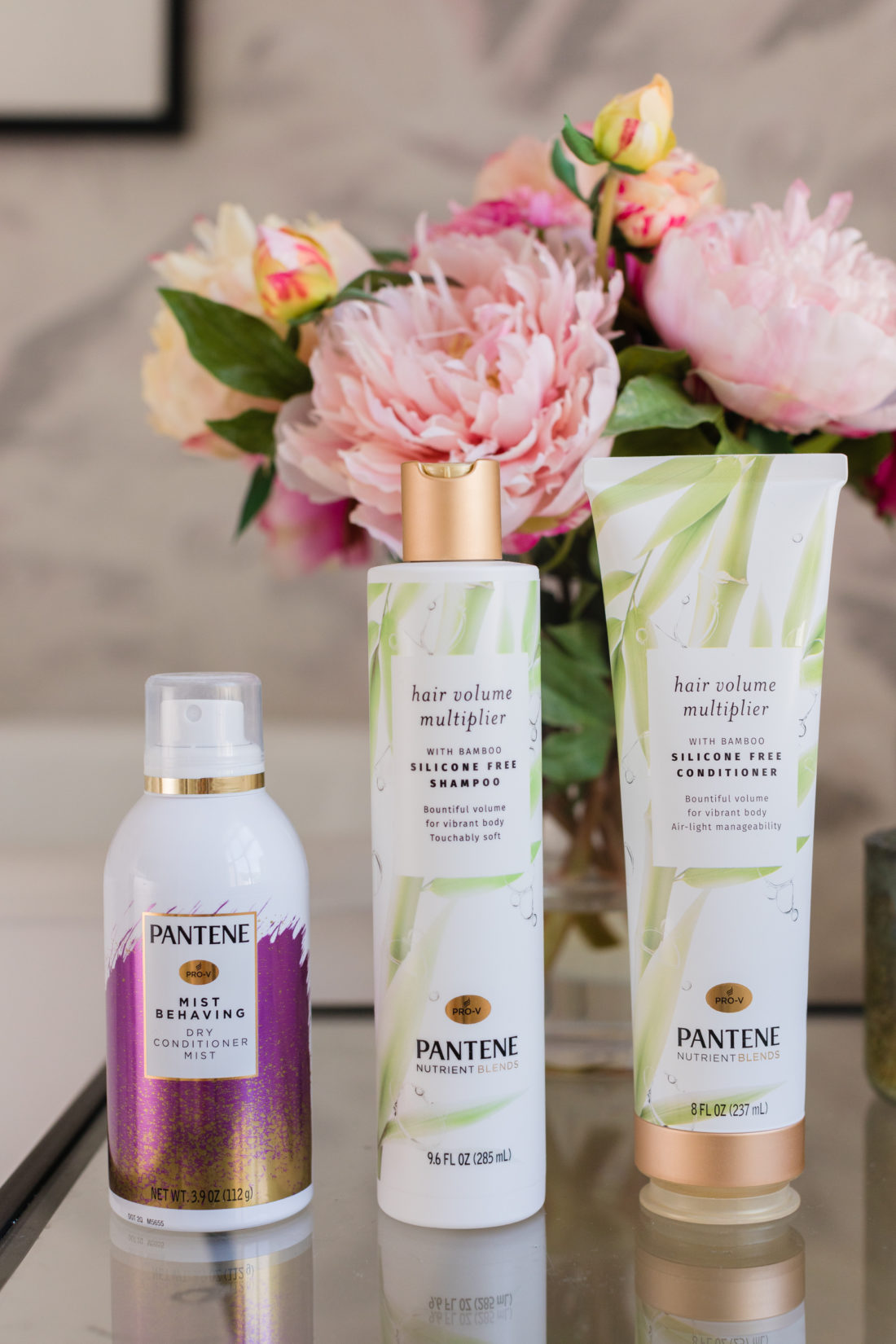 Photographs by Julia Dags