The following content may contain affiliate links. When you click and shop the links, we receive a commission.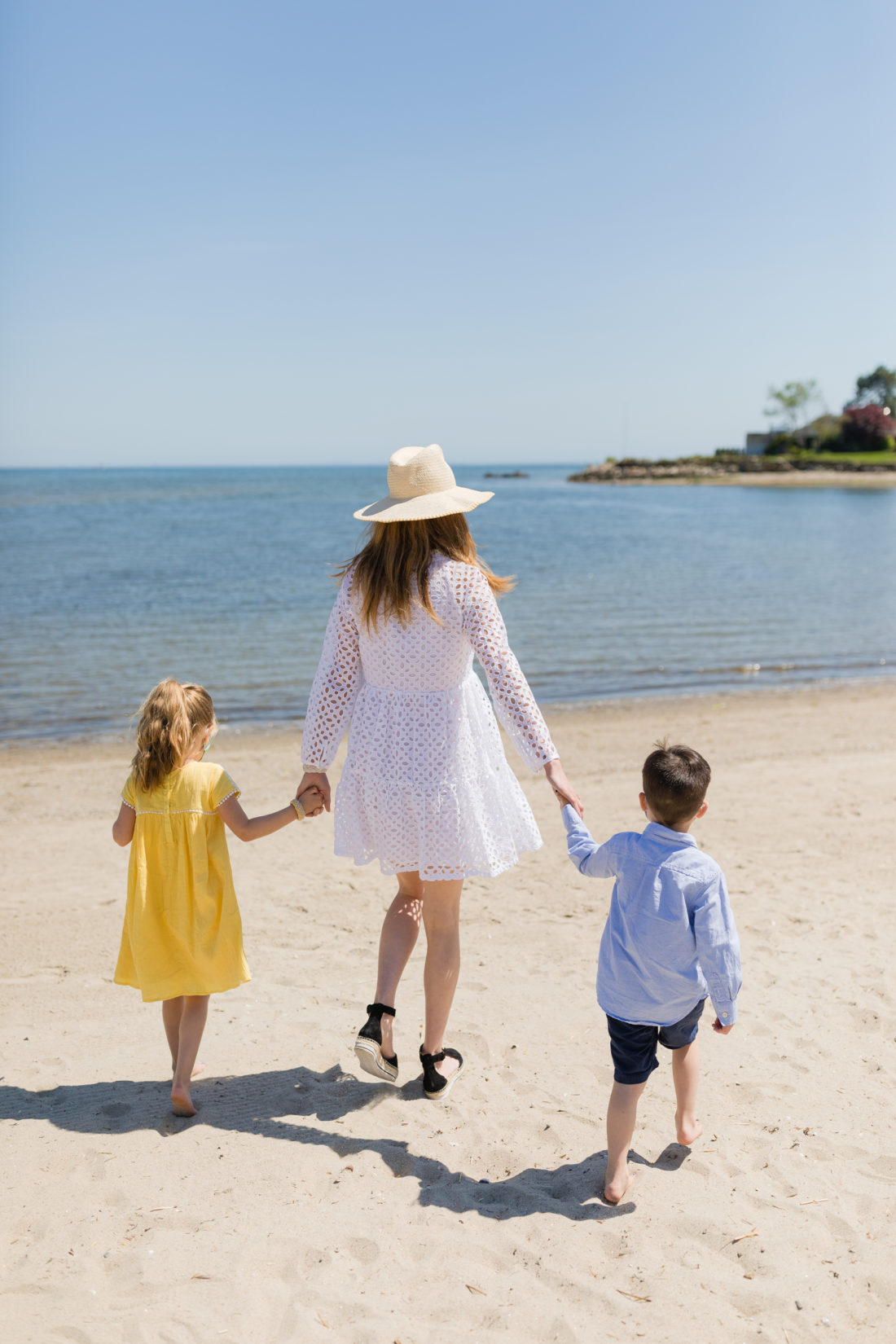 So. Making plans is weird this summer, amirite?
But summer is here, my kids are officially out of school, and I want to have a great time while also being sensitive and respectful of the current semi-holding pattern we are in as a nation with regards to health and safety. There are so many opinions on what is the best way to conduct ourselves this summer, and I really believe that people have to respect the guidelines at a minimum, but ALSO factor in their own comfort levels as a family.
As in, it's fine if the guidelines support 25 person gatherings outside, but if your family doesn't feel comfortable with that, it is really ok not to participate!
I've been amazed by how respectful the people around me are being about understanding that everyone has their own comfort level as our communities ease back in to a "new normal" with COVID. I don't think any individual or family should feel pressured to return to more normal mechanisms of socializing if they don't feel safe and ready.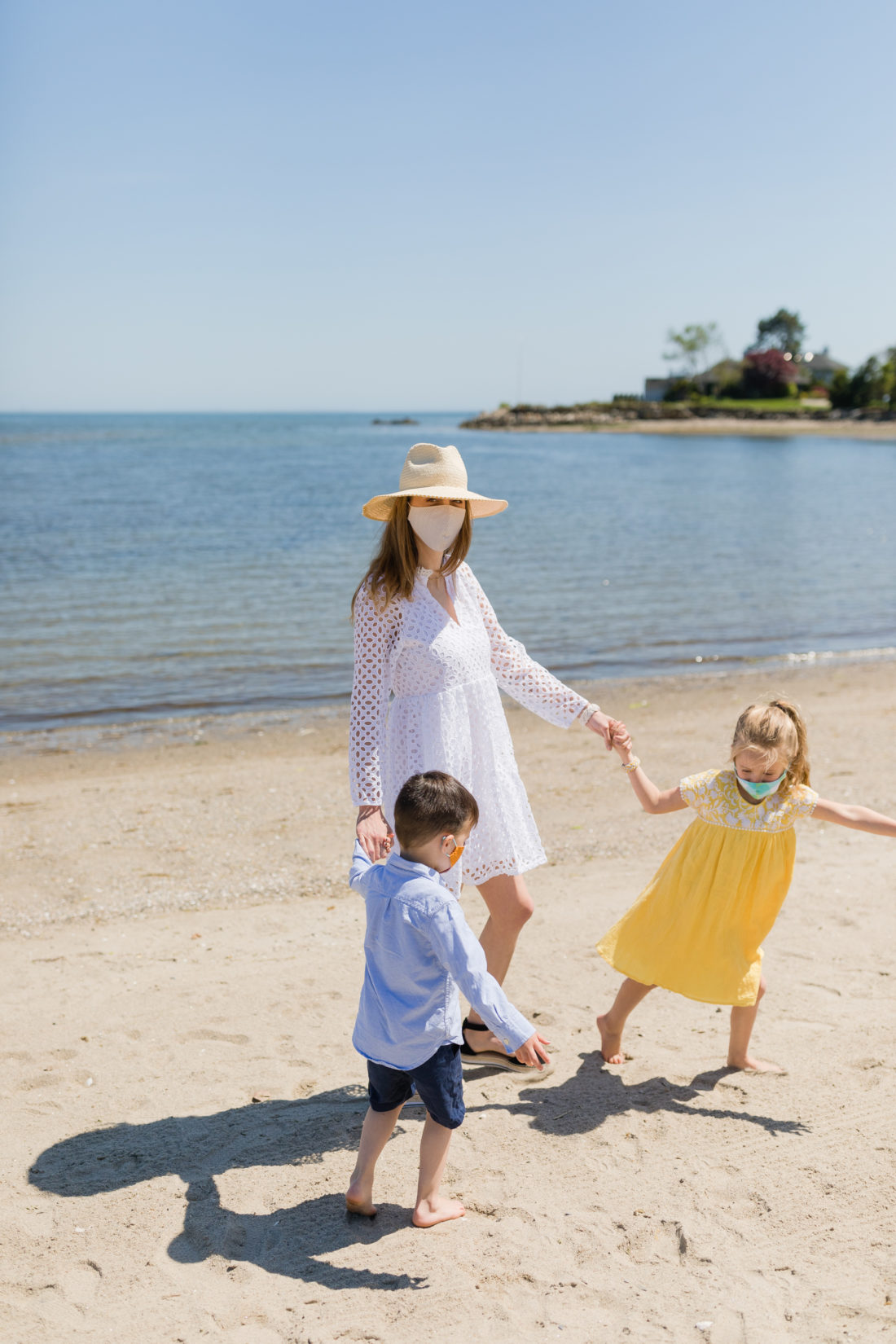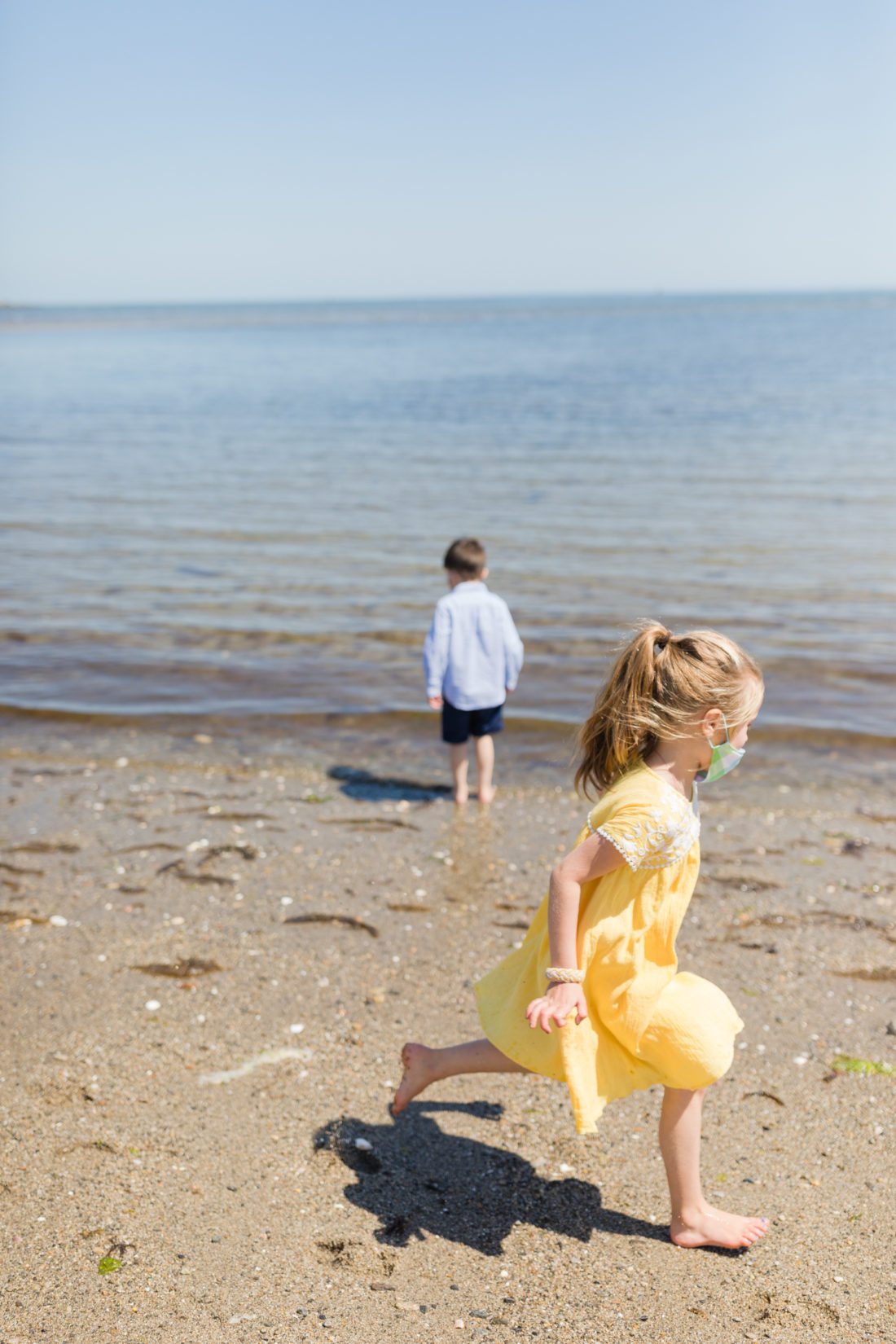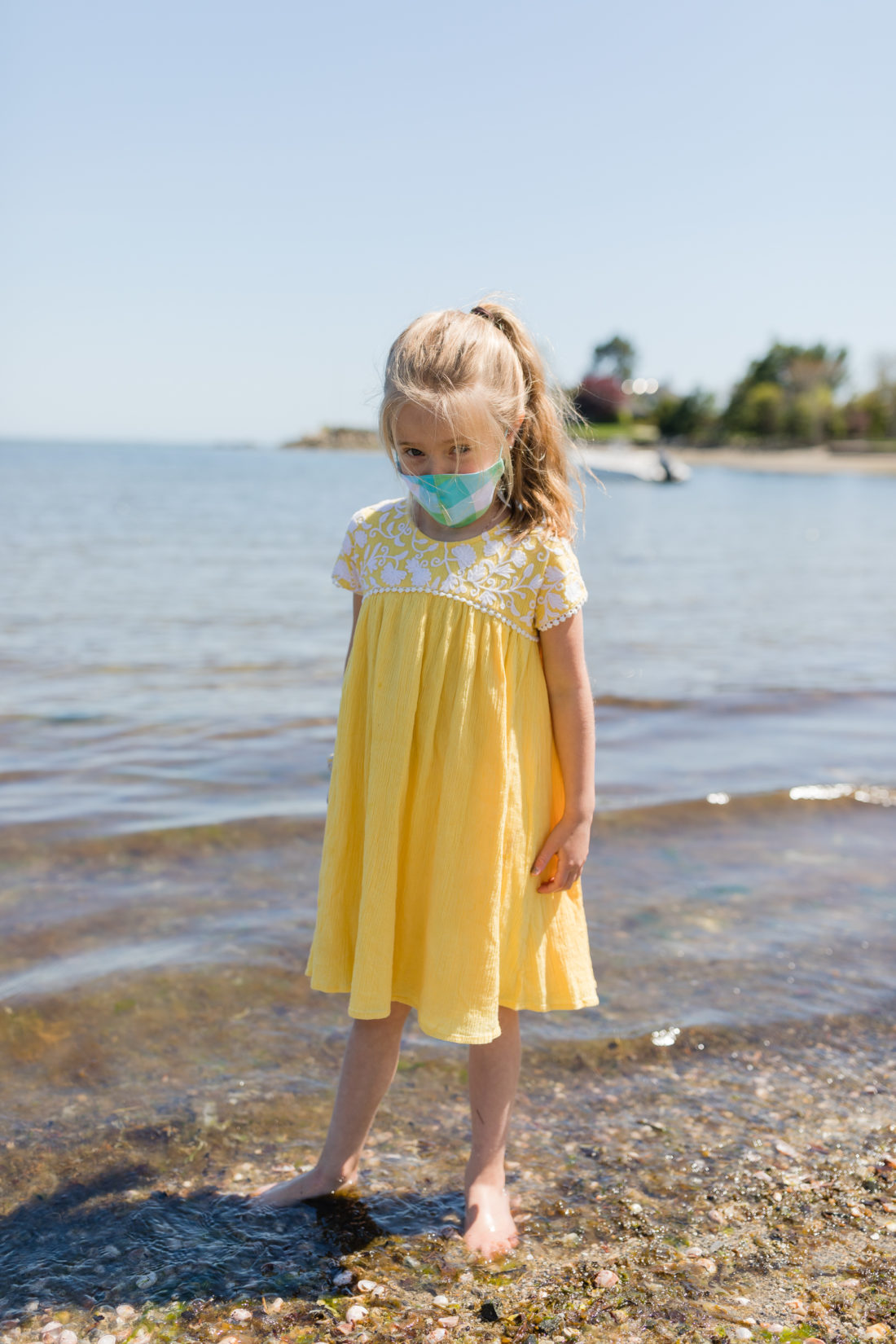 This summer, we had lots of fun things planned including travel, camps, and parties. I've decided to put the kibosh on all of that.
I was going to travel up to Maine to spend the week at our family home that we normally enjoy in July, and that is the only thing I'm thinking about keeping on the schedule. Since it's our family home, I'm able to wait until the last moment to decide and that can give me some time to do research and see what the landscape of the virus is like as we get closer. I know that Maine has some pretty specific rules in place for people coming in out of state, so those will factor in as well!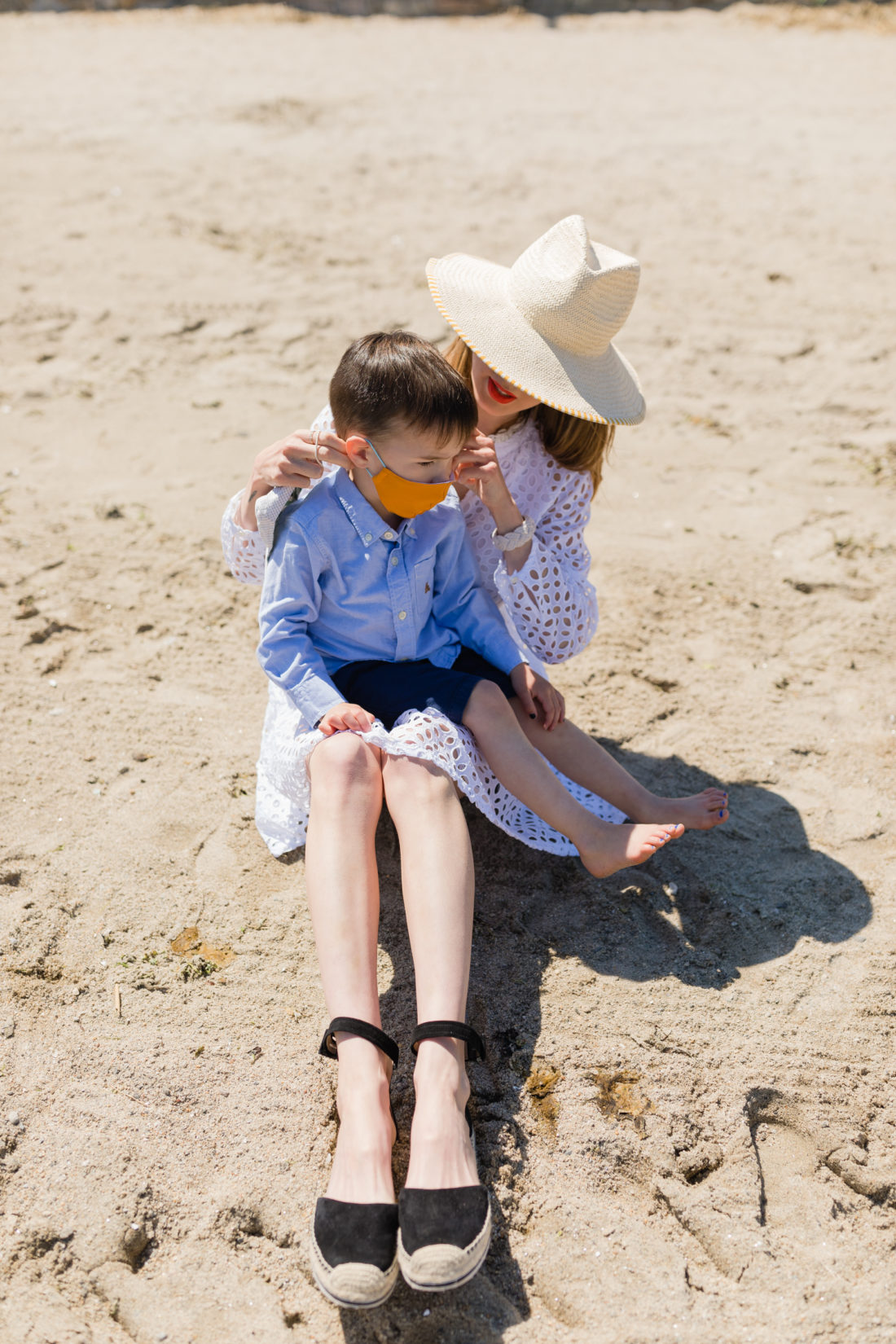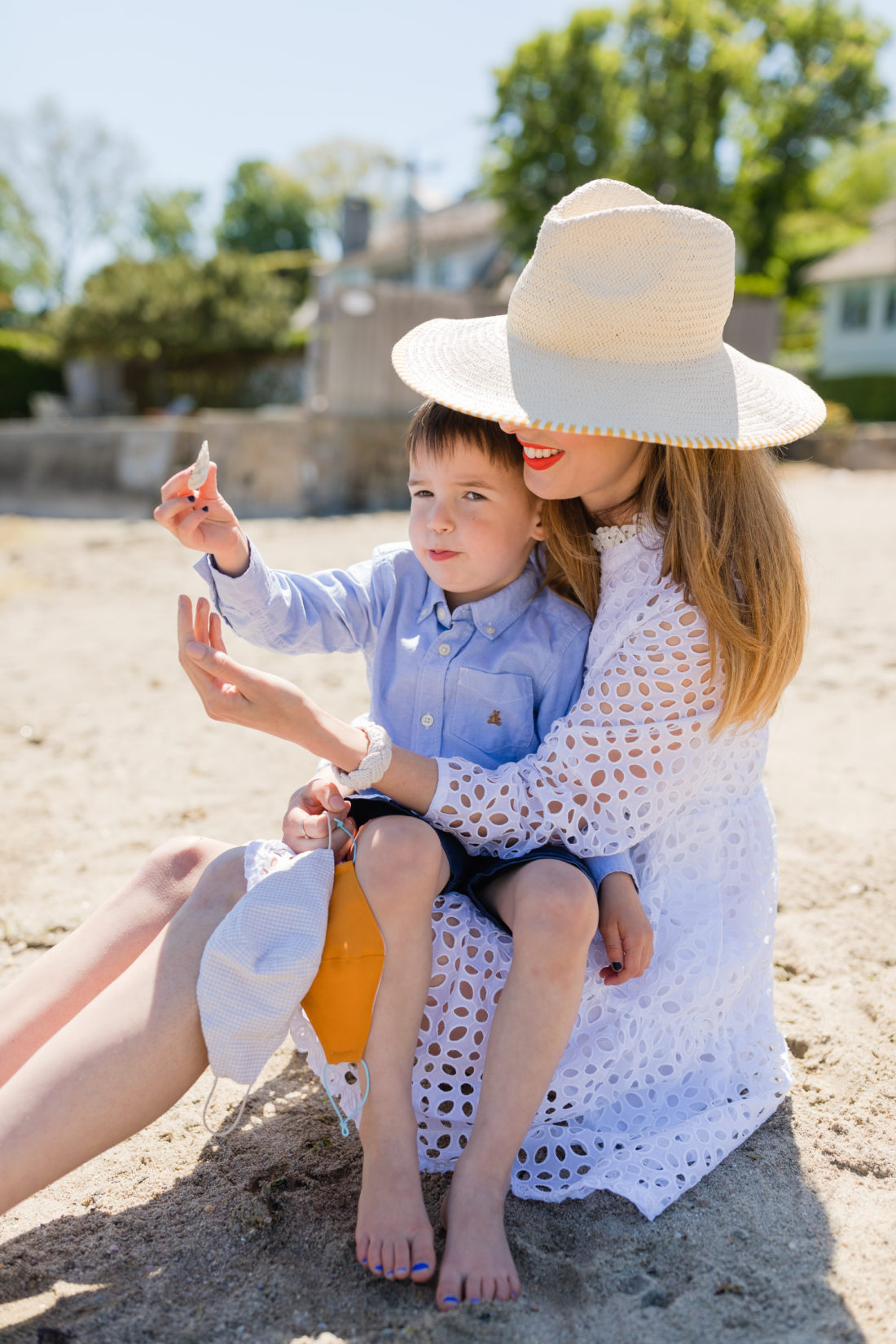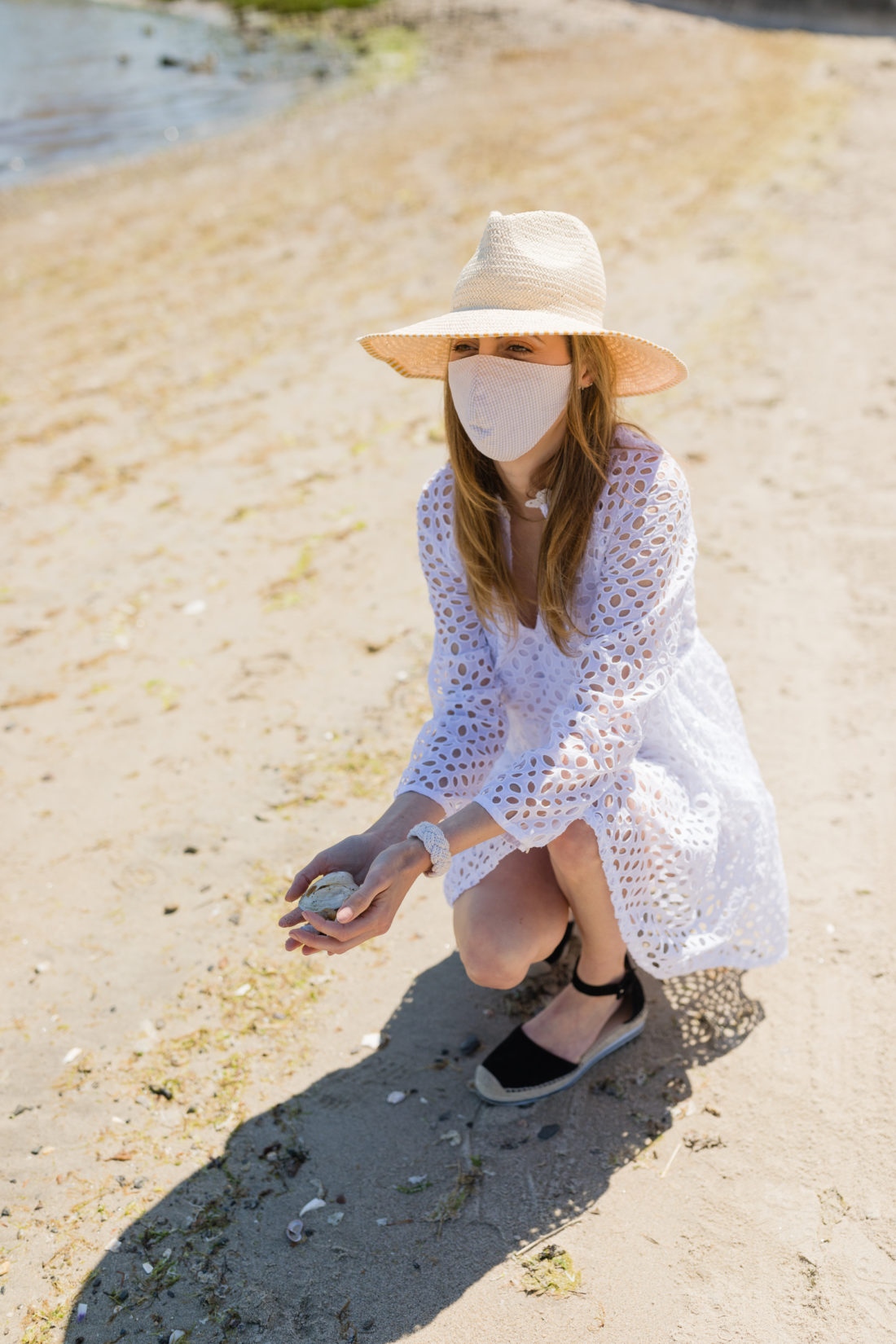 So what WILL we be doing? A lot of staycation time! I'm very fortunate to have a big yard for my kids to play in, and a beach close by to visit. While it's sad not to have exciting adventures to go on, I want to make the most of the beauty that surrounds our home and town, and go on some nice day trips here and there with the kids. I'm also lucky to have a few friends in town with pools and generous offers to pop by for a dip if the temps start to soar.
I had enrolled Marlowe and Major in some camps, but decided against them for now. With Mateo still pretty little, having the kids around lots of other kiddos every day just didn't feel that safe to me. Plus, it made me a little weary of having them in camp all day with masked counselors and a temp check on the way in. This is all GREAT procedure, and I have zero judgement of anybody sending their kids to camp this summer! Everyone needs to do what works for their family.
With Marlowe experiencing lots of anxiety as a result of the virus and lockdown,  I just don't think camp with the precautions in place will be the best choice for her right now, as I think the safety measures would trigger her anxiety. I have to make sure I'm doing the best thing for Marlowe during this time in her life, while also factoring in our family dynamic with a newborn. All of my kids have loved playing and splashing in our yard, and I can't wait to work some hikes and bike rides in to the mix!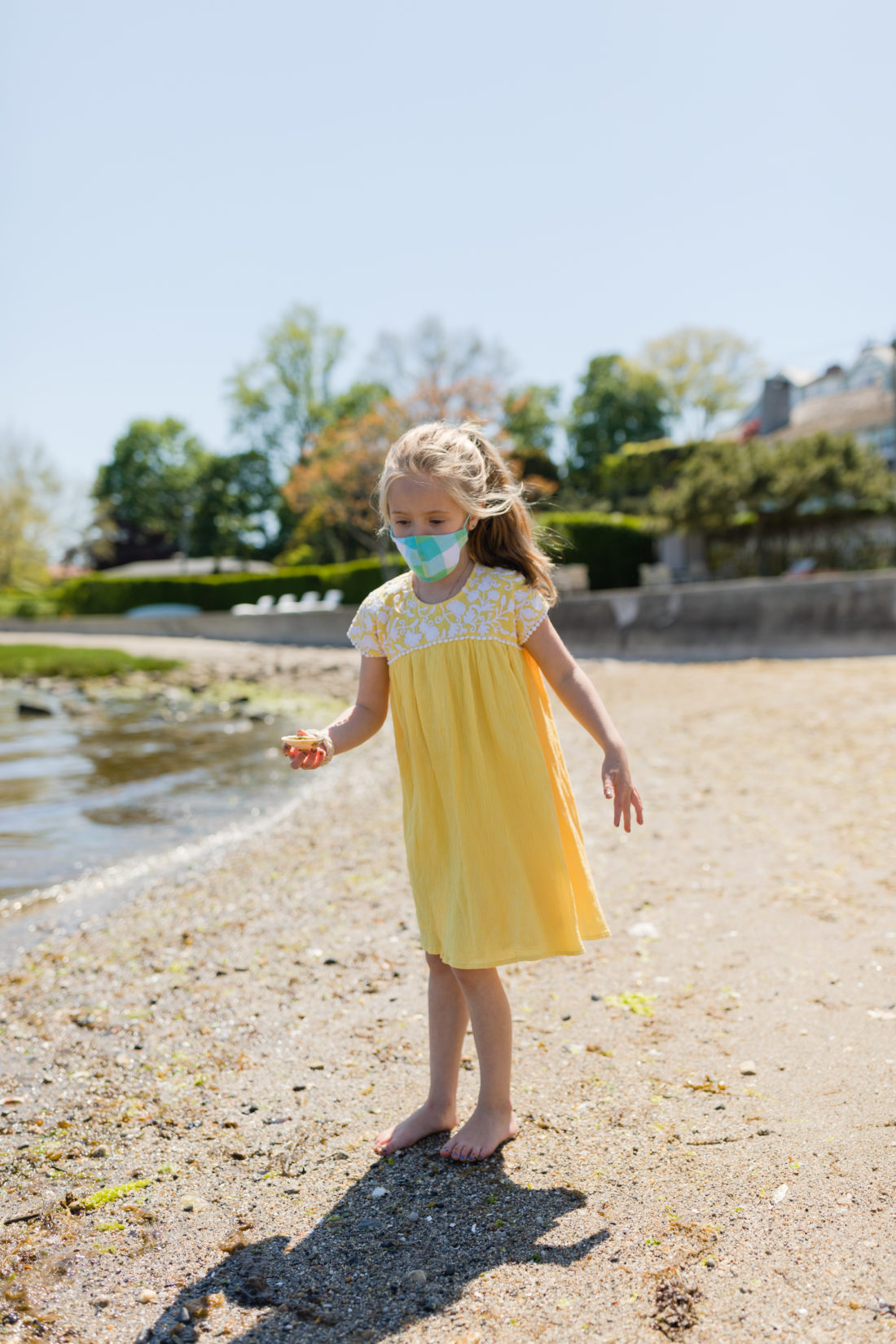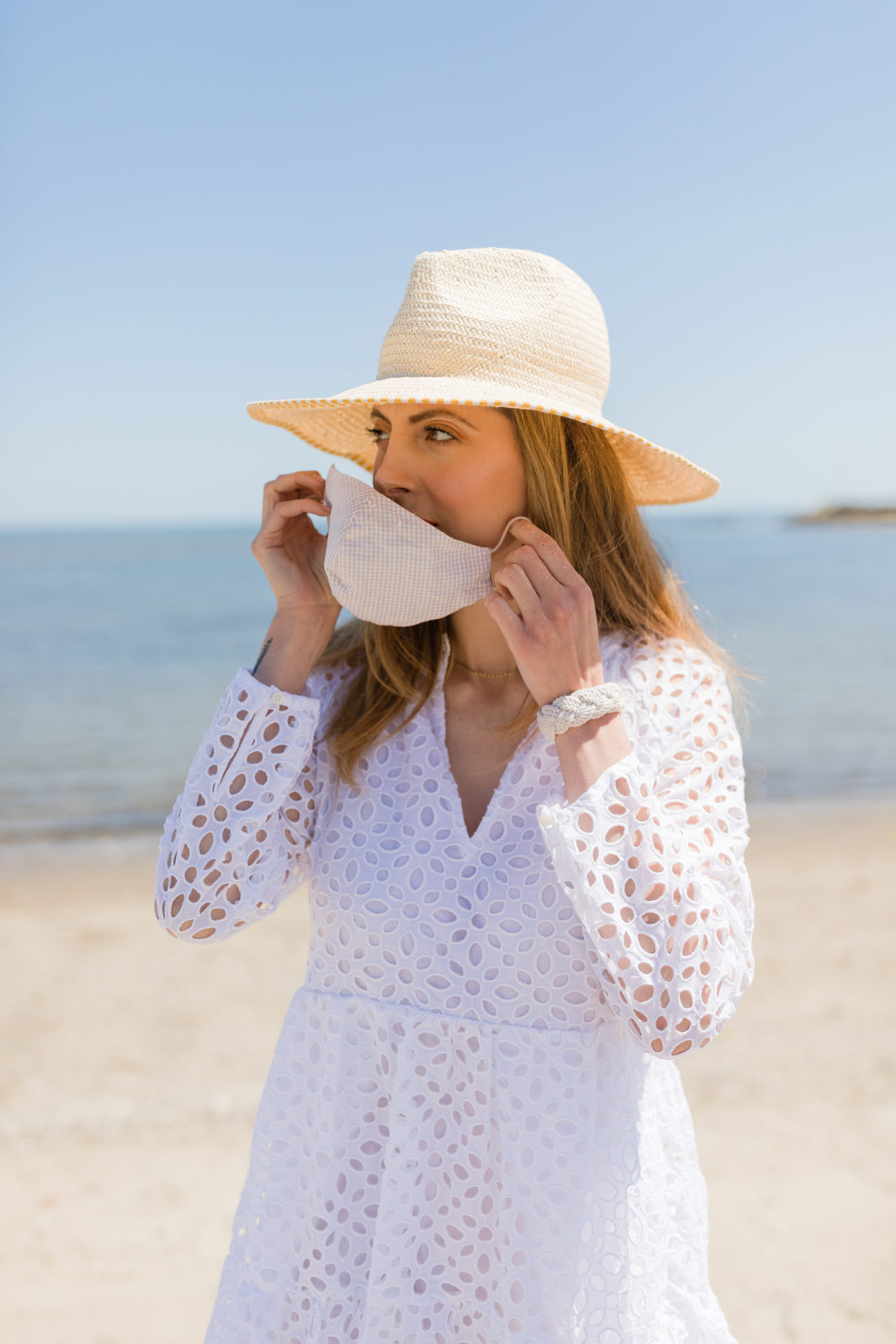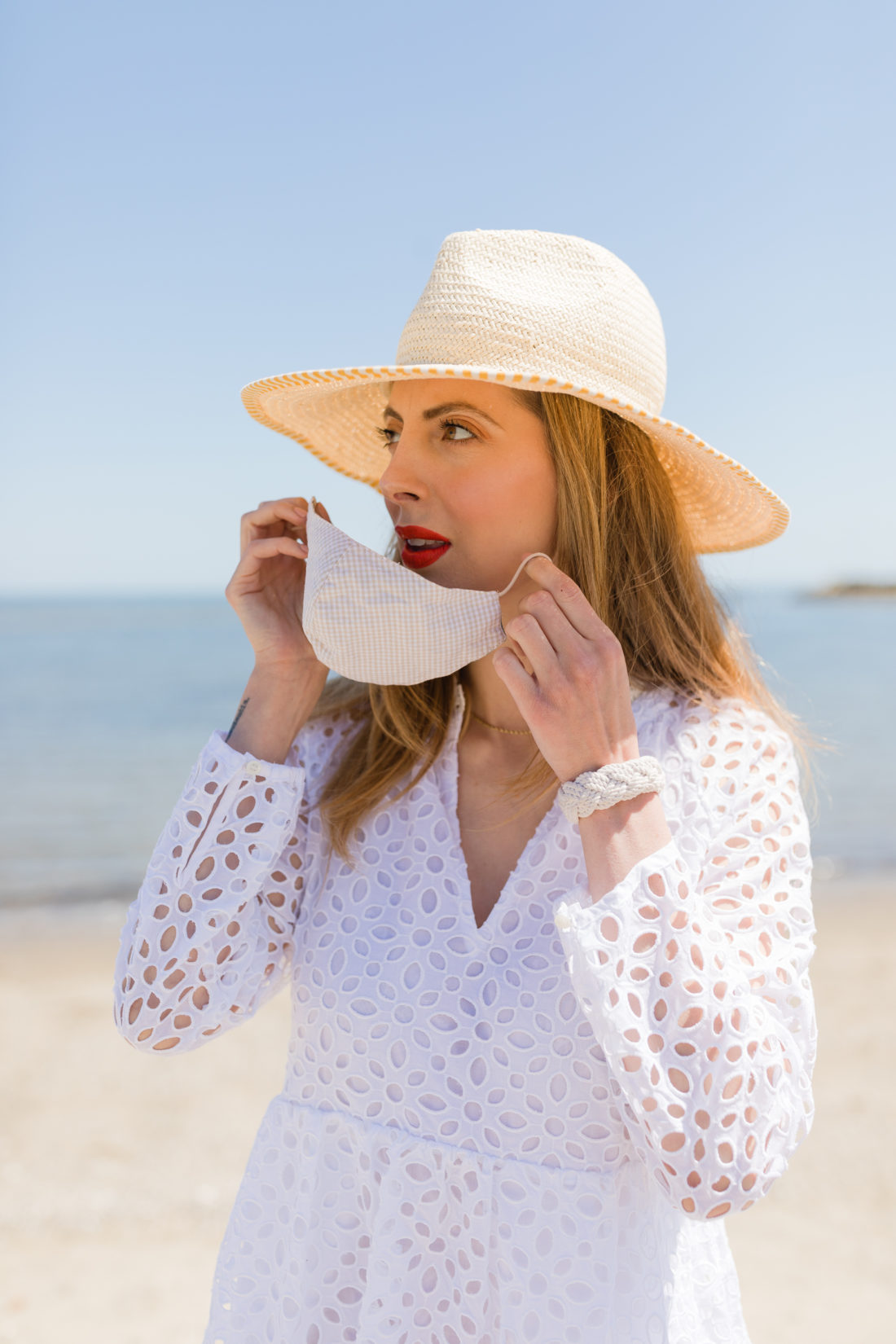 I always make sure to bring masks for me and the kids when we are around others, and to only remove them when we can get a pretty good distance away from others. Even on the beach! I like to be more like double the "six foot" policy whenever possible.  I also have been living with hand sanitizer and wipes in my purse, and in the car to clean hands regularly. We then always wash with soap and water when we get home! I wash all our cloth masks after each use. 
But socializing is not off the table, and I want the kids to get to play with some of their friends again. I've been getting a lot of questions about my own decisions on how to start back up again with playdates and hang time with the kids or close friends and family, and I'm going to share my views on it here. As with everything COVID-related, I plan to adjust my behaviors as new information (or fresh outbreaks) arise and to really keep in tune with what current recommendations are.  I've started having some socially-distanced cocktail hours with a girlfriend here and there, and they've been making me feel sane again. It's amazing how much better it feels to speak with a girlfriend in person.  Our state is stating that the current guidelines are 10 people indoors and 25 outdoors in terms of gatherings. This still feels like a lot of people to me, so as summer goes on, I will probably stick to smaller groups.  I do plan to visit restaurants with outdoor seating who are respecting Connecticut guidelines for safe dining!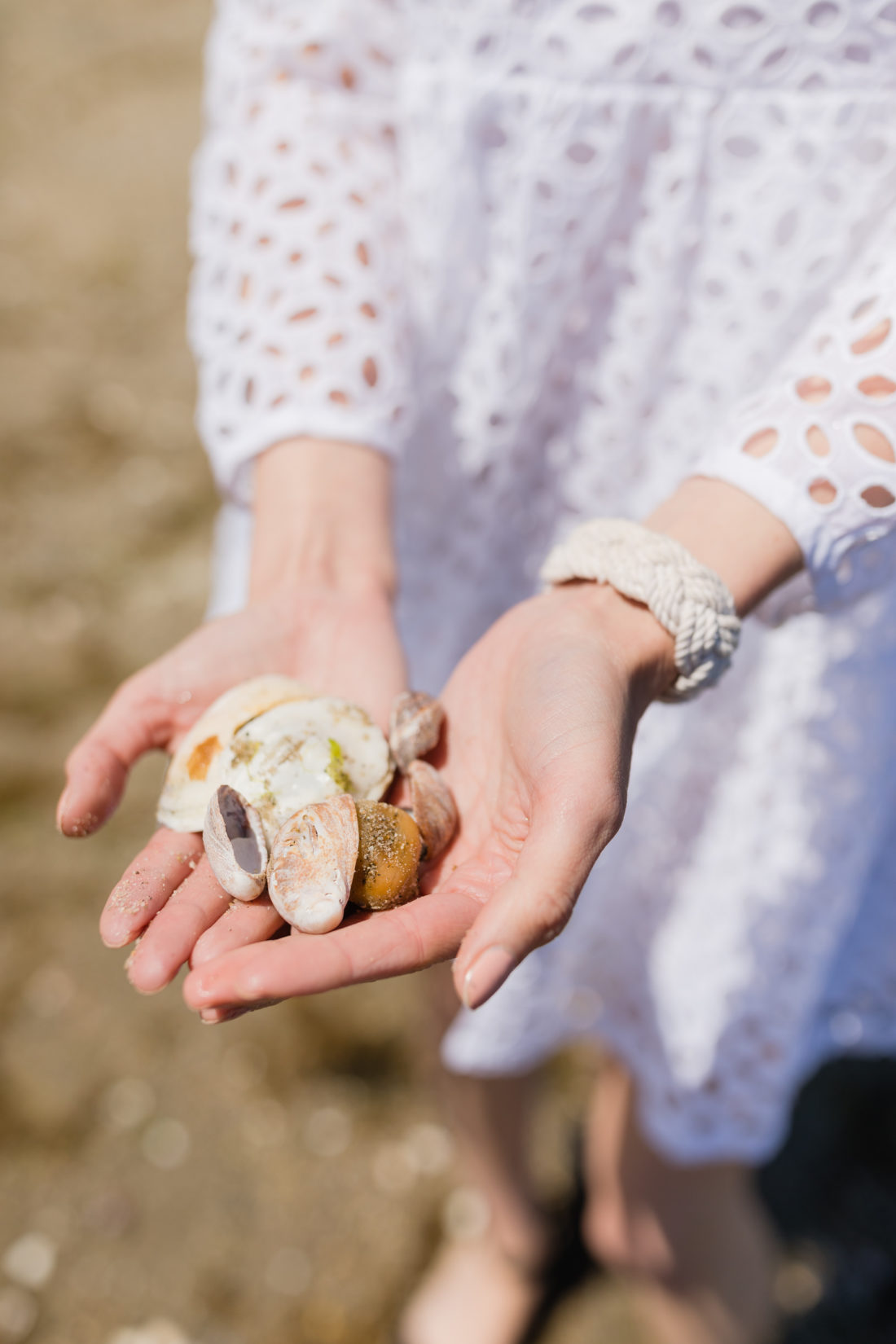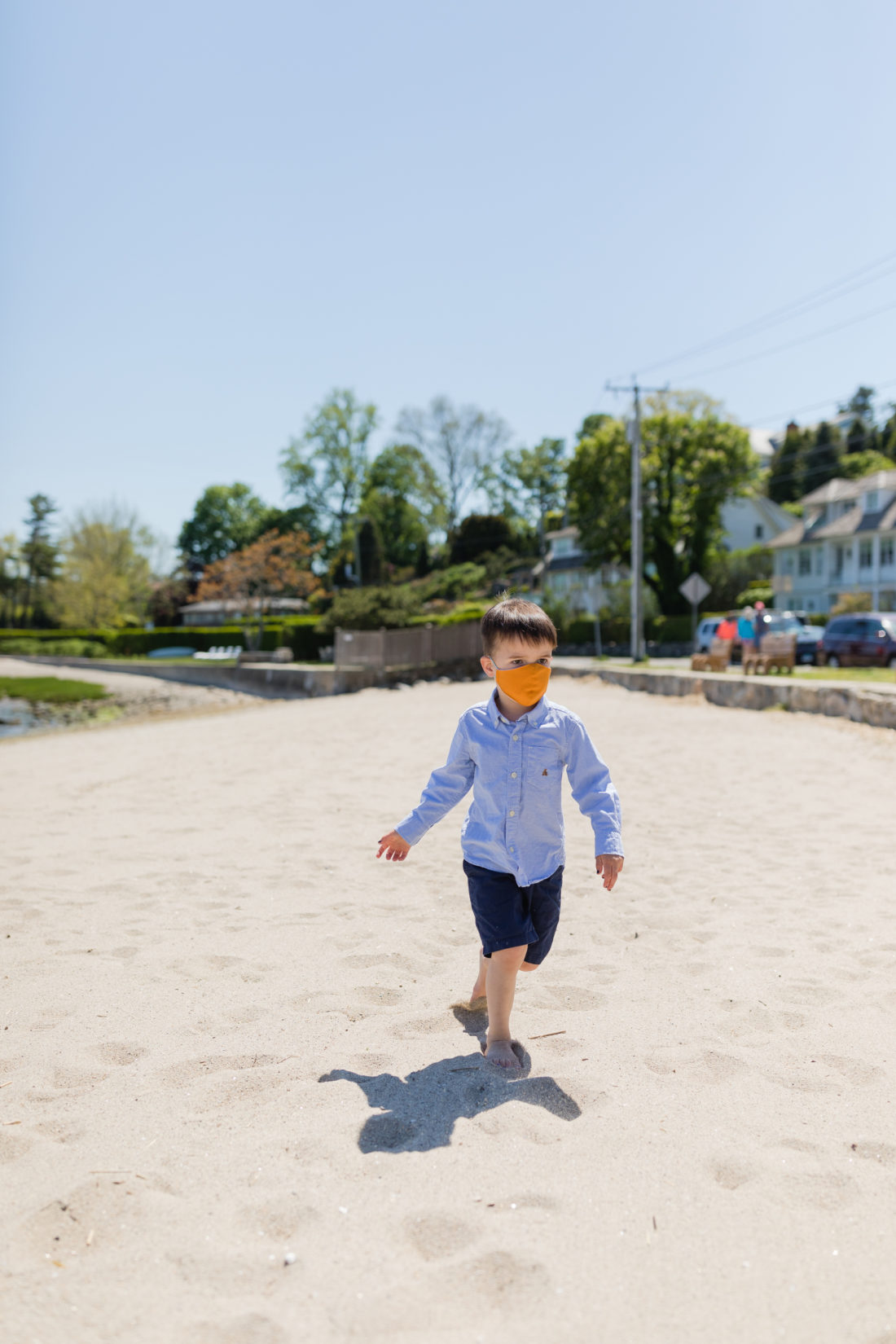 In terms of kid socializing, I want to start to do ultra small playdates for my kids (just my family and one other family) at first, with families that I know have been following guidelines and are thoughtful about wellness. I want to know that I am close enough with the parents that we can both be honest about how we are feeling physically, or if we feel uncomfortable.  I'm going to have these playdates happen outside whenever possible! It's important to me not to normalize being worried to be around others for my kids' sake, so I think that really limited exposure to our good friends in very small groups is a great way to get started with this. My kids have REALLY been missing their friends and hanging out with other kids, and I think Marlowe in particular could really benefit from a little interaction to get out of her own head. 
These are such strange and confusing times when it comes to keeping ourselves and our families safe and I'm trying my best to be mindful and careful, while also trying to get back to some little things that make me and my family feel sane and happy. It's a hard line to walk! Summer is definitely not cancelled, but it will look VERY different, and I'm ok with that. I would love to hear how you are navigating Summer and the "opening up" while also feeling safe. Any tips?