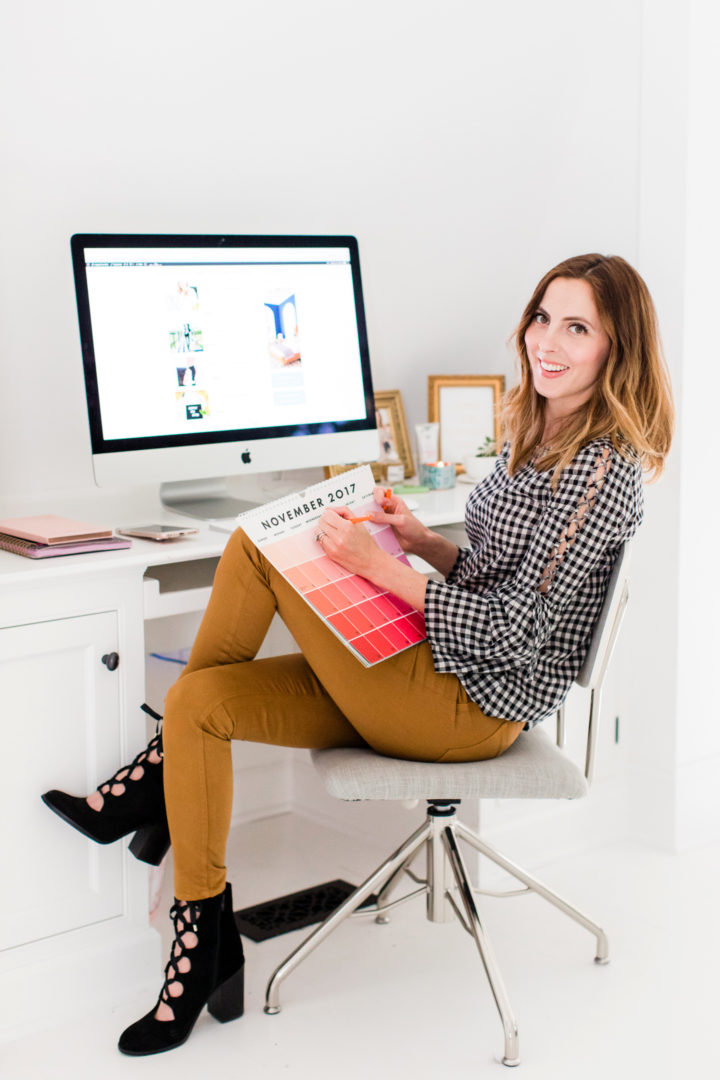 Hello again to all my fellow bloggers, or blog-curious friends! And welcome to my latest installment in my Blogger Files series chock-full of blogging advice!  It's really important to me to share all that I've learned the past few years of blogging, through trial and error, in the hopes that it will be helpful to some of you who are trying to put yourselves out there.  Please share in the comments below if you have other topics you'd like to hear me cover when it comes to blogging and full-time blogging.  Today I thought I would share my tips and tricks when it comes to content planning! Because having blogged for over three years, I've had to come up with A LOT of content. LOL. Here we go…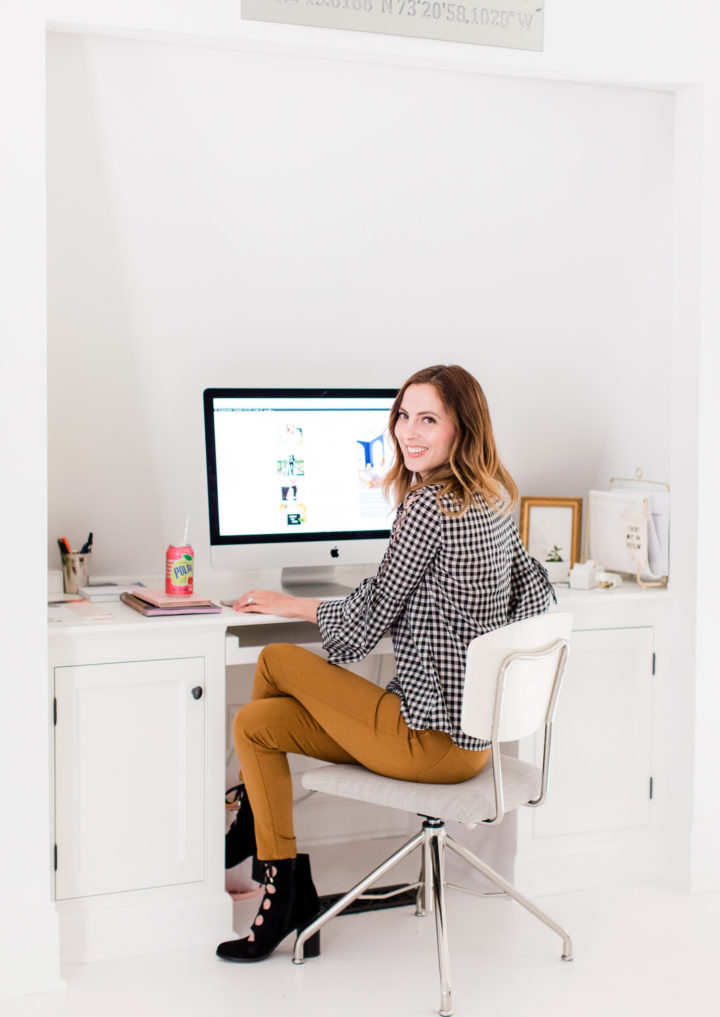 Stay Inspired
I get asked a lot of it becomes harder and harder to come up with content ideas for the blog.  The answer is: NO! I have more content ideas than I can actually get done in a week or month.  I think having so many verticals on my blog makes for a lot more avenues I can tap in to when brainstorming. But the key is to tap in to what you're interested in, instead of what you think you SHOULD be creating content around.  Whenever I'm brainstorming, I have a few ways that I organize my thoughts.  First of all, I look ahead to see what major holidays or events are coming up on our national calendar or in my personal life! There are always two or three holidays or events a month that I can already schedule content around.  Then I think seasonally.  What are some crafts, recipes, or activities that would be fun for the time of year we are heading in to? Next, I ask myself what I've been in to recently.  Are there any trends I've been following, problems I've been having, or big picture themes I've been thinking about? Those are almost always great topics to tackle on a blog since a lot of your readership will inevitably be on the same track you're on in life. That's how I came up with my Potty Files series, and it was a really successful series for me!
If all else fails, I love to scroll Pinterest, read magazines (Elle Decor is a personal fave), and visit museums to get my creative juices flowing.  And if that doesn't work: plan a trip! Whether it's a town away, or an entire continent– you can squeeze a lot of content out of a trip!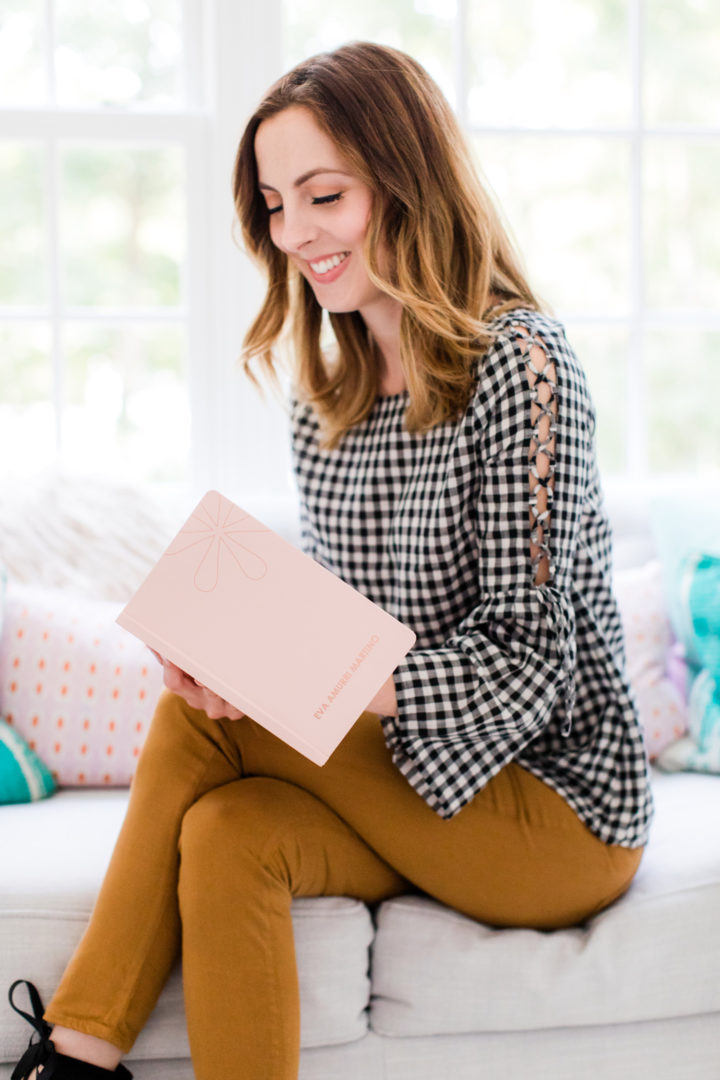 Plan It Out
Planning how and when your content rolls out on your platforms is really important– and don't forget about your social media platforms! For example, I release content on Instagram that I don't release on the blog and vice versa.  It's so important that you know ahead of time when you're putting which pieces of content WHERE, and at what times! Knowing when to publish is an important bit of knowledge to have.  You can use different apps to find out when your audiences are most active.  I have a business account on Instagram, so it is built in to the app's analytics feature.  Don't waste great content by posting it when your audience is not online! Same goes for your blog.  I publish new content 3-4 days a week, on consistent days (Mondays, Thursdays, and Fridays, and sometimes Wednesdays).  I publish on my social channels 1-2 times per day.  For the blog I publish at 7am daily.  This allows my audience in Europe and the UK to read my posts live on the same day as my American and Canadian audience.  On social media, I have two successful windows for posting: 3-4pm and 9pm.  I will on occasion post things outside these windows, but I try to stick to when my people are online and scrolling!
The next guideline I stick to is dividing out my blog posts according to my blog verticals.  Each week, I try to have one family/motherhood post, a shopping focused post, and then one post from each of my other verticals: either Beauty, Food, Style, Decor.  That way I cover my entire blog's mission statement each month.  I use the site Airtable to schedule content and plan ahead.  It's great because I can easily share my content schedule with my whole team.  Planoly is a great way to plan instagram posts, and Tailwind is an awesome service to help with scheduling Pinterest.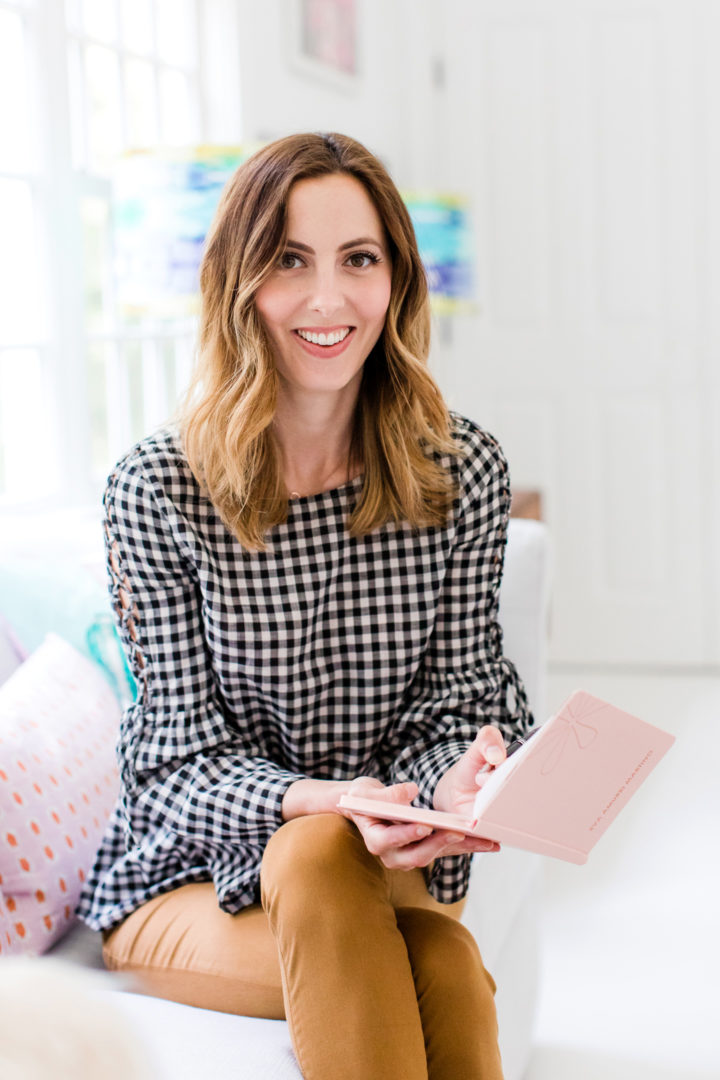 Stay Organized
When it comes to keeping my ideas focused, I am pretty old school.  I still love seeing my thought process on paper! I do, of course, utilize iCal to easily refer to due dates etc, but I also always buy a pretty desk calendar to reference at a glance.  I also keep notebooks to jot down ideas and organize my thoughts.  I think it's a great way to see everything in one place– and it's nice to be able to hang on to all the roots of your content! You never know when you're going to want to take a ride down memory lane.  I keep a notebook by my bed, too, for jotting down any last minute ideas that I want to preserve before bed or early in the morning. 
Do you have any other great tips for Content planning? Please share in the comments below!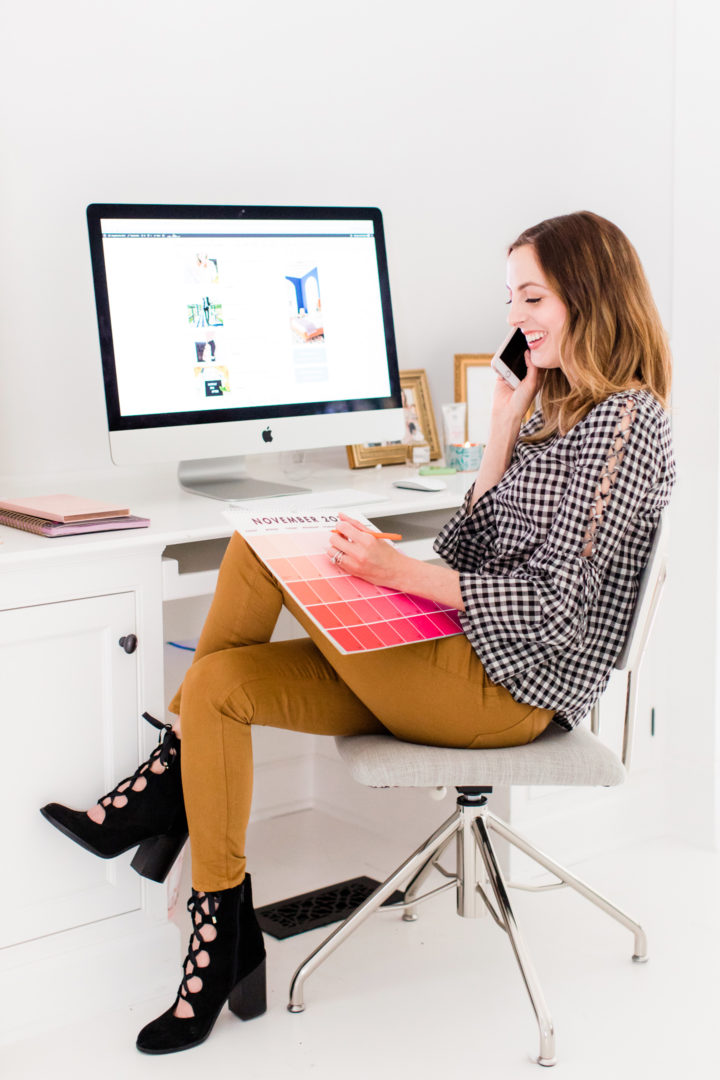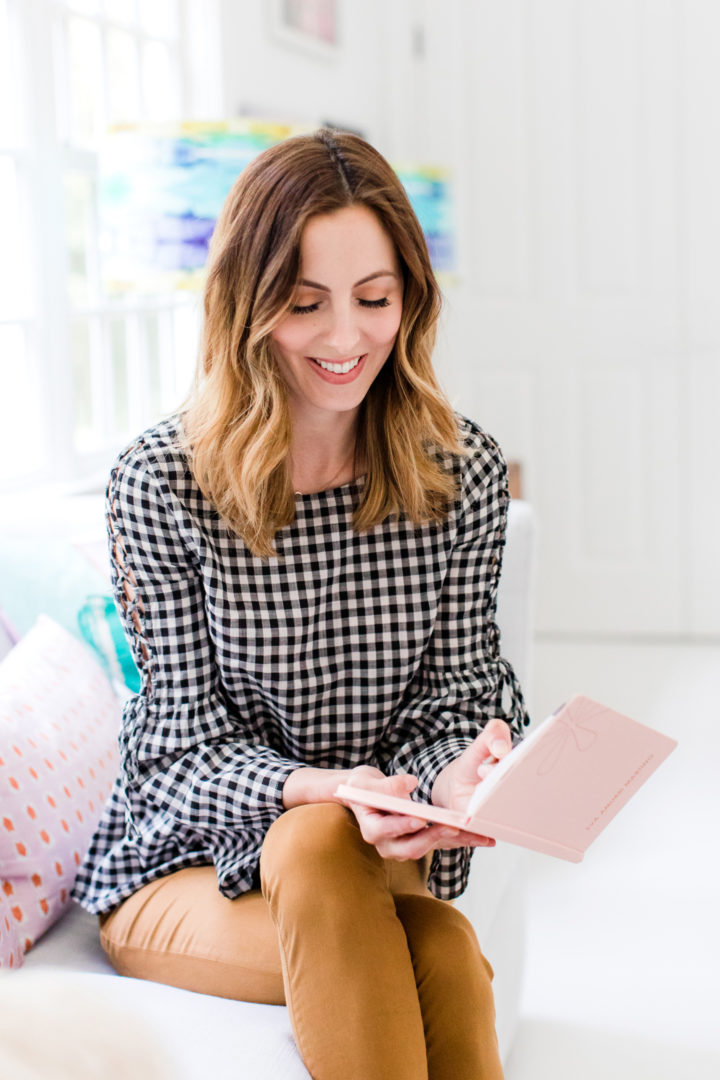 Shop the Post…

Photographs by Courtney Ann Photography.