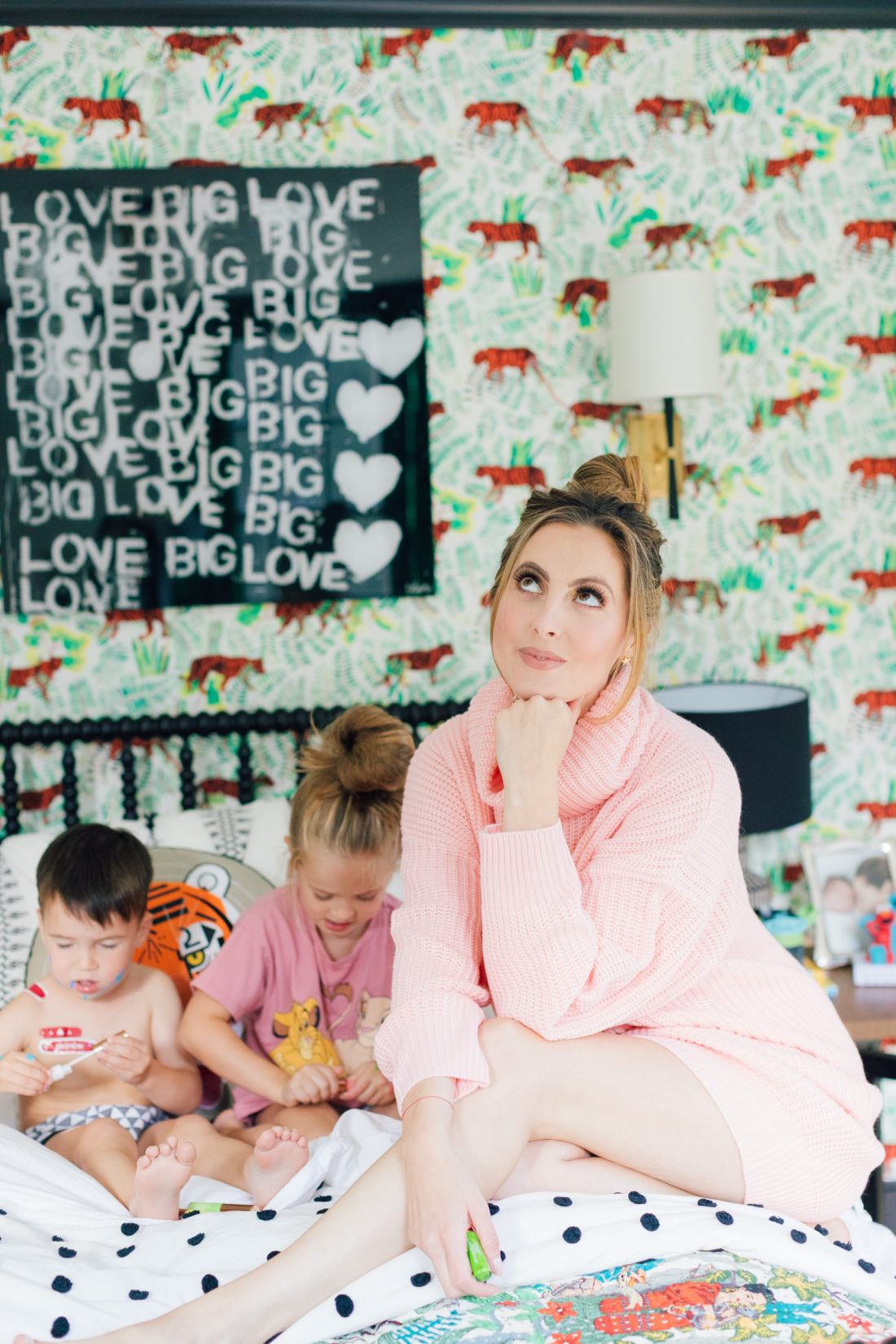 Being pregnant with our third child has really been such a powerful mix of emotions.  Mostly at the forefront has been the excitement and joy of adding another little person to the mix– and that really is true.  I would hope by now you know that I tell it like it is! But I will also tell you that we are not, I repeat NOT, logistically prepared to have a third child.  I already wrote a blog post about how we have zero baby or pregnancy gear left.  Additionally, we have spent all our money on our new house (anybody who has bought and then renovated a home within the same year knows exactly what I'm talking about) LOL…but also crying. Lastly, we were not planning on having a third child when we purchased said house– and there happens to be no room for a nursery for the baby. Logistics are not the most prominent reason to do or not do something, and thus here we are. Ha! But today I wanted to talk a bit about one of the biggest elephants in the room– what are our sleeping arrangement plans for this baby in a house with no room for a nursery? I'll take it from here, Joan!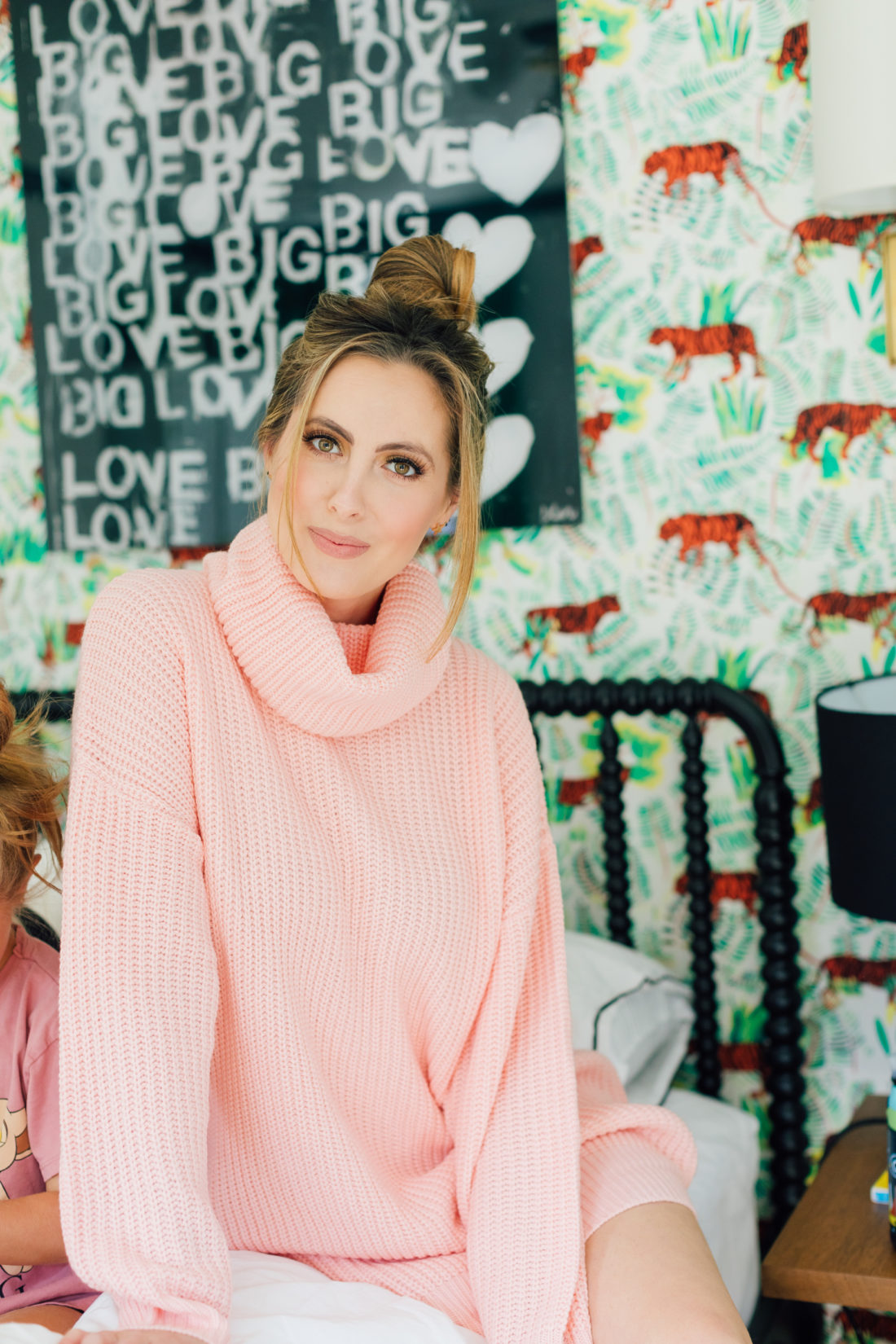 I'm a strong believer that the kids have to adjust to the rhythms of what works for you as a family, and not the other way around– and I don't at all think that kids "should" all have their own rooms. Nor do most families have the room for each child to have his/her room! Actually, I believe that sharing a room for a while will be really helpful for Marlowe and Major long term in learning to adjust to another person's space and another set of needs besides their own. I also expect there to be some complications at times. For example, whenever M and M currently "sleep over" it takes them on average an hour longer to fall asleep, since they giggle back and forth and talk for a while. Also, if one gets sick, or has a cough, or needs night time attention, I'm sure that they will wake each other up and create more of a disruption than they currently do in separate bedrooms. All I can say to this is C'est La Vie! Here is an overview of our five year sleeping arrangement plan…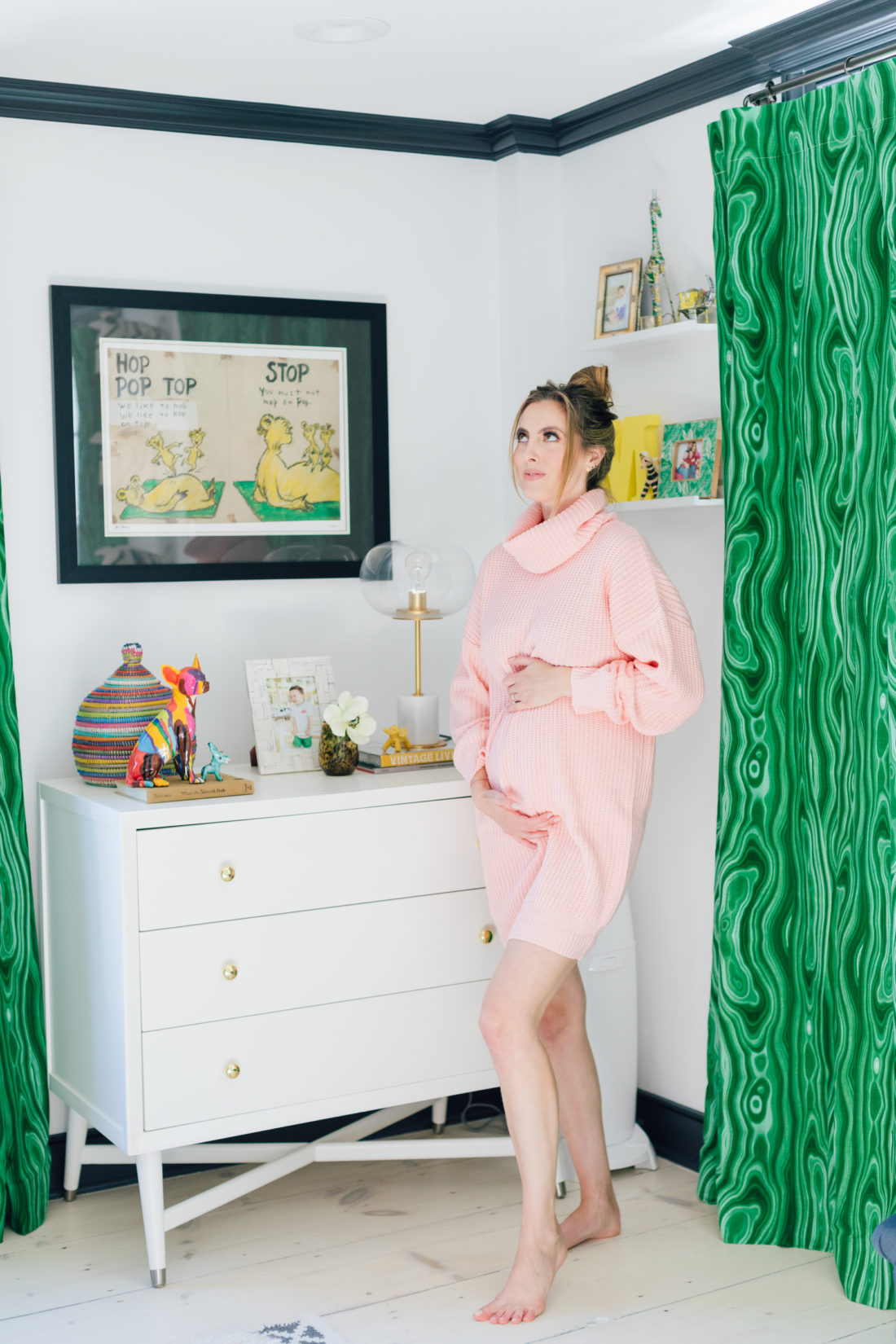 Major's current bed gets put in storage, glider and crib get put in Major's former room
Major's former room becomes our Nursery!
Marlowe's bed gets put in storage, and we buy some kind of bunk bed situation for Marlowe's room
Major's clothes and belongings get combined with Marlowe's and closet/drawers are adjusted for him.
When the new baby is at an age where he can be transitioned to a big boy bed (We did this with both other kids at around 2-2.5), Major's bed will come up from storage, and we will be putting another identical bed in the room for the boys to share.
Marlowe will have her old bed put back in her room, and will no longer share
Cue all the problems I'm not thinking of. LOL.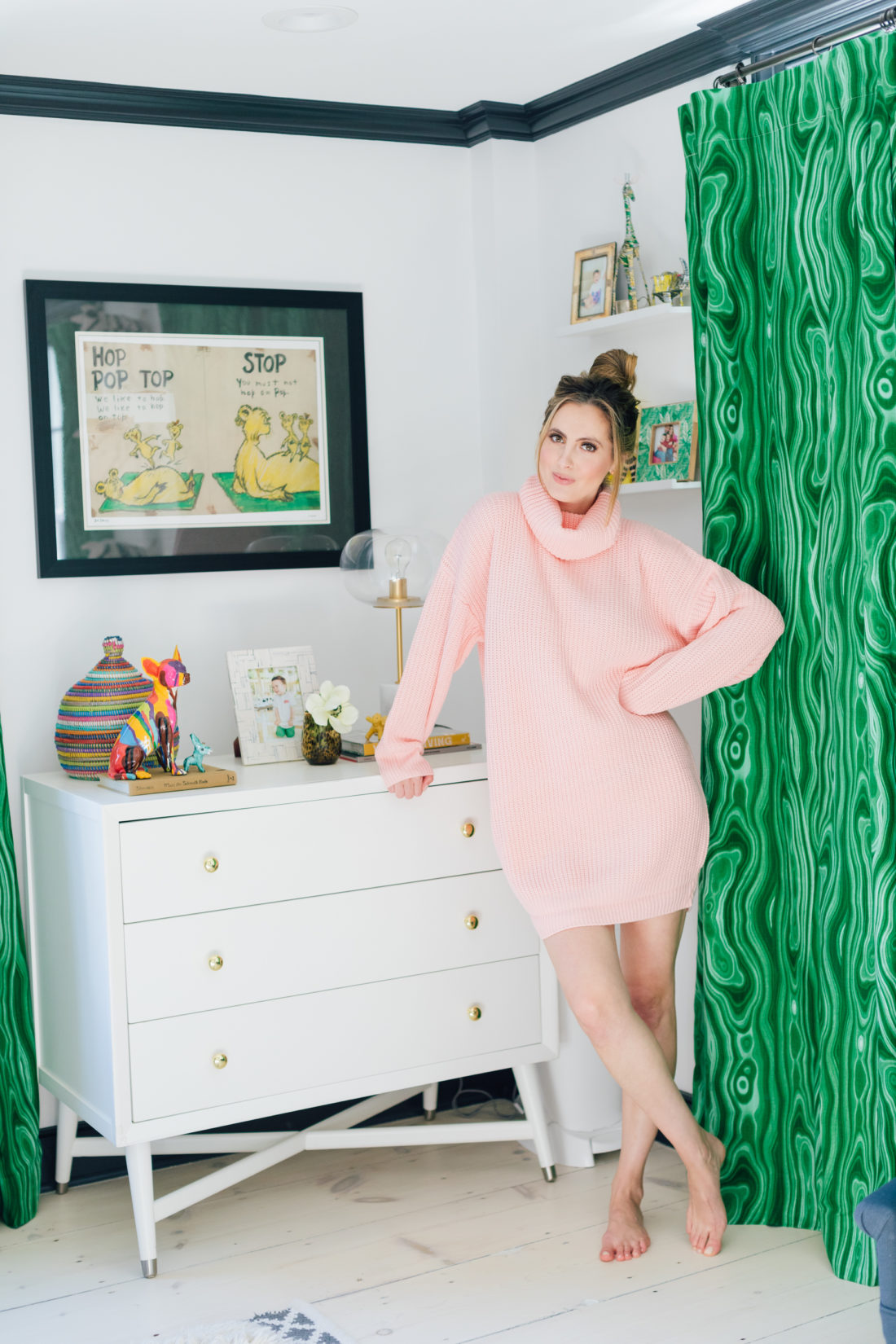 So there's my big plan! I would love your advice for having two young kids (who didn't previously share) sharing a room, if you have any pearls of wisdom!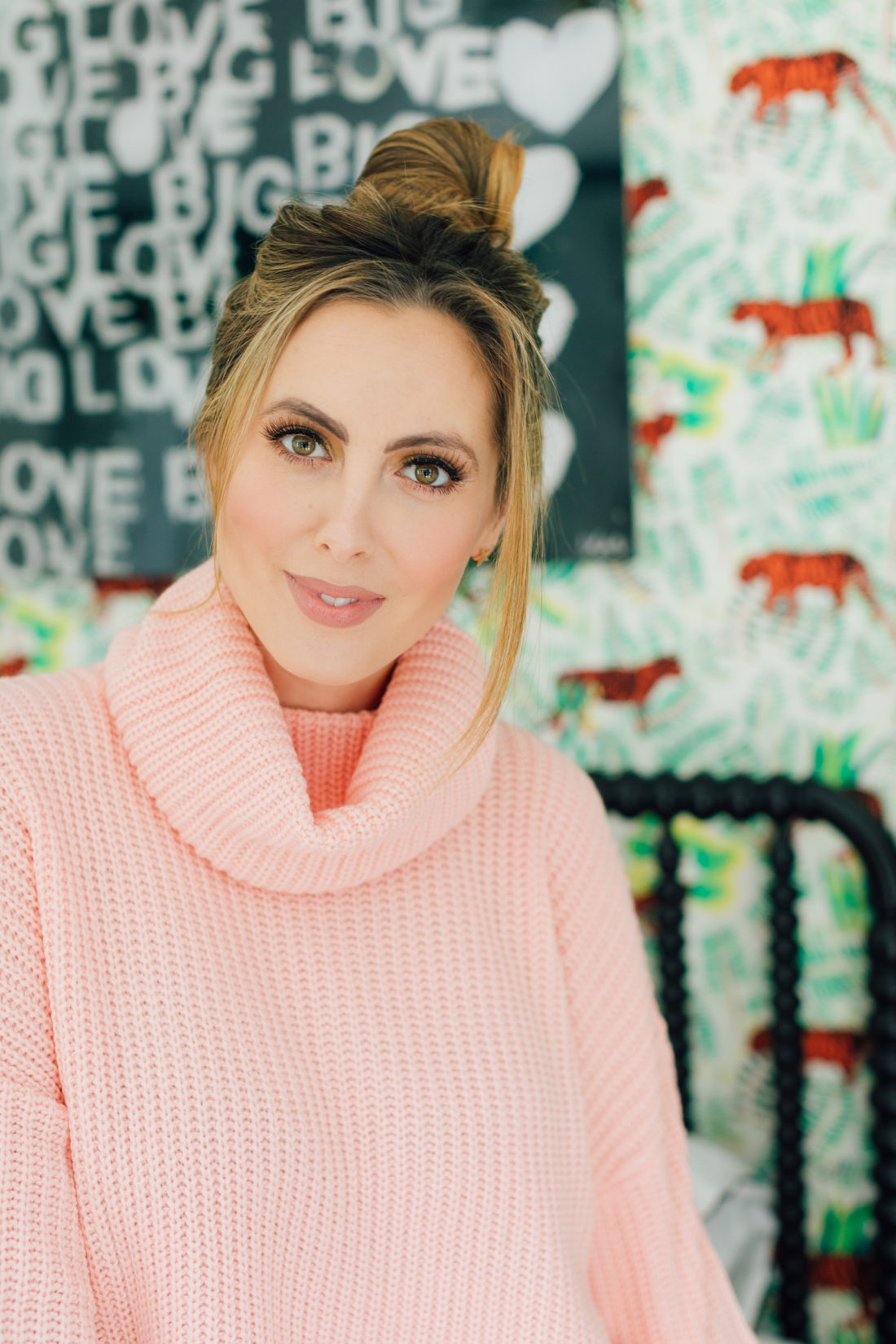 Shop the look…

Photographs by Julia Dags