The following content may contain affiliate links. When you click and shop the links, we receive a commission.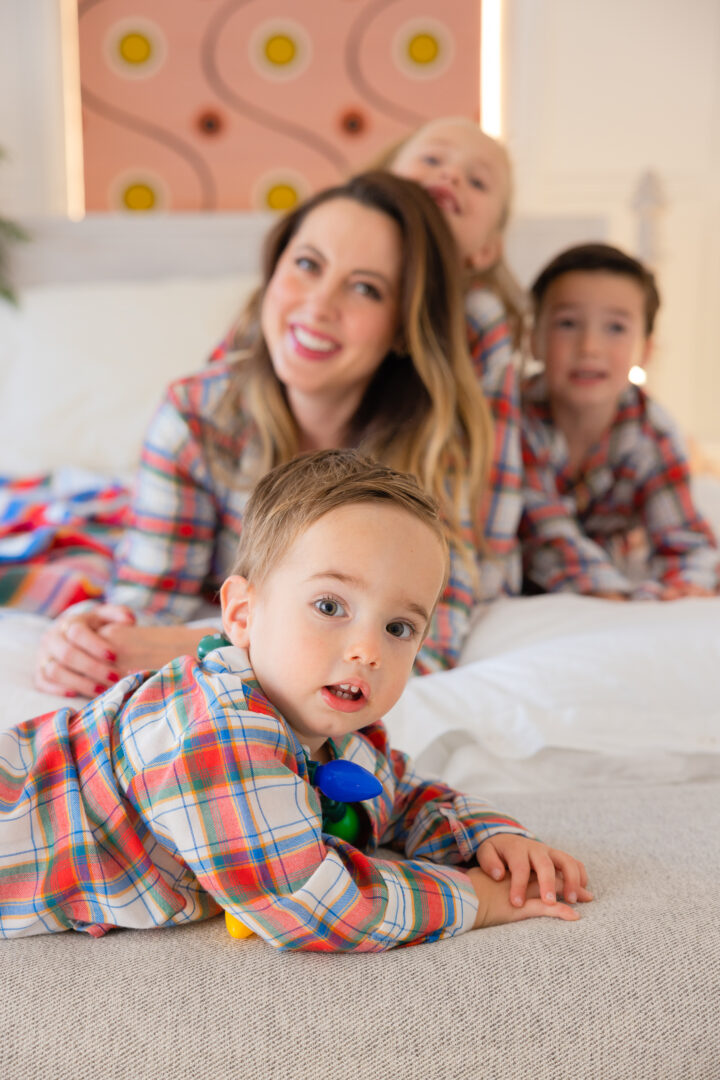 Today is officially my last day in the office before our Holiday break! I'm going to be taking off from today, through January 2nd, and returning to Business-As-Usual on the 3rd of January. During that time, no new content will be live on the blog, though it's always a great time to do a deep dive into my recipe and cocktails section if you need a little inspo! I have about 7 years' worth of posts there, so definitely use the search bar if you're looking for something specific, or even go by category and browse through whatever you'd like. I love going through the archives of my favorite blogs when I have downtime, and getting inspiration from years past!
I'm really looking forward to having some unplugged downtime with my family. The end of this year has been challenging in so many ways, and I've felt really tapped out and depleted at times. It's been so intense to be juggling work and the kids, while also dealing with the emotional ups and downs of a society still in the throes of an ever-evolving pandemic. I know so many people can relate to this…and many, many more are dealing with grief and suffering as a result of loved ones dying as well. My heart goes out to all the hearts aching out there right now, and I hope this holiday can serve as a time of healing, peace, and reflection for us all. I'm so grateful for my health and the health of my family, and it has truly hit home this year how important it is to keep ourselves healthy both mentally and physically. I think a little time off is definitely what my mental health needs right now. I need that time with my kids where I don't have a million lists and email notifications running in the background of my brain while I cuddle or play with them. I'm grateful that our whole office can take that week off between Christmas and New Year's, and just focus on our families.
I'm looking forward to returning in January with a lot more pep in my step, and some fresh perspective (hopefully!). That said, we really don't have many plans for our Holiday season. The kids do Christmas Eve Eve (12/23) overnight at Kyle's every year, where they have their own "Christmas Morning" with him on the 24th. Then they come back to me where we put them to bed on Christmas Eve and wake up here on Christmas morning to do presents! Ian and I are hosting Christmas Eve lunch with Ian's family at our house this year, which I'm really looking forward to. We're doing a HoneyBaked ham (a family tradition of mine), with some great sides and salads, and a lemon cake for dessert. I think I'm also going to mix up some of my Holiday Sangria for them to try! On Christmas Day, my Mom and brother may be coming to visit and stay for dinner, and then the day after Christmas we will spend going to see Pappy T at his home and exchange gifts there. Kyle's brother and his wife and kids are also in town this year for the Holiday, so we're going to visit with them as well!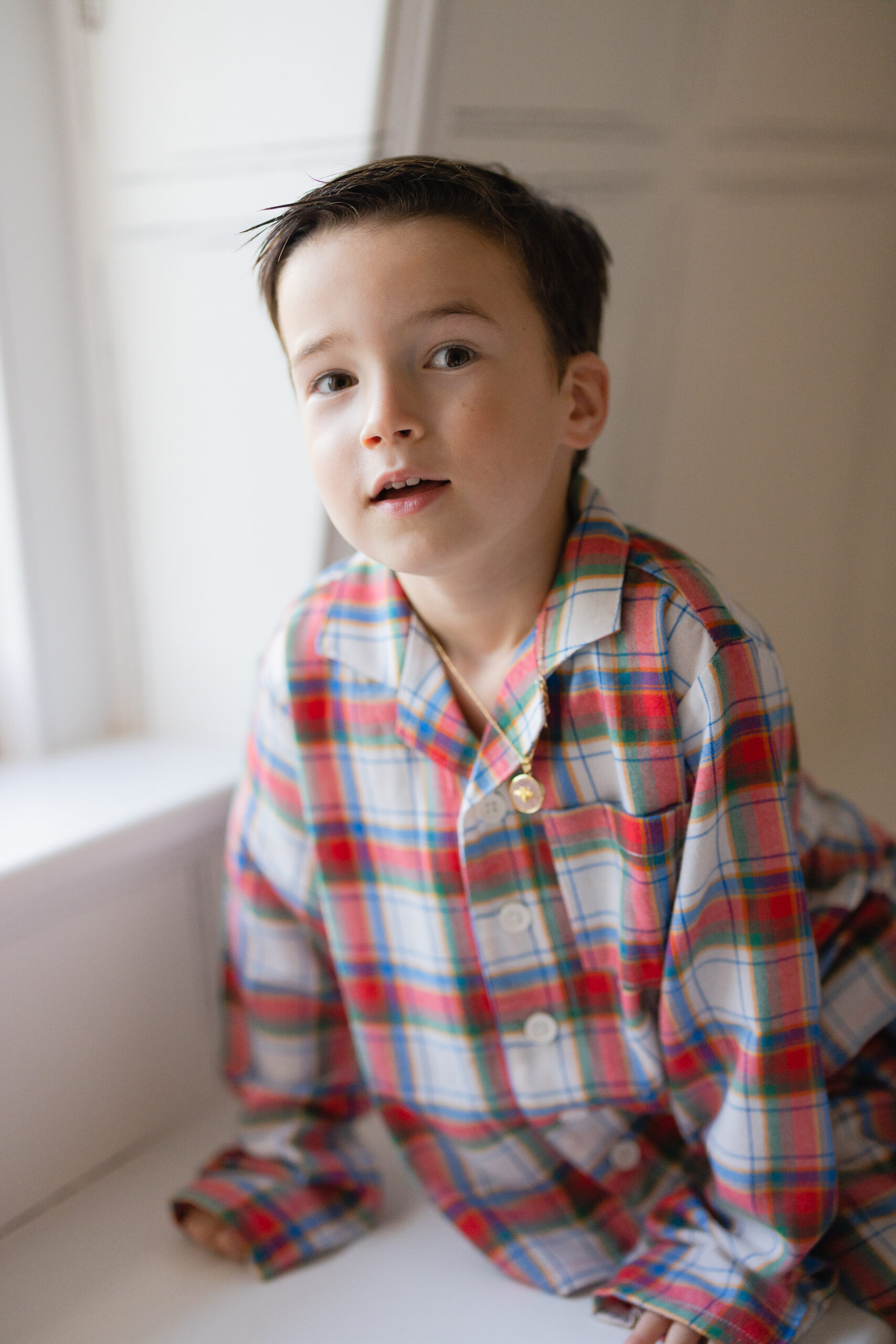 Of course, so much of these plans are pending the state of the COVID variant and will have to be played by ear. I know this type of uncertainty is affecting so many of us right now, and particularly our plans to visit with loved ones during this season. I'm somebody who really doesn't do well with a Grey Area, so not knowing if or when we'll be able to celebrate is hard for me on an anxiety level. Thankfully, the last couple of years have really been a crash course for me in letting go, and learning to be alright with the unknown. I've been making an effort to remain more comfortable in the grey areas, and to try and just go with the flow. It's so hard, of course, when there's a lot of emotion and expectation tied up in all of it. I don't know, it's just so hard right now for so many people. All this to say, I really understand if the Holiday Season is hitting different for you this year …. and I'm there with you. I hope you and your loved ones get as much joy as possible from Christmas this year, and I hope you get the Christmas Miracle you need if you need one.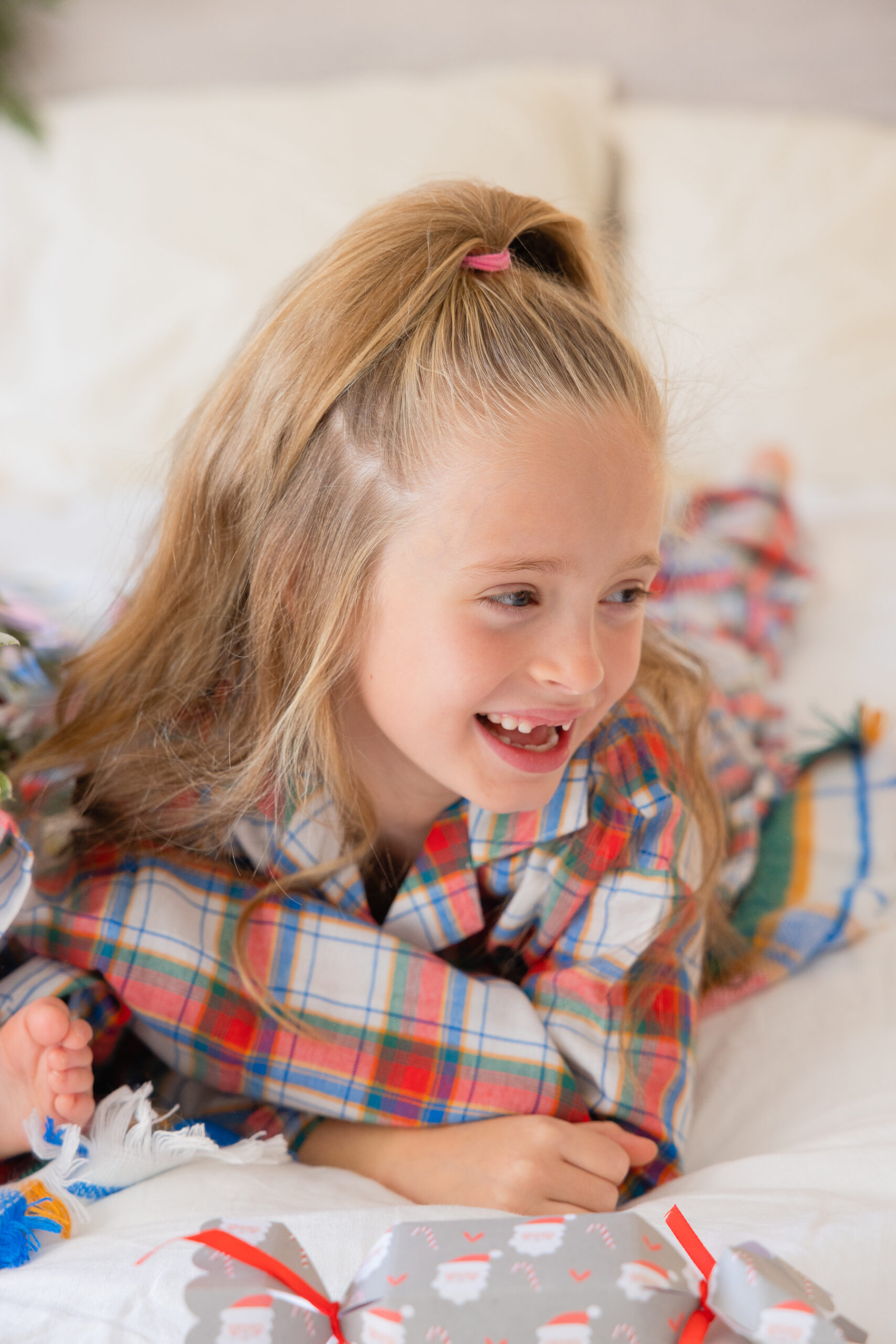 Sending so much love to you guys, and I can't wait to hear about all your adventures on the other side of 2021!! Merry Christmas and Happy New Year!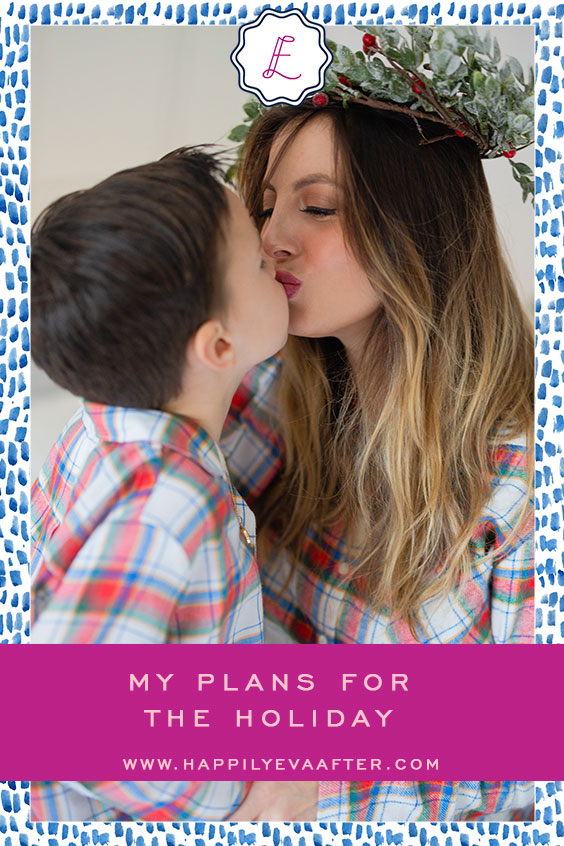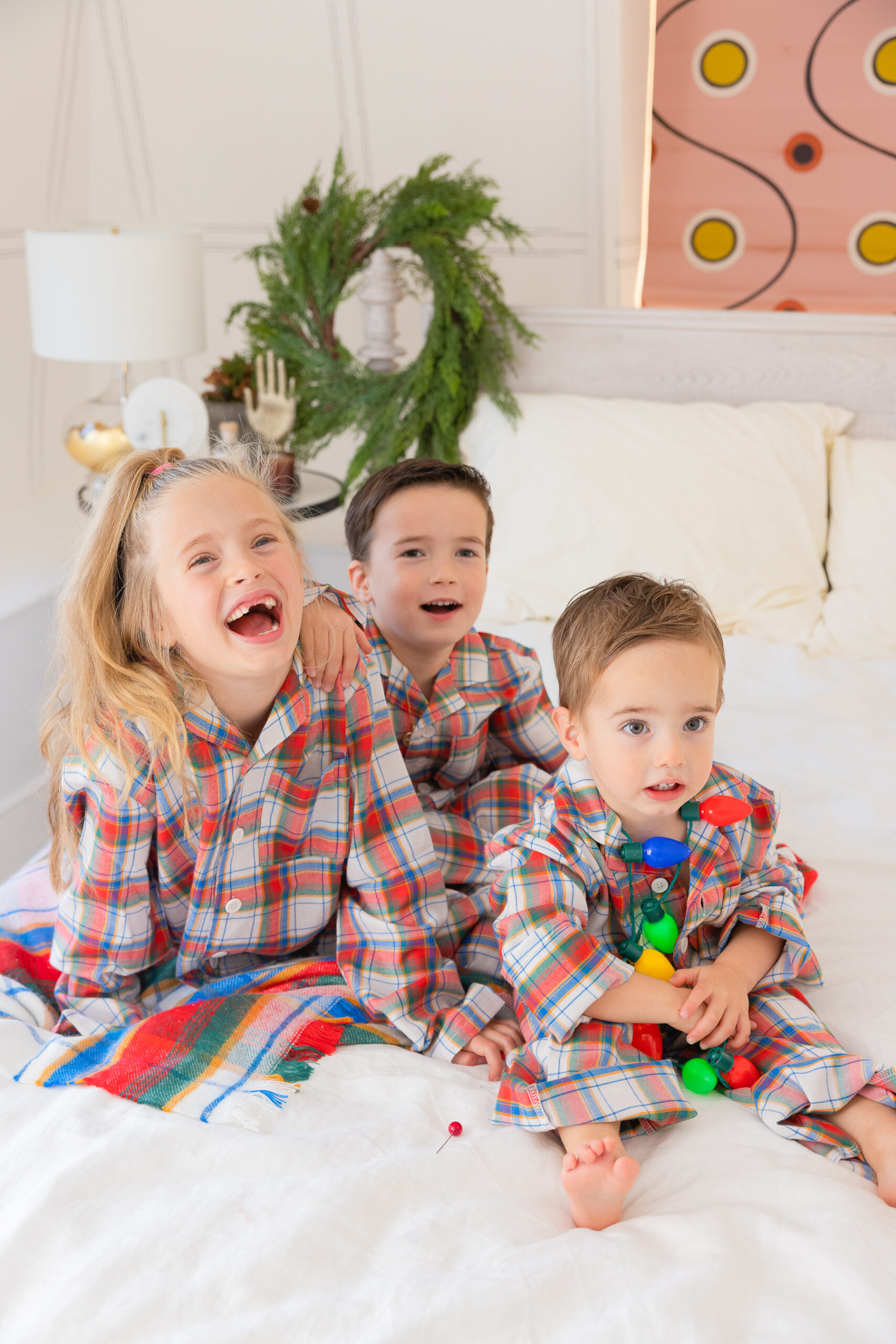 ---
Shop the post…

Photographs by 

Julia Dags

 | Copyright © 2021 Happily Eva After, Inc. All Rights Reserved.