The following content may contain affiliate links. When you click and shop the links, we receive a commission.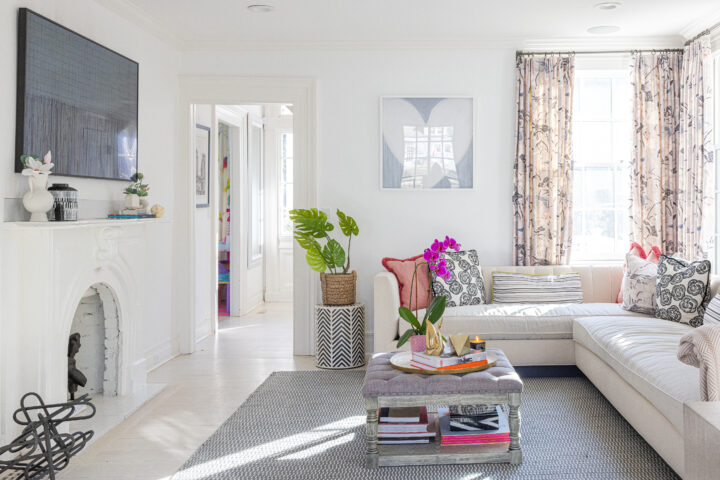 Sometimes, after you've lived someplace long enough, you start to really hone in on exactly what you need in your living spaces. And once you do that, changes are inevitable! Though the original design for our living room was pretty, it just wasn't realistic for our life as a family. I decided that I wanted to do a little Living Room refresh to bring the room into a better place for us, and to reflect our life as it is now!
One of the biggest changes was a coffee table that my kids wouldn't crack their heads open on. LOL. If you watch my IG Stories at all, you know that my kiddos tend to jump like little monkeys all over our living room– and use the coffee table as an island in the center of our rug! I knew I wanted something that was upholstered and didn't have ultra-sharp edges so that I could have some peace of mind. Another major change was taking out the big green armchair! While I LOVE the chair itself, I felt like it was really blocking off the flow of the space. Plus, the chair rotates 360 degrees and my kids were constantly spinning around on it, falling off, and hurting themselves. It just wasn't worth it. I actually have a really incredible replacement chair option that I'm waiting on so stay tuned for that update a few months from now!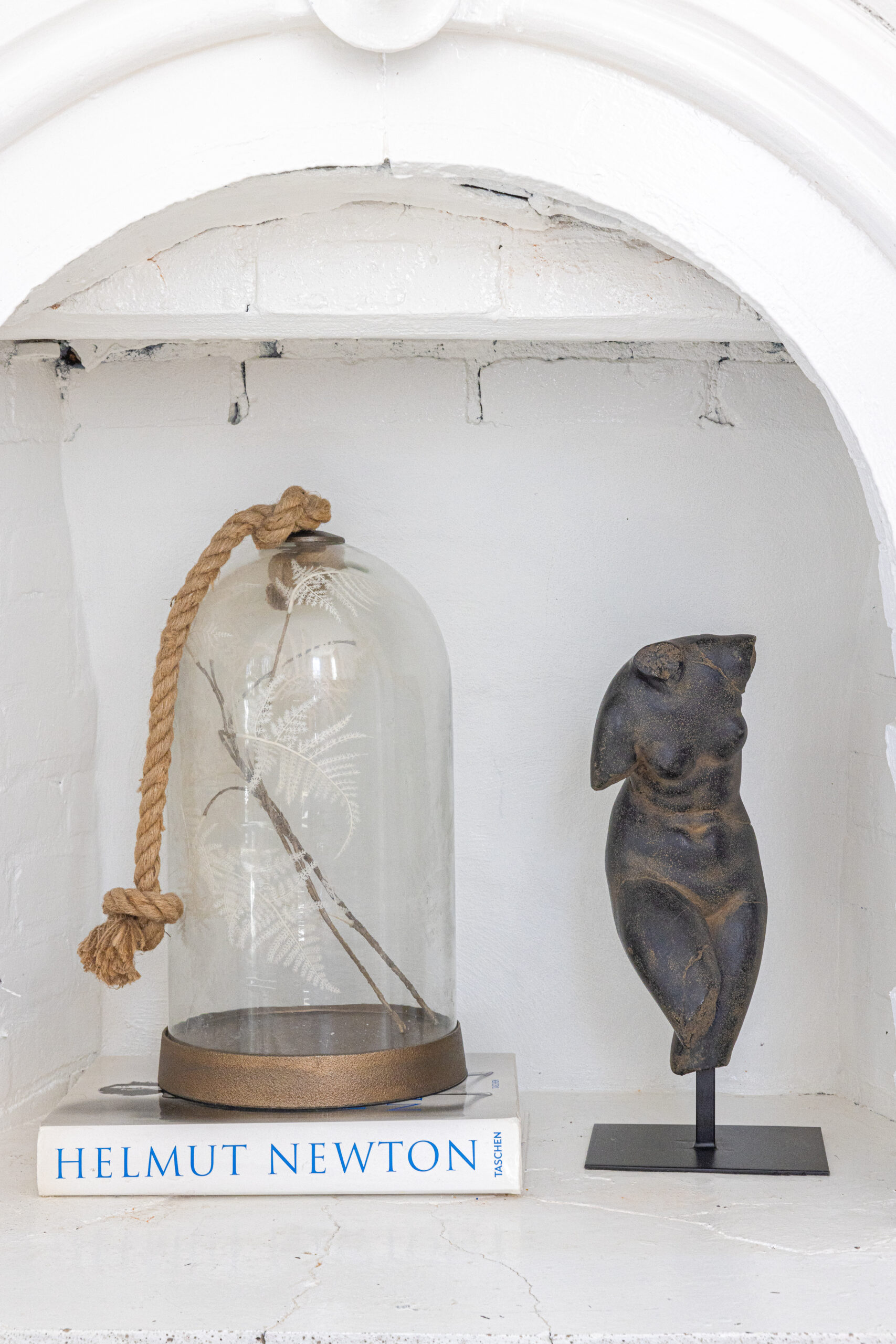 Lastly, Ian and I wanted to showcase a piece of artwork that we picked out together. We found this beautiful print but an independent artist on Minted and got it framed. We both love it SO much, and it's nice to redecorate a bit to fit both of our styles.
Let me know if you like the new vibes!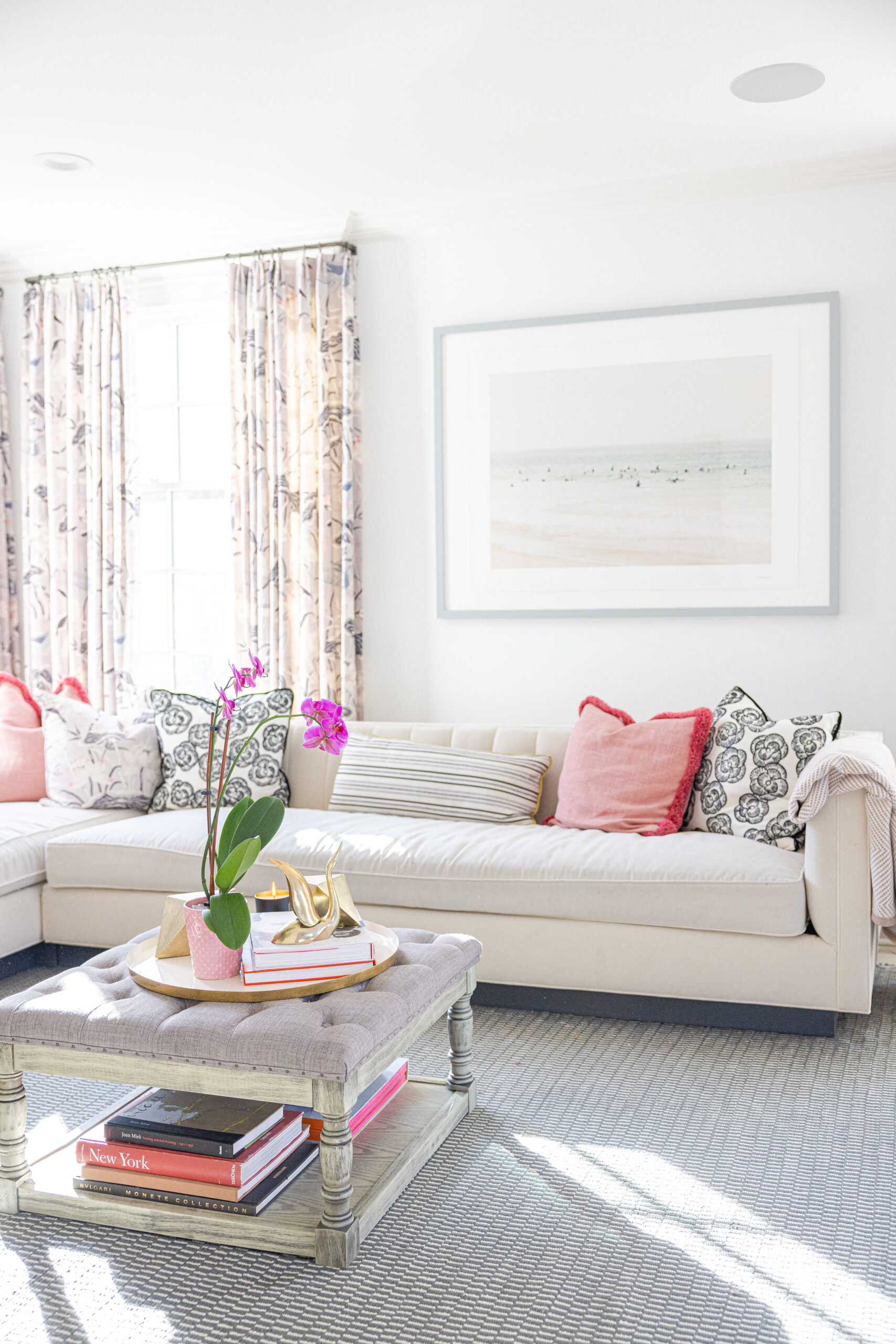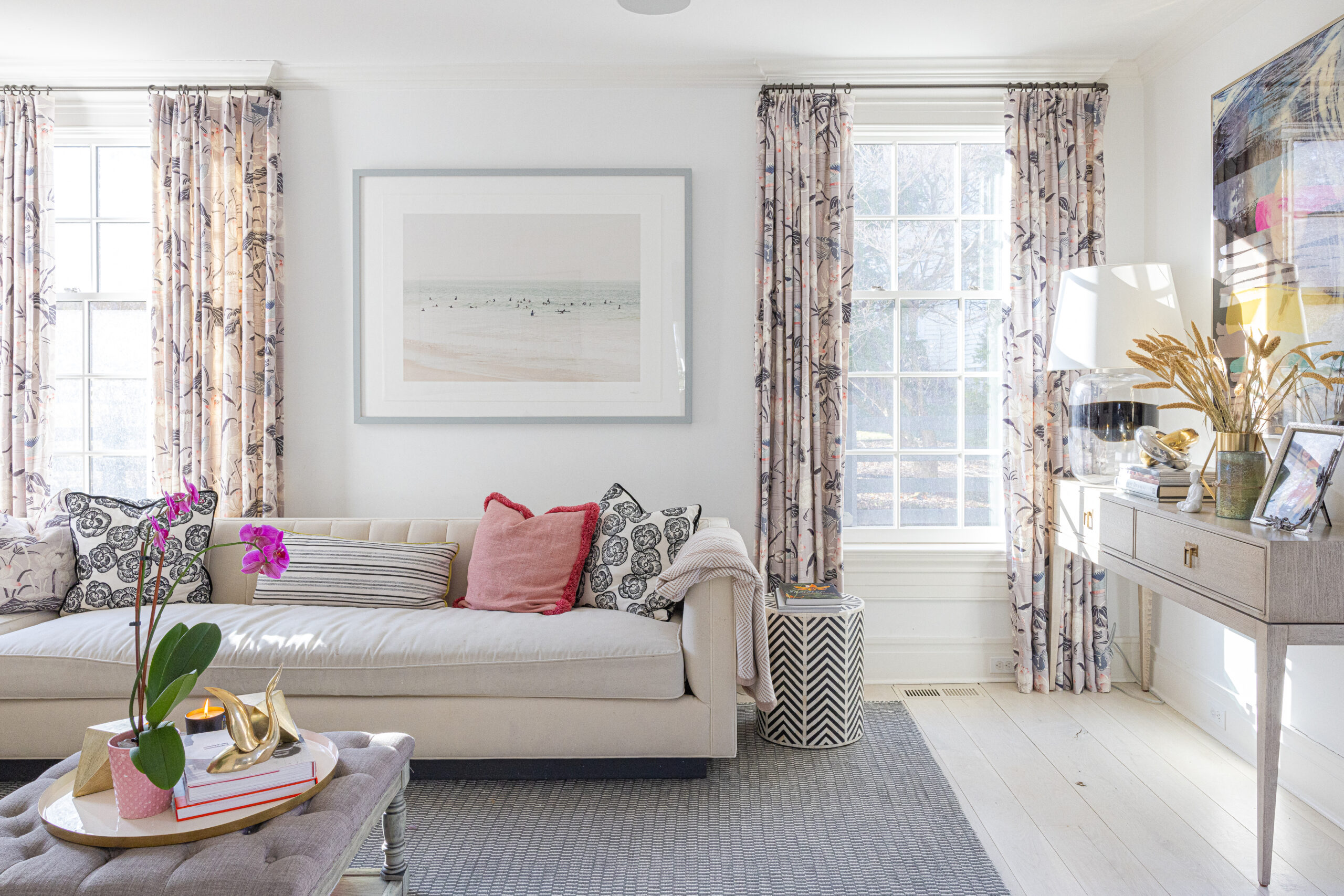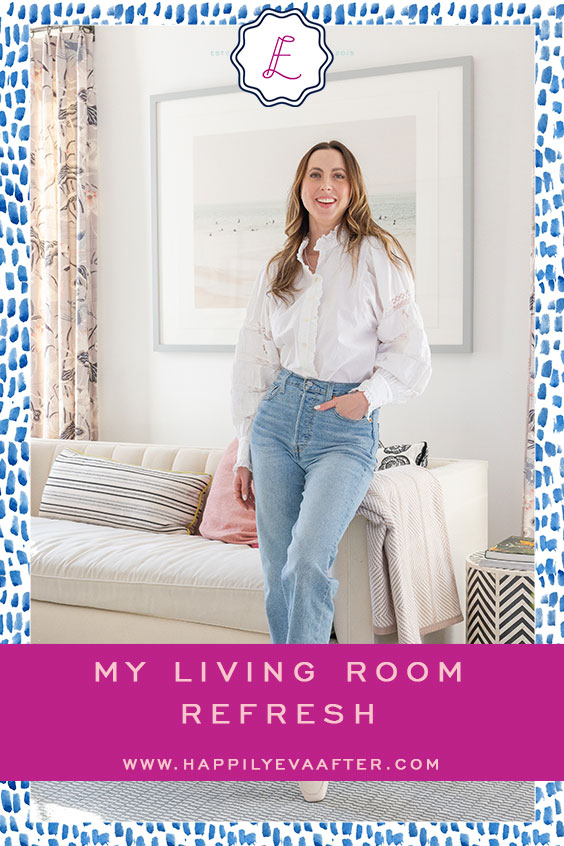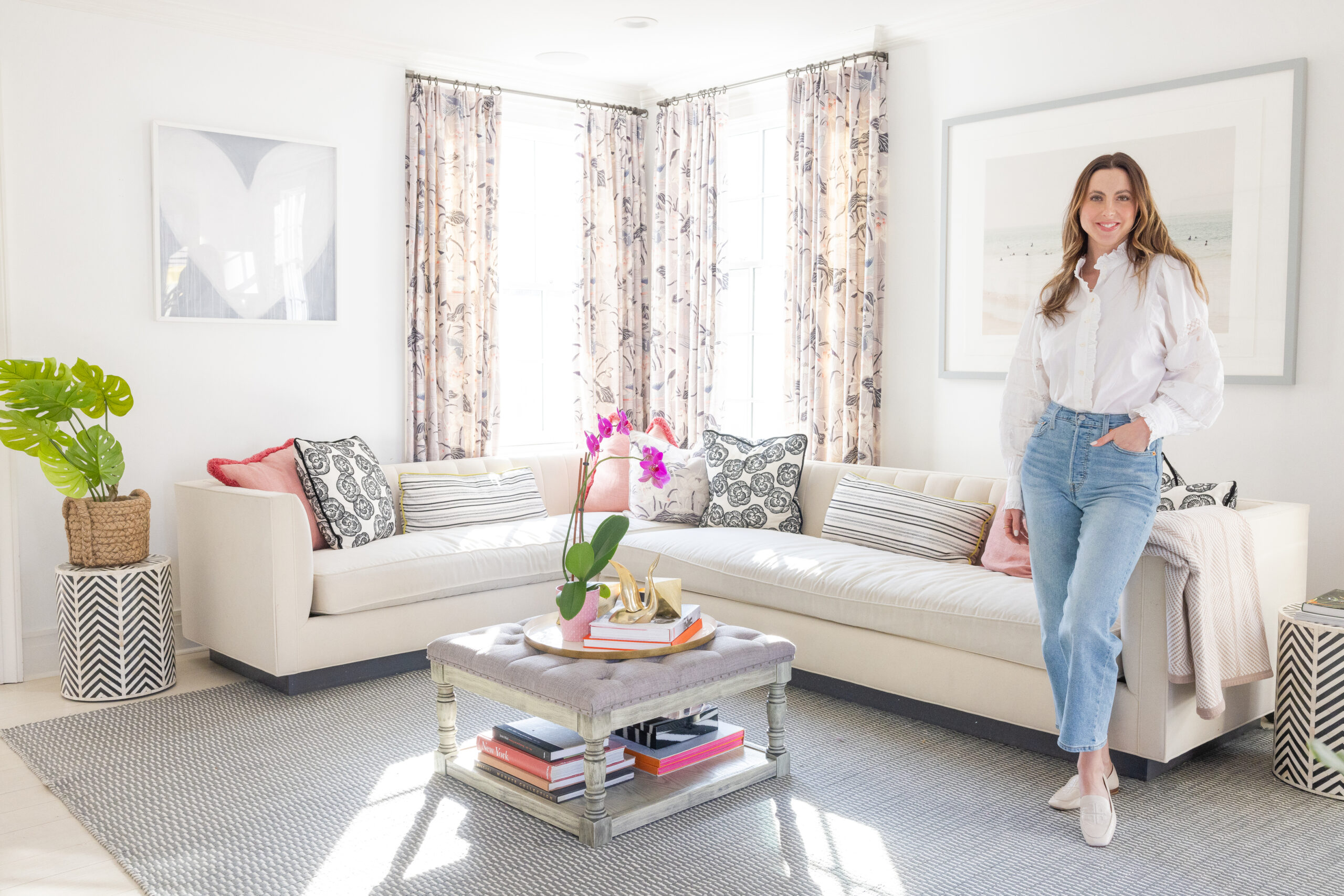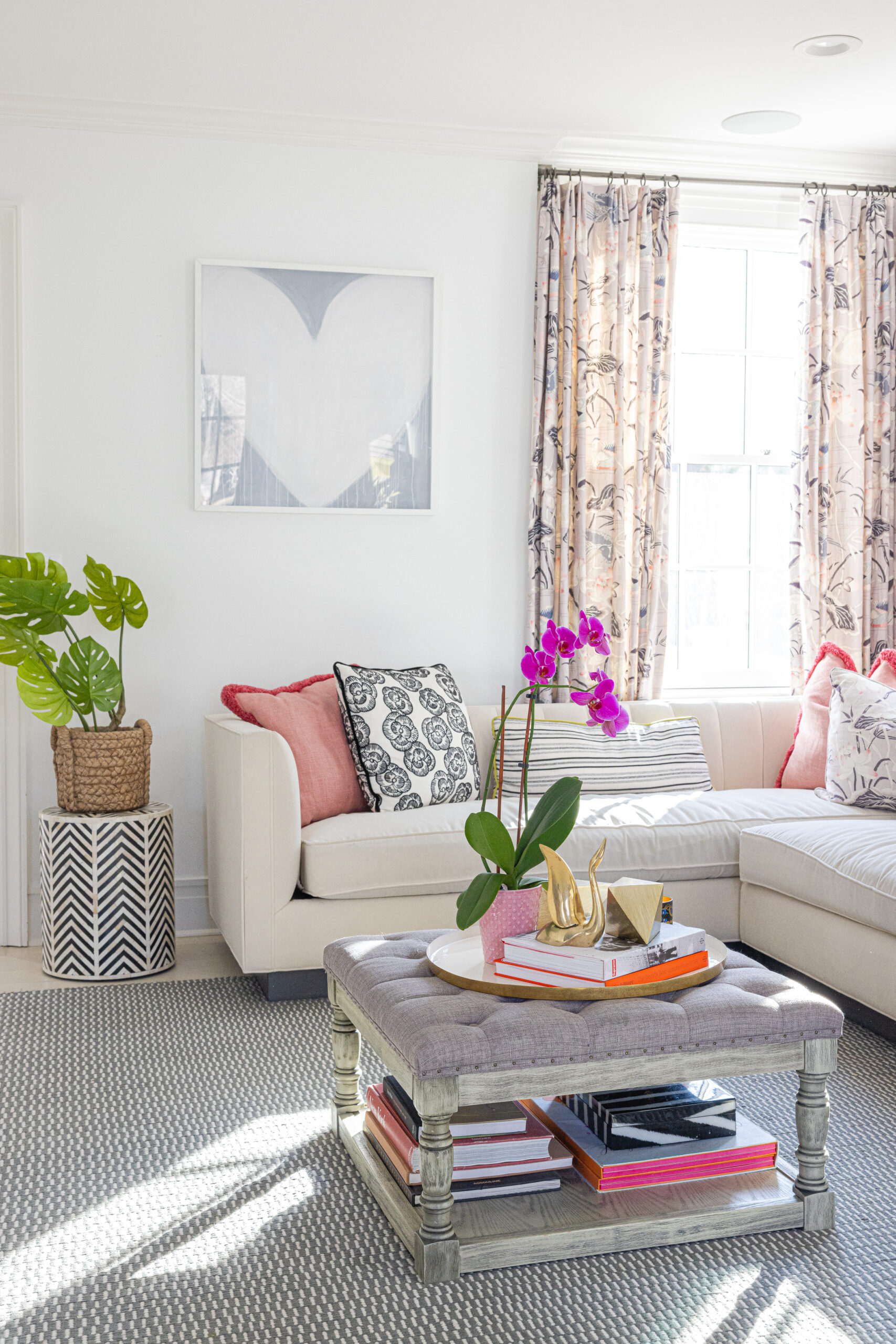 ---
Shop the post…

Photographs by 

Julia Dags

 | Copyright © 2022 Happily Eva After, Inc. All Rights Reserved.