The following content may contain affiliate links. When you click and shop the links, we receive a commission.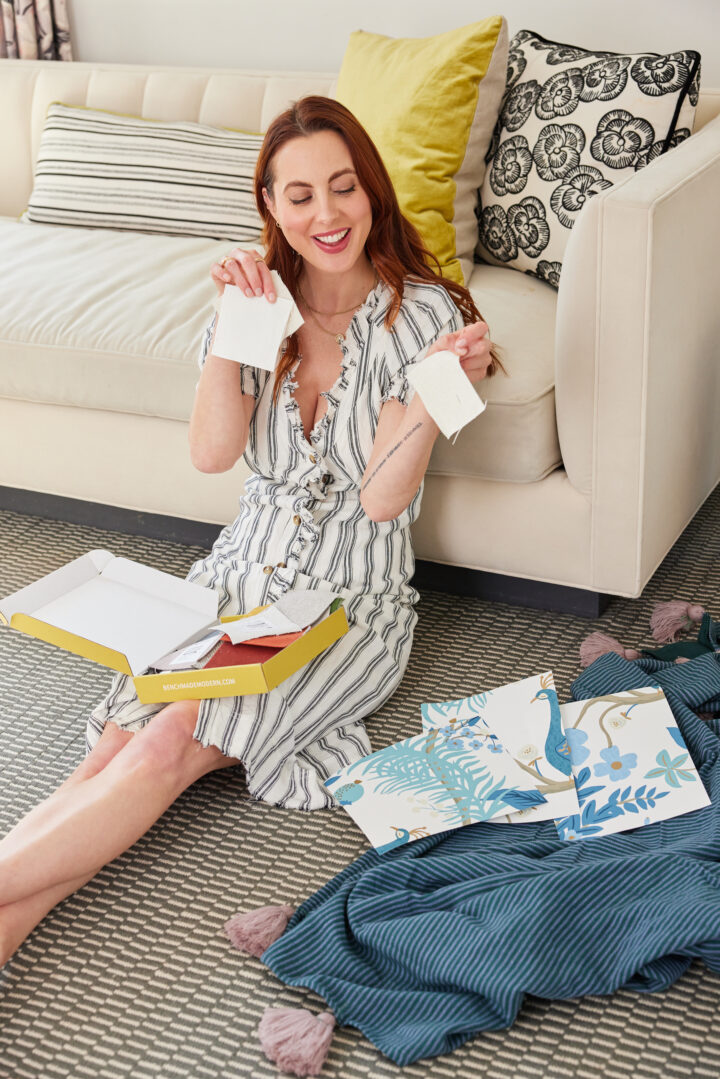 One of the most fun parts of the
moving process
so far, despite the stress, has been to envision with Ian what our new home is going to look like! While we definitely have some differences when it comes to our taste, we normally really do end up on the same page
when it comes to interiors
. The Ven Diagram overlap of the things we both like is large! LOL. As I mentioned before, we're really lucky that we don't have to do any work to our home right away. It's fantastic! That said, there is a lot of room for
great wallpapers
, furniture, and a new point of inspiration for this new chapter. And I have to say– I'm feeling pretty inspired! I've decided to design this home on my own, which I'm really excited about. I can't say it isn't a little overwhelming to be doing an entire other person's job on top of everything else that I have going on…while also planning a wedding…BUT I tend to operate best when under pressure. I'm sure I'll outsource a couple of things, like window treatments, etc. But otherwise, it's been really fun to dream up the style of this new house.
So what have I been envisioning for our new house? Our new house style is a Colonial, with a lot of pretty modern finishes. For example, our kitchen hardware is all brass, which I LOVE. I'm realizing that recently I've been gravitating towards a look with blonde wood, black steel, creamy neutrals, and pops of color and luxe textures. I've been referring to it with Ian as "Parisian Apartment Chic". I love traditional aspects with a more modern edge or eclectic tone to it. The thing that's been most fun has been to figure out how to re-envision some of the pieces we already have to fit this new home aesthetic! It's going to be cool to see pieces of furniture repurposed, restyled, and re-designed! Today I wanted to share some inspiration images that I found online and have been loving during this design process. I also wanted to share my inspo boards for the kids' rooms! I've been purposely designing them to not only accommodate their individual aesthetics, but also to allow them to grow alongside the design as they age. Nothing is too "little kid" in any of them.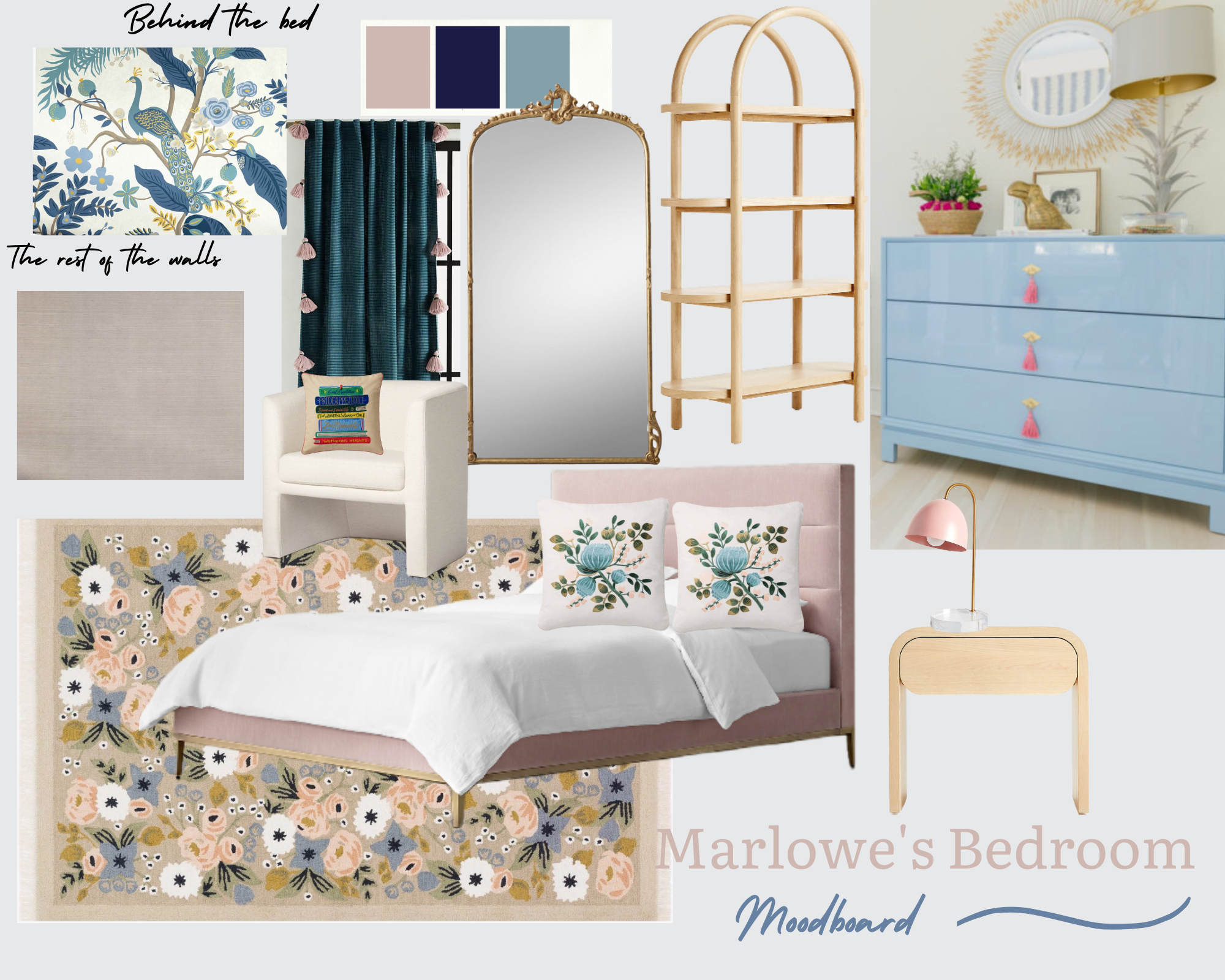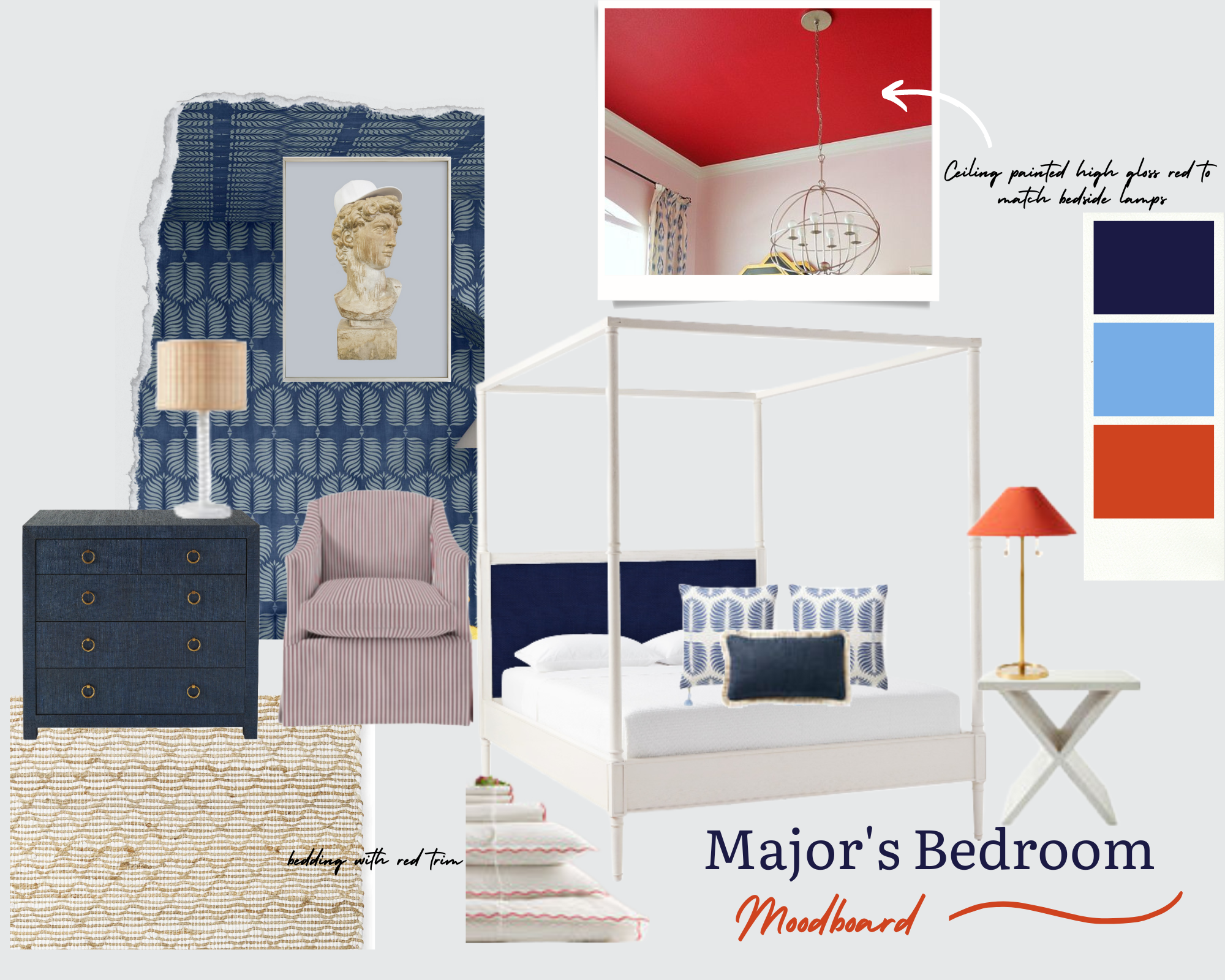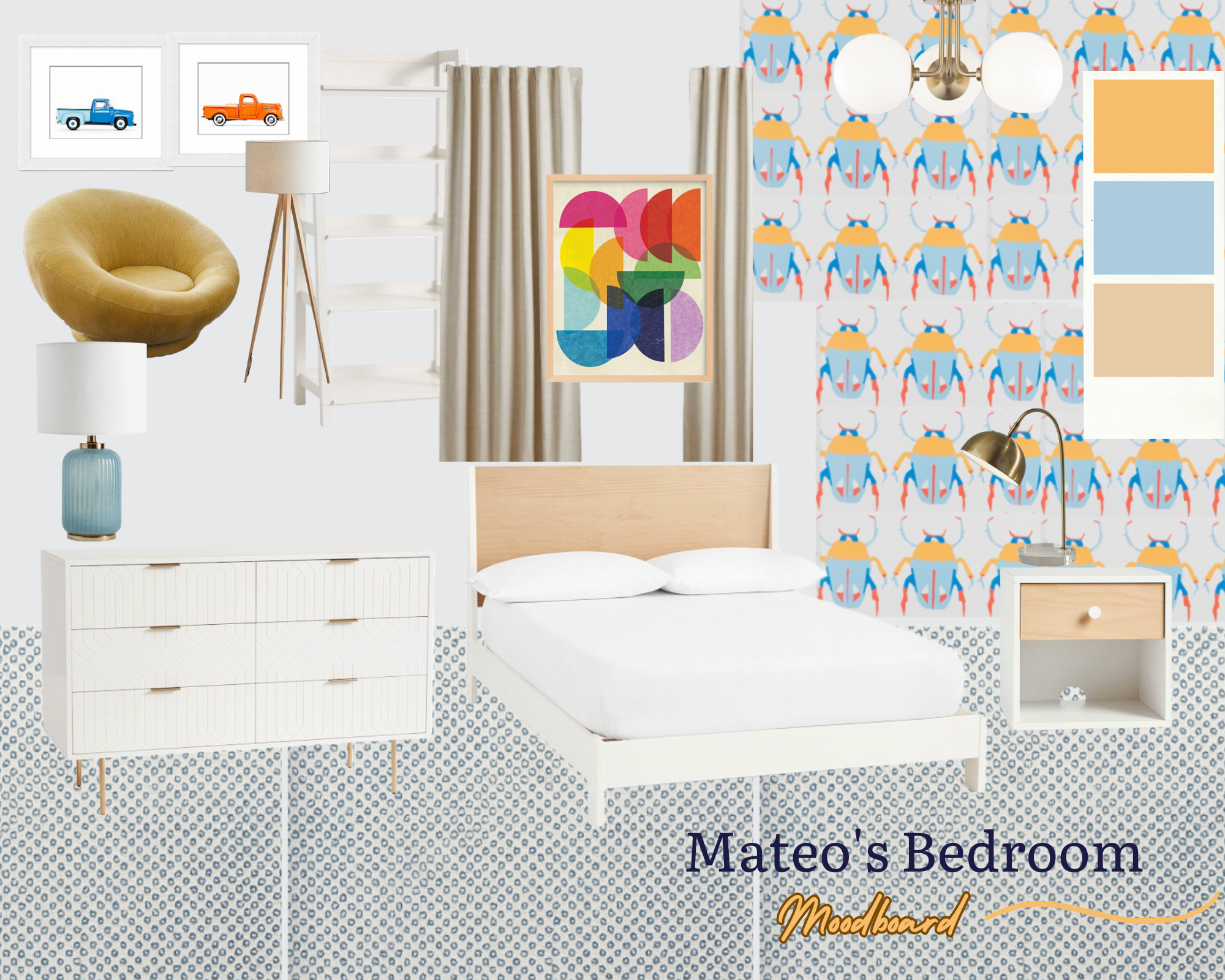 I'm going to mix it up throughout the whole house with a lot of hi-low design. If you know me, you know that I love a piece from Target as much as I love a bolt of Schumacher fabric. I don't believe in the idea that everything has to be exclusive or "designer" to be elegant. And who can afford to exclusively design like that?! My goal for the next year is to show you guys a lot more of my home aesthetic and to bring you guys along on the journey of designing this house. While we won't be renovating this house (Thank goodness!), I really hope my page becomes a fun design resource for you. I'd love to know what you guys think about the direction I'm going in!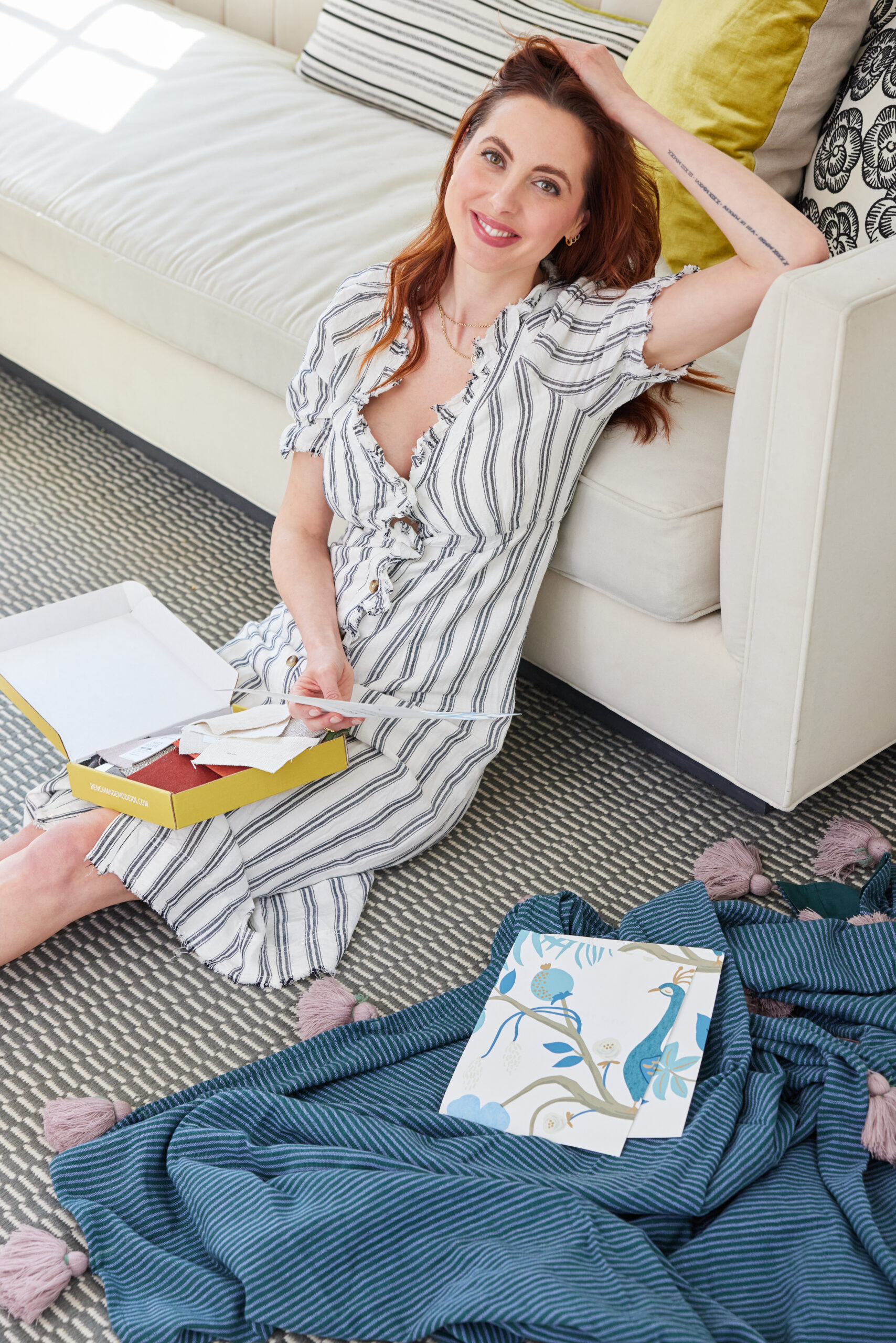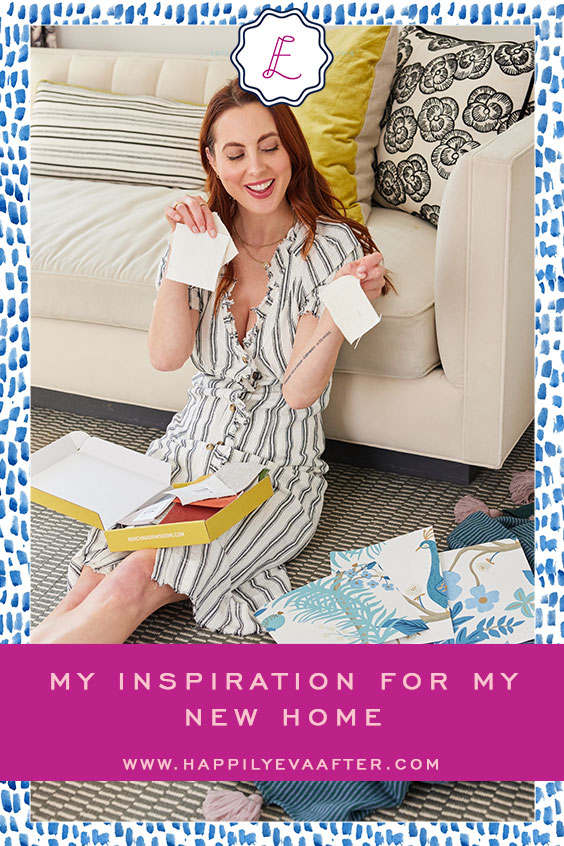 ---
Shop the post…

Photographs by 

Julia Dags

 | Copyright © 2023 Happily Eva After, Inc. All Rights Reserved.
Interior Photographs Sourced by Pinterest