The following content may contain affiliate links. When you click and shop the links, we receive a commission.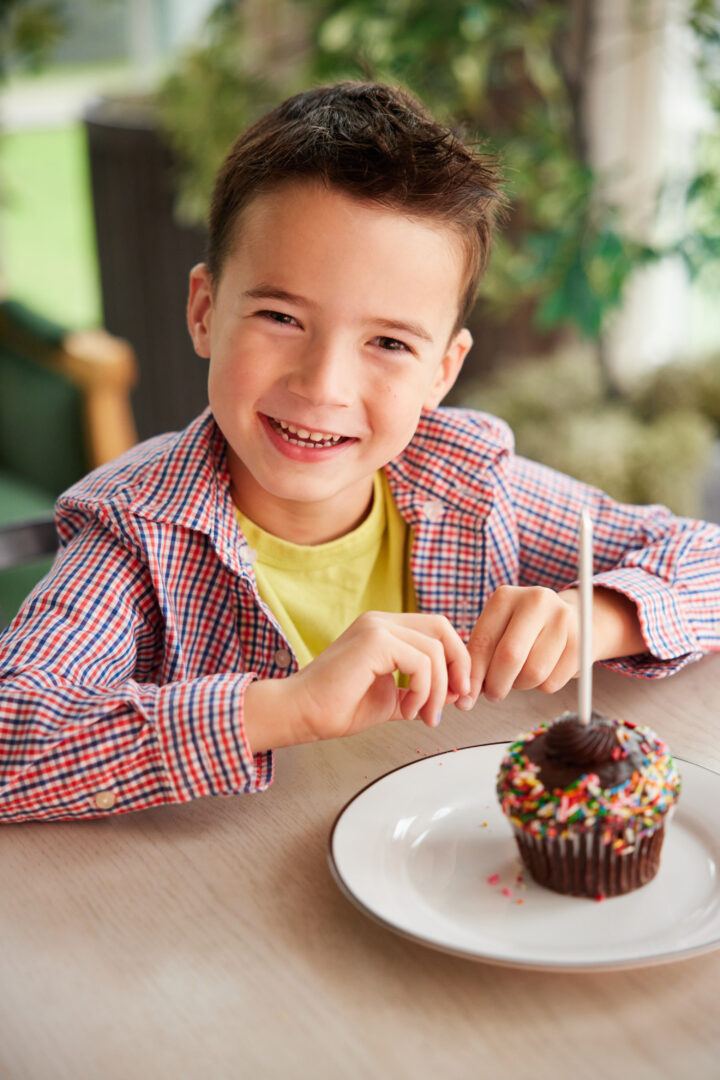 Dear Majy Man,
My shining and sparkly boy: Happy Sixth Birthday! Six always feels special, and with you, it certainly feels like you're starting to catch up to the age in real life that I envision when I think about you. You are such an old soul, and in many ways have seemed far beyond your years ever since you were born. You are so thoughtful and focused, so inquisitive, and when you look at something you don't simply take in the shape, color, and composition, but truly consider all sides of it: the things both seen and unseen.
You experience the world in such a special way and it's always been something about you that I find both impressive and mysterious. If only I could curl up inside that intelligent brain of yours and truly see all your thoughts, ideas, and dreams! I feel that I'm always learning new things about who you are and what makes you tick…and I'm often surprised by what I learn. You're not an easy one to "figure out" and I love that about you.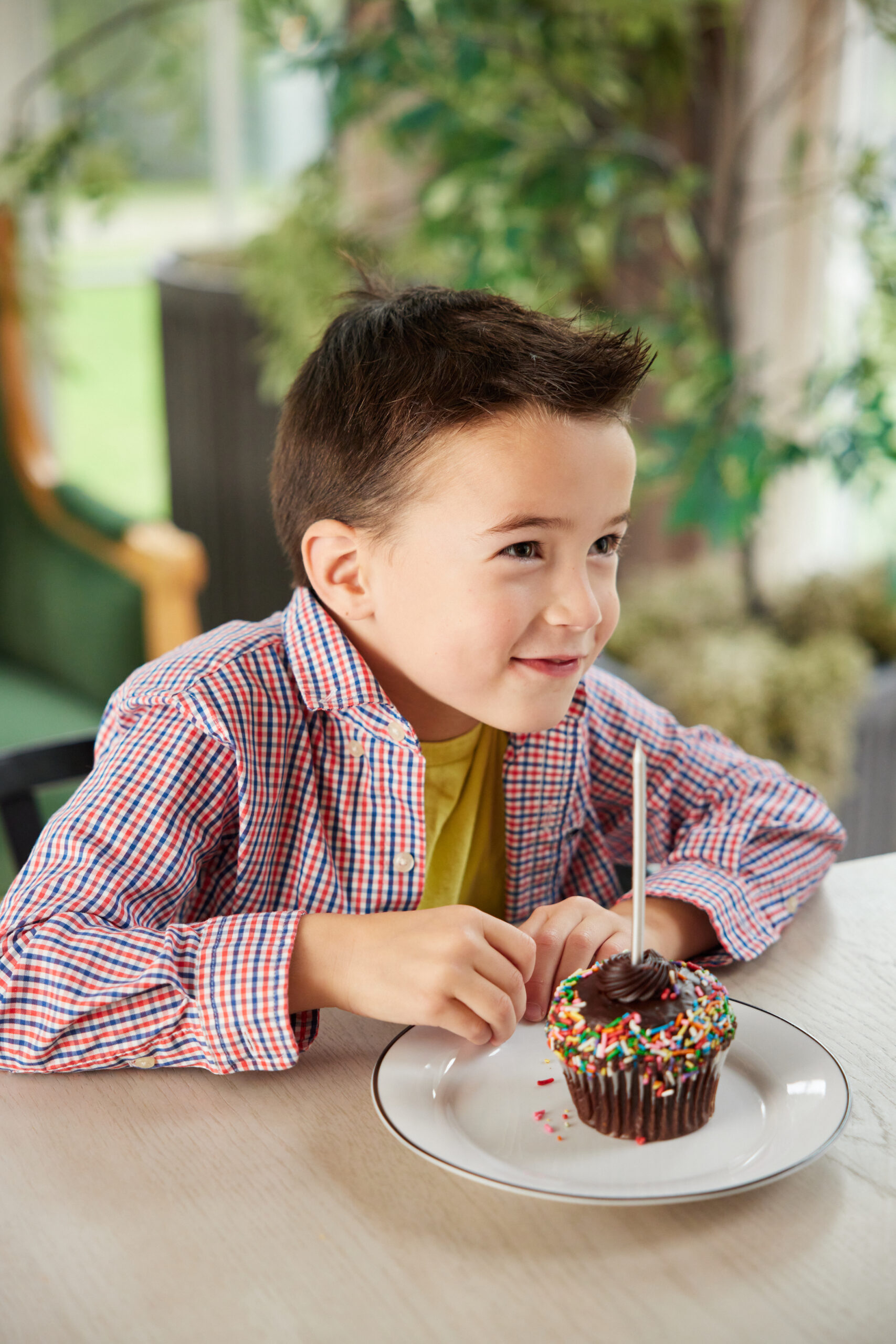 This year has been such a treat with you, my love. As a Mother, my pride has kicked into overdrive watching your love for dance truly blossom. I barely have the words to describe what it was like for me to watch you dance on a stage for the first time and to see the joy, inspiration, and grace pour out of every part of you. It took my breath away. It's a bit shocking to have a child who knows at five years old what they'd like to do with their life, and it's even more shocking to look into his eyes and to know for a fact that this particular child WILL accomplish all that and more. When you share your plans and dreams with me, I get goosebumps thinking about what a brilliant and dynamic life lies ahead for you.
I will always be here to support you, cheer you on, and remind you that you have the wings you need to soar. I will also be here to comfort you and be your safe harbor when you hit rough seas. Sometimes it's hard for you to ask for help, and to admit when times or experiences are tough. I see so much of myself in that, and I always want you to know that there is no success without first experiencing failure. You are so much stronger, lighter, and brighter for everything that blows through to dim your light. I hope you know I'm here beside you through any darkness. If you reach out your hand, you will always feel mine. Never forget that.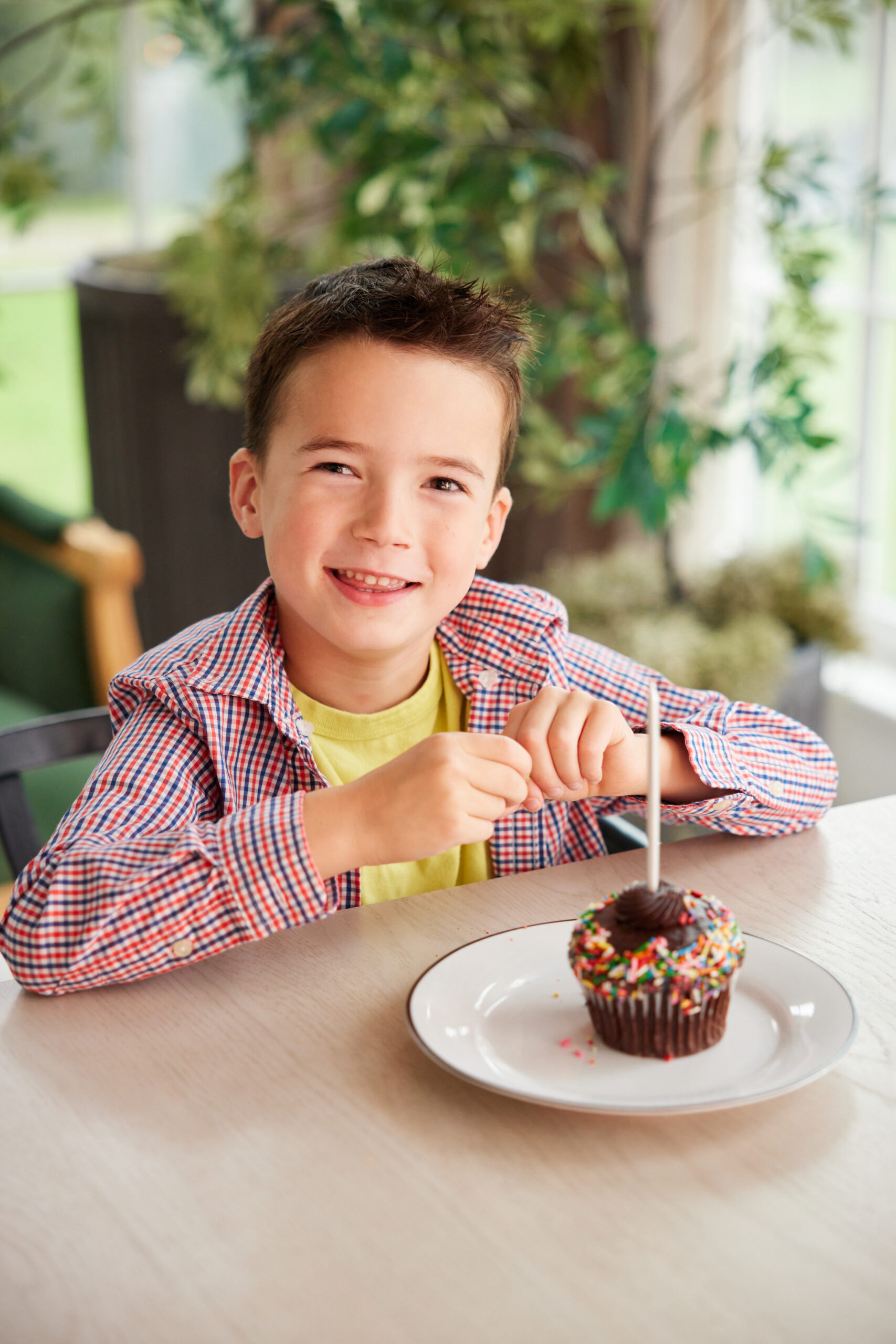 A few months ago we had the most endearing conversation that I feel totally sums up who you are these days: We were spending time together on the couch and watching something on TV. Out of nowhere, you turned to me with that knitted brow you're so famous for in our family and said:
"Mom, I hope this doesn't hurt your feelings, but when I turn into a grown-up I don't think I'm going to come back home anymore. I'm going to go out into the world and be probably in Europe or something and dancing, and it doesn't mean I don't love you but I think then it will be time for me to be done with this place. I think I need to be on my own for a while."
He looked so worried.
I said "Maj, I totally understand that. And it doesn't hurt my feelings. As your Mom, I want you to be the truest version of yourself, and I know for you that means a lot of discovery, exploration, travel, and big dreams. And when your heart is happy, mine is too because my life's greatest joy will be watching you guys be exactly who you want to be in this world." (*Trying not to sob, obviously*) "You can always come home if you want to, though. Don't forget that."
He looked relieved and smiled.
"Ok, Mom. I love you. And don't worry, I will send you a plane ticket so you can see me for Christmas!"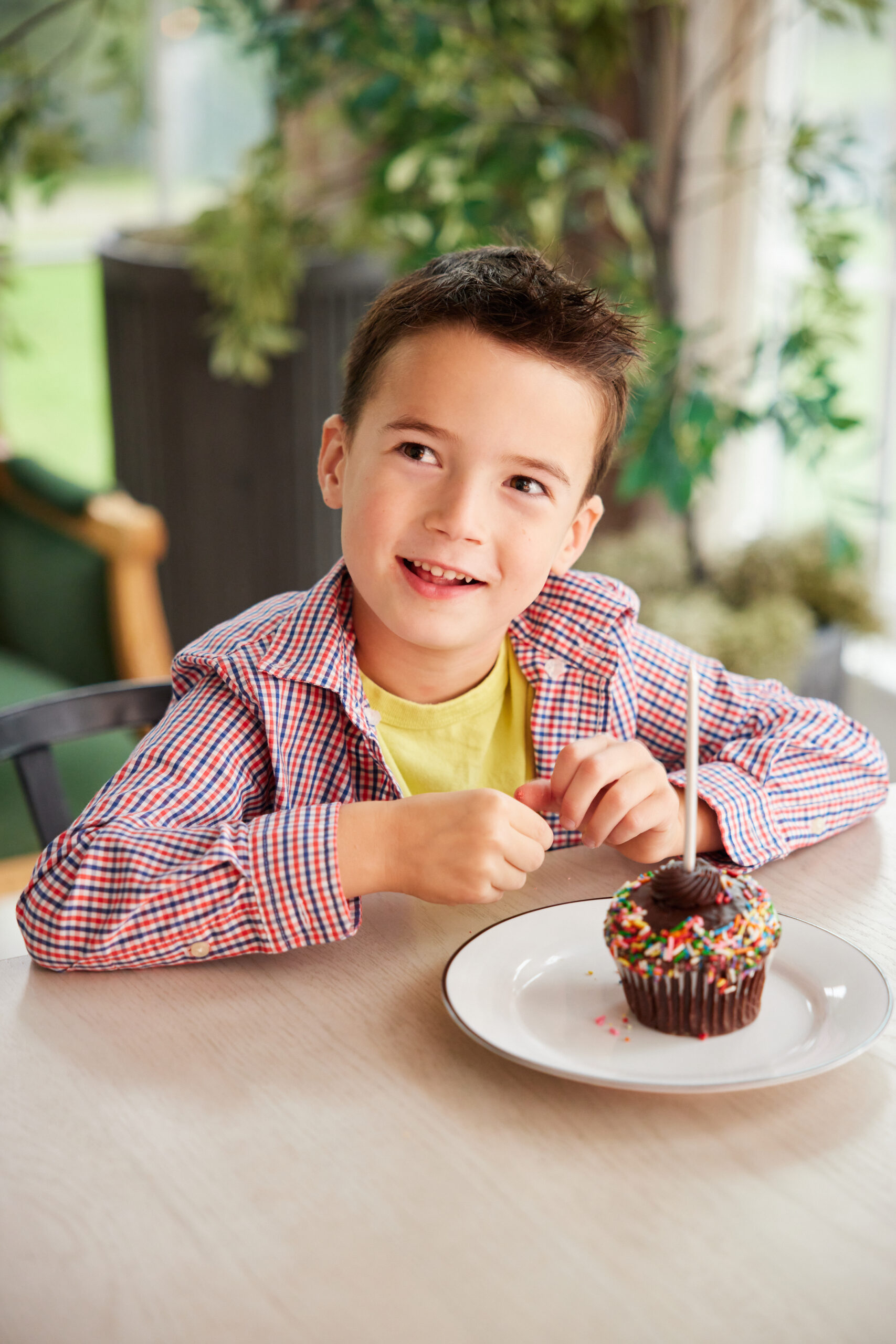 LOLLLLL. Ok, Maj, you got it!!!! I like the sound of Christmas in Europe! Our convo made me laugh so hard and also shed some tears because it's clear already that some children end up needing their parents a little less than others… and I know you're that kid for me. That hard truth makes me so proud of you, but it's also bittersweet. I feel so lucky that even though you're a BIG six-year-old now, you're still my little boy, and I still get lots of time to take care of you and bask in your goofy, adorable sweetness that makes you exactly who you are. I wouldn't change a single thing about you.
I hope this year ahead brings every magical thing you hope for. I adore every single inch of you and all the insides of that eccentric mind, and I can't wait to watch you grow and grow.
I love you MORE, my sweet Bubba. Let's party!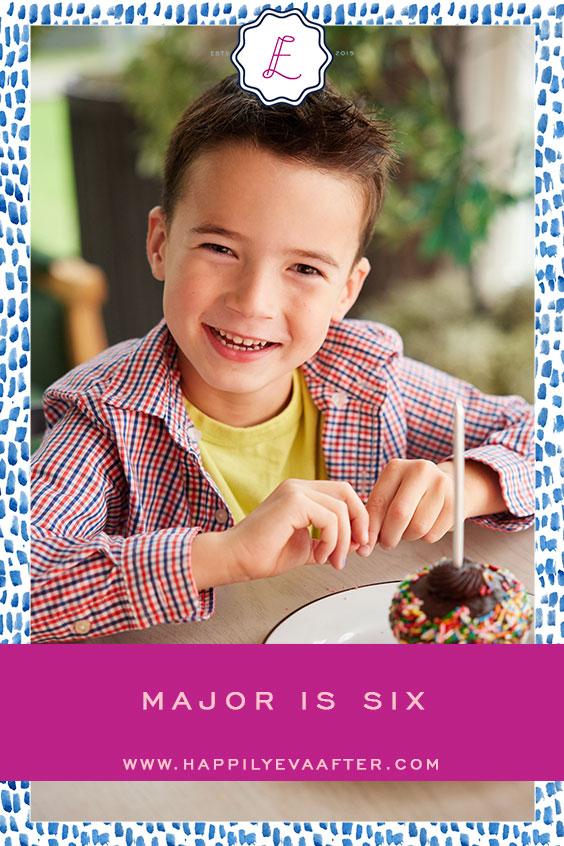 ---
Photographs by 

Julia Dags

 | Copyright © 2022 Happily Eva After, Inc. All Rights Reserved.