The following content may contain affiliate links. When you click and shop the links, we receive a commission.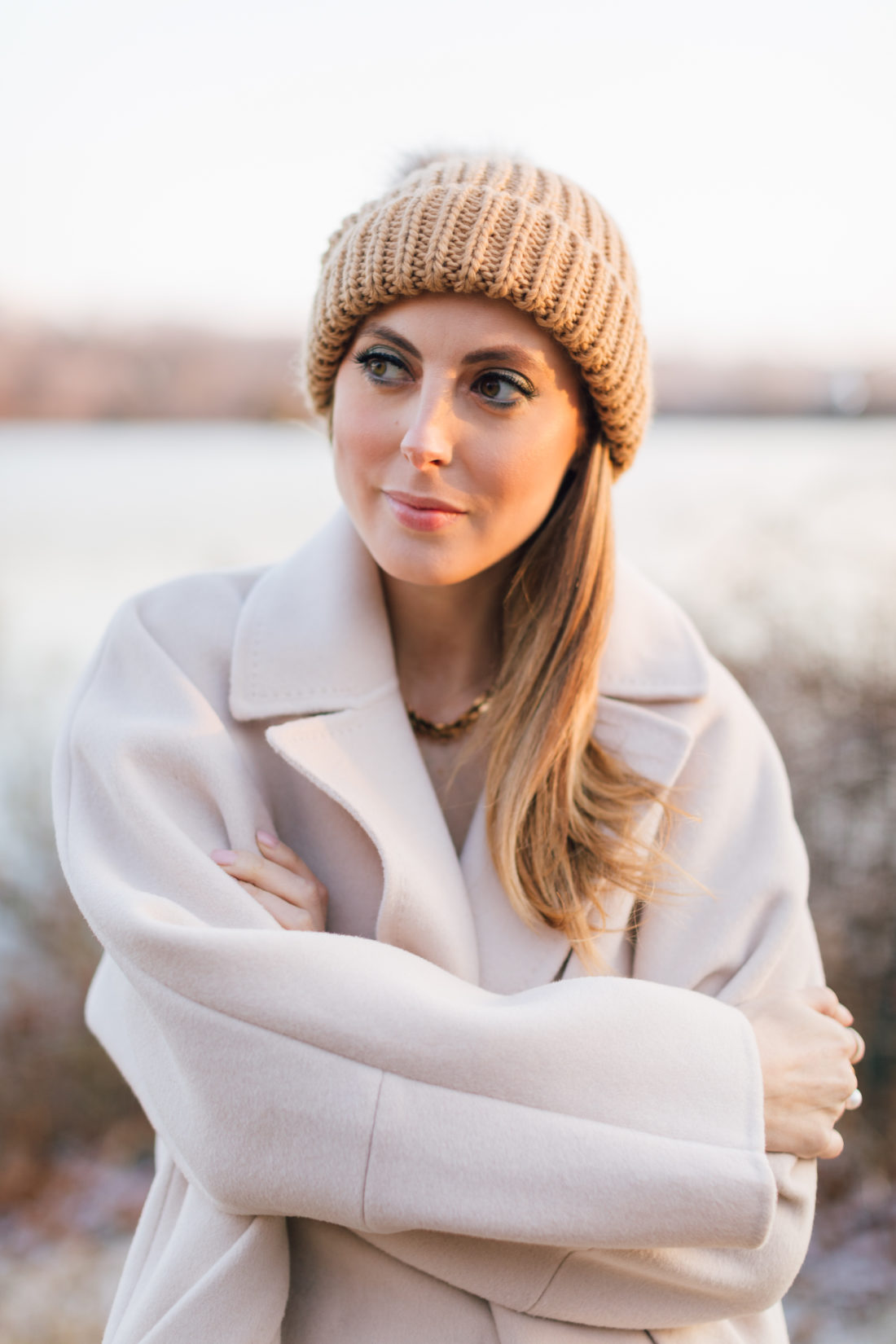 A huge lesson I've learned in the past few years is how to let go of toxic relationships. Before anybody jumps to any (incorrect) conclusions, I'm not writing some thinly veiled post about Kyle here. In fact, both Kyle and I have done a lot of re-evaluating our personal relationships the past couple of years and we have both learned a lot and helped each other through a lot of our personal processes when it comes to this. Kyle is far from a toxic person in my life, and for that I am eternally grateful. Now for the good stuff: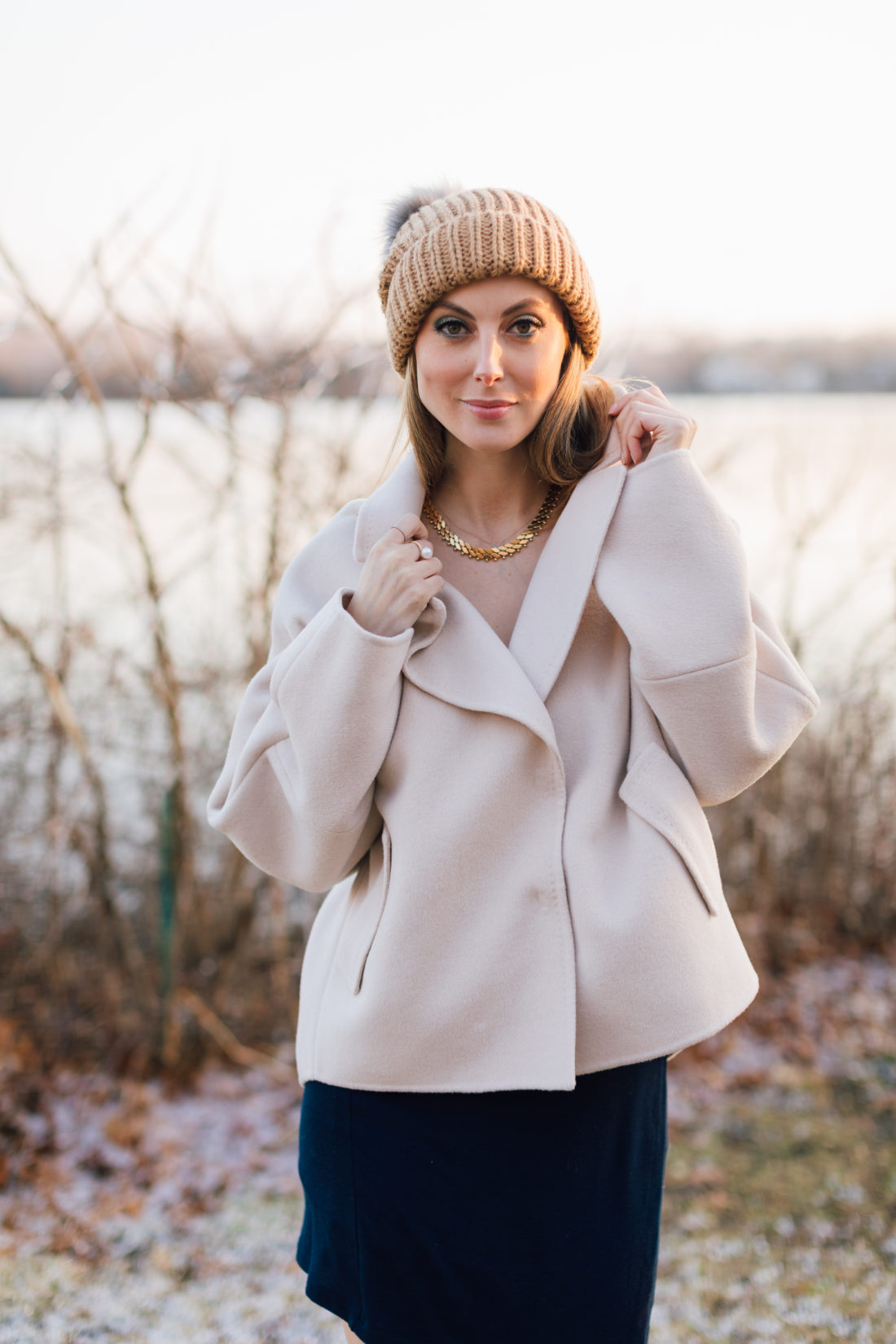 In the past year, I've had to draw a firm line in the sand when it came to a few relationships in my life that were extremely toxic. One pretty long term, and the other two more recent relationships. The things these relationships all had in common were that they had become a huge energy and soul-suck that had gotten in the way of my preserving positive energy for myself, they were not at all fun to be a part of anymore, and most importantly: the people involved had decided on one or more truths about our relationship or about me that I was unwilling to agree with. A big thing I've learned in the past few years, is that the only person who can make you feel anything important about yourself is YOU. You're in charge of knowing the truth about who you are, owning that truth, and that you have every right to set boundaries with people who try to tell you that you are otherwise. Unfortunately the world will always be full of people who want to tell you who or what you are, but that doesn't mean you have to listen. But for goodness sake, if you have somebody in your LIFE trying to make you believe something negative about yourself, you have every right to do something about that!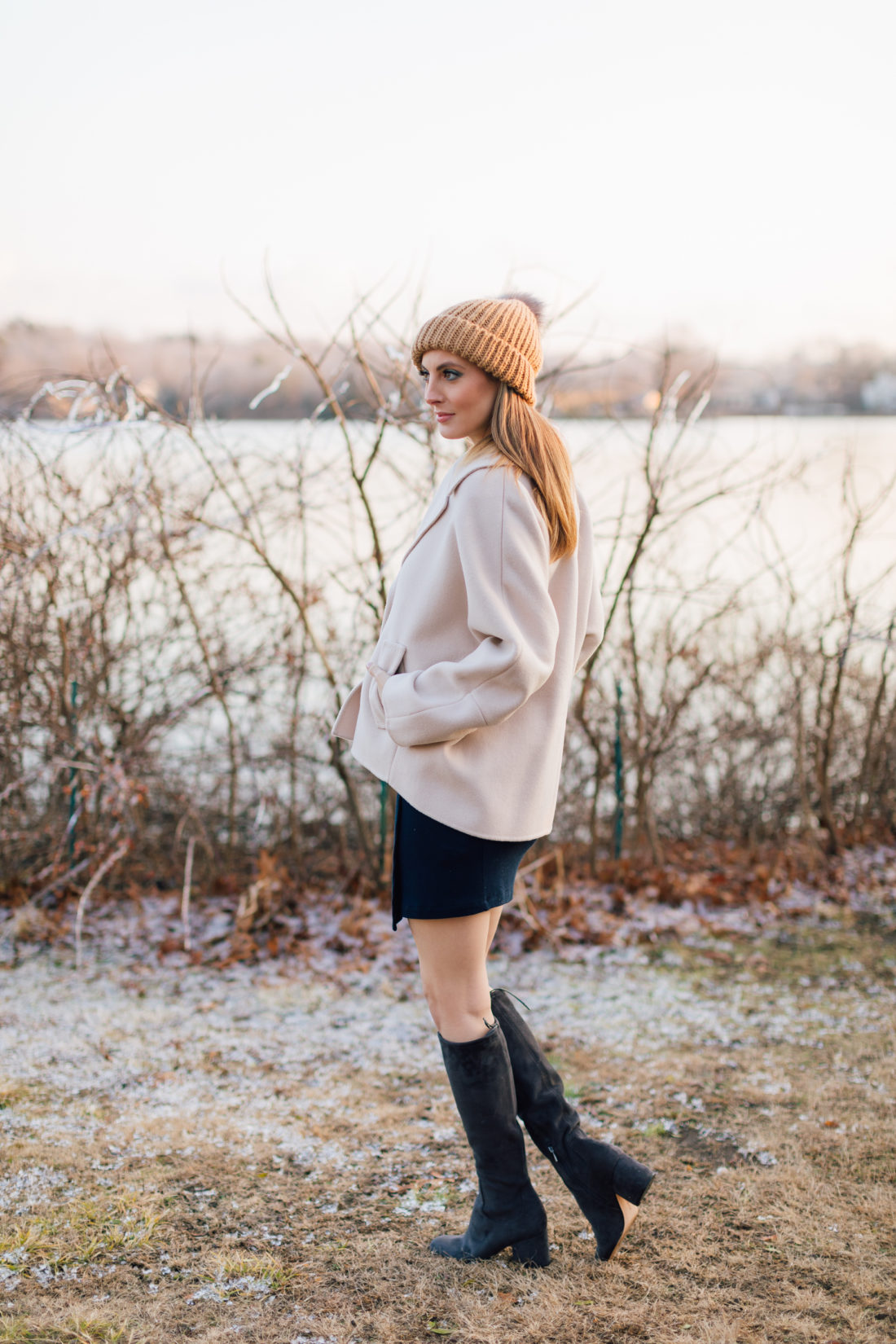 Becoming a Mom, and working through a lot of mental health struggles of my own, has really taught me that feeling and being my best has a lot to do with surrounding myself with people who also want the best for me. As a parent, it's in all of our best interest to be the strongest versions of ourselves in order to properly and safely take care of our children's emotional and physical needs. Our kids need and deserve us at our best. It's hard enough to forge our paths in life, but nearly impossible to do it with people purposefully trying to drag you down– or who try to project their own issues on to you. It took me a while to let go of the anger towards those people, and to see it as a sad miscommunication. But that is as simple as it needs to be. Not everyone will like us, not everyone will love us, not everyone will wish the best for us– that's life. But everyone involved intimately in your life SHOULD NOT detract from your ability to love yourself. That is a must.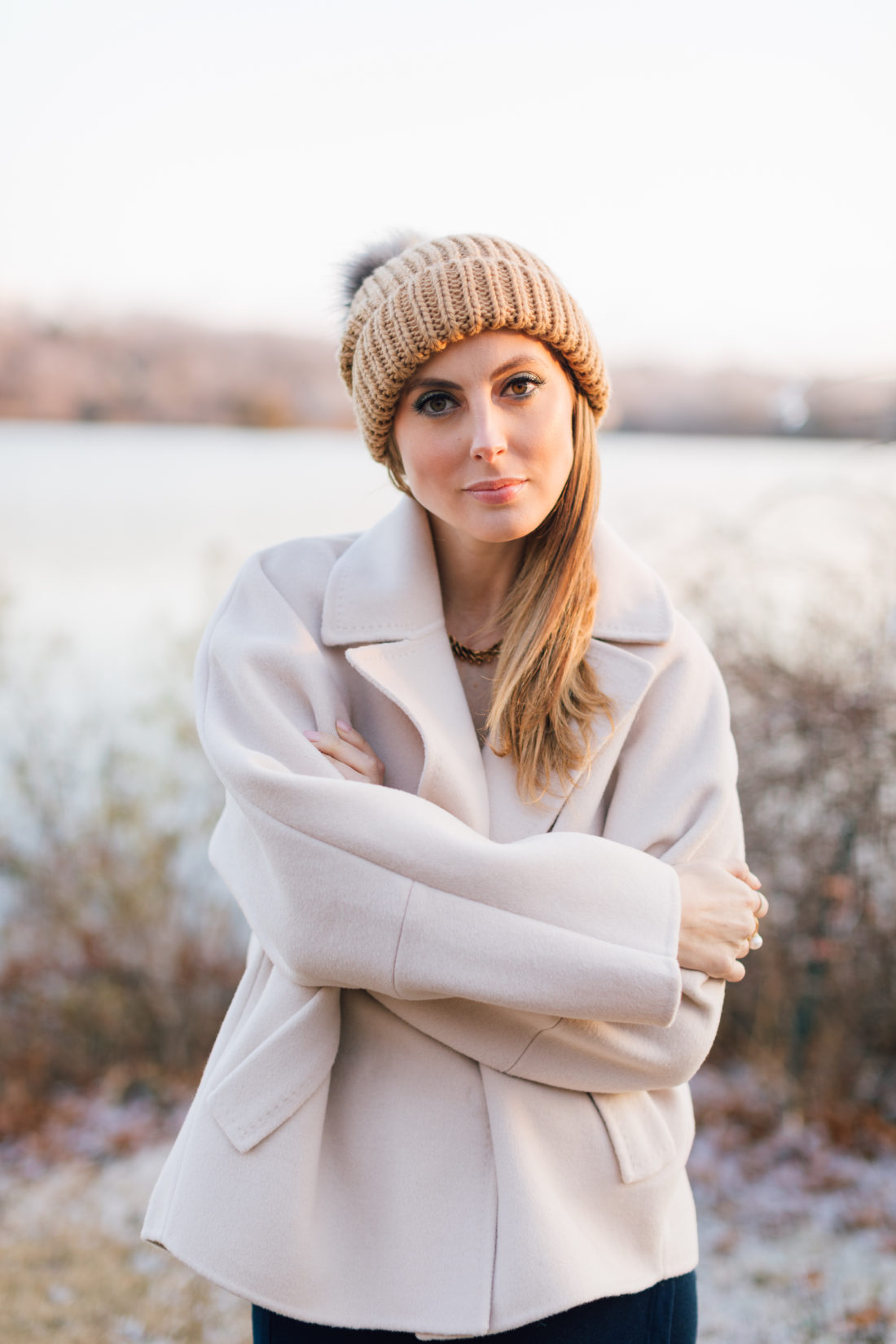 So how do you recognize what the toxic relationships, if any, are in your life? My answer is that I'm 100% sure you already know which ones they are. The fear of letting go of these relationships is much harder to process than the realization of which relationships are no longer serving you. Or certain relationships that are toxic might be family relationships that are very complicated to disentangle from. That's OK. Letting go of a relationship doesn't necessarily have to mean cutting it out completely. You can also elect to create strong boundaries that make it so that the toxic person can't have as much jurisdiction over your energy as they used to. You can create more structured time to see those people or to interact with them, and you can give less of yourself to them so that you're not as easily hurt or disappointed. The "letting go" can more be about letting go of what these relationships do to you. My point is: protecting your heart and your energy is completely your right, and can be done in even the smallest of ways to make you feel more in control of your life. Here are some tips that I've found to really help me through this process.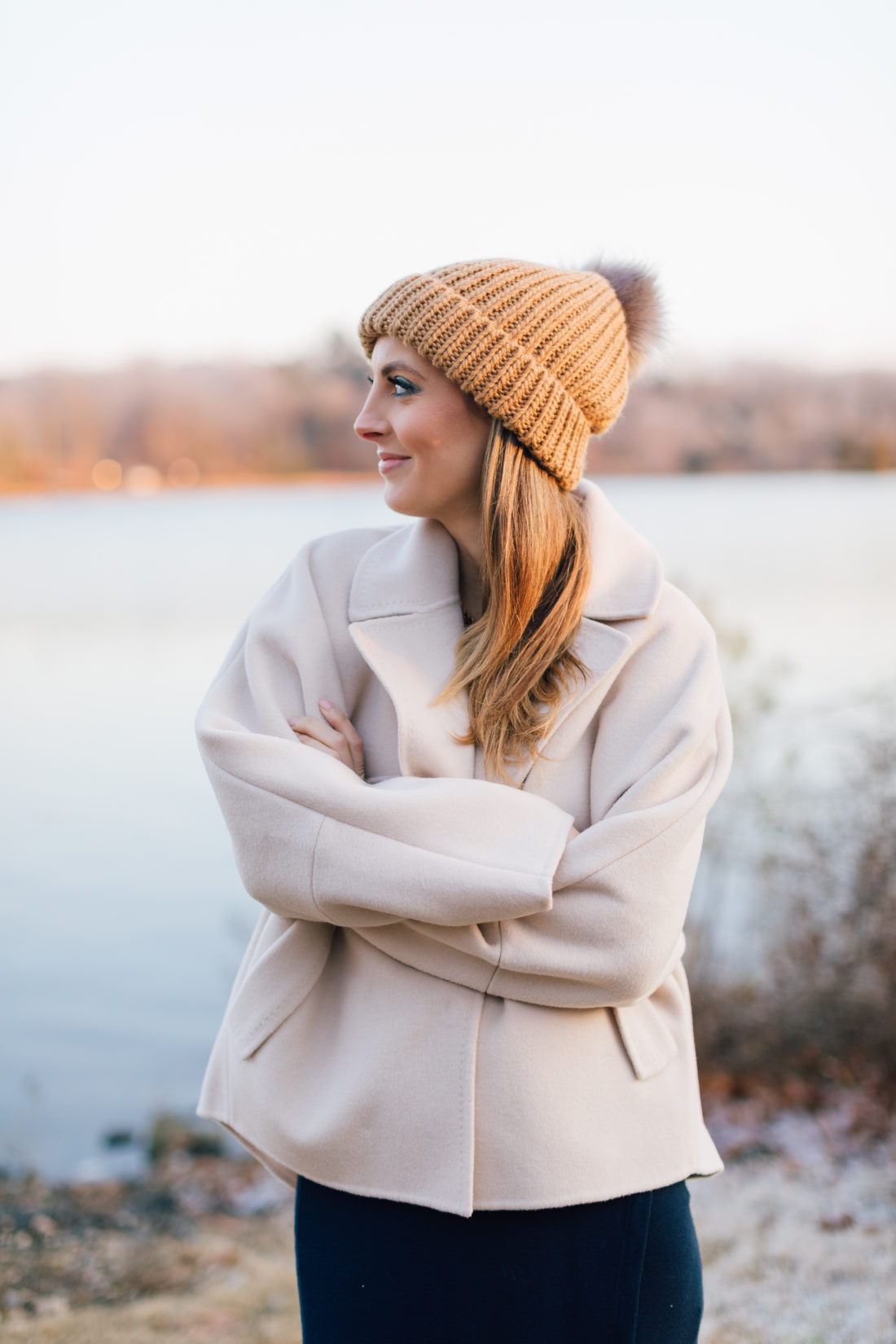 Write some pages about why the relationship is toxic. These pages are for yourself only. Let your heart flow on to the page and write every single (big or small) thing that has hurt you as a result of this relationship, that has drained you, or that has made your life more painful or difficult. Be as vulnerable and honest as possible. Write until you have exhausted all the memories and feelings, and then spend some time rereading what you wrote. Take a look at that pain and acknowledge that it's real, and how difficult it's been for you.
Speak your truth. The next step is telling the person your truth, and speaking calmly, clearly, and firmly. You don't have to say every single thing you wrote down, or even any of them. You can simply say something like "I've realized that our relationship is very hurtful to me for a number of reasons, and I've made the difficult decision that I need things to change." You can also draw a more firm line and say "I don't want to have a relationship with you any longer." It's perfectly within your rights as a human being to decide this, and whether or not they agree with you isn't the point. If it feels better to you to give some reasons for the ending of this relationship, you may.
Set your boundaries. The next step is being clear about what your boundaries are with the person moving forward. They can be very detailed or really simple. They can be nuanced, or extreme. (for example: "I'm not going to engage further with you. Please don't call or email me again."). It's also ok to say, for example, that certain methods of communication will no longer work for you, but that you would welcome interacting with them in a different way. There are a million different ways to set a boundary. The important thing is that you identify what will feel safe for you.
Don't expect harmony. This person will most likely not react well. That's ok. You don't need two people to set a boundary. Even if the person disagrees with you, it doesn't mean you can't stand by your boundary. You just have to stand firm in your boundary and feel the right to your truth. This isn't easy by any means, but if it makes your life better and more healthy, it is SO worth it.
Congrats! You just made room for more healthy relationships in your life! Recognizing what you need and deserve from a relationship is a huge part of personal growth. Setting healthy boundaries will help you to draw healthier people in to your life. Tough conversations are awful to have, but they are so worth it in the end!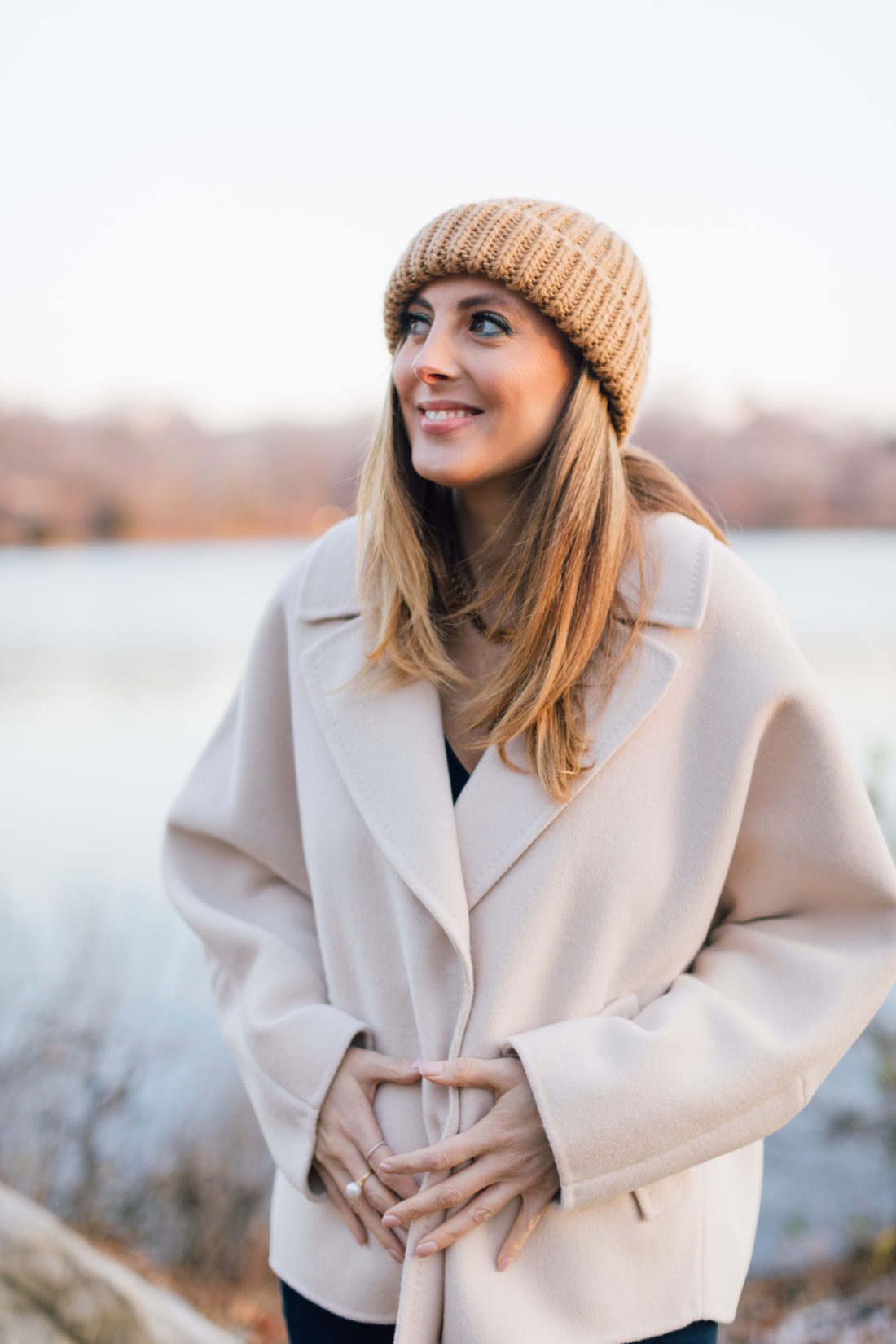 If you have any advice about letting go of toxic relationships, or an anecdote to share, please comment below!!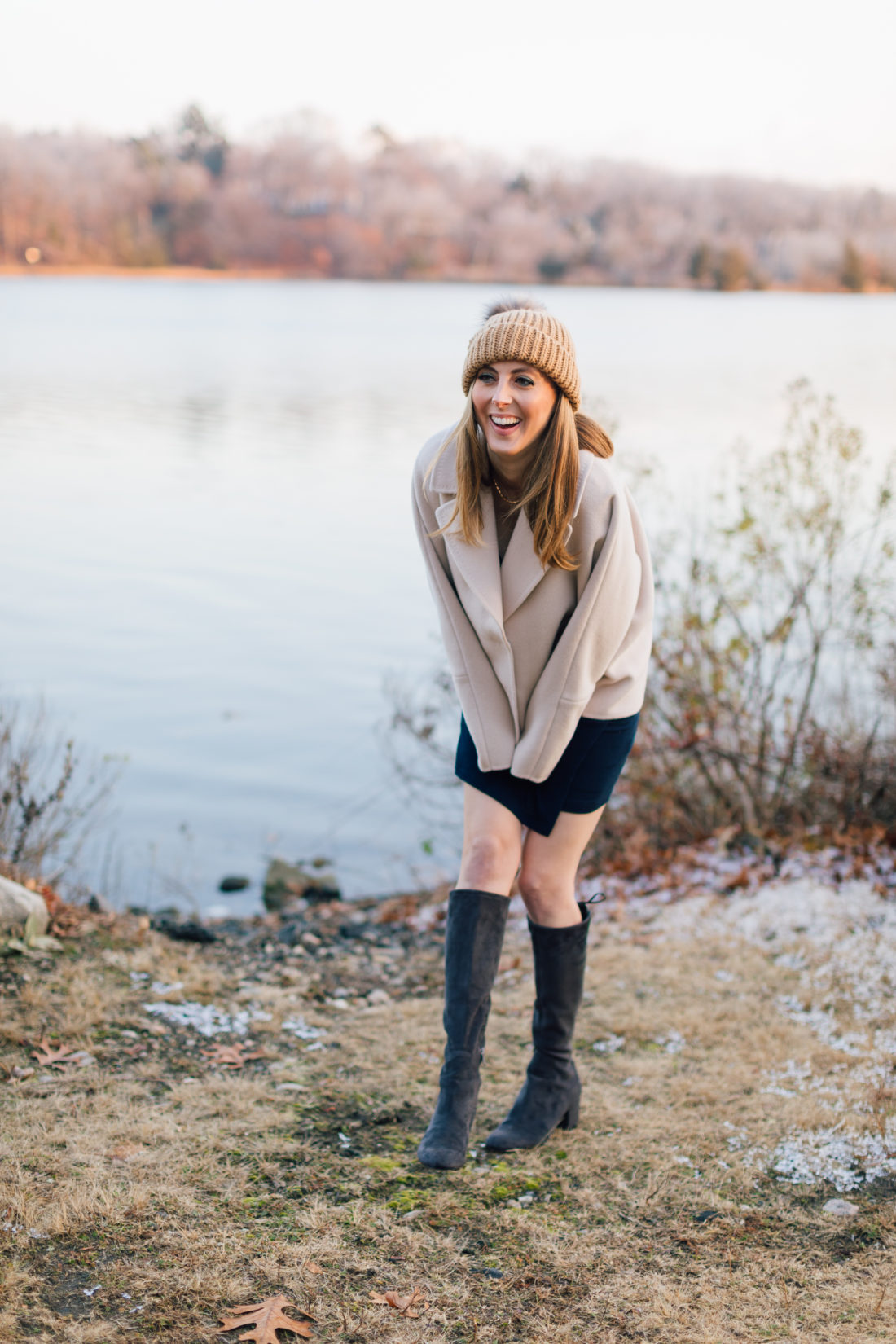 ---