The following content may contain affiliate links. When you click and shop the links, we receive a commission.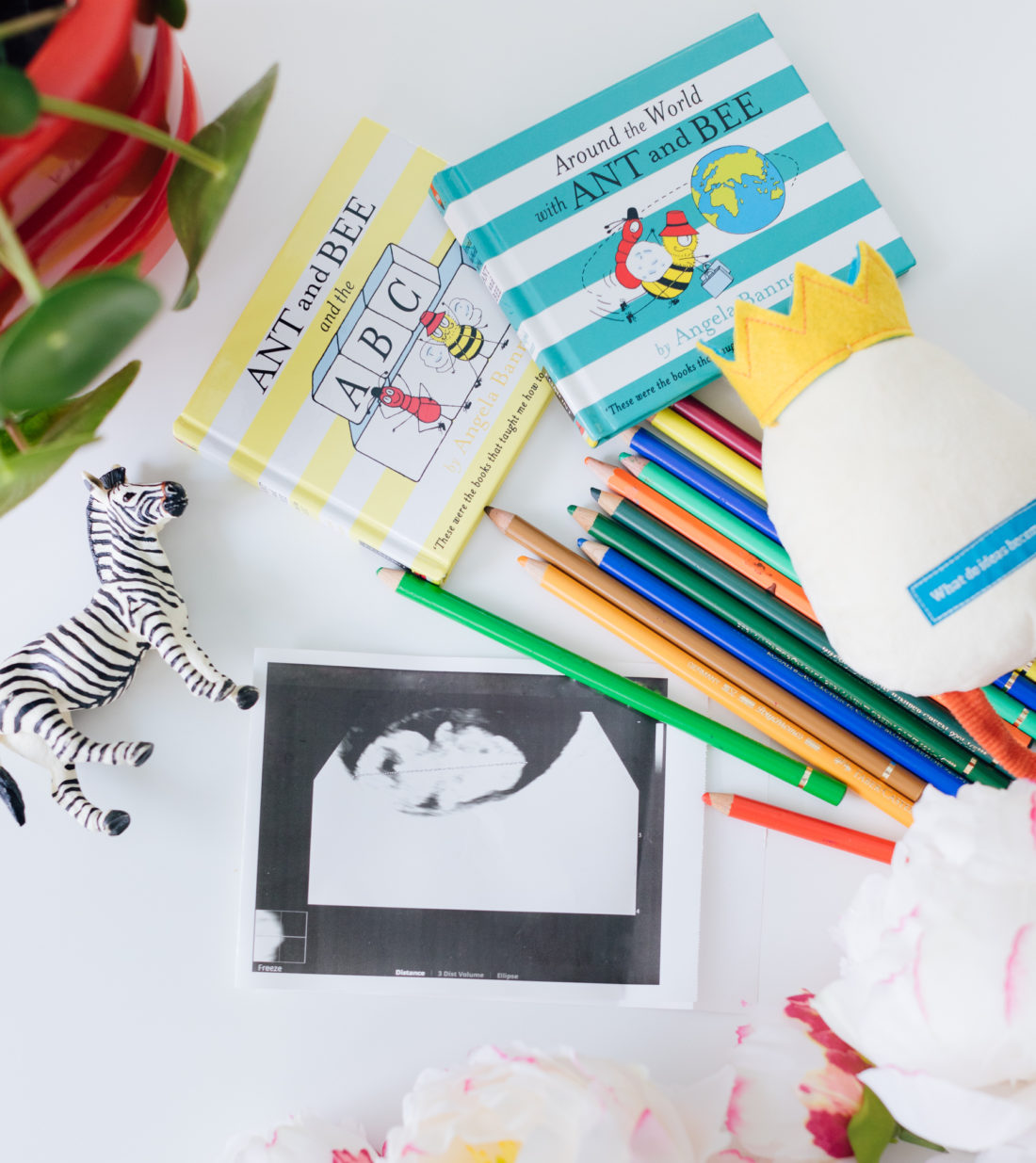 One of my favorite milestones of this pregnancy so far has been telling our kids! That morning felt to me like what Christmas morning must feel like for every child ever. LOL. I could hardly even stand it and counted the minutes until they woke up. We ended up telling Marlowe and Major about their sibling pretty early on, which I wasn't anticipating. I was so sick this time around that I think it was starting to scare them a little since they didn't know what was wrong. I wanted to assuage their fears as well as try to create some positive energy in the house– I knew that both would help me get through that awful period of limbo.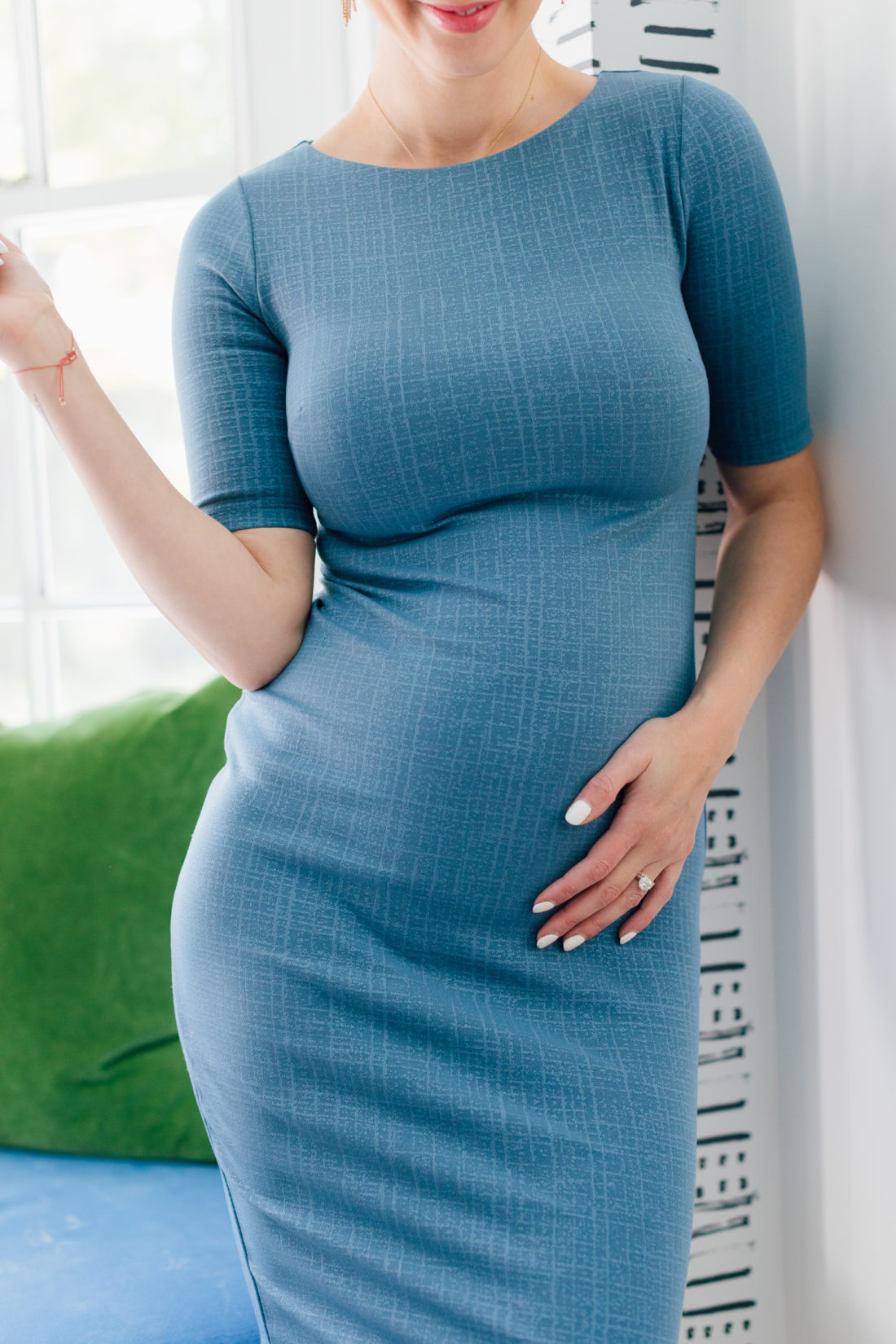 On the other hand, I was a little nervous. I think anyone who has lost a baby knows that the trepidation of those first few months, expecting heartbreak around every turn. It took nearly my entire pregnancy with Major to decide to trust in the process, and to surrender to whatever was meant to be for our family. This time, that feeling has come easier, but I don't think it's ever truly "easy" after a loss. While it was a bit risky, so to speak, to reveal it to them so early (I was seven weeks), having my two great loves in on such joyous news really did make the entire process that much sweeter.
Here is the video we took! I had wrapped an ultrasound photo attached to a baby doll inside of a box. I love how Major was actually the one who "got it" right away. LOL. And then you can see how excited Marlowe was, especially because she's been begging me for another baby for the last two years. LOL! Major was a little more nonchalant….at best. He has since warmed up to the idea a lot more. I can't wait to watch him become a loving a protective Big Brother!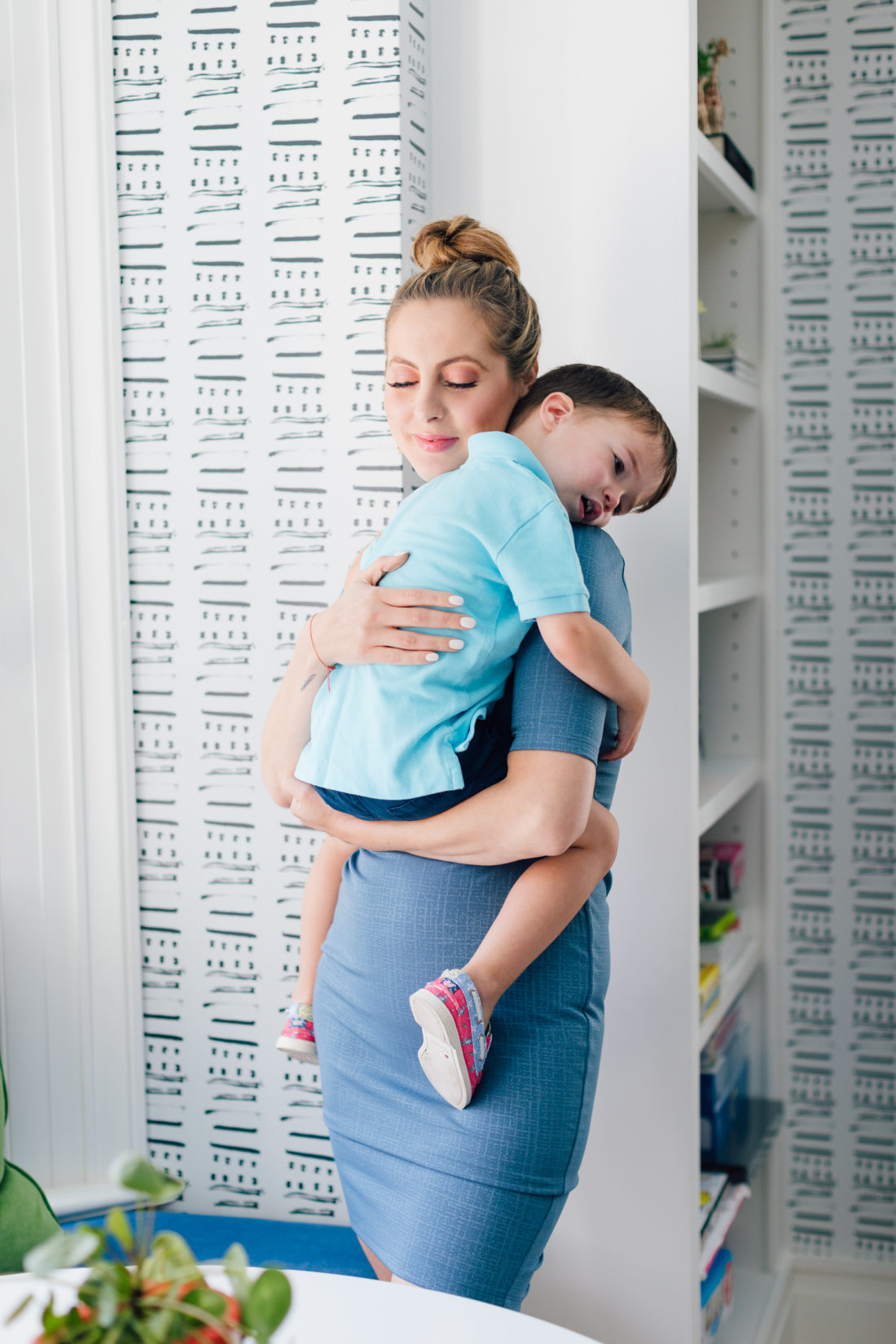 I'm curious how you told your children you were expecting a third…or fourth..or fifth?! Please share in the comments below!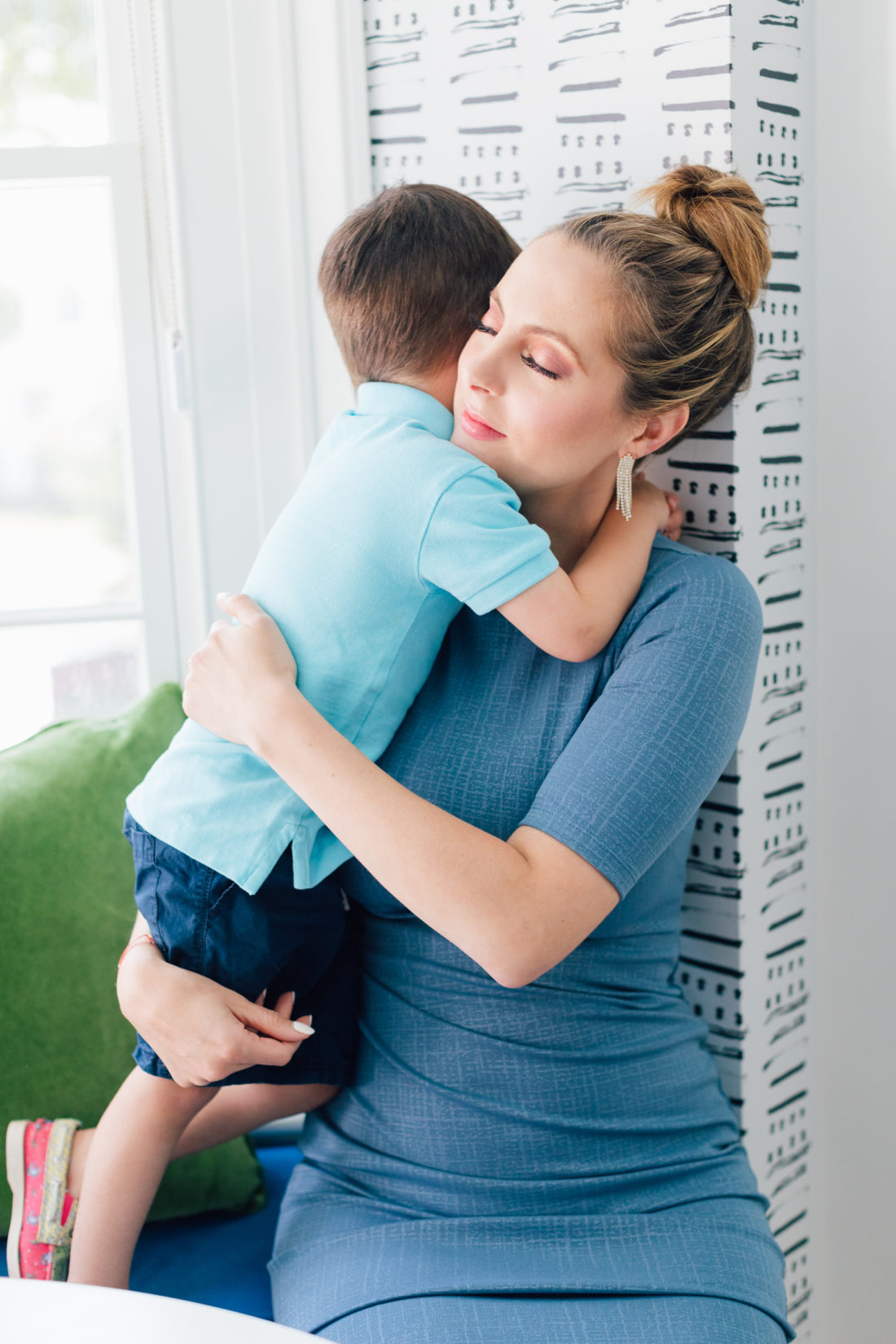 Shop the look…

Photographs by Julia Dags