The following content may contain affiliate links. When you click and shop the links, we receive a commission.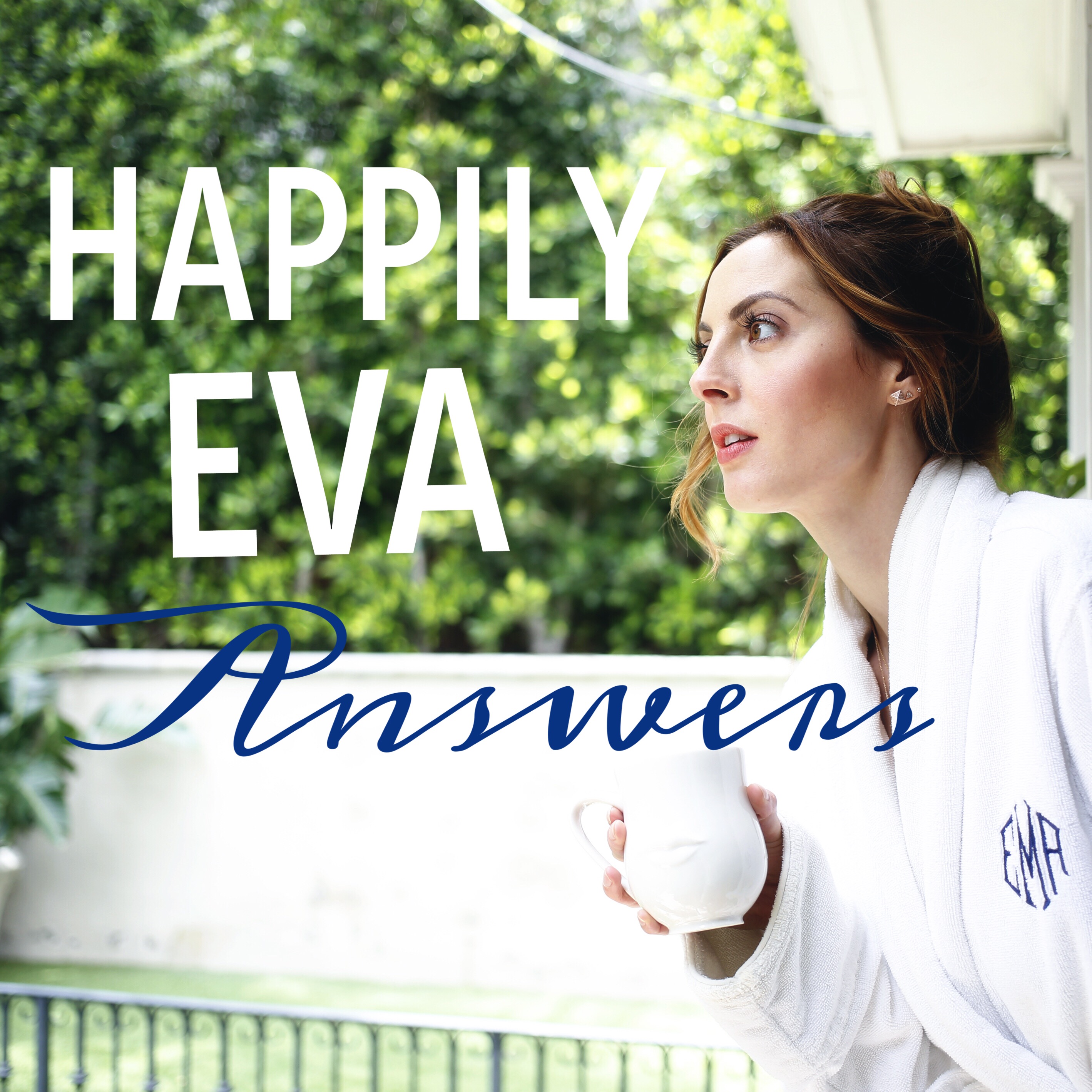 Hi Eva,
 Your blog makes me SMILE!  My precious son graduates from kindergarten in two weeks!  We have been blessed with two very special teachers. The class will collectively give them a gift, but I wanted to give them a small gift  especially from my son.  Any last-minute ideas?
Thank you!
Ms. Appreciative Classroom Mama

Dear Ms. Appreciative Classroom Mama,
What a great idea! I think it's perfect to think up something sweet and special that your son can give to the teachers individually– especially since they have made such a mark on him this past year! I still vividly remember the teachers in my own life who really took the time to nurture me, my imagination, and my confidence in school.  A fantastic teacher is truly a gift– these men and women are so special for all they do for our children during the hours we spend away from them!
Of course gifting can get expensive, especially when you're already participating in a class gift. We want to make sure we save lots of dollars for Summer's froyo habit, amirite? Ha!  Luckily, I have a few great ideas for gifts that will make a great impression without breaking the bank.
Potted Plant With Child-Decorated Planter
A really easy and affordable gift is to buy an inexpensive potted plant at the store and enclose it in a personally decorated planter!  I think an herb like basil or mint is so Summer-friendly and can sit on your Teacher's windowsill regardless of where they live.  This DIY planter I made for the site would be perfect for this project! Create a little critter, or even just a simple white planter that your son can decorate as he likes! The more colorful the better!  To top it off, add a cute little card that says "Thank you so much for helping me GROW this year!"  They'll adore it.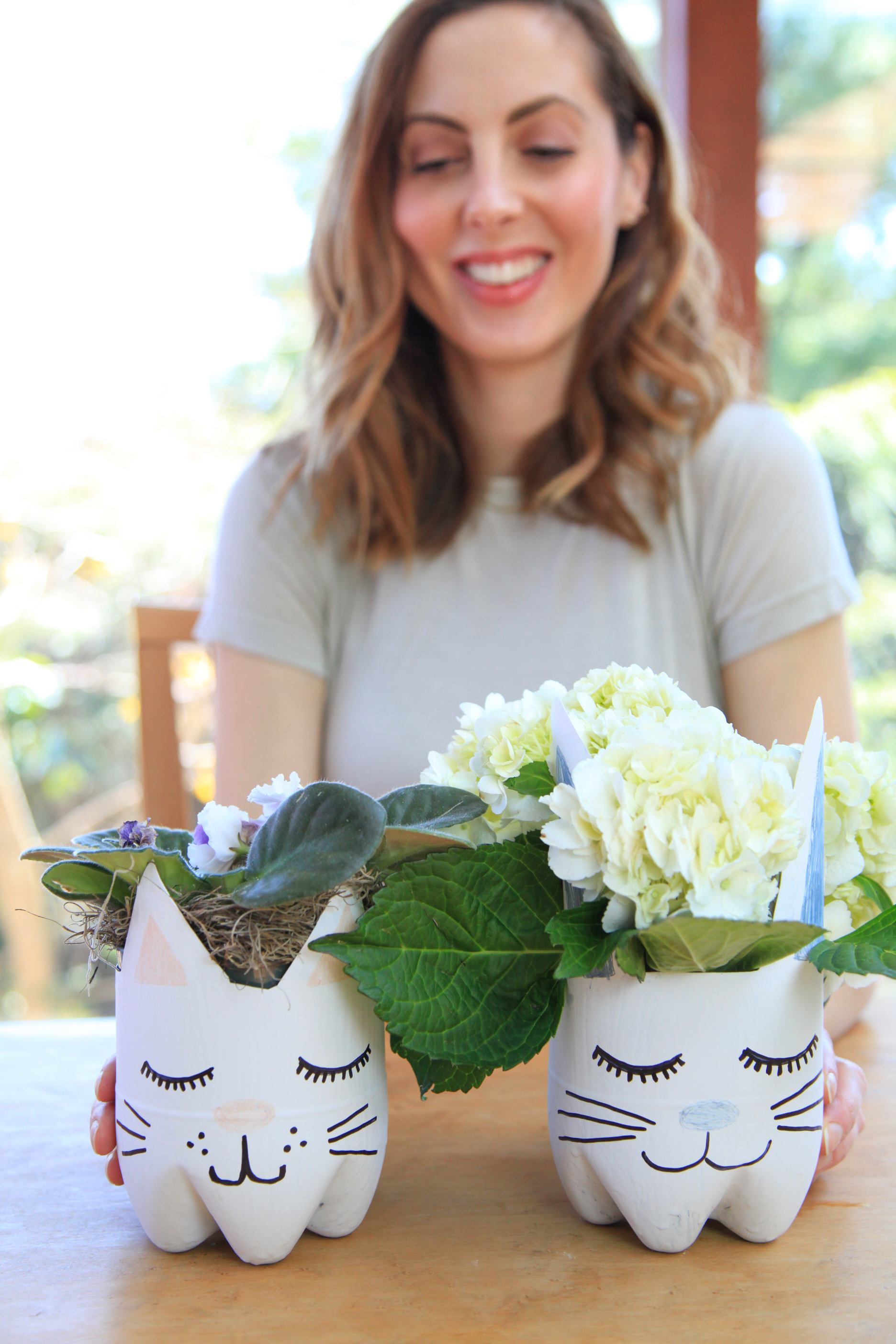 Relaxing and Indulgent Homemade Body Scrub
A great tactic to thank an excellent Teacher is to make sure she gets pampered in her "off season".  What better way to ensure this than with a beautifully scented (and simple to make) moisturizing Body Scrub! You can use any blend of essential oils that you'd like.  Make sure to put it in a pretty container or mason jar, and tie up the jar with ribbon and a sweet handwritten note.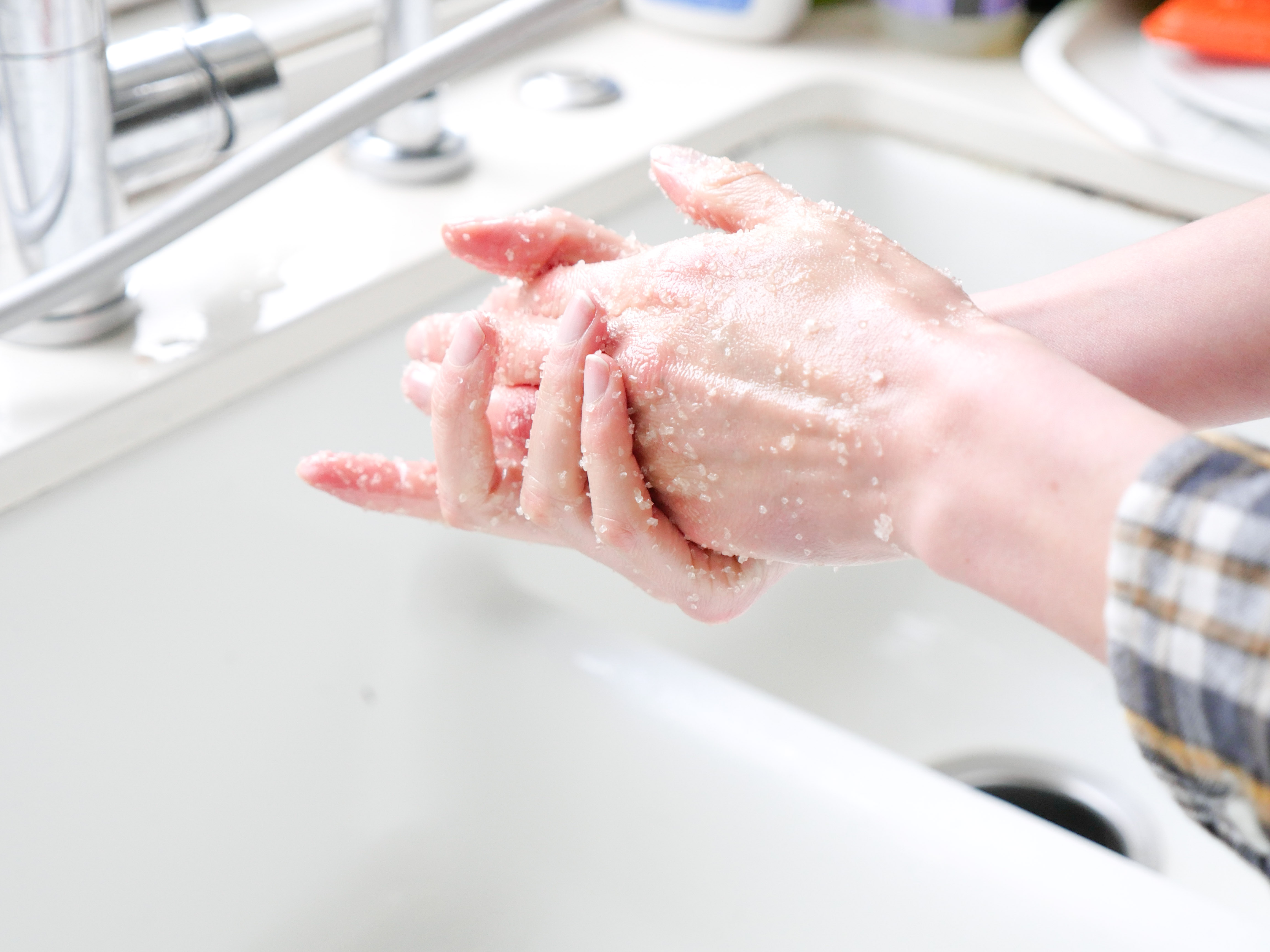 A Sweet Treat To Be Shared
Another awesome idea is to put together a little gift set of items that can help your Teacher make a delicious treat for herself!  Around the holidays, you see a lot a lot of these type of "Cookie Kits" in mason jars, and I just think they're so brilliant.  You can add a note with the ingredients (ie. "Just add 1/4 cup canola oil & two eggs!") and a tag that says "Thank you for being the sweetest to me this year!".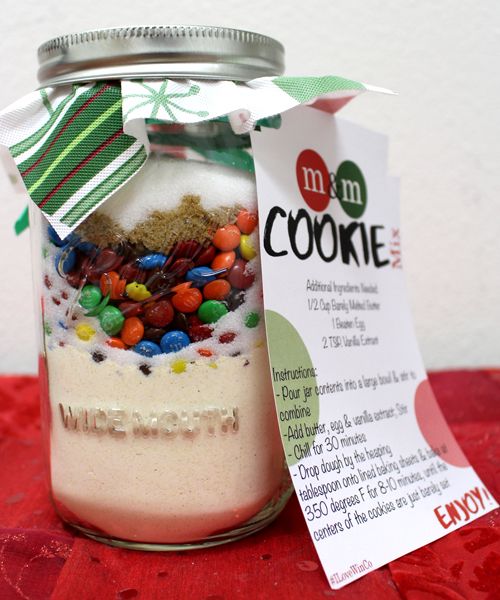 I hope I gave you a few ideas to work off of for your son's personal end-of-year Teacher gifts! I'm so happy that he's in a school that makes him feel cared for and inspired, and makes you feel great too! I know how important it is as a Mama to feel that your child is getting all the tools they need to succeed.
I wish you all the best!
xo
EAM
Top image by Anel Dzafic, middle image by Nina Suh for Love And Lemonade Photography, Bottom image via Pinterest.