The following content may contain affiliate links. When you click and shop the links, we receive a commission.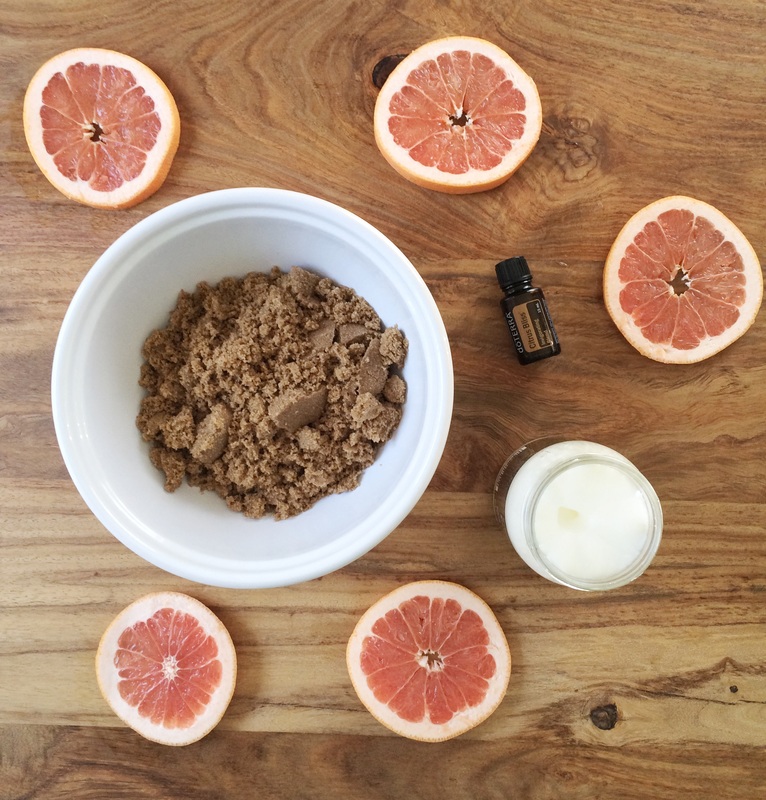 Fresh, smooth, and glowing skin is a must in the summer months, but I'm always frustrated with the cost of and the ingredients in store-bought body scrubs. I prefer my bath products to be all-natural if possible, but many of the "organic" brands are super pricey and still have tons of preservatives. After doing a bit of research, I came up with my own scrub recipe that has become staple in my shower.
The best part? It's so inexpensive and a breeze to whip up with just one trip to the grocery store. When I'm making a batch, I double or triple it and make a few jars for my girlfriends. I scent this with a therapeutic essential oil blend called Citrus Bliss from doTERRA. It is a mix of Wild Orange, Lemon, Grapefruit, Mandarin, Bergamot, Tangerine, Clementine, and Vanilla oils. The scent has proven to be uplifting and energizing and promotes feelings of self-esteem.
Yes, please!
Packed into smaller jars, these would be excellent favors for a bridal or baby shower, too! Below is my recipe for this moisturizing, invigorating, and comforting Brown Sugar and Citrus Body Scrub: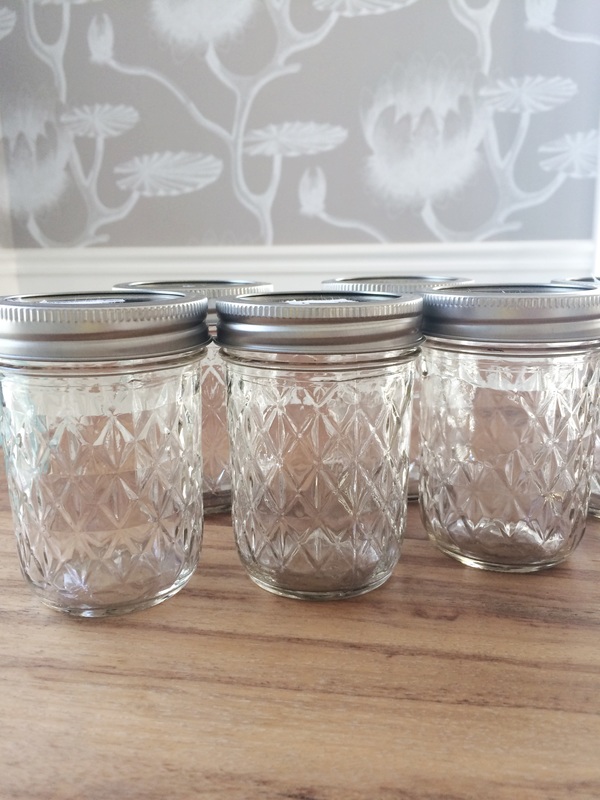 Ingredients…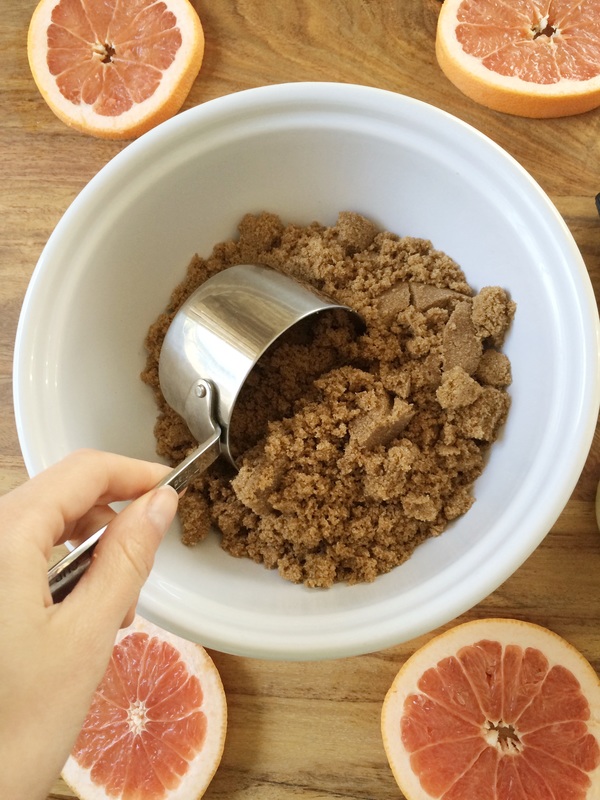 Directions…
STEP 1.
In a large mixing bowl, combine the sugar and coconut oil and mix well with a spoon until blended.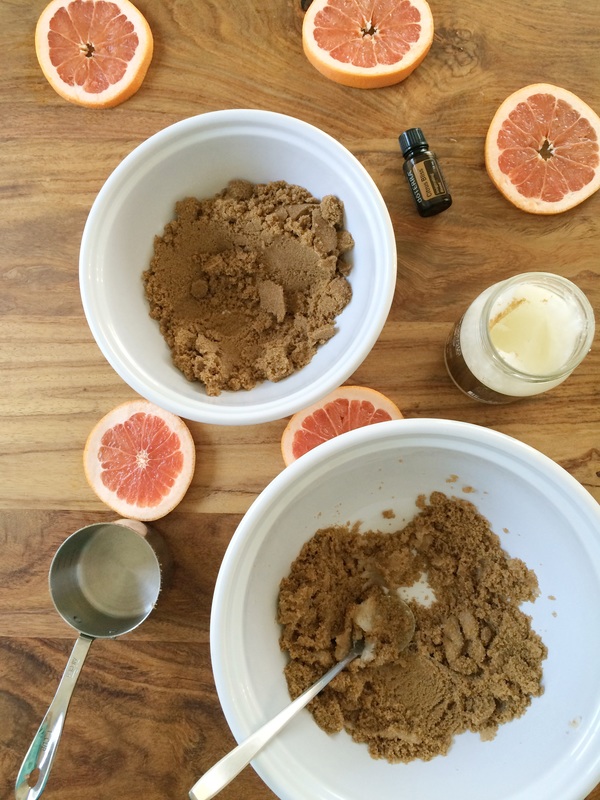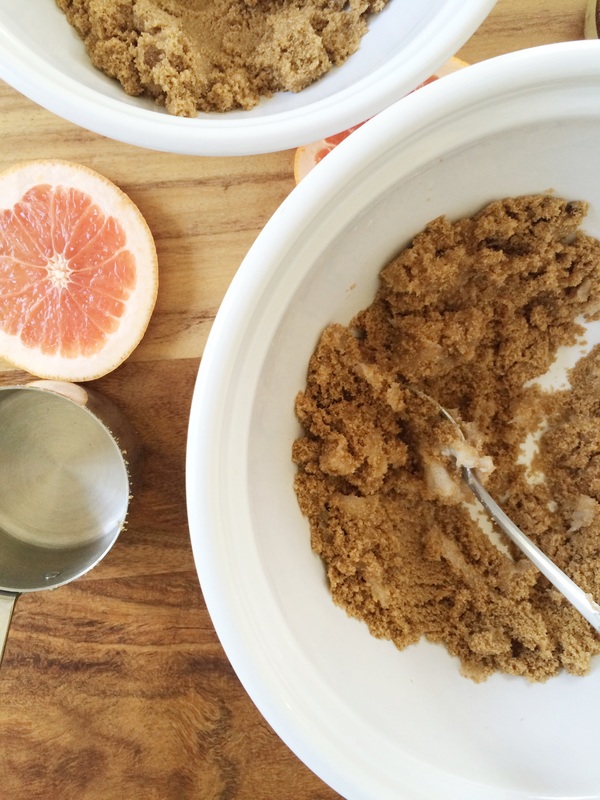 STEP 2.
Then add the drops of essential oil, continuously stirring to combine.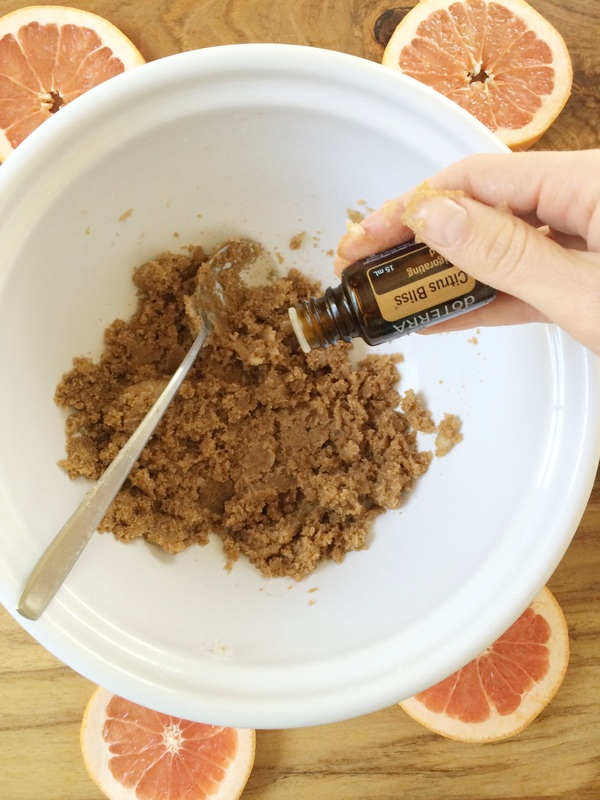 STEP 3.
Fill your mason jar, secure the lid, and keep stored for up to one month.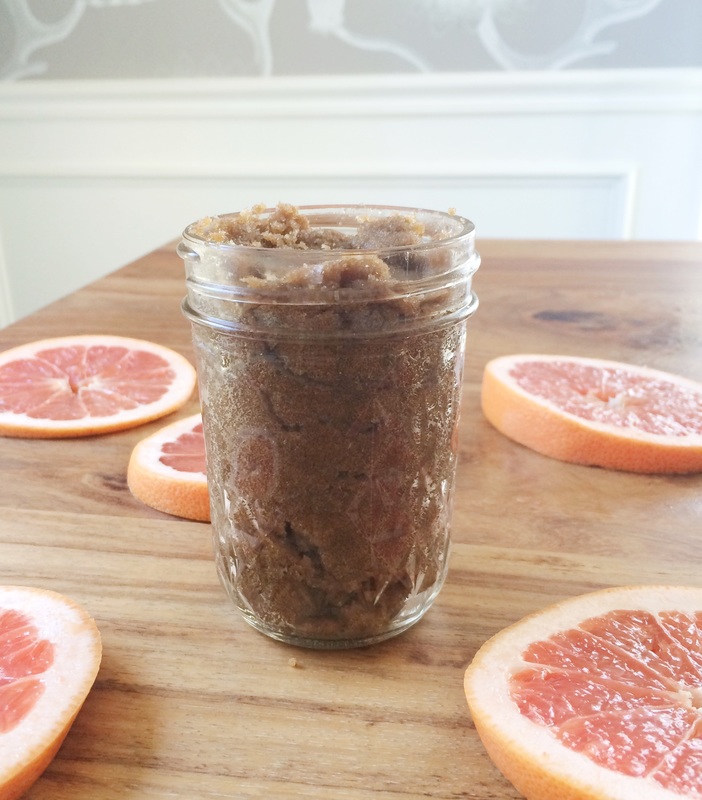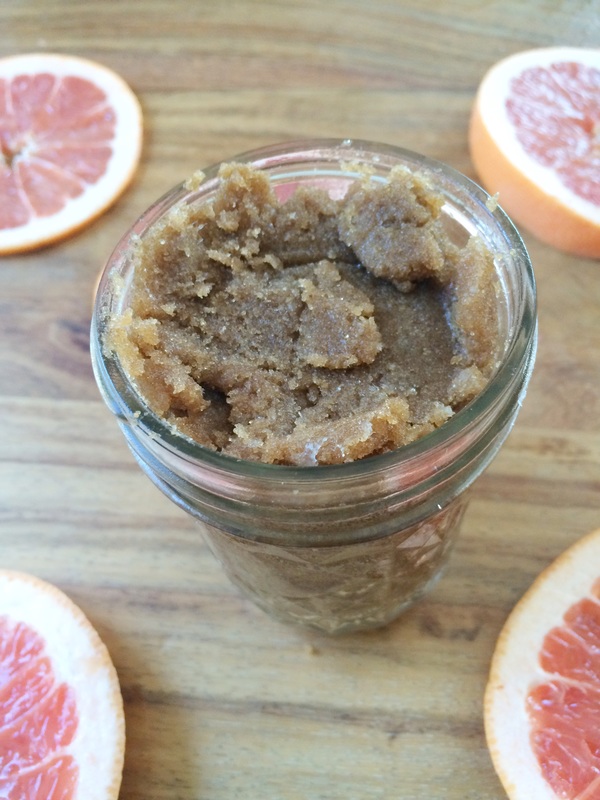 Enjoy!