The following content may contain affiliate links. When you click and shop the links, we receive a commission.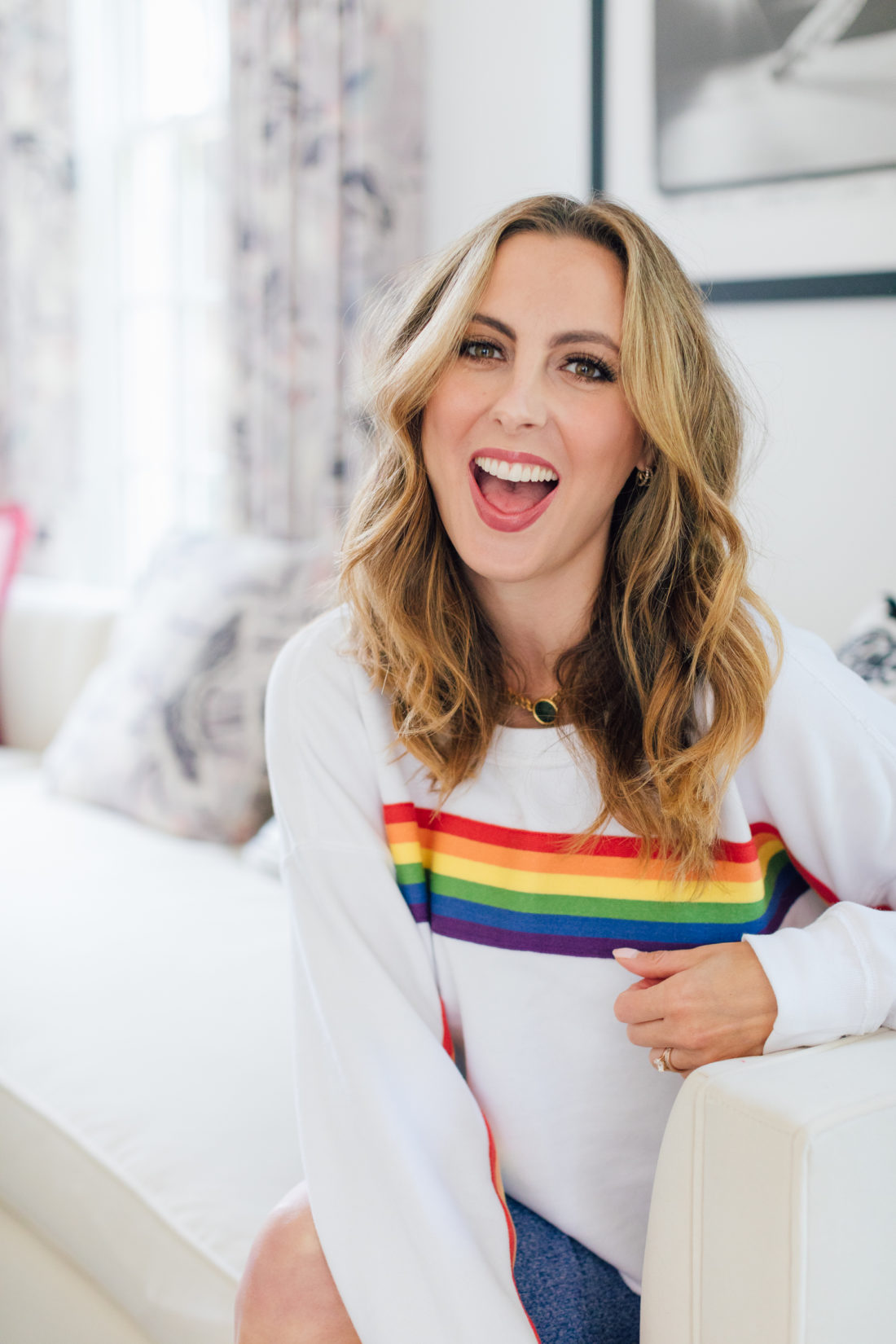 The other day, I polled my IG fam and asked about the number one hair tutorial you'd most like to see from me– and the most requested video was for Pretty Curls! I mostly wear my hair in a bouncy, easy blowout (since I only like to wash my hair every 3-4 days) but I sometimes like to add these curls in for second day hair or when getting dressed up for an event.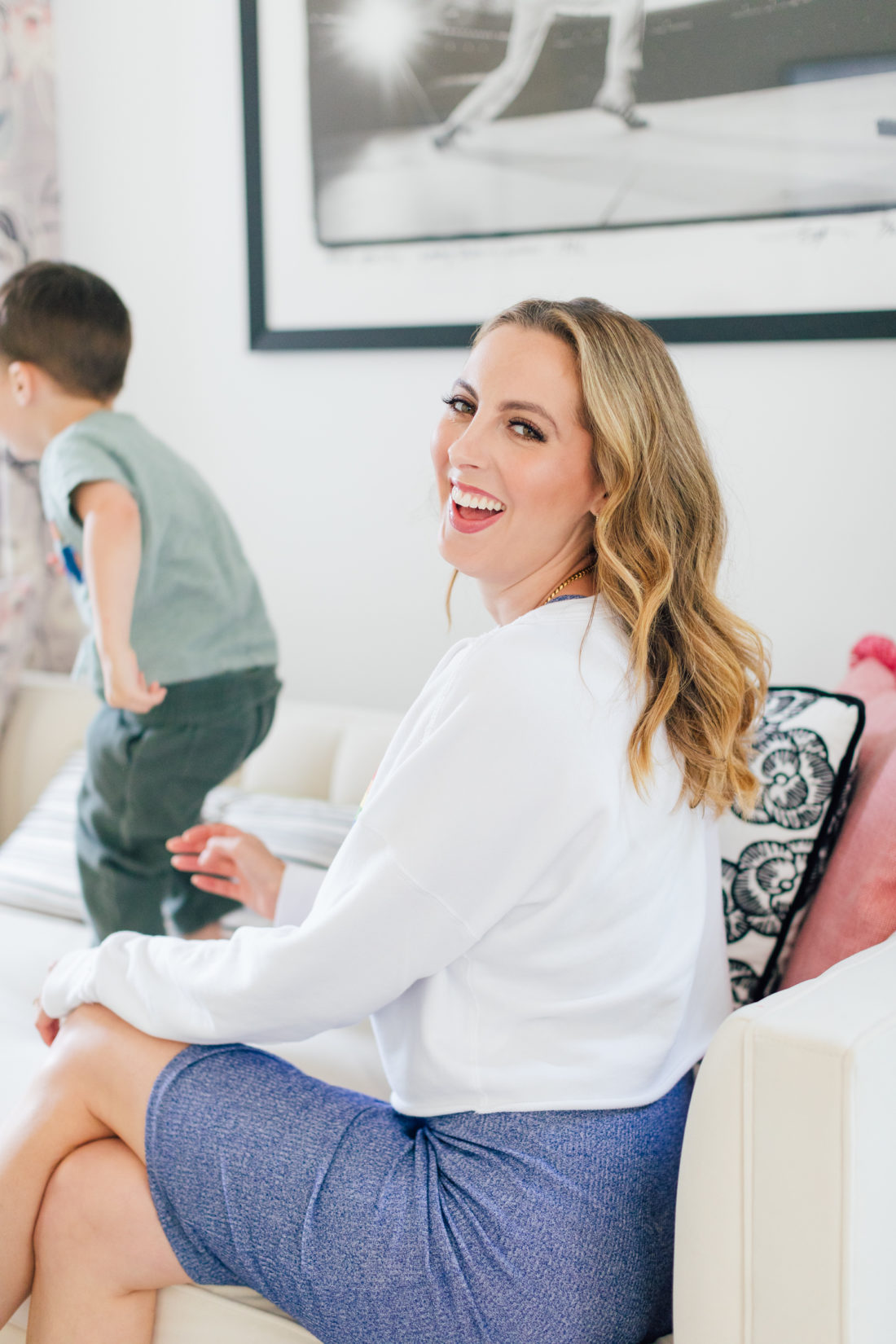 They're pretty easy to pull off, so you can also rock them every day– for me that is probably not too realistic though…I mean #MomLife. I hope you like this tutorial and that it make achieving this look a bit easier!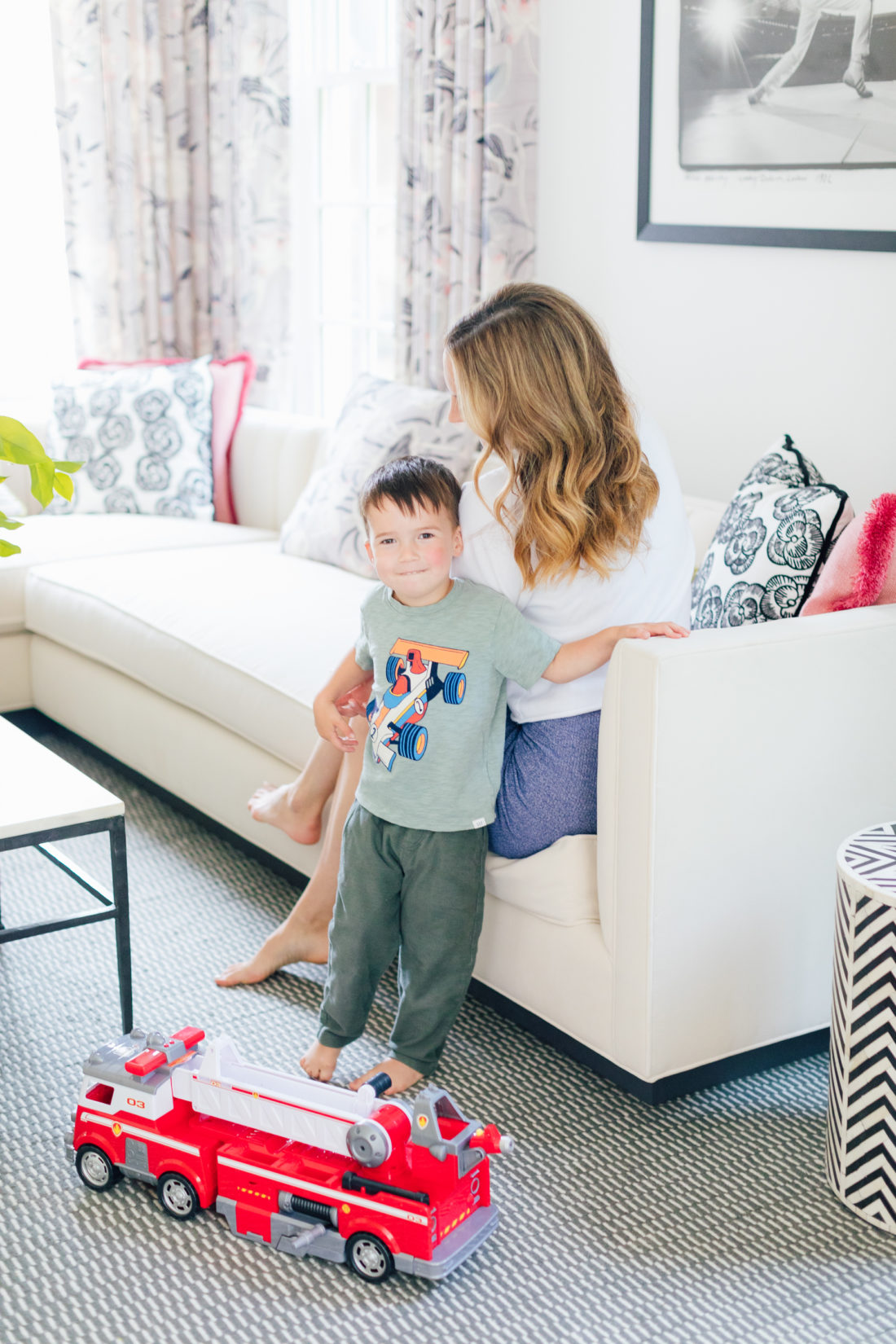 A couple of notes on prep for this: I like to start with a blow out before adding curls. Check out my Babe Hair tutorial to see the combo hair dryer and brush that cuts dry time in half. I find that my curls look way shinier and last longer when I blow dry straight first! Also, make sure to use a heat protectant. I love Rita Hazan Split End Remedy for this since it's lightweight and protects my strands.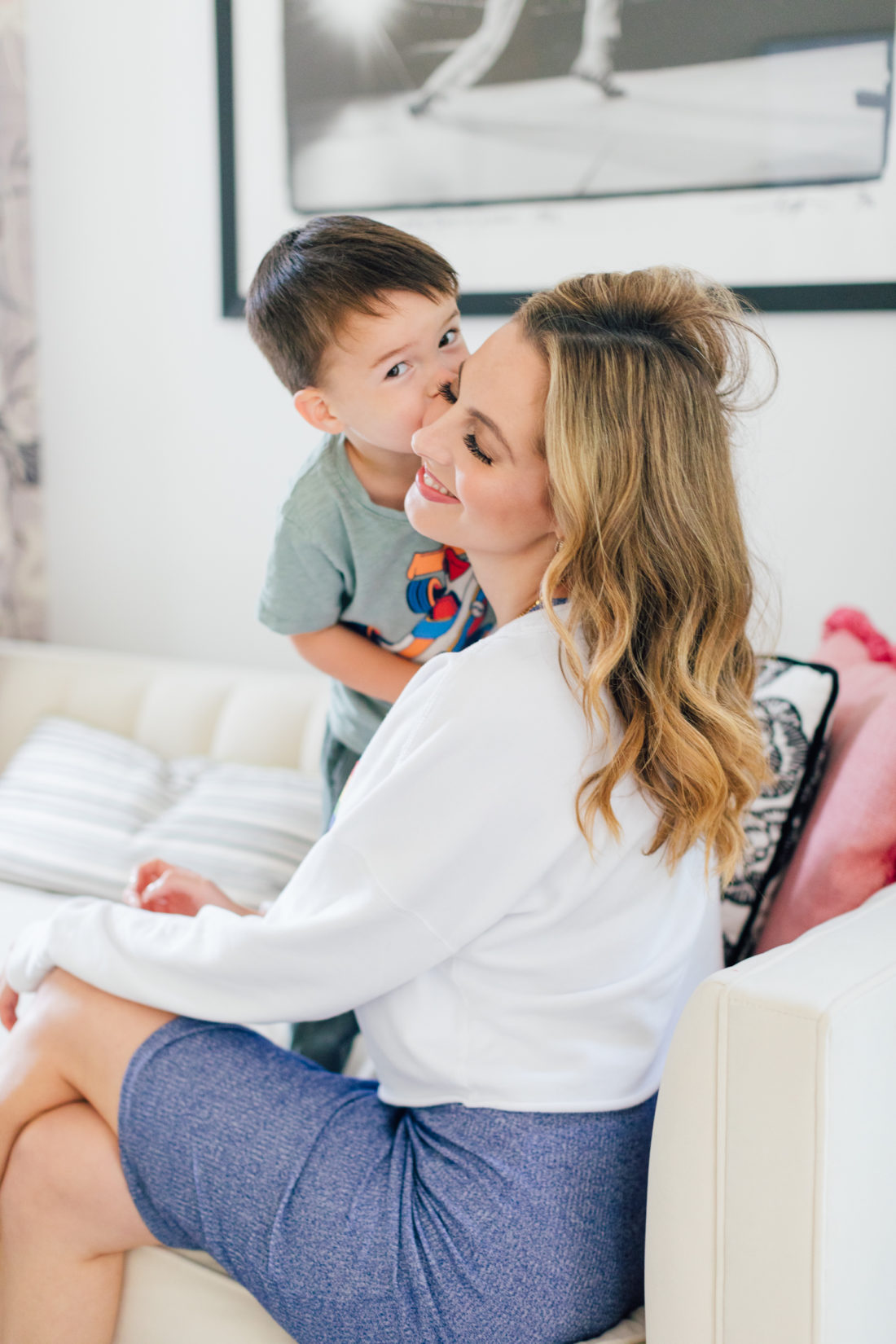 Products…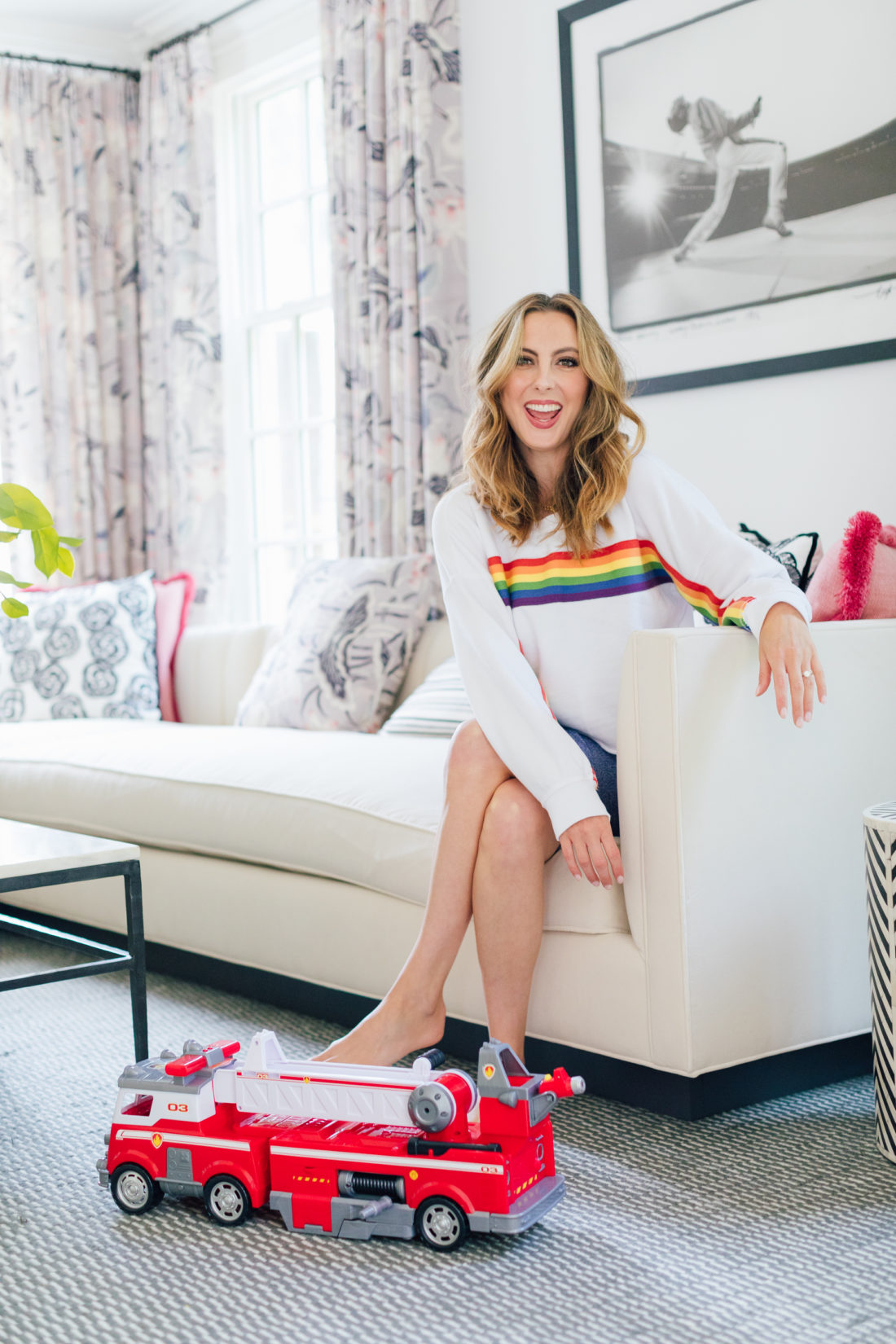 Shop the look…

Photographs by Julia Dags