The following content may contain affiliate links. When you click and shop the links, we receive a commission.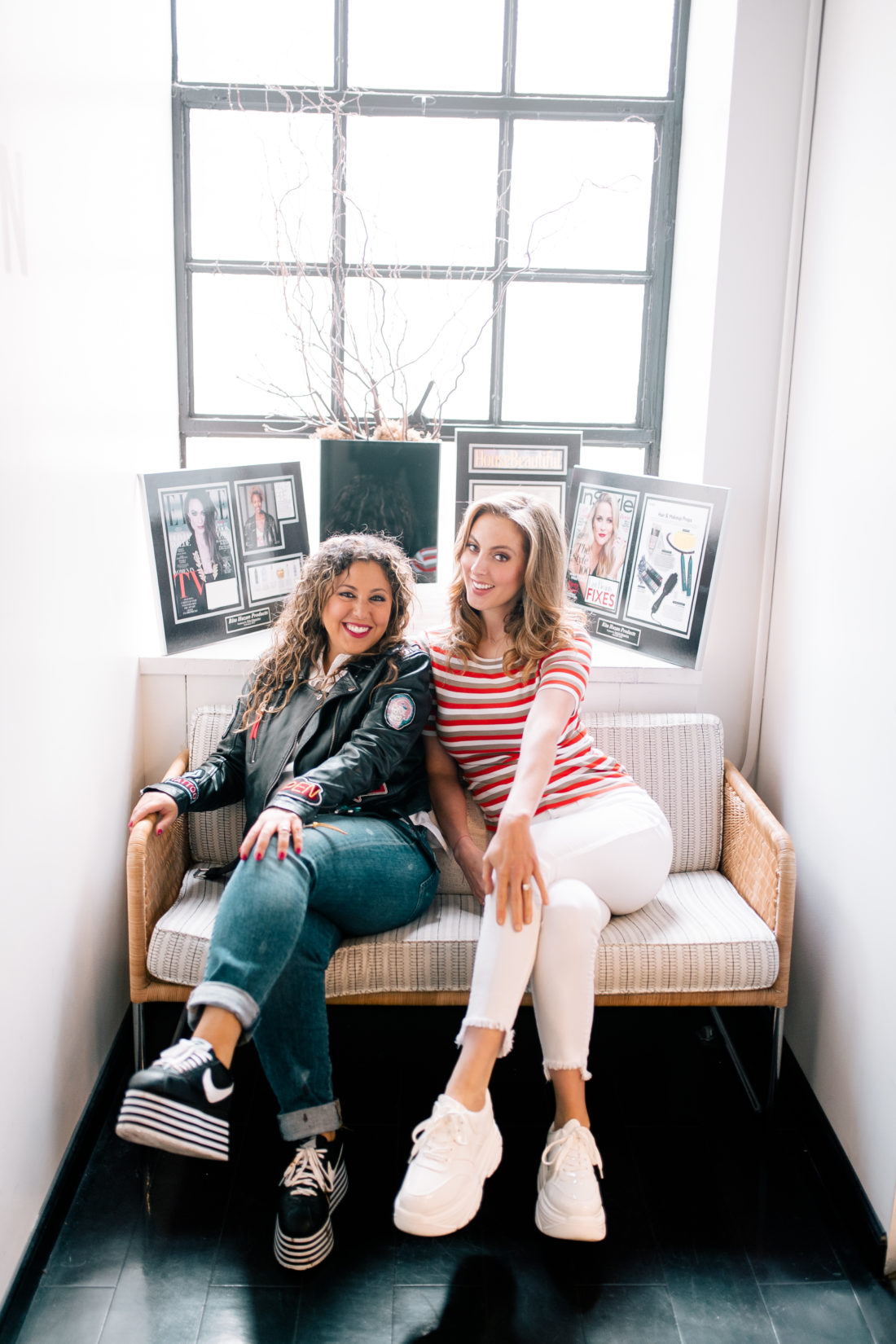 A few years ago, I started on my lifelong journey to look more like my five year old daughter, LOL, I decided I wanted to go lighter with my hair, but I hadn't liked the way my hair had turned out when I attempted it a few years earlier. I definitely wanted some guidance from the best of the best: and that's how I found Rita Hazan!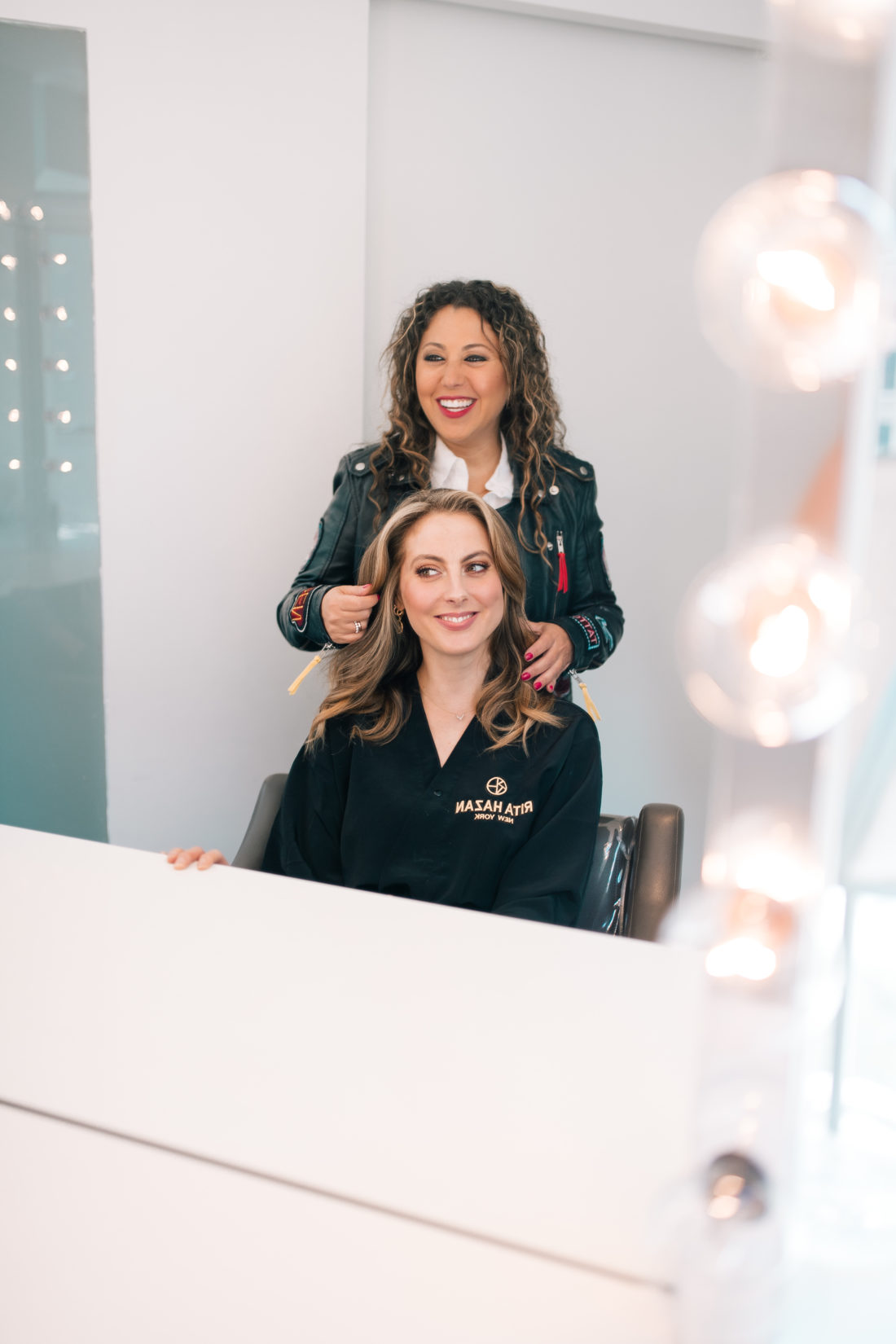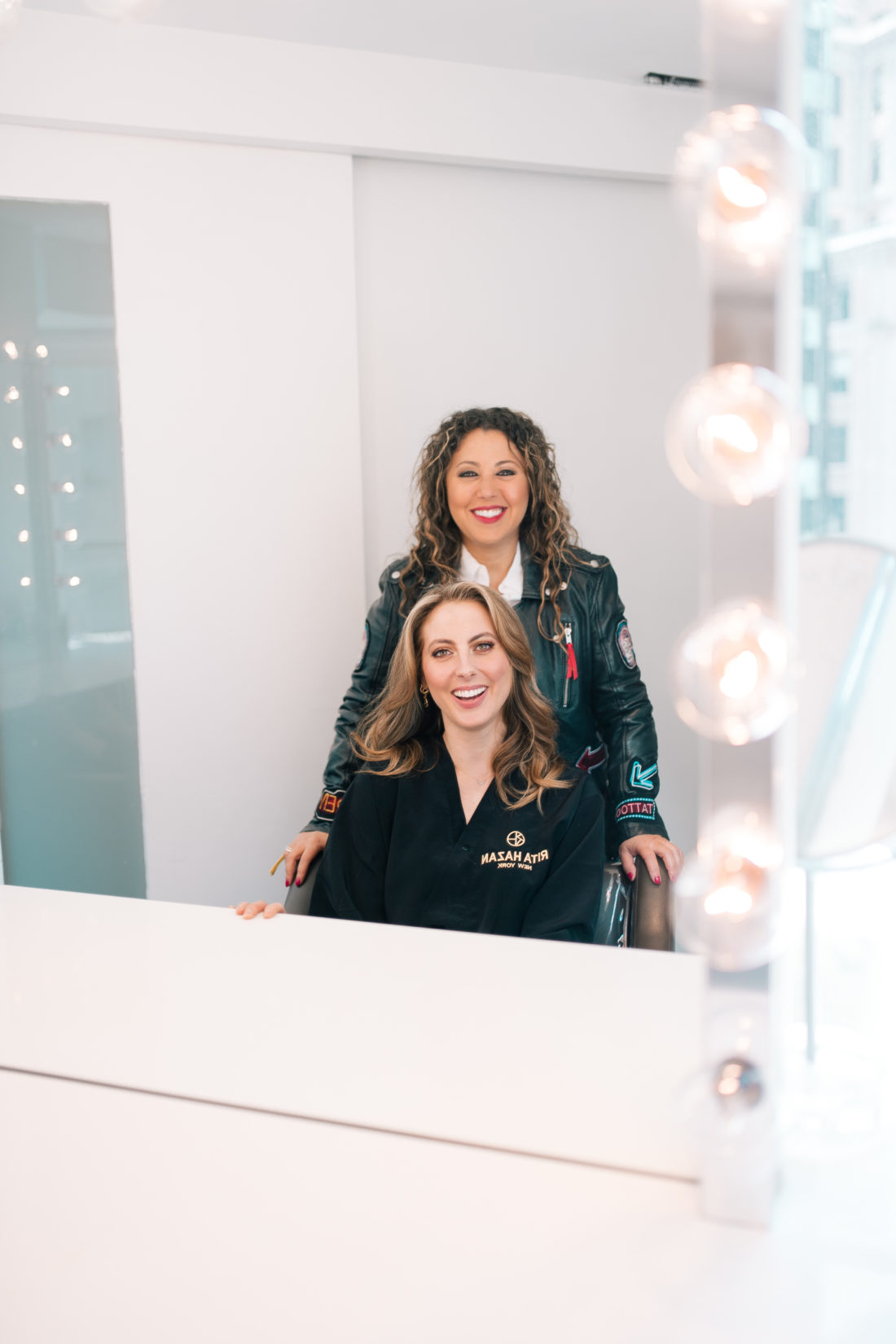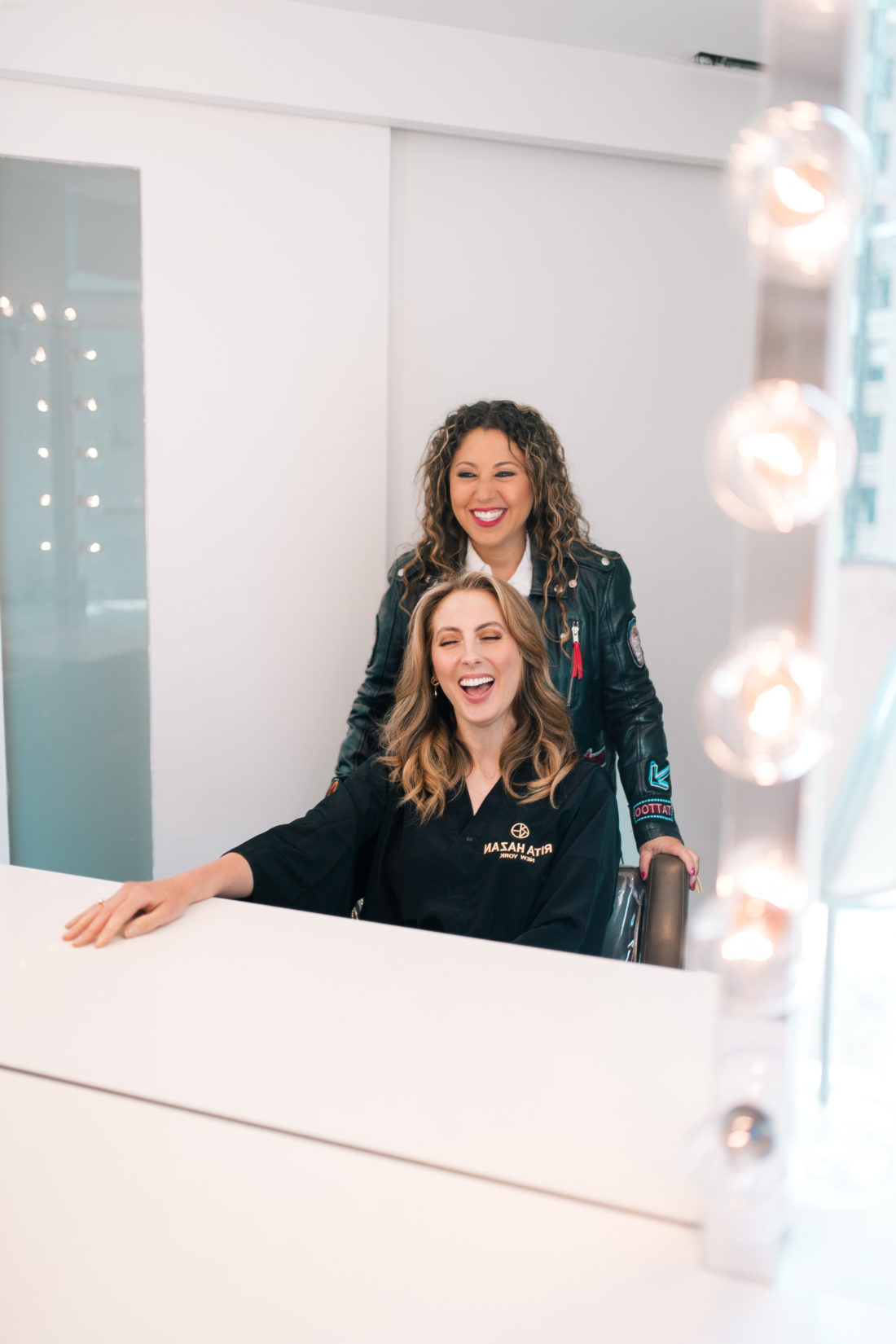 Rita Hazan is a colorist, and a hair innovator. An NYC native (like me!), Rita is recognized in the industry as a pioneer– carving out her own niche in a male-dominated beauty field. Rita is known for her fab 5th Avenue salon, as well as her signature hair care products. And she has created looks on some of the most iconic beauties of our time, such as Beyoncé, Katy Perry, Jennifer Lopez, and Jessica Simpson. Rita's hair products (which I now use) are specially designed for color treated hair and address the spectrum of women's hair color needs across all hair textures and ethnicities.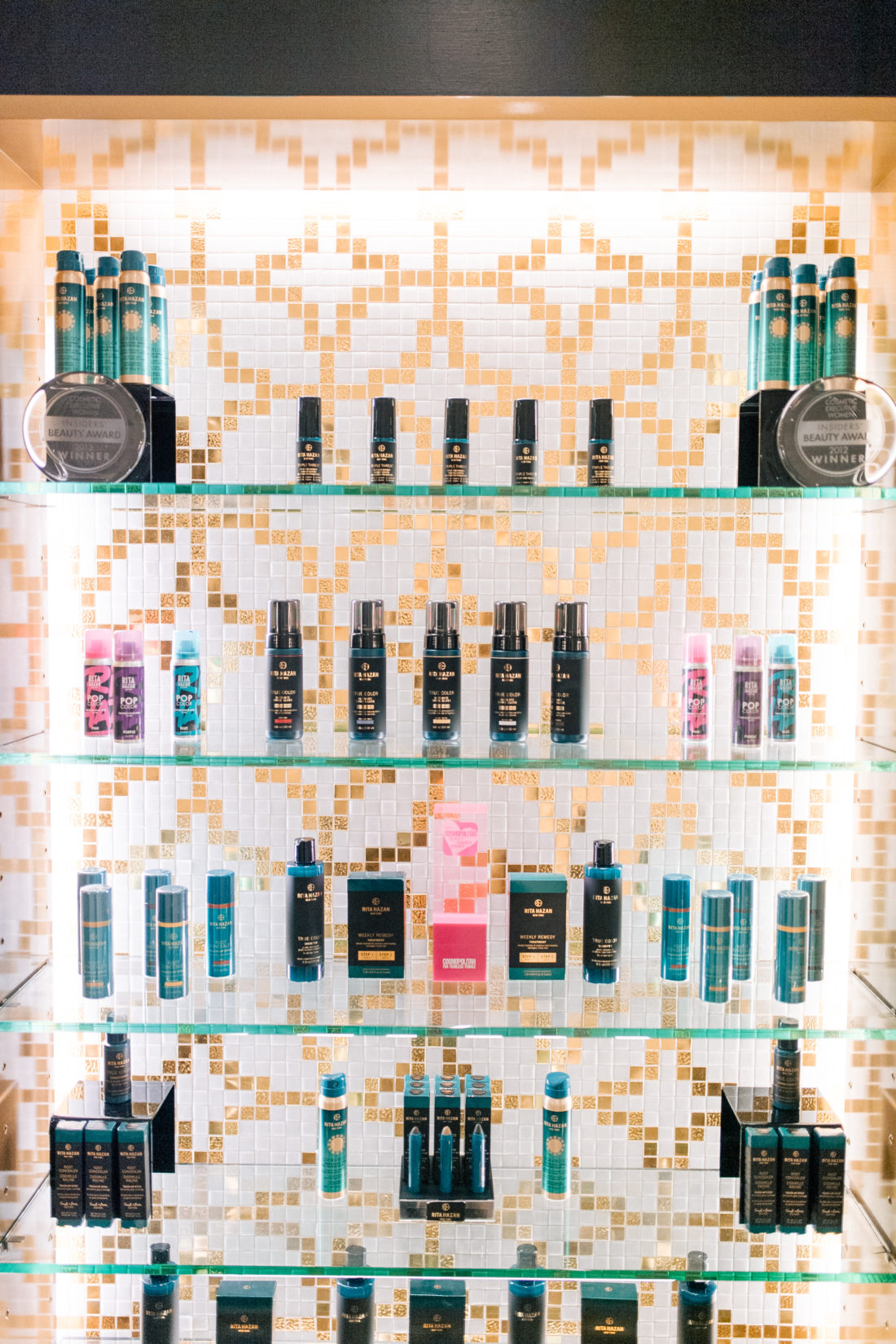 From the moment I met Rita, I was obsessed. She is a tiny firecracker, who has the coolest Boss Babe energy and runs a tight ship. I'm also pretty obsessed with the fact that she wears a fierce pair of platform sneakers every single day in the salon. I've been seeing her for over a year, and every time I love chatting with her and hearing the latest. She also has a great sense of humor! I'm linking her line of products that I use below, but I wanted to share a Q&A with Rita below, to give a little insight in to what makes her tick!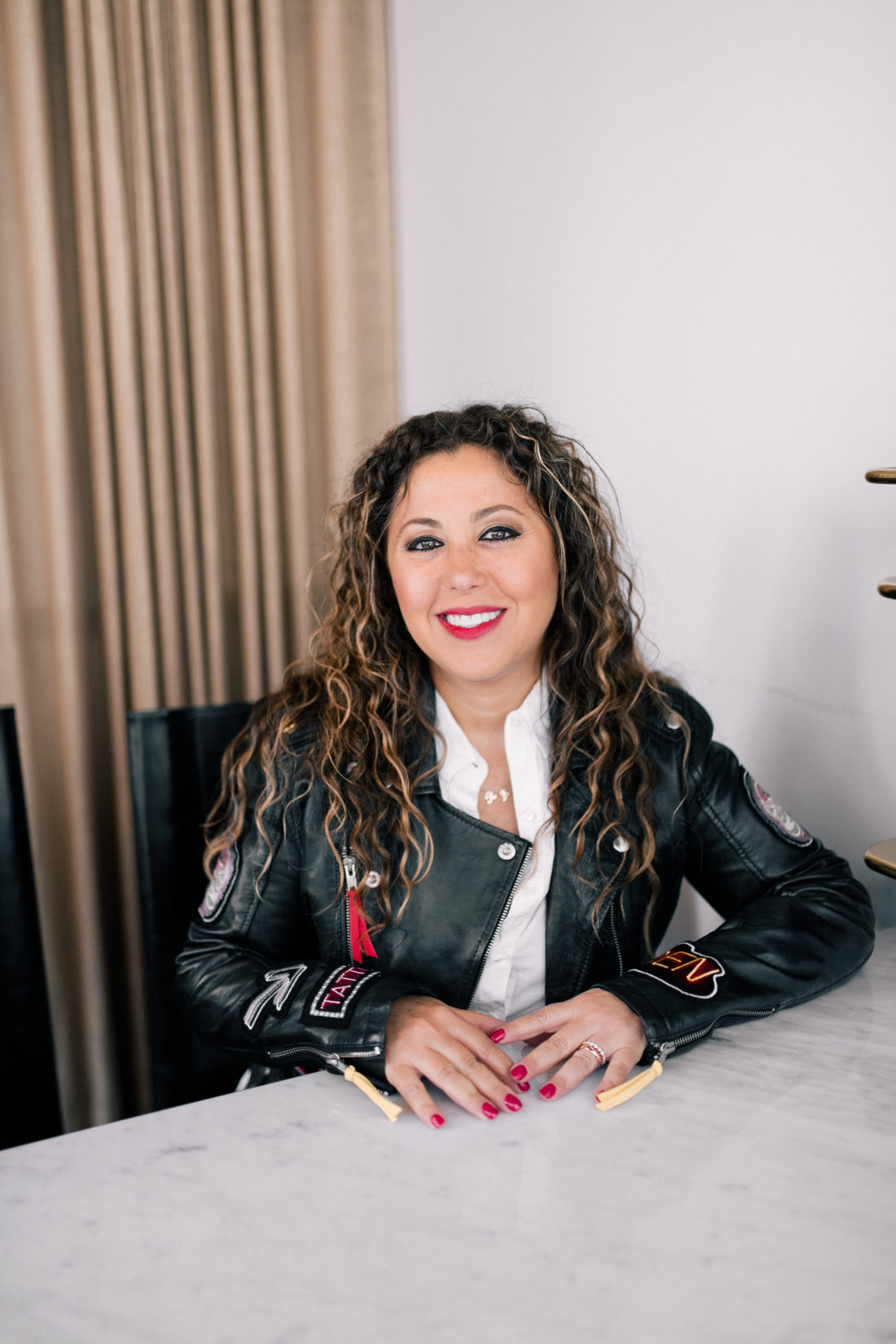 I love an entrepreneur story! How did you get your start in the hair world?
After high school, I went to beauty school and I knew I wanted to work for Oribe so I went in for my interview with the head colorist Brad Johns and he hired me on the spot! I assisted for 5 years I wanted to make sure I understood everything about color so I was confident and skilled. So when my first big client Mariah Carey called, I was prepared.
What is the best business advice you've ever received?
Follow your instincts, even and especially if no one understands. Don't back down.
What is the biggest hair "No-No" you can think of?
Over-processed hair.
Are there any hair color rules? For example, certain coloring not blending well with certain hair colors? Or is it all fair game?
I don't believe in any rules, but I do believe in keeping hair healthy no matter what you do.
You're a "blonde-ing" icon in the hair world…the best of the best! What's your advice for keeping hair healthy when going ultra lighter with your color?
Know your limits and how much the hair can take. If you pay attention to the texture of the hair, it will let you know.
How do you reach the work/life balance?
I don't believe in balance. I live my life the way I want to. If I want a vacation I take it. My husband and family are supportive and it's never an issue.
What are 5 beauty products you can't live without?
Rita Hazan Triple Threat Split End Remedy, Rita Hazan Weekly Remedy Treatment, Oribe Rock Hard Gel, Tom Ford Black Eyeliner, NARS Dragon Girl Lip Pencil.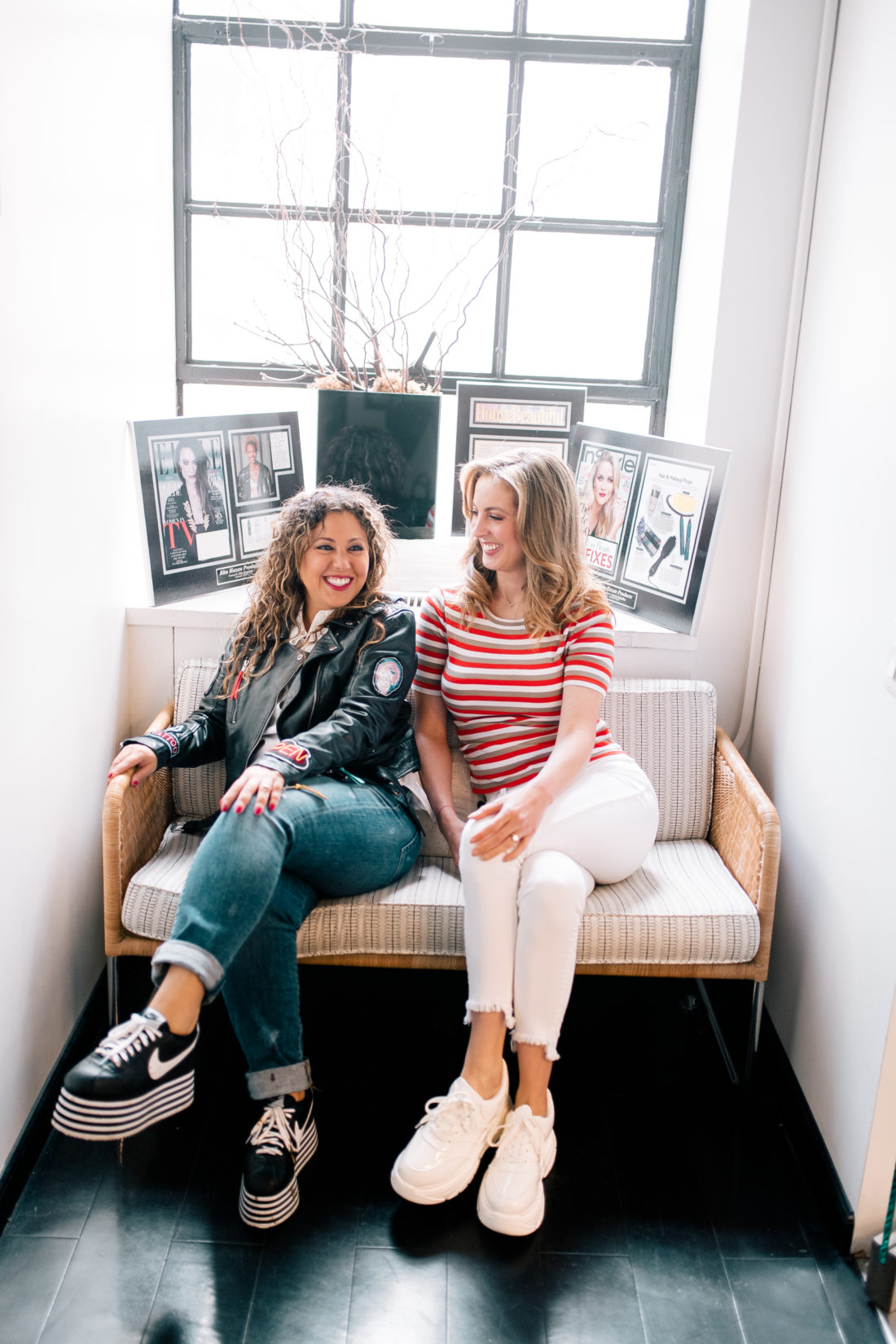 Shop the post…

Photographs by Carter Fish.