The following content may contain affiliate links. When you click and shop the links, we receive a commission.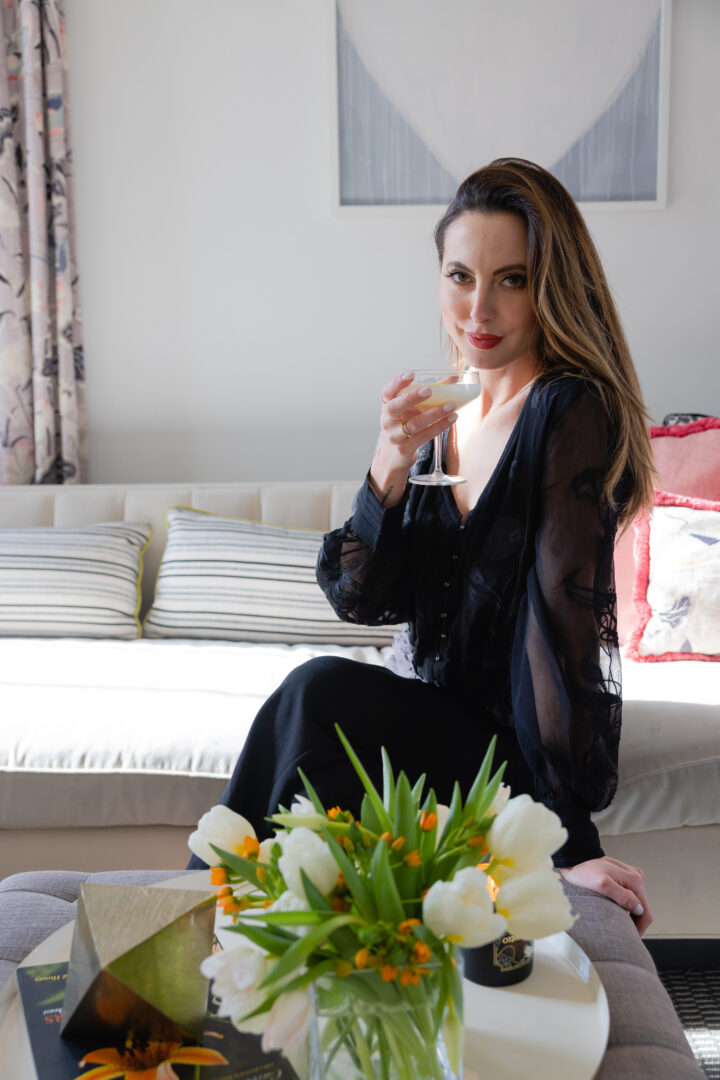 This blog post was originally published on January 18th, 2022.
As I type this, I am currently more than halfway through Dry January! And this is officially longer than I've ever made it into Dry January ever before! I have to say, I'm proud of myself. I'm somebody who has a really hard time going cold turkey with things. Setting a hard limit for myself almost always makes me want to do it more. I was looking forward to seeing what a sober lifestyle had to offer for a whole month this time around and to be honest with you, it's been a lot easier than I expected! Maybe it's because I recently made the decision to remove alcohol from my weeknights, and so mentally I've had a moment to adjust to limiting alcohol in general. In any case, it's been an interesting exercise– both in noticing the effects of no alcohol in my life AND in discovering what a robust alcohol-free beverage market there is! Discovering these new brands has been quite fun! I also had no idea that there are entire shops devoted only to stocking alcohol alternatives. It's pretty incredible. I guess the booze-free life isn't what it used to be!
I recorded a fun little video at the end of the first week of Dry Jan, which is below, but I still hadn't gotten my full shipment in yet of brands to try! Check out the video for some things I've found and liked and STRONGLY disliked. LOL. For expediency's sake, I also decided to give you a list of my greatest hits below. These are all products I'd order again, and that I really enjoy! I'd also like to add that I found a lot of great options through Sèchey, a non-alcoholic spirits shop in Charleston that ships all around the country. They really know their stuff, and had great recommendations!
Dry January Drink Favorites
Aplós
$48
I love this cloudy white spirit that has no alcohol, a really beautiful and subtle yuzu citrus flavor, and hemp extracts to help mellow without any intoxication.
Sovi
$28-$32
I tried their sparkling Rosé and their red blend and both were fantastic. I love that they come in cans so you can bring them out and about! The perfect BYO to a party situation.
Starla
$28
I loved their sparkling Rosé! It's great on its own or to add some bubbles to a mocktail.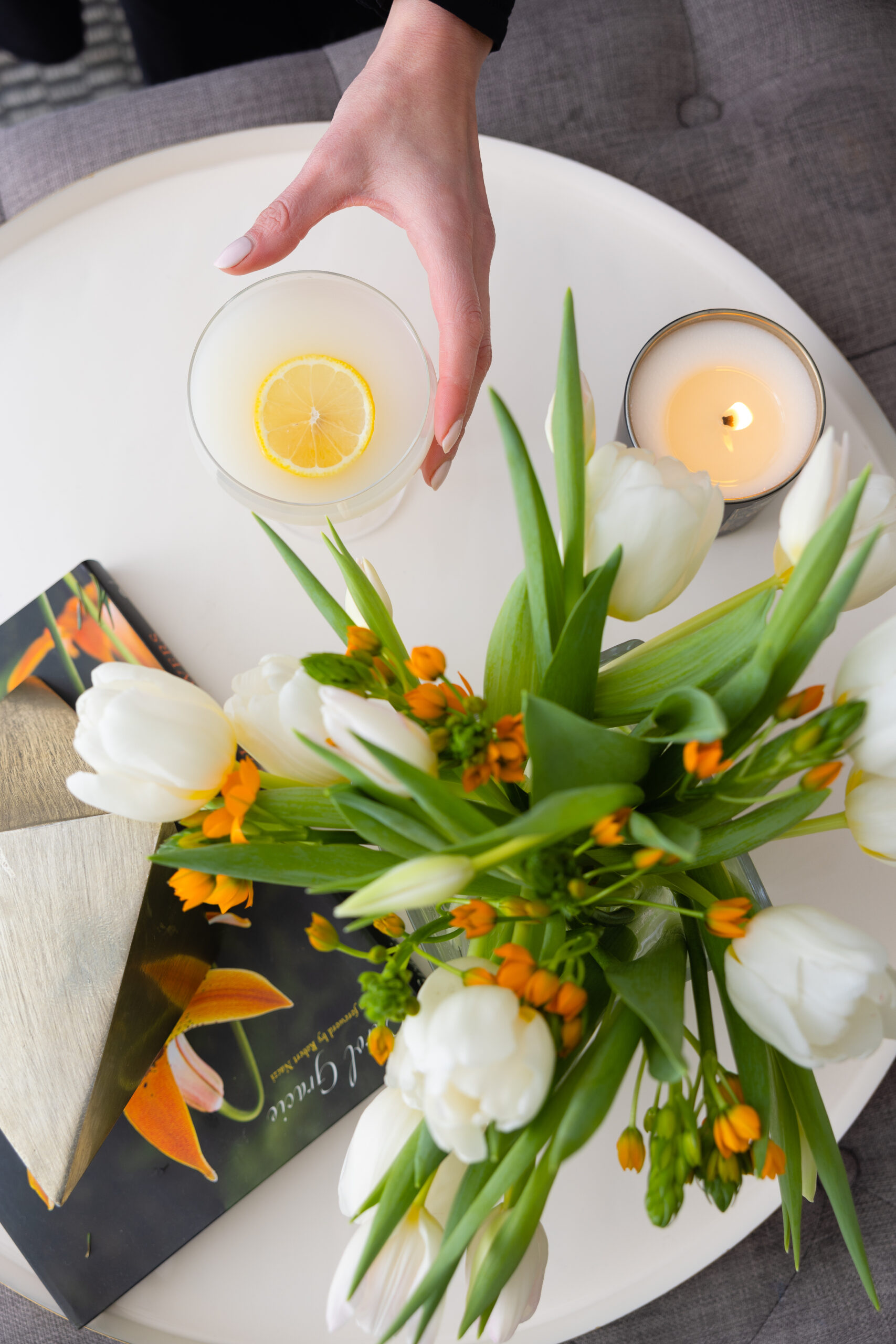 Seedlip
$31.99
I tried all the flavors of Seedlip, and I thought all were good! I loved the "Garden" variety the most, though. When I mixed it with a cucumber-infused seltzer, it tasted almost like a Pimm's Cup cocktail. Very refreshing.
SipClean
$8-$48
This alcohol removed wine was WOW impressive. I honestly couldn't tell you that it was alcohol-free except that I drank three cans and had zero buzz. LOL.
Thomson & Scott Noughty
$12.27
I had the organic sparkling Chardonnay and I was impressed! It also looks legit. I'd be happy serving this at a dinner party or girl's night.
De Soi
$25-$70
This has been super hyped recently because it's Katy Perry's new brand, and I have to say I didn't hate it. It definitely doesn't taste like an "Aperitif" like it's meant to, BUT I thought the flavors were good and they have other healthy elements added in. I've been drinking them over ice with a little garnish, and it feels cute. I AM, however, looking forward to using my remaining cans as mixers with real alcohol. I think it would be delish!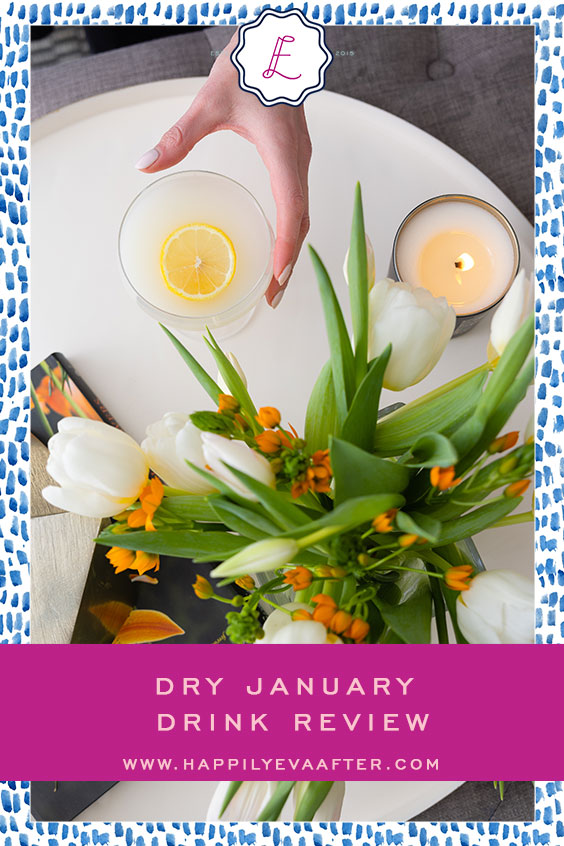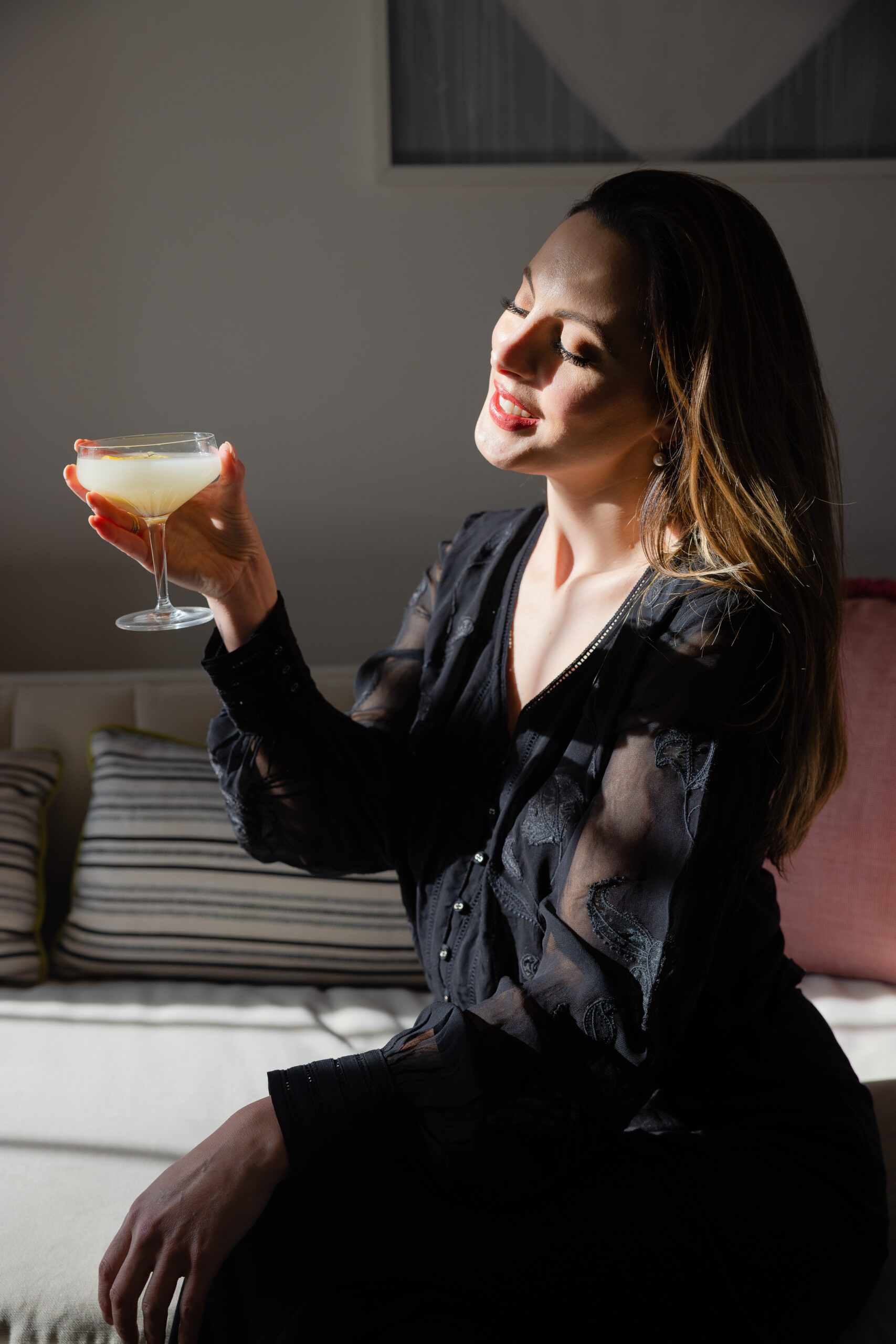 ---
Shop the post…

Photographs by 

Julia Dags

 | Copyright © 2022 Happily Eva After, Inc. All Rights Reserved.