The following content may contain affiliate links. When you click and shop the links, we receive a commission.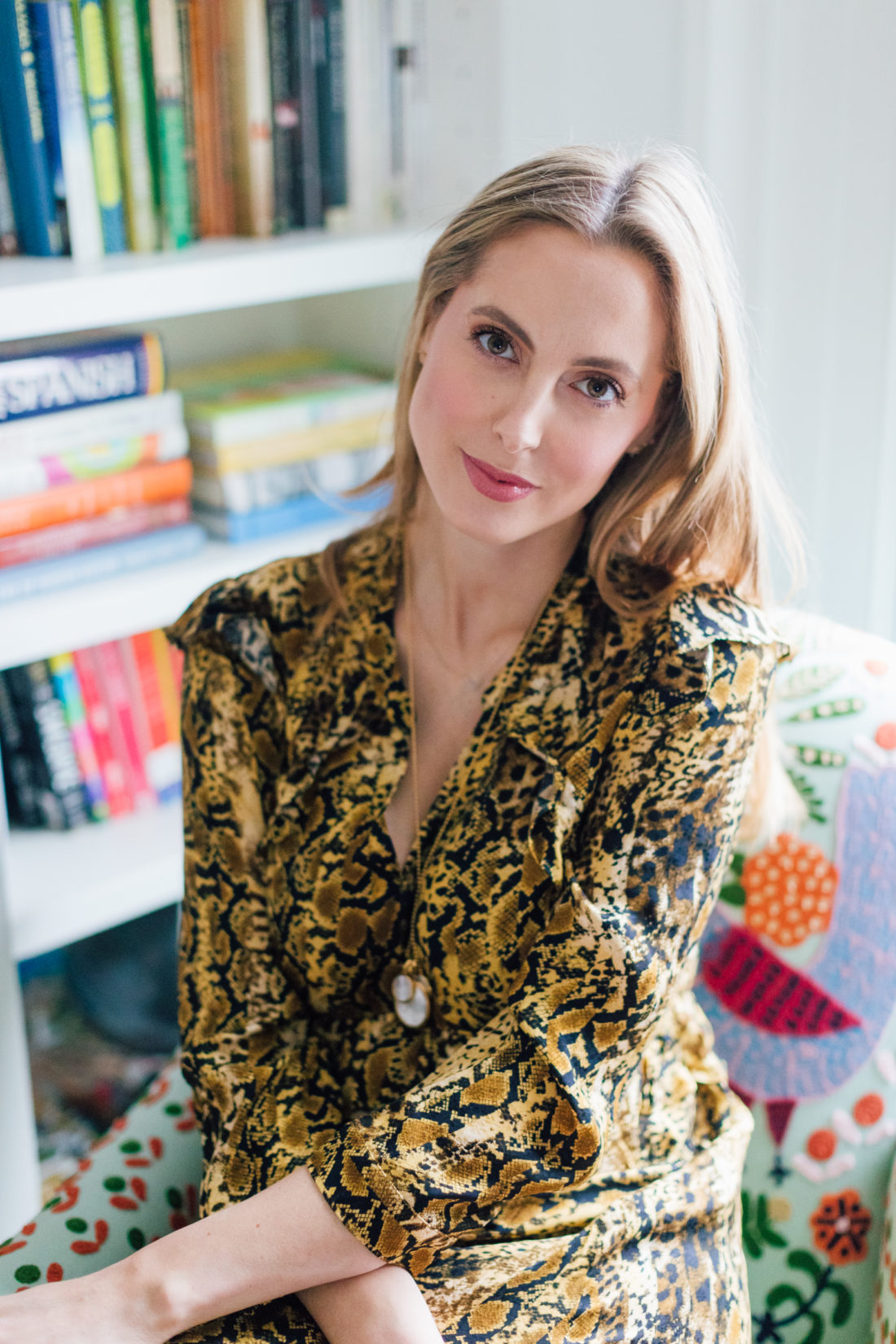 I'm not going to lie, 2019 has been a crazy ride for me. So much happening with my business (I incorporated, Trademarked my brand, and made two hires– in addition to some longer term plans and deals that I haven't announced yet) and definitely in my personal life. I moved, renovated a home while living in it, got pregnant with my third child, and separated from my husband of eight years (who I had been with since I was only 24 years old). But with all these ups and downs have come some incredible lessons, reinforcements of important truths, and the illumination of so many blessings. Truth be told, I'm extra thankful this year, and with the Thanksgiving holiday tomorrow, I thought it would be the perfect time to share a bit about what I'm most thankful for at this moment in my life.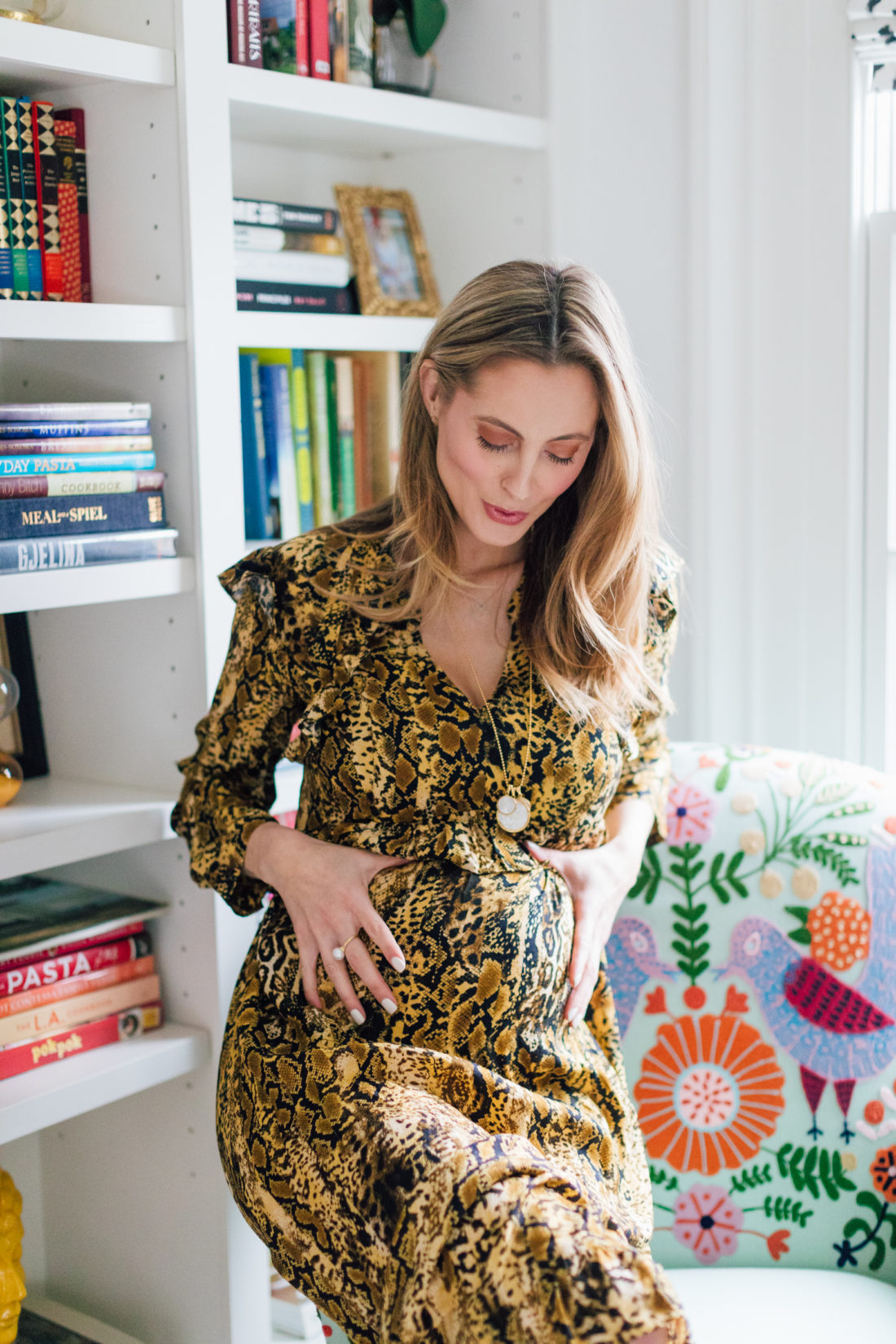 ---
Health…
"Health is Wealth" is a phrase I come back to often, and contemplate daily.  I have many close friends and family who have either been fighting tough battles with their health this year or who have recently gotten well from some serious scares.  I am reminded every day how grateful I am to be healthy and to be experiencing a drama-free, healthy pregnancy with my third precious child.  This is not lost on me.  Whenever I have stressful days or weeks, I try to remind myself that unless it has to do with our health, all other stressors are temporary and ultimately unimportant.  The same goes for the health of my children.  I couldn't be more thankful that the three of them(!) are all doing so well and have moved on from any health scares in their lives with grace.  This is such a blessing. I know there are so many parents out there who can't say the same, and my heart goes out to each and every one of them. I wish I could give a big hug to any suffering Mamas out there who might need one right now.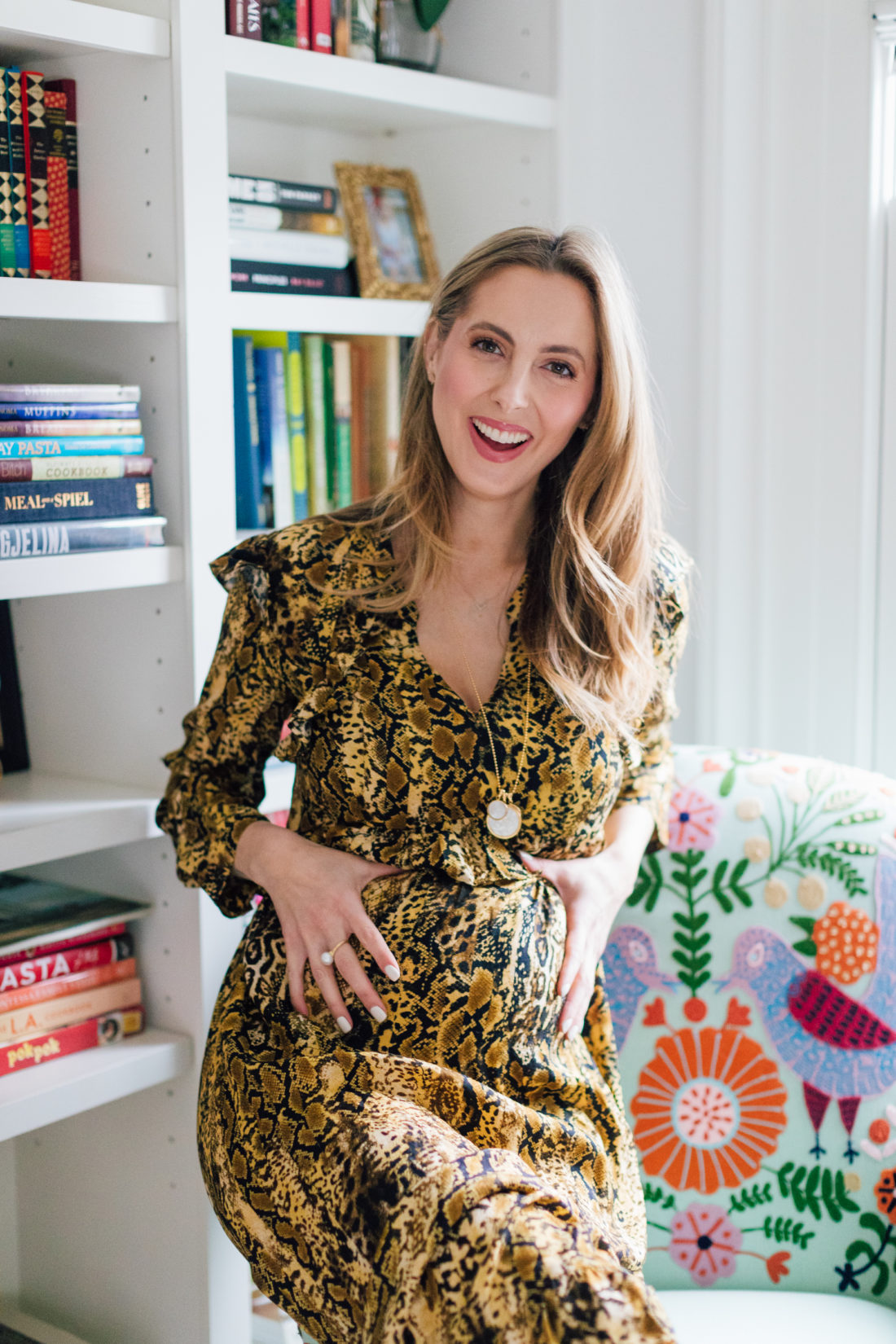 ---
Being A Mama…
Speaking of my kids, I have never had a year of my life where I felt more thankful to have the three souls I am lucky enough to call mine. My kids have been such a North Star for me this year, in so many moments of feeling lost, confused, or overwhelmed. If I ever need to re-center myself, I always access that by spending close, quiet time with my babies. Looking in their eyes, sensing their love and their trust, and breathing in their sweet baby smells has the power to alleviate any pain for me. I feel so much purpose in being a Mom, more than I ever knew I could, and I am thankful beyond belief that I am lucky enough to go down the Motherhood path one more time with my third baby. I truly believe that everything happens for a reason, and I am so excited to meet the sweet soul who chose our family during the most complicated but beautiful phase of our journey.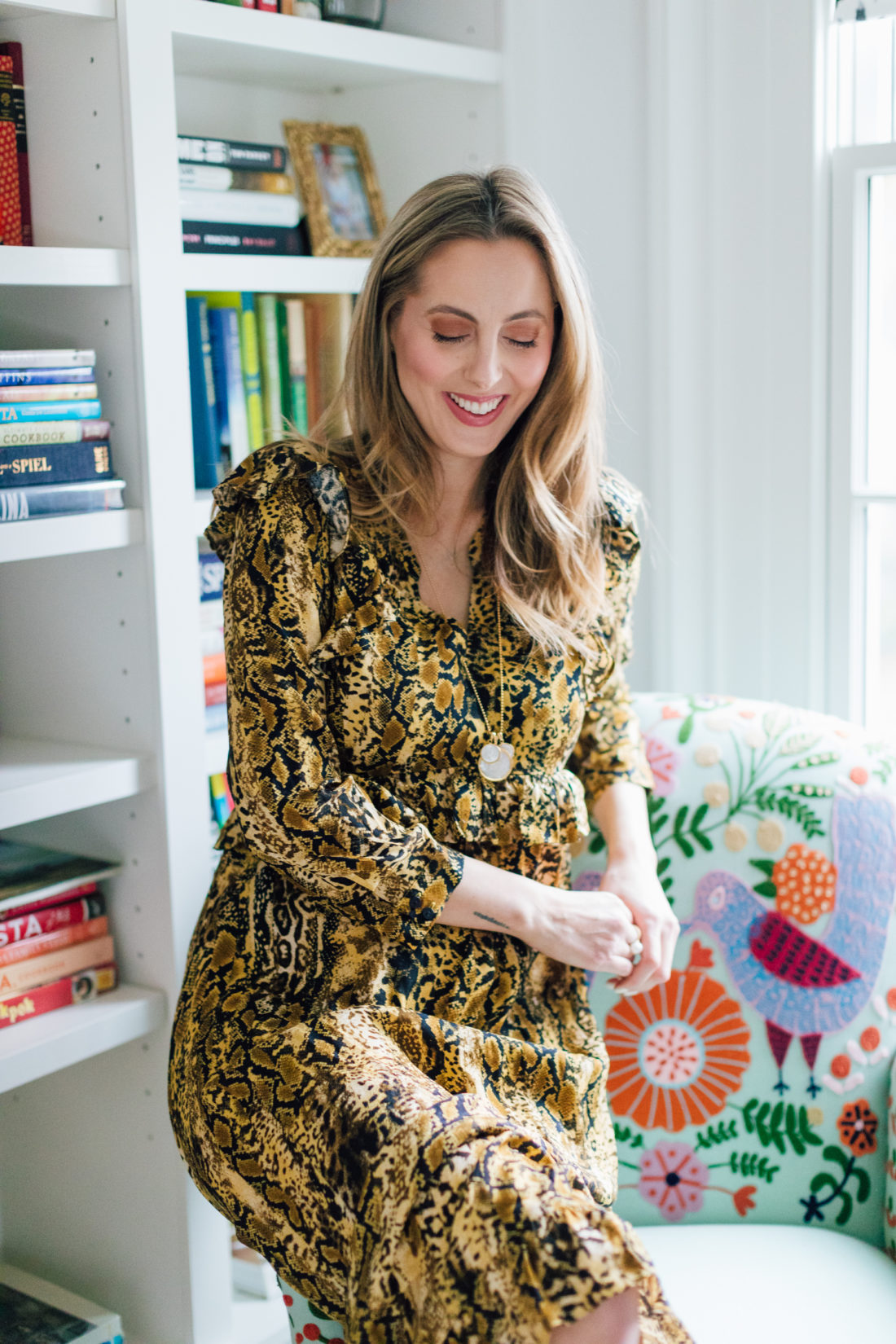 ---
Love…
Love is a word I've redefined for myself this year.  What I want from it, what I need from it, and who/when/why I give it.  And the most incredible thing has been that just by re-examining the concept of Love for myself and what matters to me, I have ended up with even MORE of it– and even stronger representations of it in my life.  Kyle and I have such a deep love for one another, and we always will.  In fact, we both feel that the love and commitment we have for each other as the closest of friends (and forever family) is even better and deeper than the Love we had before as a married couple.  I feel beyond blessed to have Kyle in my life, and as my children's father.  I also feel so thankful for all of the love I feel from my Friends right now.  I have been so selflessly surrounded by the most beautiful souls during this tough time in my life and in my family's journey.  The cliché is that you find out "who people really are" in the tough times in your life, and I couldn't agree more.  I feel so grateful that at this phase of my life I am able to take stock of my relationships and reprioritize, putting energy in to the relationships that are truly solid and beautiful.  My Love cup runneth over these days! Most of all, I'm thankful that I love myself in this moment more than I ever have.  At times, my life's journey (and various relationships) have made me feel like I wasn't truly worthy of Love.  It's taken me a long time to know that my own truth is enough for me, that I trust myself more than ever before, and I am finally comfortable completely in my own skin and in my own mind.  I never believed I would feel this solid on my own two feet.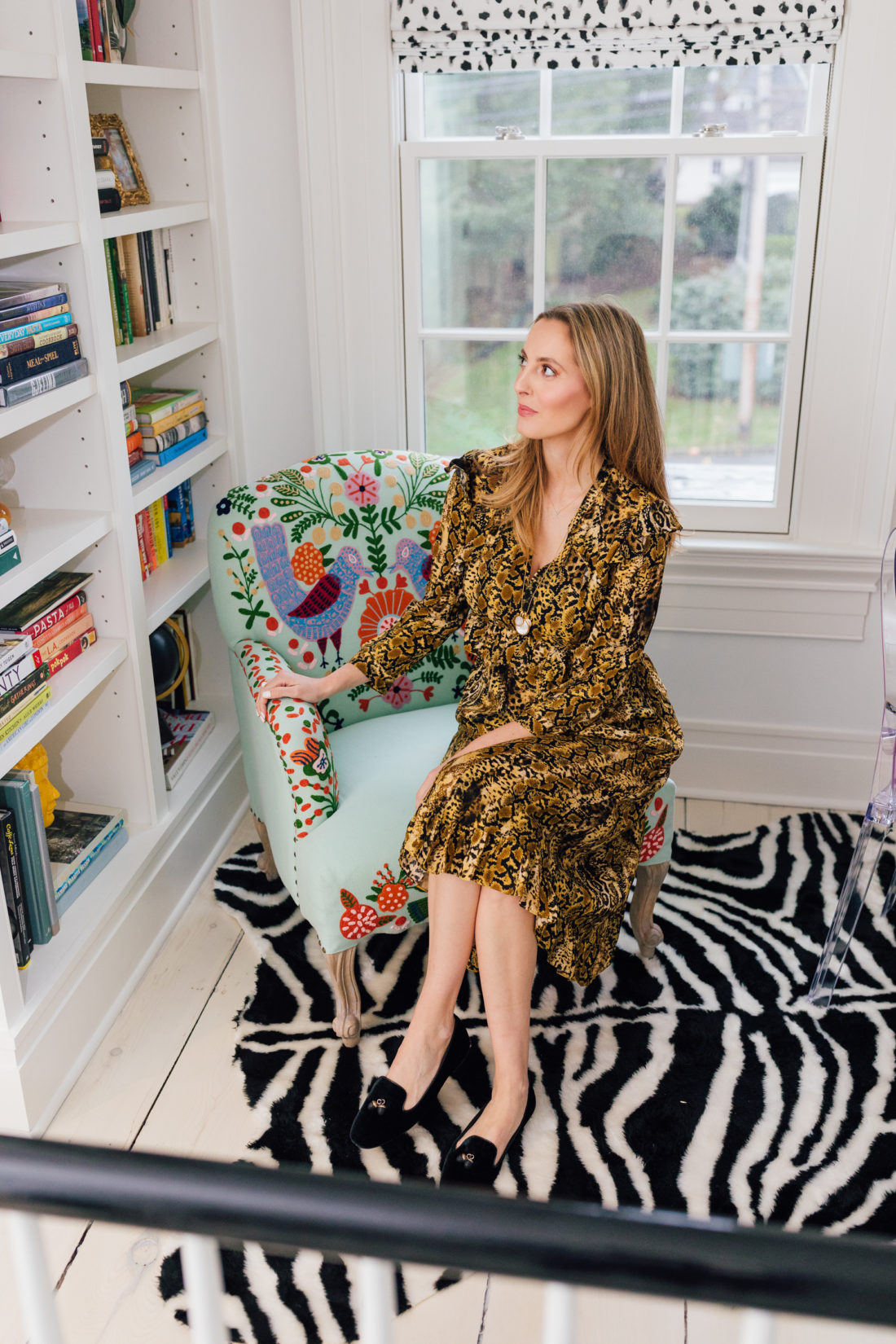 ---
Adventure…
This next chapter is going to be my greatest adventure yet! Did I think ten years ago that I would be a single mom of three kids before I turned 35 years old? Absolutely. Not. Will this be the beginning of a completely new story for me? YEP. I'm embracing this new vibe, this ultra-full life I'm so lucky to have, and everything the Universe has in store for me. I plan to laugh more in 2020 than I ever have before. I'm so thankful to all of you, to the Happily Eva After community, for coming on this adventure with me. Thank you for listening, for offering so much of your own energy to me, for embracing my family with so much love, and for being such beacons in your own lives and communities. Every single person out there is so busy, and has lots on their plates, and I am truly honored that you choose to spend even a little of your time here with me.
Wishing you and yours so many blessings this holiday season, hearts full of love, plates full of food, and more laughter than you can handle. Happy Thanksgiving!
Love,
Eva
Shop the look…

Photographs by Julia Dags