The following content may contain affiliate links. When you click and shop the links, we receive a commission.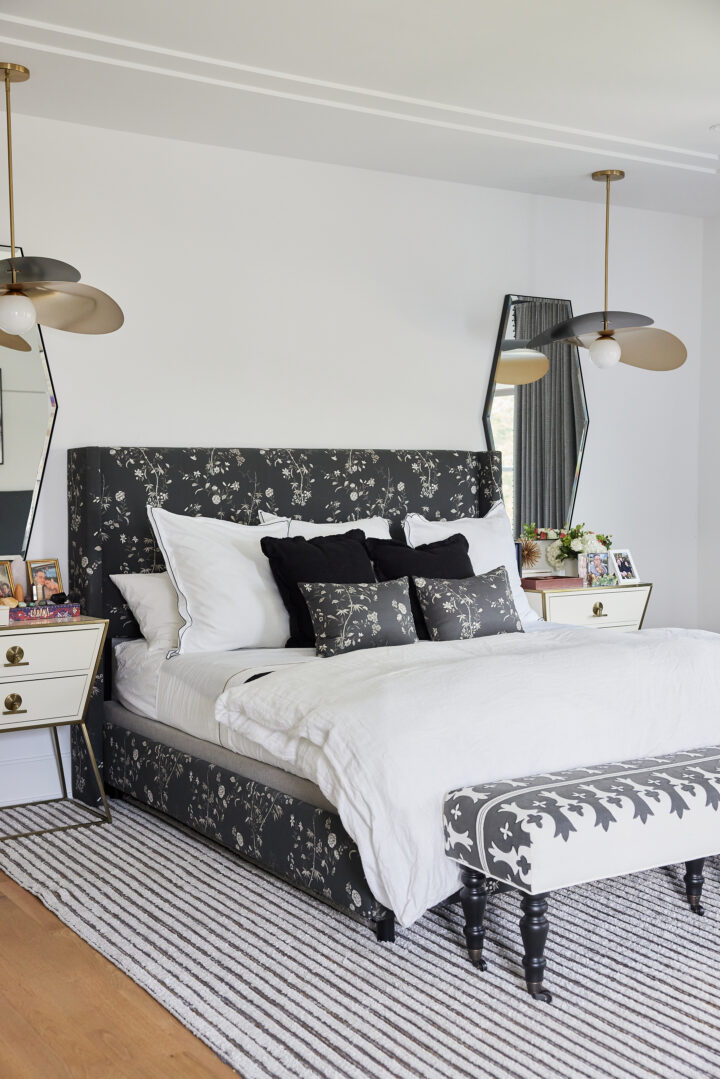 Our primary bedroom is one of the rooms in our new house that I had a visceral reaction to the first time I walked into it. The room is much larger than our old bedroom in our last house, and it has SO much gorgeous natural light. The main, huge windows in the room look out onto the most beautiful trees, and the whole space just feels really peaceful. I also LOVED the fireplace, and I could imagine putting a comfy chair next to it and reading with a great book and a cozy blanket. When it came to moving our furniture in and designing the space, I knew I wanted to bring in some masculine moodiness.
I ended up using our bed, rug, dresser, and bedside tables from our old bedroom, and then I added in some really fabulous black and gold, architectural pendant lights. I wanted to bring in some more dark colors with our window treatments, and hints of mossy green in the bench and plants. I have a longstanding love of black and white photography, and I decided to create a gallery wall with some of my favorite pieces from my collection. We even got a large print done of our engagement shoot in Paris to hang over our dresser.
I love the tonal simplicity of this room. It feels calm and grounding at any time of day or night, and there are so many different layers and textures that speak to us as a couple. That said, I'm not sure it's completely finished. The more we live in this space, the more I think I want to add some texture to the walls. I've recently fallen in love with the look of lime wash and venetian plaster, and I think adding something like that in a moody tone could make this space feel REALLY cool. I decided to share this room before doing something like that, though, because I think sometimes it's nice to see the progression of a space.
If I do go for more texture on the walls, I think it won't be until the new year. I'd love to get your thoughts on that idea! Design details for this room are below, let me know if you have any other questions outside of what is listed!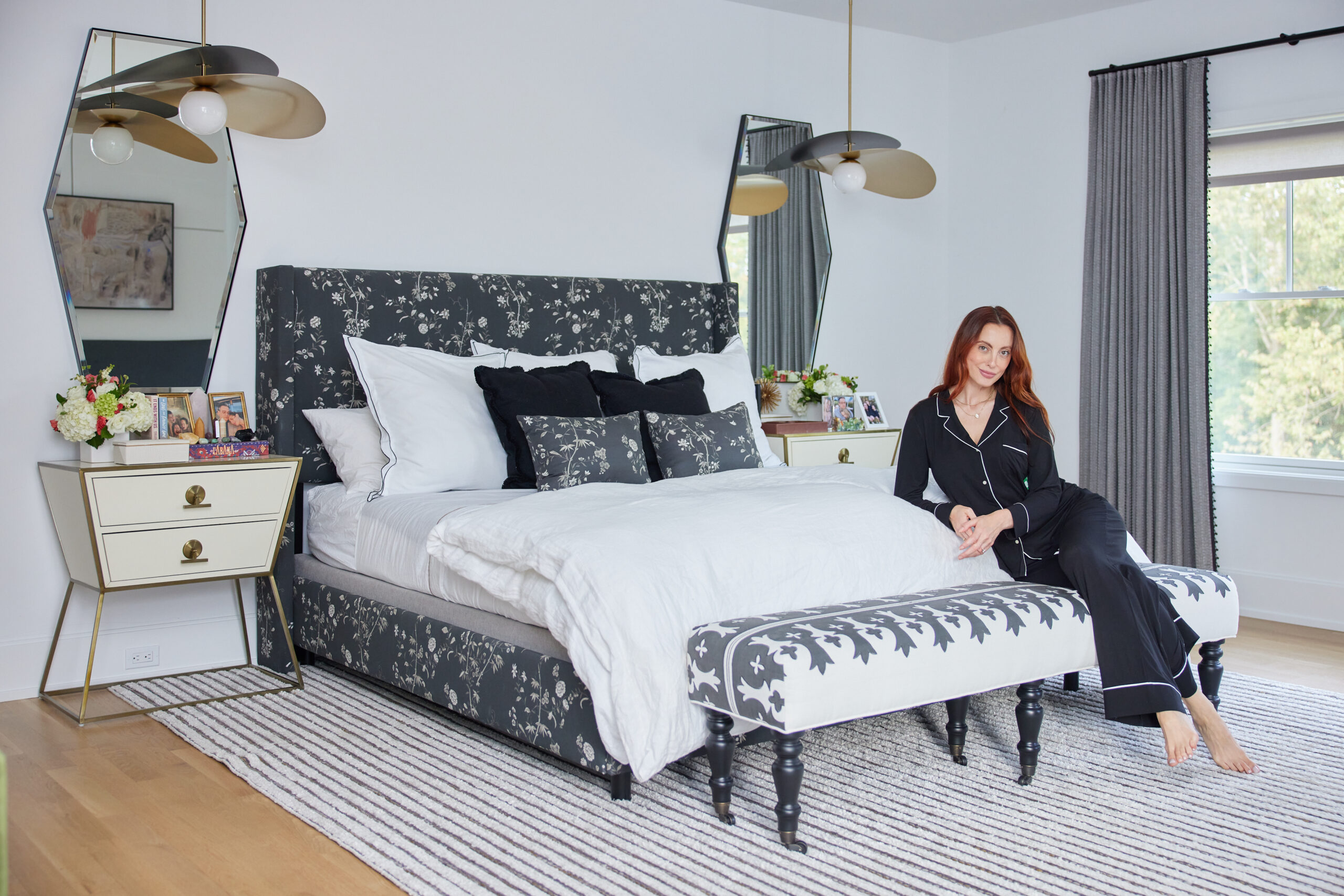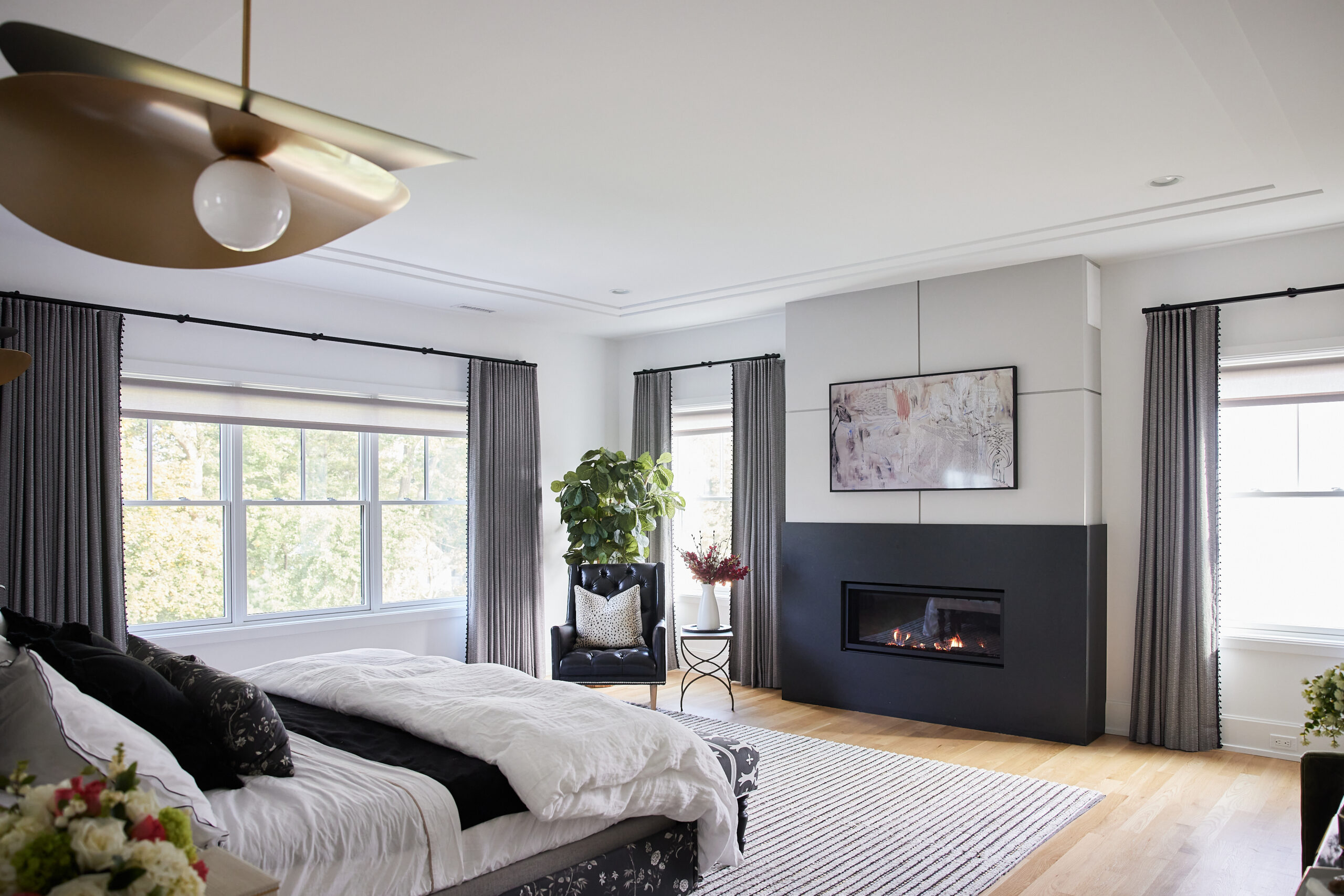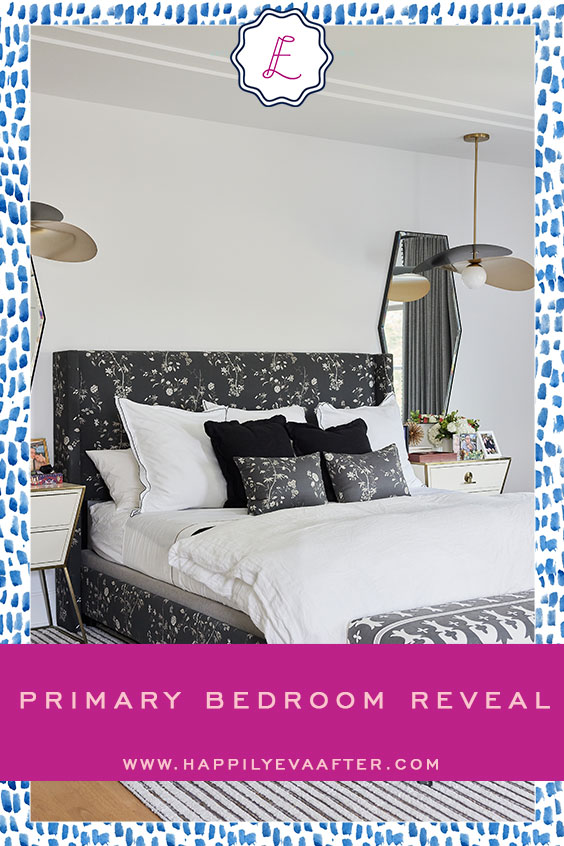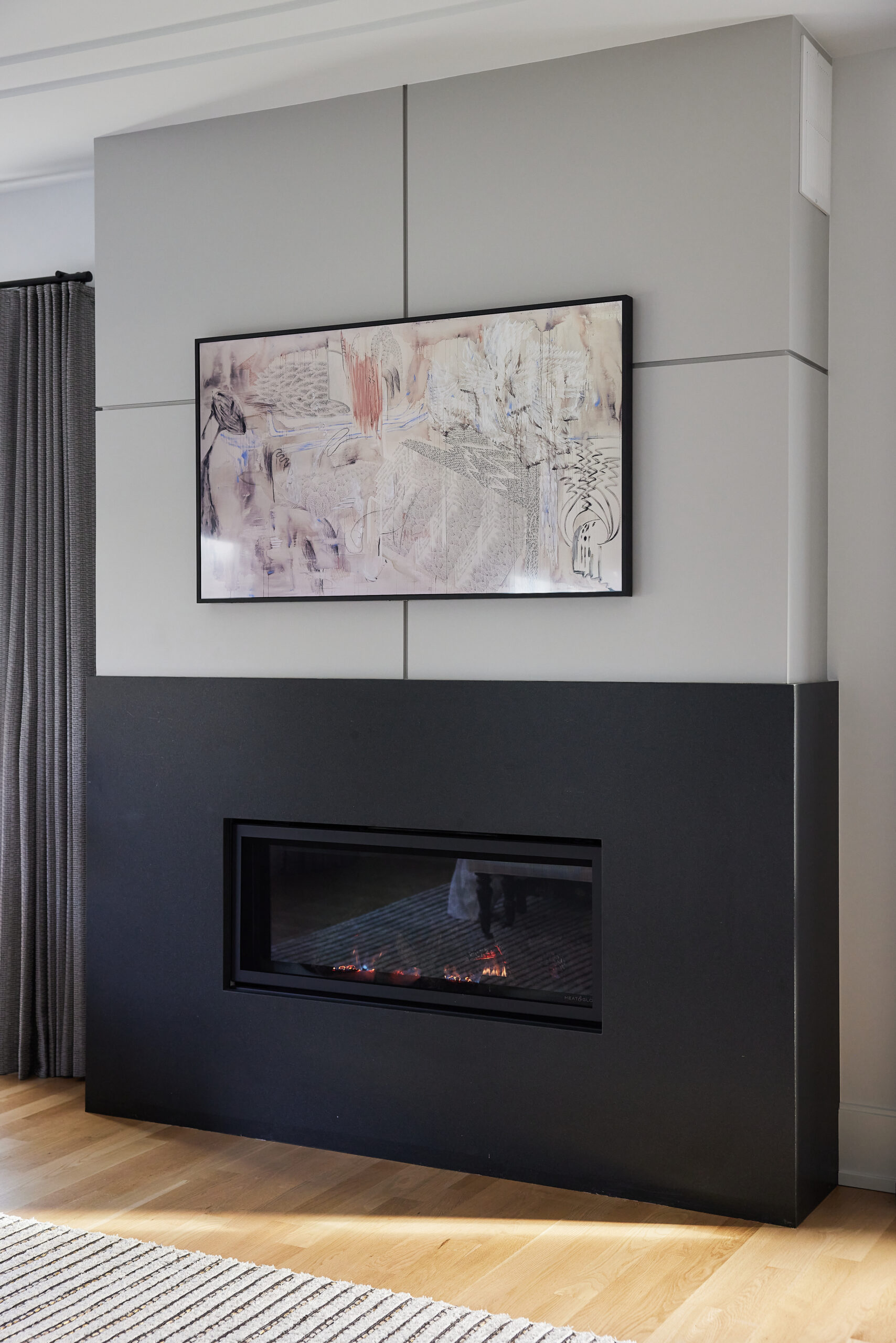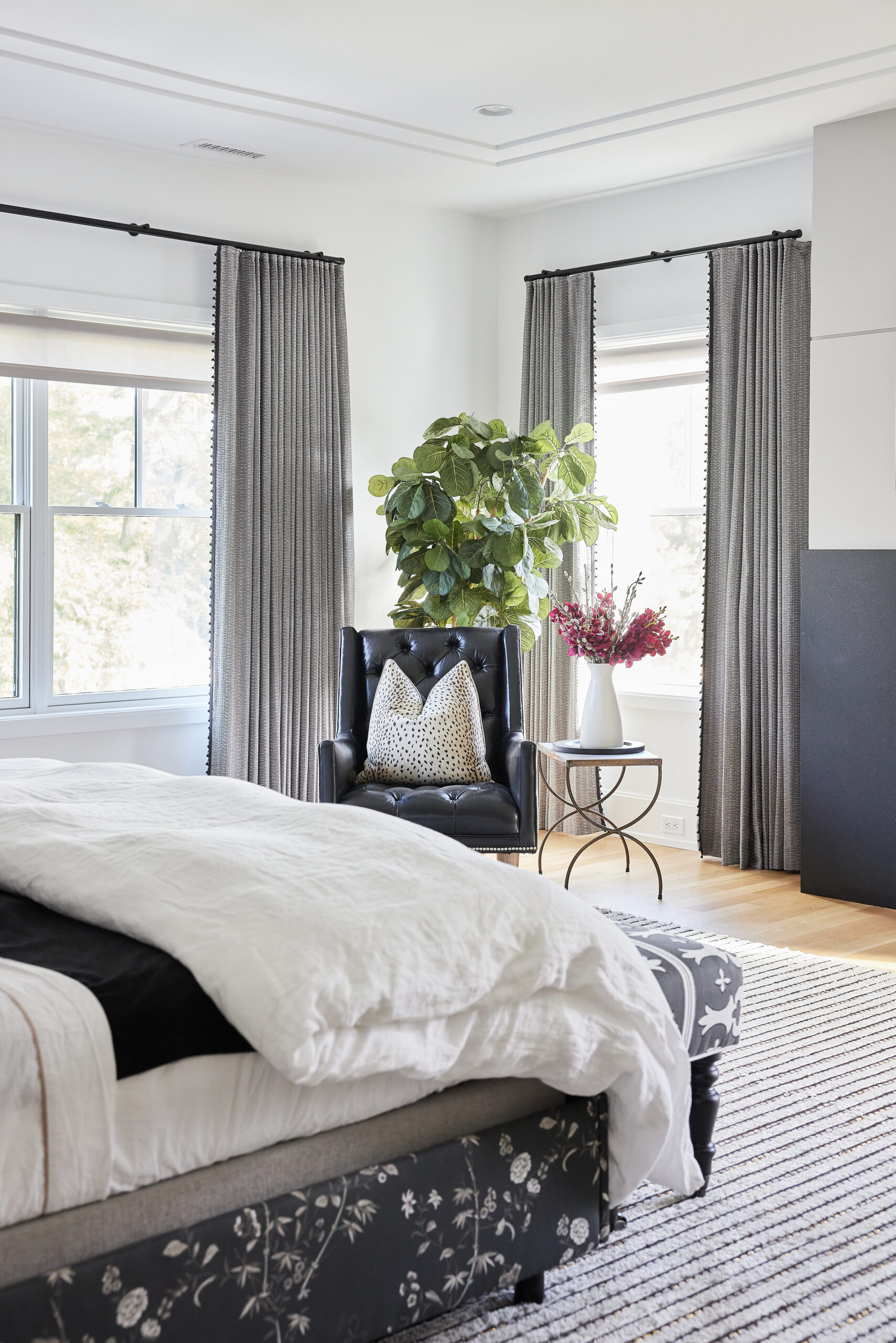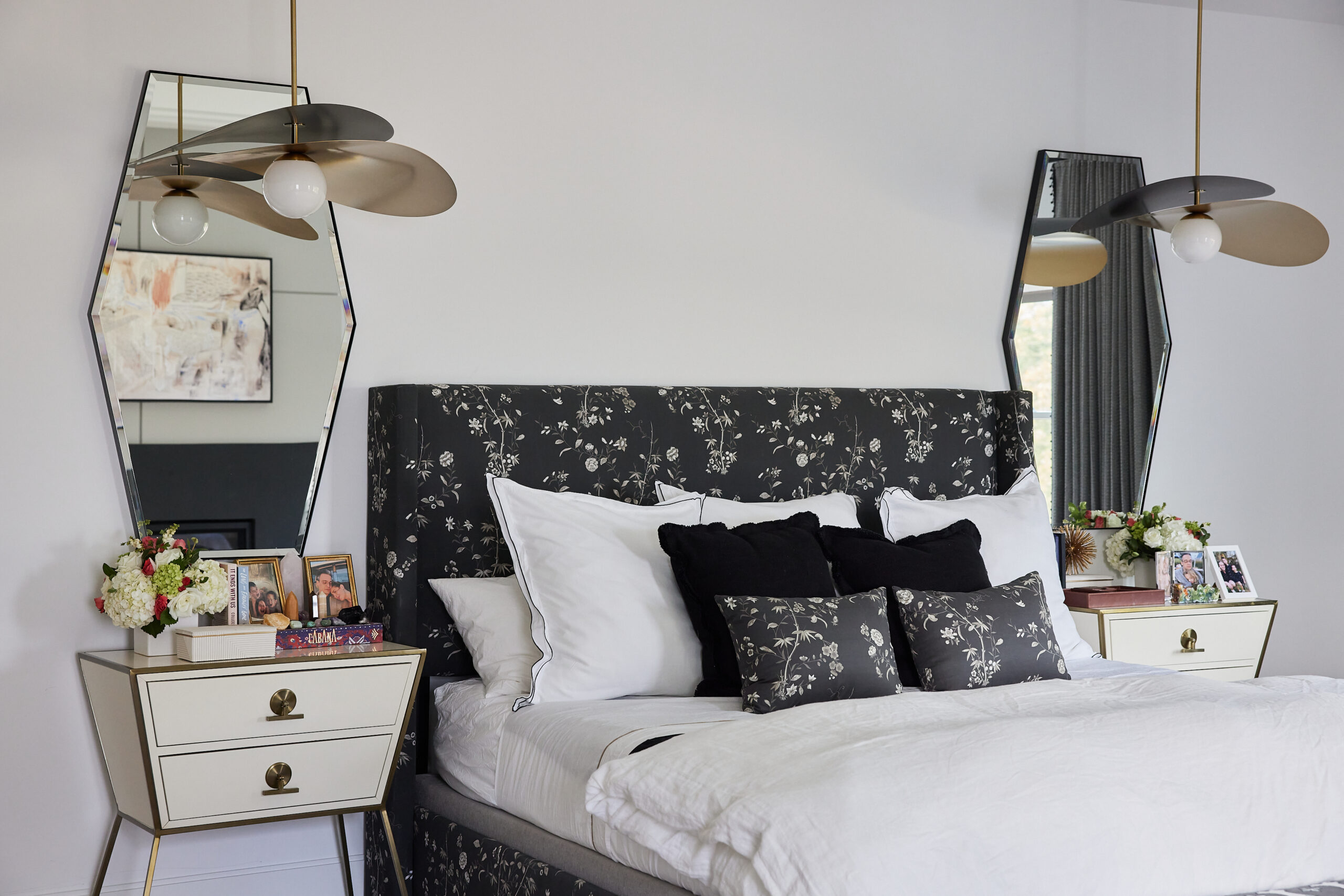 ---
Photographs by Julia Dags | Copyright © 2023 Happily Eva After, Inc. All Rights Reserved.
Shop the post…