The following content may contain affiliate links. When you click and shop the links, we receive a commission.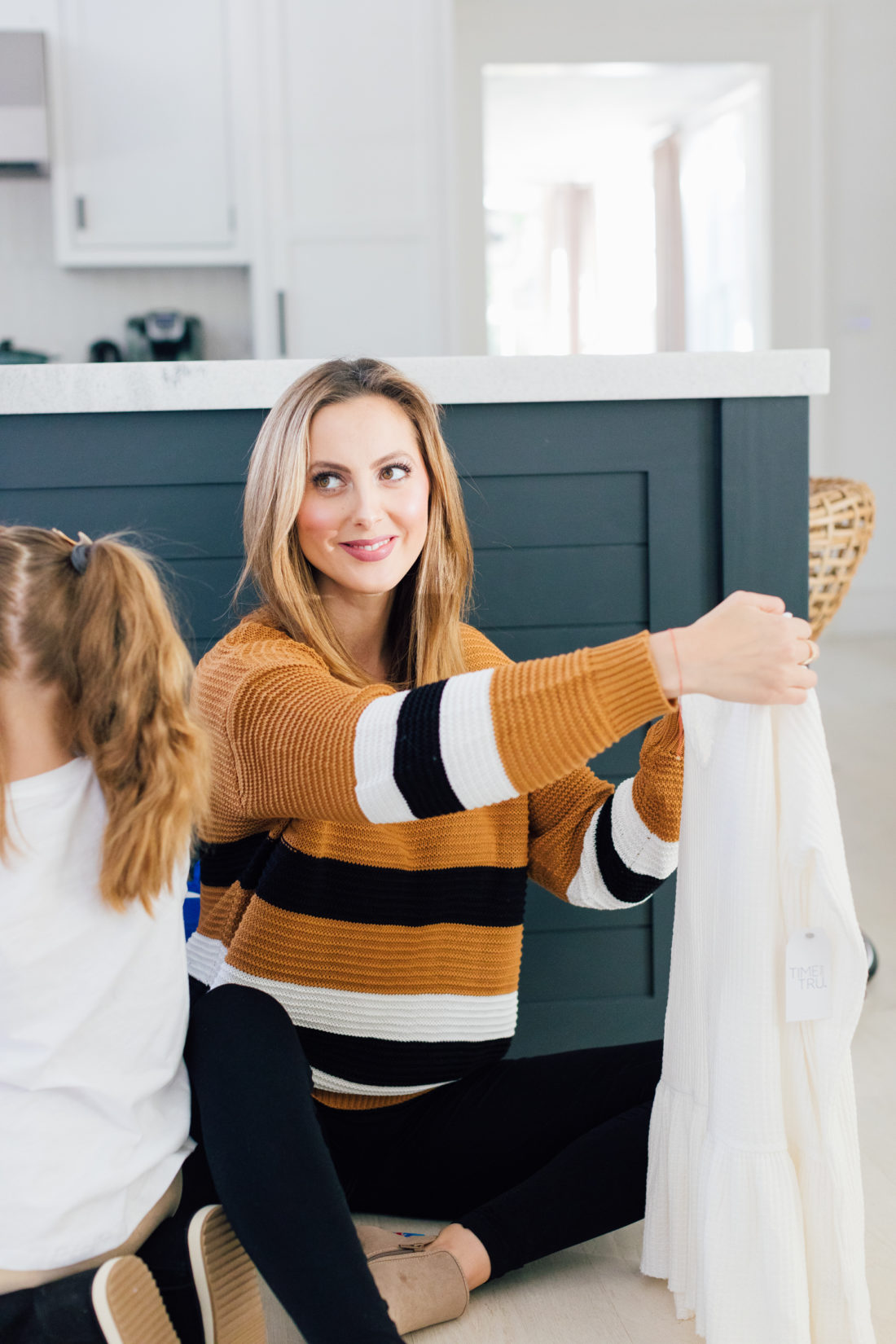 *Many thanks to Capital One for sponsoring this post! As always, the thoughts and opinions expressed below are entirely my own. All information within this post is accurate at the time of posting.
Thanksgiving is right around the corner, and this year our family decided to do something we have never done for the holiday…celebrate abroad! Our trip to Italy this past summer made us realize how happy the four of us are while traveling and exploring together, and with the imminent arrival of our tiniest and newest Martino, the clock is ticking for us to be able to explore before Mama gets grounded for a little while. We've decided to take our Thanksgiving holiday on the road this year to…Mallorca, Spain! Kyle and I took a trip there as a couple last year, and we've been talking about bringing the kids back there ever since. It's simply magical! Taking on a trip and a major holiday hasn't been stressful though, and thanks in large part to something new that I've been loving using: The Capital One Walmart Rewards Card! This card is so innovative in so many ways, and it's totally been helping us plan for the perfect Thanksgiving adventure for our family!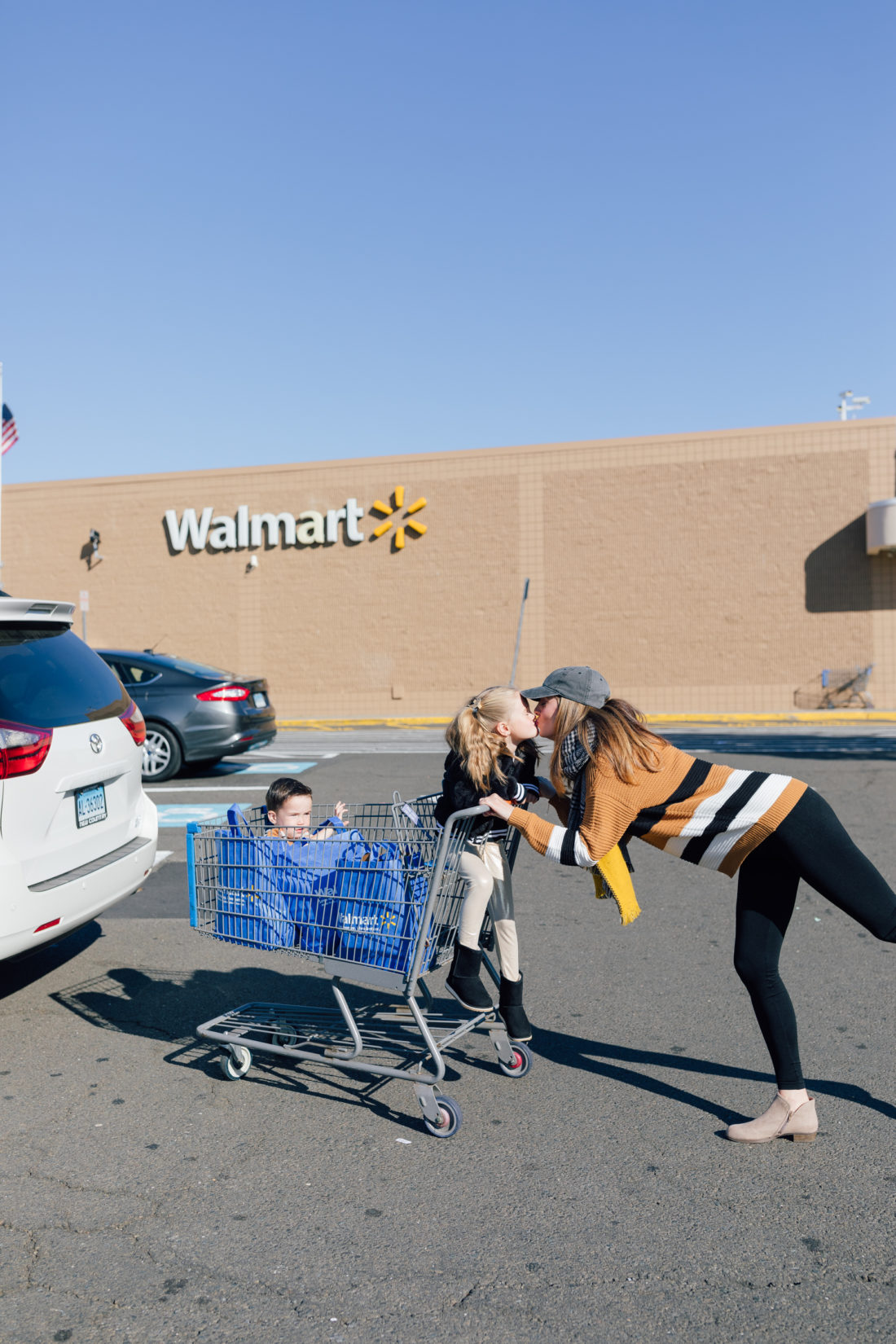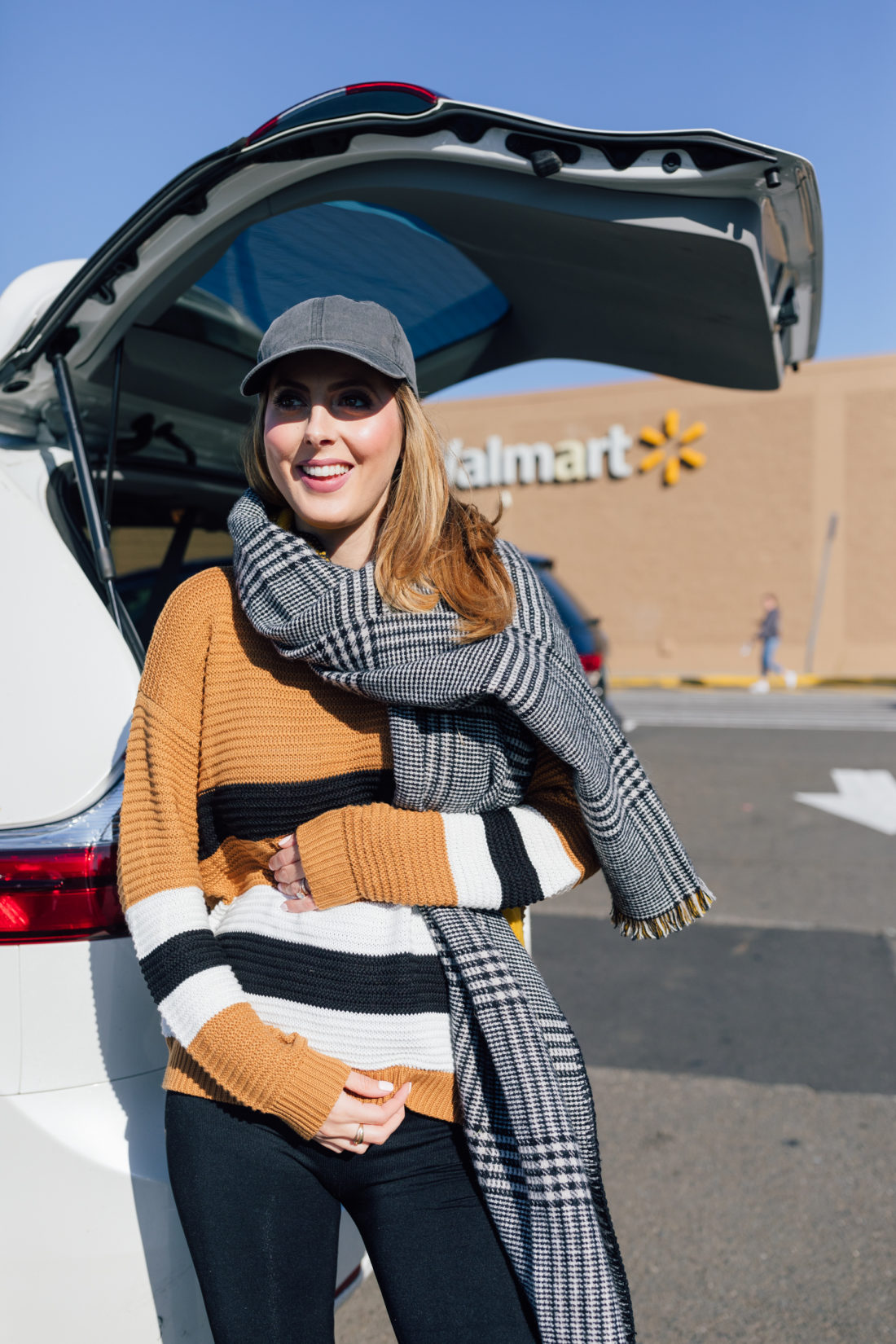 First of all, the experience of applying for this card (and yes I'm a cardholder) was as seamless and simple as the rewards are fab. Leave it to Capital One to innovate so many cool digital features! Customers can apply for the Capital One Walmart Rewards Card via text on their phones, in Walmart stores, on walmart.com, or even using the Walmart app. The process is so straightforward, it takes only minutes to complete the application. Once I was approved, I had immediate access to my card for Walmart purchases, even before I had my physical card in my hand, just by loading my card into Walmart Pay which can be accessed through the Walmart app. And you don't have to exclusively shop at Walmart to get the benefits of this card! There are so many awesome benefits that cardholders enjoy, and that are particularly great for our family personally. I'm putting my fave features below:
Capital One Walmart Rewards Card Perks…
5% back on purchases at Walmart Online, inclusive of Walmart Grocery Pickup and Delivery (Helloooo who doesn't want to get rewards for online shopping you're already doing?! Including groceries!)
5% back on in-store purchases when using Walmart Pay for the first 12 months after approval, and an unlimited 2% back on Walmart purchases in stores outside of the introductory offer. (Need to grab something in store that you forgot from your online purchase? You still get rewarded for that!)
2% back on Restaurants and Travel (Hi, My Name Is Eva, and my favorite two things to do in life are eating and traveling)
1% back everywhere else the card is accepted (need to shop anywhere else on the planet that takes your Capital One Walmart Rewards Card? You get rewarded for THAT)
No annual fee and no foreign transaction fee (No penalties for shopping and adventuring outside the country!)
The ability to redeem rewards at any time for travel, gift cards, and even during online checkout at walmart.com, for recent purchases and statement credits (Use your rewards when YOU want to!)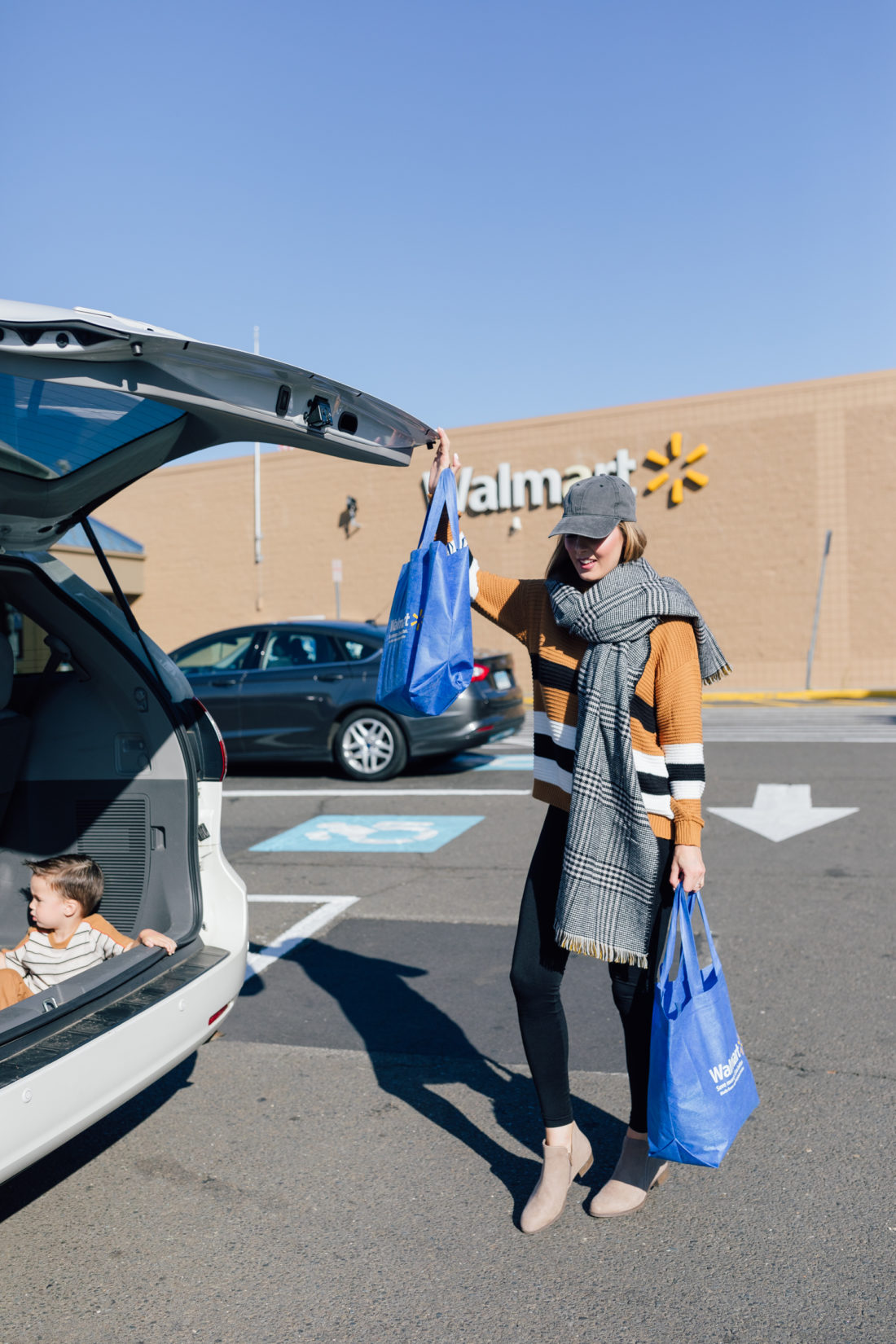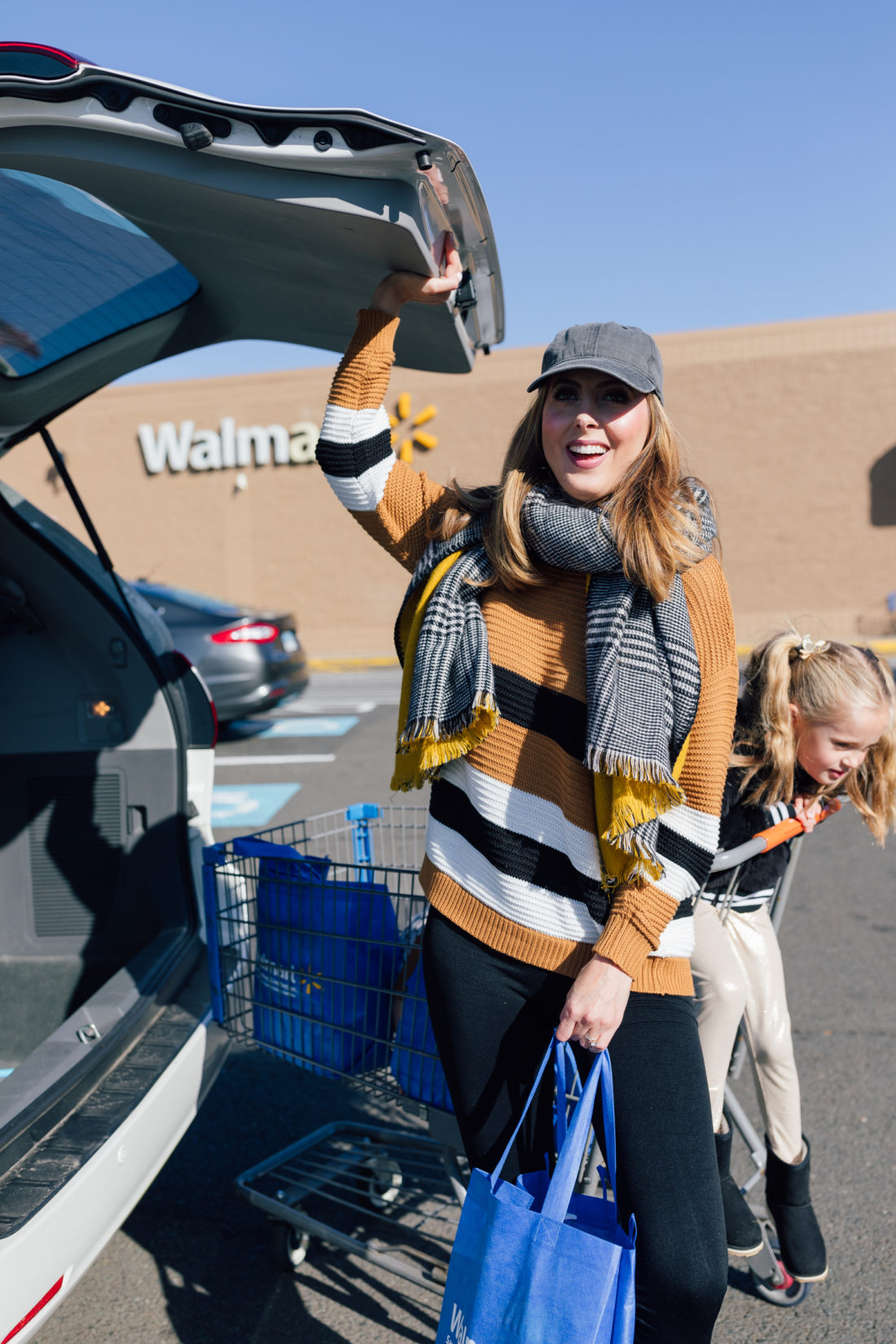 You can see from the specific perks above how perfect the Capital One Walmart Rewards Card is for our busy, growing family, especially when planning a trip! This card was so clutch when purchasing items for our trip to Mallorca, and I love that I got rewarded for it, too. I ended up ordering so many things on Walmart.com for the whole family to wear for this trip. I found so many cute things that weren't even maternity for me, that I can wear long after the baby is here. I adore the sweaters, leggings, and cute booties I found– I even found some fab leopard sneaks that will be perfect for walking around and sightseeing. The kids' department has the cutest pieces to shop as well! Grabbing layers for this trip was really important to me for the kids, since I don't know much about the weather in Mallorca in November. I also made sure to stock up on travel size toiletries, a monitor to use for the kids' room (We rented a house), and a bunch of laundry supplies to wash things while there.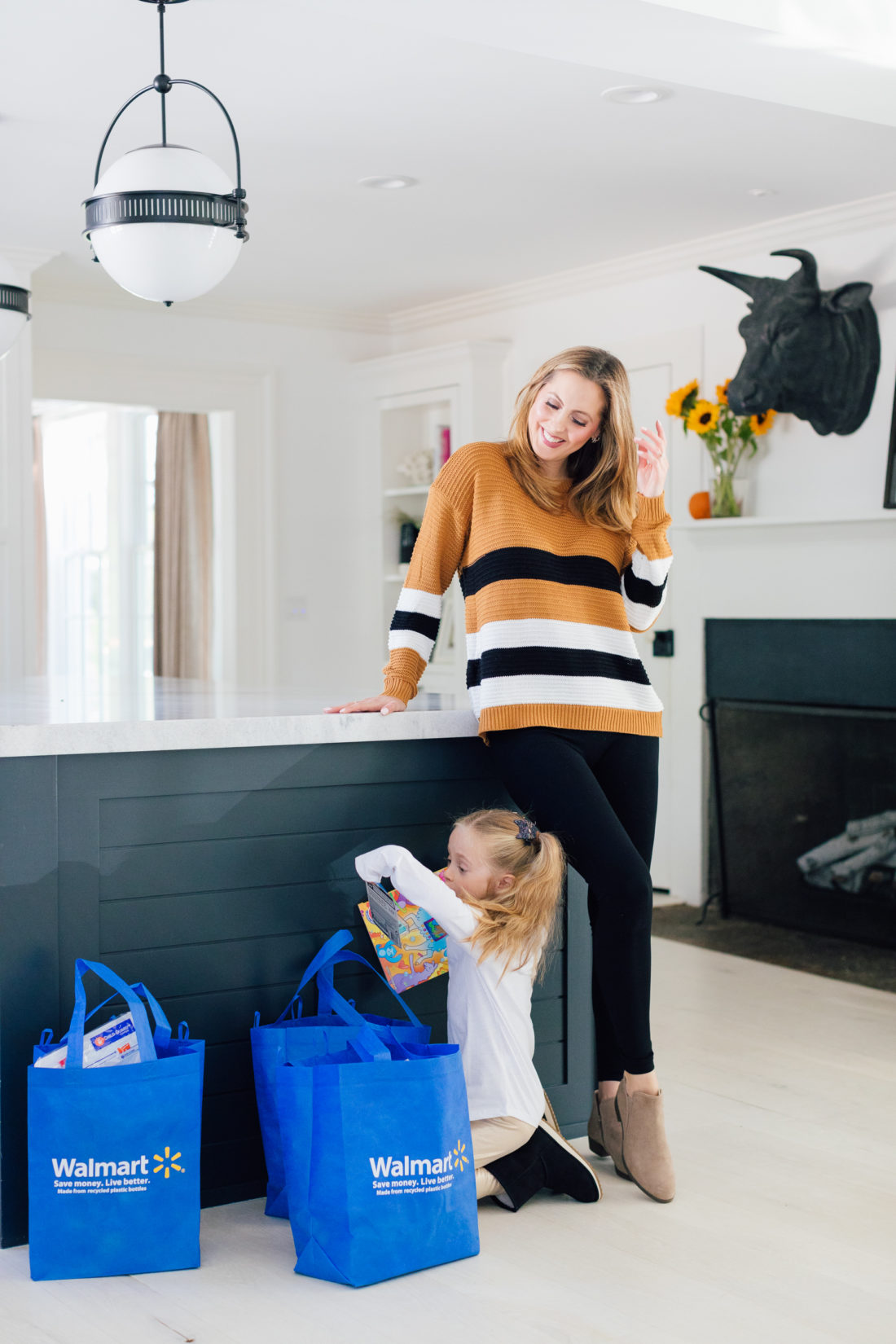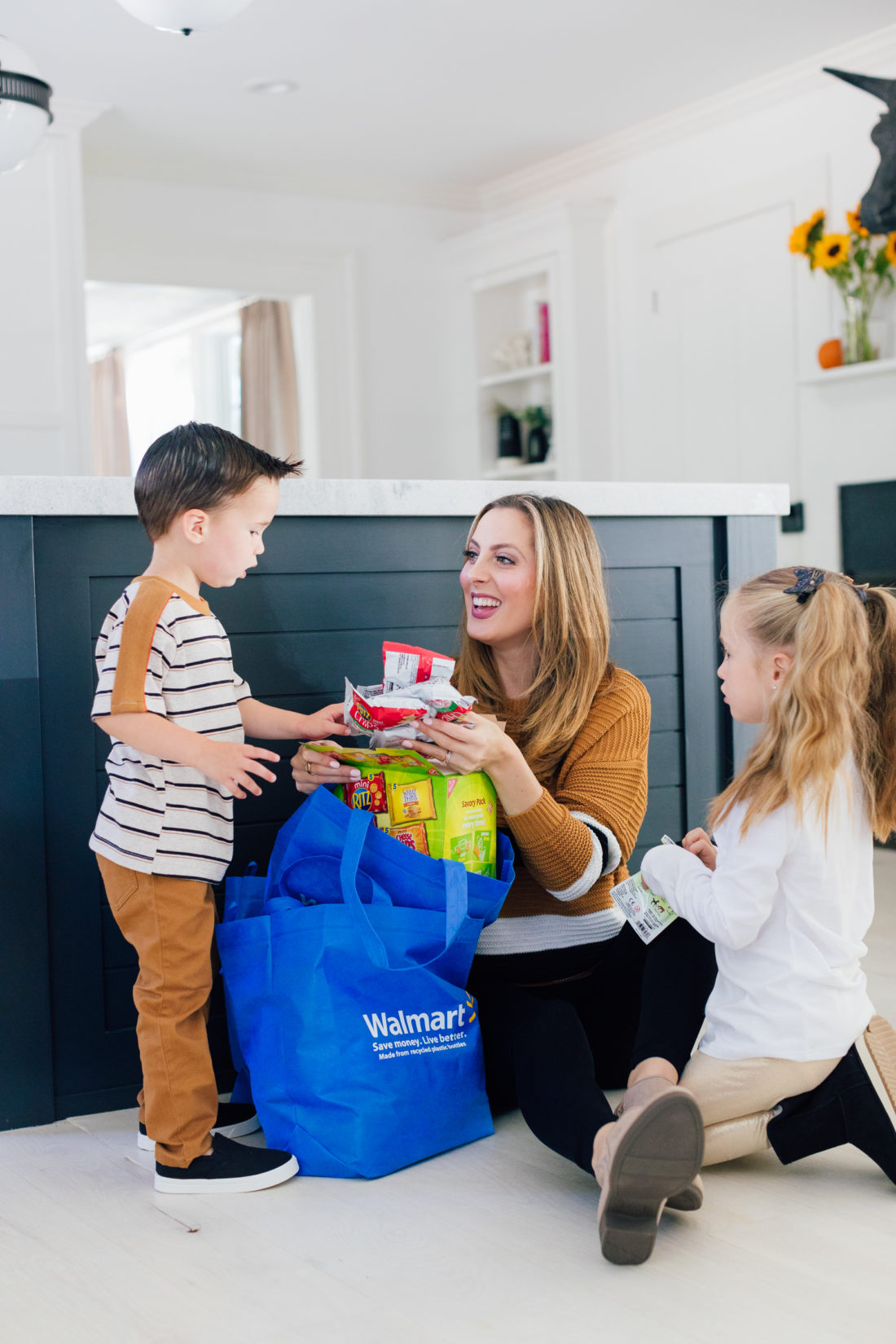 When we last visited Mallorca, I was blown away by how beautiful the city was, right on the water and with such a mix of old and new. The medieval cathedral was breathtaking, and I can't wait to show the kids, and to introduce them to a brand new country they've never been to before. Both of them have been learning Spanish since they were babies, so I'm curious if any of that will come out on this trip! Our Capital One Walmart Rewards Card has even been clutch in booking travel, knowing that I'm getting those rewards which can go towards our adventures.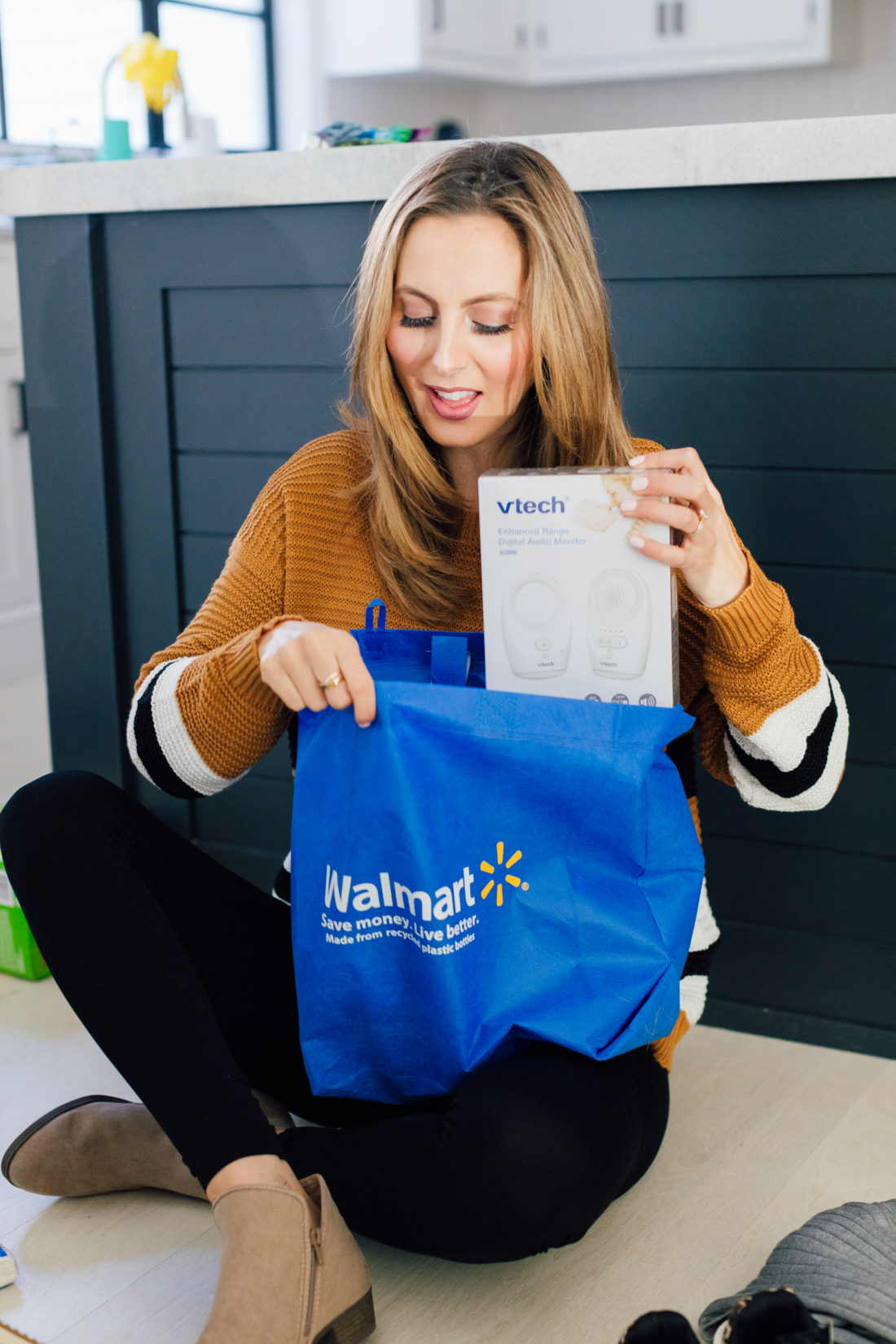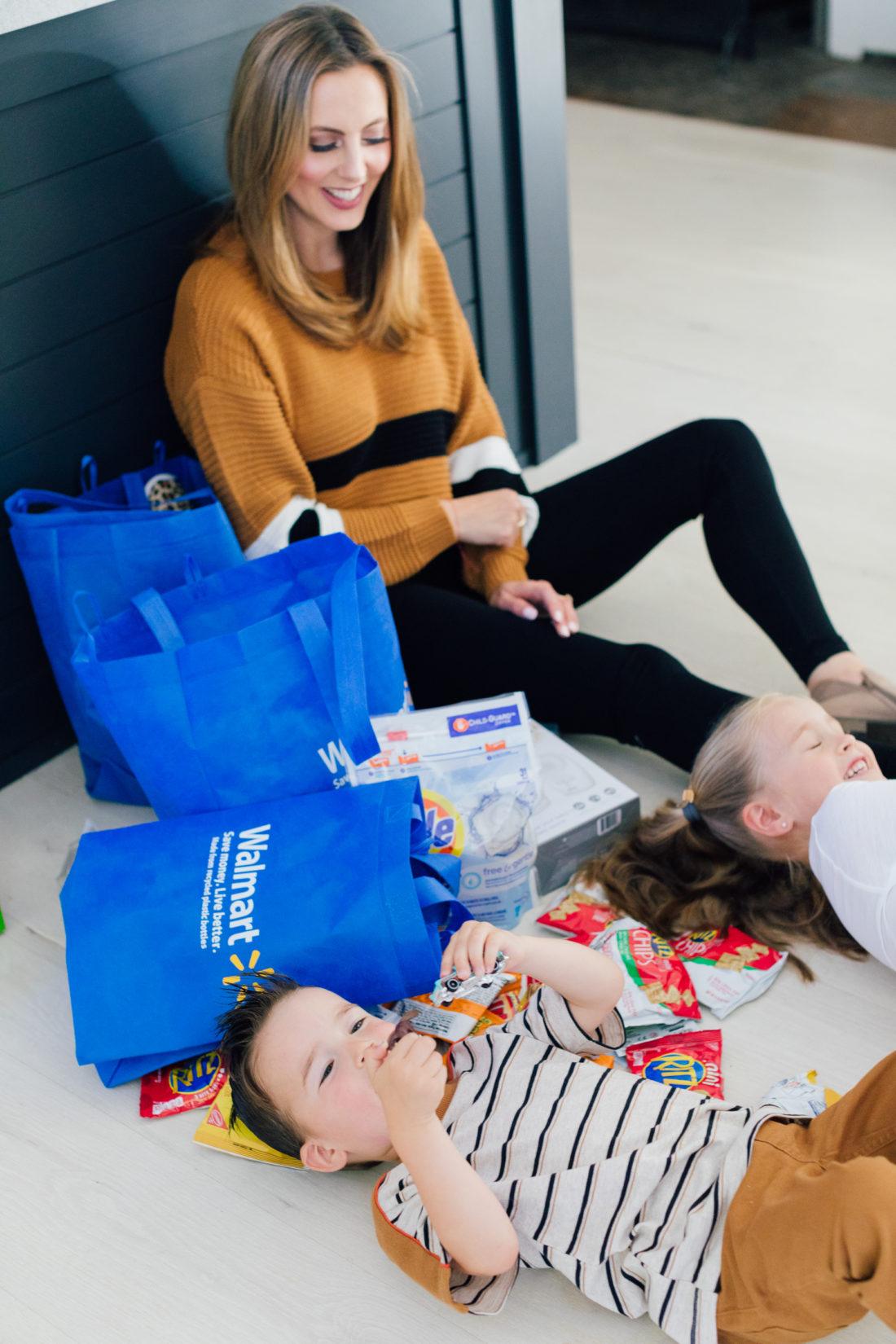 It's not #MomLife if you don't forget something last minute, and of course, I'll realize last minute that I should snag some goodies and snacks for the flight. I could pick up a book for Mama, coloring books, some disinfecting supplies for the plane, and some little toys that the kids will totally flip for. I love that I can still use my Capital One Walmart Rewards Card for purchases in store or online and get rewards. Super easy, and super practical.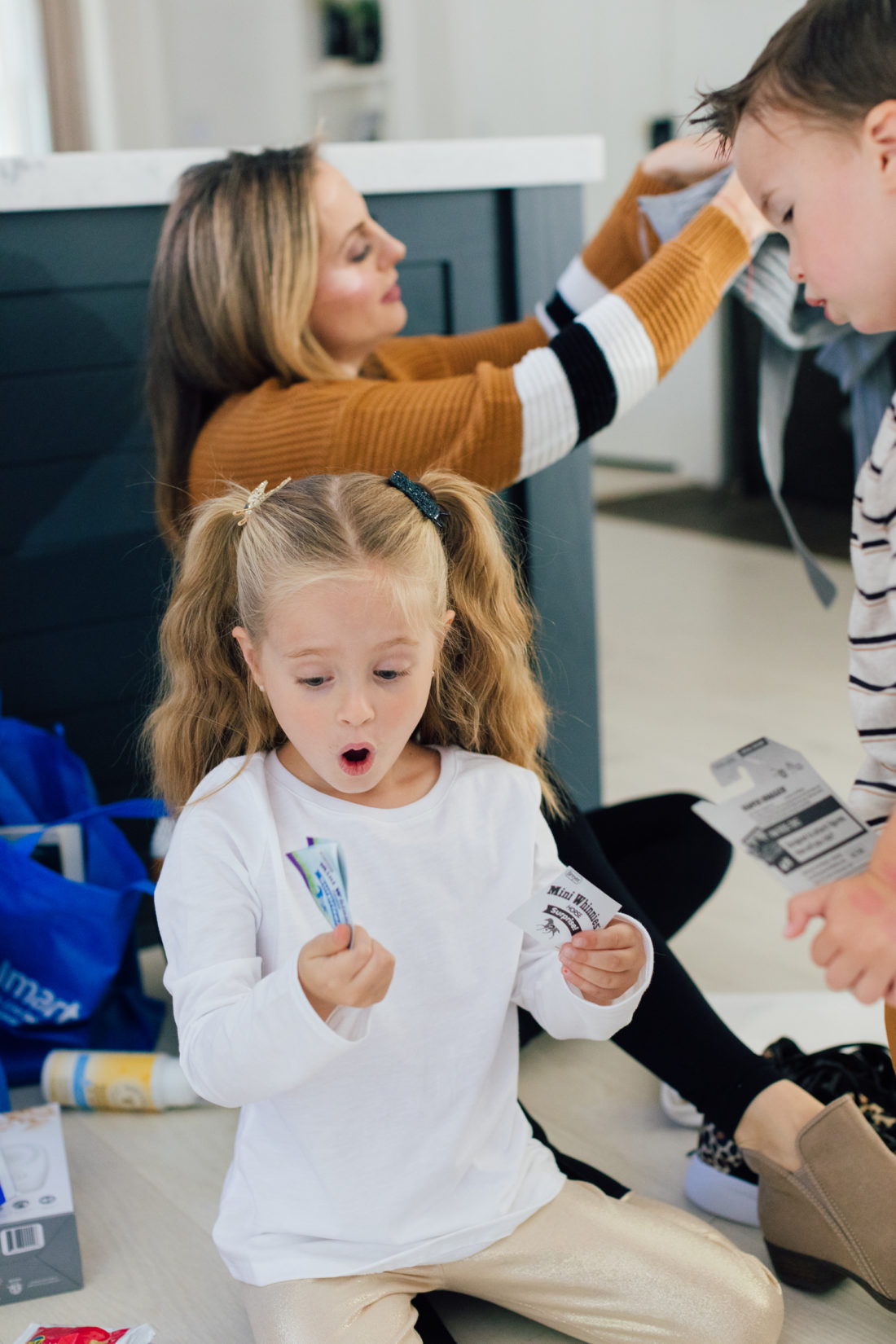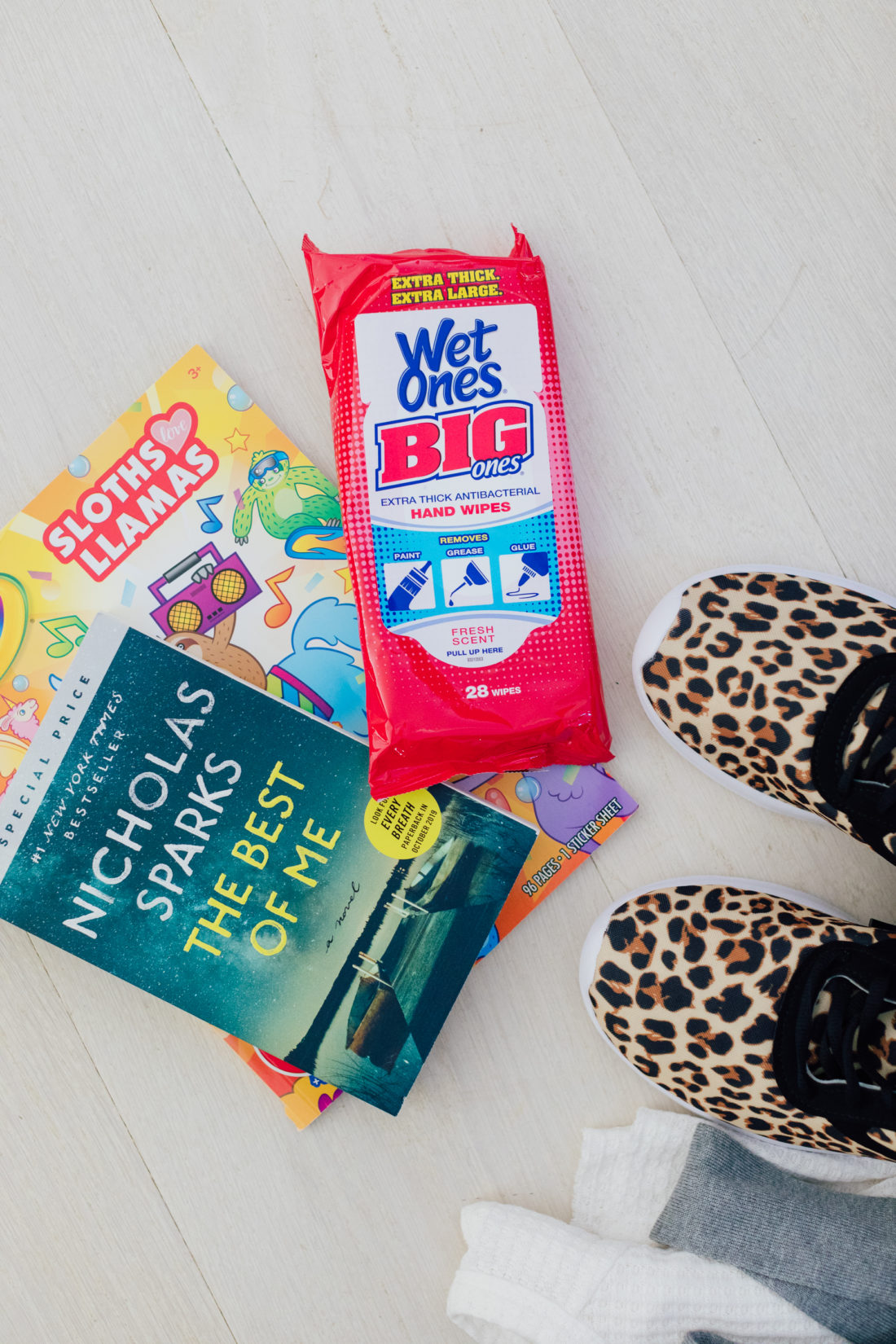 My favorite part of this blog post, though, is the fact that we captured on camera telling Marlowe and Major WHERE we are all going for Thanksgiving! They were SO excited since they saw a zillion pictures from Kyle and my trip there, and have heard so many stories about how special the city is. It makes me so happy to have passed my lifelong travel bug on to my kiddos. I hope we can all travel as a family for many years to come! Stay tuned from more reports from our travels…
Click here to apply for the Capital One Walmart Rewards Card!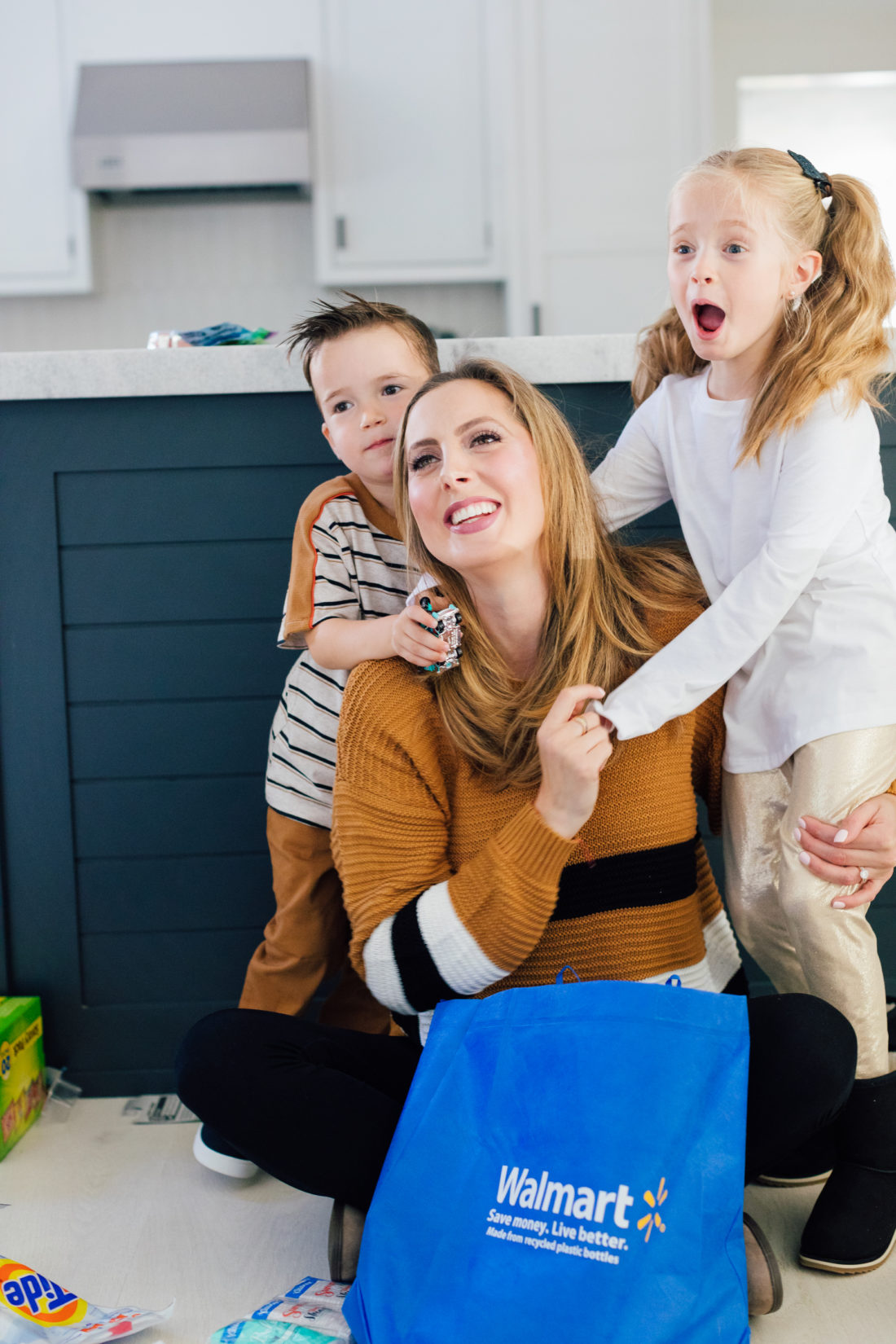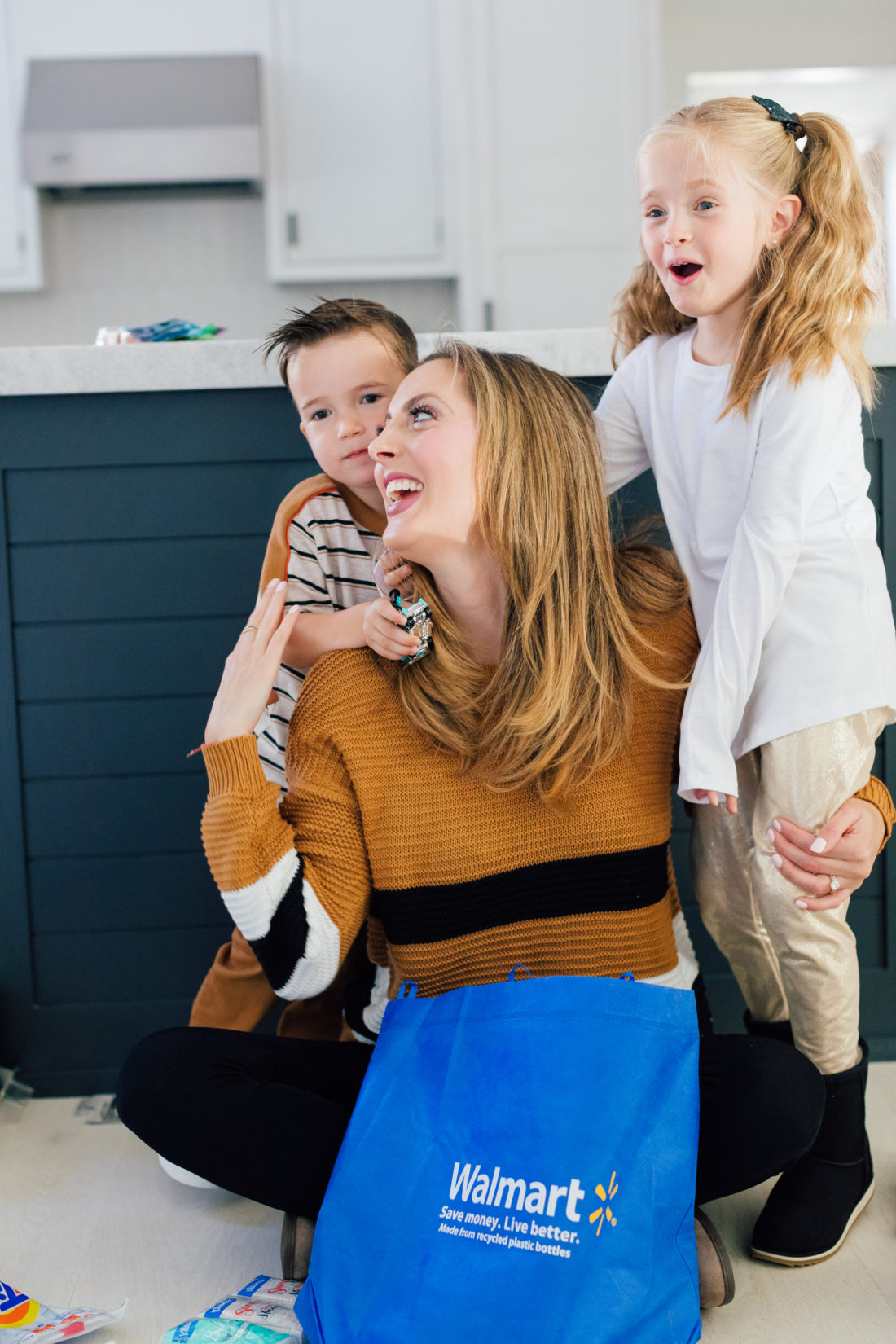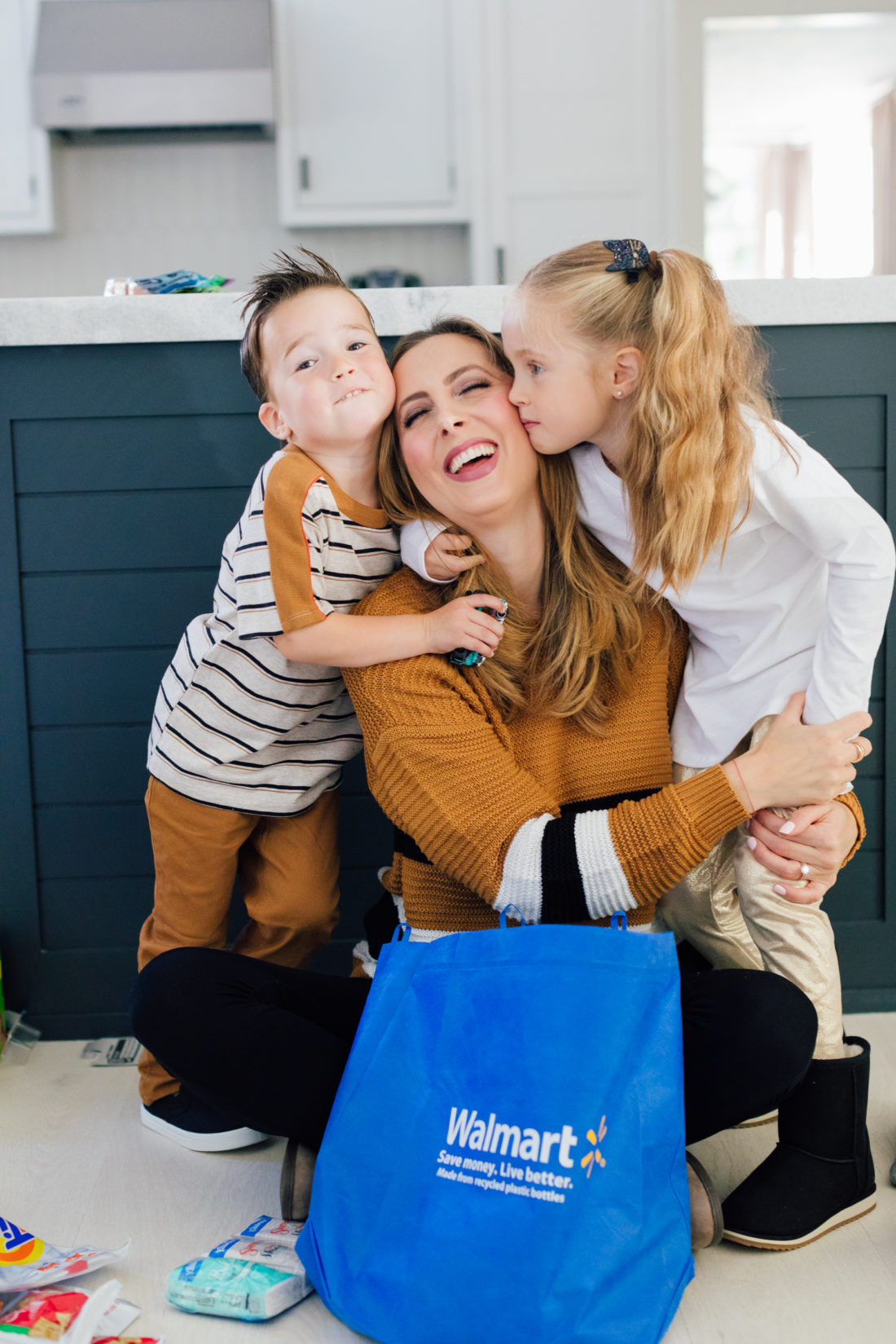 Photographs by Julia Dags