The following content may contain affiliate links. When you click and shop the links, we receive a commission.
Our family vacation to Italy this summer was, in a word, sublime. Growing up partly in Italy, and having roots there, it was beyond special to introduce my kids to a country I love so much– but it was particularly incredible to watch my kids really explore and enjoy a vacation right alongside us. The four of us were in heaven! There is nothing more chic than "La Dolce Vita", and being in Italy was so inspiring, reinvigorating, and got my wheels turning for other trips we can take as a family! We were there for ten days total, before heading to Croatia. Today I thought I would share the photographic album of our trip, along with some of the highlights. Feel free to comment below if you have additional questions that I didn't answer!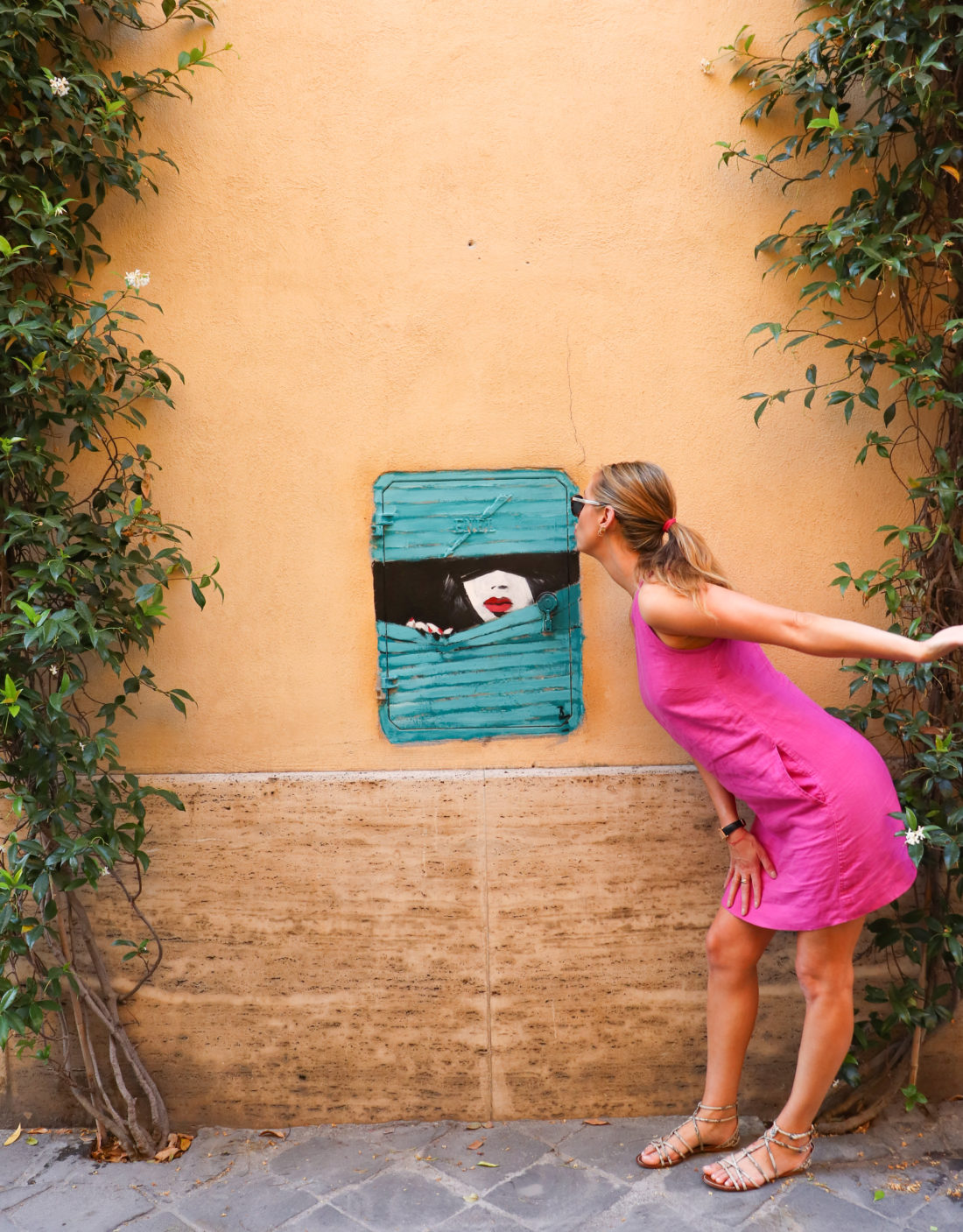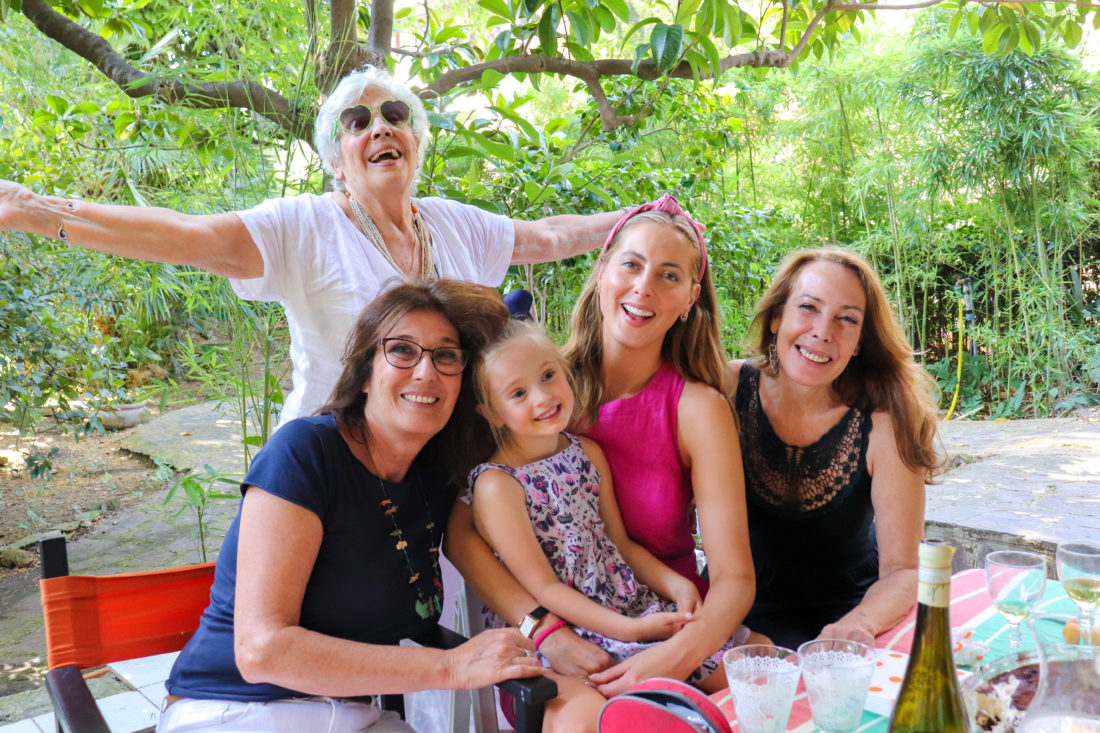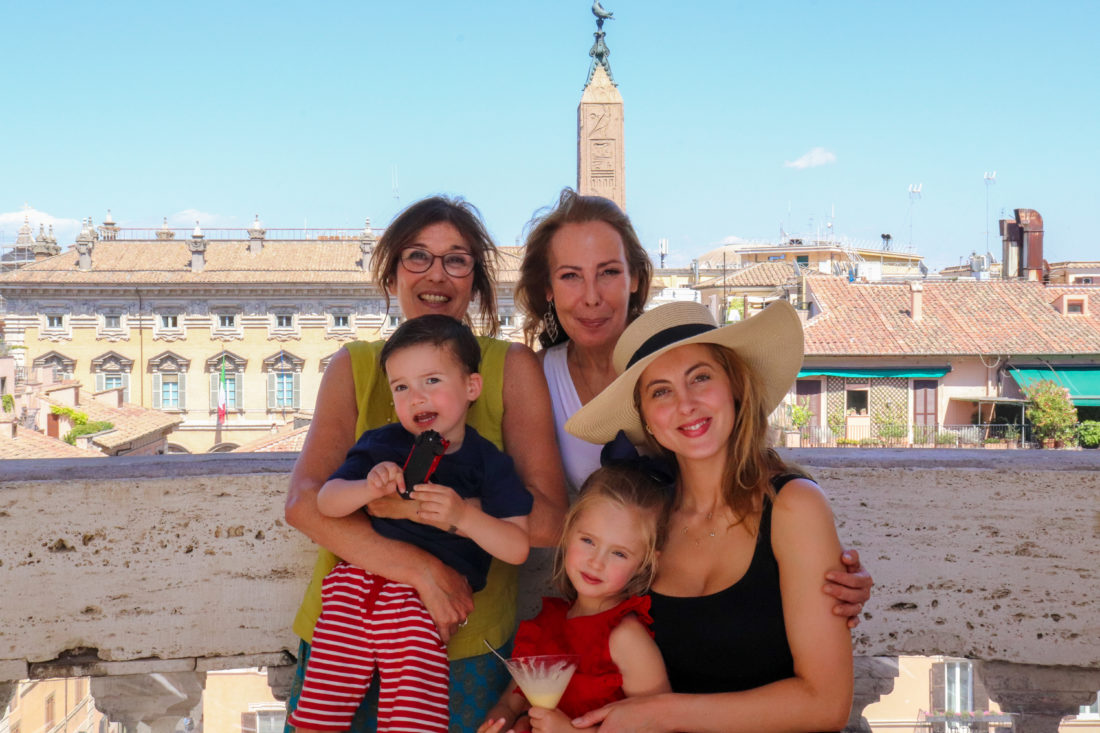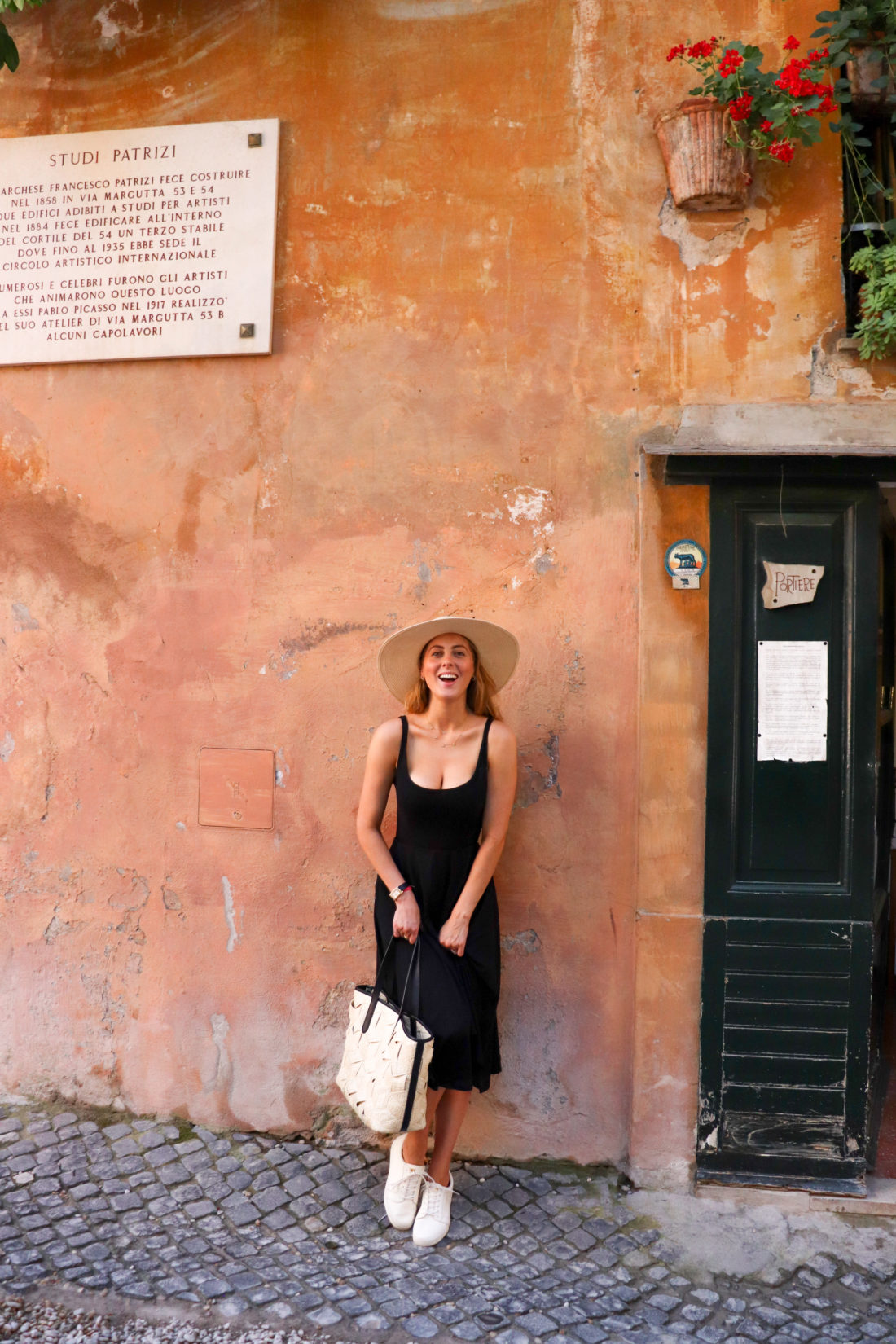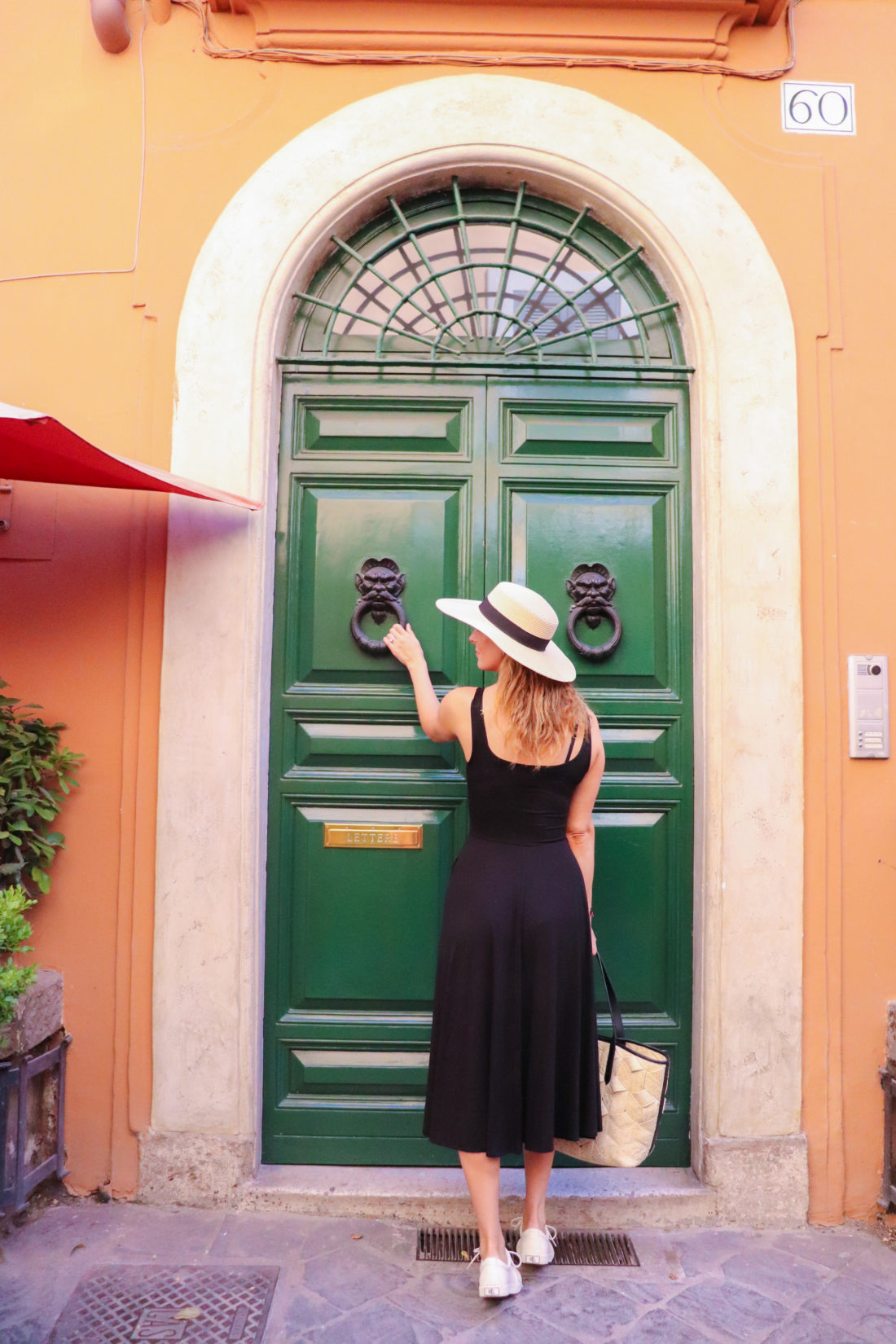 Our trip started off in Rome. The we took a night time flight to arrive early in the morning, and surprisingly the kids did GREAT. I'm going to write a longer blog post about international travel with kiddos, but if you want some basic travel tips check out this post about travels with toddlers! Rome is where I grew up (besides NYC), and I have family there that my kids had never met! I was excited to introduce them to my Grandmother (Nonna) who is their GREAT grandmother, as well as my Aunts Valentina and Roberta. My brother Leone was also in town, who my kids adore, so that was a treat too! It was so fun to see everyone, and especially to watch my kids interact with my grandmother. She was in heaven, too. Major was giving her big, wet smooches, and Marlowe was snuggling in her lap nonstop. She cooked an insanely delicious lunch for us the day we got in, which I was really looking forward to. Her Tiramisu is the best in all of Rome!
The city was insanely hot when we were there, so I didn't want to push the kids too much to sightsee. I decided that the two places I really wanted to take them were the Pantheon (one of my all time favorite sites ever), and Piazza Navona– where I had spent a lot of time growing up. We even went to the toy store at the corner of Piazza Navona where I used to go as a little girl!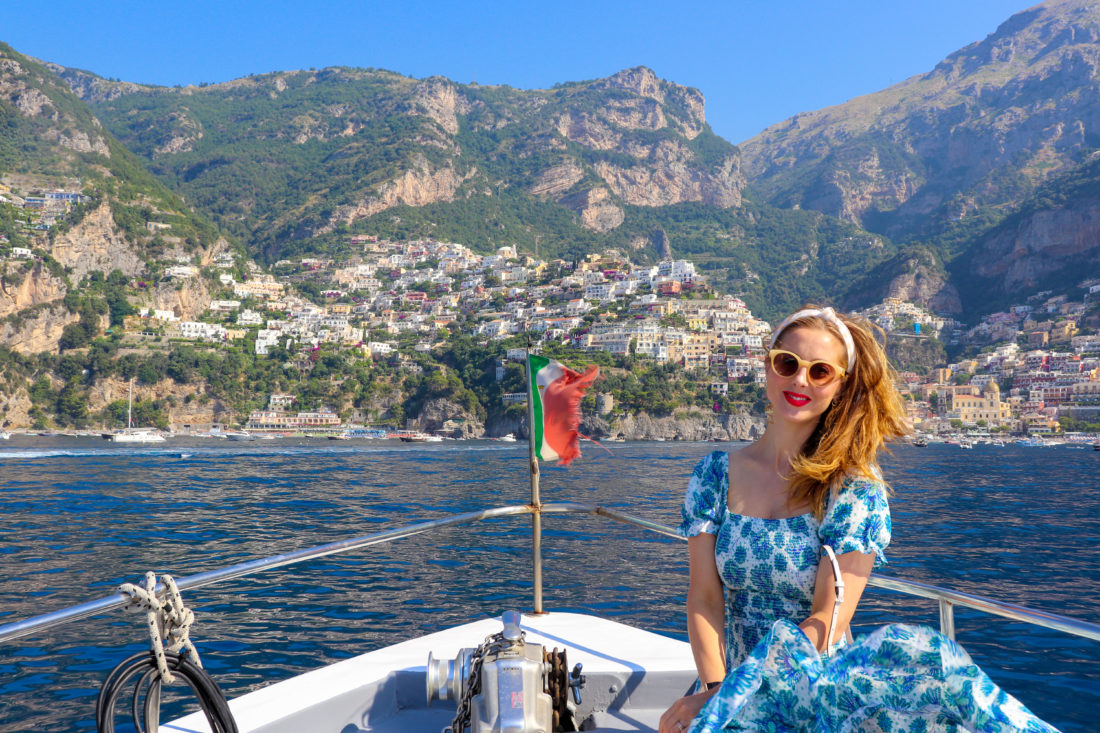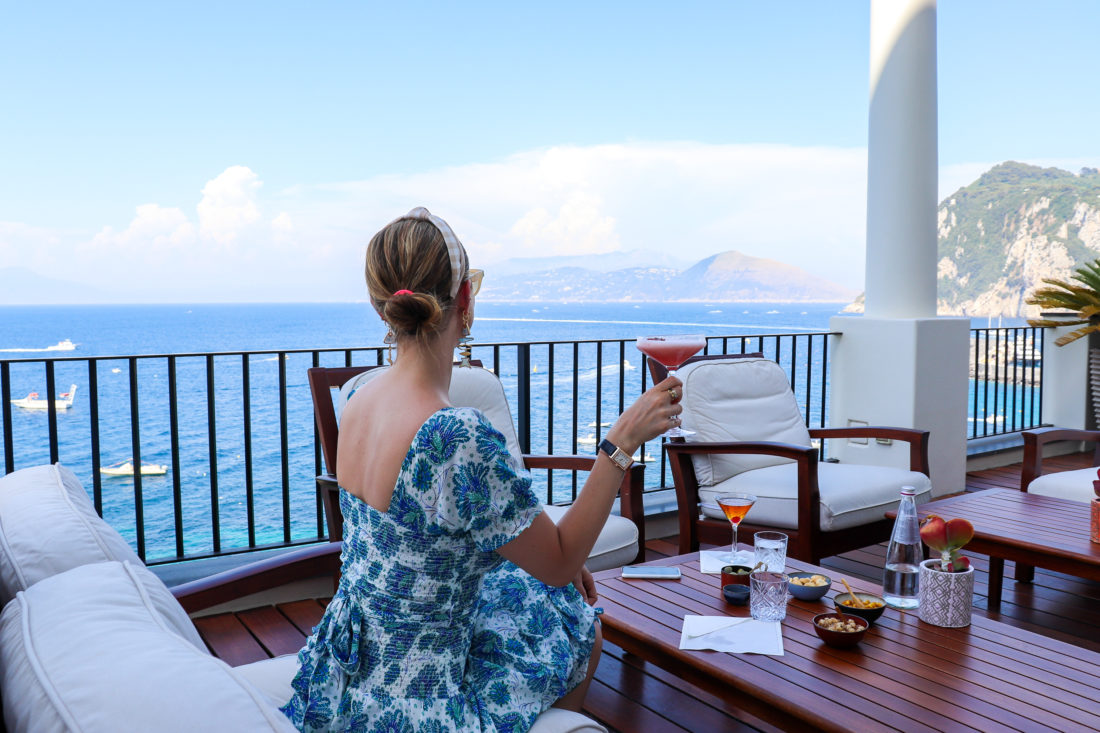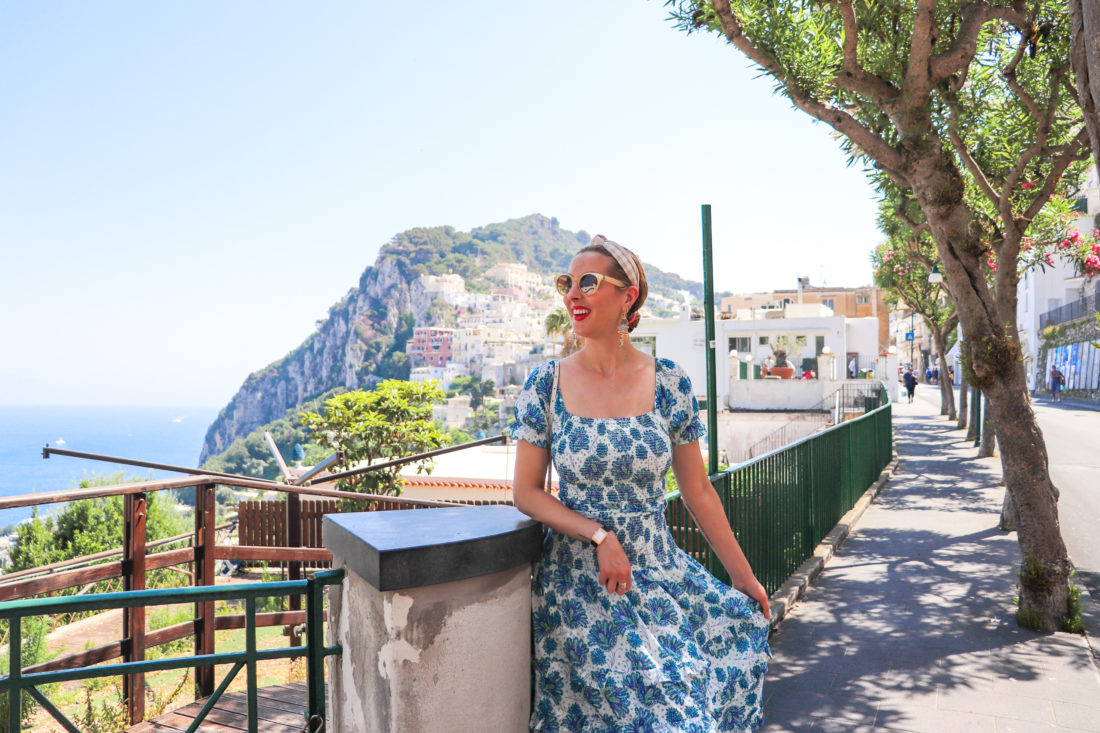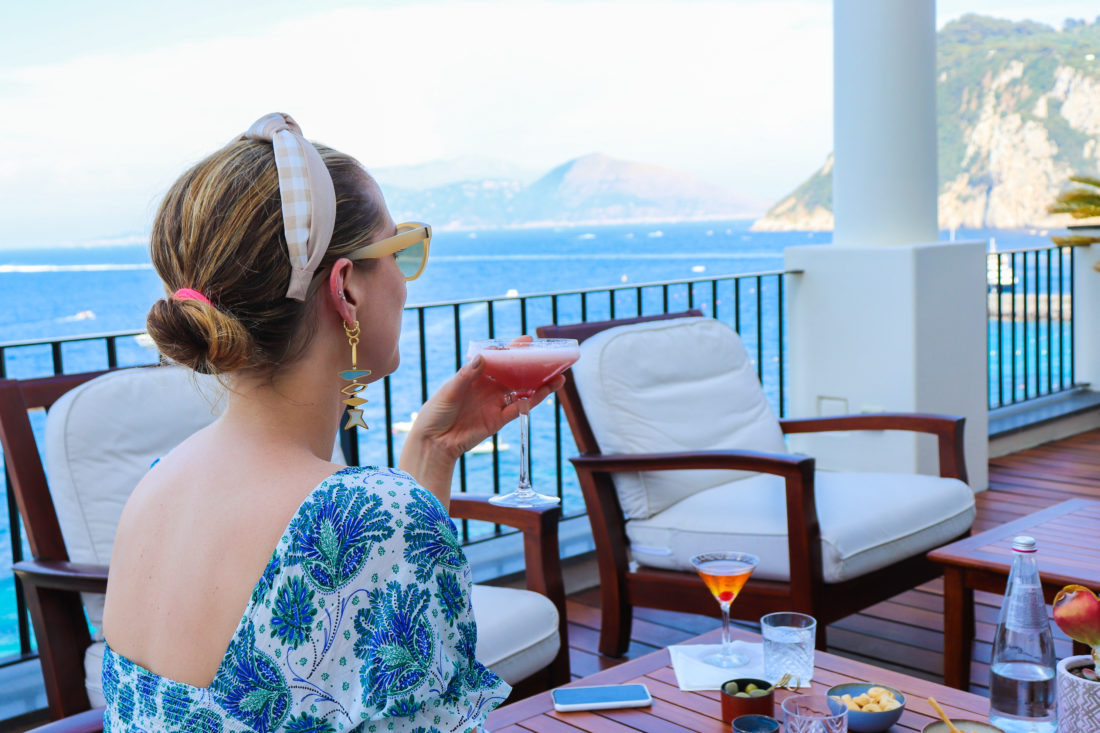 Next up was the Amalfi Coast. We stayed in the most beautiful rental house called Villa Luisa, right outside of Maiori. It was built in to the cliffside in the sixties, and had the coolest indoor-outdoor floor plan. My favorite part was the patio with a line of chairs overlooking the mediterranean. The mornings and evenings there were insanely beautiful. The house also had a pool, which was amazing because the days were HOT! The kids did so well with their swimming, and Marlowe even learned to float on her back. We would walk down stairs built in to the rocks to reach these really cool swimming holes where we could take a dip in the ocean. Since Kyle and I both love exploring, almost every day we would venture out to explore the neighboring towns. We went to Cetara, Ravello, Minori, Positano, Amalfi, and Capri. Each town was beautiful and special in its own way, but my favorites were probably Positano and Cetara. The beach in Positano was beyond picturesque, and I loved the winding streets and little squares we found. And Cetara was the biggest surprise! It's the cutest town ever, with really cool, hip restaurants and bars, and a sweet playground right near the water. I had never heard of it before, so I wanted to make sure to mention it here for those of you exploring! I spent a lot of time as a child in Ravello, at an estate called La Rondinaia, as the owner (Author Gore Vidal) was a dear friend of my Mother's. We had the pleasure of going back to visit La Rondinaia on this trip, just to see and relive the memories, and it was so super special! Gore passed away several years ago, but they kept his study exactly as it was and you can totally sense his spirit and energy there. It was beautiful.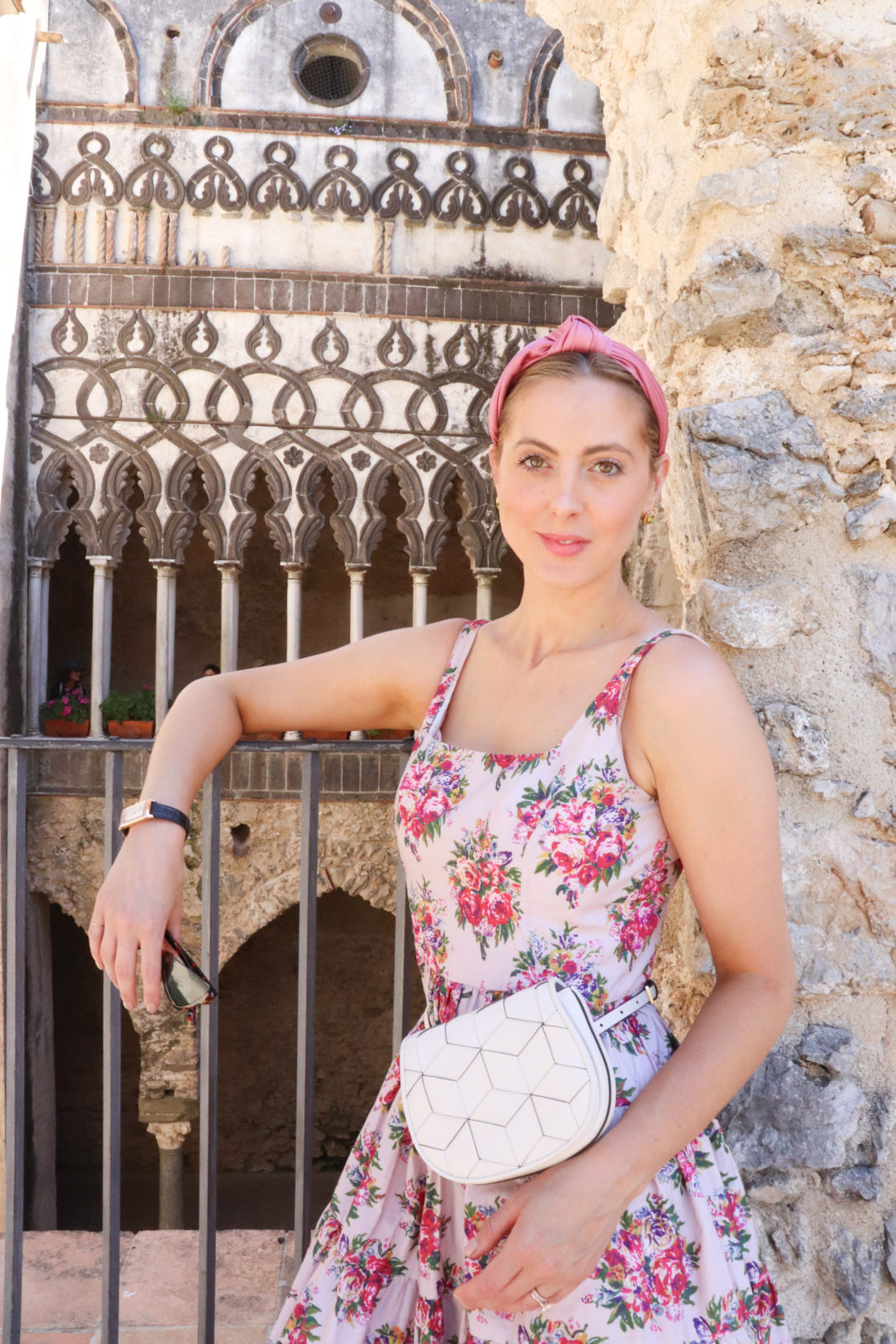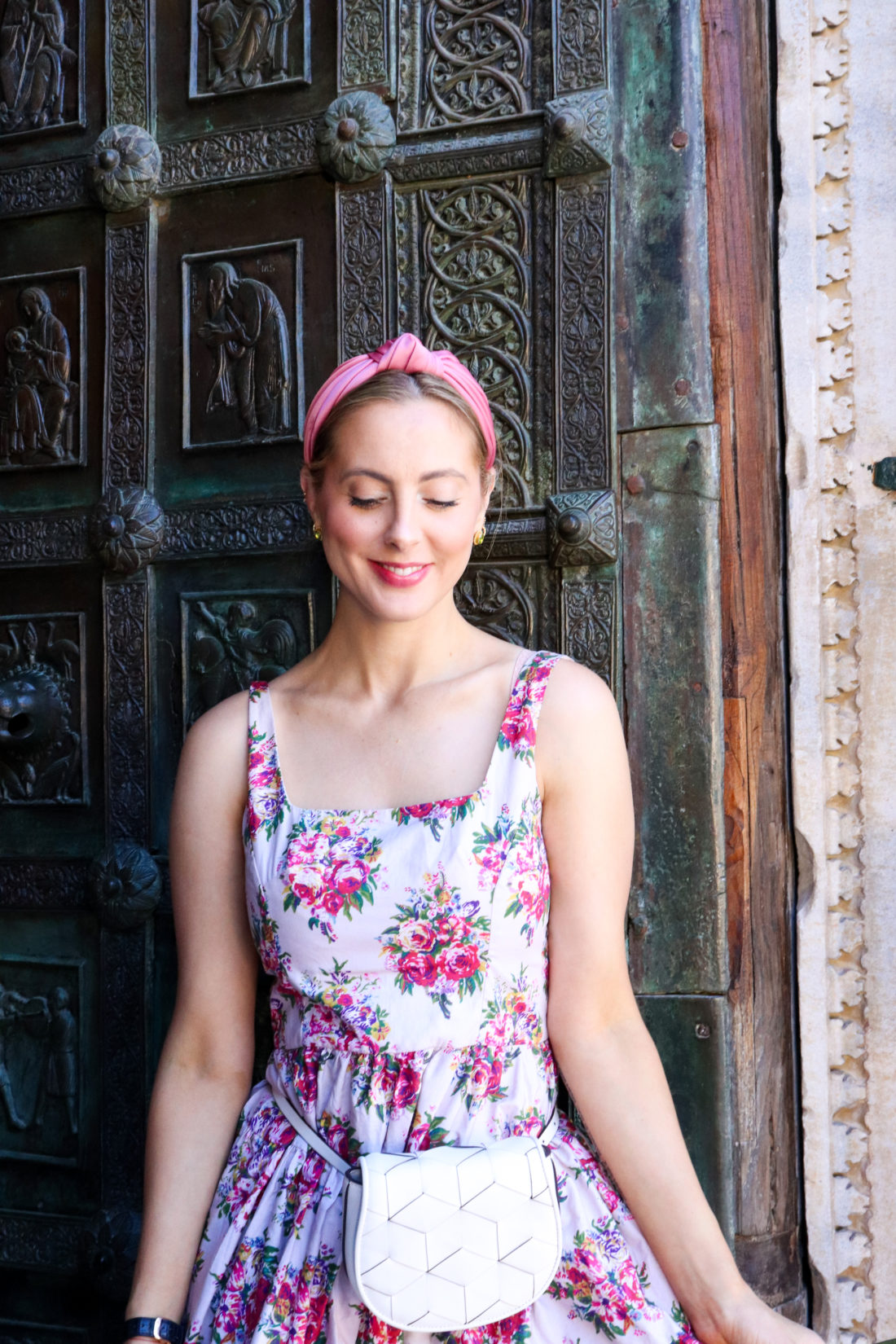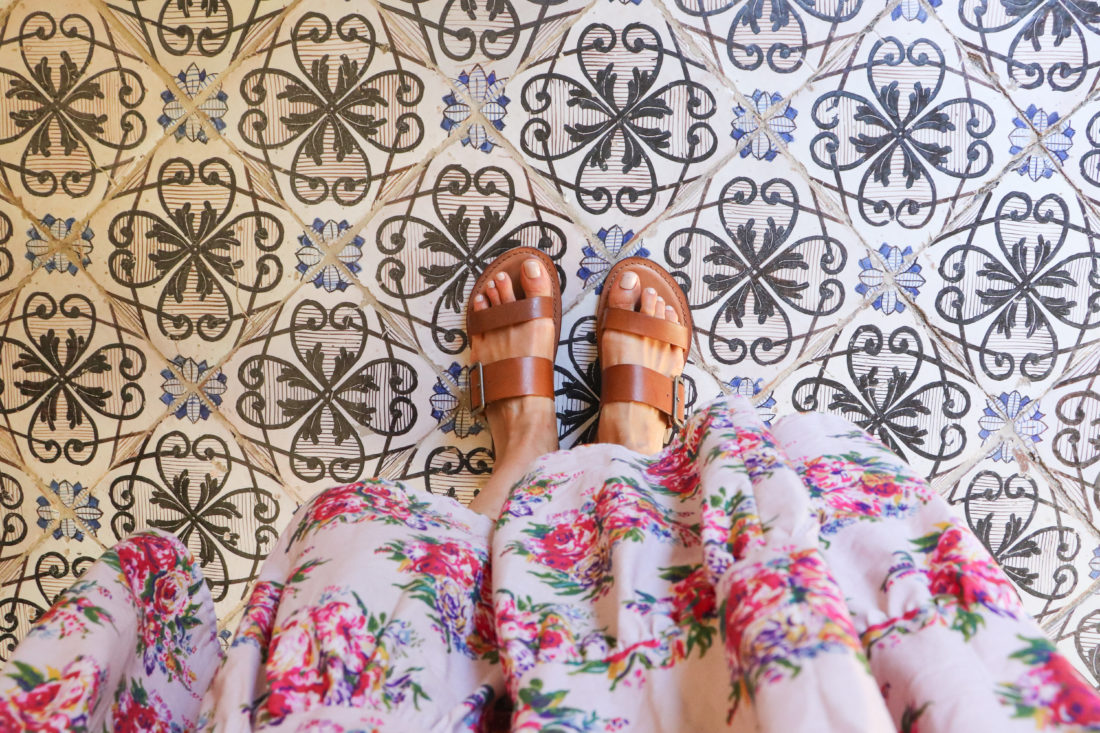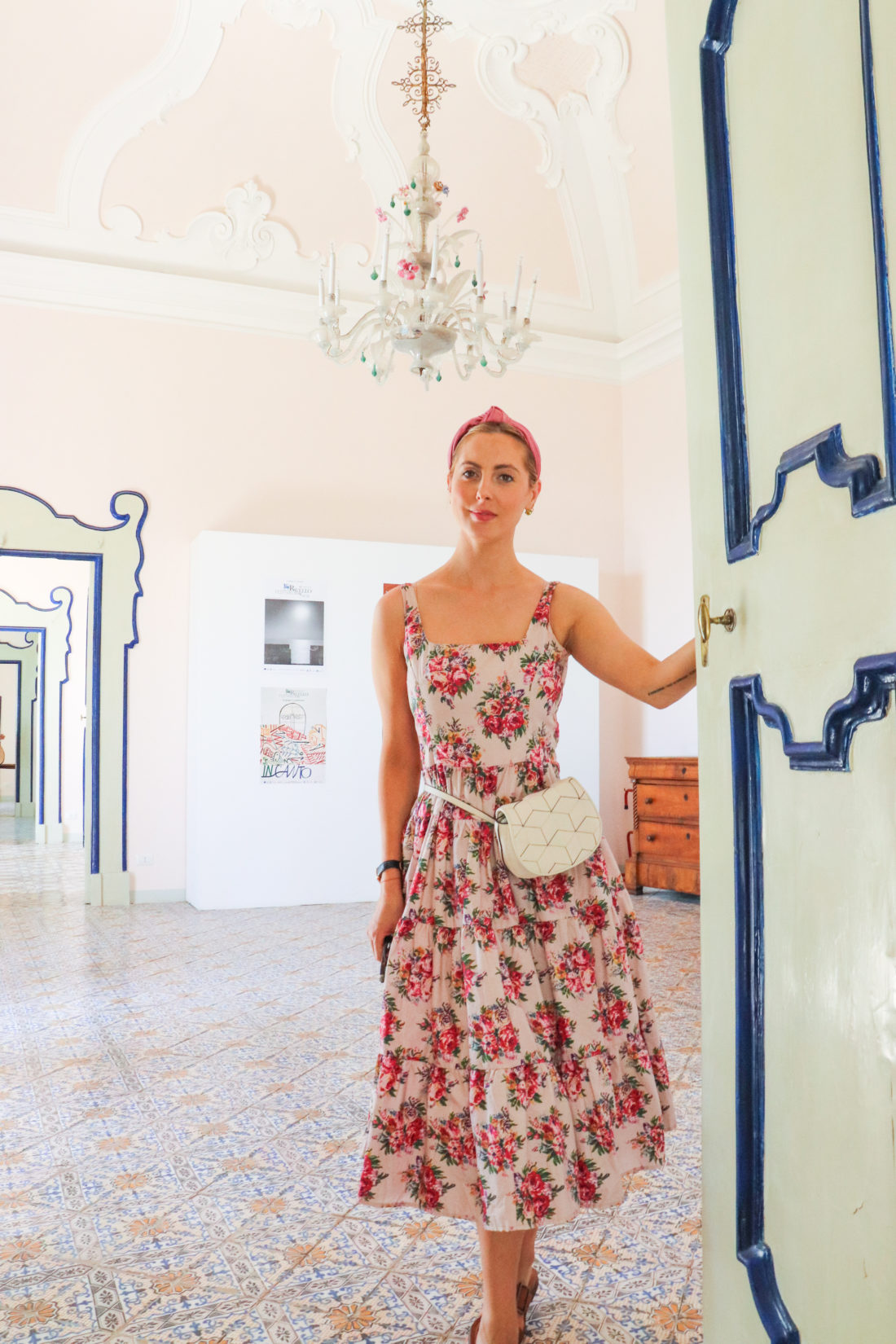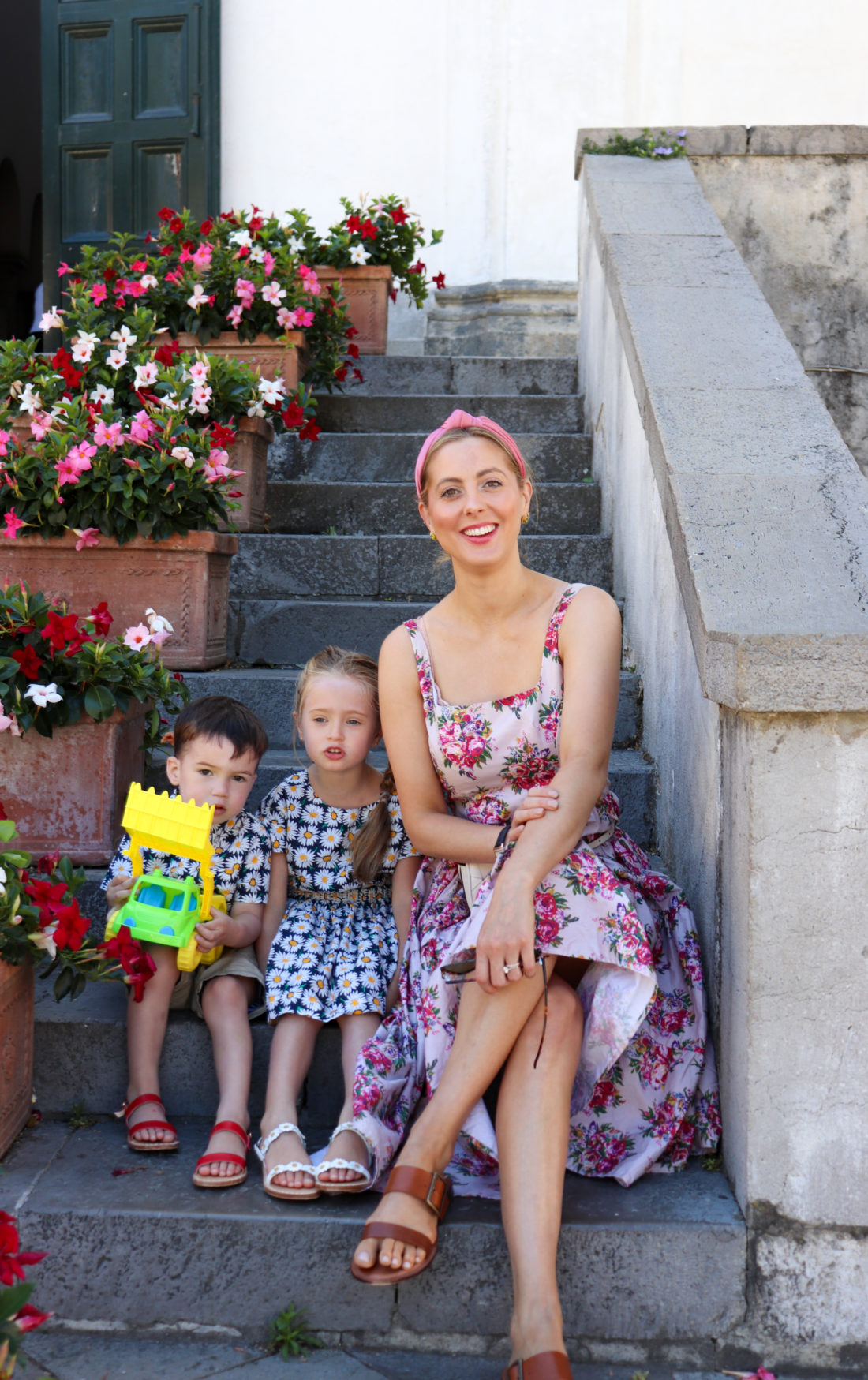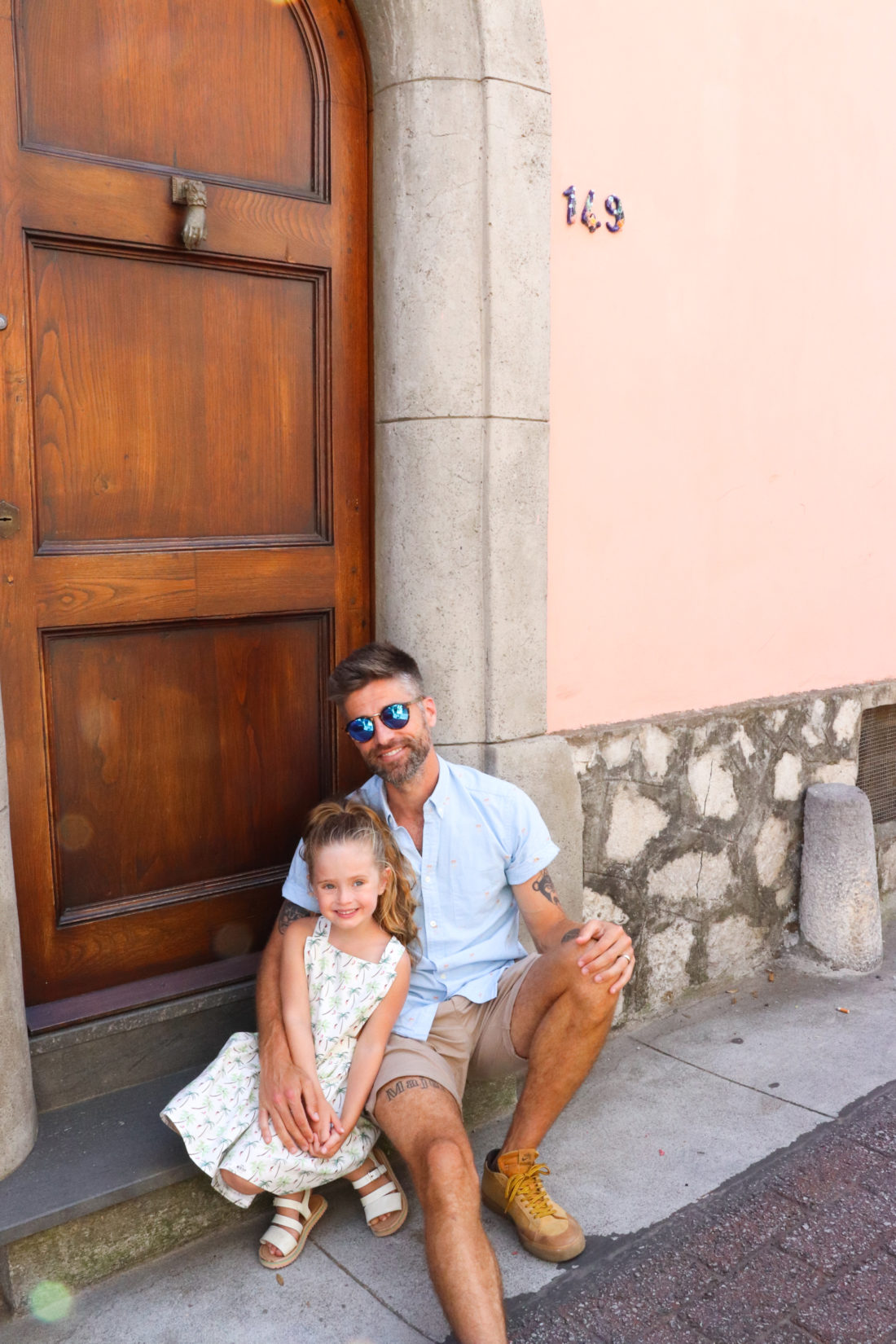 Kyle and I got a little day date in one day to Capri! We took the ferry there, and it only took an hour and a half from Maiori. Once there, we walked around, ate lunch, and got cocktails at the most beautiful boutique hotel EVER, J.K Place. Kyle and I are already planning our return to that hotel with the kids– it was heaven.
All in all, I feel like we all embraced the Italian inside of us on this trip! LOL. My kids ate every single thing offered to them, like total champs. Marlowe even shelled her own shrimp, and both ate squid and clams almost every day. I told them that the chefs in Italy don't know how to make pasta with butter…LOL. Marlowe also got really in to the topless beach culture. Once she saw that none of the little girls her age wear the tops of their bathing suits, there was NOTHING I could do to get her to keep one on. Thankfully, I can report that she has returned back to customary American beach bathing with top included. Ha! I think everyone's favorite vacation mode detail, though, was the fact that the kids stayed up late with us to eat every night, and slept in also! I found that the European schedule worked really well with them, and we napped them as needed for extra busy days. Overall, the logistics were much more chill than I was expecting! I'm adding my highlights below, but please add to it in the comments below if you have great recommendations!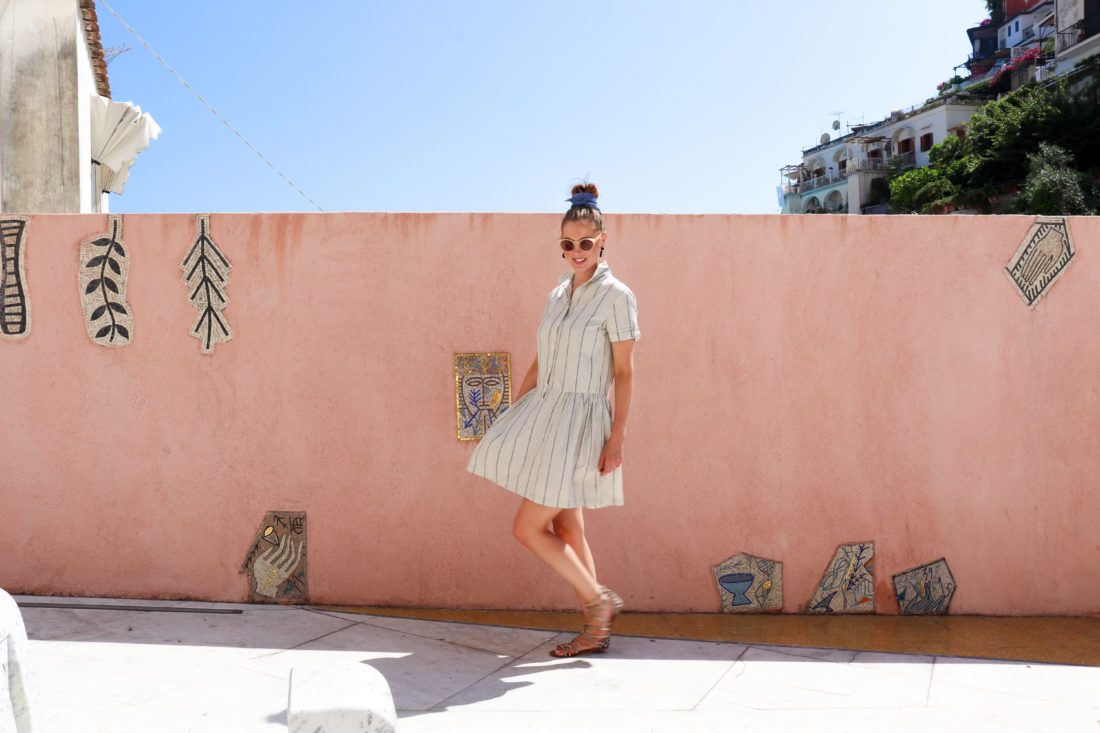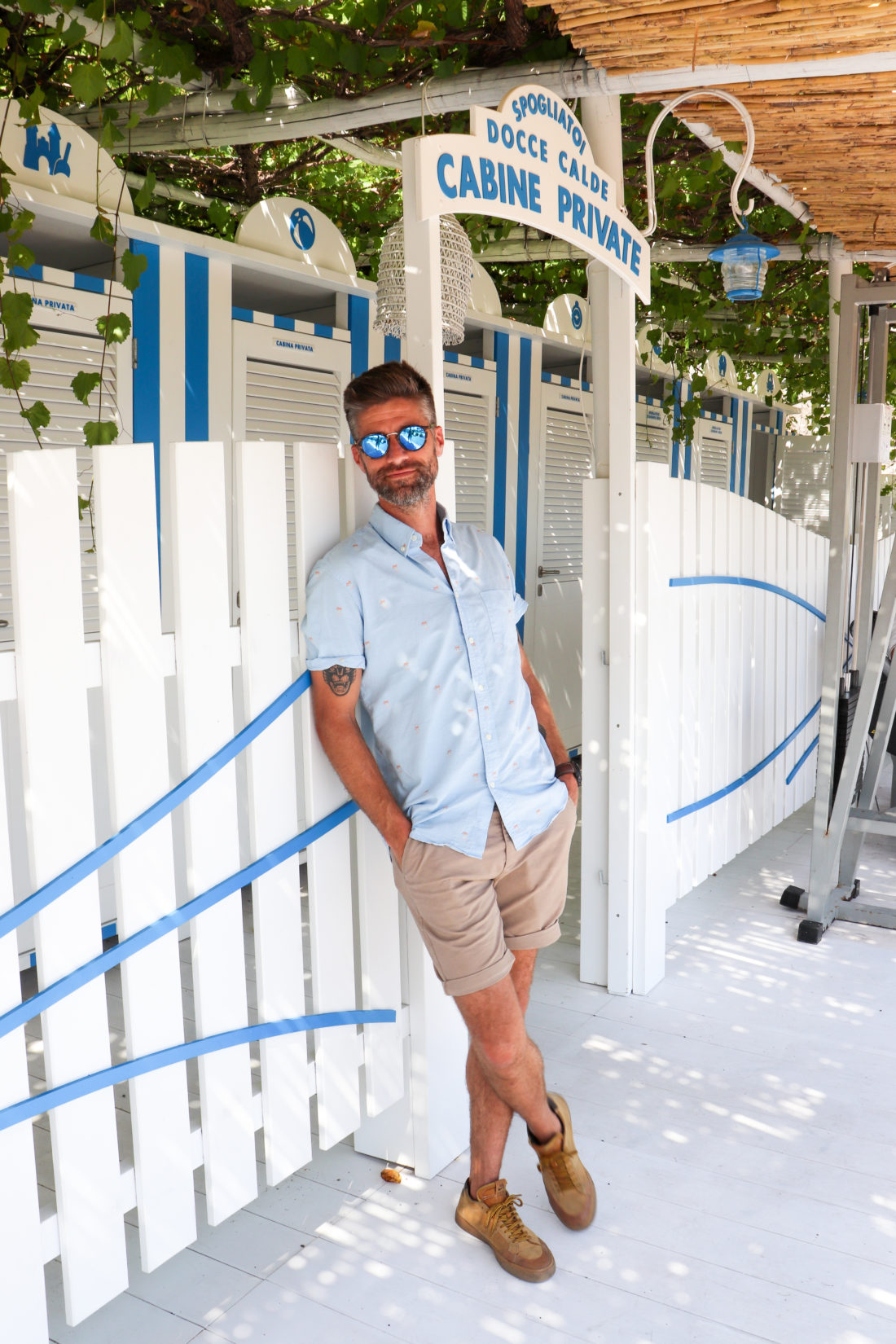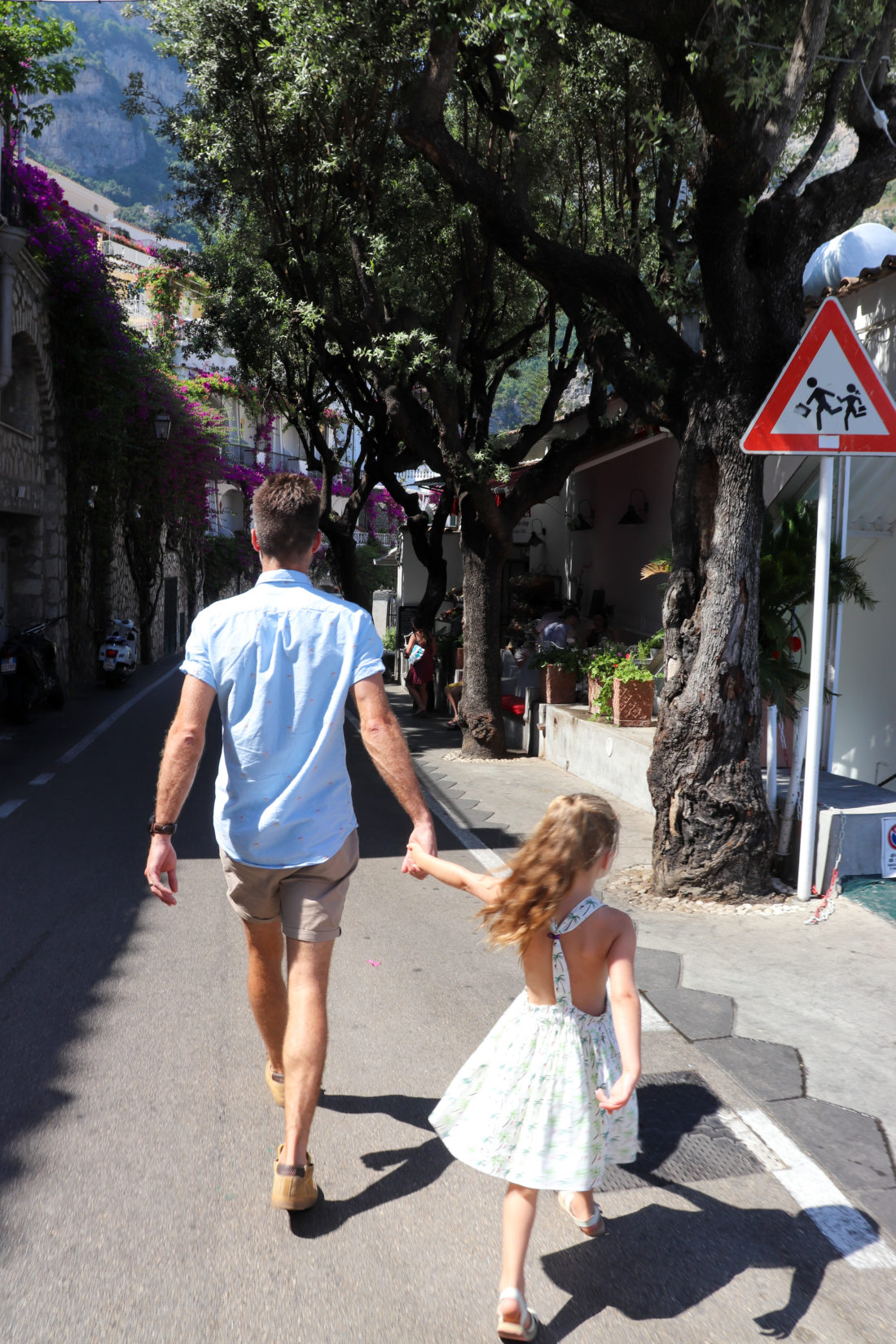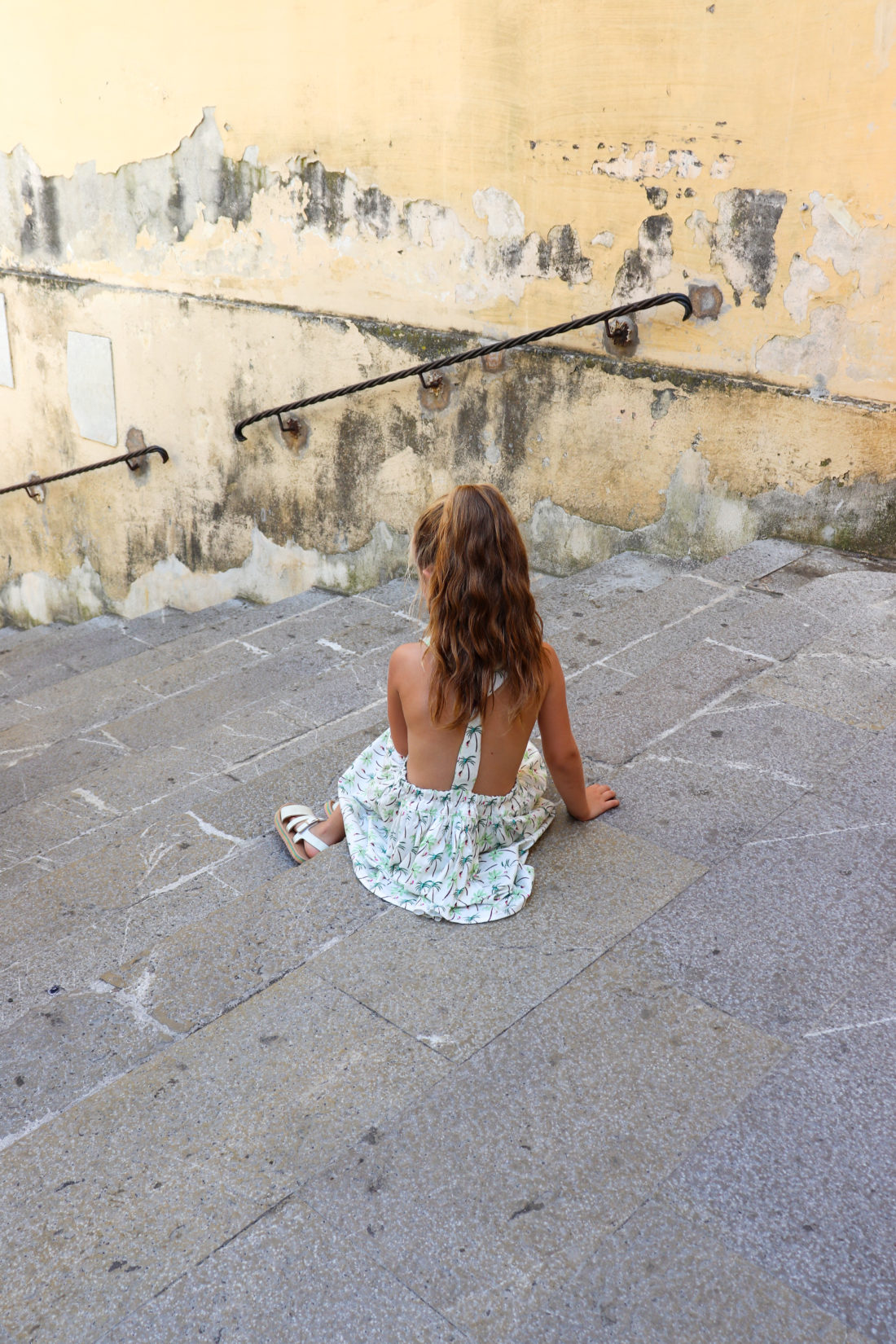 Highlights…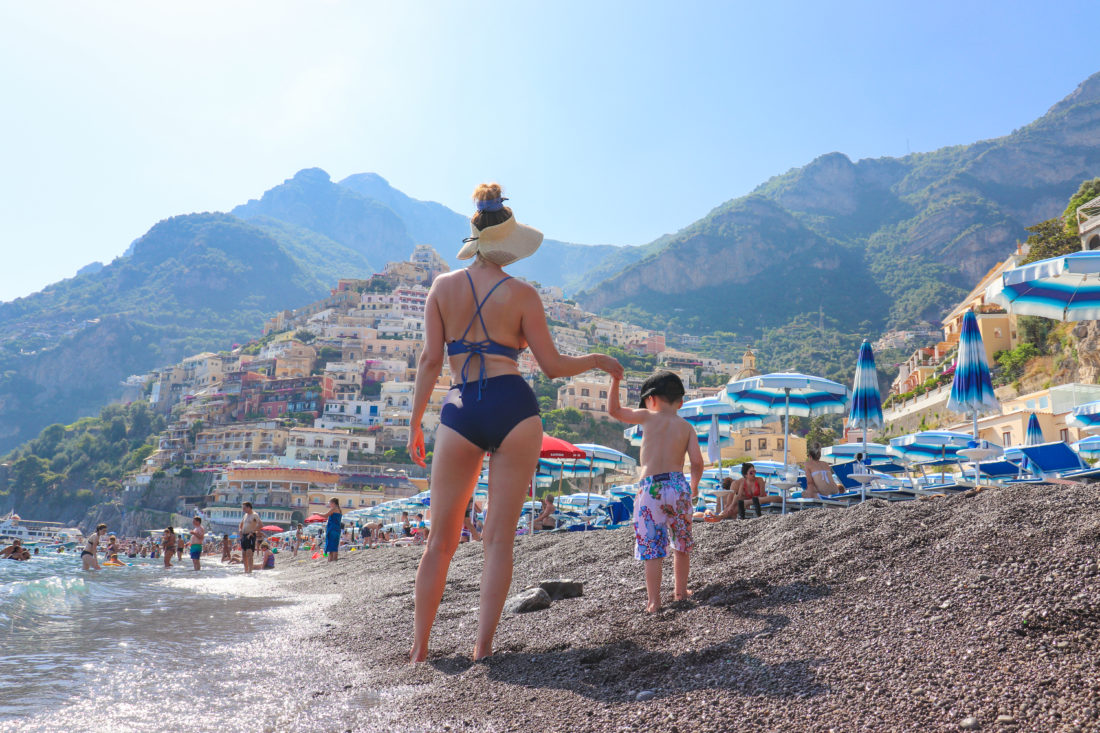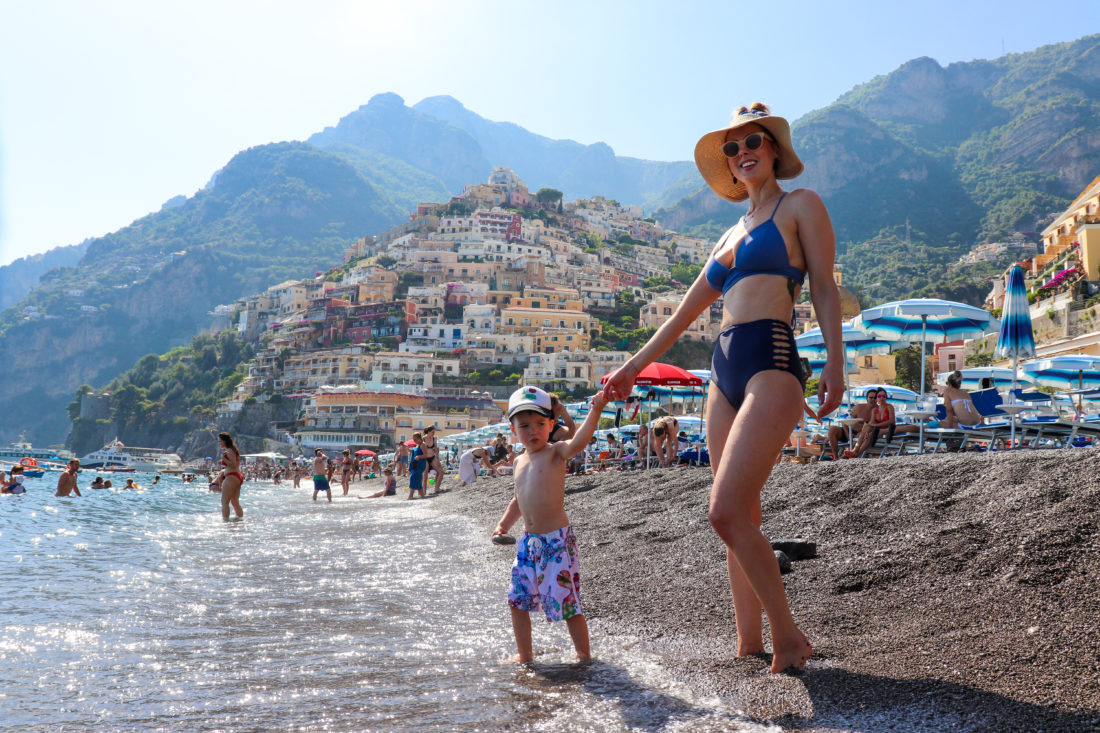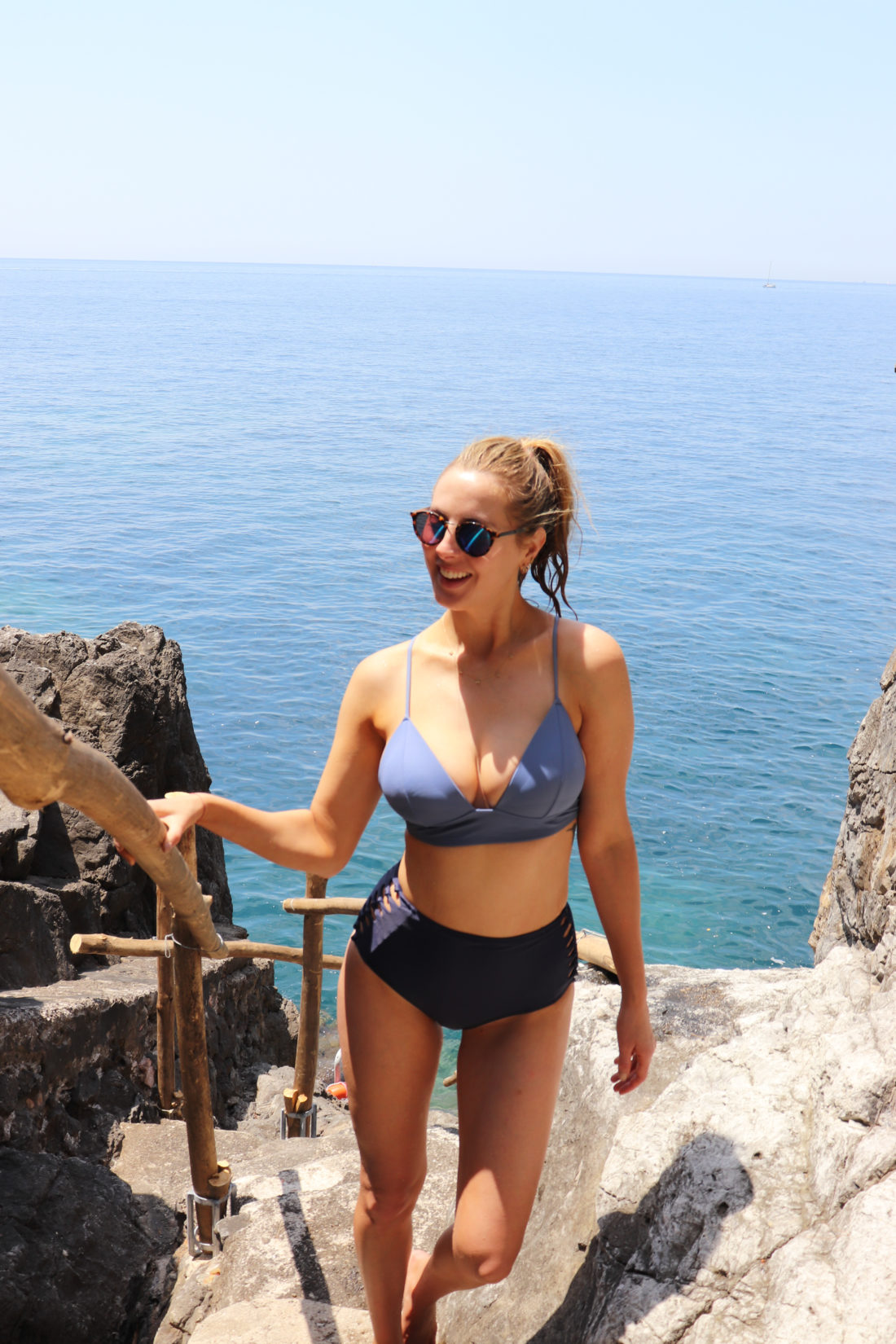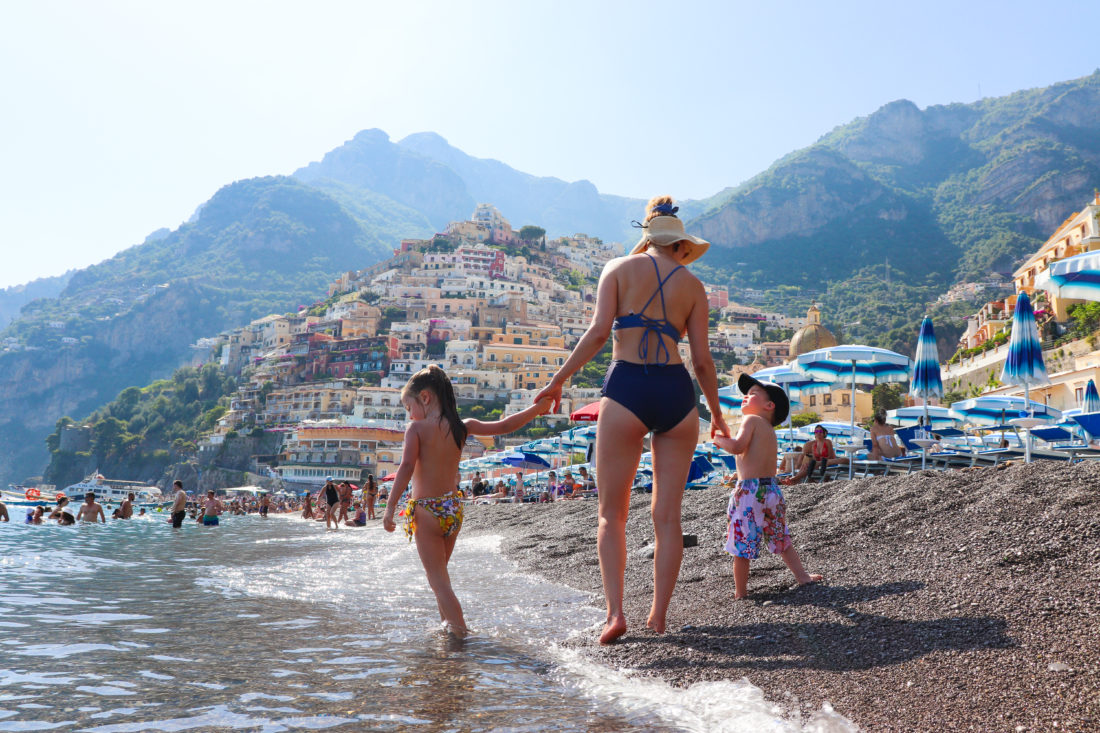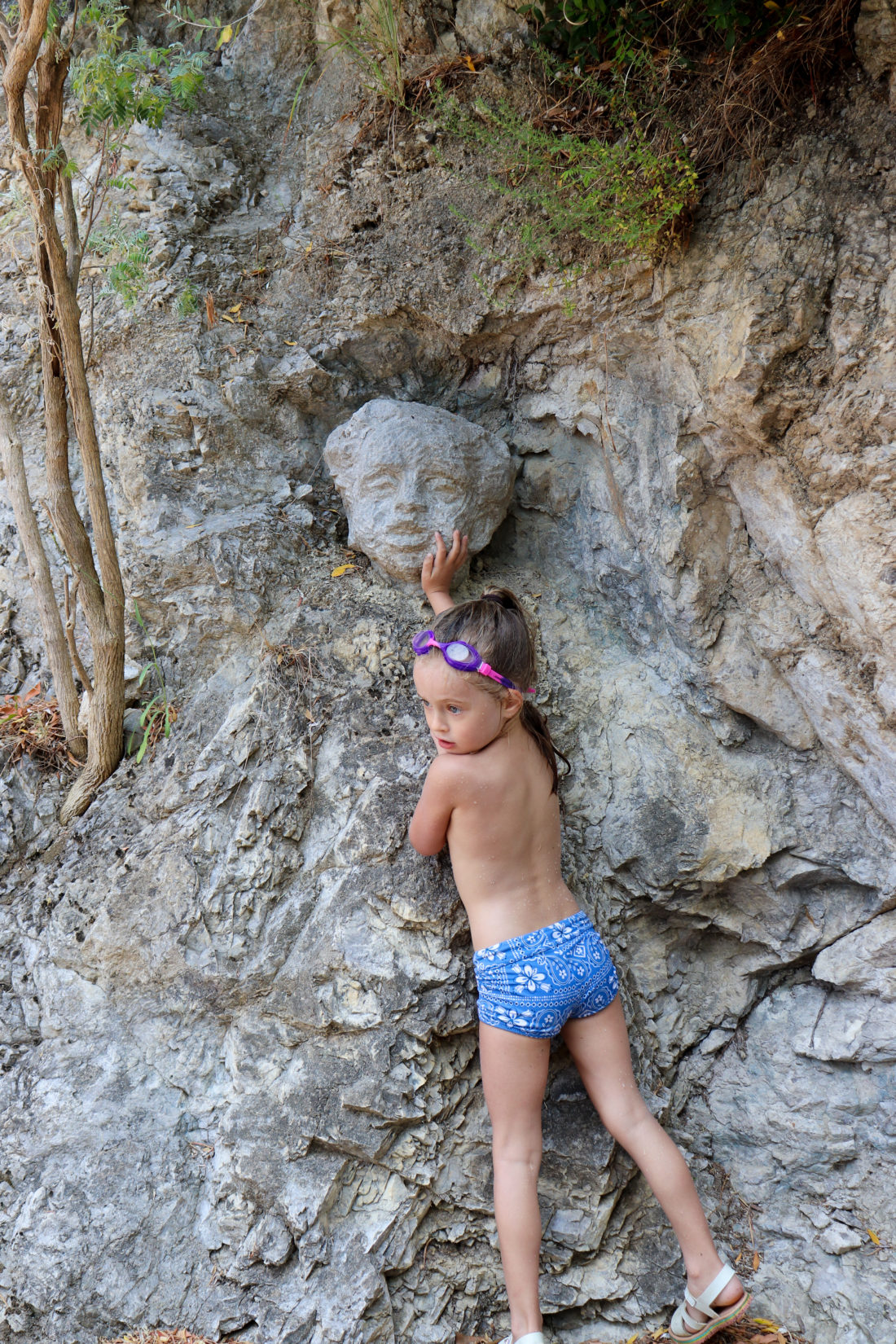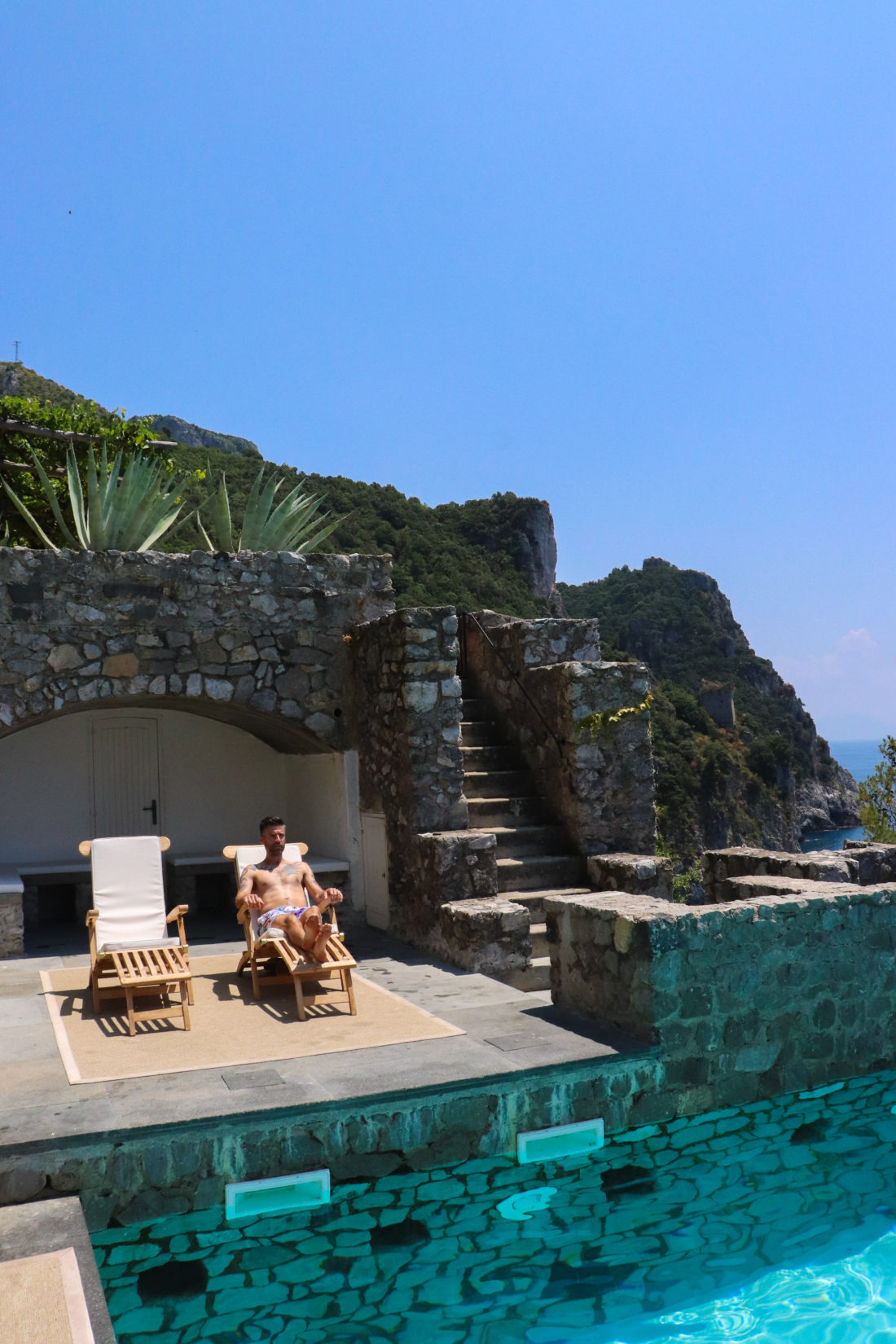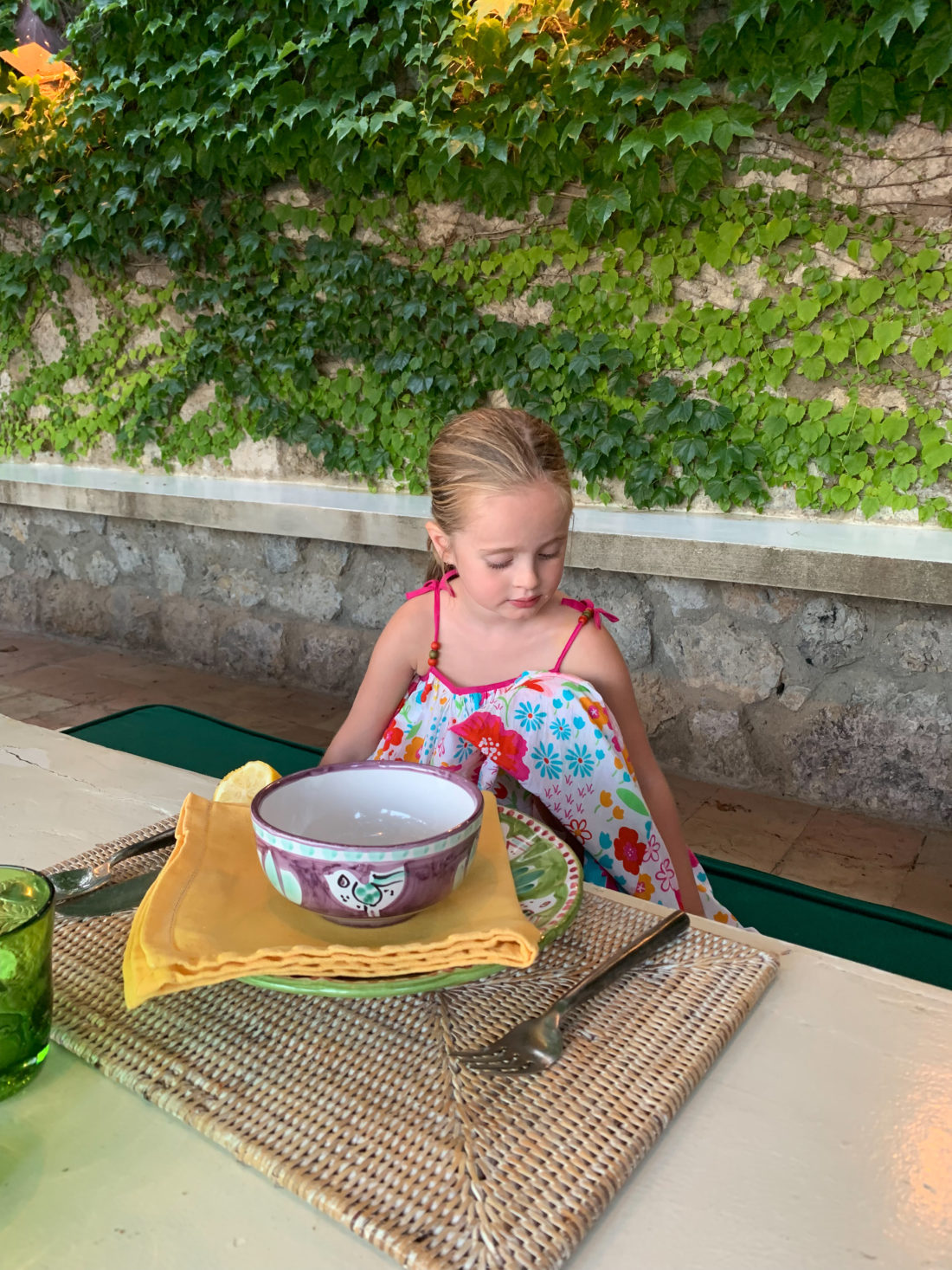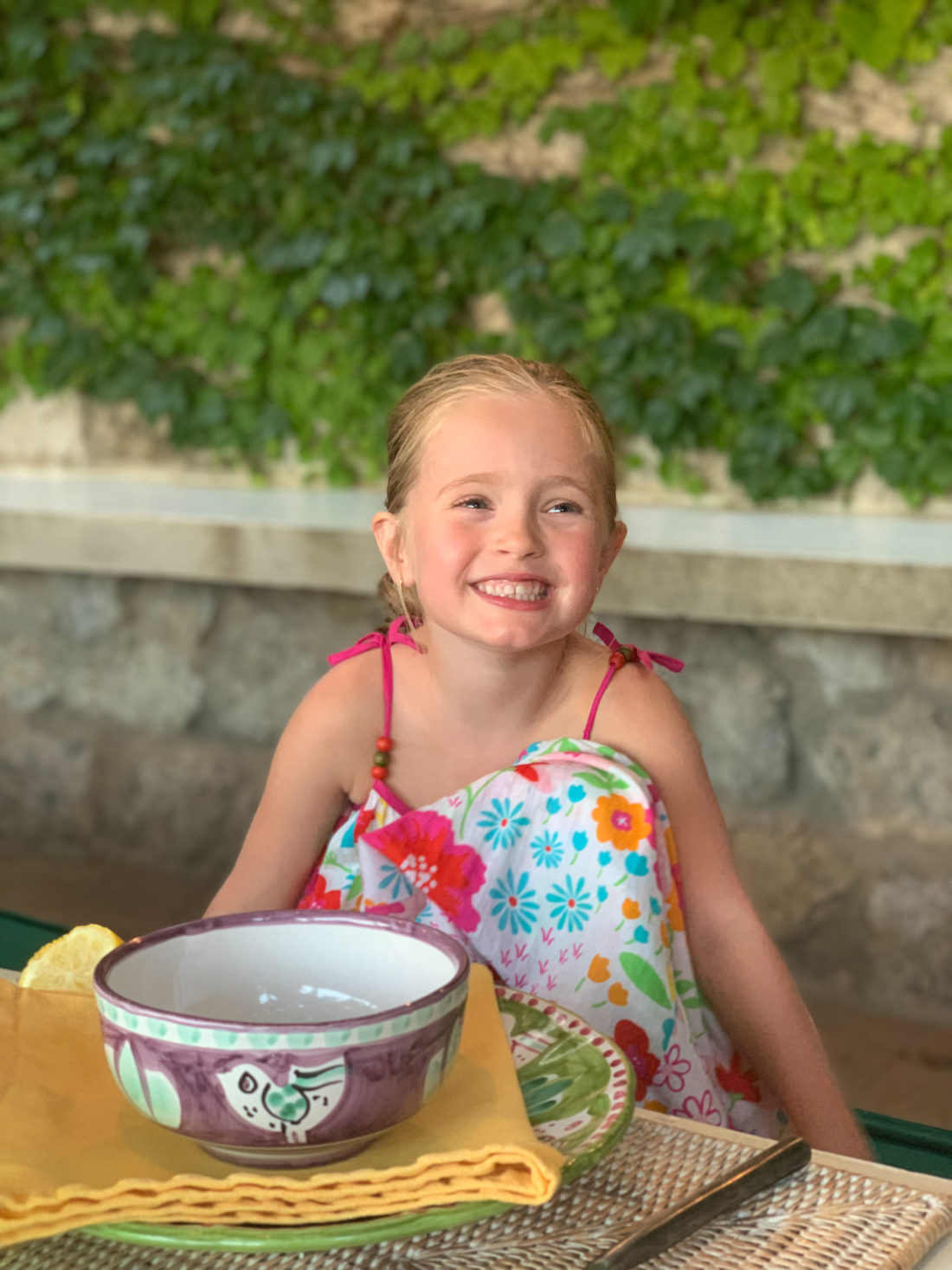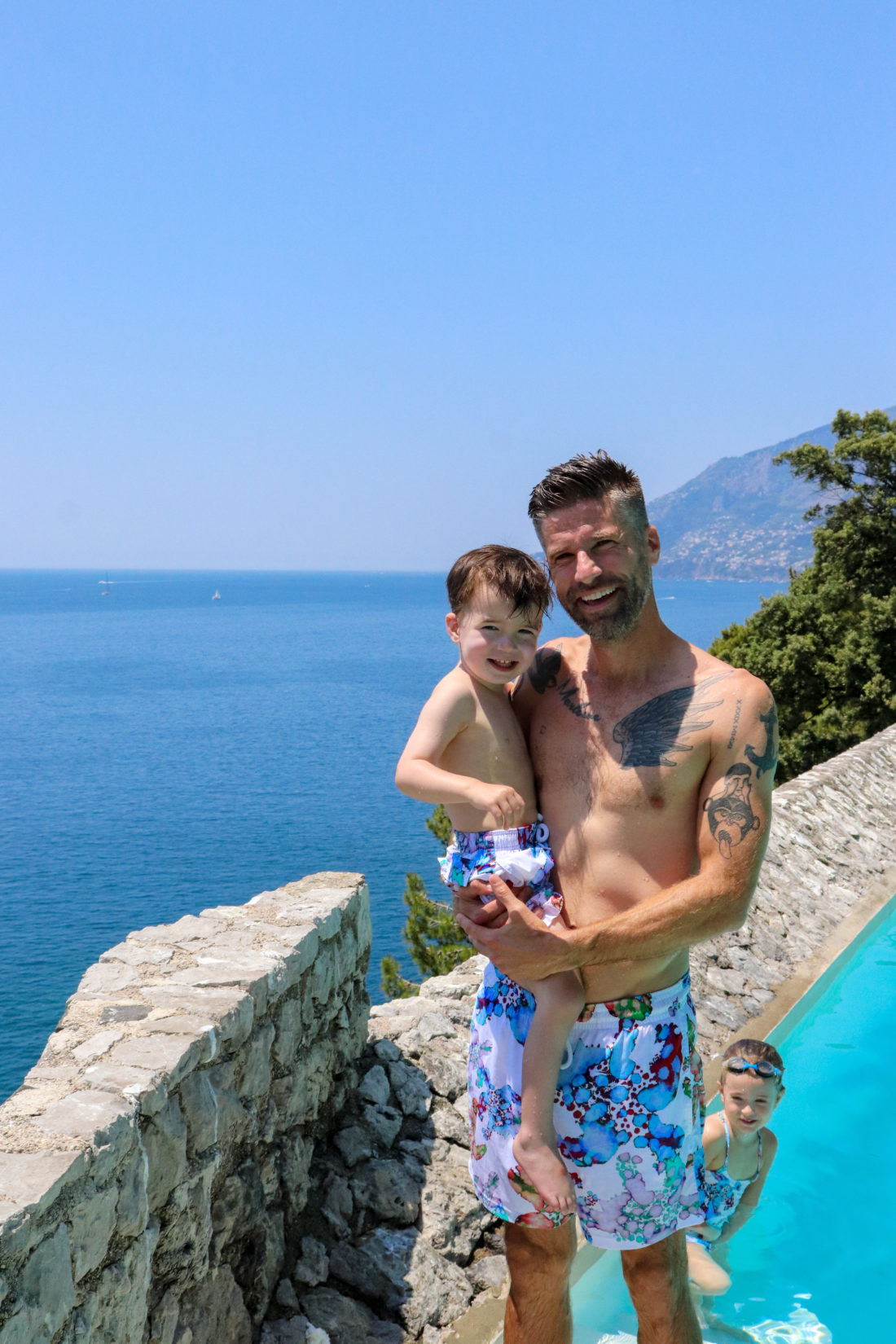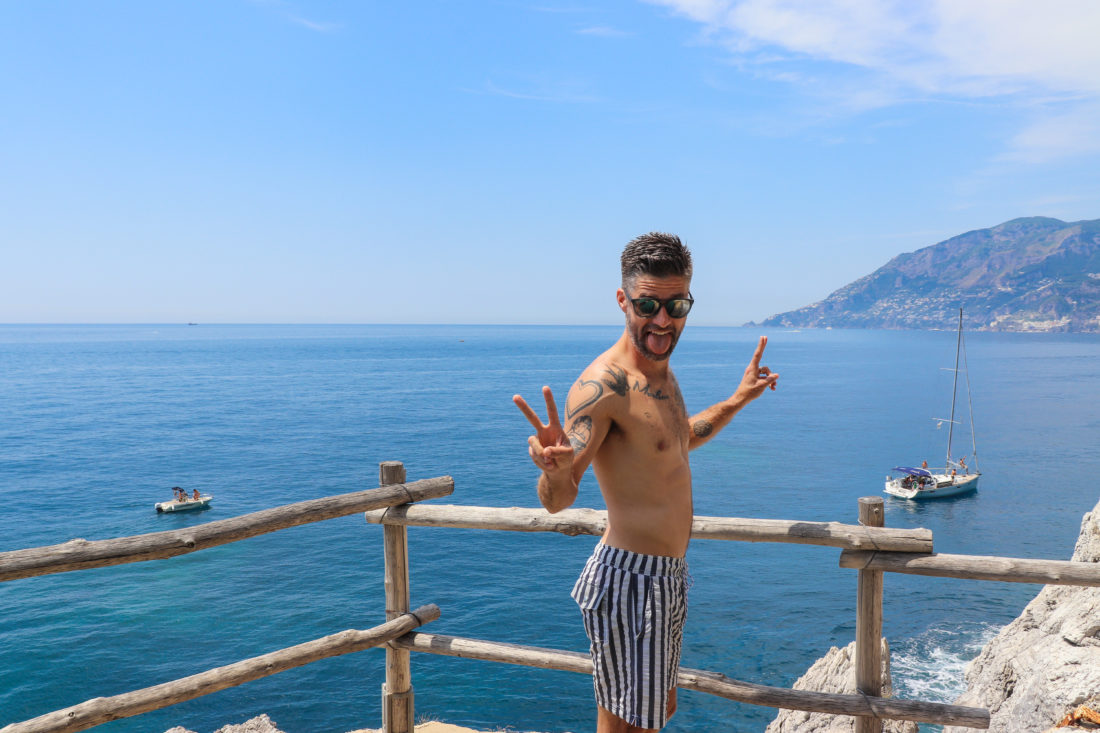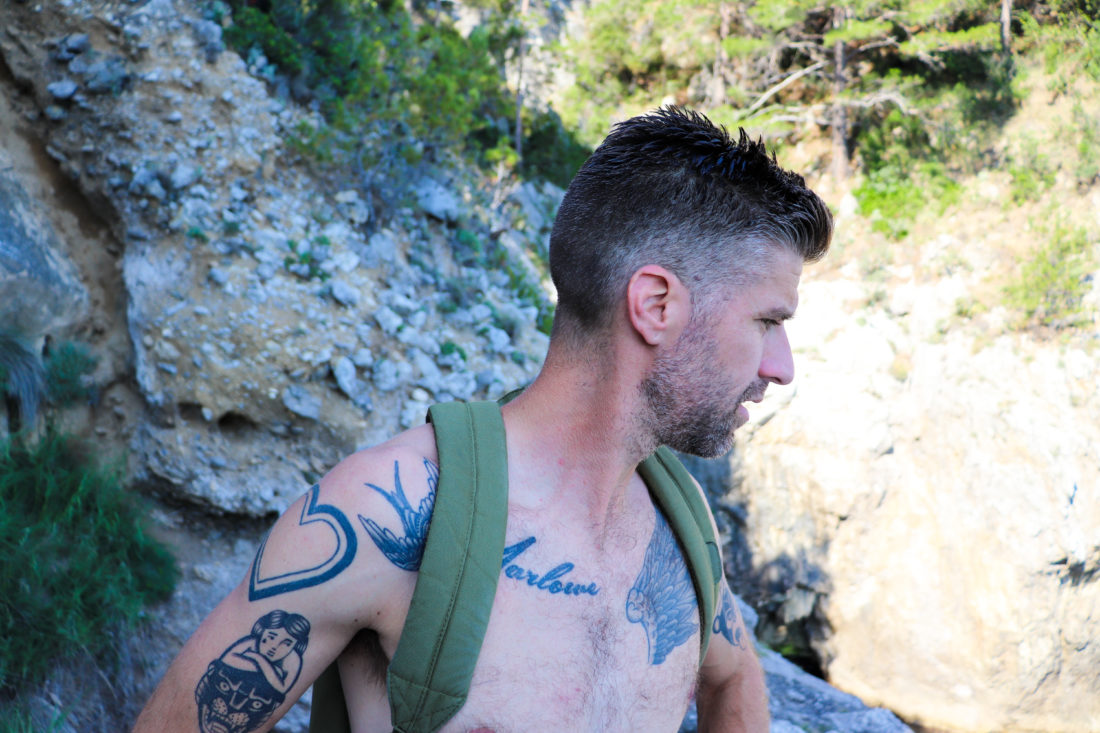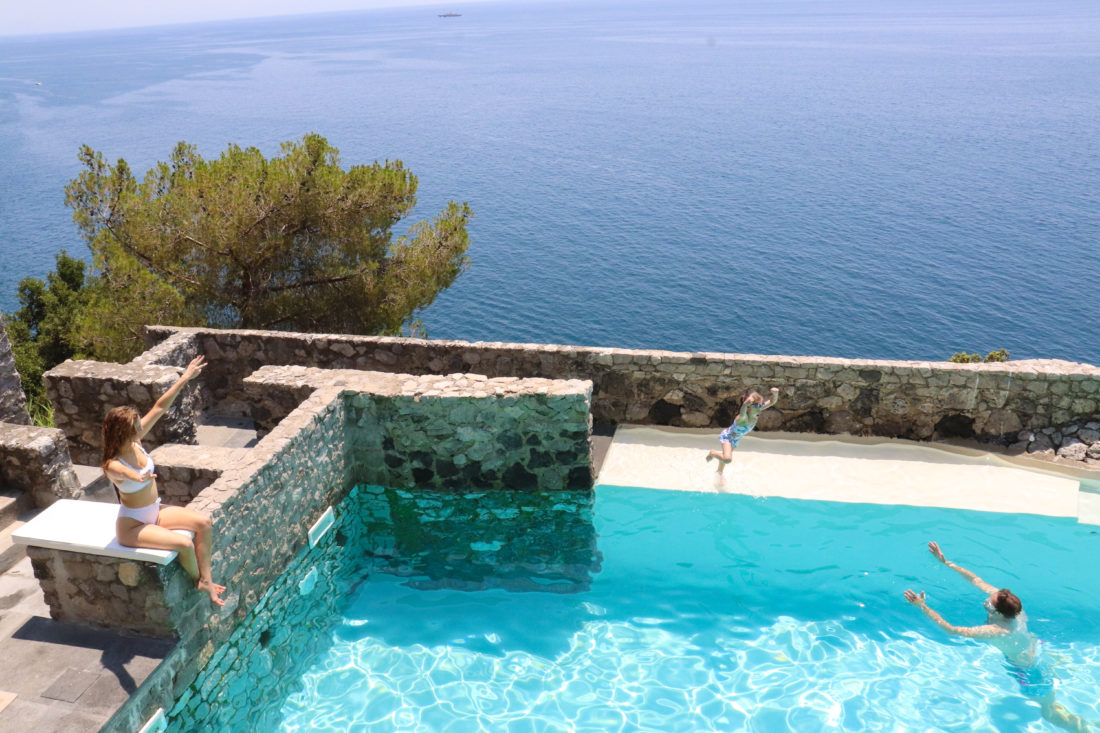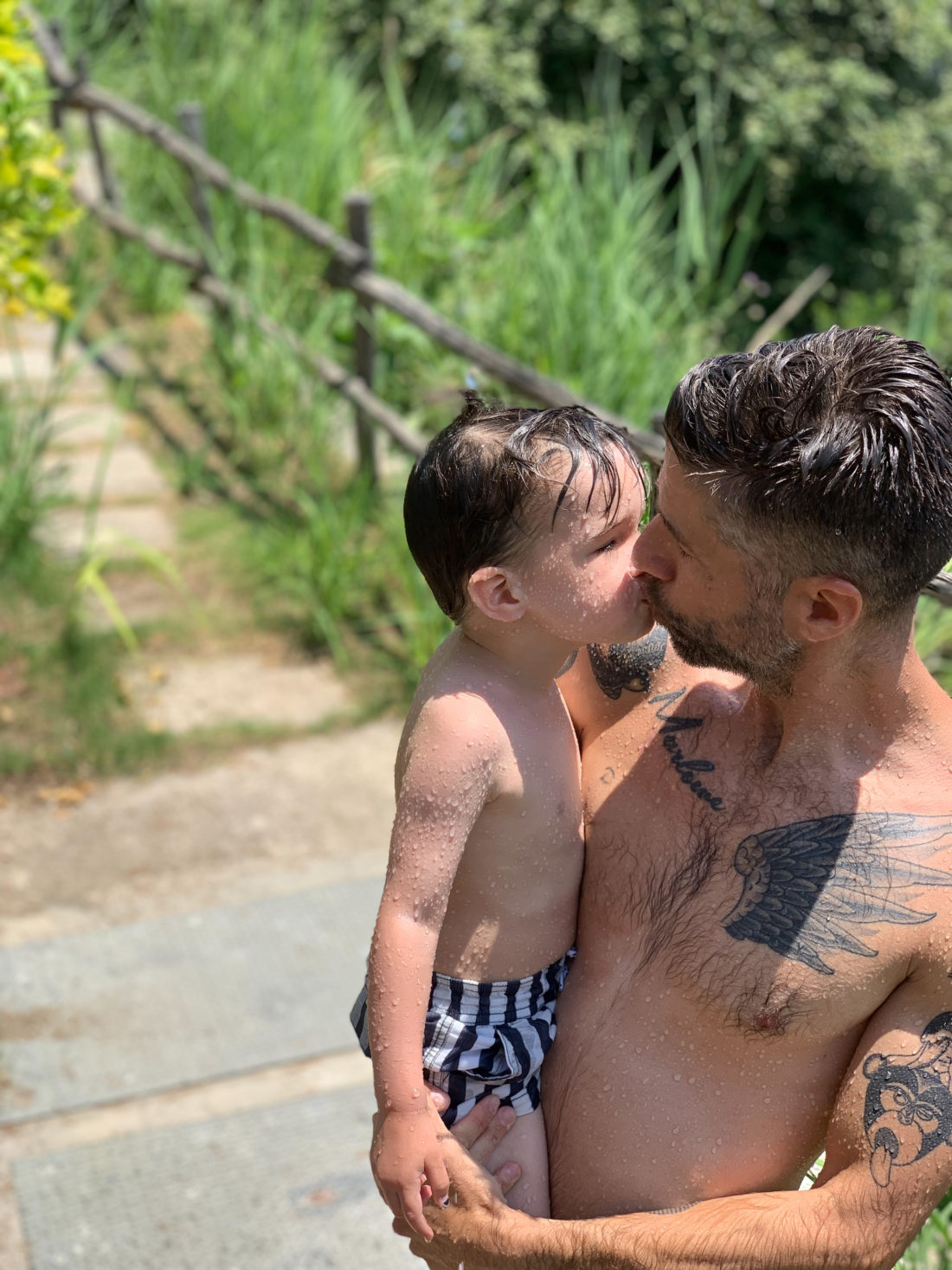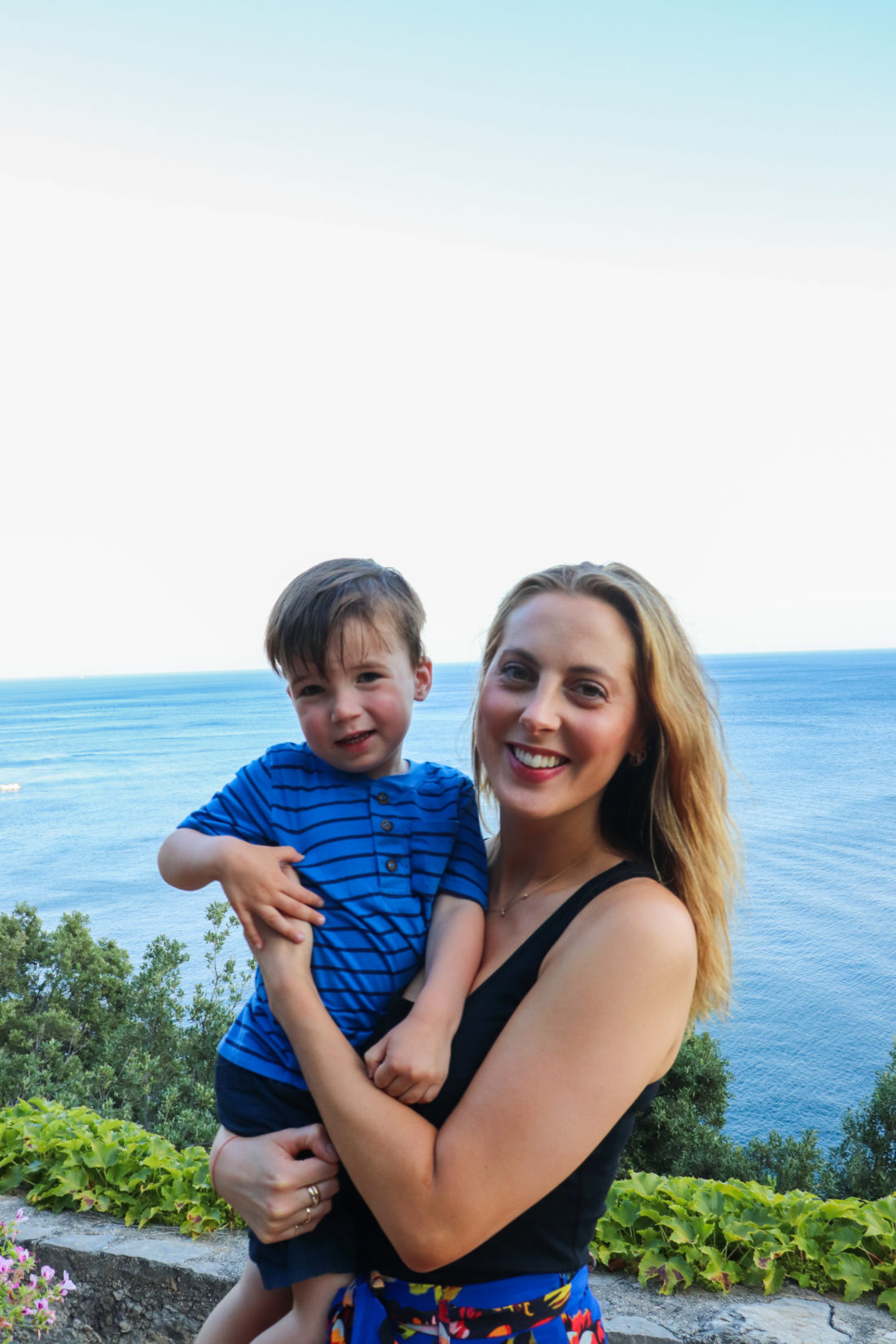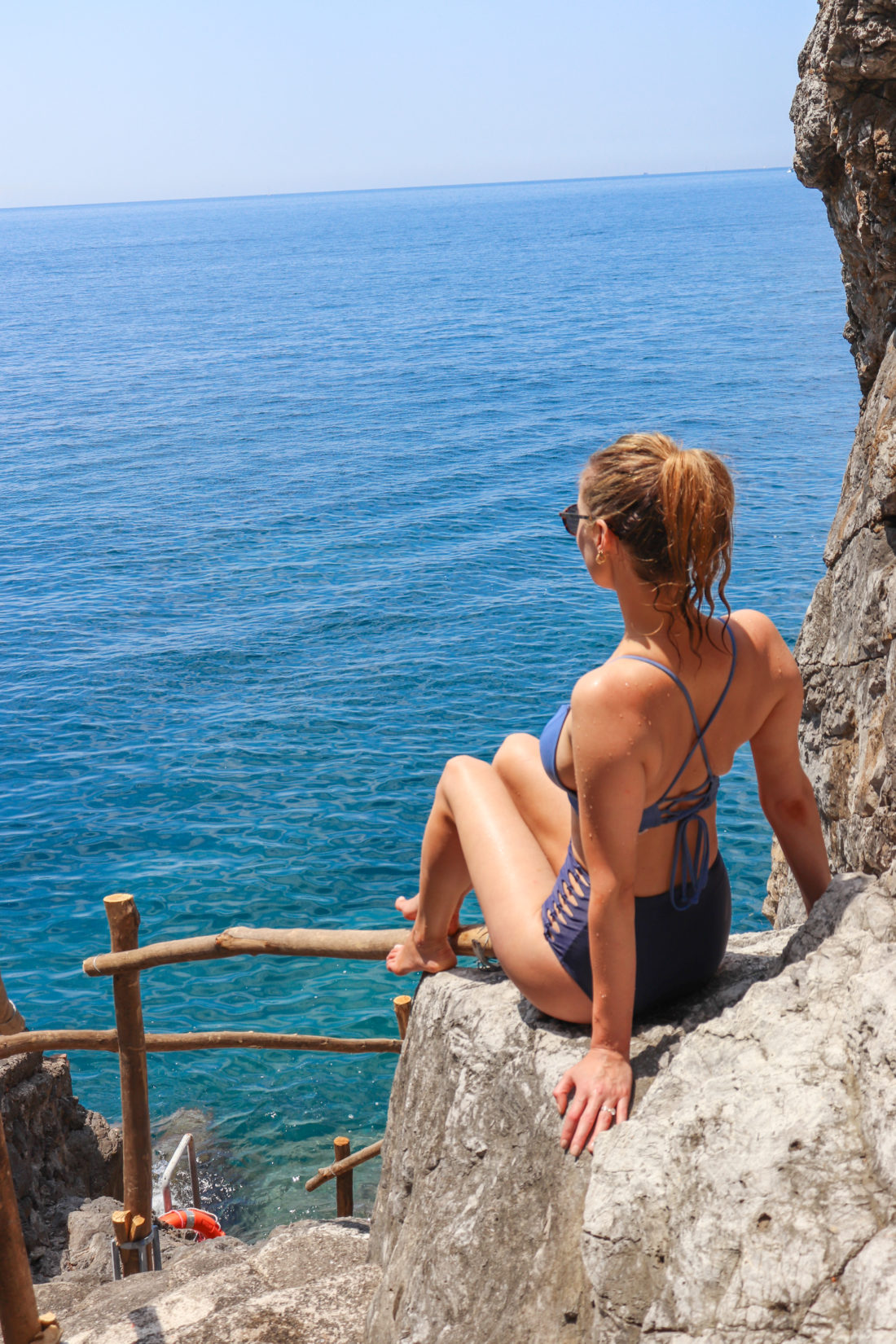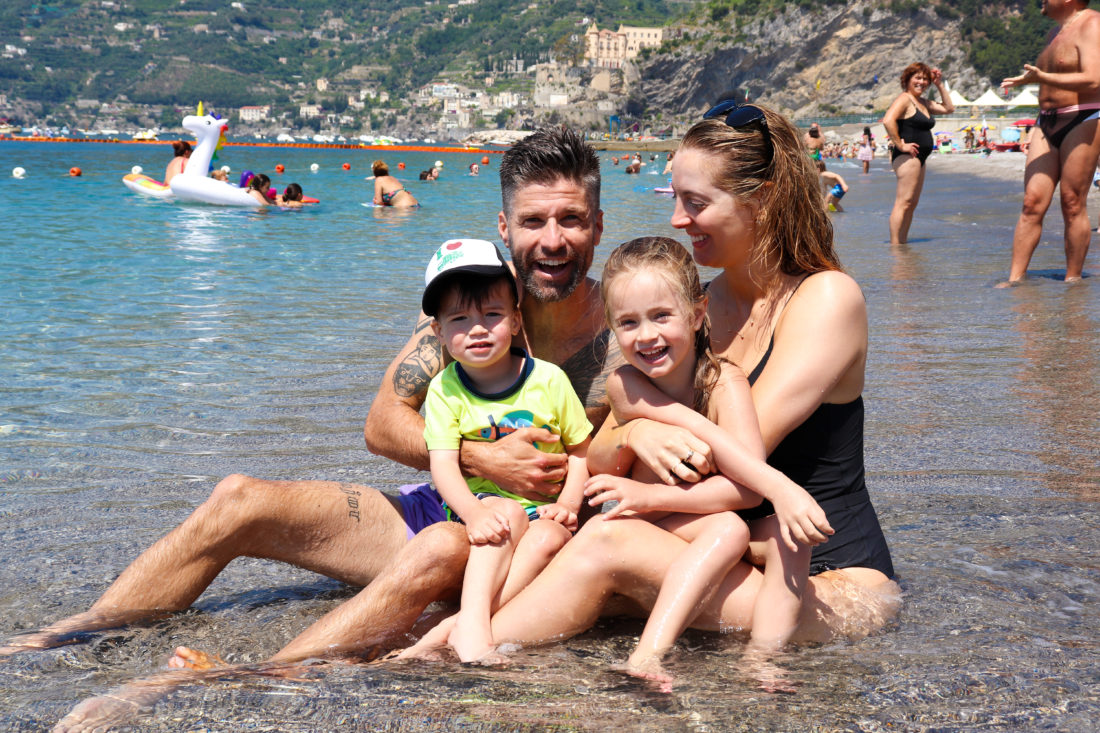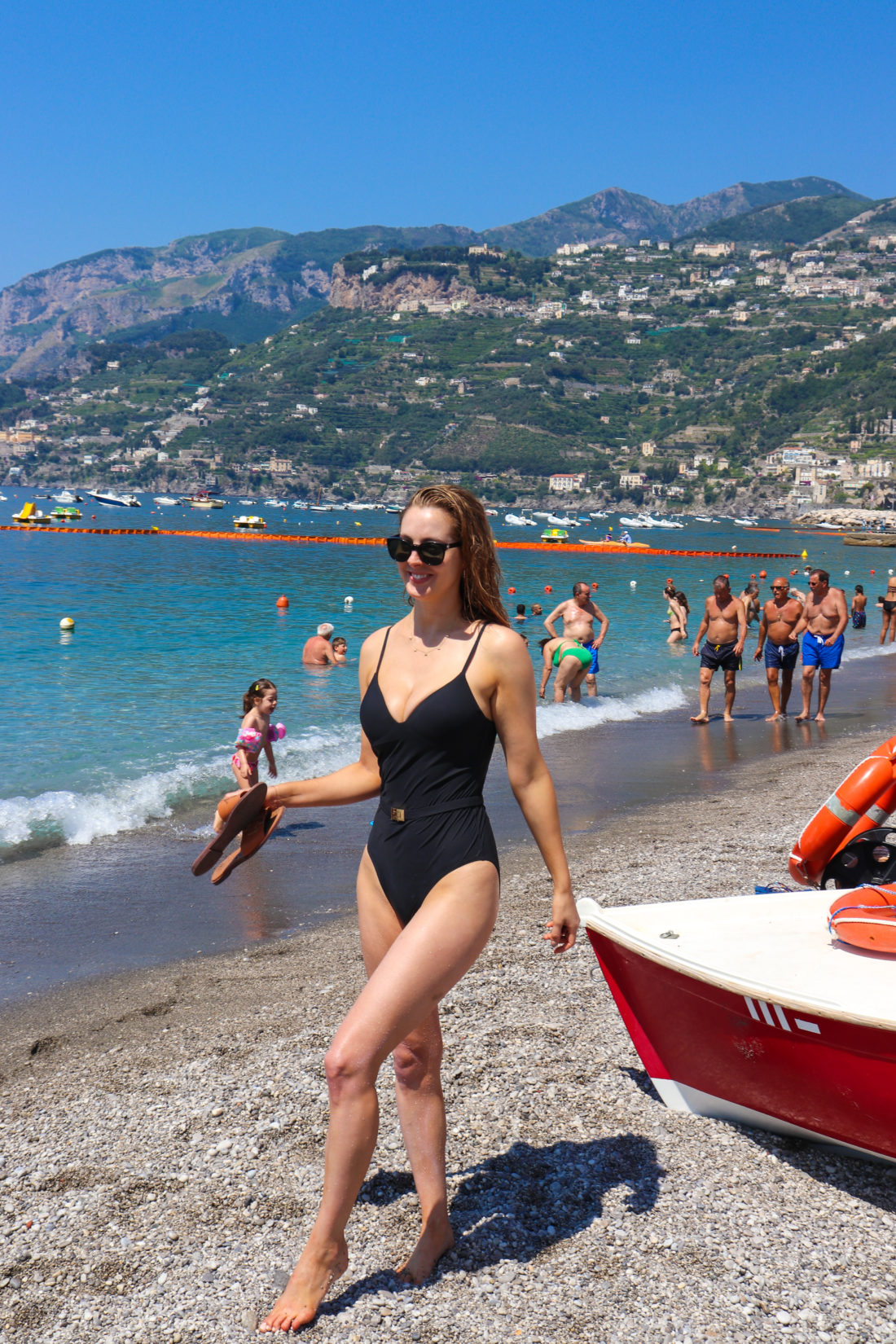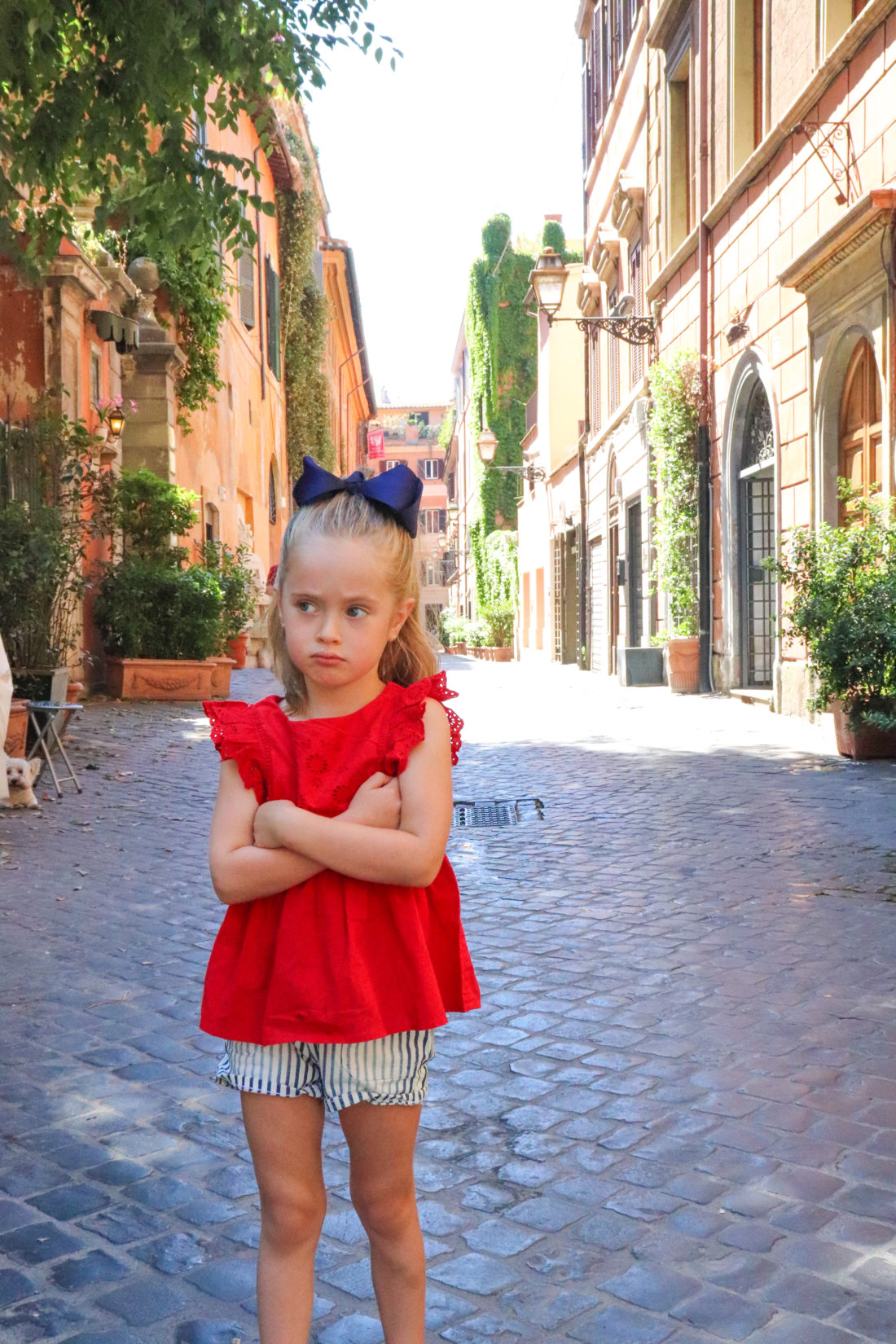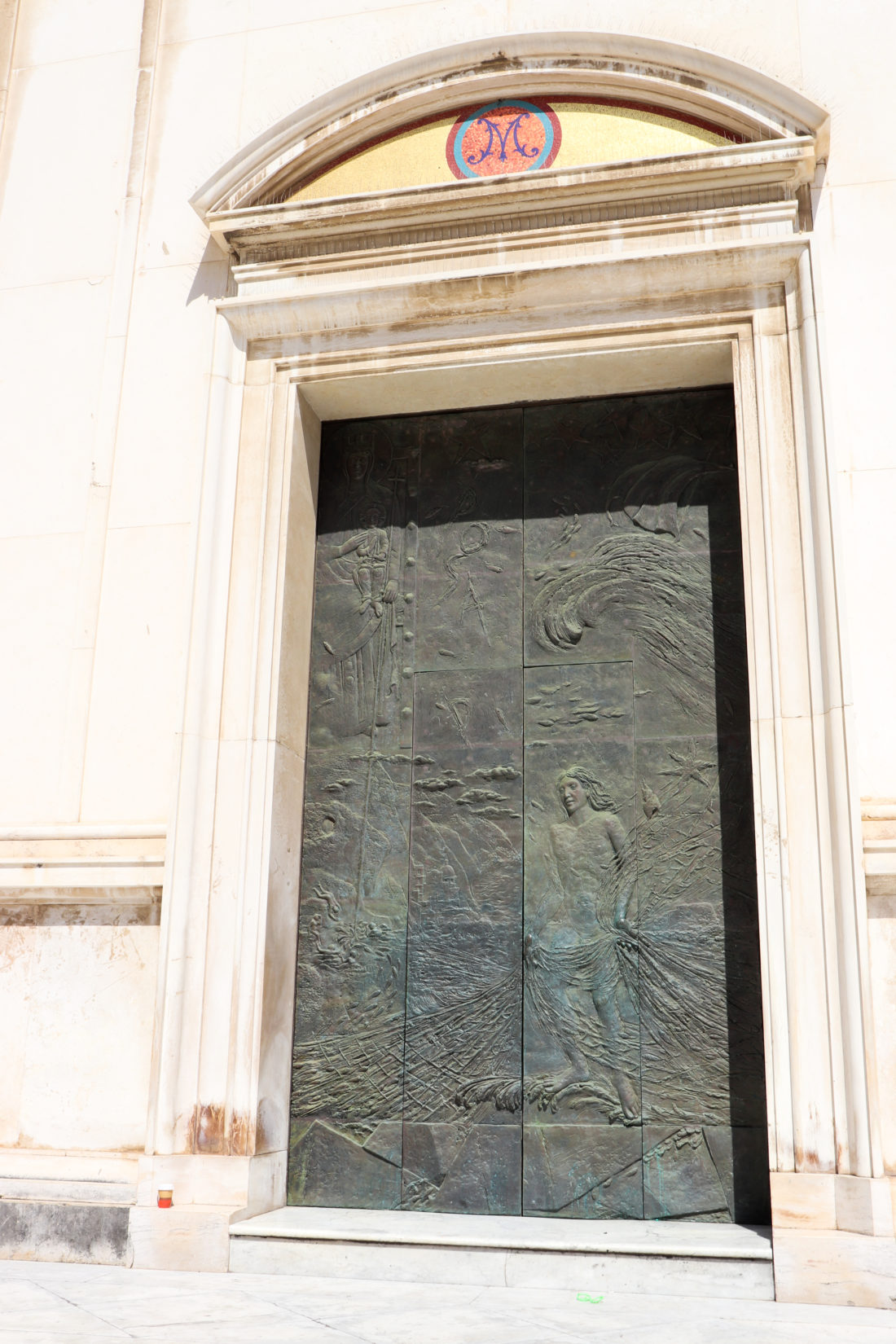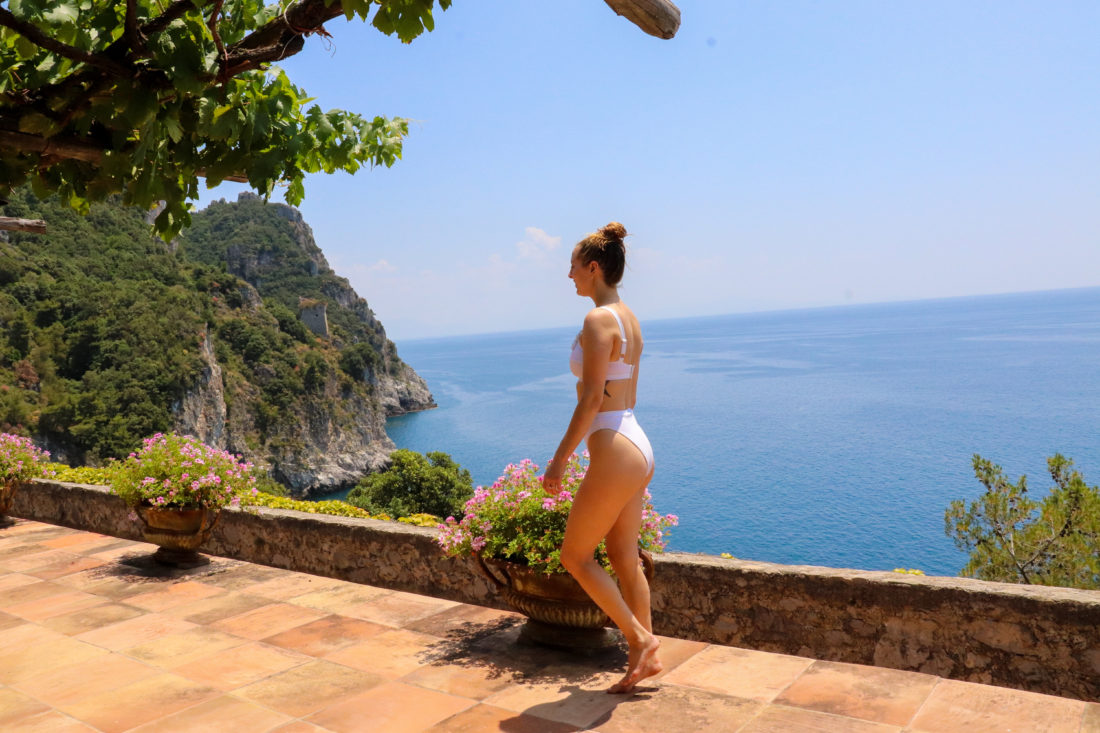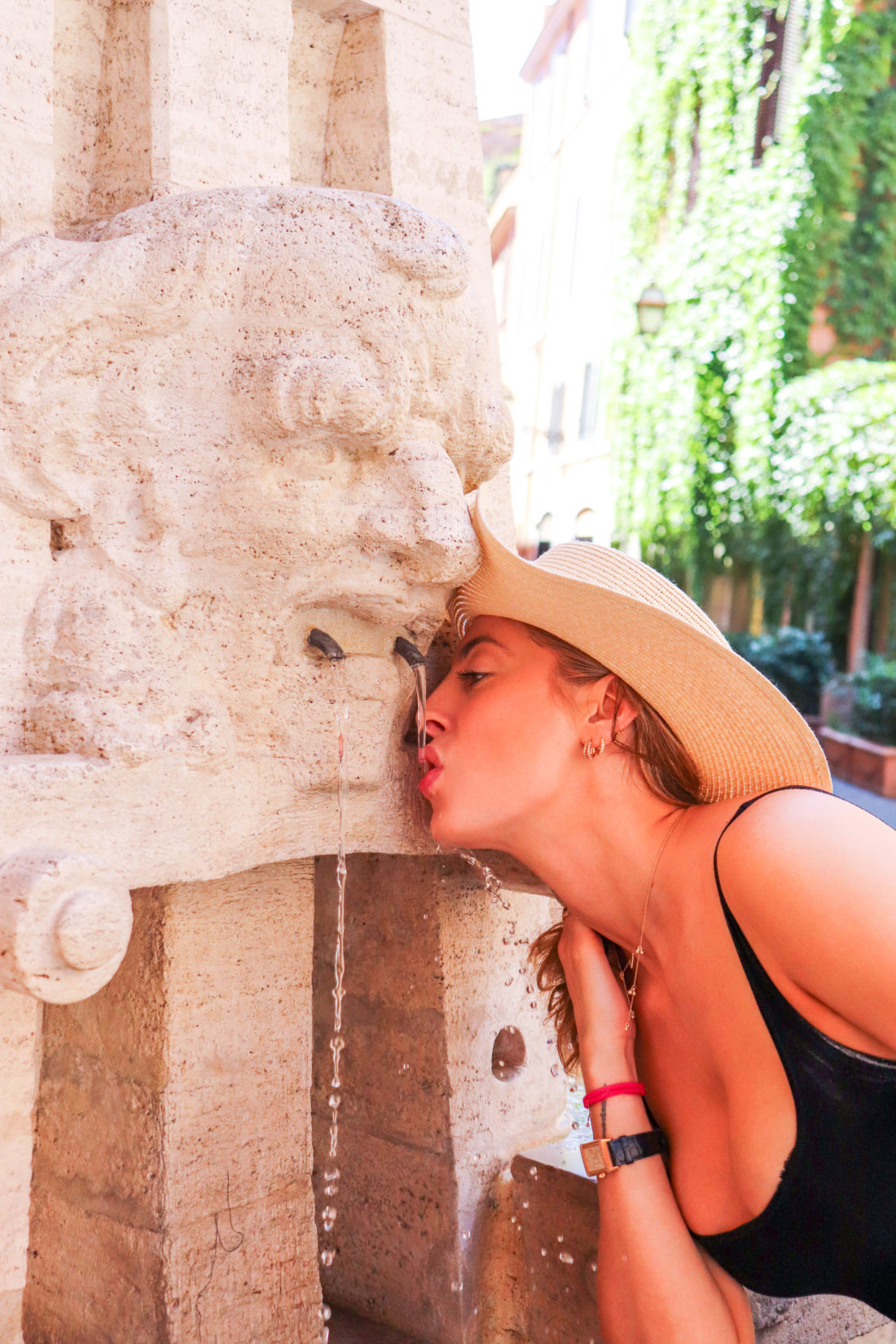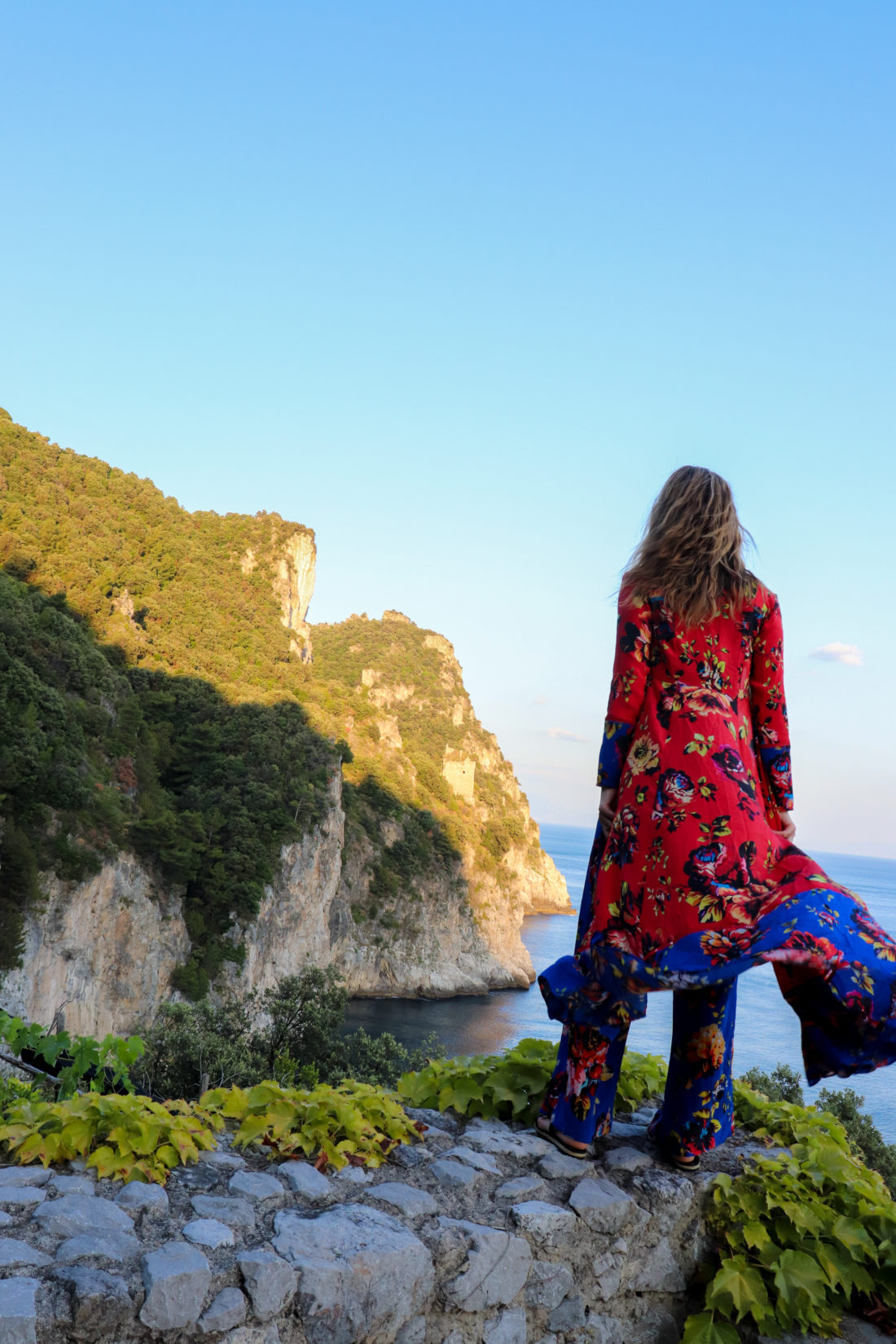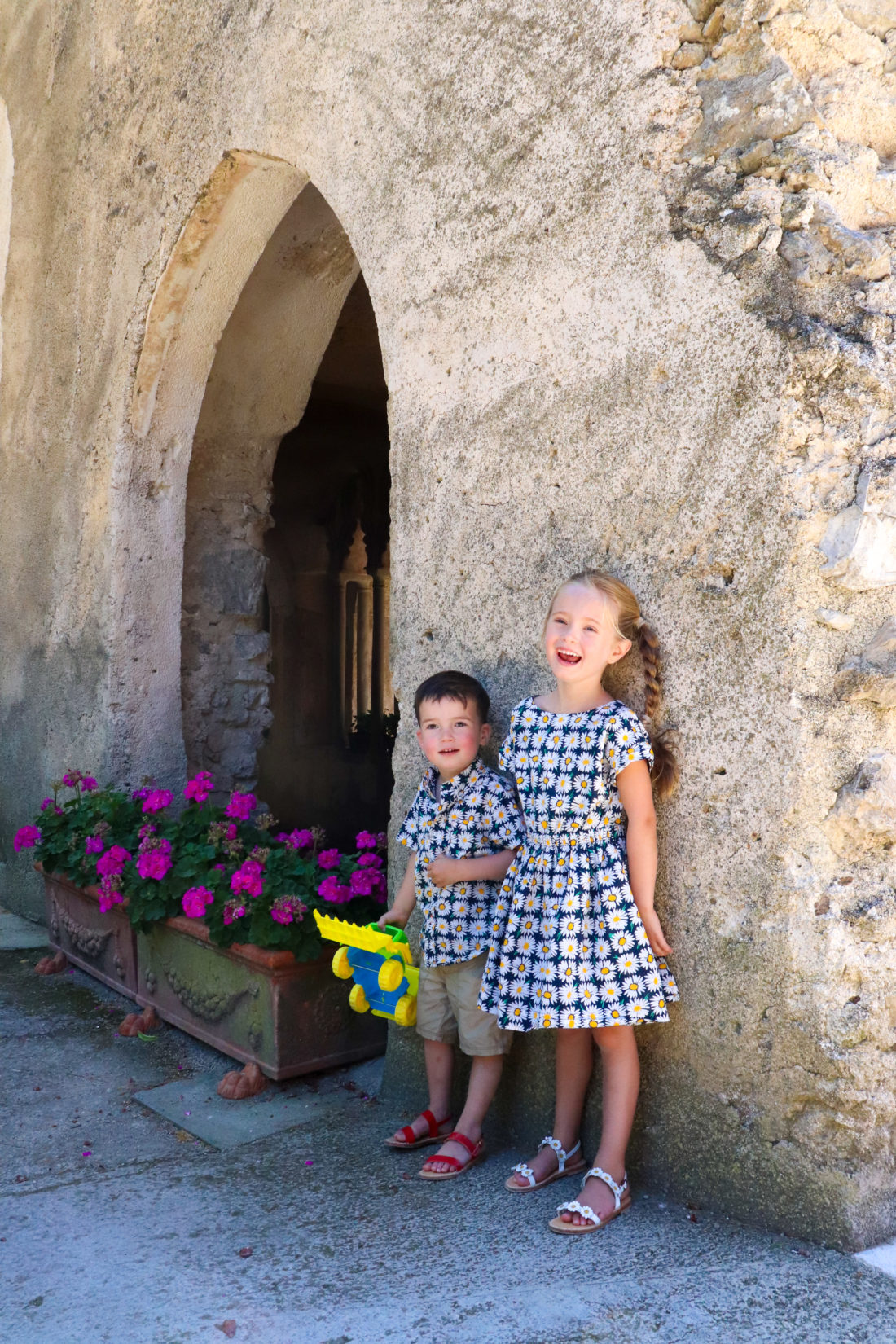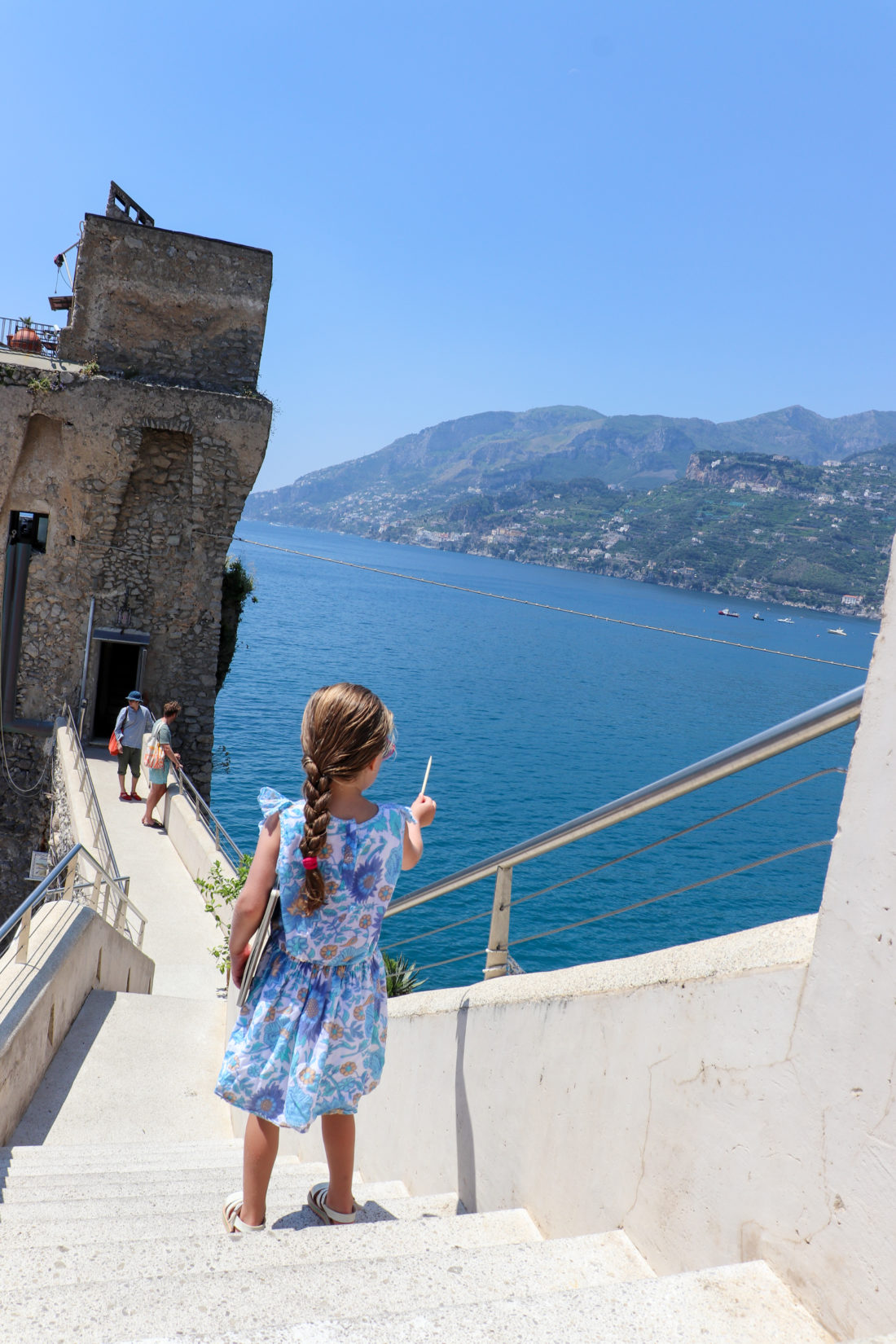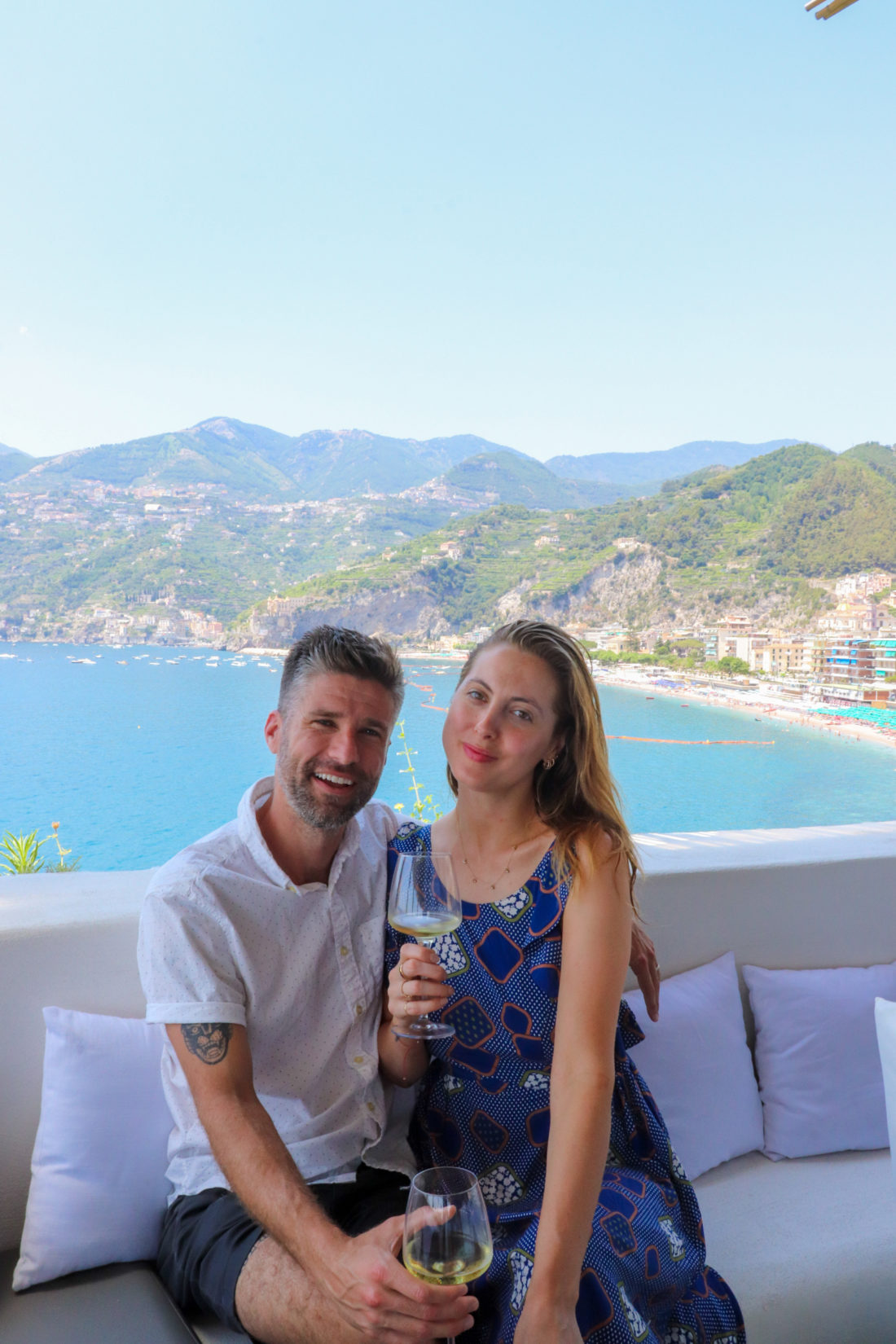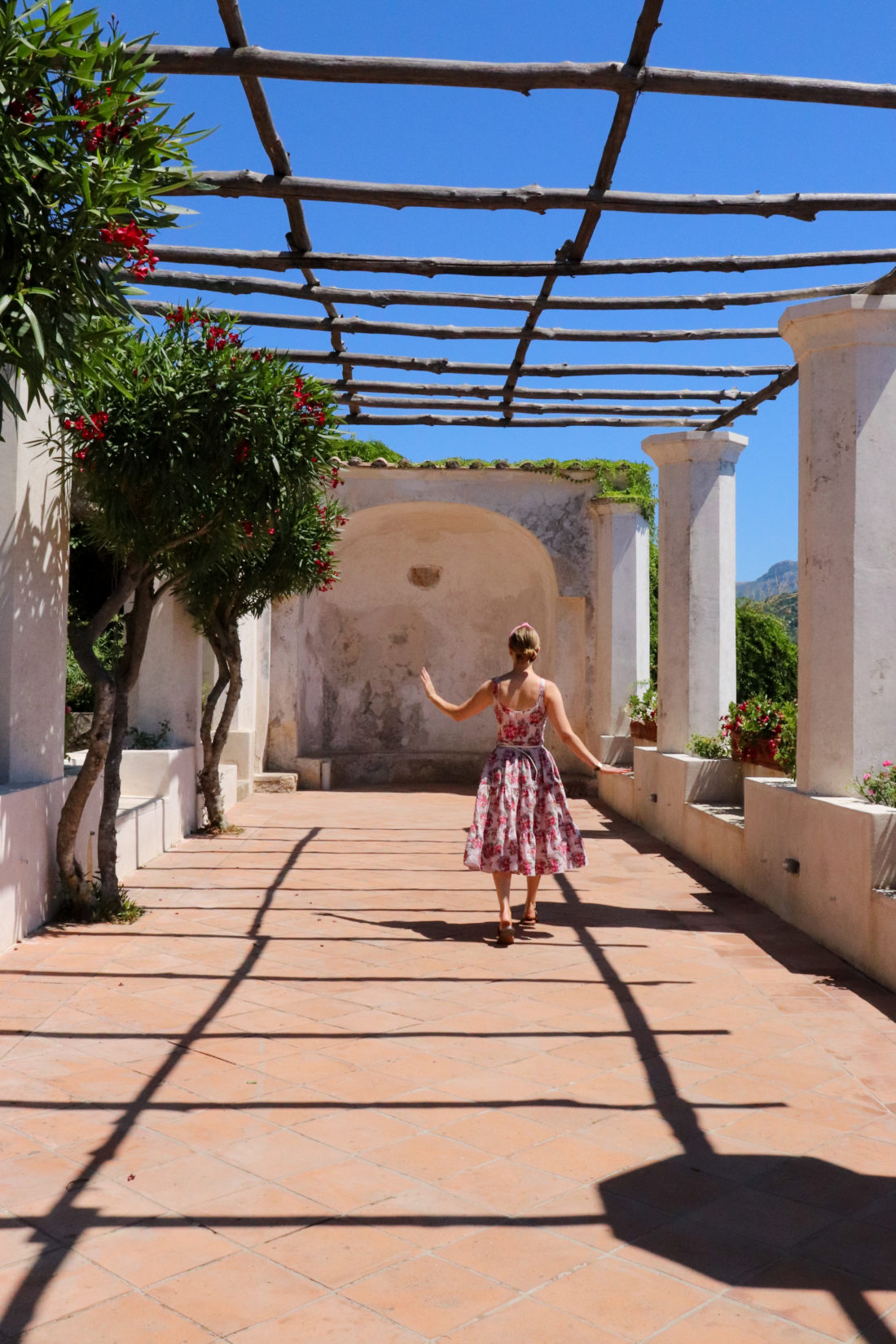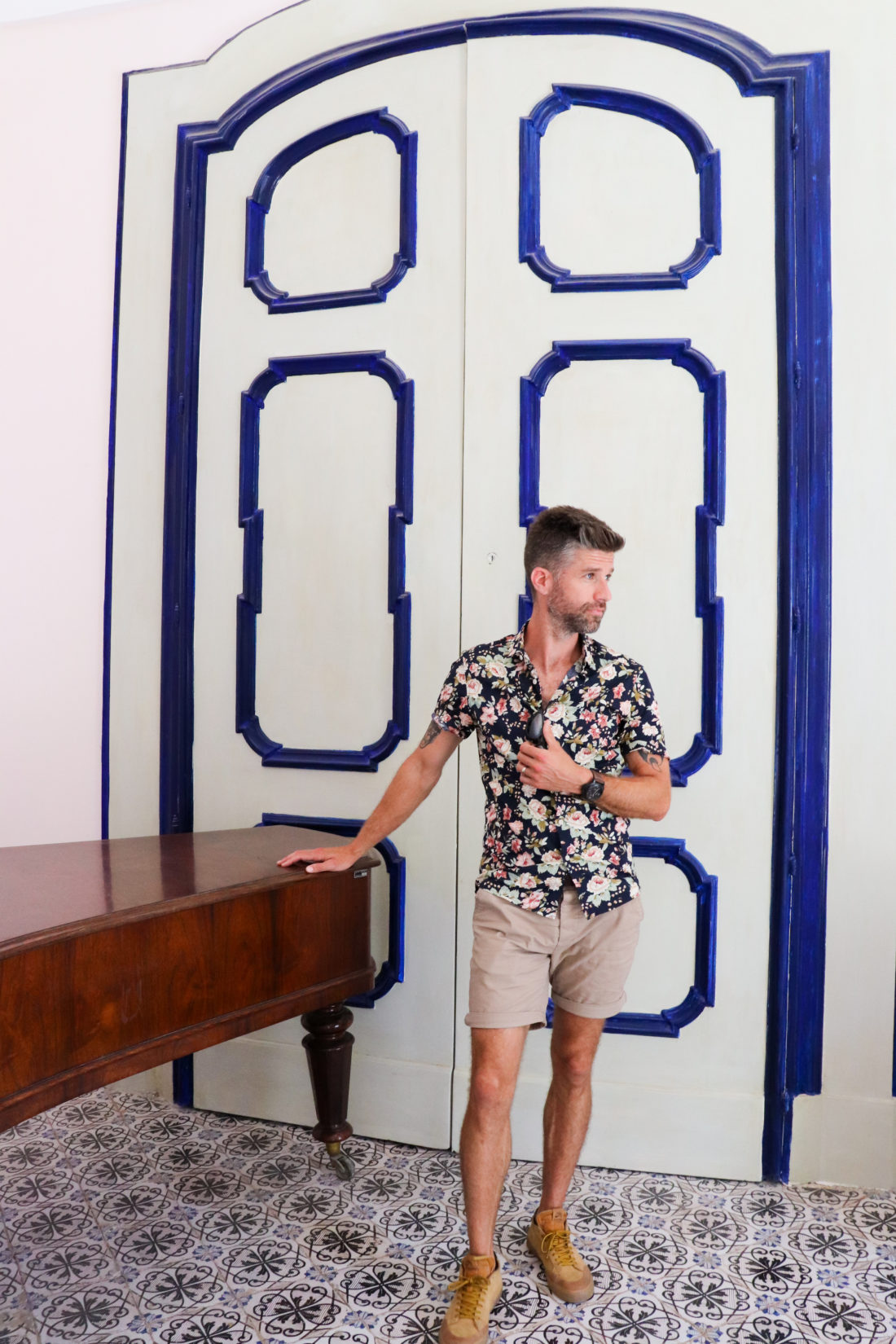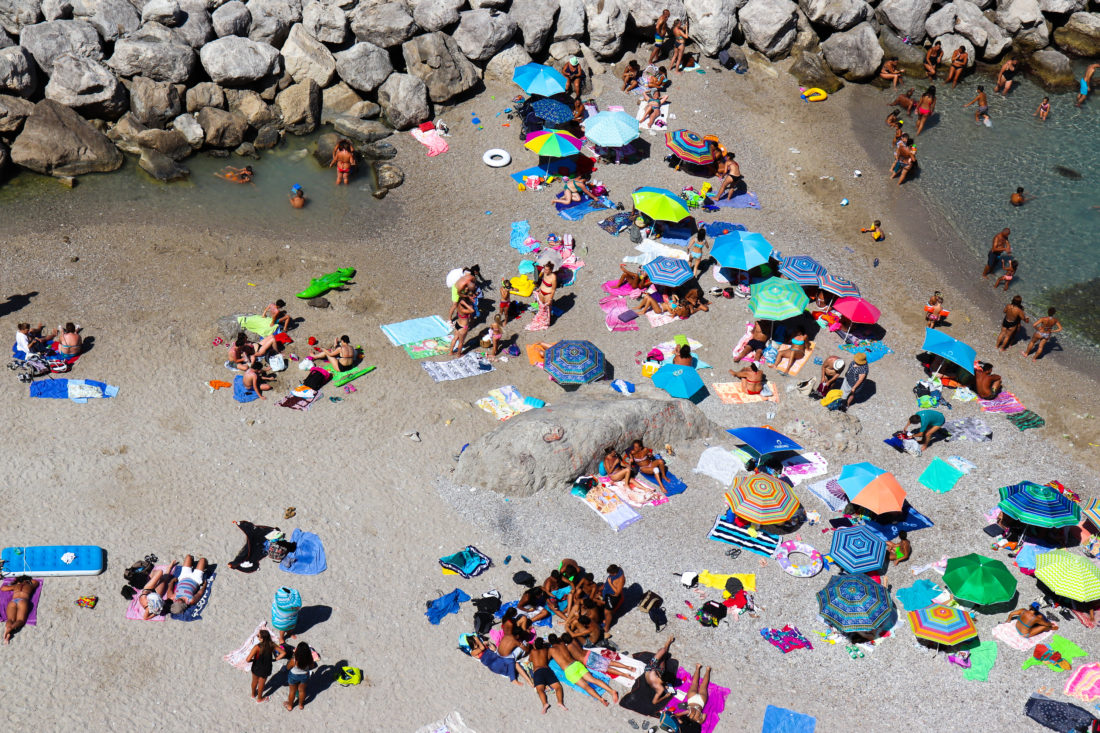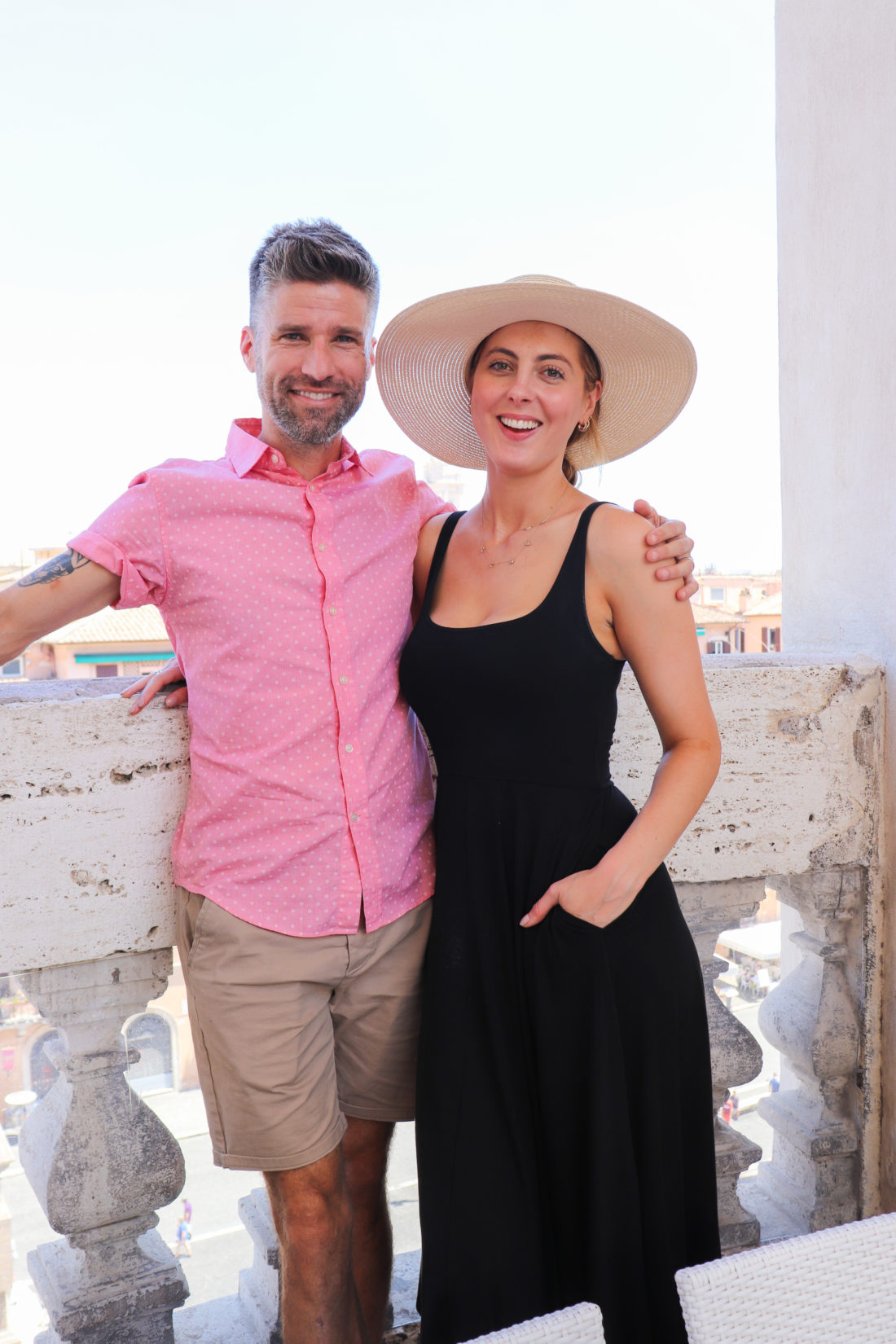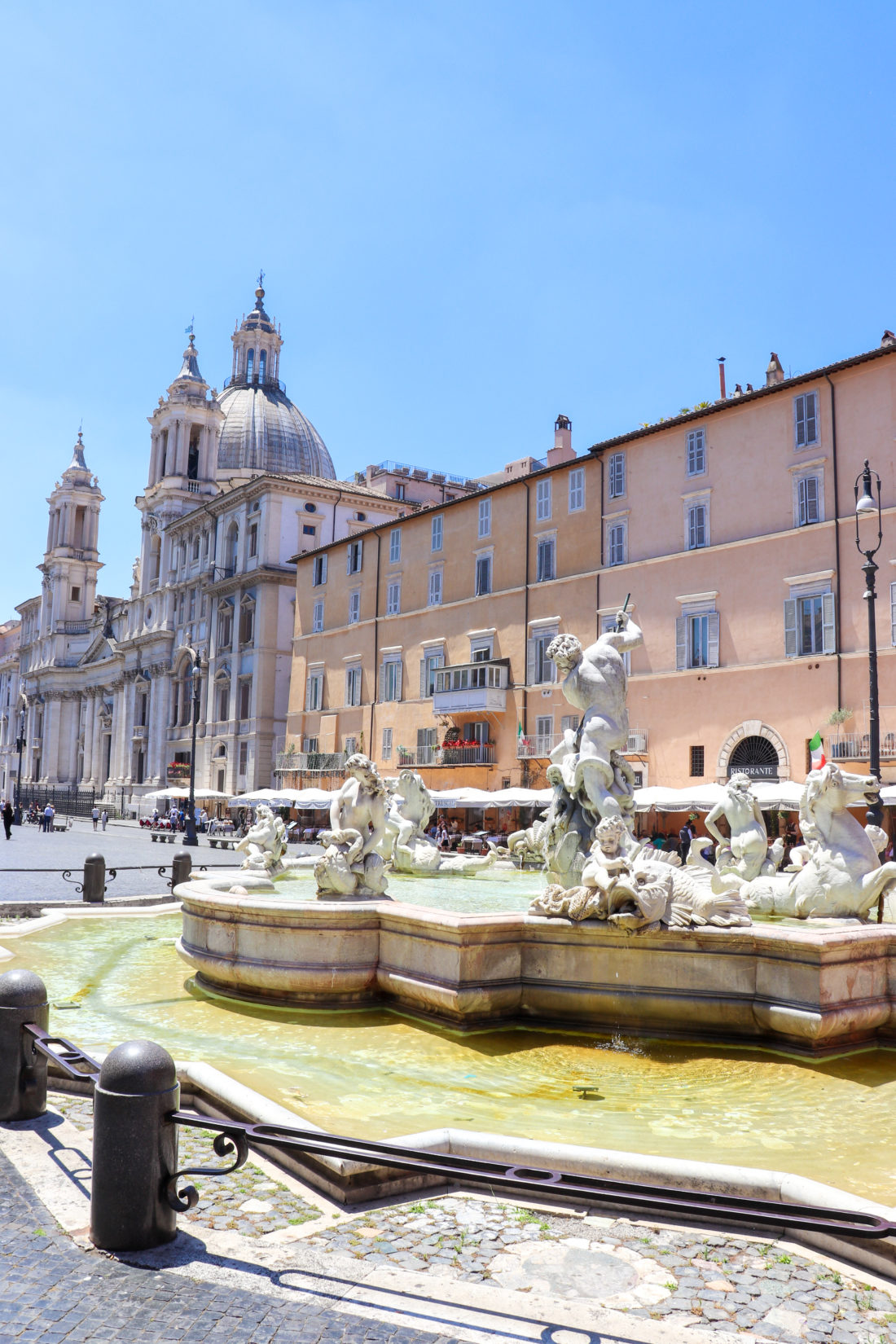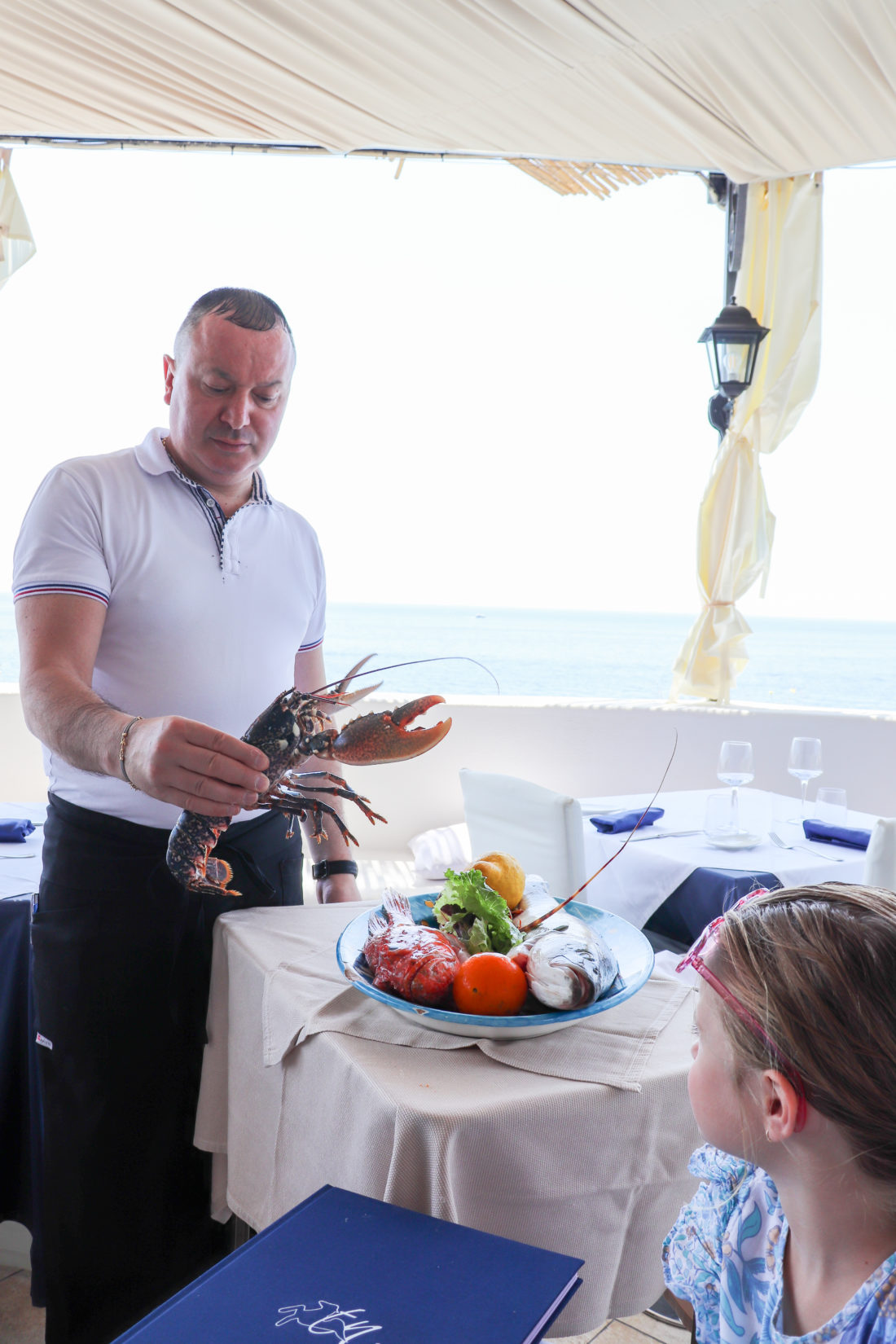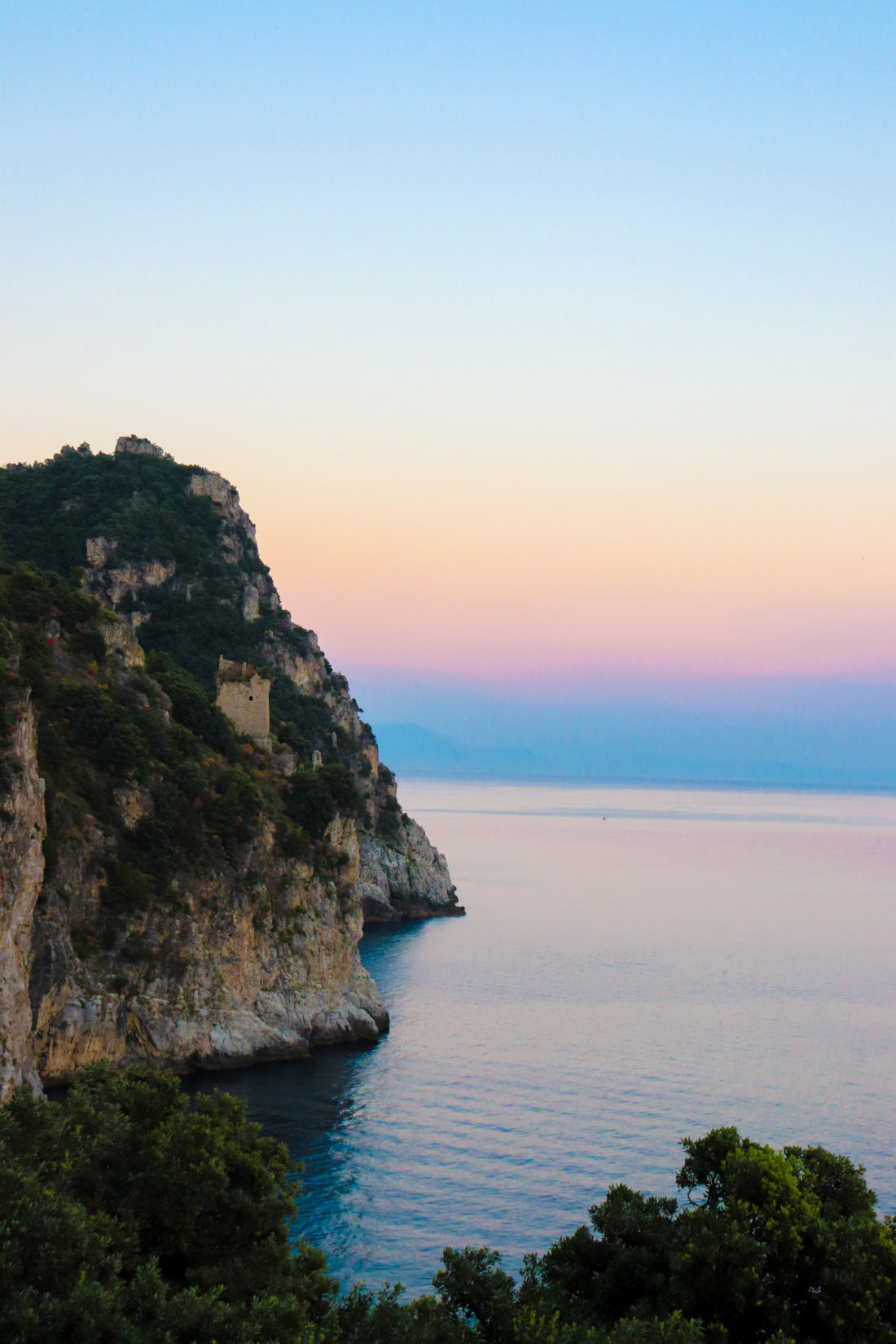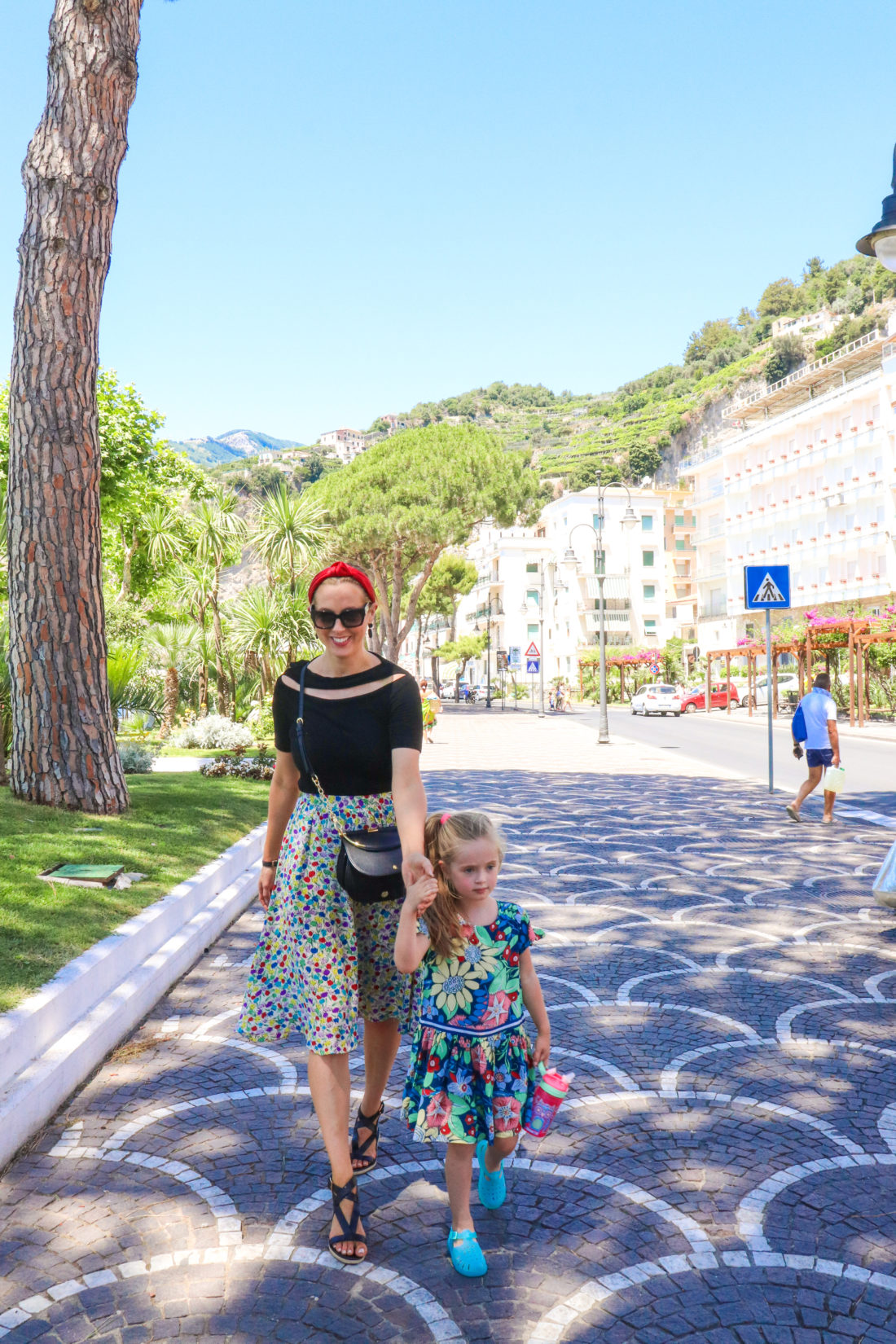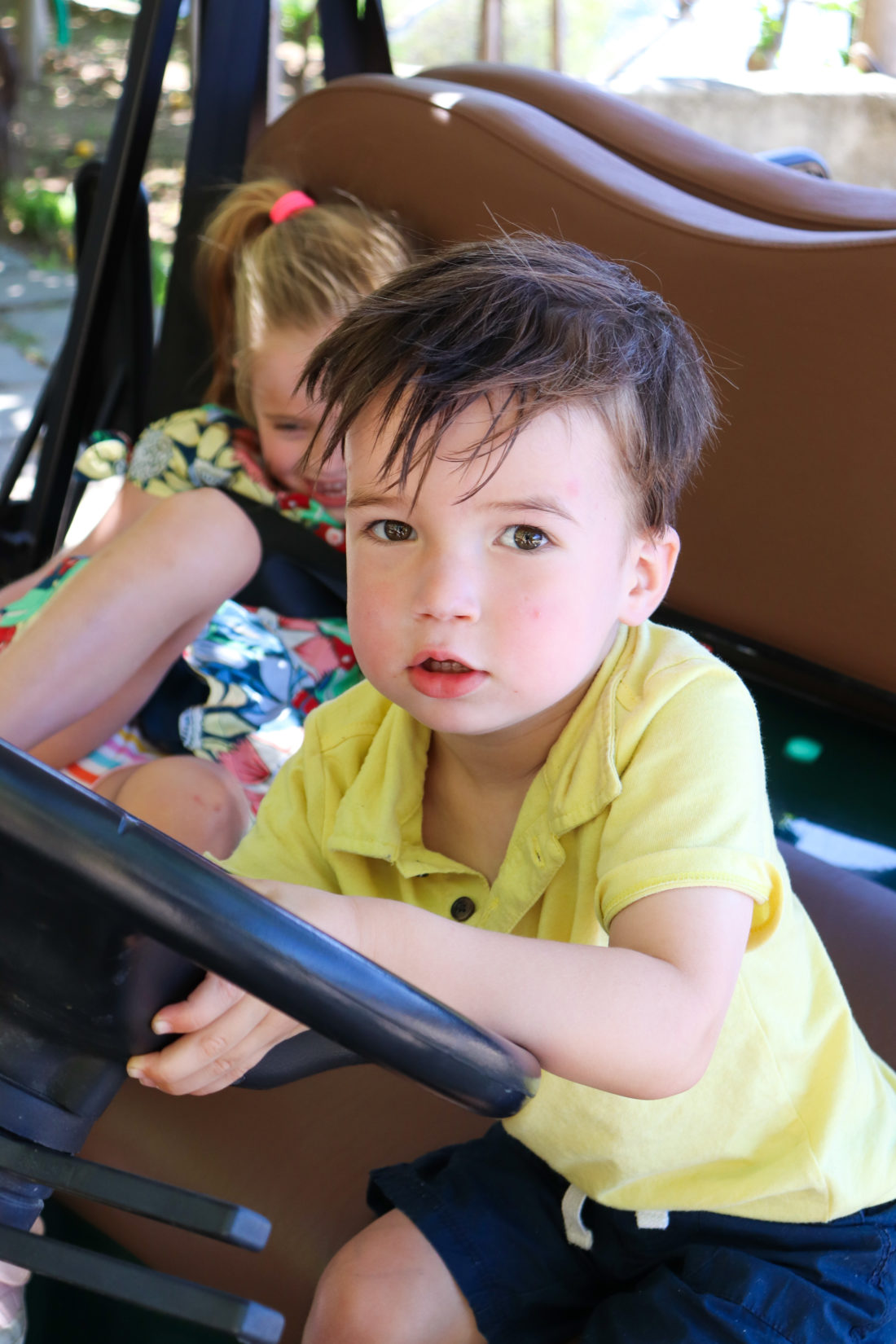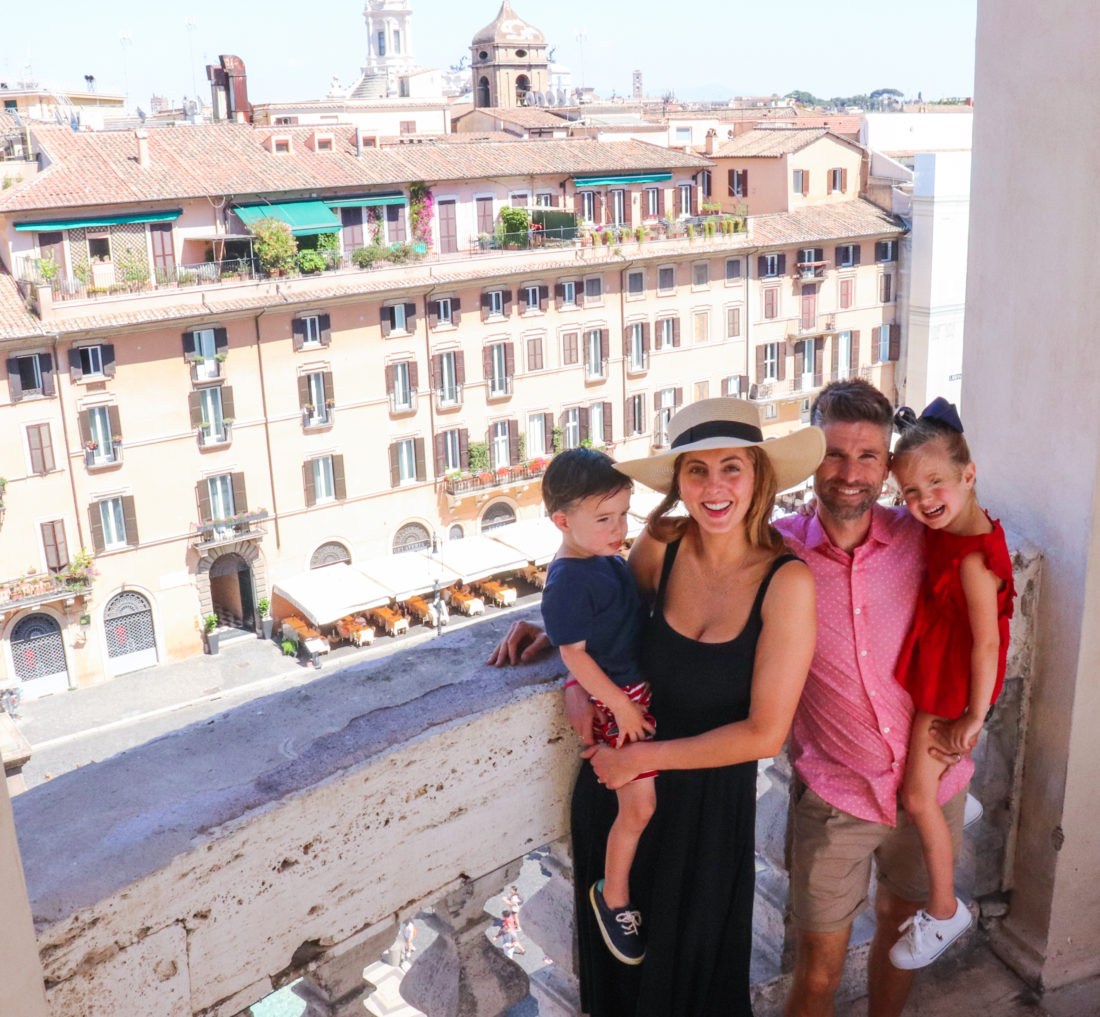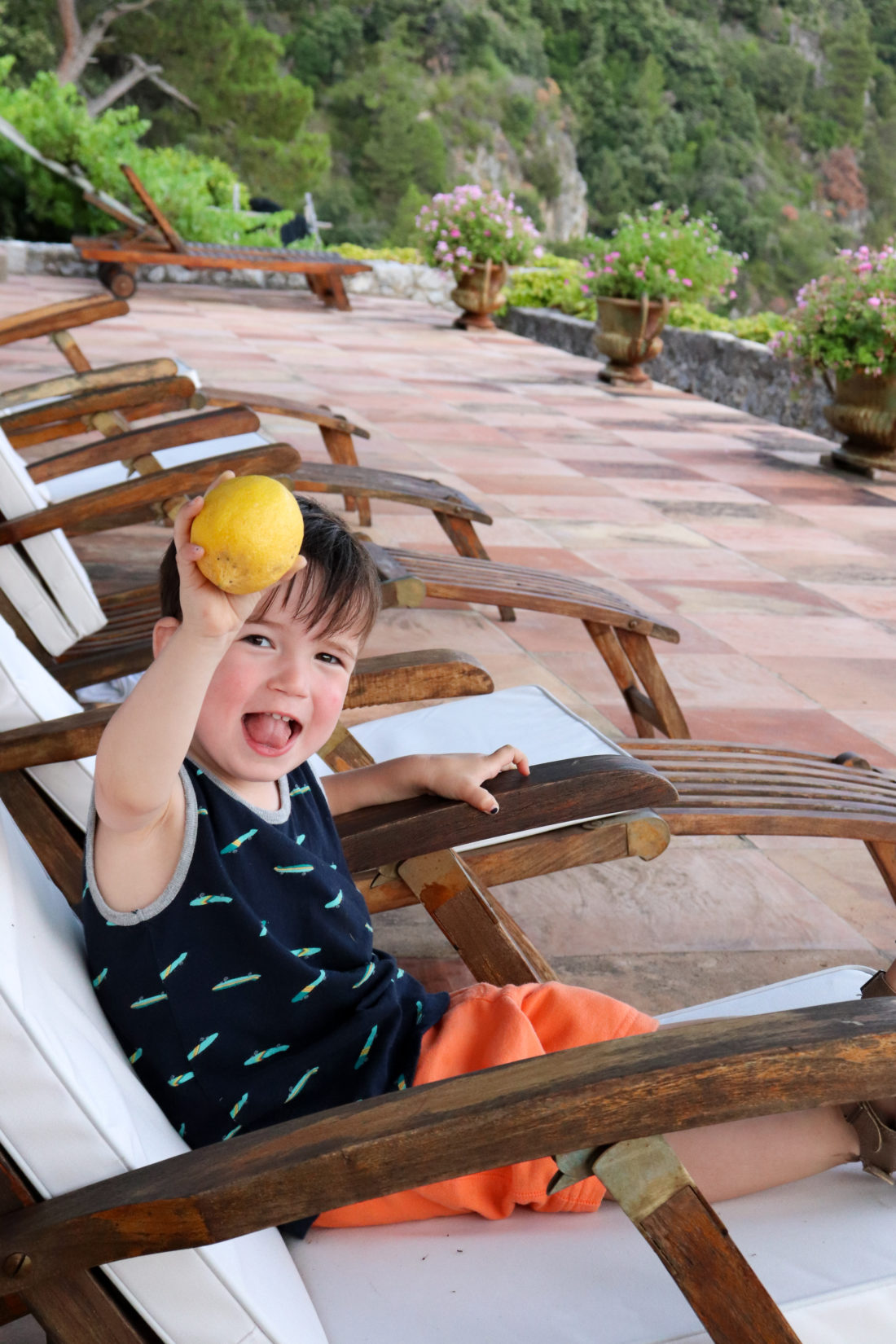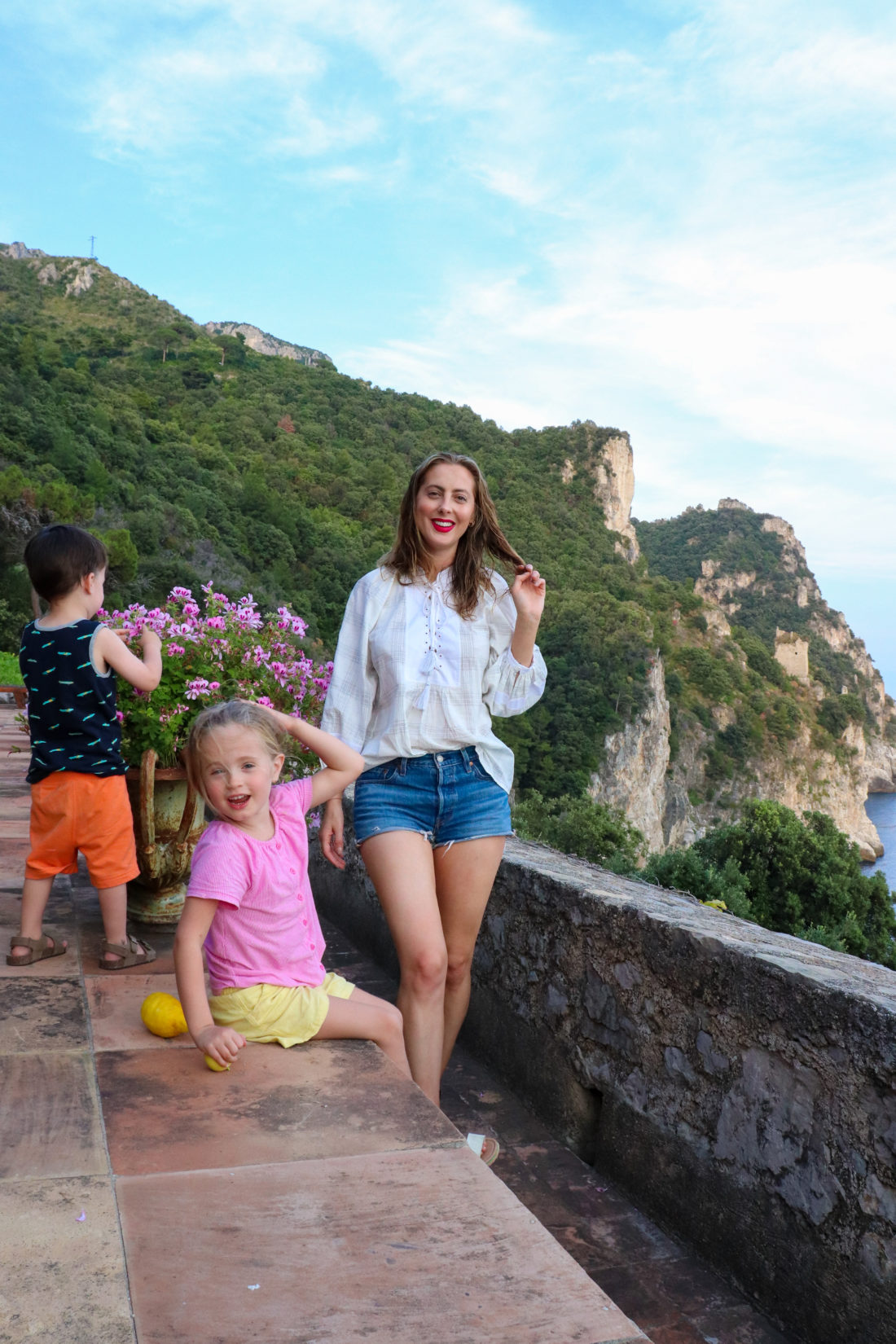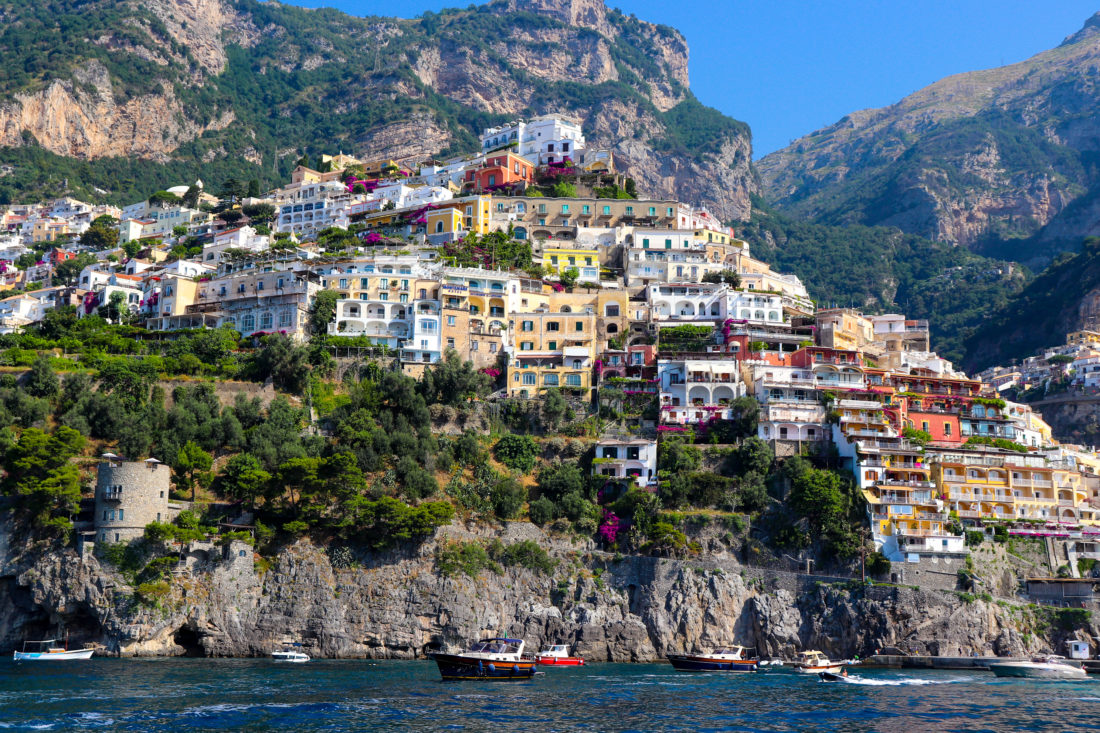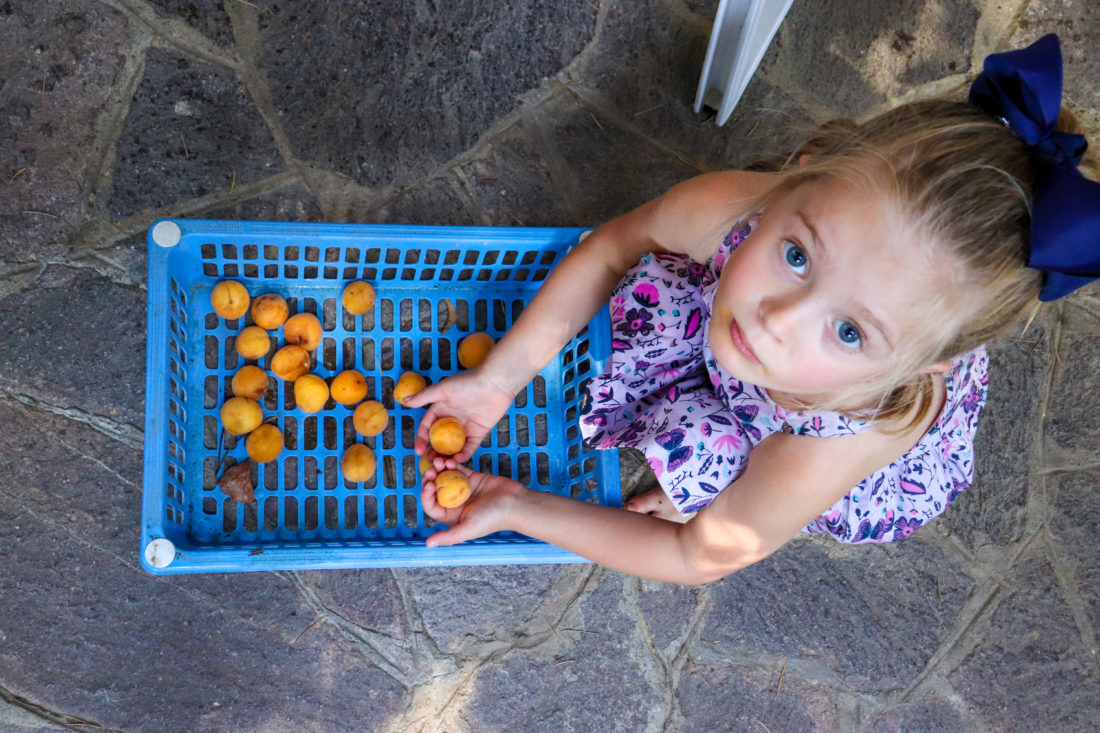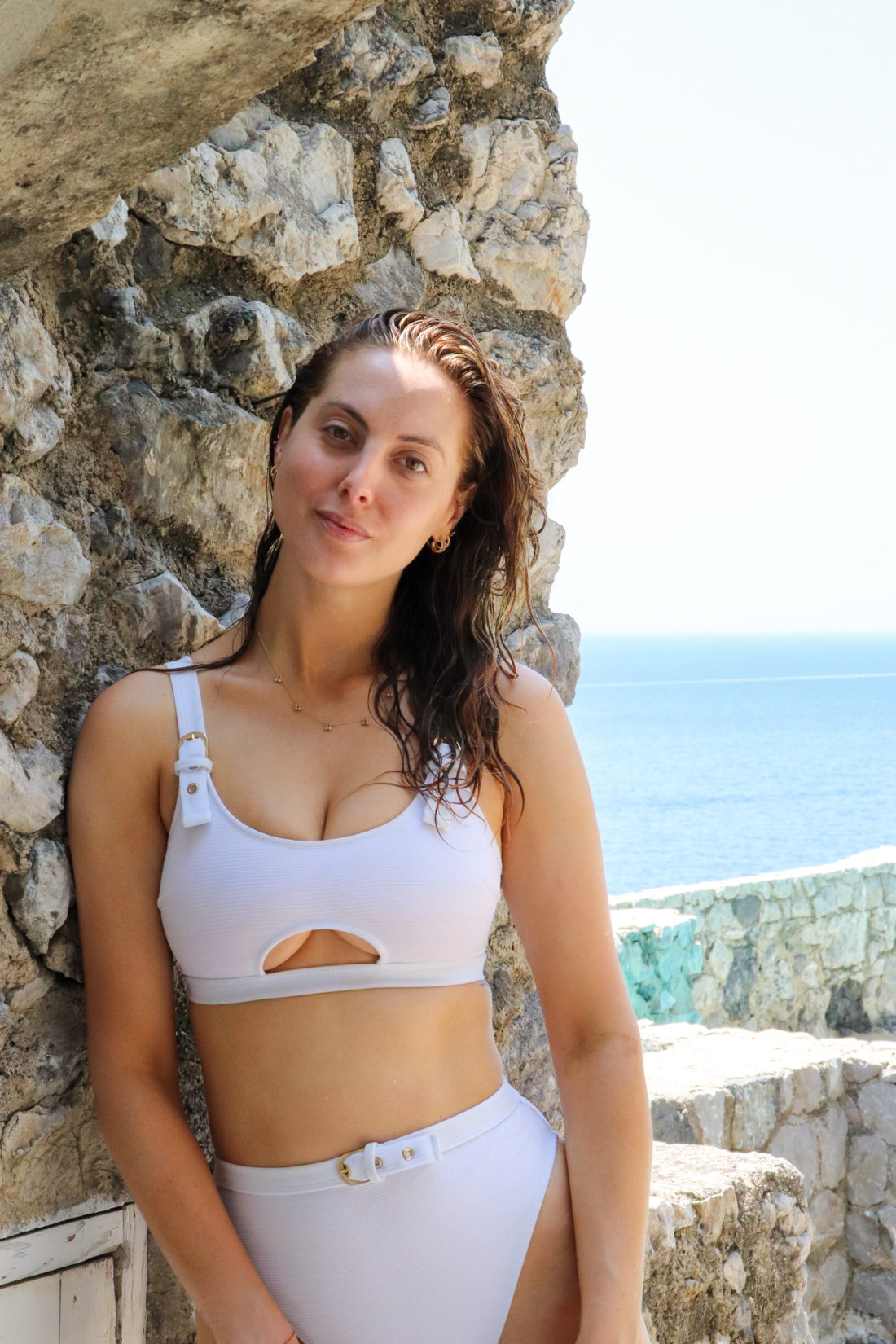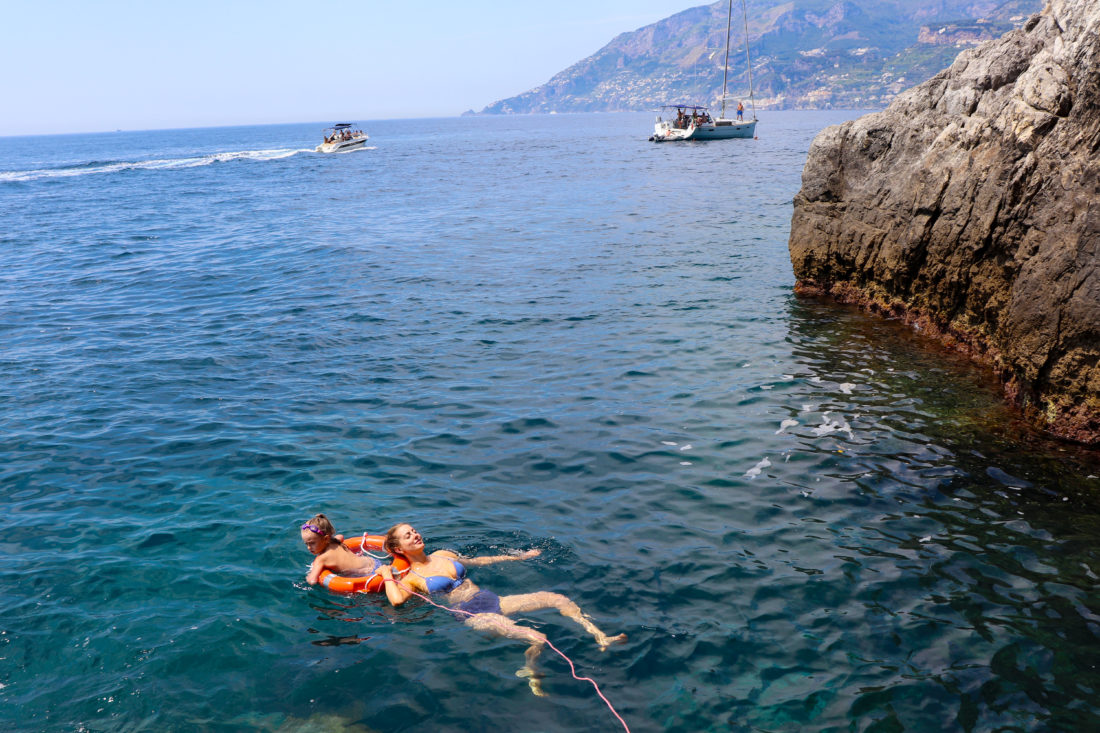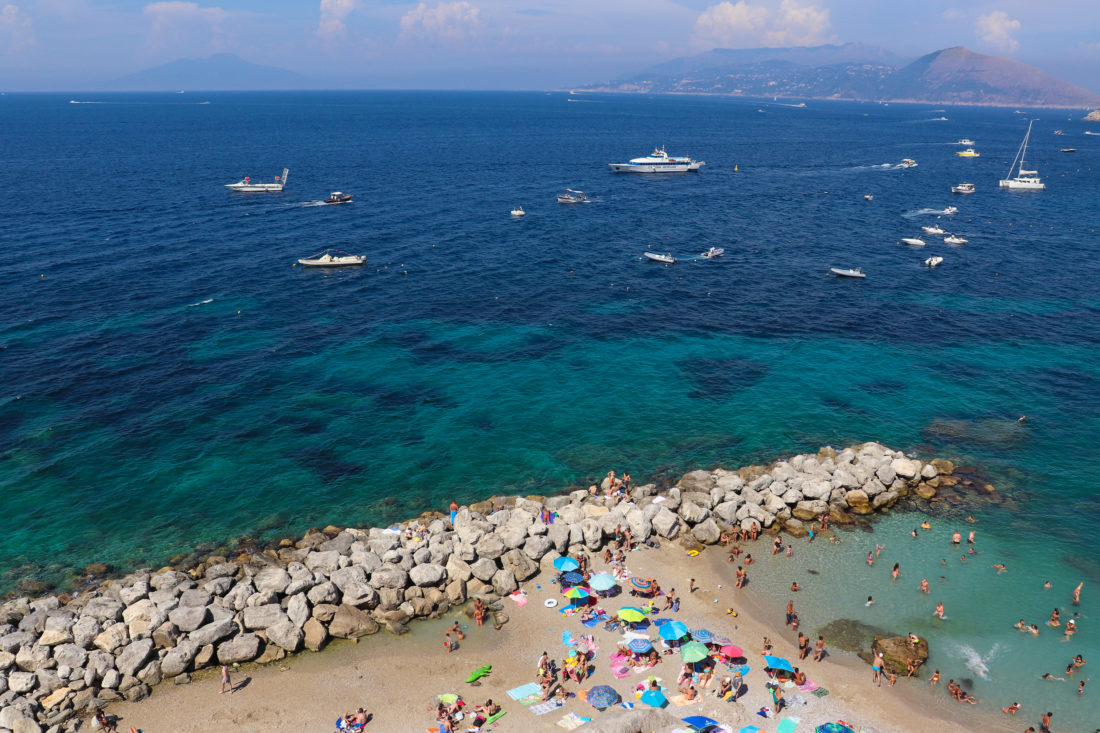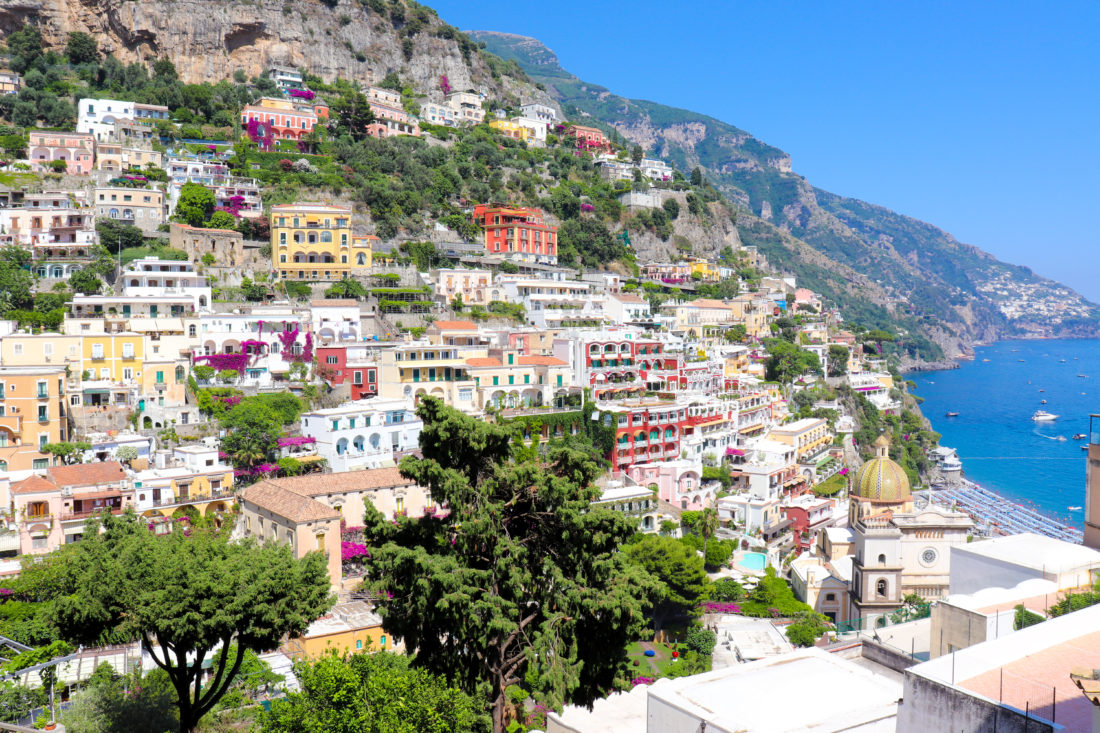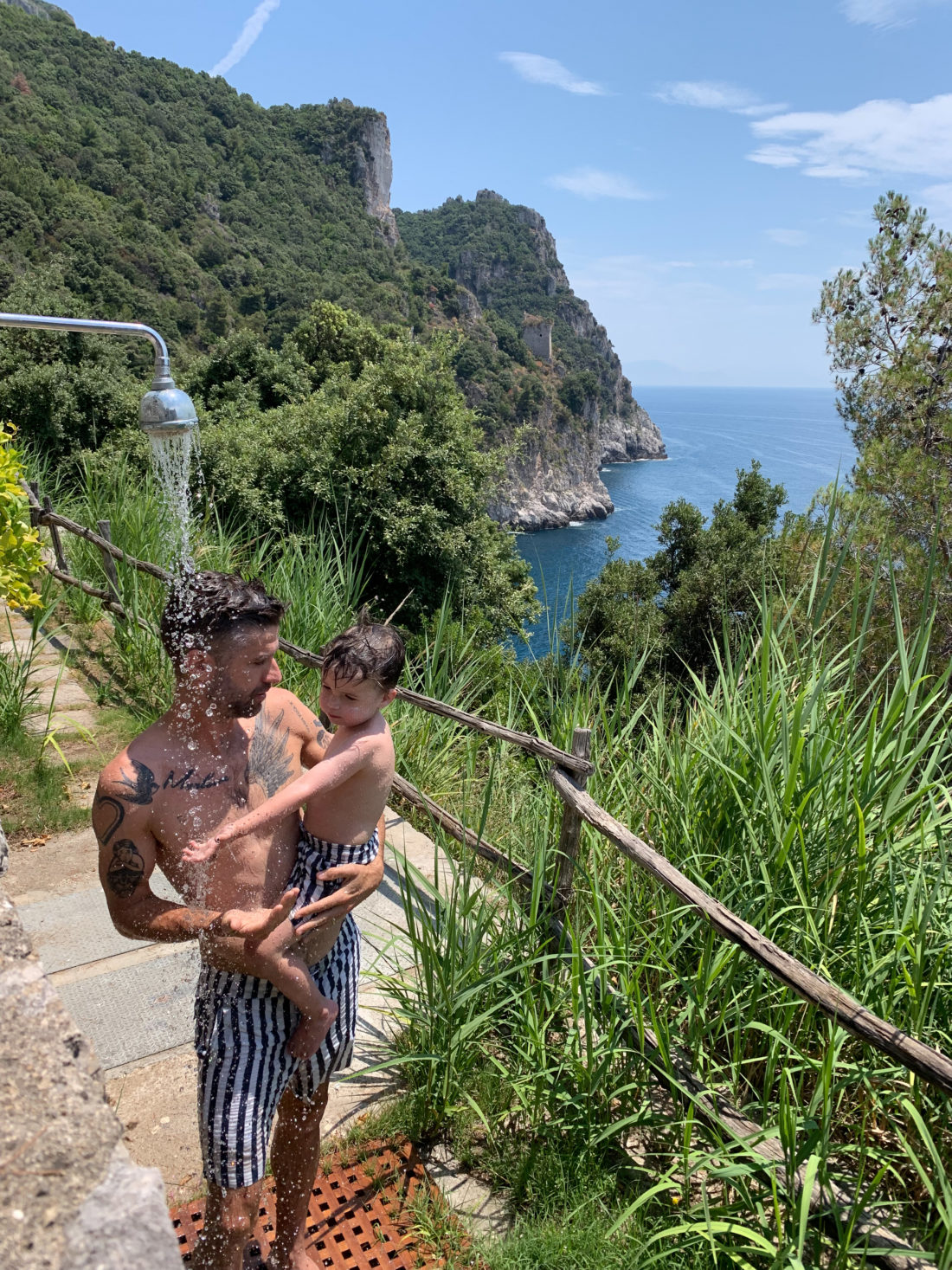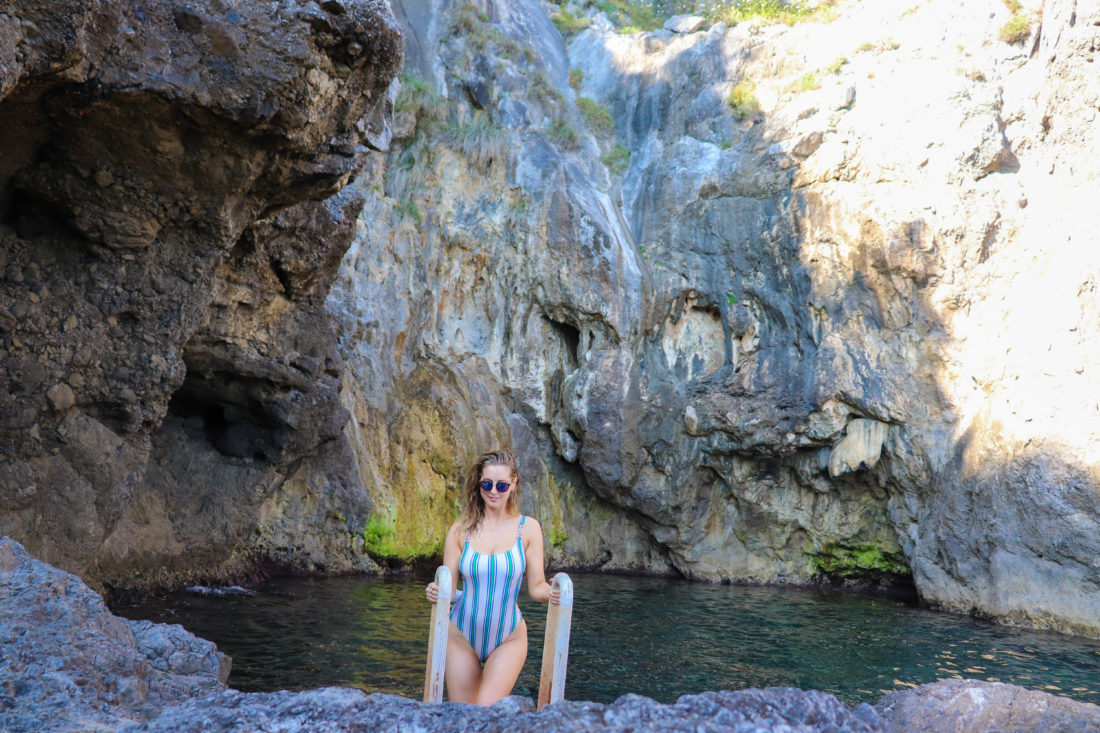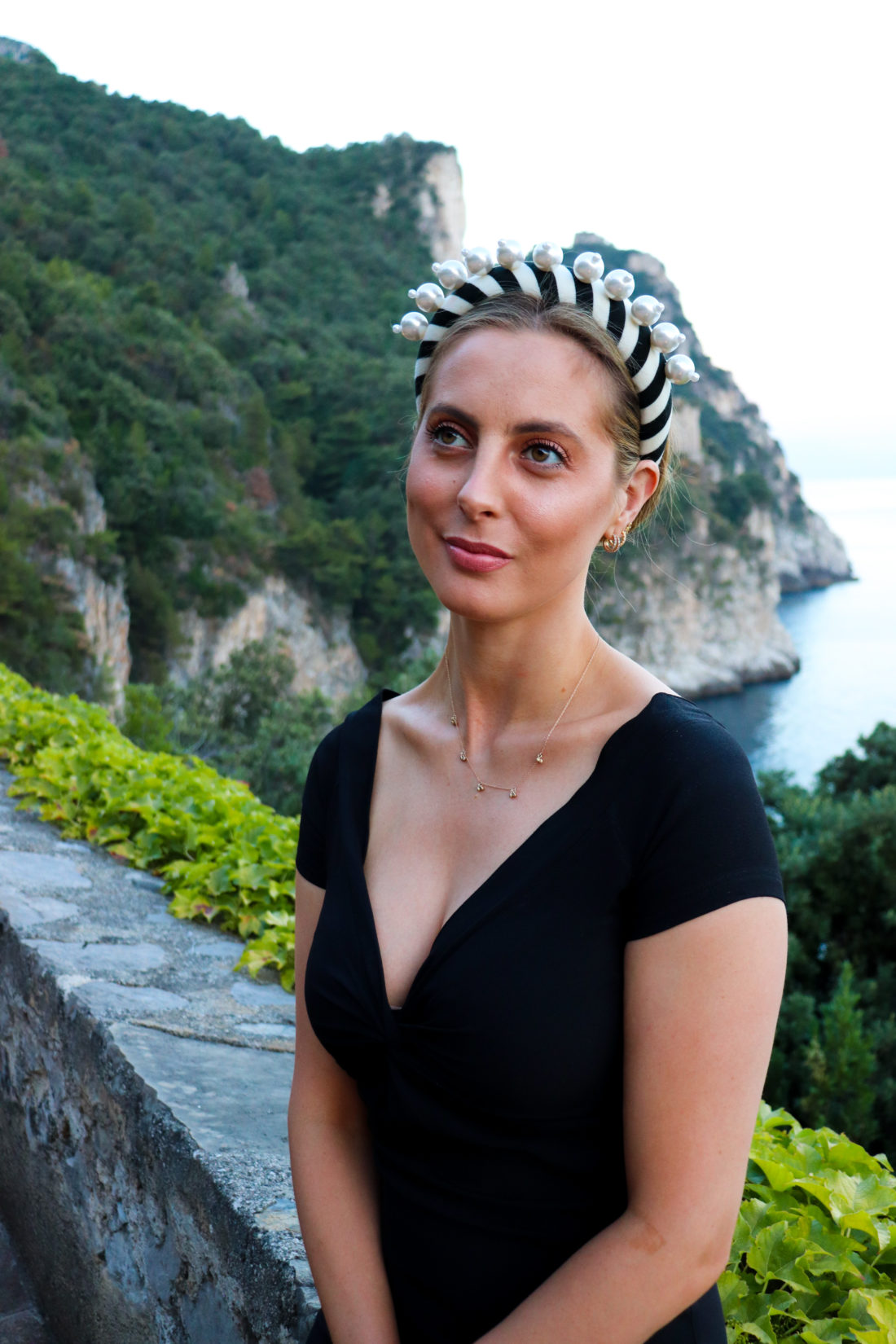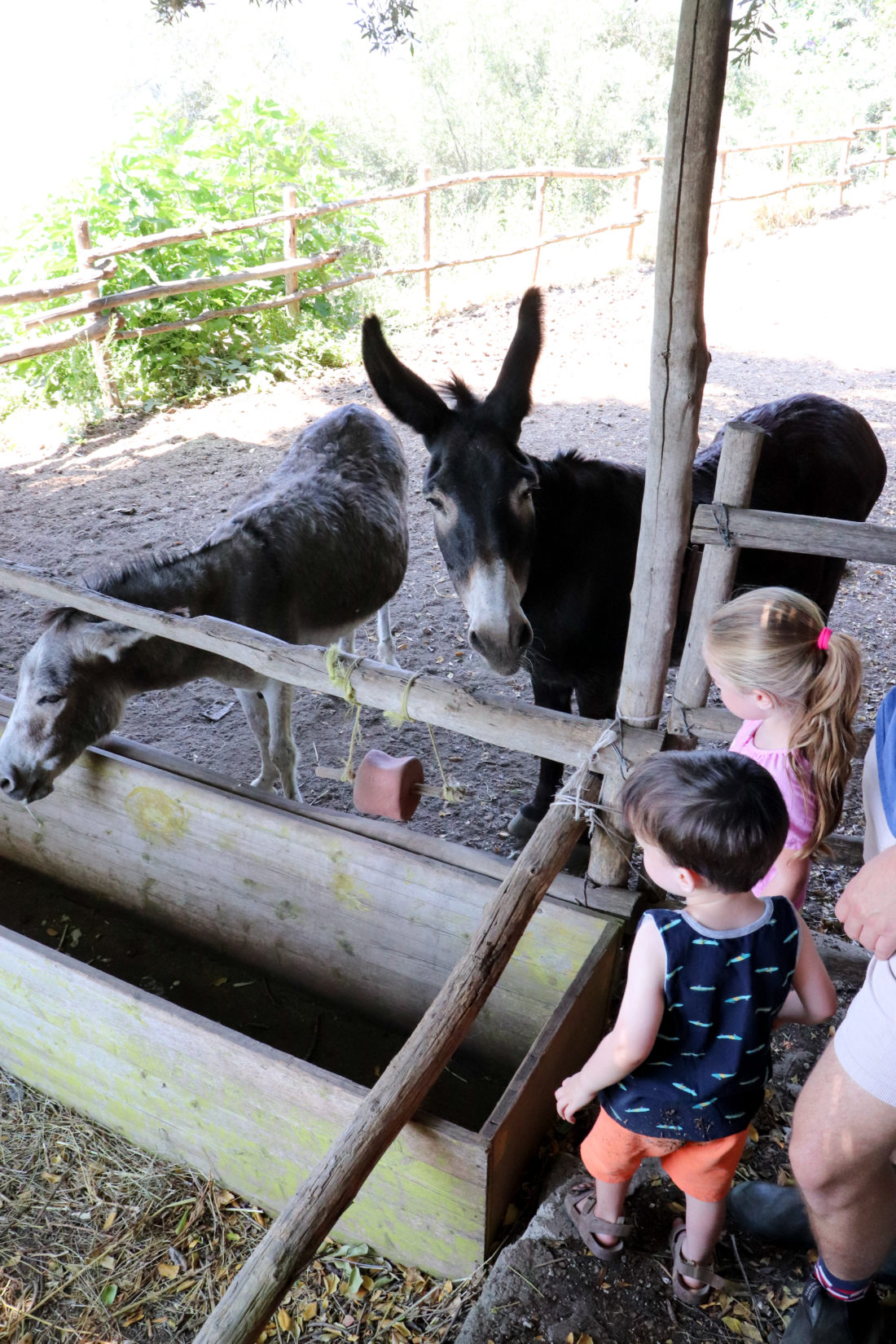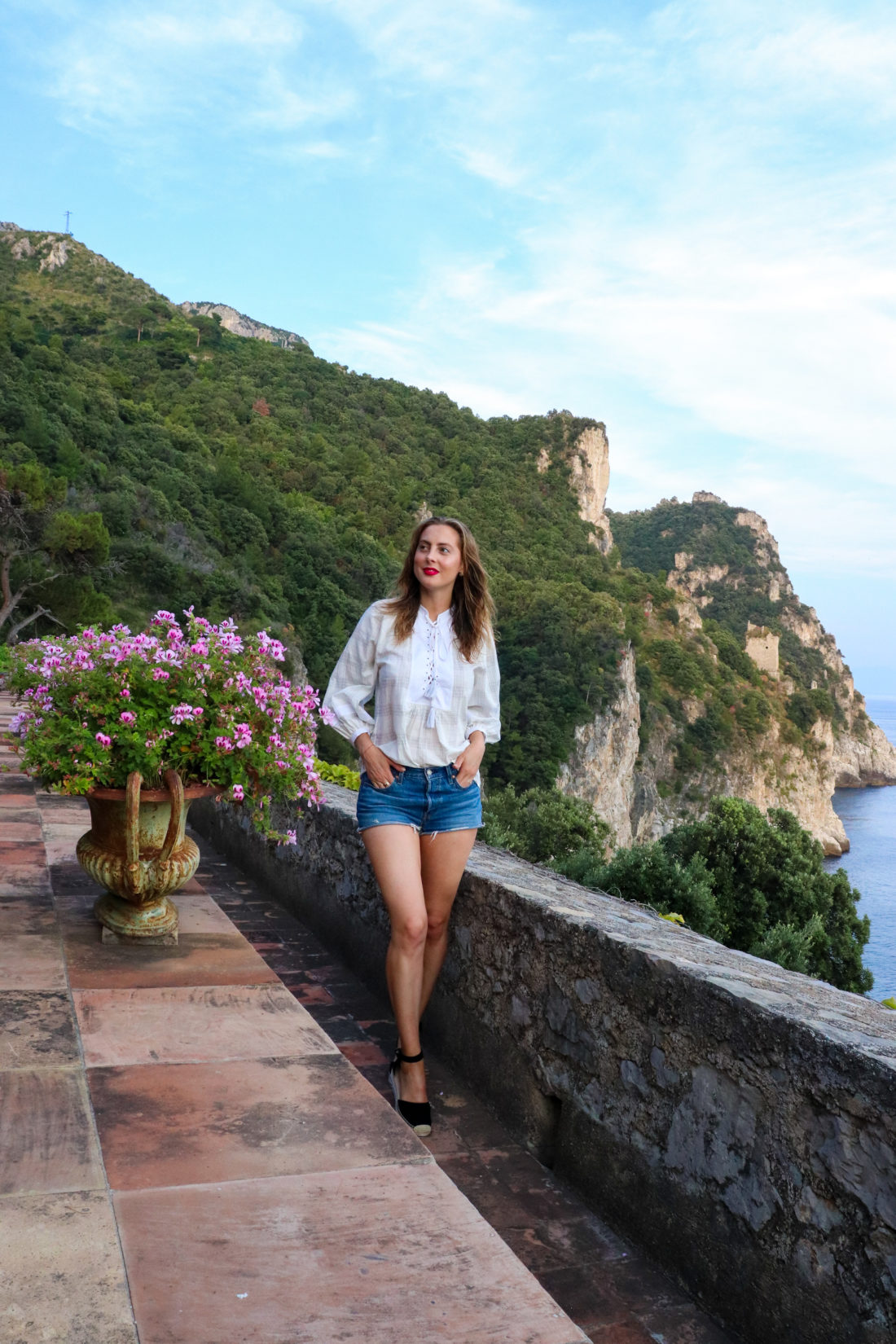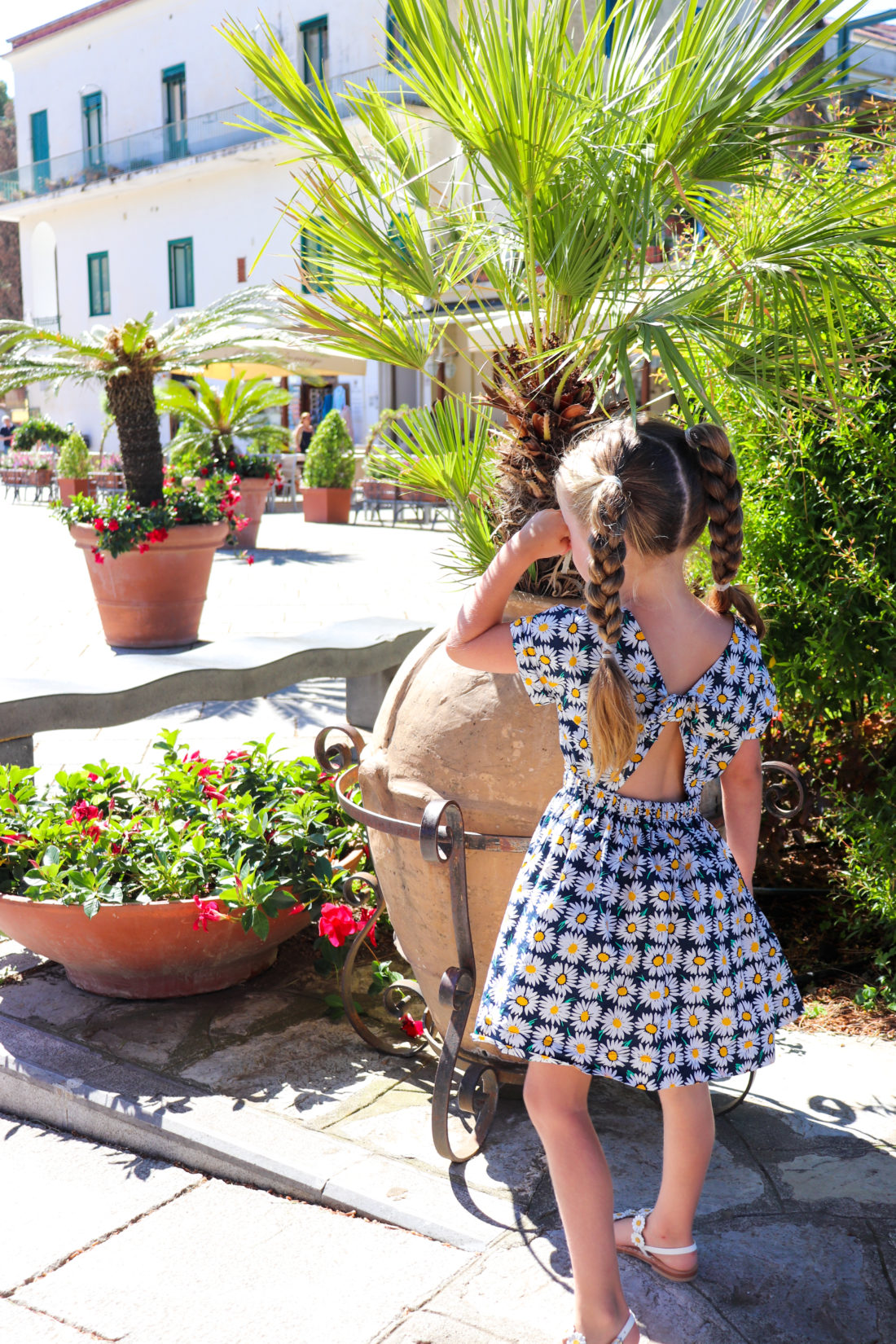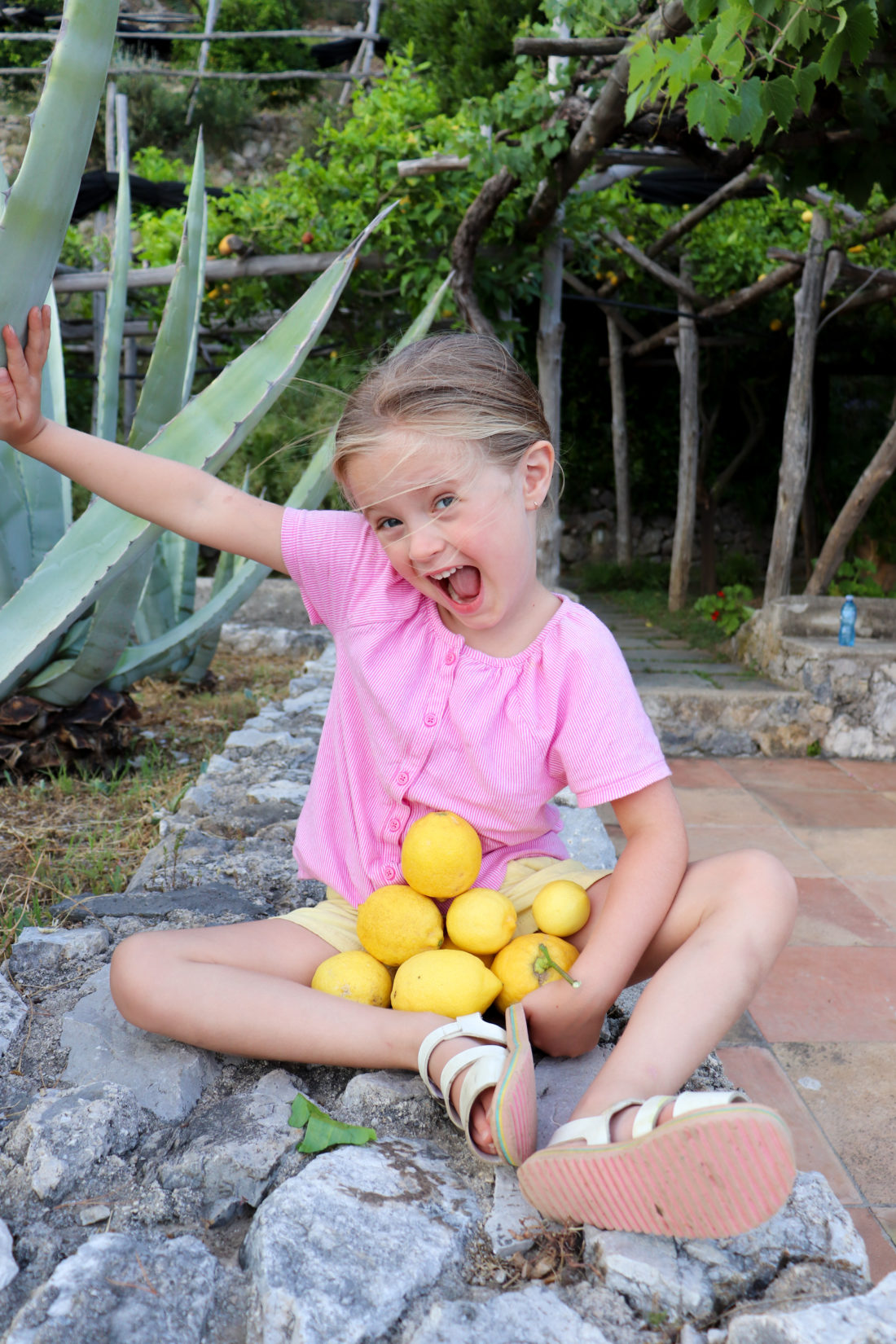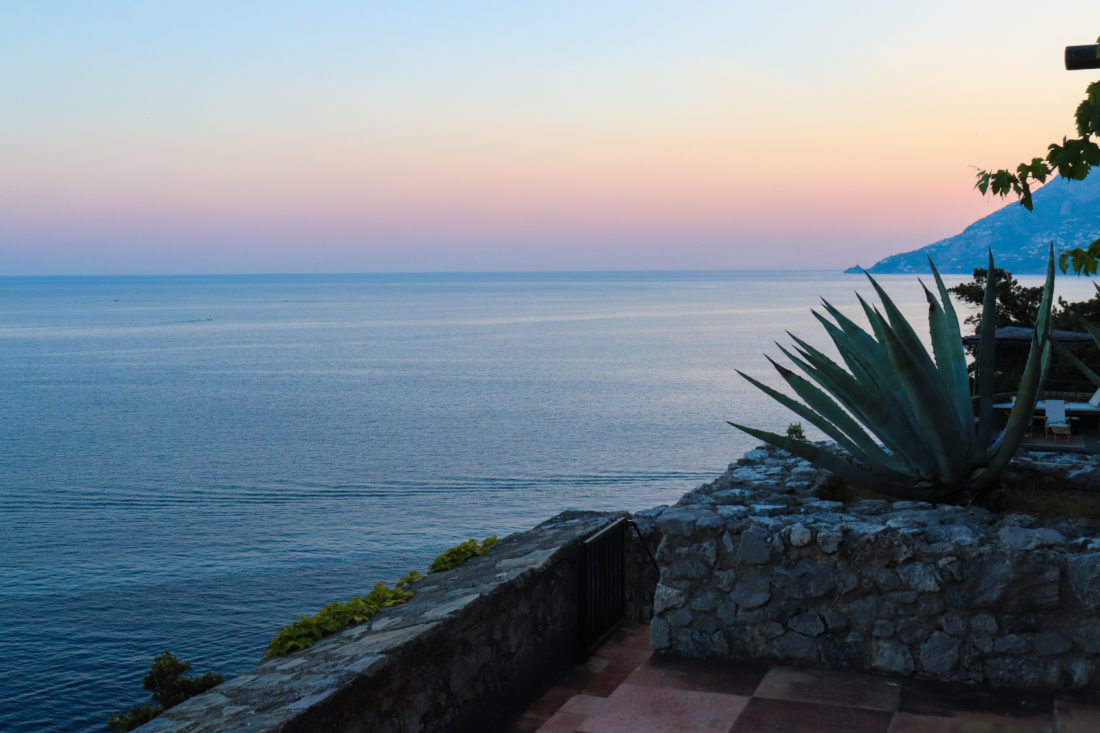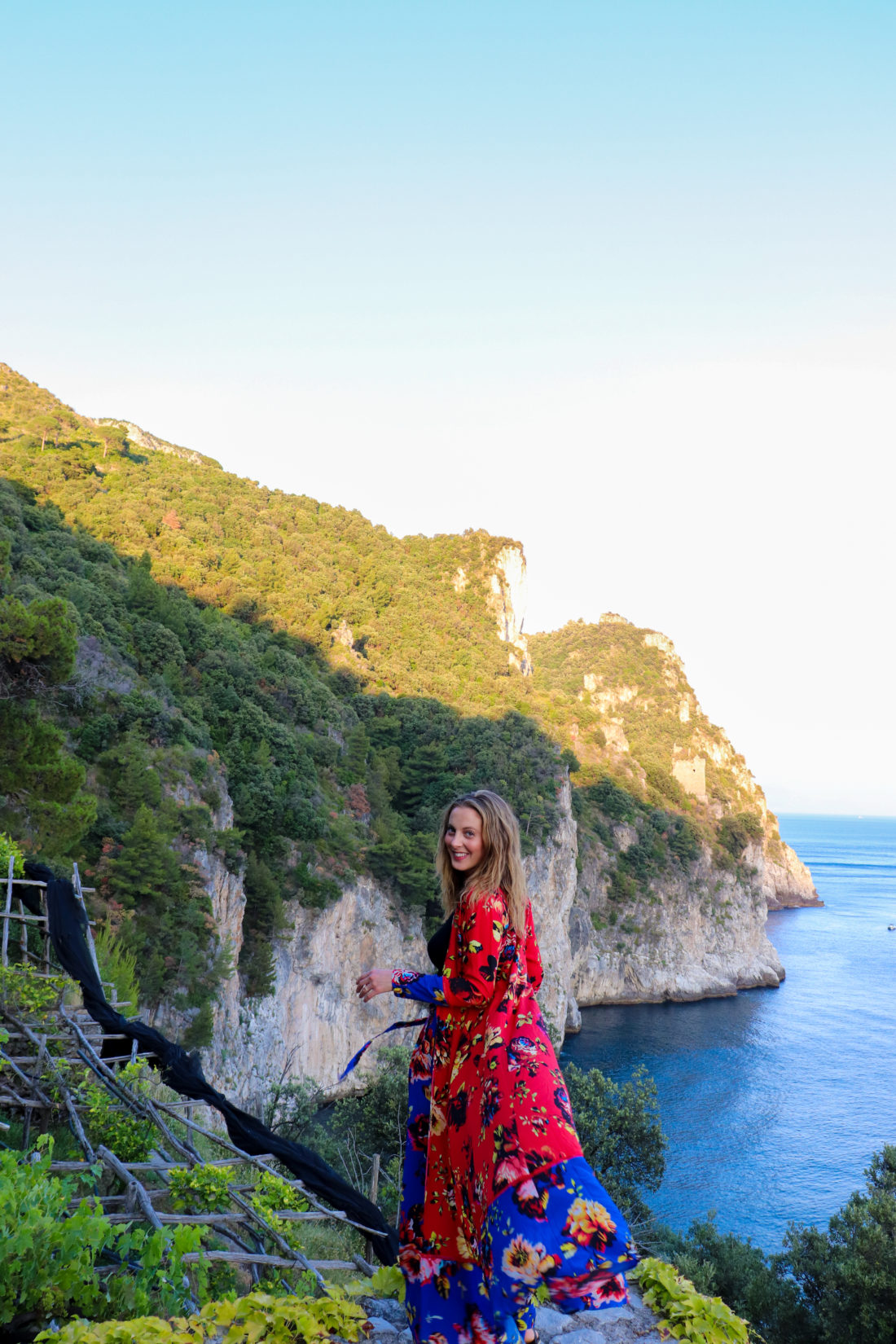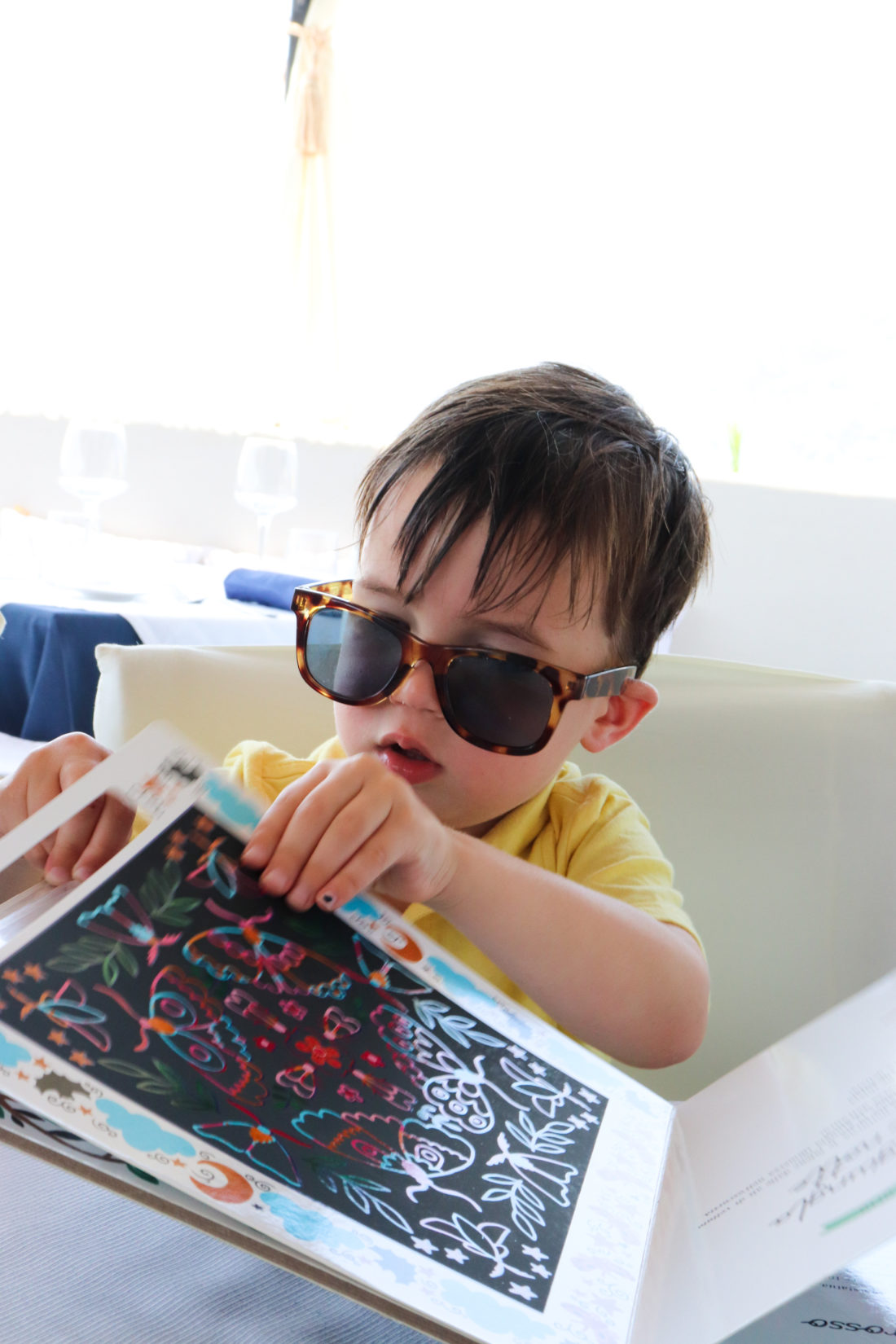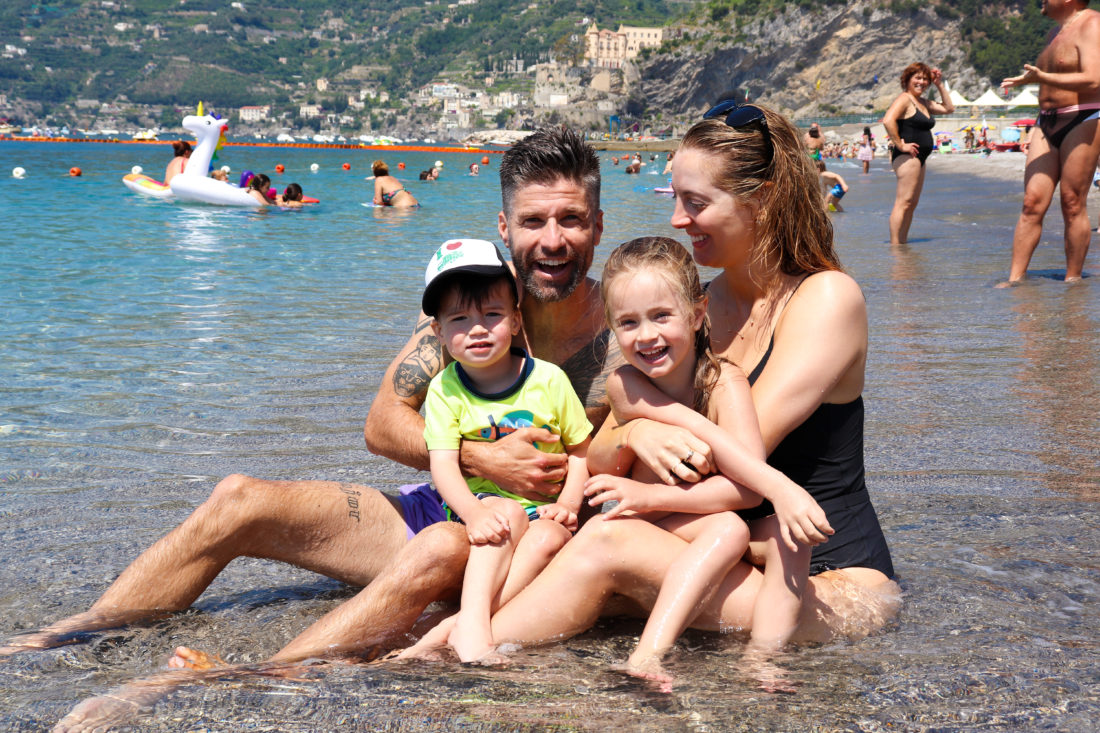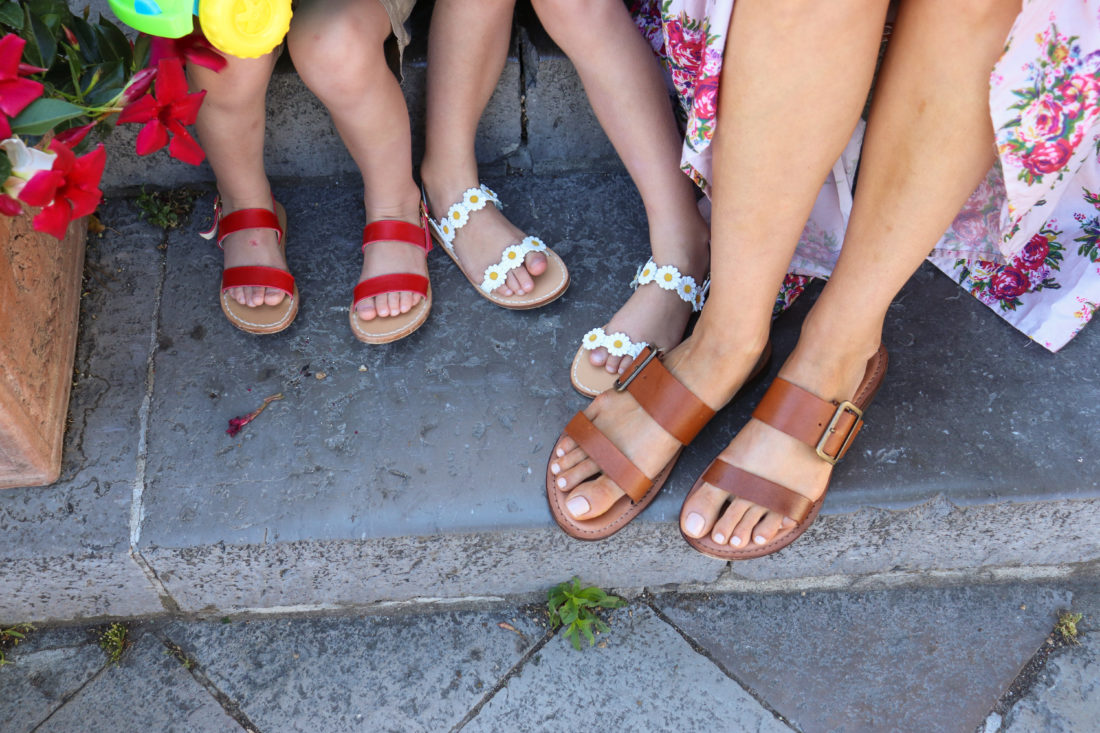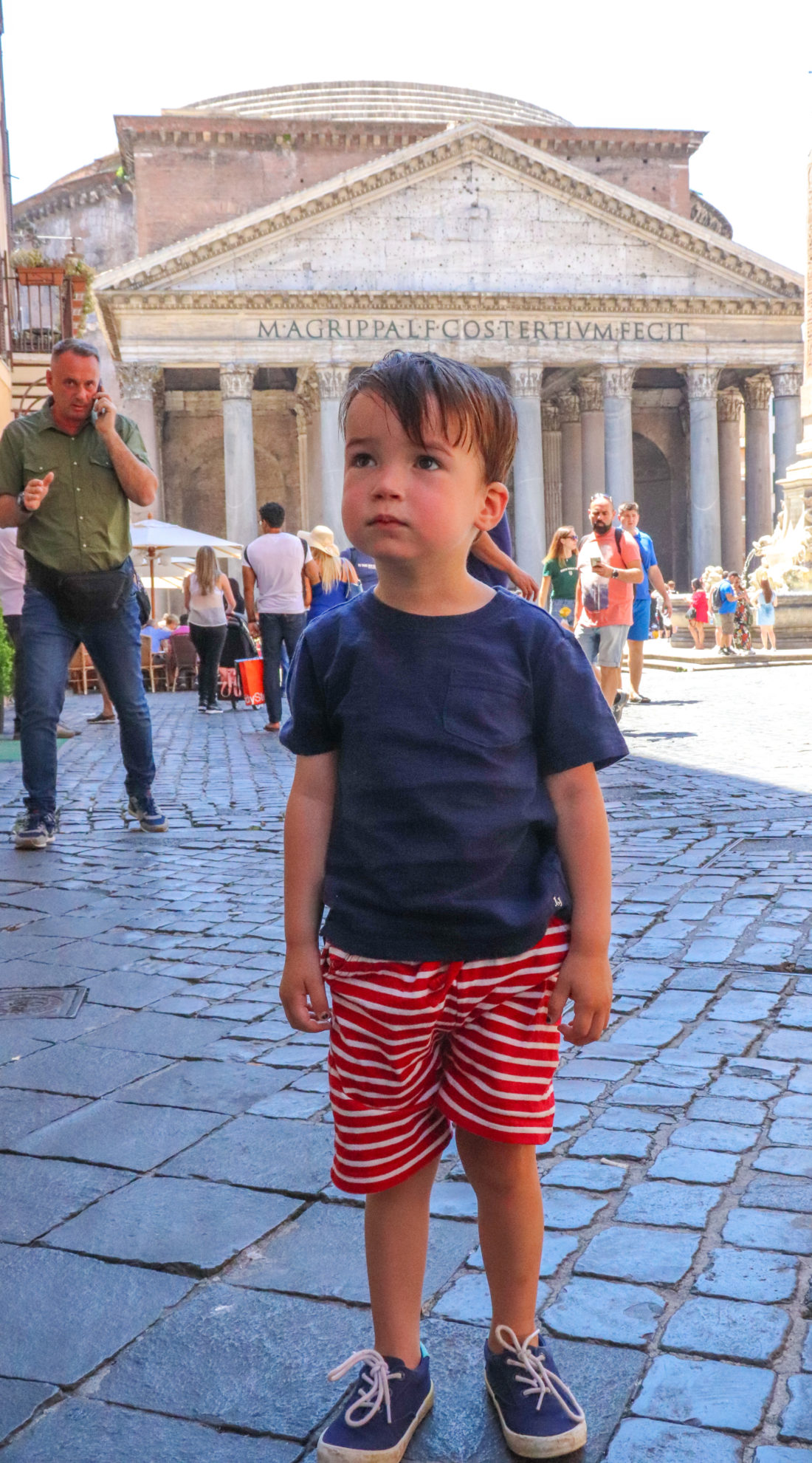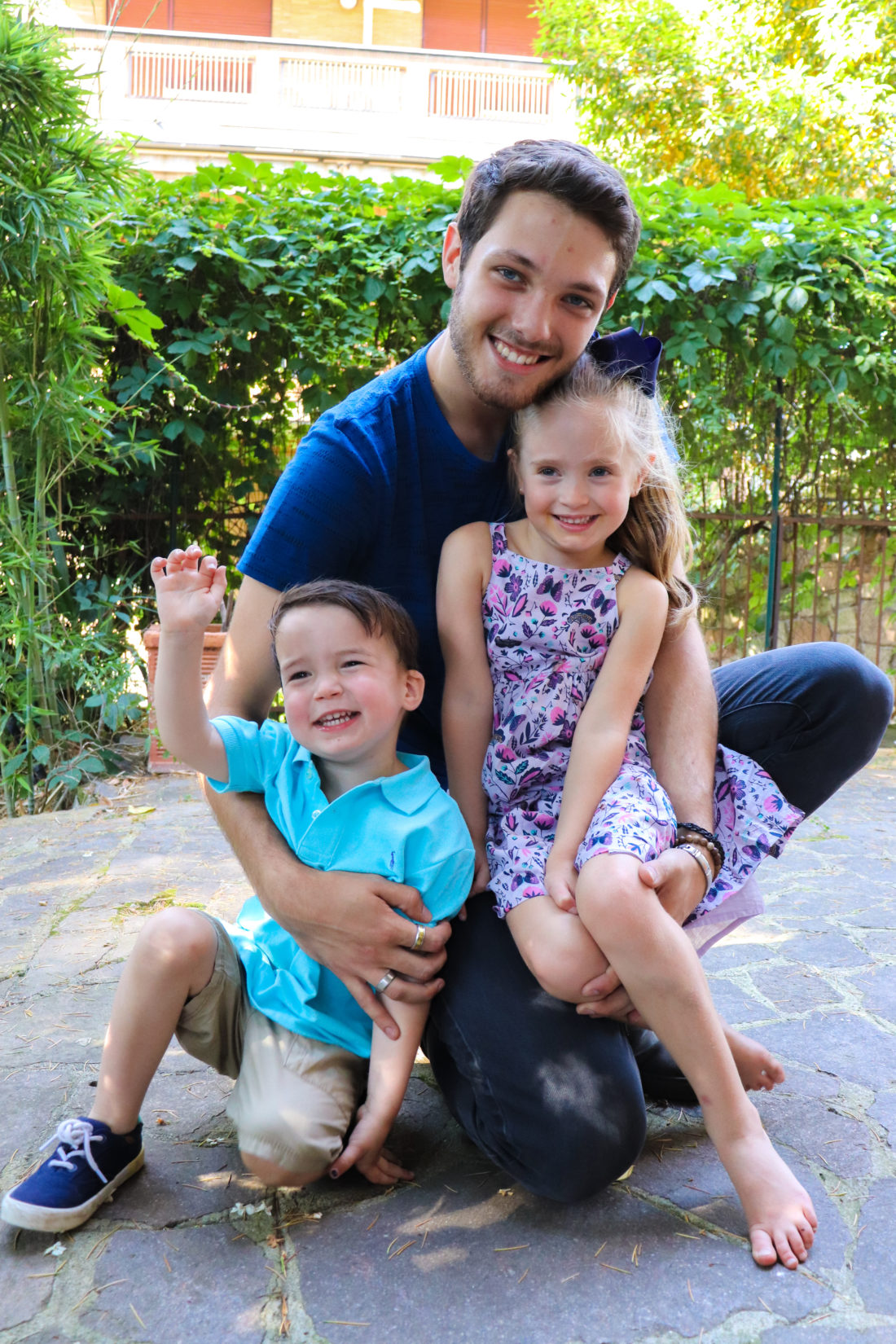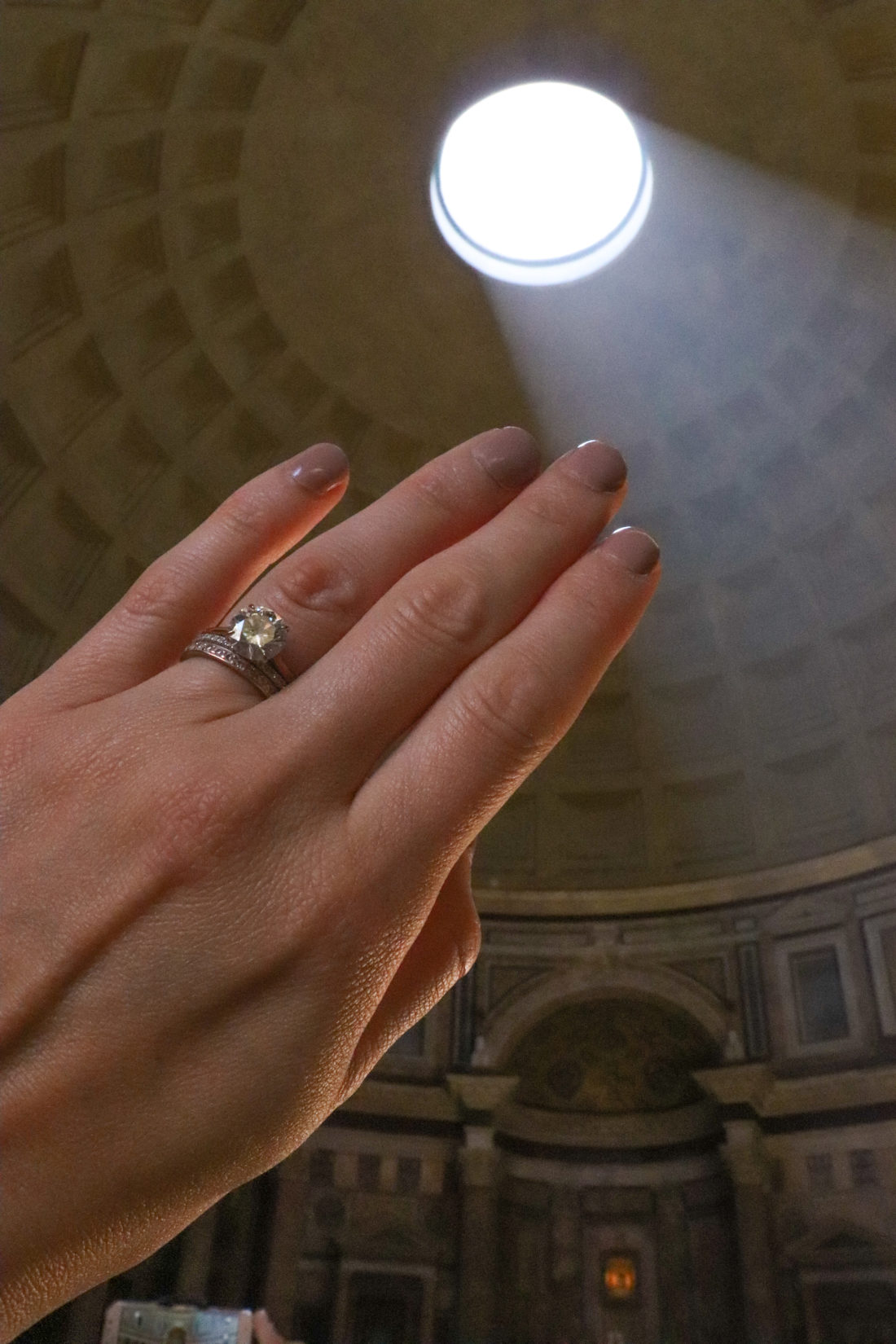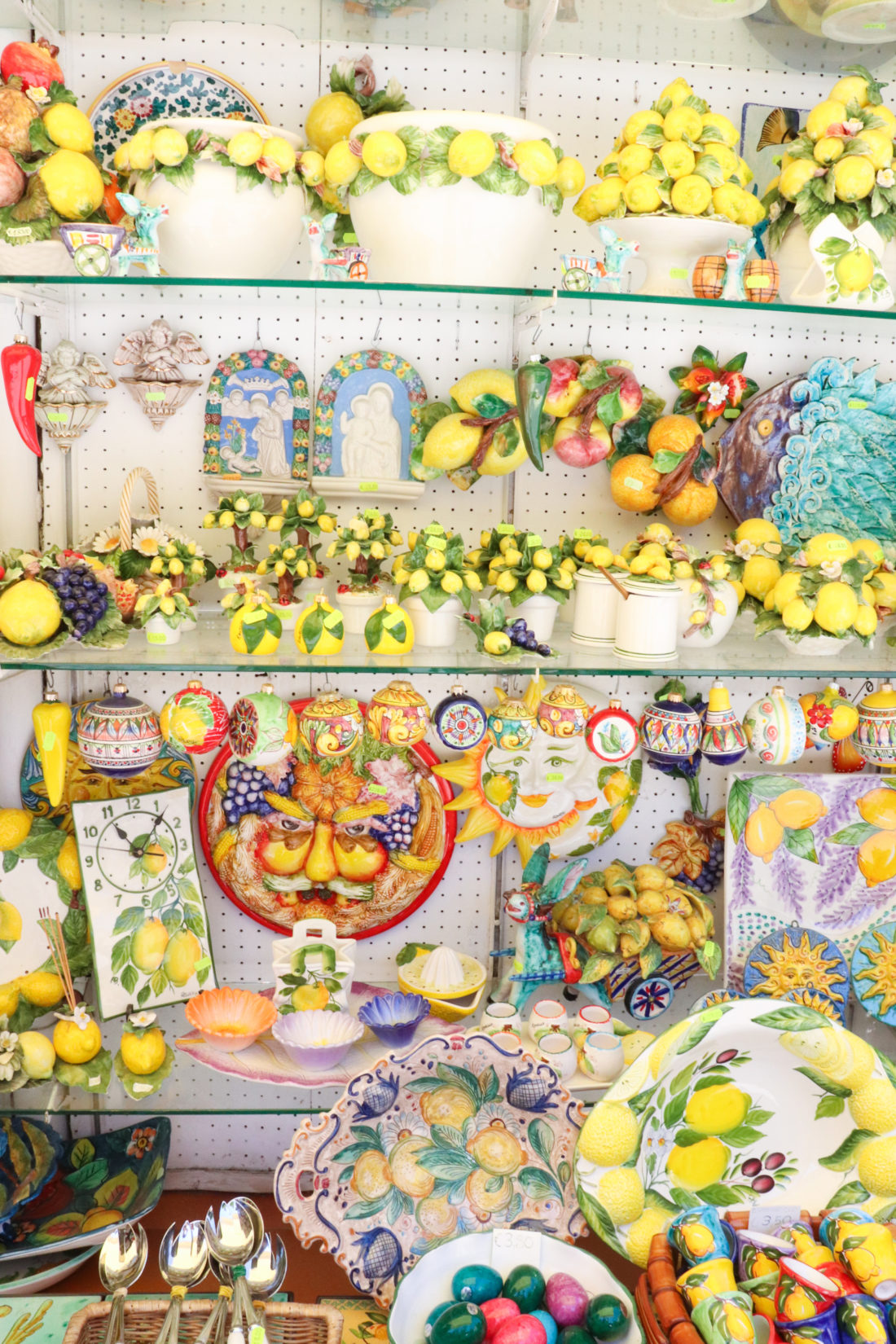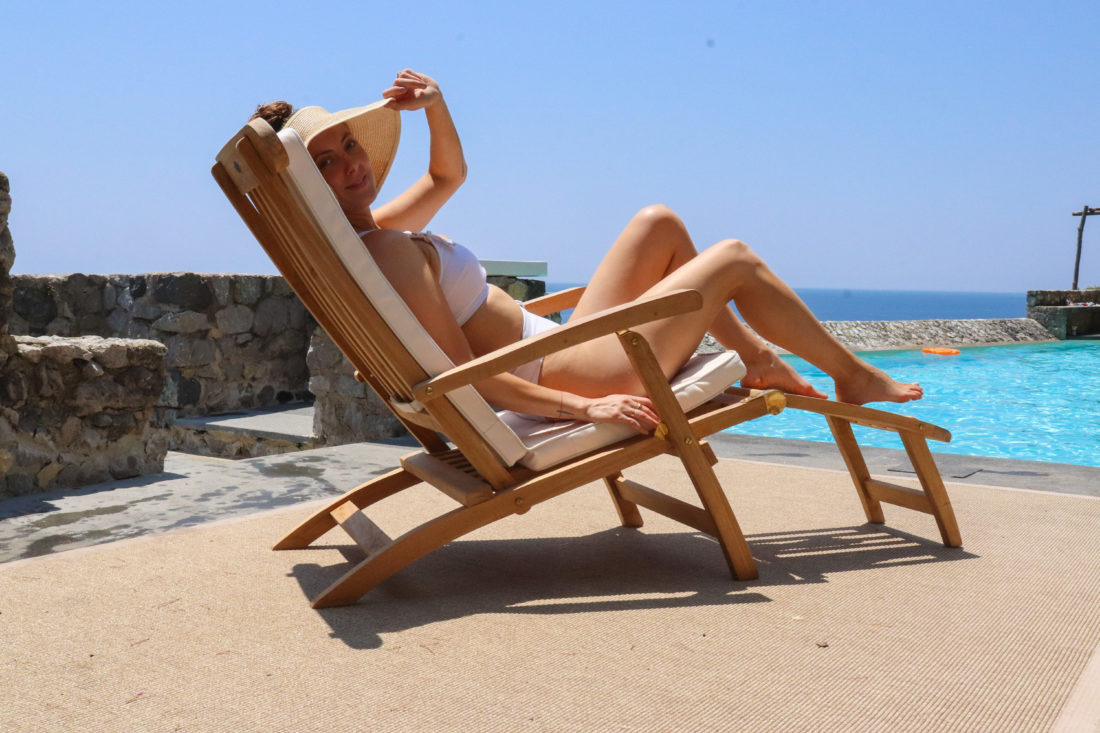 Shop the look…