The following content may contain affiliate links. When you click and shop the links, we receive a commission.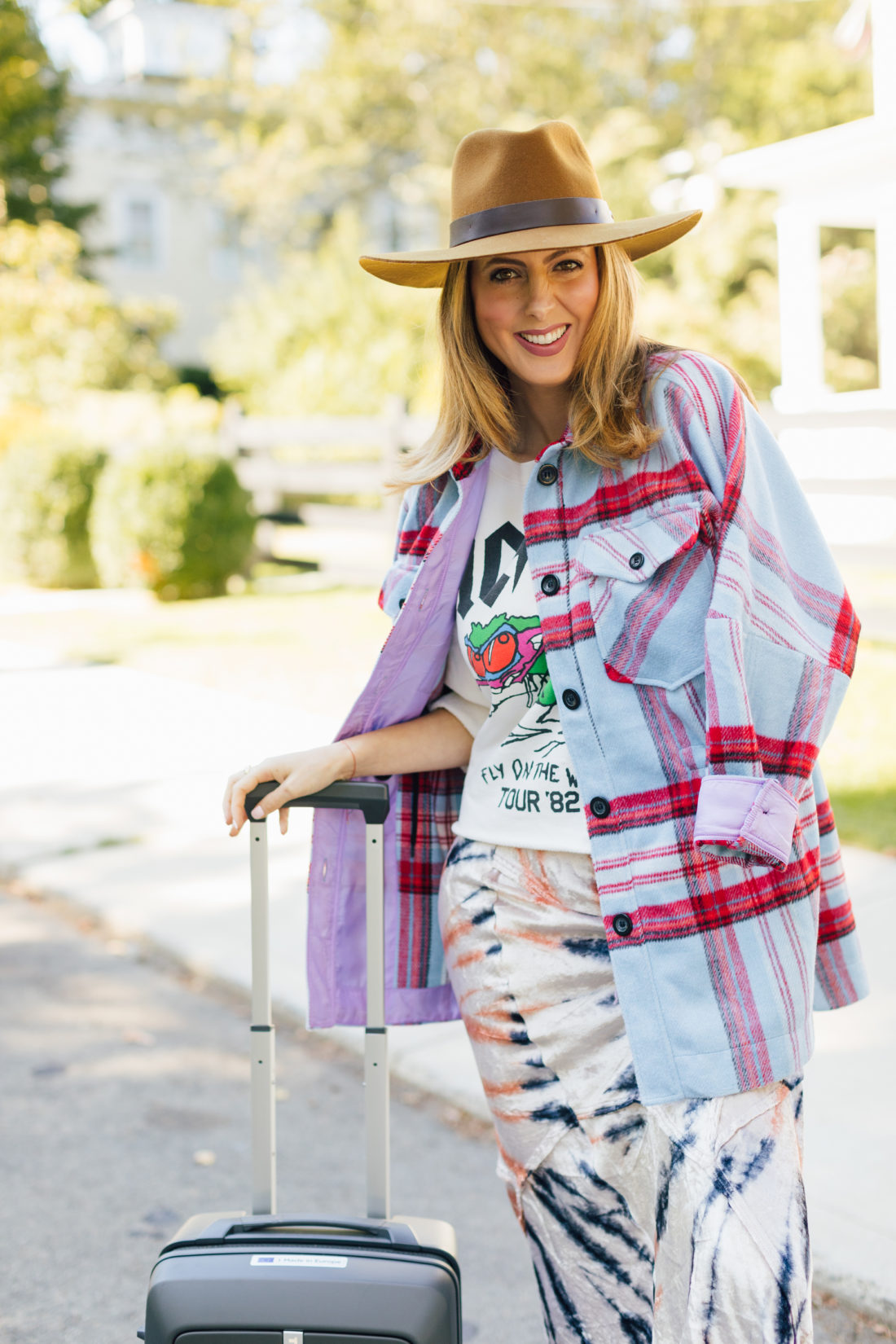 Do you ever make a plan like six months out and think, well that's about a lifetime away, and then all of a sudden you realize it's happening, like, tomorrow? Welcome to my weekend! Ha! Kyle and I made plans with another couple to check out Eddie Vedder's iconic music fest, Ohana Festival, which is on the beach in Laguna and includes some majorly fab headliners: Pearl Jam! Red Hot Chili Peppers! The Strokes! And then we kind of forgot about it, and now the time has come! Thank goodness we remembered to buy plane tickets! Hahahaha. This trip was in the back of our minds for so long that now it almost seems like a surprise we won on a game show or something, and we are so excited to go. Weekend away on the west coast, here we come!
Truth be told, packing for this trip was a little daunting for me. I haven't been to a music festival in a LONG time, and this time I'm also pregnant…mmmmkay. Finding music festival Lewks with a baby bump is not the easiest! But I found the whole thing to be a pretty fun challenge, and I actually love the pieces I'm packing. None of them are maternity, except for a couple of T-shirts I'm bringing just in case at the bottom of my suitcase. Make sure you're following along on my social media to see our Ohana Fest adventures!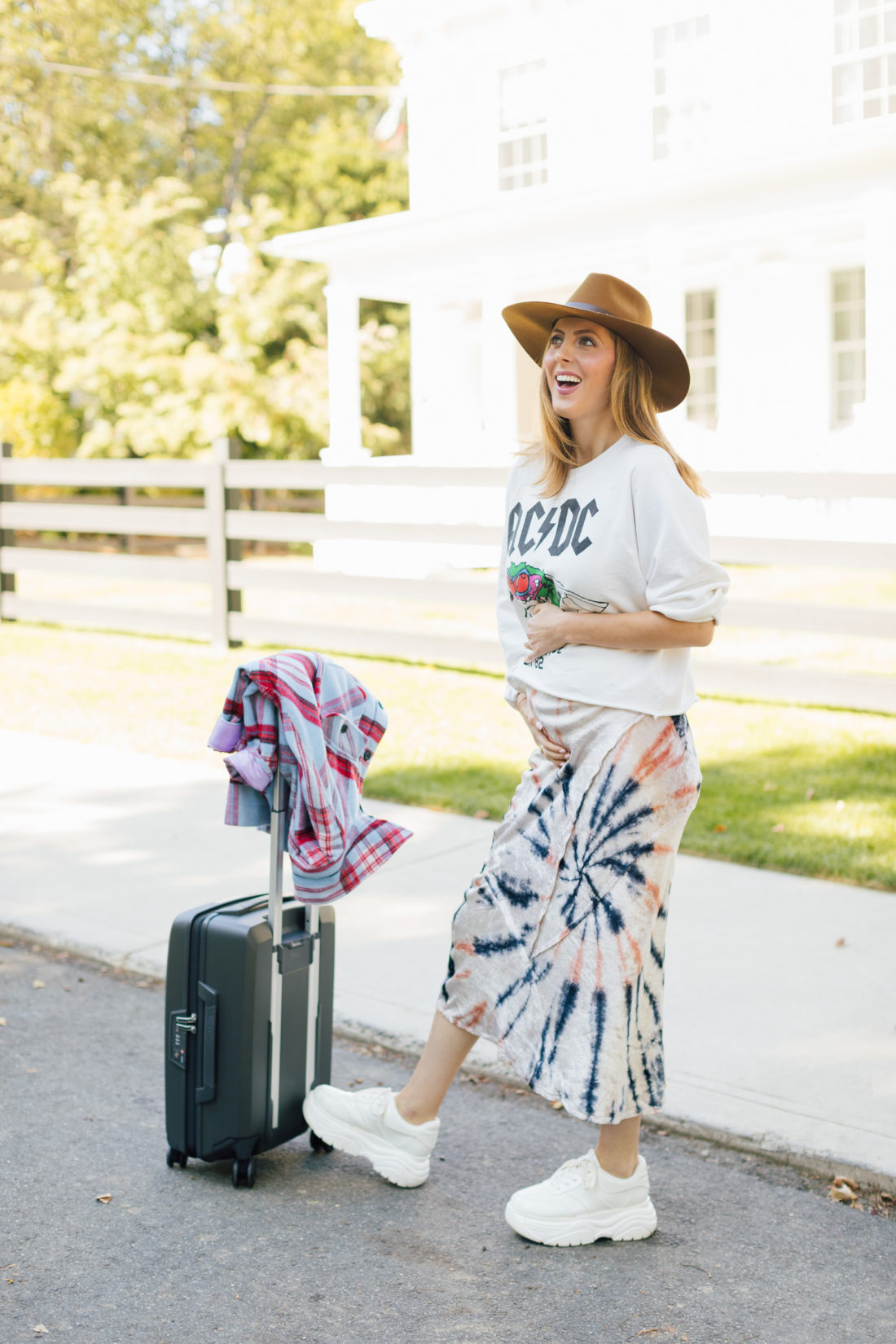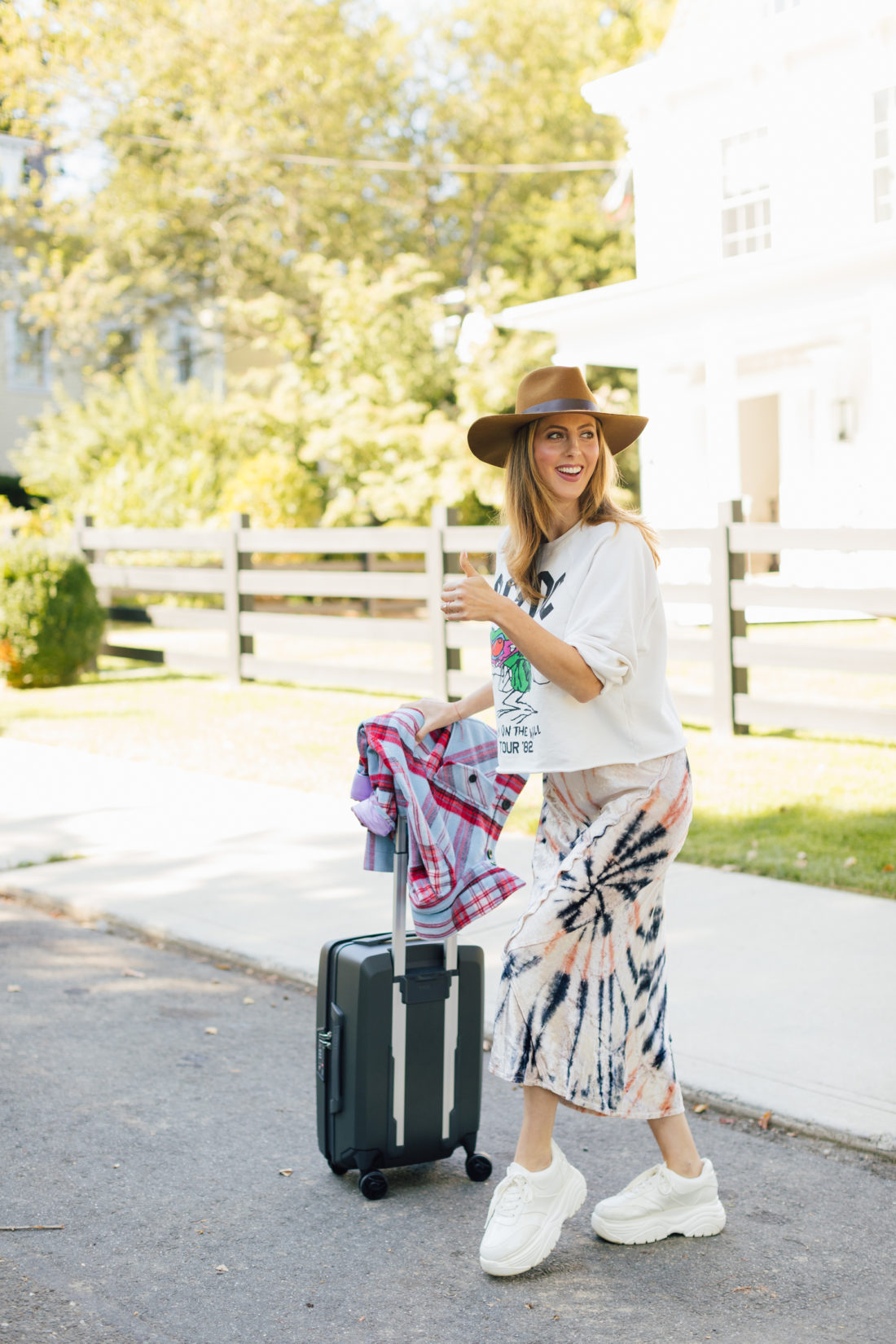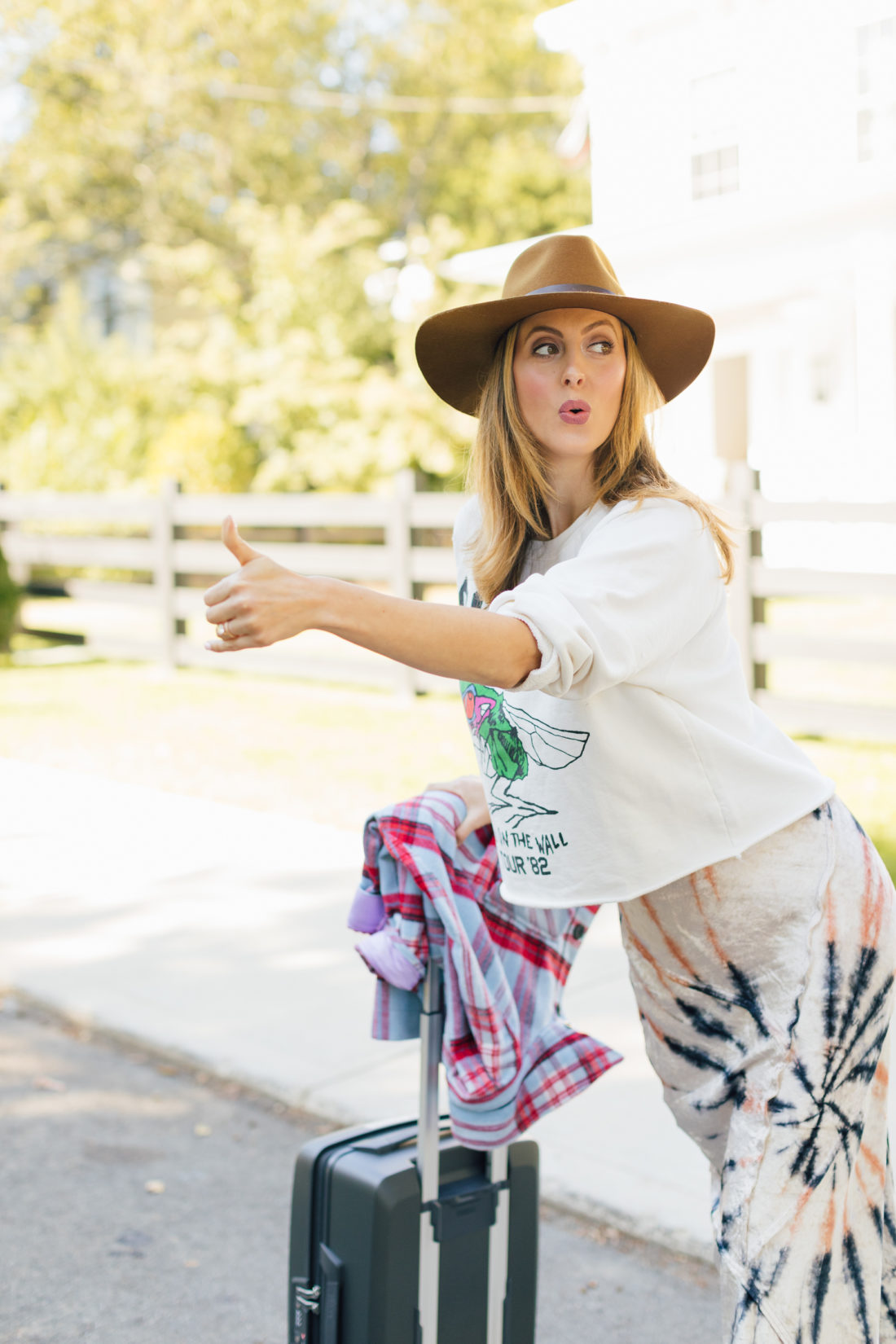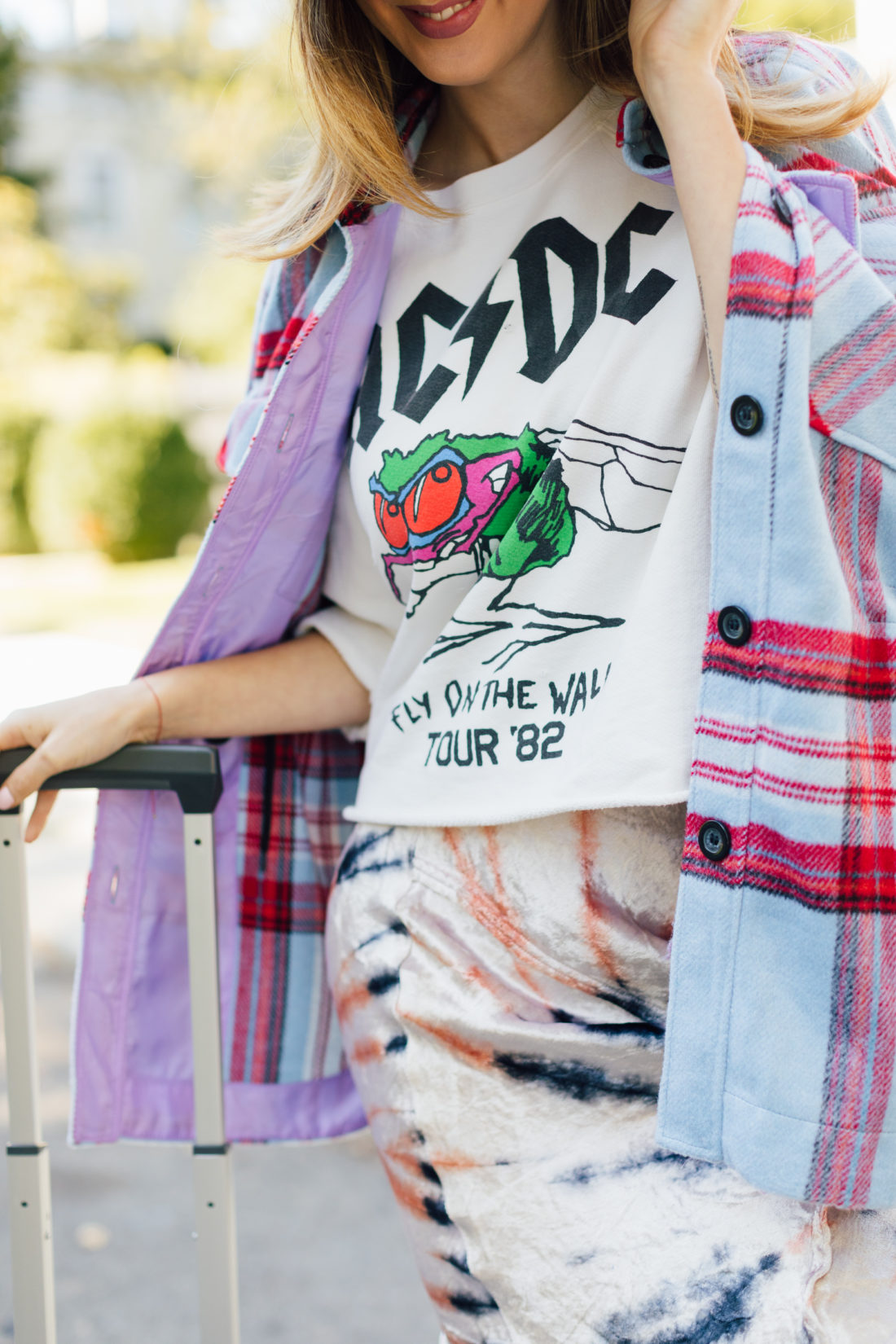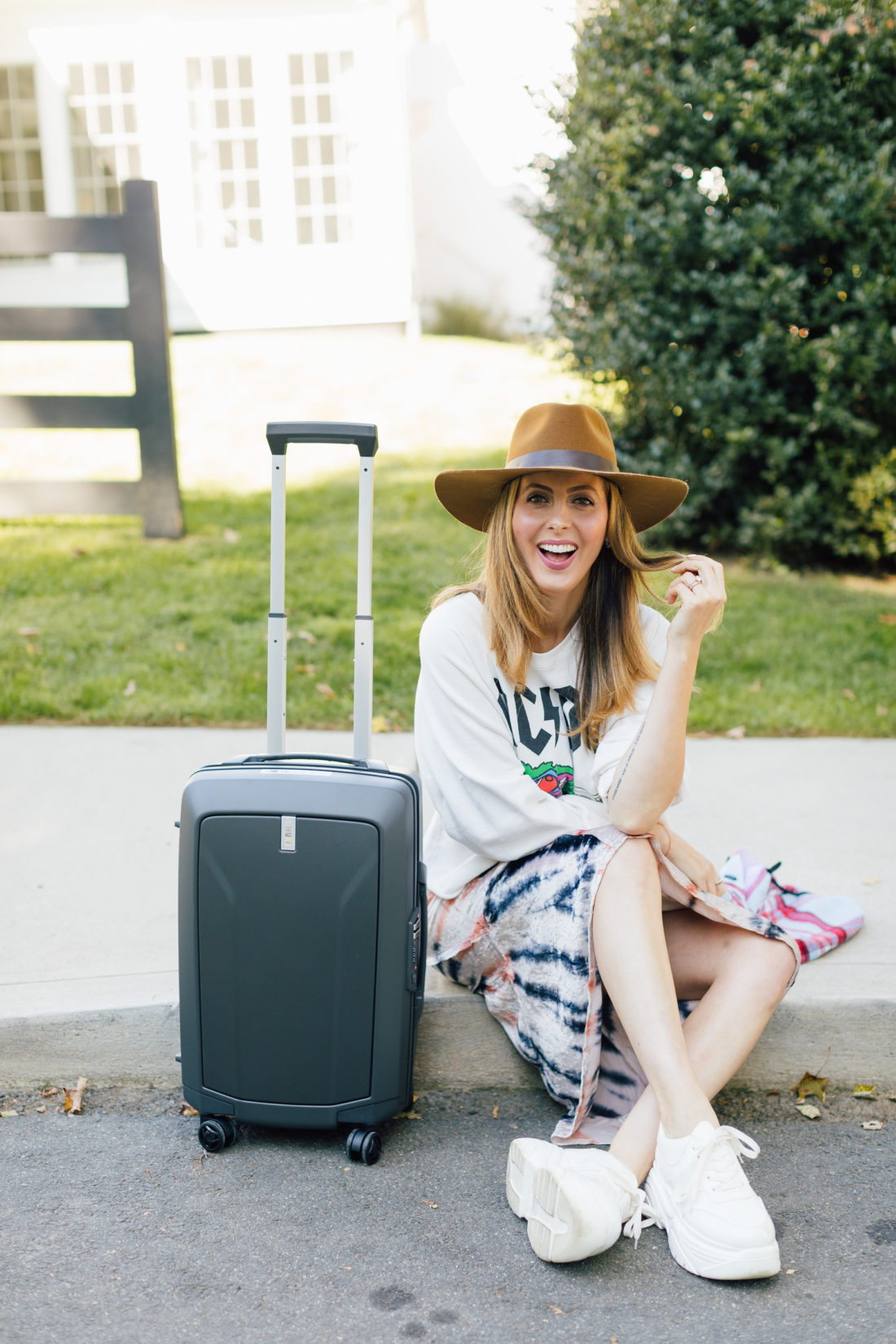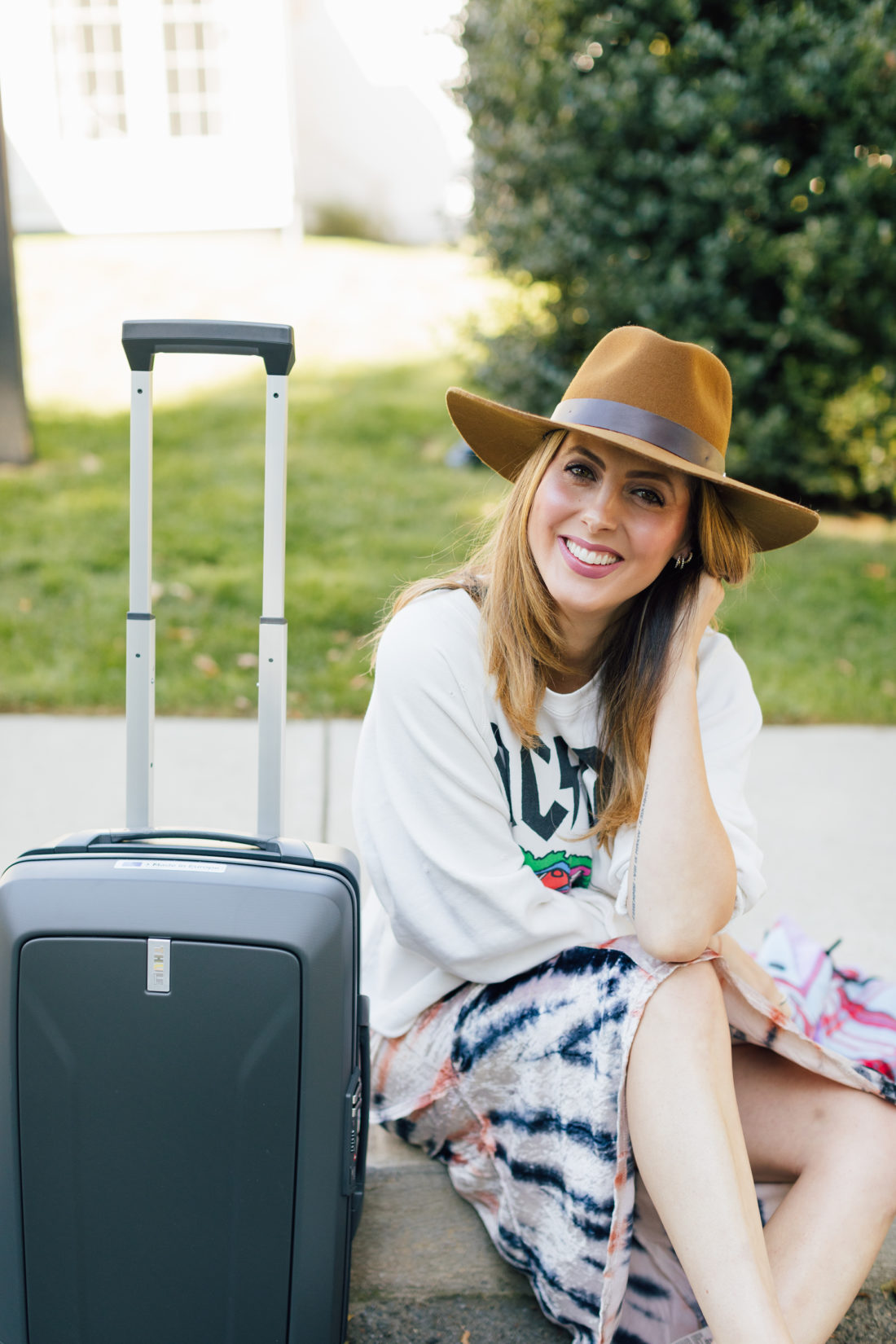 Photographs by Julia Dags