The following content may contain affiliate links. When you click and shop the links, we receive a commission.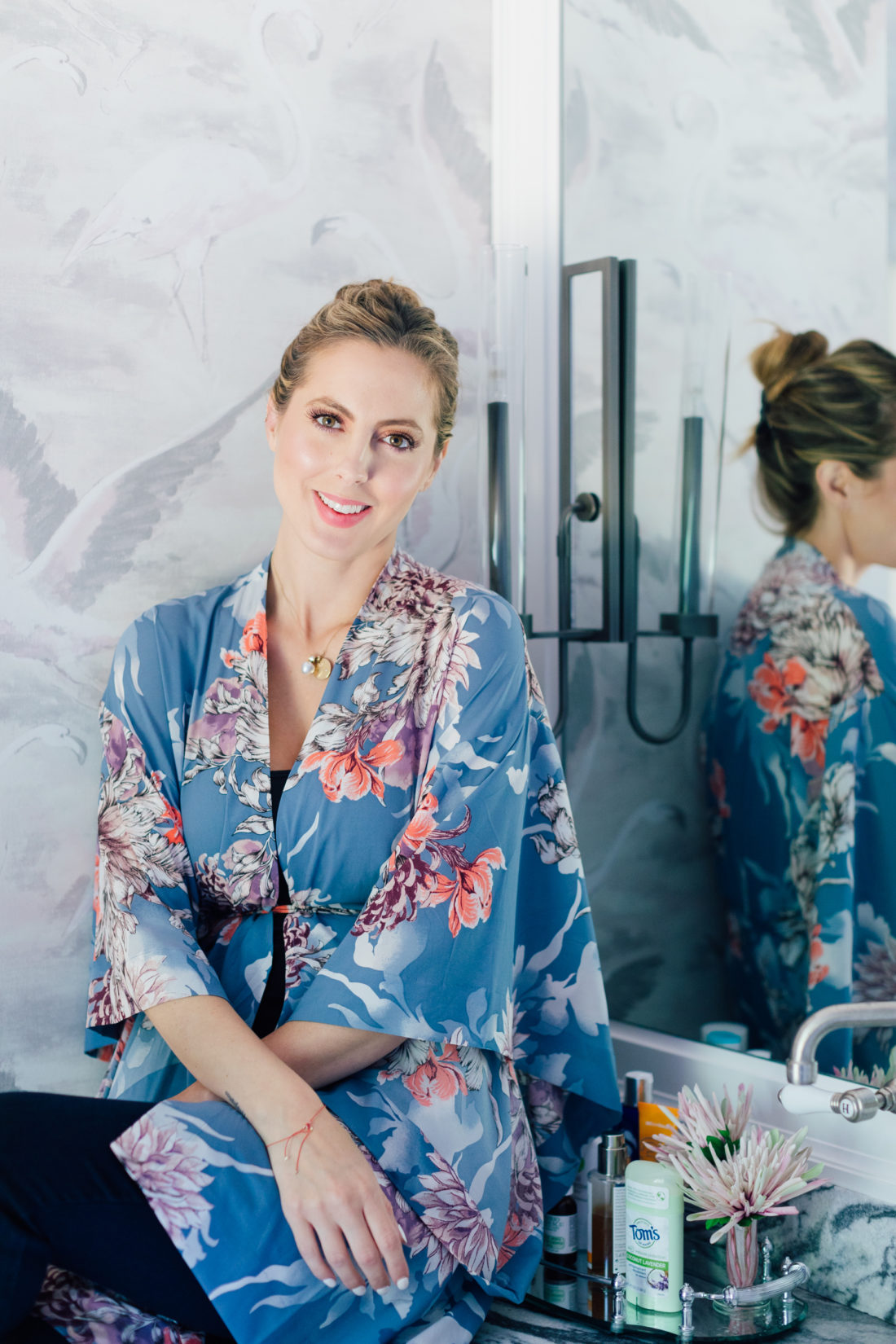 Now that I'm pregnant, my daily beauty routine has changed a bit! Skincare is always super important to me, especially when I'm pregnant, since hormones can wreck havoc on my skin. I'm such a beauty junkie, and throughout my pregnancies I've really cultivated what works best for my skin. I loved the products I used while pregnant with Major, but some new ones have come on the market since then and I've incorporated a few of those in to the routine. You'll notice a lot of my old faves, too!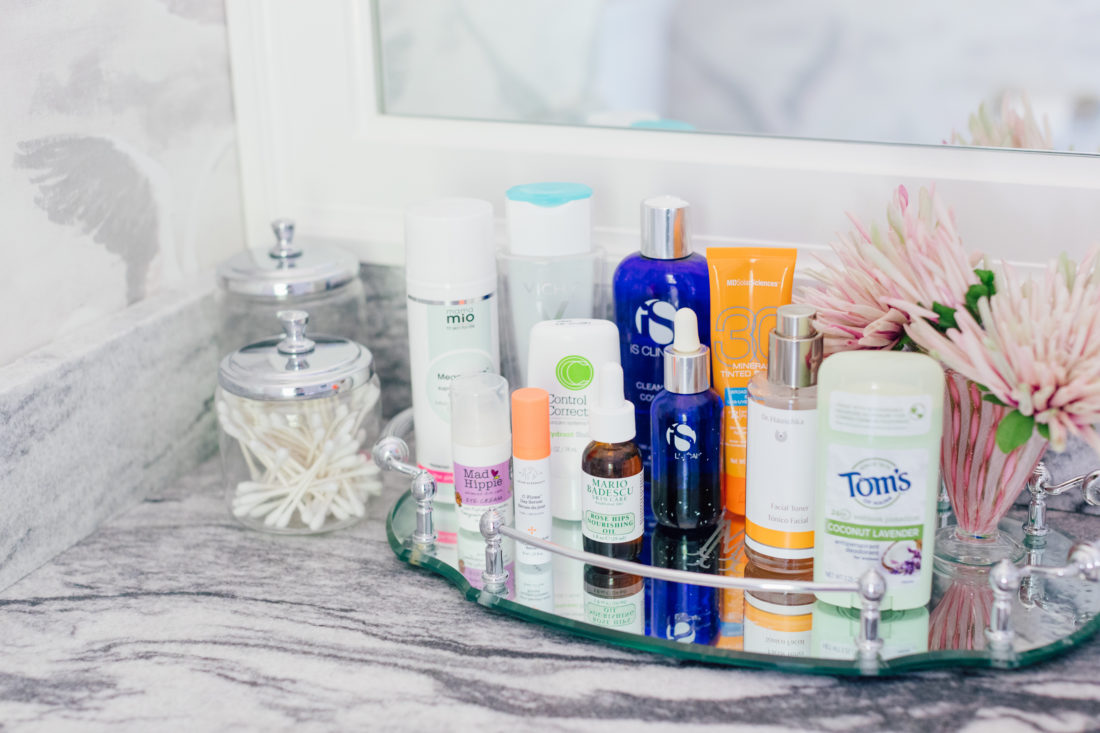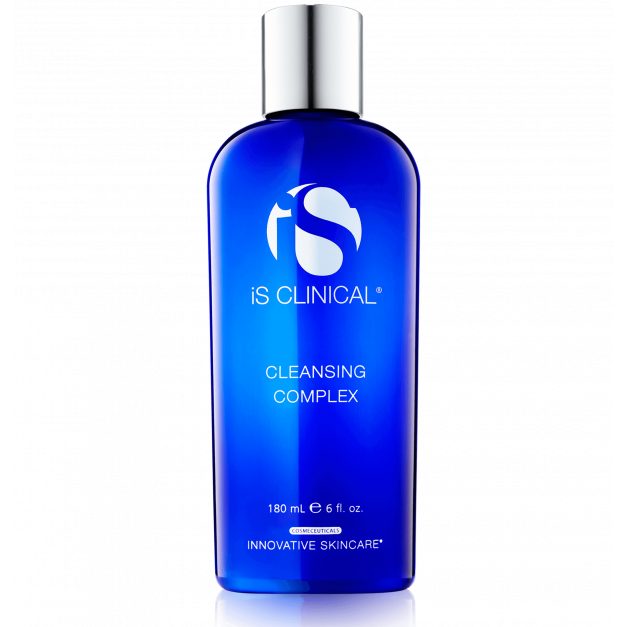 iS Clinical Cleansing Complex
This is my favorite face cleanser and is safe during pregnancy! I love it and feel that it balances my skin perfectly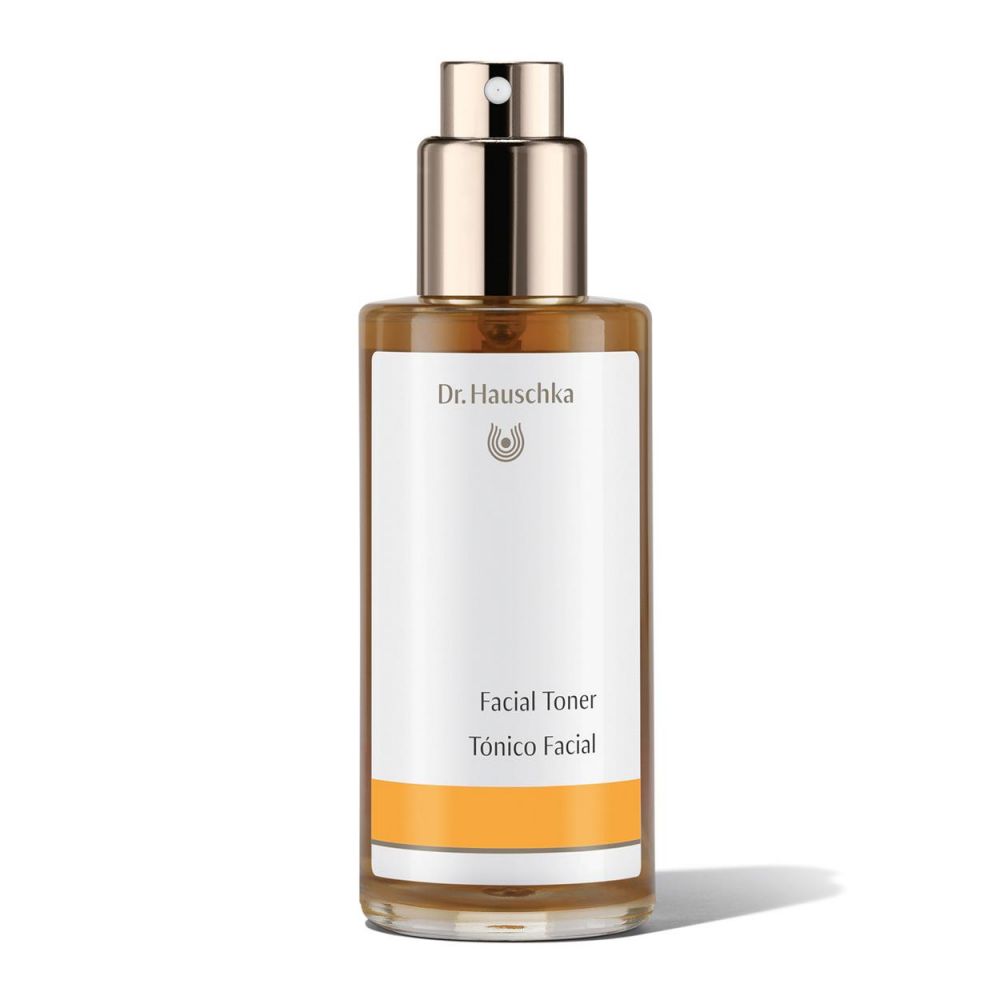 Dr. Hauschka Facial Toner
This is one of my fave all natural beauty brands, and their toner feels great on my skin– even as a midday pick me up. I use the regular one, but they also have one for more breakout prone skin!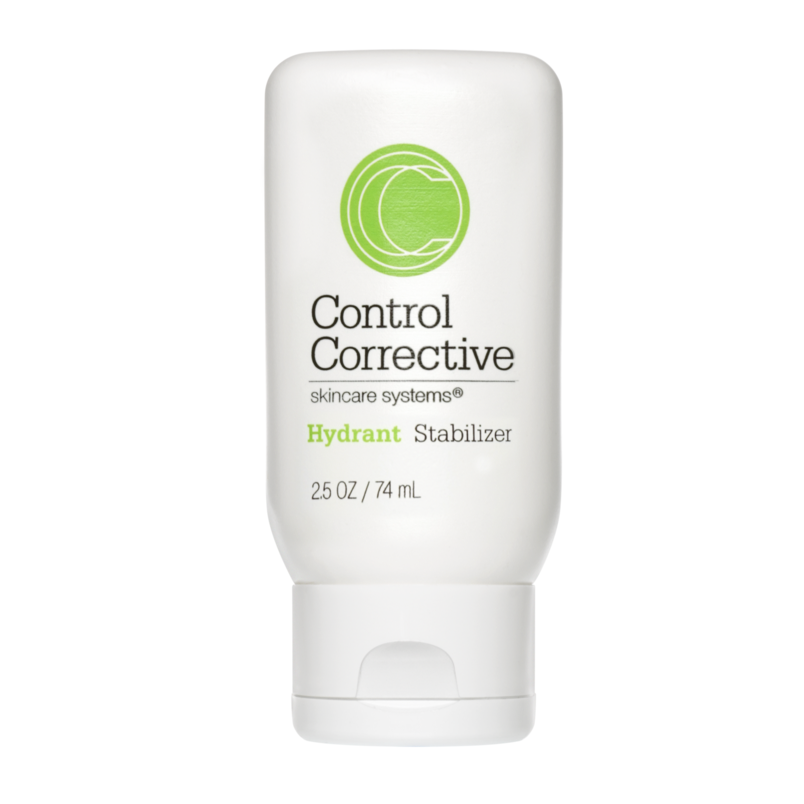 Control Corrective Hydrant Stabilizer
This is a really nourishing moisturizer for skin that may be prone to hormonal breakouts. I love this for the spring and summer months, and sometimes I add a bit more moisture to my routine with a facial oil in the winter months. I use this at night over my toner, and any serums,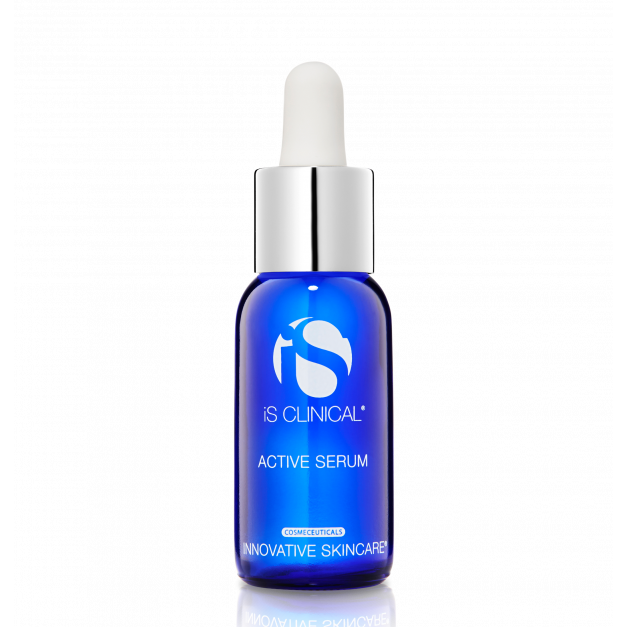 iS Clinical Active Serum
Sorry that the bottle is worn out in the images, I use this like crazy! LOL. I've mentioned before, but this is such an incredible product for clearing skin and fading discoloration. It has some salicylic acid in it, but at levels that have been cleared by both my OBGYN and midwives. Plus, iS Clinical products have nano particles of their ingredients so they are actually too small to enter the bloodstream which makes them ideal for pregnancy!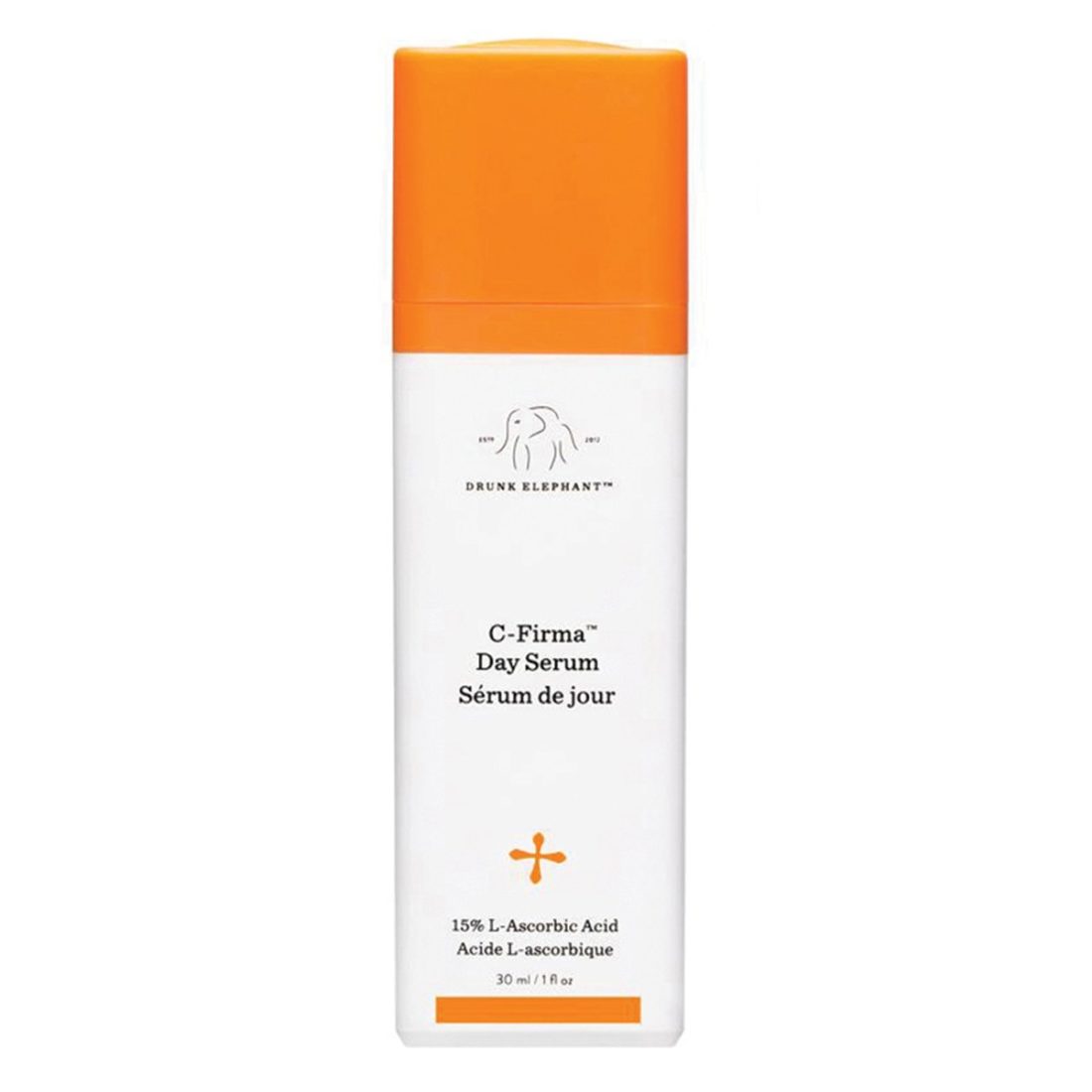 Drunk Elephant C Firma Serum
I love this serum for evening out my skin tone during the day and creating skin health under my makeup! It's so lightening and brightening! I use this during the day after toner, and before my SPF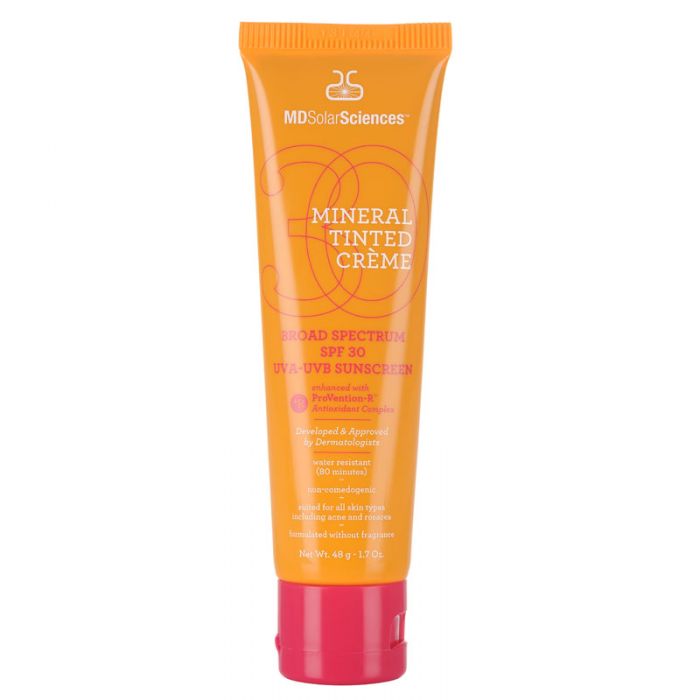 MD Solar Sciences Mineral Tinted SPF
This is such an incredible all natural SPF day cream. I love that it's tinted so I can even wear it alone on days I'm just running errands.
Mario Badescu Rose Hips Nourishing Oil
I love this facial oil for adding some moisture as needed to my skin. I also use this when I do my gua sha facial massage and sculpting! I use this over my serums and toner as needed, mostly at night time.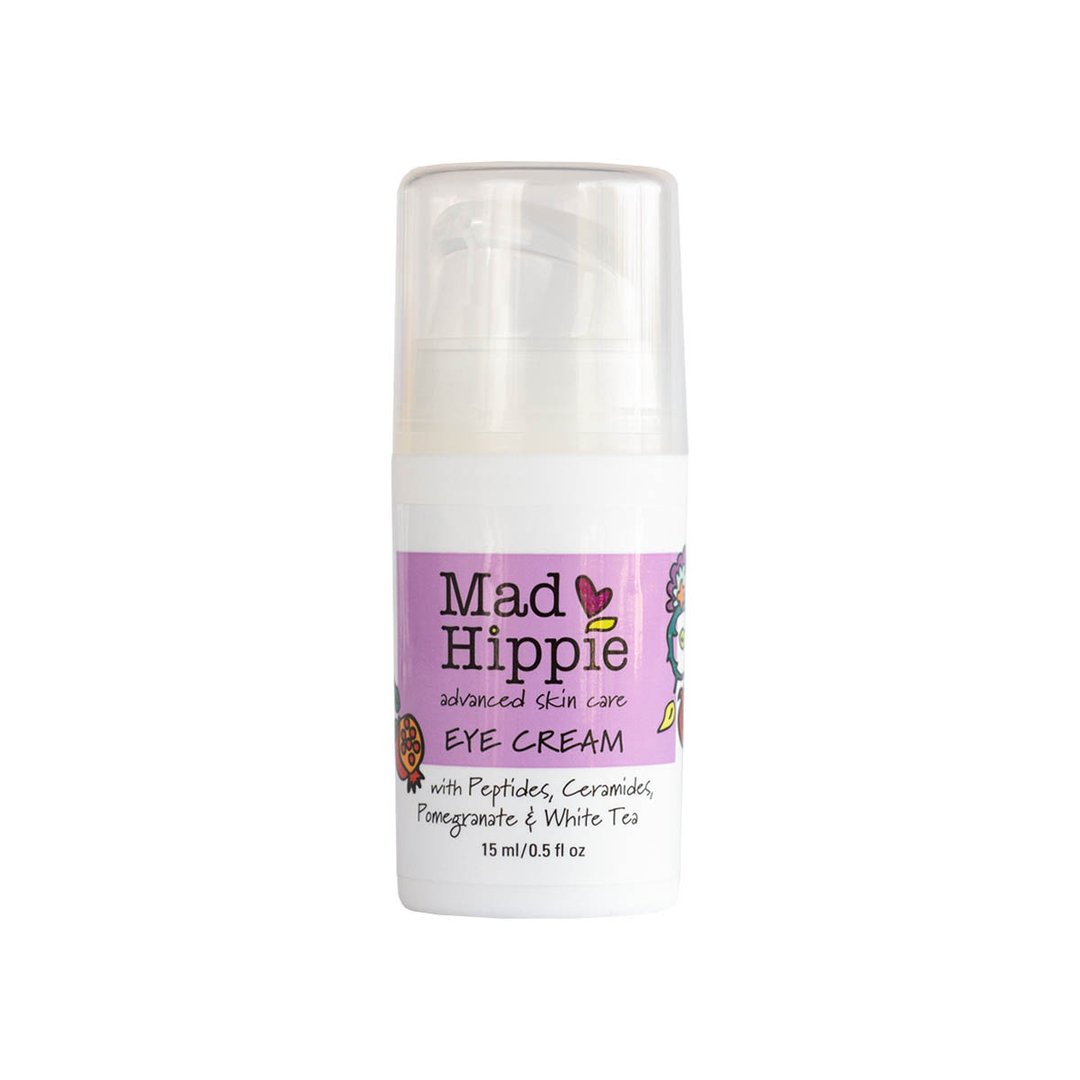 Mad Hippie Eye Cream
This is a super hydrating eye cream, that is totally natural and pregnancy safe. It smells nice too!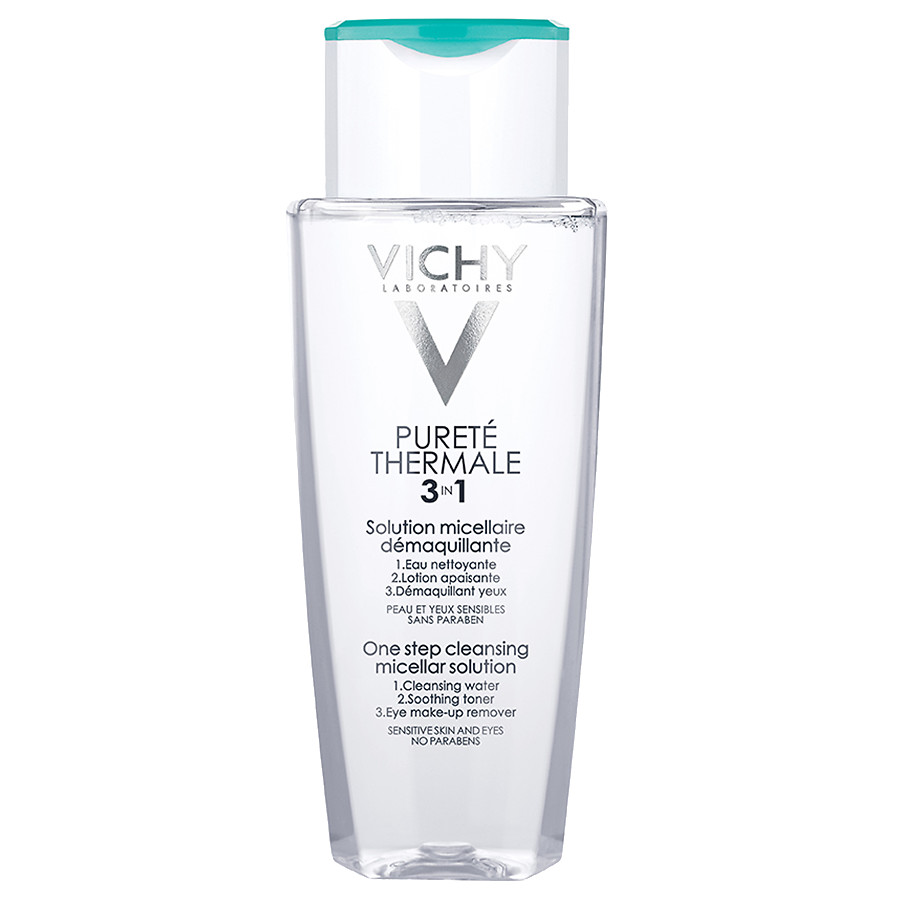 Vichy Pureté Thermal Micellar Water
This is such a gentle method of taking off my makeup before cleansing, that I've used through all my pregnancies. I use this with cotton pads at night!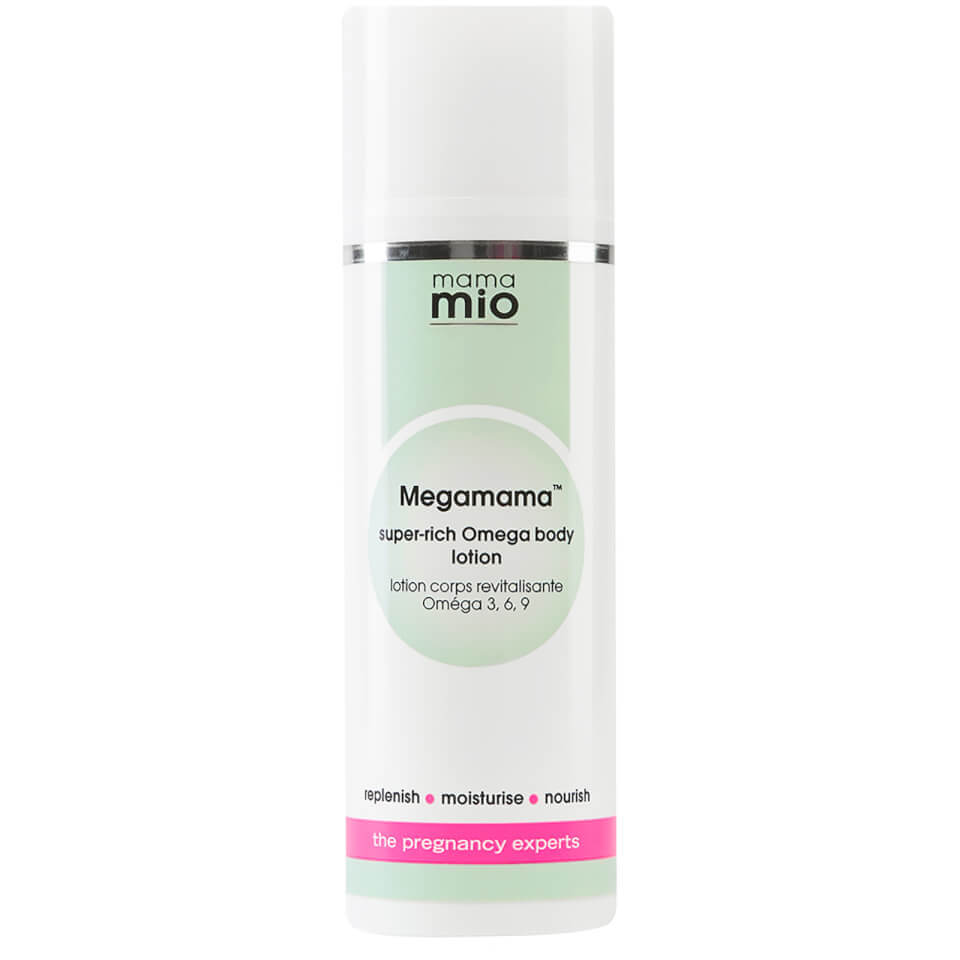 Mama Mio Megamama Super Rich Omega Body Lotion
I love this rich and creamy lotion filled with Omega-3's during pregnancy! It has a really light scent and is so hydrating.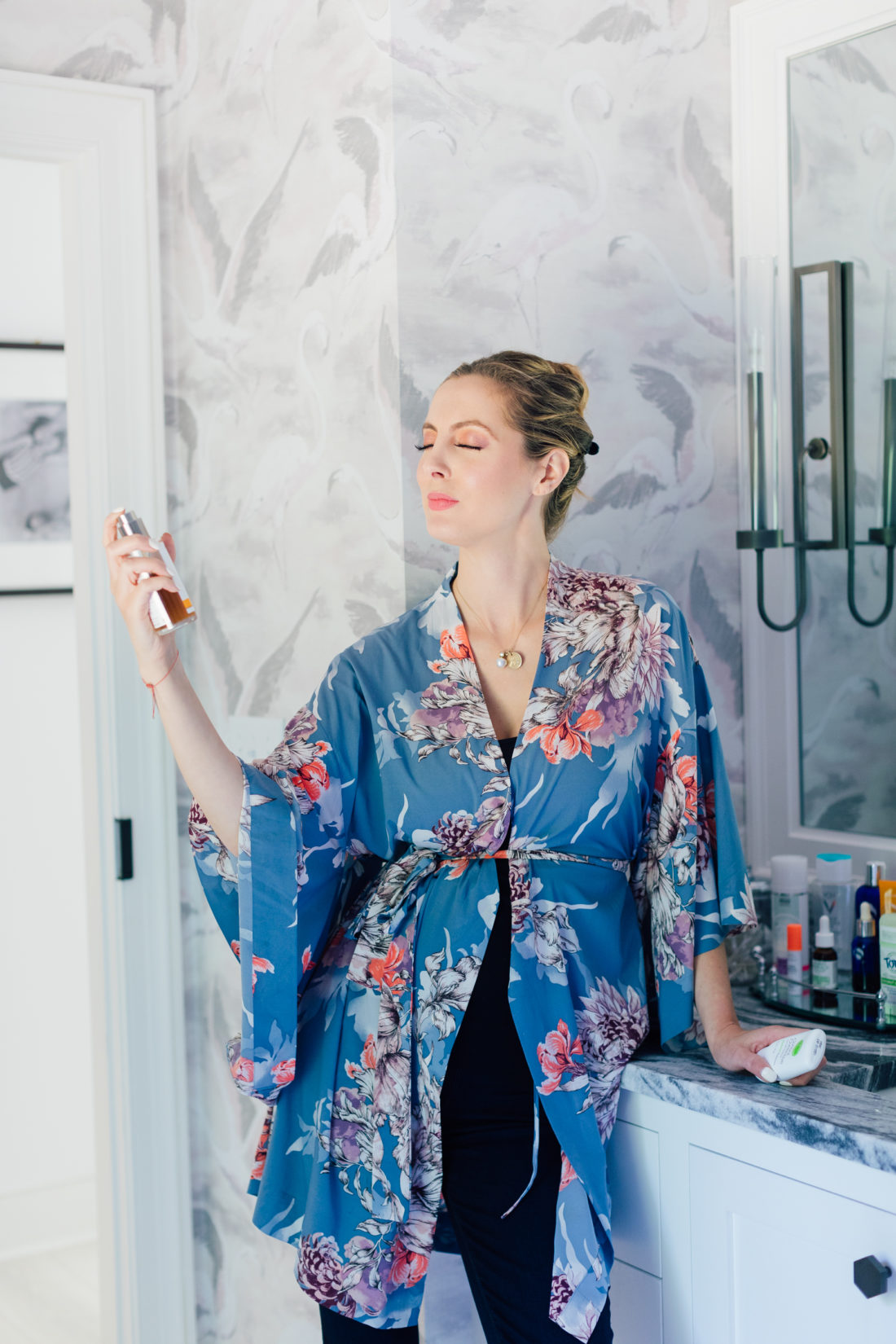 Do you have any must-share skincare products while expecting? Please share in the comments below!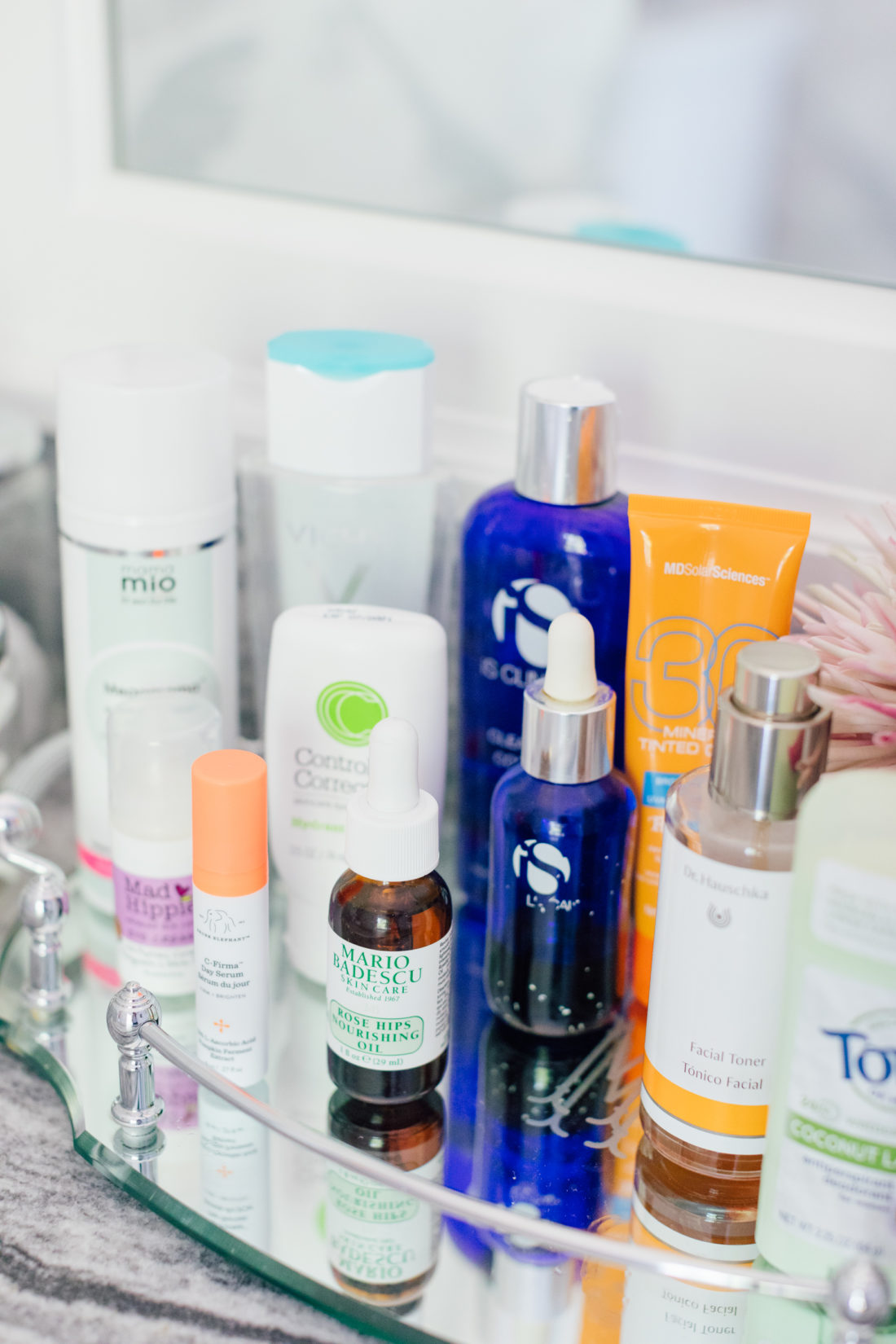 Shop the post…

Photographs by Julia Dags