The following content may contain affiliate links. When you click and shop the links, we receive a commission.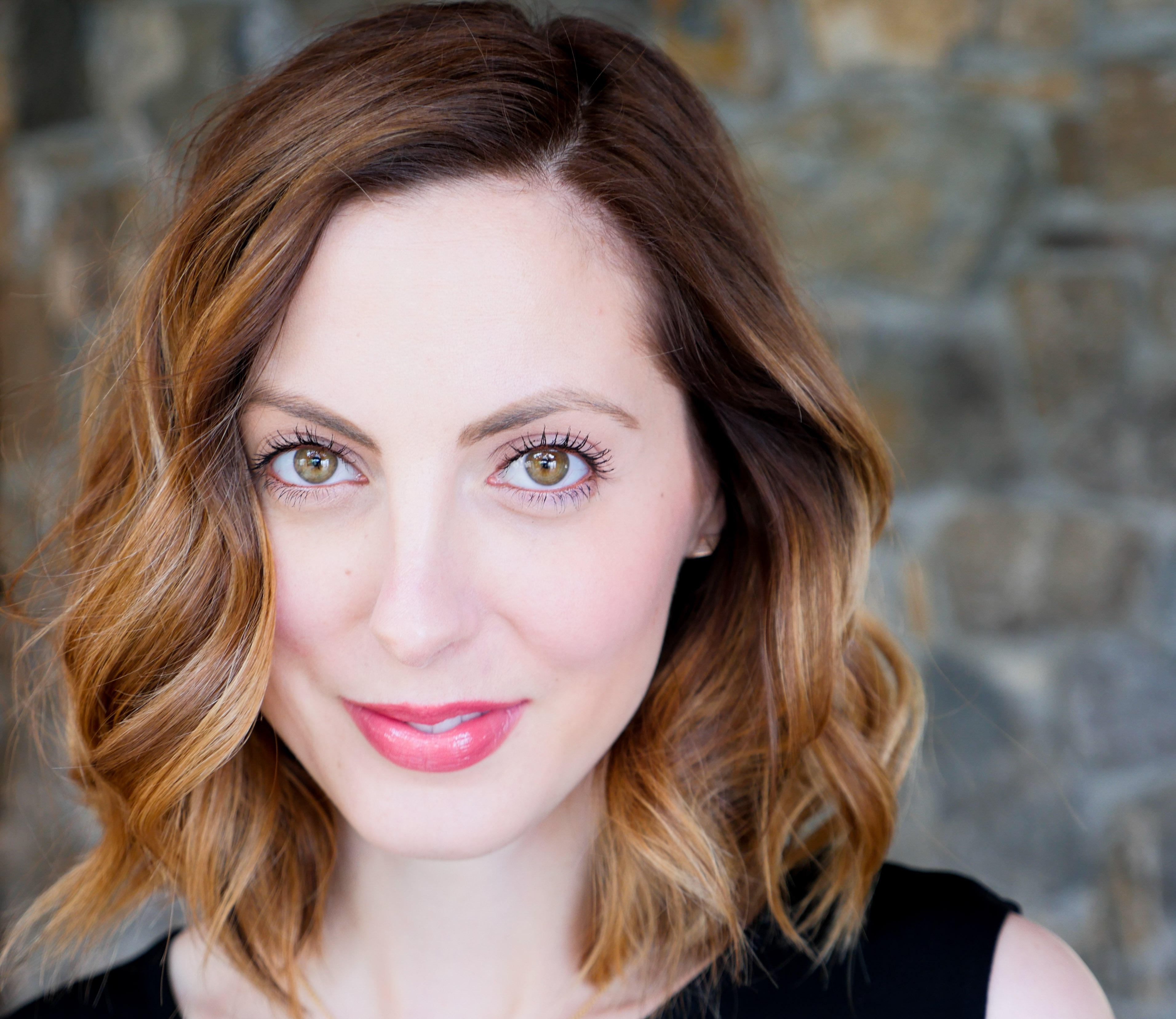 When I became pregnant with Marlowe, I was determined to switch over to all pregnancy-safe beauty products (duh)– but I had ZERO idea where to start, where to look, or which products mattered most.  I also was contending with hormonal skin, and just felt so overwhelmed by the idea of trying out a million different products and risking even more acne than I already was dealing with.  I wished I had one article or site I could go to for a list of suggestions.  After a lot of trial and error with products, I discovered an awesome routine that gave me glowing, gorge skin for my entire pregnancy.  The best part was that the routine even held up during my second pregnancy, and now during my third! Today I'm sharing my pregnancy-safe beauty routine with you in case it helps serve as inspiration for any expecting Mamas out there!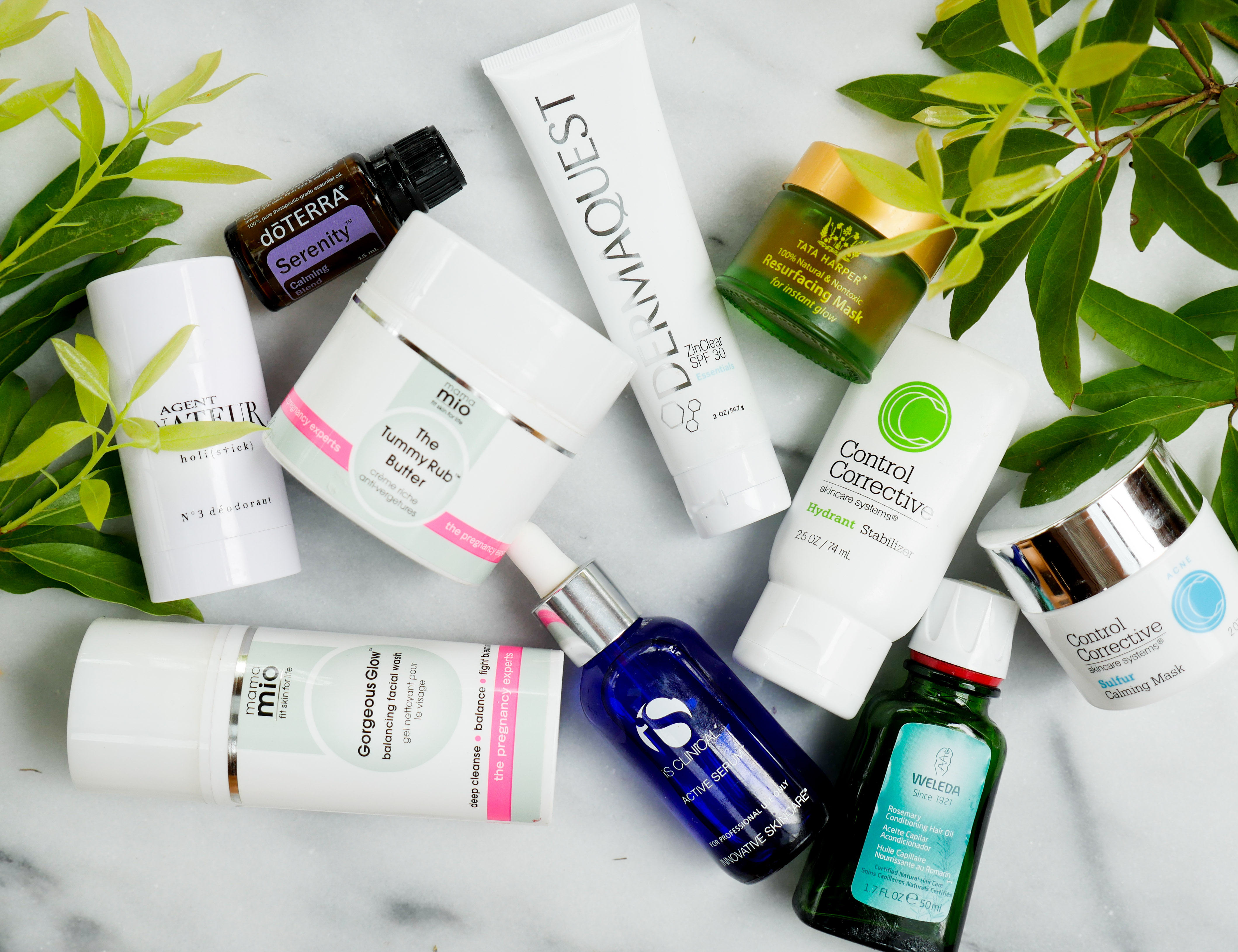 ** These products were all pregnancy-approved by a Facialist and two different Obstetricians for me– but as always, run any new products by your own doctor to make sure they approve as well!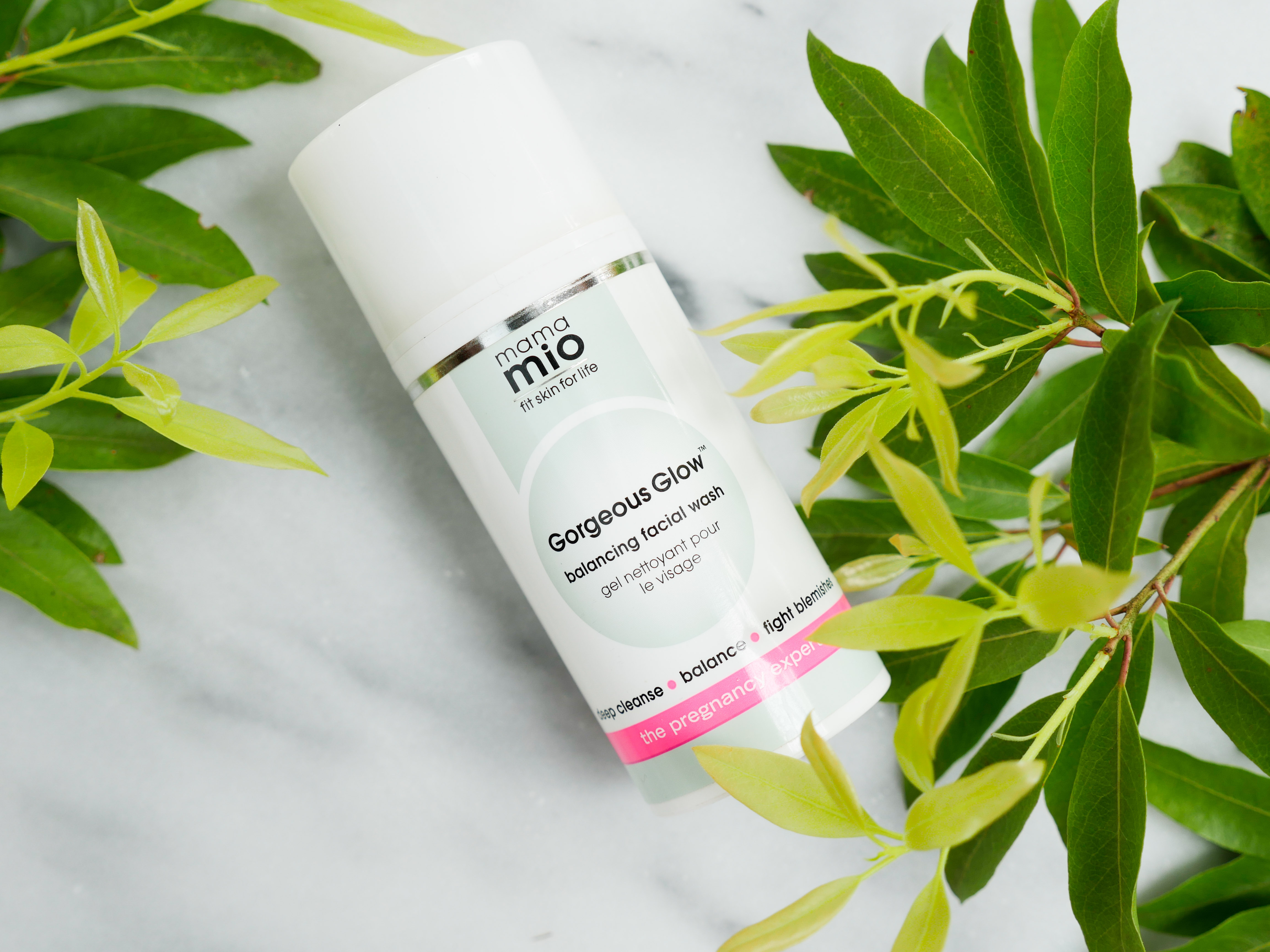 I love the Mama Mio products.  This face wash is so gentle but extremely purifying as well.  Plus it has no yucky ingredients and is chemical free!  I strayed from it a couple times during my pregnancy and always came back because it really is the best. I use it morning and night.  This face wash is sold as a set with two other products (eye gel and moisturizing cream) and I can tell you that they are also incredible– but I was out of stock by the time I wrote this post.  I use the Mama Mio face cream that comes with this wash when my skin is feeling a bit more dry, and it never makes me break out.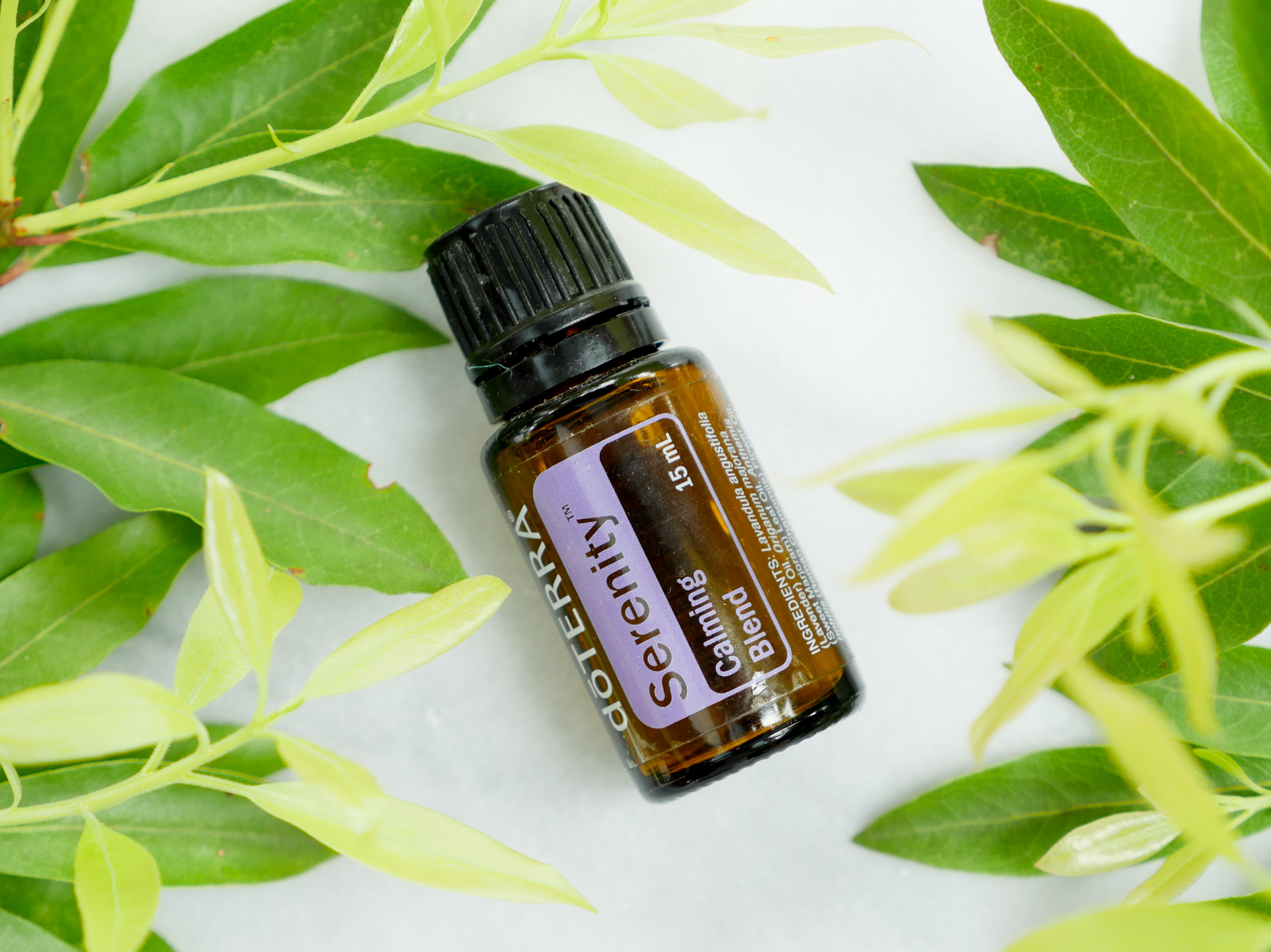 If you read this blog regularly, you are probably familiar with my love for Essential Oils.  I use them for everything from disinfecting my home, to calming my daughter and flavoring my water!  This essential oil blend is so soothing and relaxing, and smells amazing.  This pregnancy has been a bit nerve-wrecking at times, and when times get rough, I mix a drop or two of this in to my body cream and it really helps soothe my spirit.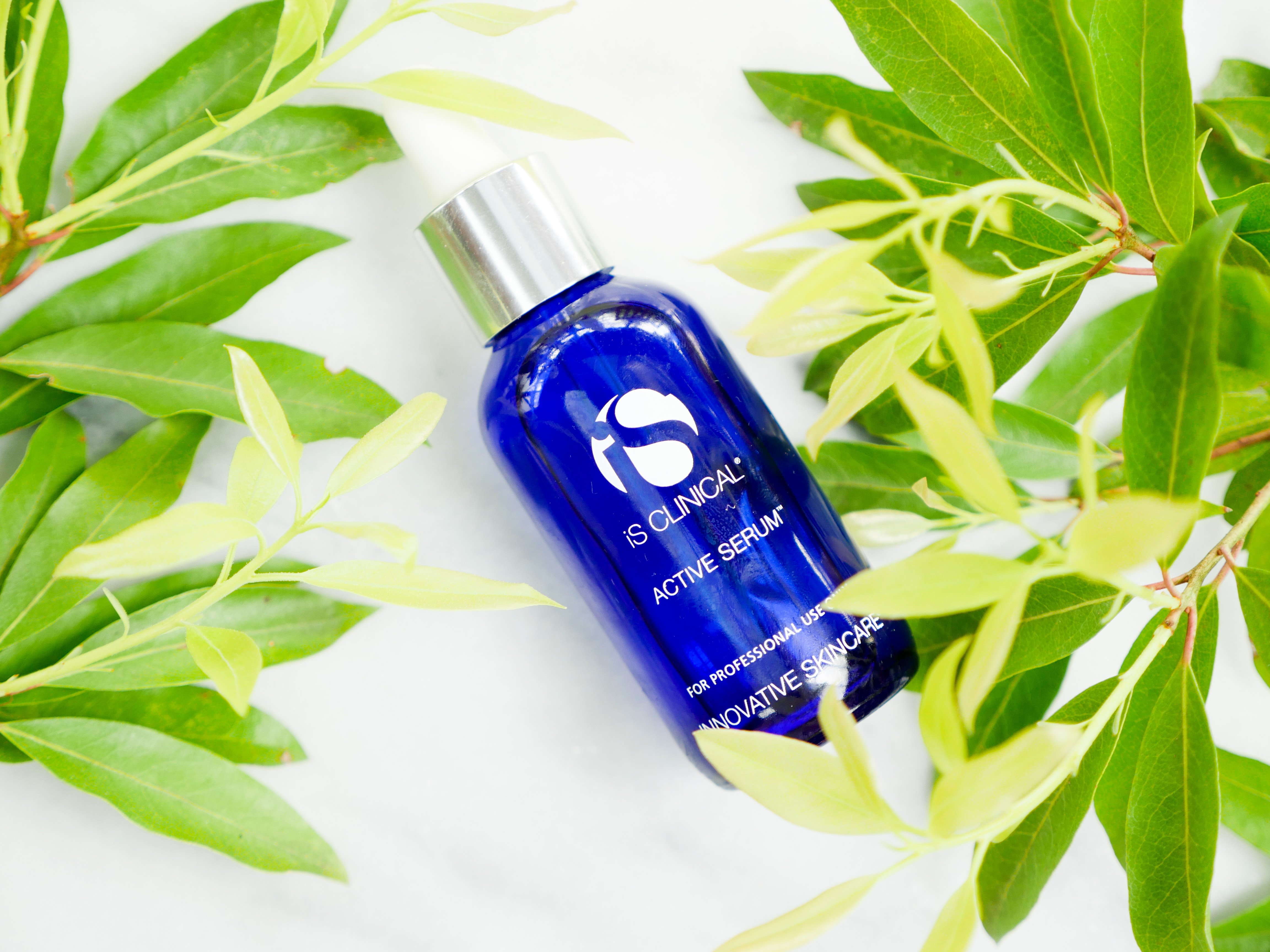 This serum is my secret weapon.  I started using it for my acne during my pregnancy with Marlowe, and it totally turned my skin (and my confidence) around.  It has 2% salycylic acid (the amount allowed by most doctors during pregnancy), and is also formulated to be non-systemic, meaning that it does not enter the blood stream.  I use this every other night, or every night if I am having a breakout.  I know some women don't feel comfortable using any salycylic acid at all during pregnancy, and I totally respect that– but this did help me so much and has transformed my skin even in between my pregnancies!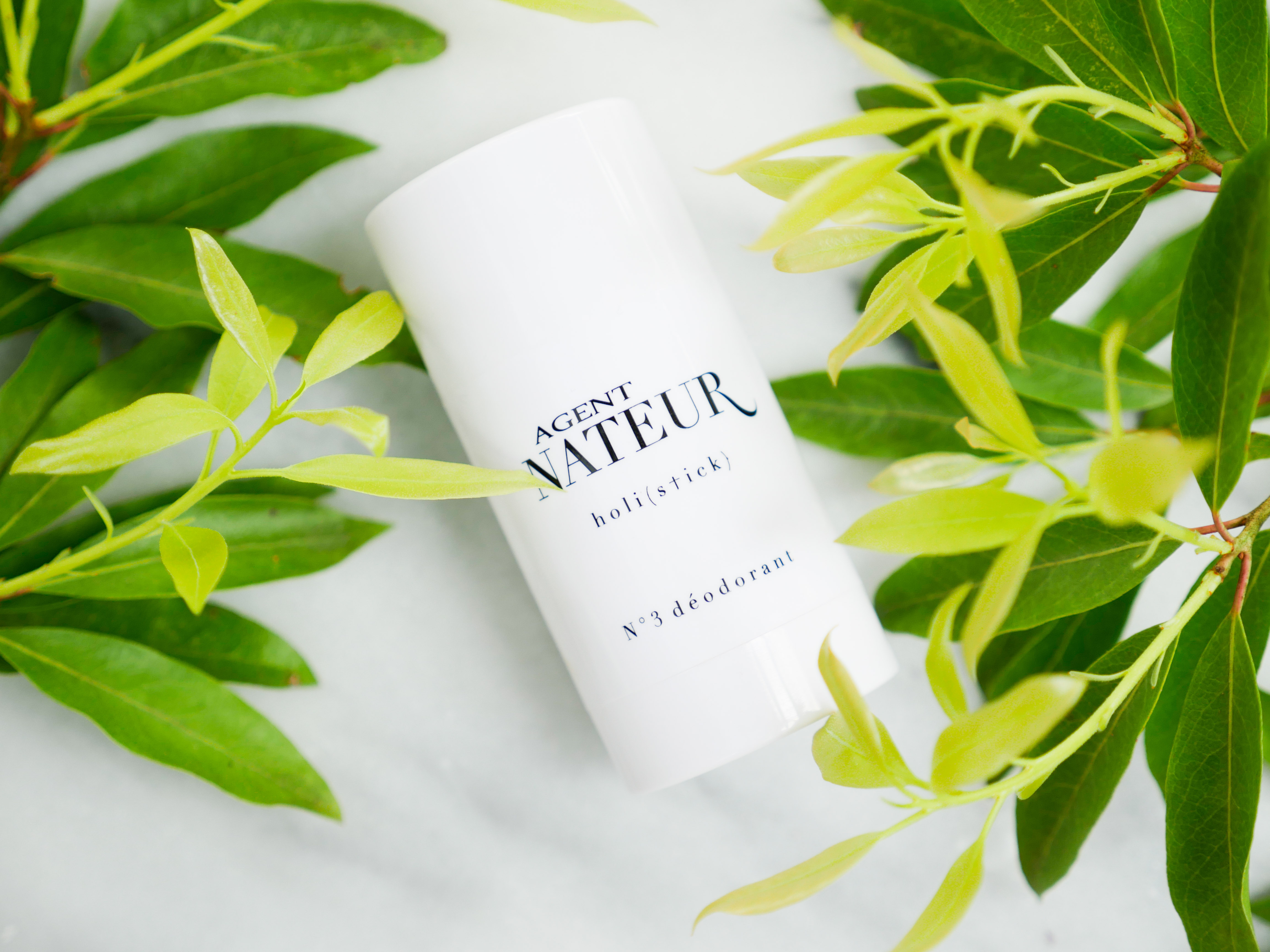 I switched to all-natural deodorant about ten years ago.  I had read so many studies about how the chemicals (and aluminum) in traditional deodorant really disrupt your hormones and can cause a host of problems.  Since then, it's been a lot of ups and downs– I'll just suffice to say that NOT all natural deodorant is created equal! Some sticks I used even smelled like B.O. themselves before I put them on my body! Not chic.  When I found this one, I felt like my prayers were answered.  Keeps me smelling great all day.  Merci beaucoups, Agent Nateur!!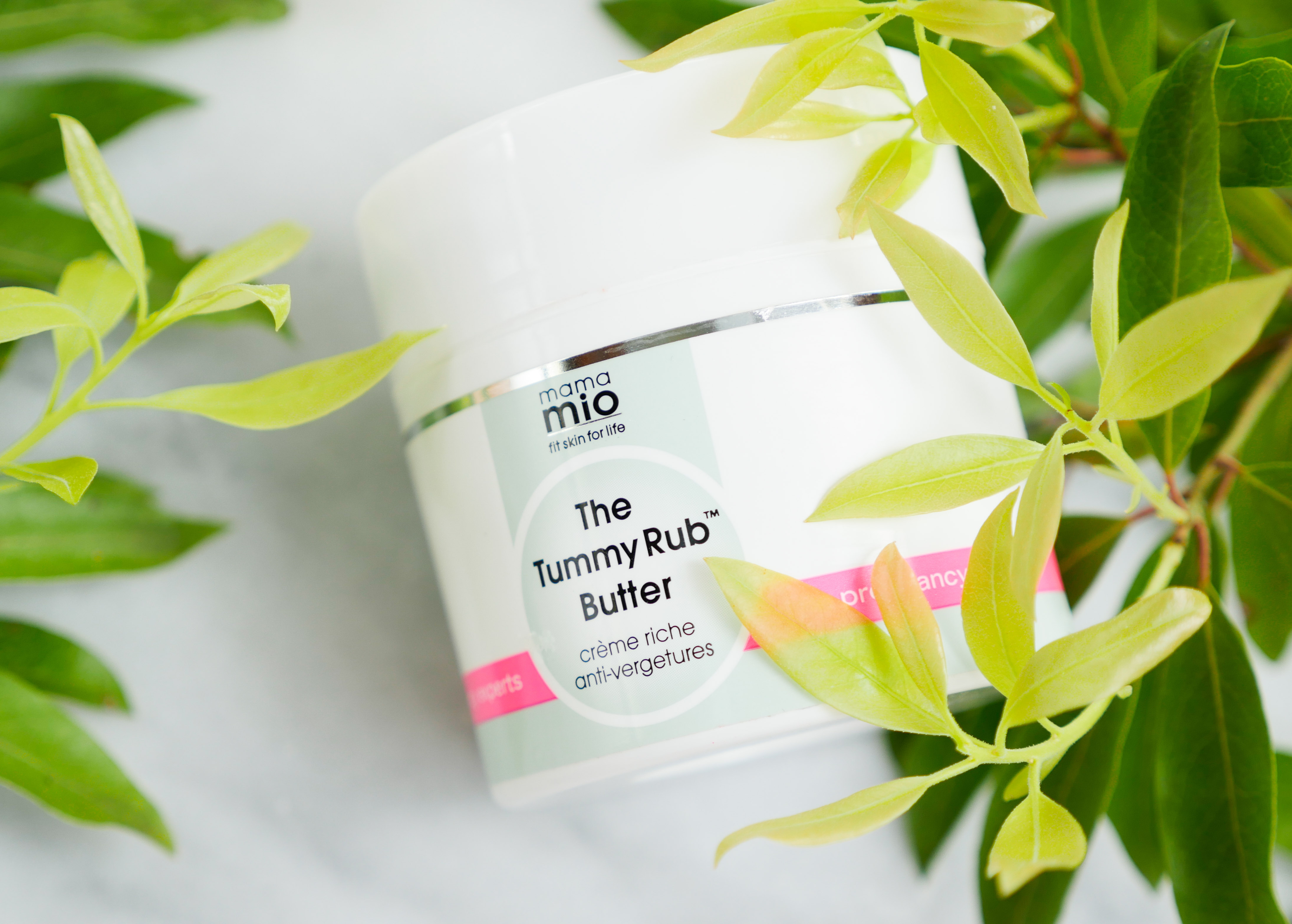 Every pregnant lady has got to have her belly cream! I love this one because it's super moisturizing, all-natural, and smells great.  I keep it by my bed and rub some on at night before I go to sleep.  Marlowe rubs some on her little brother in the mornings! Too cute.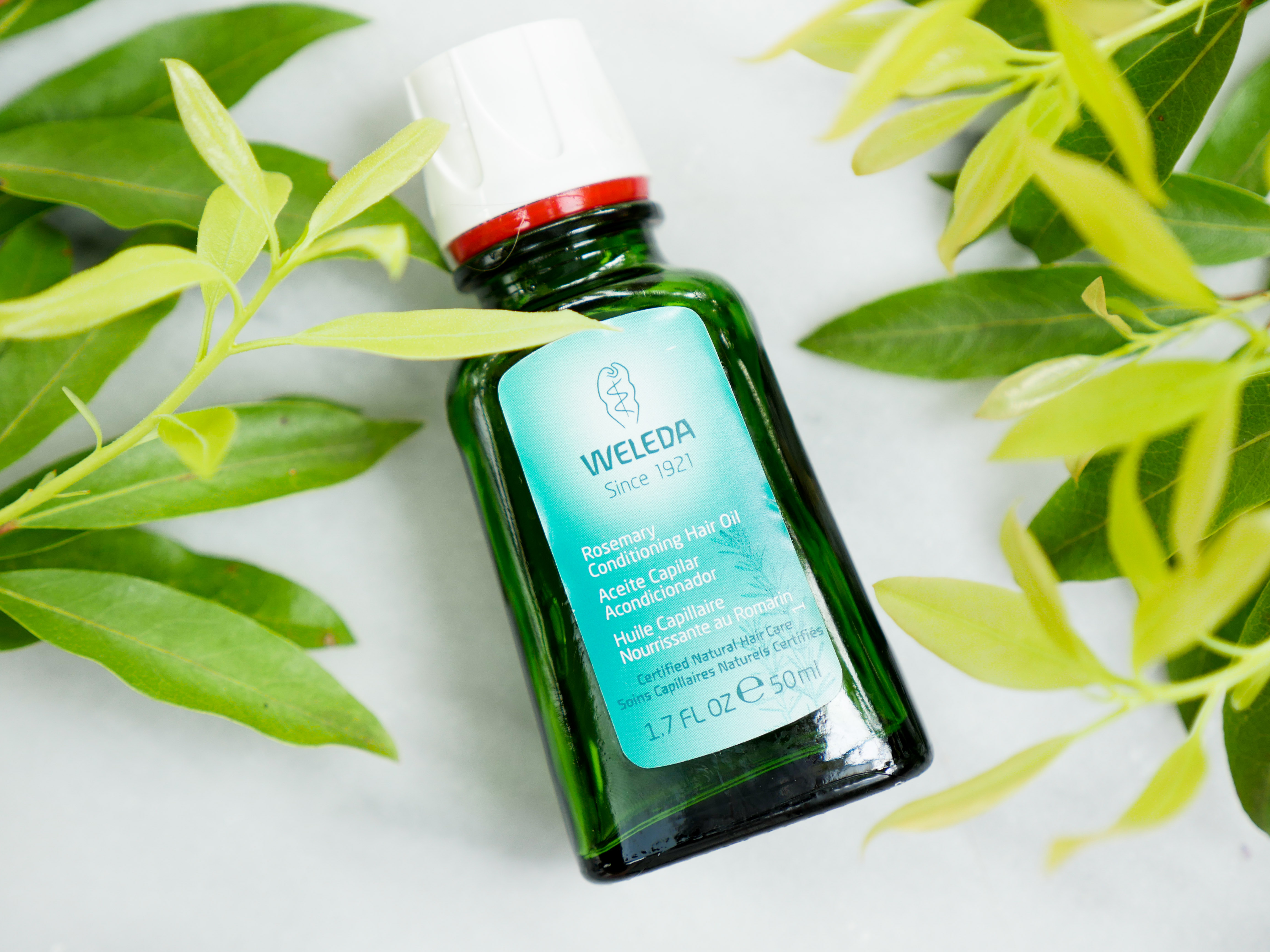 I bought this bottle a year ago and have been using it ever since– it lasts forever! I use a couple drops on the damp ends of my hair after getting out of the shower and it helps condition and repair split ends, especially before blow drying.  It also smells great!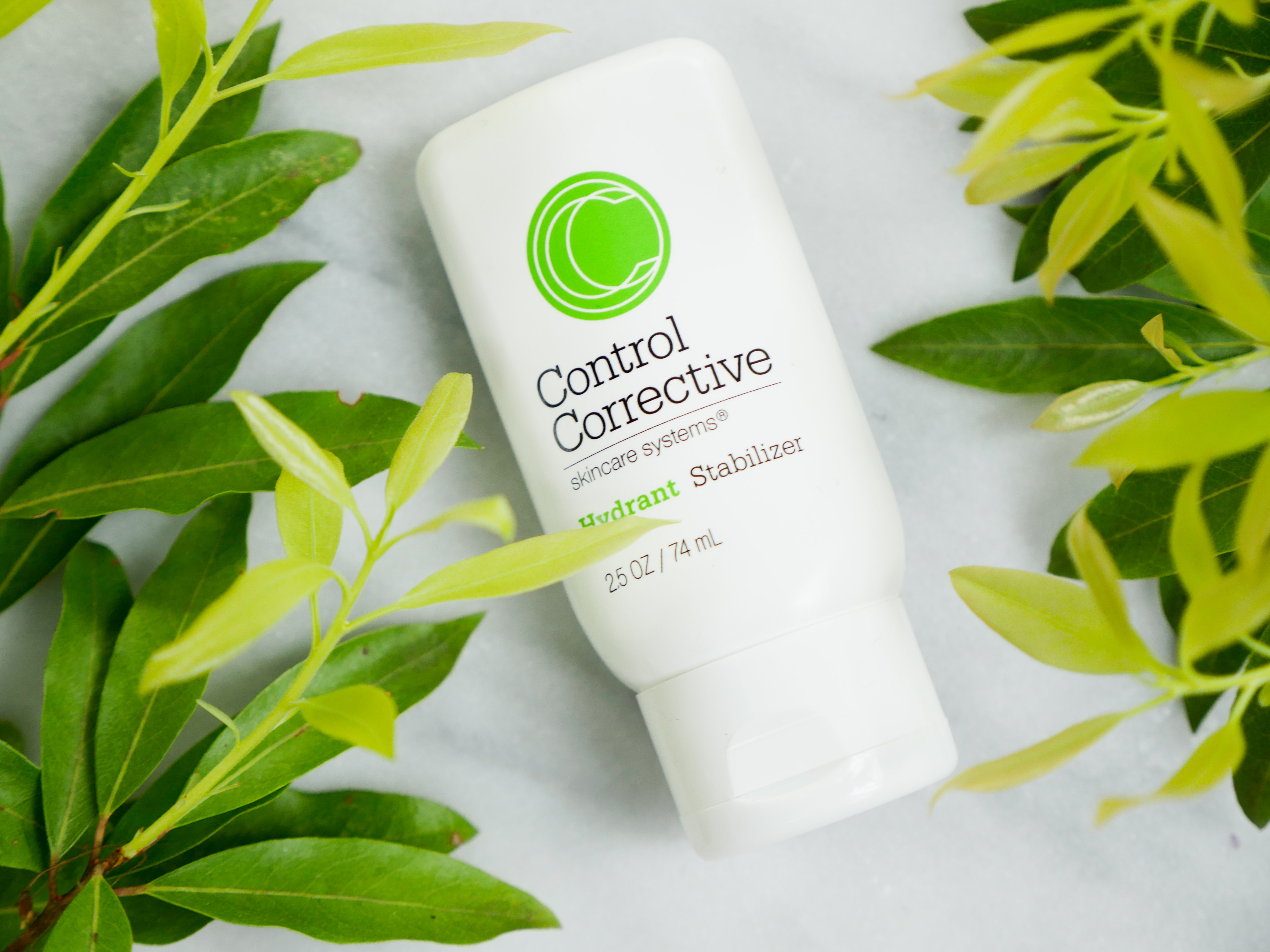 This is a super light, gel facial moisturizer that hydrates the skin with zero chance of breaking you out.  I think it's amazing for hormonal skin, especially during the warmer months when breakouts can be at their worst! I use it after the Active Serum at night.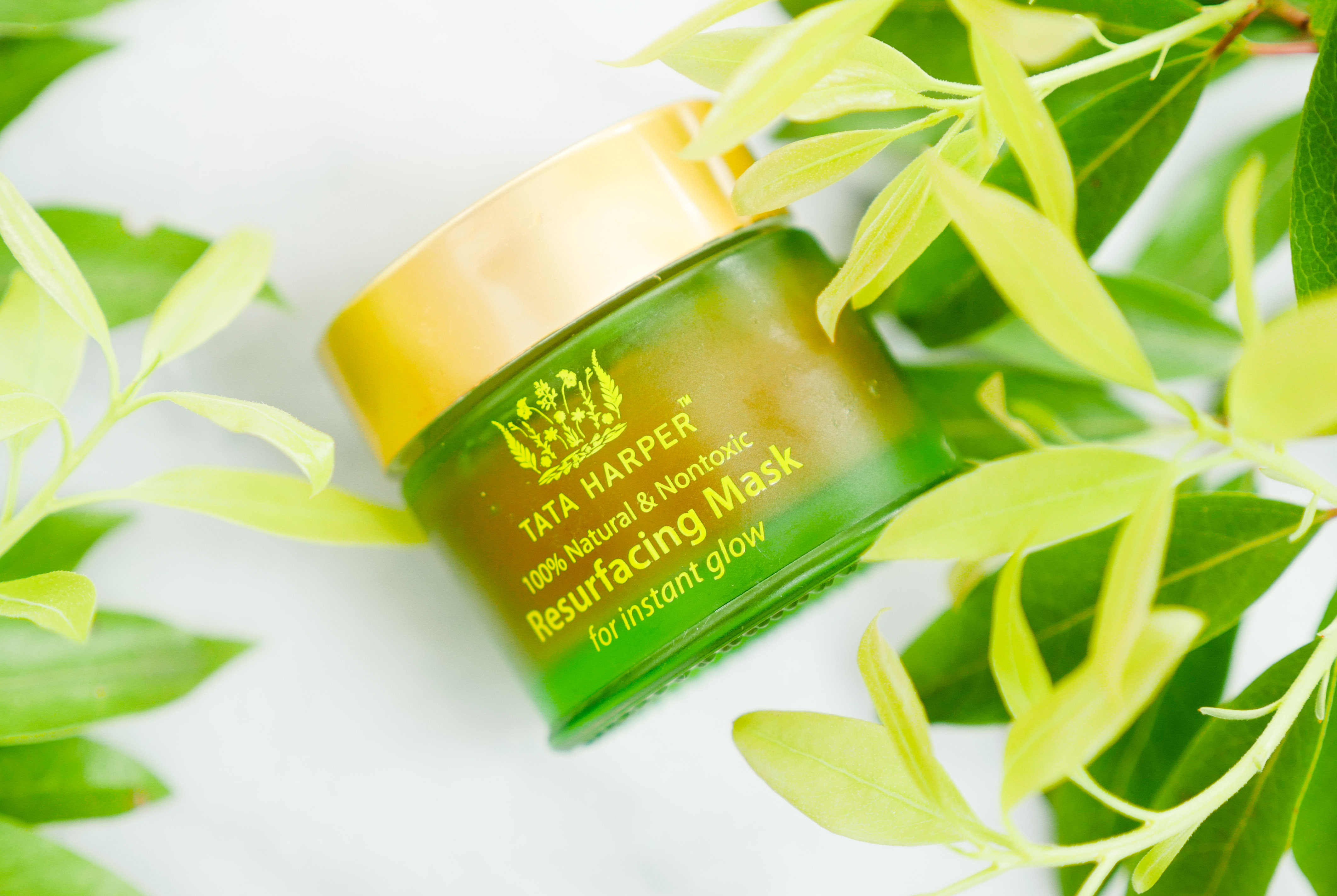 When I'm NOT pregnant, I use these resurfacing pads that are absolutely incredible.  They aren't safe for pregnancy, and so I had been itching to find something natural that would deeply exfoliate and resurface my skin once a week or so.  I adore this Tata Harper mask, and find that it doesn't leave the skin irritated or dry.  I use it weekly.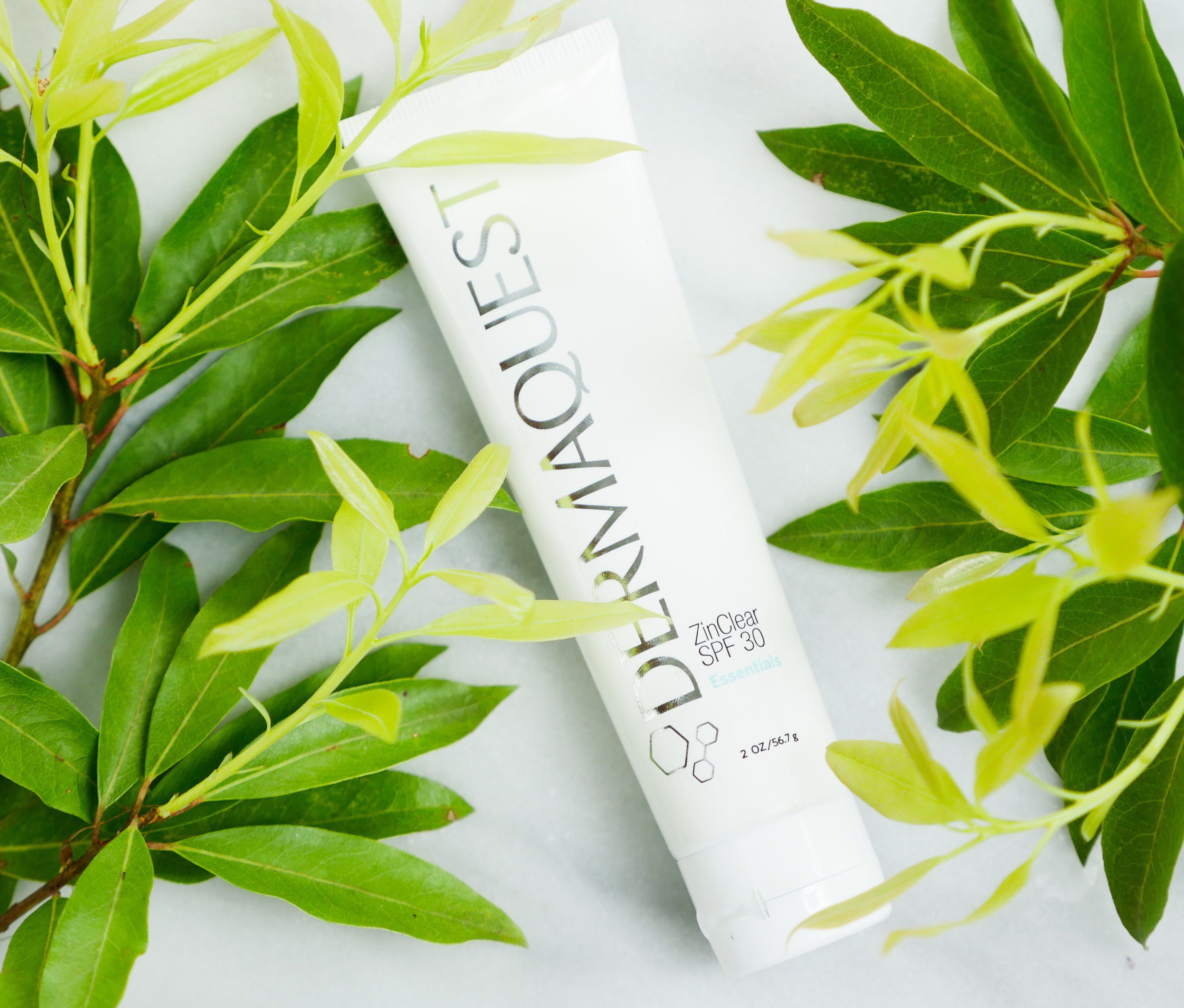 This is my favorite daytime moisturizer with SPF.  It's safe for pregnancy and doesn't have any added chemical zuckyness to it, which I appreciate.  It also absorbs perfectly and never leaves a white residue! I use this daily after cleansing, and under makeup.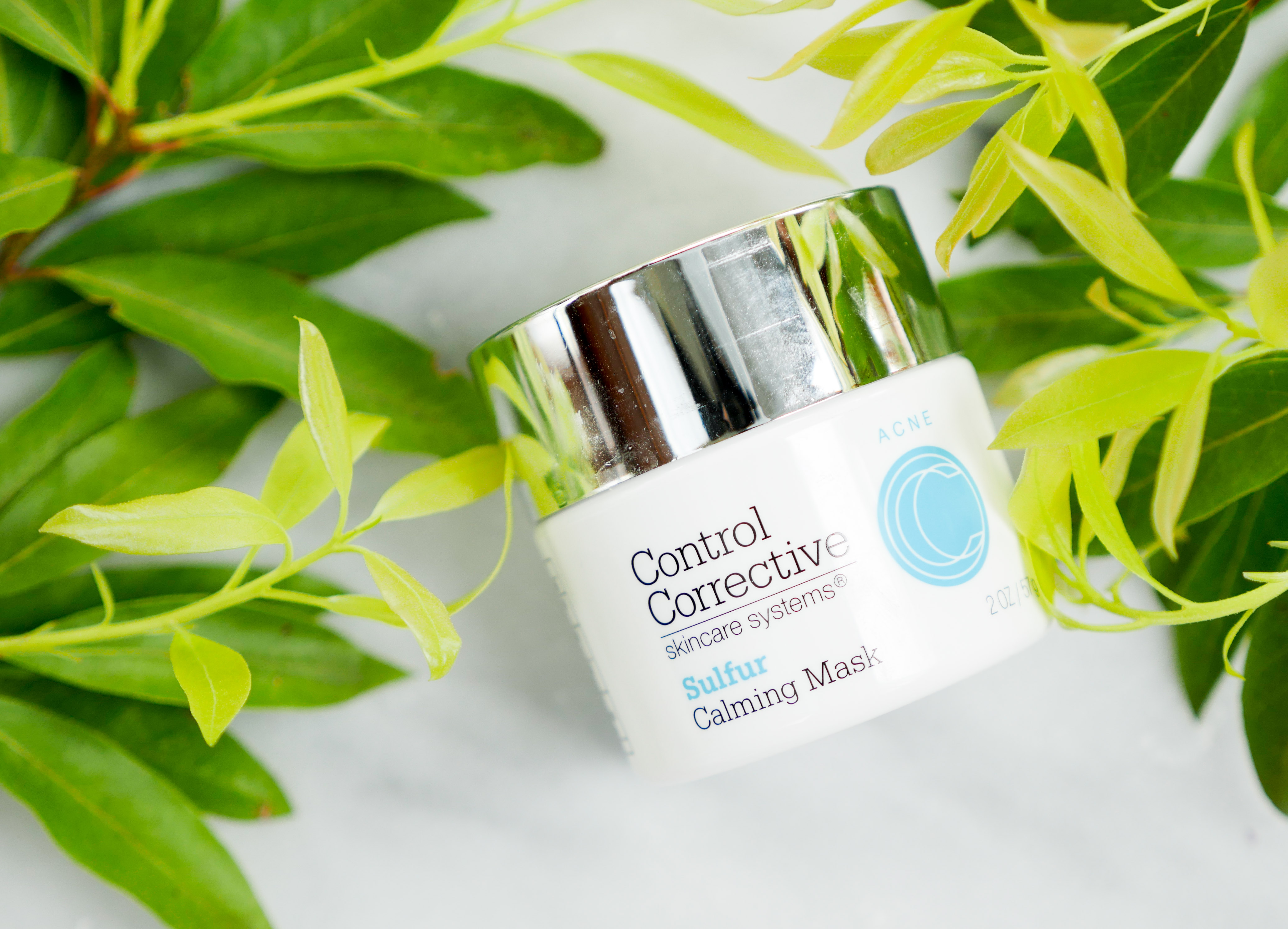 This mask is a great one if you suffer from breakouts while pregnant!  It's totally pregnancy safe, which not many masks are.  I use it for double duty: as a weekly mask on problem areas in the first trimester, and as a pimple cream when little things pop up here and there.  I actually use this to tame breakouts even when I'm not pregnant!