The following content may contain affiliate links. When you click and shop the links, we receive a commission.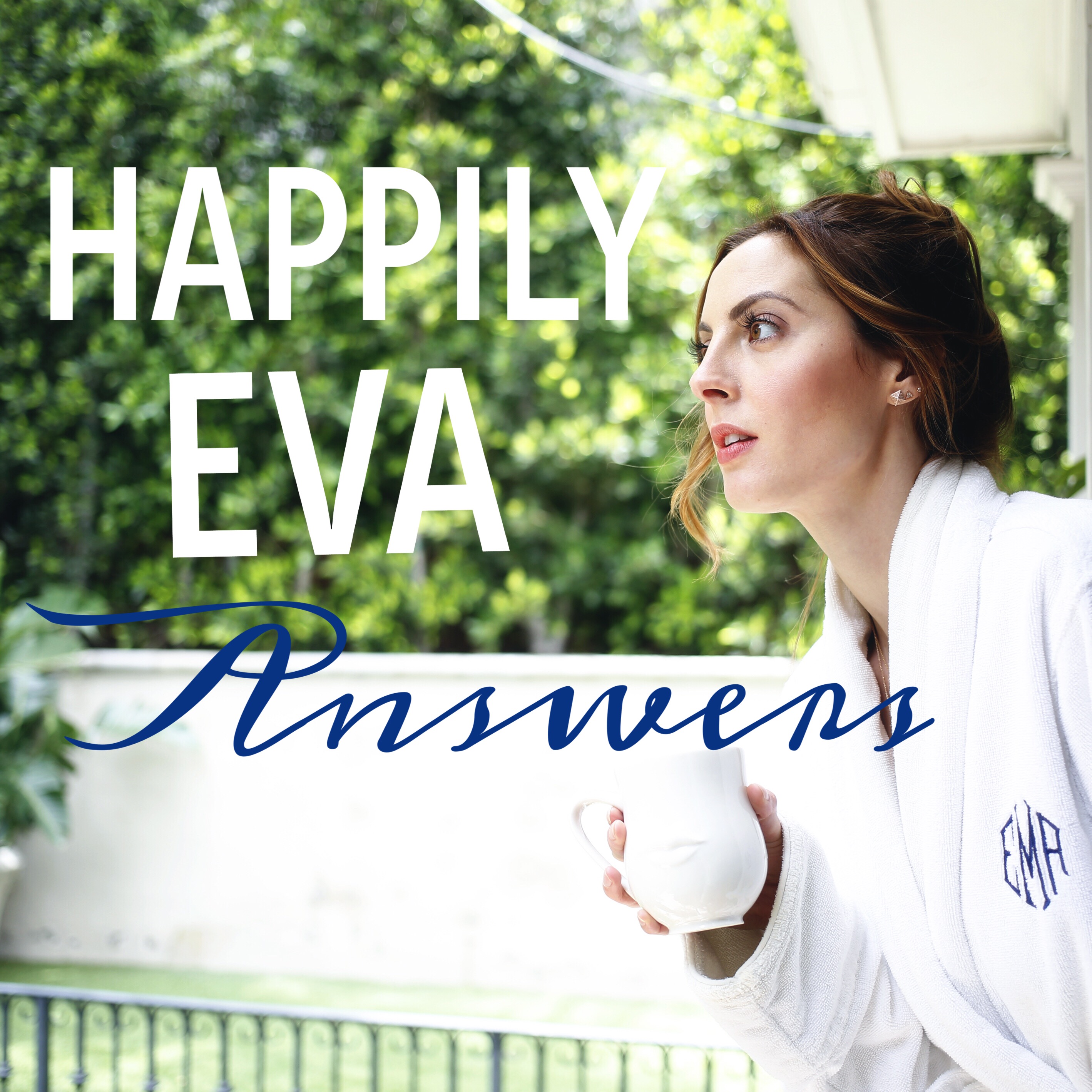 Hi Eva!
I love your Blog- it's so refreshing to read someone who values "keeping it real". Anyway, I thought it might be fun to know where you can find brands or stores that carry matching or coordinating Mother/Daughter clothes? I have the Roberta Roller Rabbit PJs,  but it looks like maybe you like to match Marlowe sometimes so I was hoping you have more ideas!
Thanks,
Matching Mama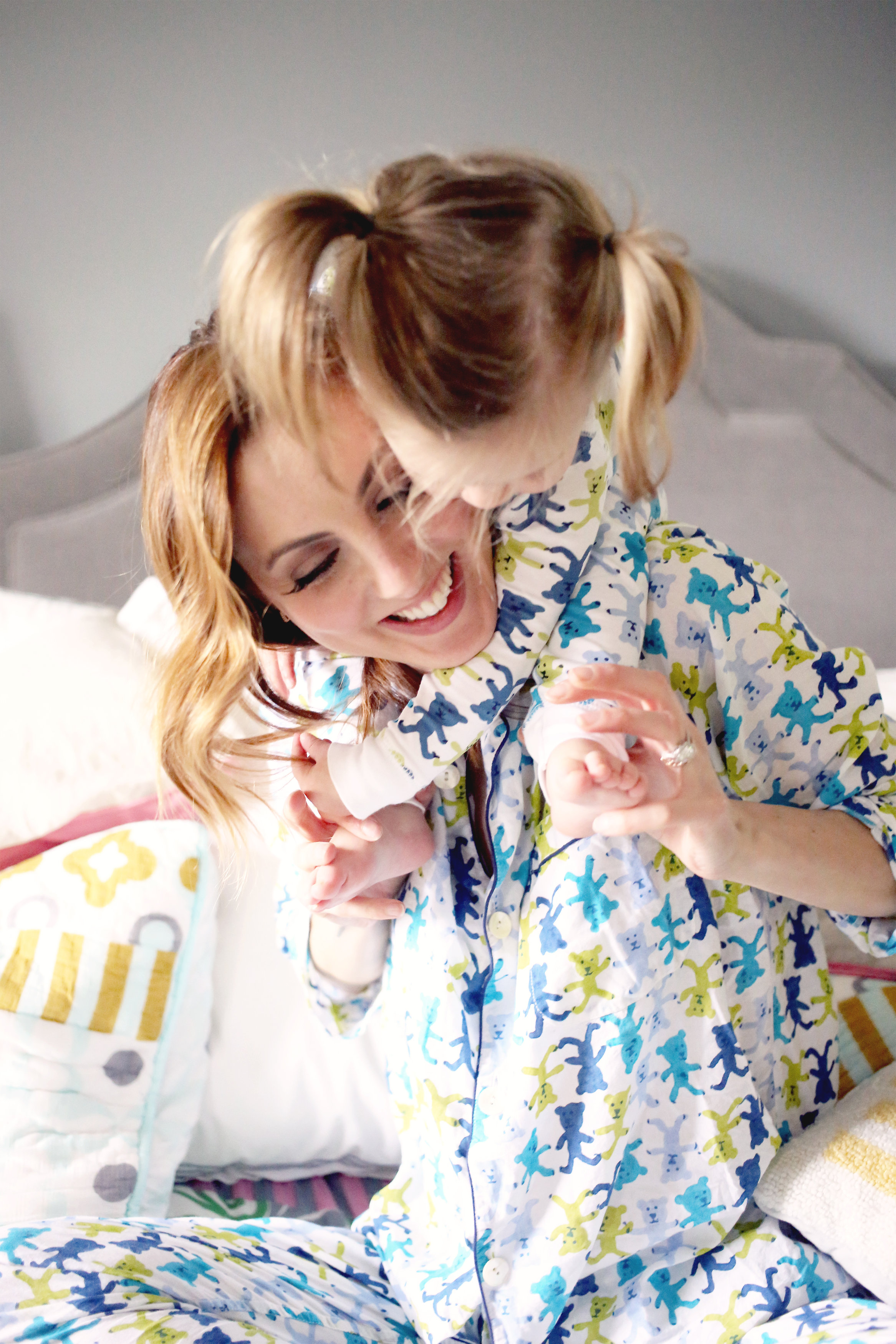 Dearest Matching Mama,
I feel you!!!! There is something so fun and sweet about matching with our Mini's, especially while they're still little and we get to (mostly) pick their clothing! Ha! I had lunch with a girlfriend not too long ago and we were chatting about how few companies actually make nice Mother-Daughter coordinating pieces– meaning things you would actually want to wear in public, of course.  I think exactly matching is adorable for things like PJ's or Swimwear, but especially love to "Twin" with Lowie when our outfits are matching but slightly different.  There are a few companies that do this very well, and I've outlined some of my faves below! So many great Summer pieces– including swimwear! Hope this helps!
PS- The photo above is of Marlowe and I in our matching Roberta Roller Rabbit Pajamas 🙂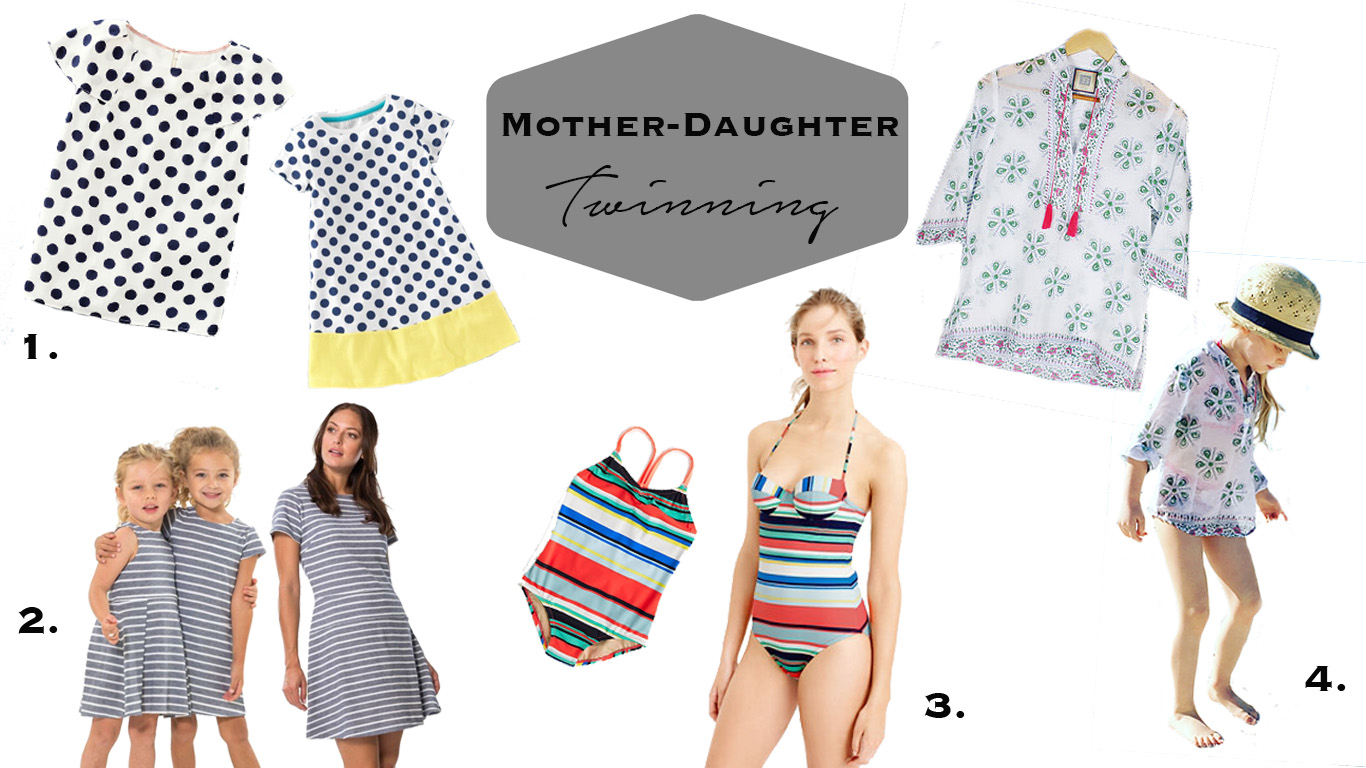 Photographs by Nina Suh for Love And Lemonade Photography