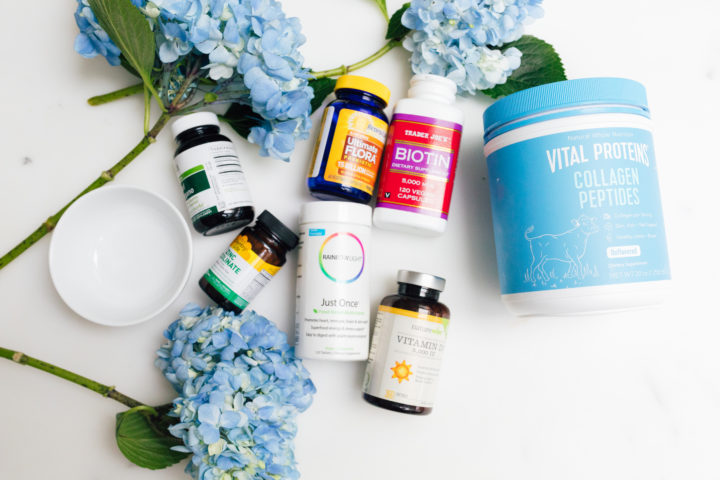 It's been really important to me the past year or so to get in to a consistent routine with my vitamins and supplements.  I've found that when I'm consistent with supporting my health, my mood follows suit and I'm just generally a happier, healthier, better version of myself.  It's really hard for me to stay consistent with it, and I actually made it an intention for the new year last year to be better! I ended up working on a system where I put my vitamins in weekly pill case and then leaving it on the kitchen counter so it will catch my eye and remind me.  
I've also managed to find the supplements that seem to really work for me! It's not easy to develop your own routine, and everybody is different, but today I wanted to share what works for me.  As you know, I'm not a medical professional, so make sure you talk to your own doctor first before changing your supplements.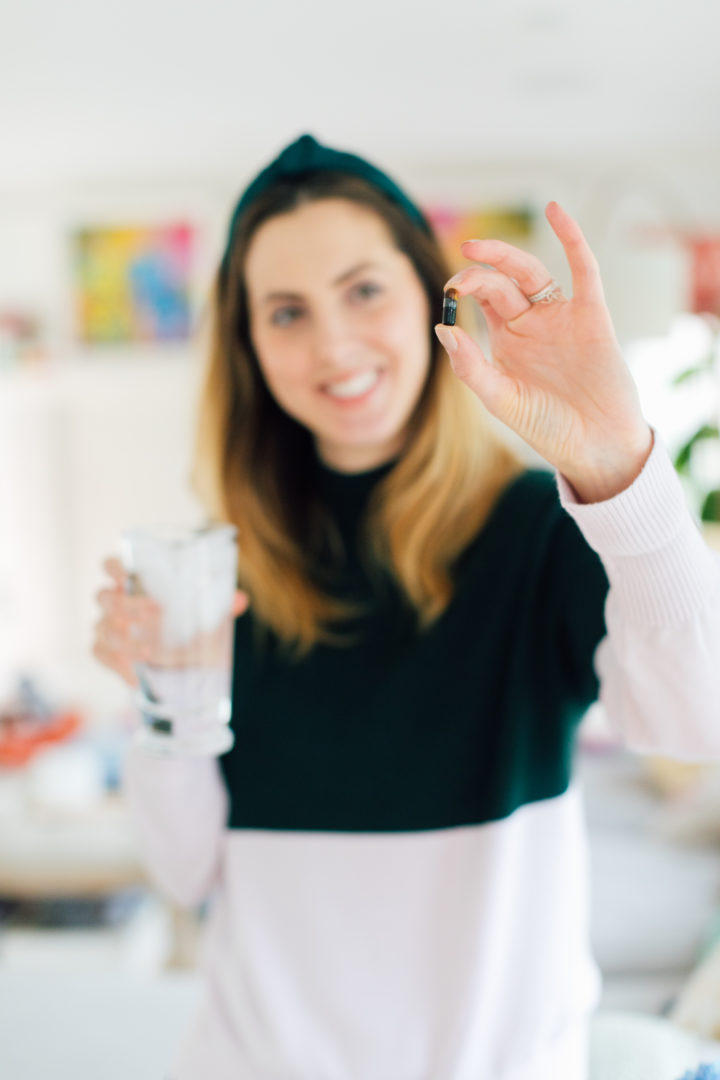 Vital Proteins Collagen Peptides
I've been using these for the past couple of years and I love them! They're great for boosting your skin, hair, nail, and joint health, and they are flavorless so it's easy to consume them.  I do a scoop in my coffee or tea in the morning, and one scoop in the afternoon.  It makes my coffee really creamy and I love that I'm getting 18 extra grams of protein just by drinking coffee!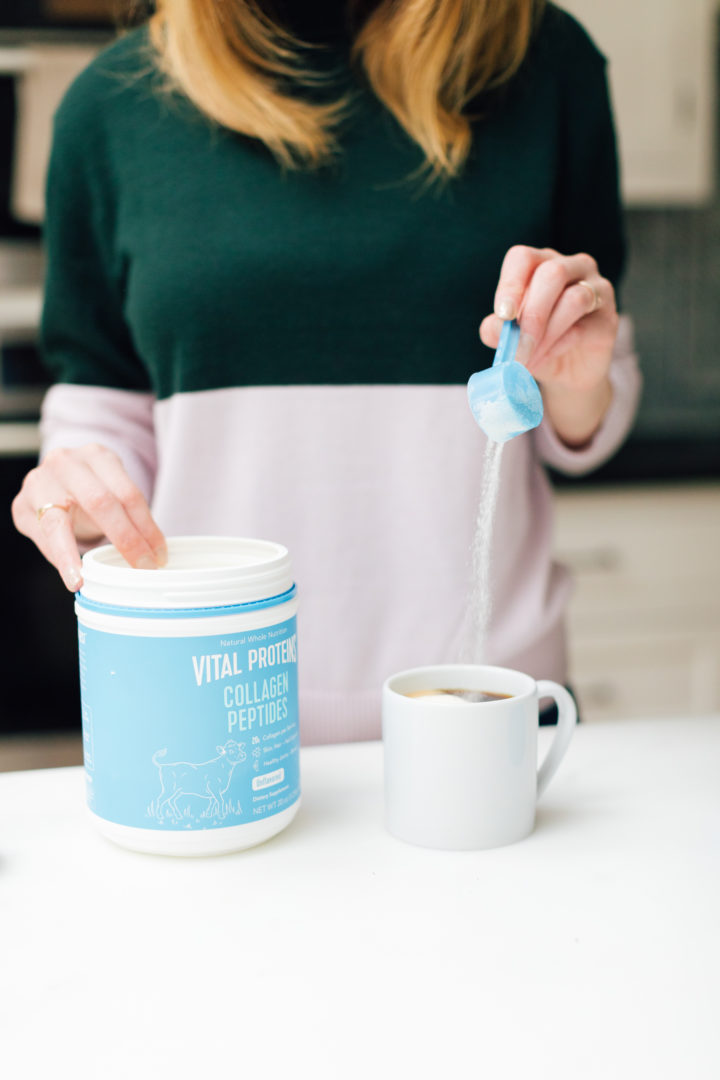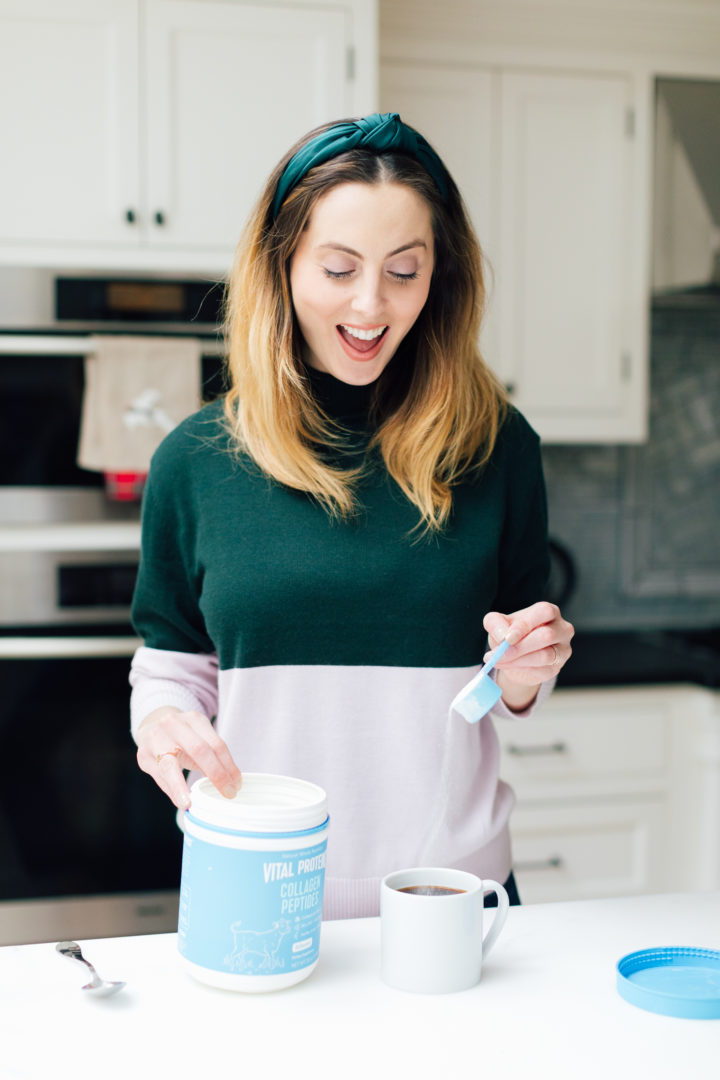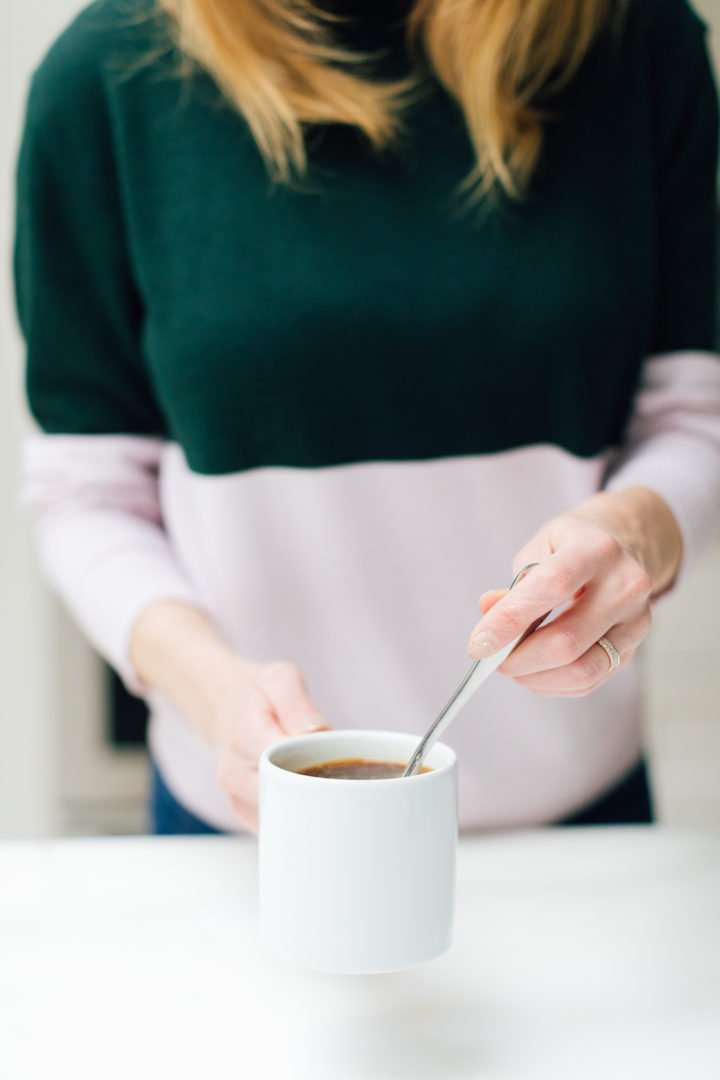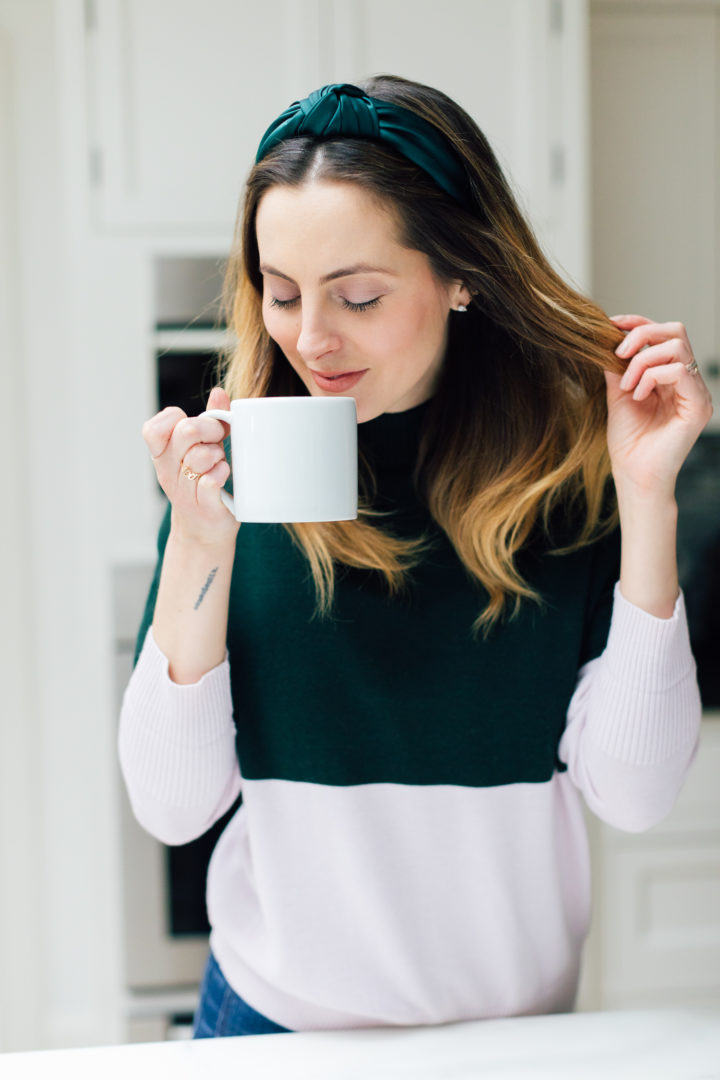 Multivitamin
To be honest, I haven't found a daily multivitamin that I totally LOVE, and I've tried quite a few.  This one is my favorite so far because it's really easy on my stomach.  I found the brand because I used it for my prenatal vitamin and had a great experience with that.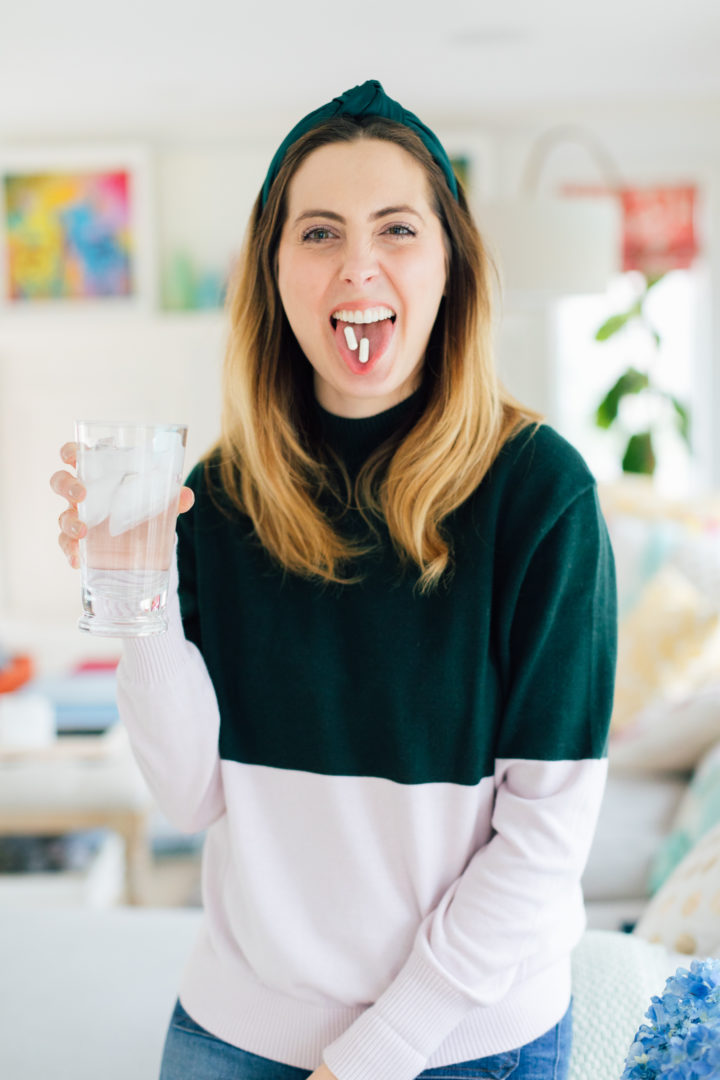 Vitamin D

 
Any time I've had my blood tested during pregnancy or after, I've had a minor Vitamin D deficiency.  I got in to the habit of supplementing my vitamin d while pregnant, and then I noticed when I stopped taking it I would feel kind of crummy.  So I've kept it up! Vitamin D is great for boosting immunity, too. I take 5,000 IU daily.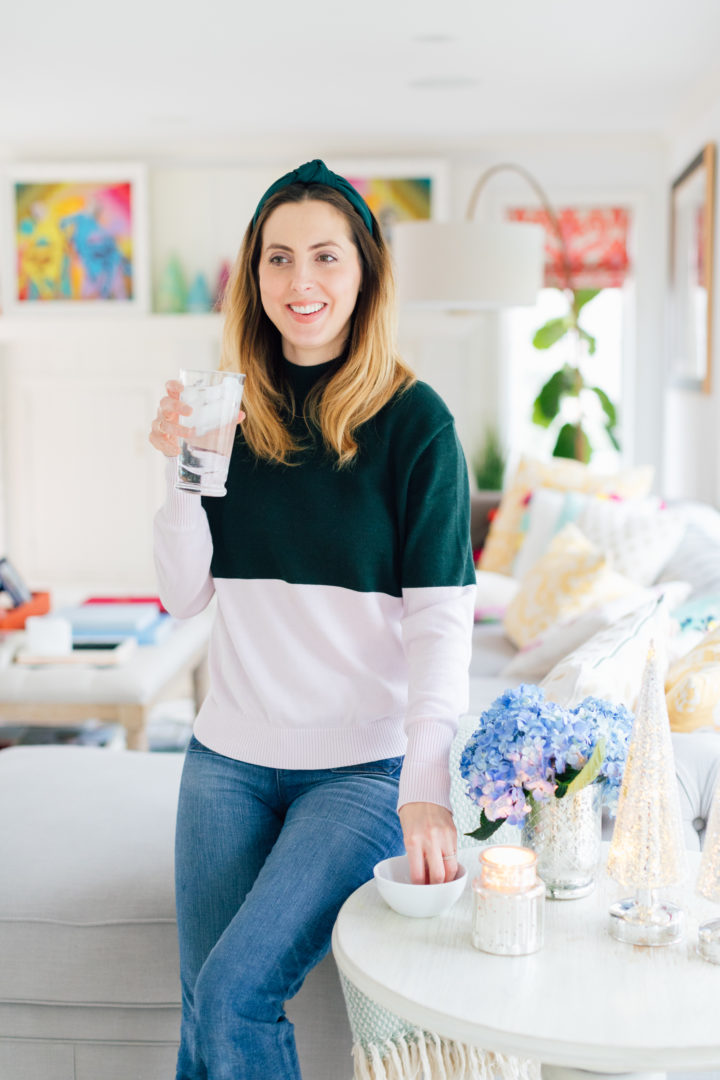 Biotin
I started taking Biotin six months ago to help my hair and nails, and I've been happy with the results– I think it's been particularly helping my hair grow. I take one capsule a day in the morning.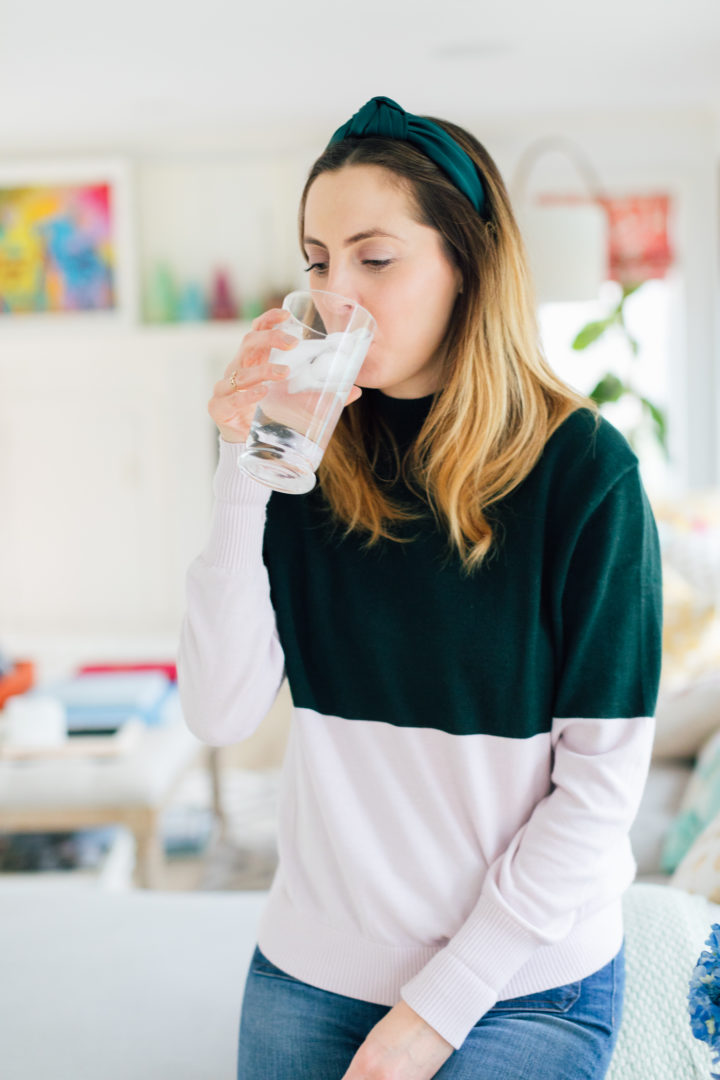 Probiotic
Probiotics are so important for gut health, immunity, and digestion.  If you take one thing every day, take a probiotic! I always go for high-quality probiotics because you really get what you pay for, and the refrigerated probiotics are where it's at! Make sure to take your probiotics at least 20 minutes before eating, or in between meals at least an hour after eating.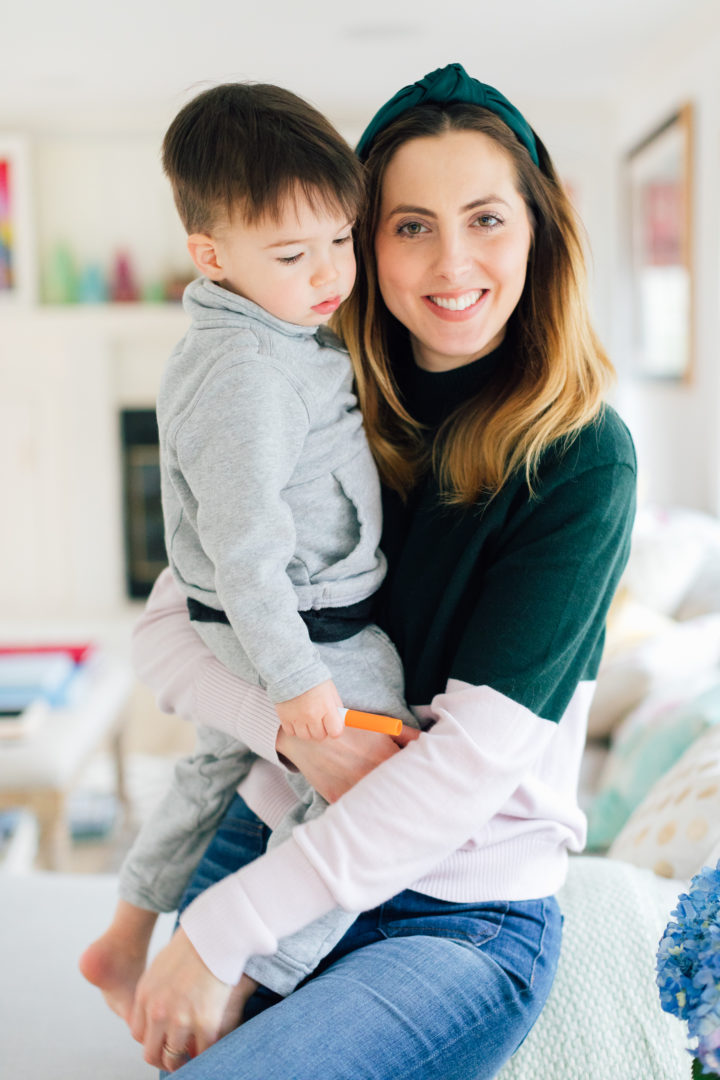 Zinc
Zinc can be great for stabilizing mood, as well as an immunity booster.  I double up on this supplement if I'm feeling under the weather.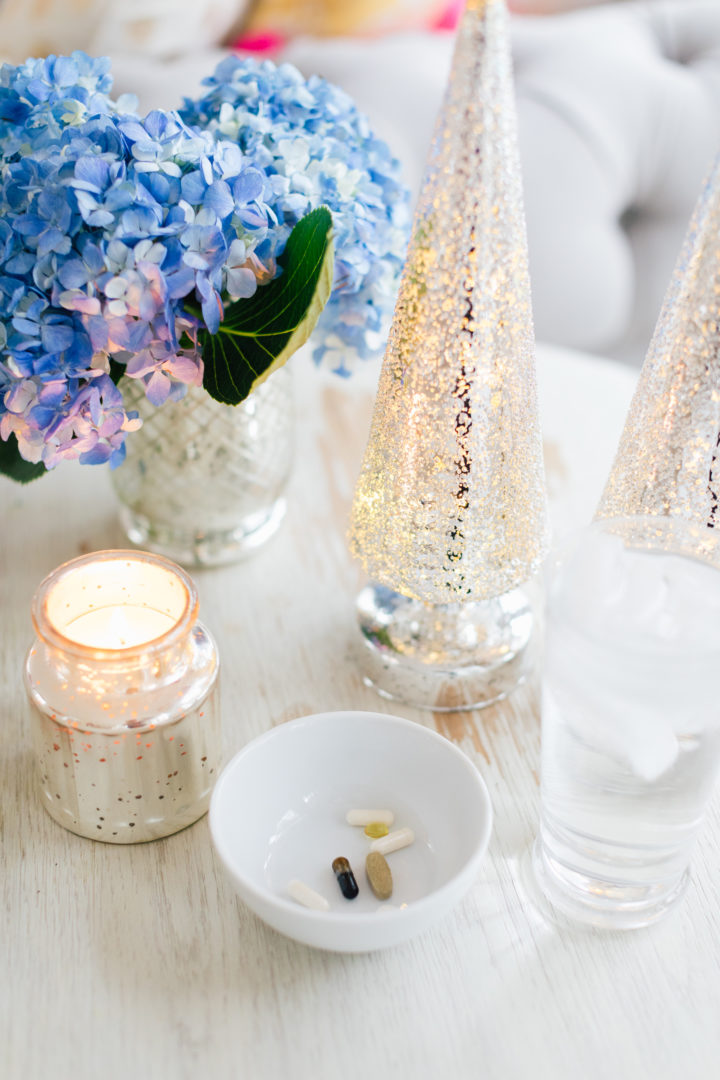 Oil Of Oregano Capsules
This is my wellness secret weapon! Whenever I start to feel under the weather, I take one capsule of this twice a day and I totally swear by it.  It's such a great natural cold remedy.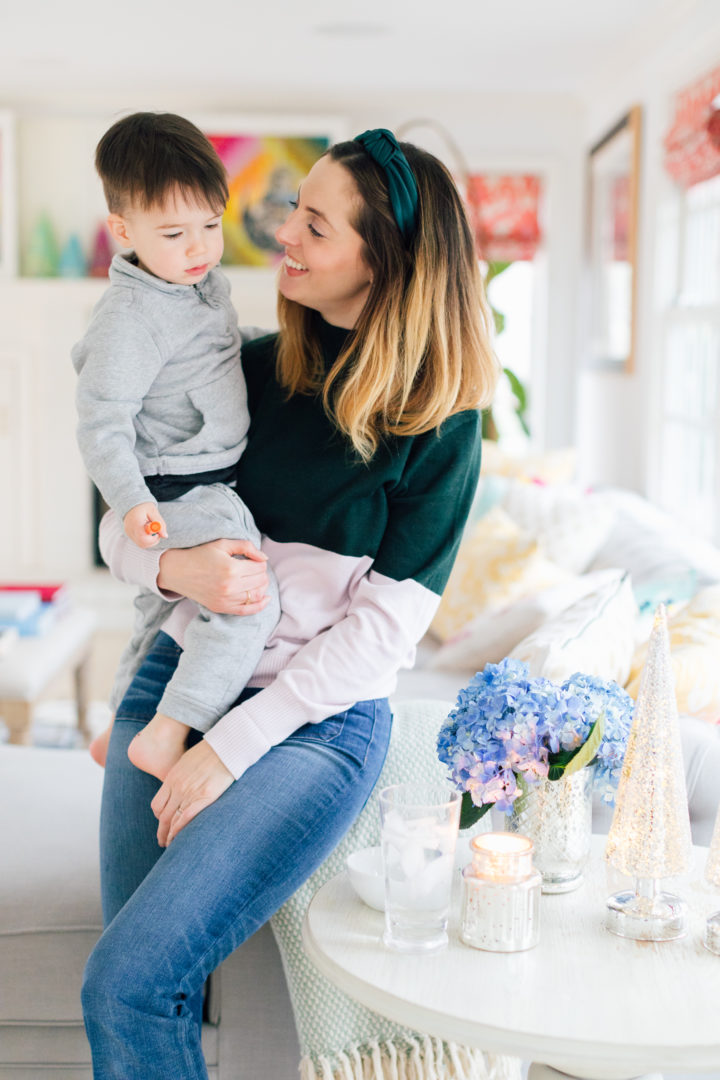 Nordic Naturals Omega 3's (Fish Oil)
The fish oil capsules aren't pictured here because I ran out and was waiting for them to be delivered (LOL), but taking fish oil every day for skin and organ health is super important to me.  Its also great for brain function! Just call it the anti Mom Brain. Ha! It's really important to make sure that whatever Fish Oil you take is third party tested, though, to make sure the mercury levels are safe.  
Do you have any supplements that you love making a part of your daily routine? Let me know in the comments below!
Shop the post…

Photographs by Julia Dags.