The following content may contain affiliate links. When you click and shop the links, we receive a commission.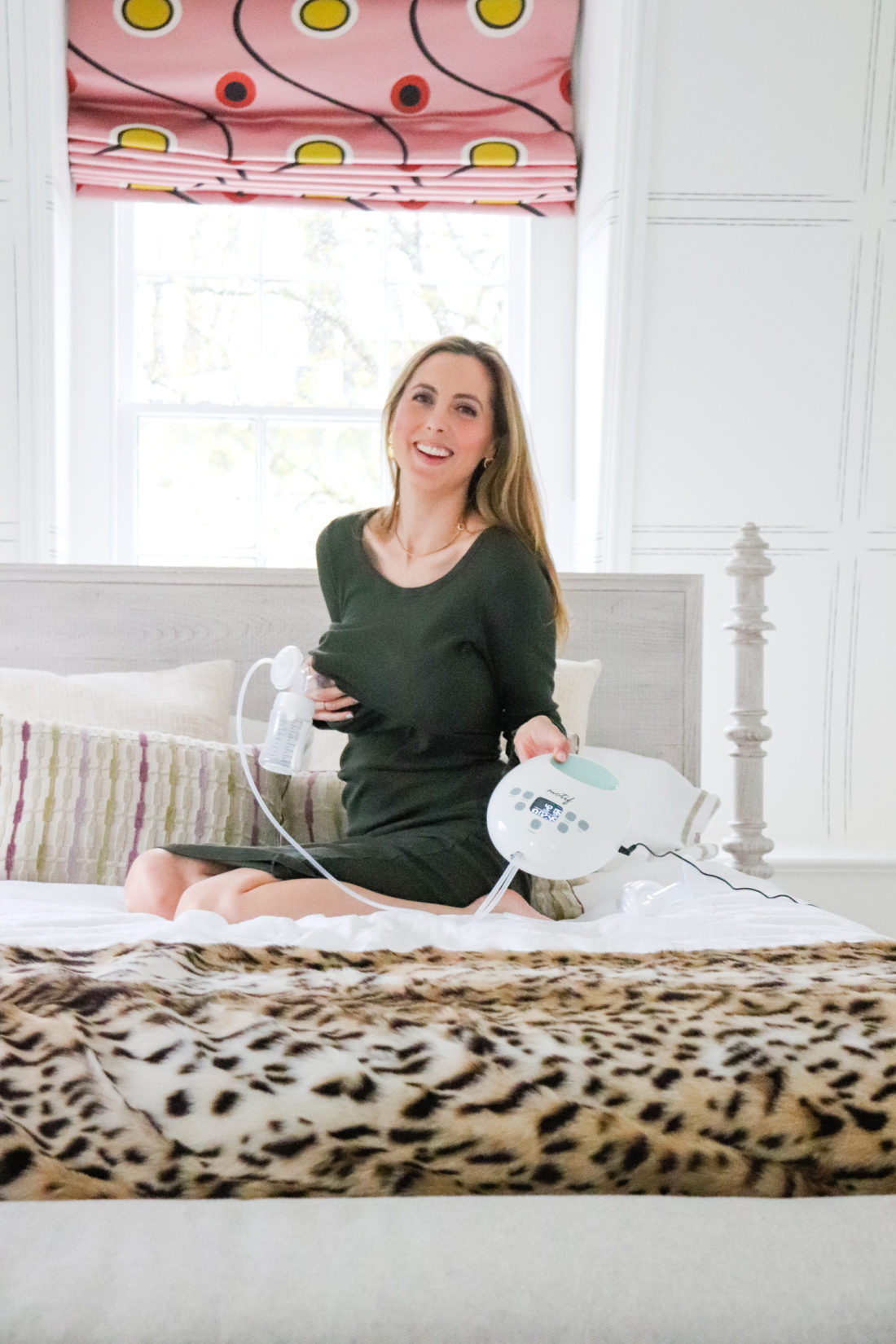 **Many thanks to Motif Medical for sending me this pump and sponsoring this post. As always, the thoughts and opinions expressed below are entirely my own.**
---
By my third Motherhood "Rodeo" I've certainly learned a lot, especially about what I do and don't like when it comes to baby gear. With my first two kids, I had very different breastfeeding journeys – but both times, I relied a lot on my breast pump…and I was super disappointed, to say the least. I couldn't stand pumping, mostly because it took so dang long! I felt like every single time it would take me forever to get however much milk I needed, and that the process wasn't as efficient as it could be. This time around with Mateo, I'm still using a breast pump but my experience has been SO different – and that's because I finally found the best breast pump ever…AND it's covered by insurance! I've been singing its praises on social media the past six weeks or so, but today I'm really excited to share with you the love I have for the new Motif Medical Luna Breast Pump. It has totally changed the game for me!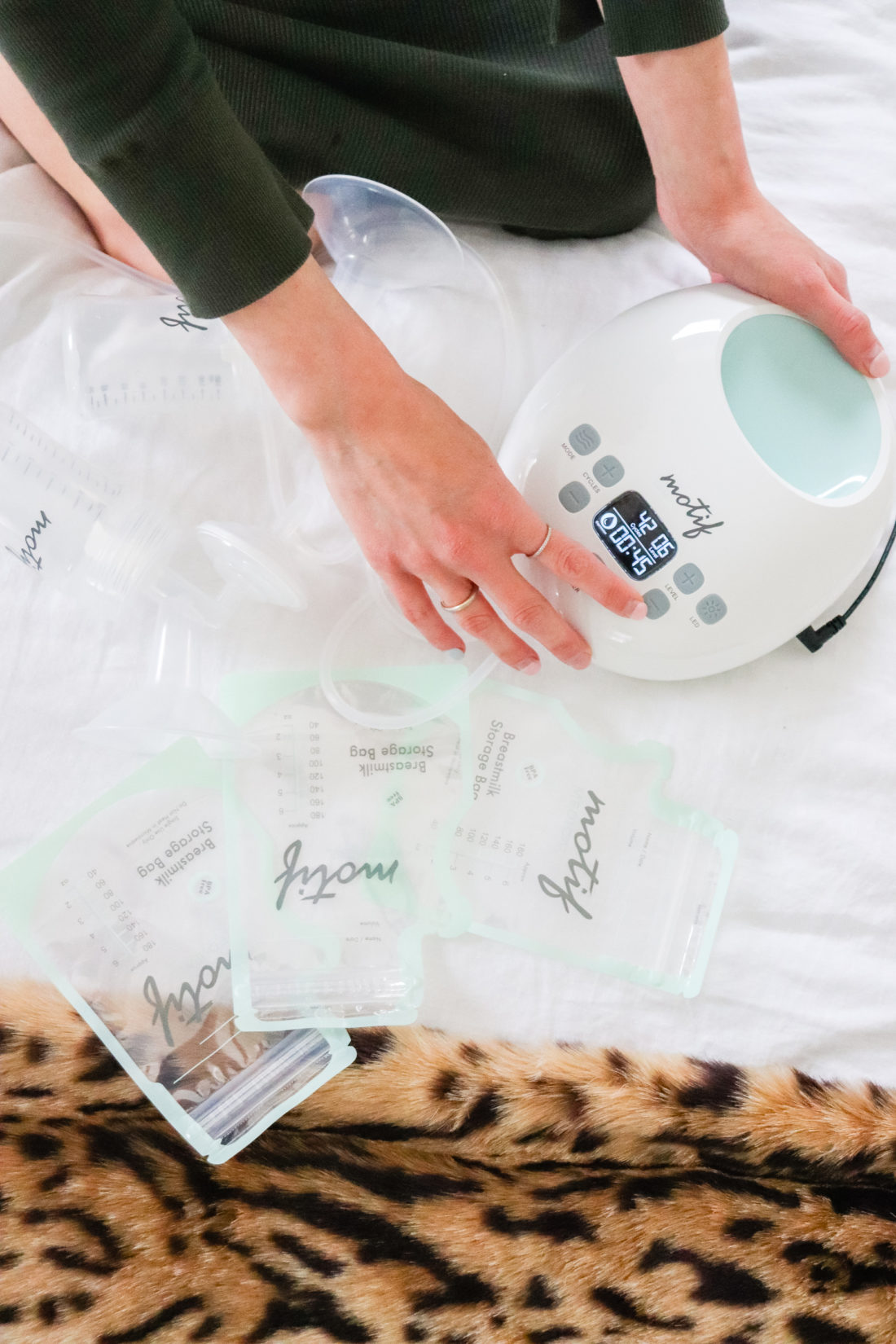 Pumping is a great way to either up your milk supply in between feeds, or pump extra milk to store and bottle feed for later. I even know some mamas who exclusively pump and bottle feed the whole time because they prefer feeding their baby pumped milk from the bottle. Whatever your style, I think all Moms can agree that what we want most from a breast pump is to extract that precious milk as easily and quickly as possible. And as discreetly as possible!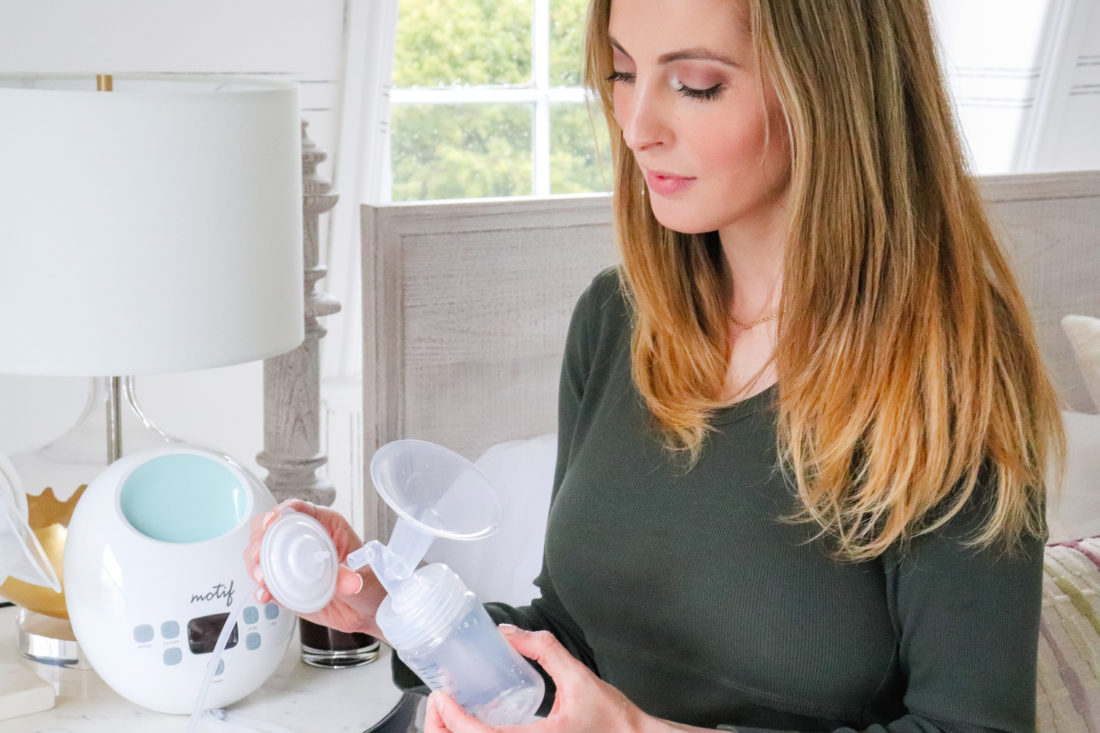 The Motif Medical "Luna" is a pretty little machine with a ton of power. I am, quite frankly, amazed by how much milk I'm able to pump in almost no time. For example, it takes me 3-4 minutes to pump four or five ounces on one side! My last breast pump did that in 10 or 12 minutes! The Luna has a little night light on it that helps me when I'm pumping in the night to relieve engorgement, and since it takes so little time to relieve me, I'm able to fall back to sleep really easily. It's also really quiet so it doesn't wake Mateo if he's sleeping beside me. Another perk that the Luna has a closed system so that milk doesn't get into the tubing or suction parts of the pump – way fewer parts to stress about cleaning daily!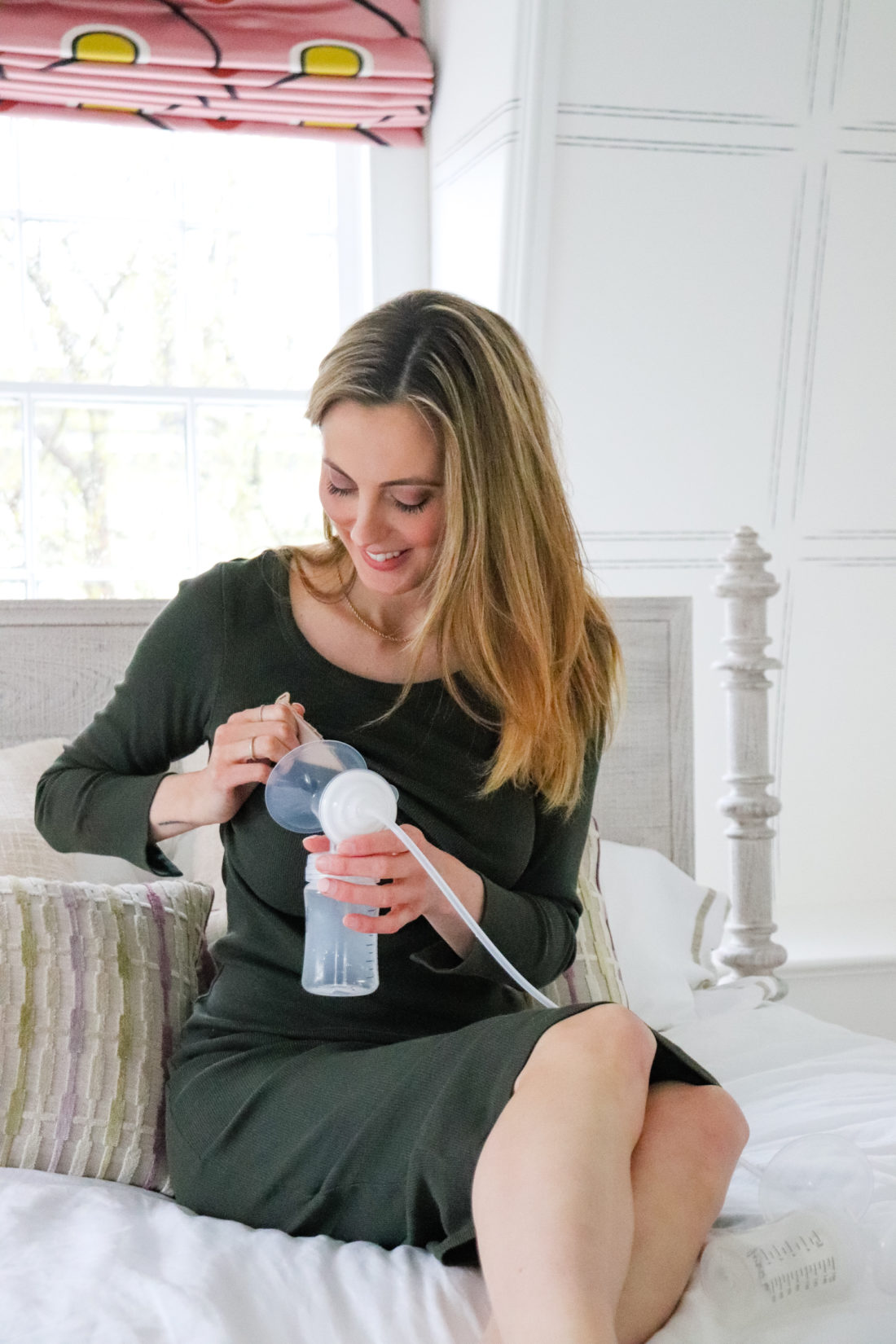 When I'm pumping with the Luna, I like to use the 42 cycles Expression setting at Level 6. Once I've had the pump on my breast for about a minute, I increase the level to 7 or 8, but I've never had to go above that. I normally pump about 4 minutes on each side to express milk after a feeding, or 1 to 2 minutes on each side to relieve engorgement. If I'm replacing a feeding with a pump, I will pump one side for 6 minutes. Obviously every woman is different, but I thought I would include my own pumping schedule below, since I've been getting questions about it! I'm not leaving the house for work right now since we are all quarantined, so I'm not replacing many feeds with pumps at the moment. Once I'm back at the office, I will be using this pump in place of breastfeeding Mateo for most of the feeds of the day!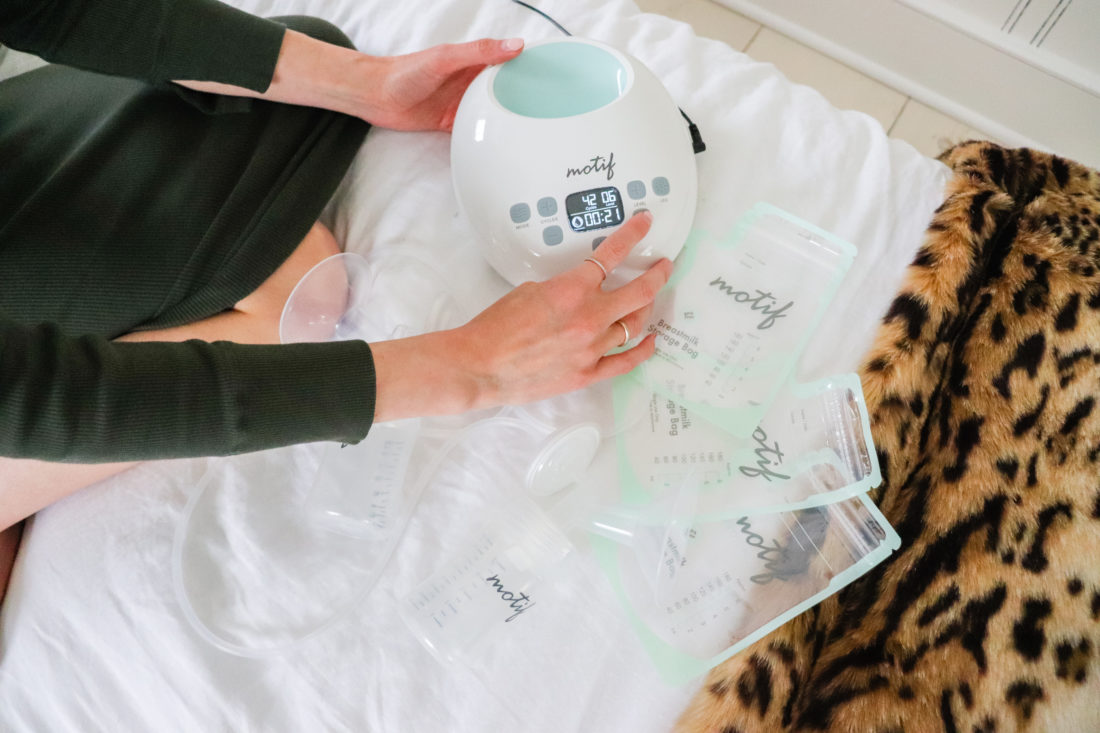 My Pump Schedule…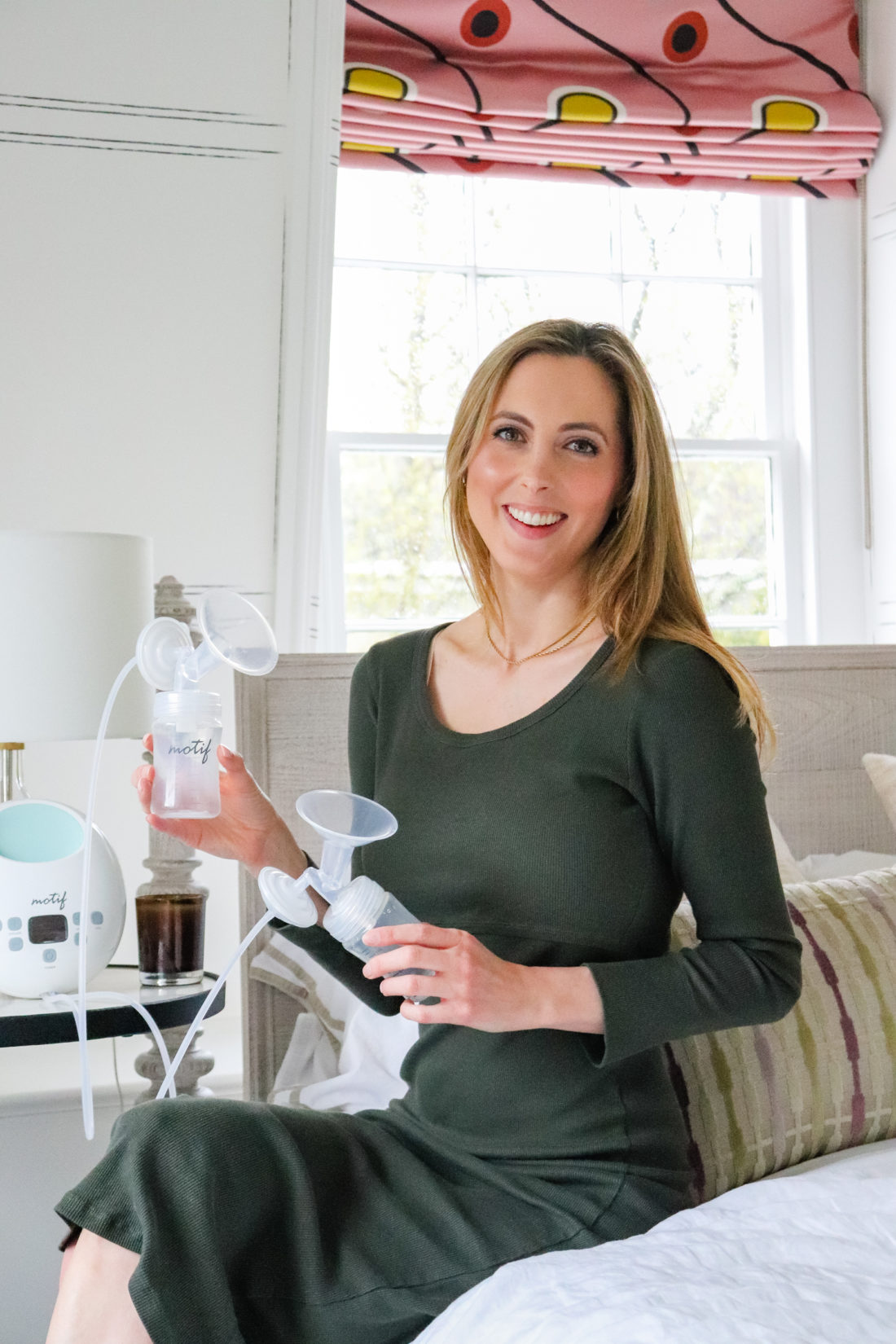 7:30 am:
This is when my breasts are the most full, so after feeding Mateo, I pump to get extra milk to freeze. I pump about 2 minutes on whichever side he ate on, and then 3-4 minutes on the other side. I've saved so much milk this way!
9-10 pm:
My last feed of the day is at Mateo's bedtime at 7 pm. I like to pump before I go to bed, so that I can ward off getting super engorged. He's now doing longer stretches at night, but they aren't 100% consistent yet. I will pump for 2-3 minutes on each side before bed, and then save the milk to freeze.
As-Needed During the Night:
If Mateo does a longer stretch at night (Yay!), my breasts get really engorged with milk. I pump a minute or so as needed to relieve each breast. I usually do this once or twice a night, and the milk really adds up!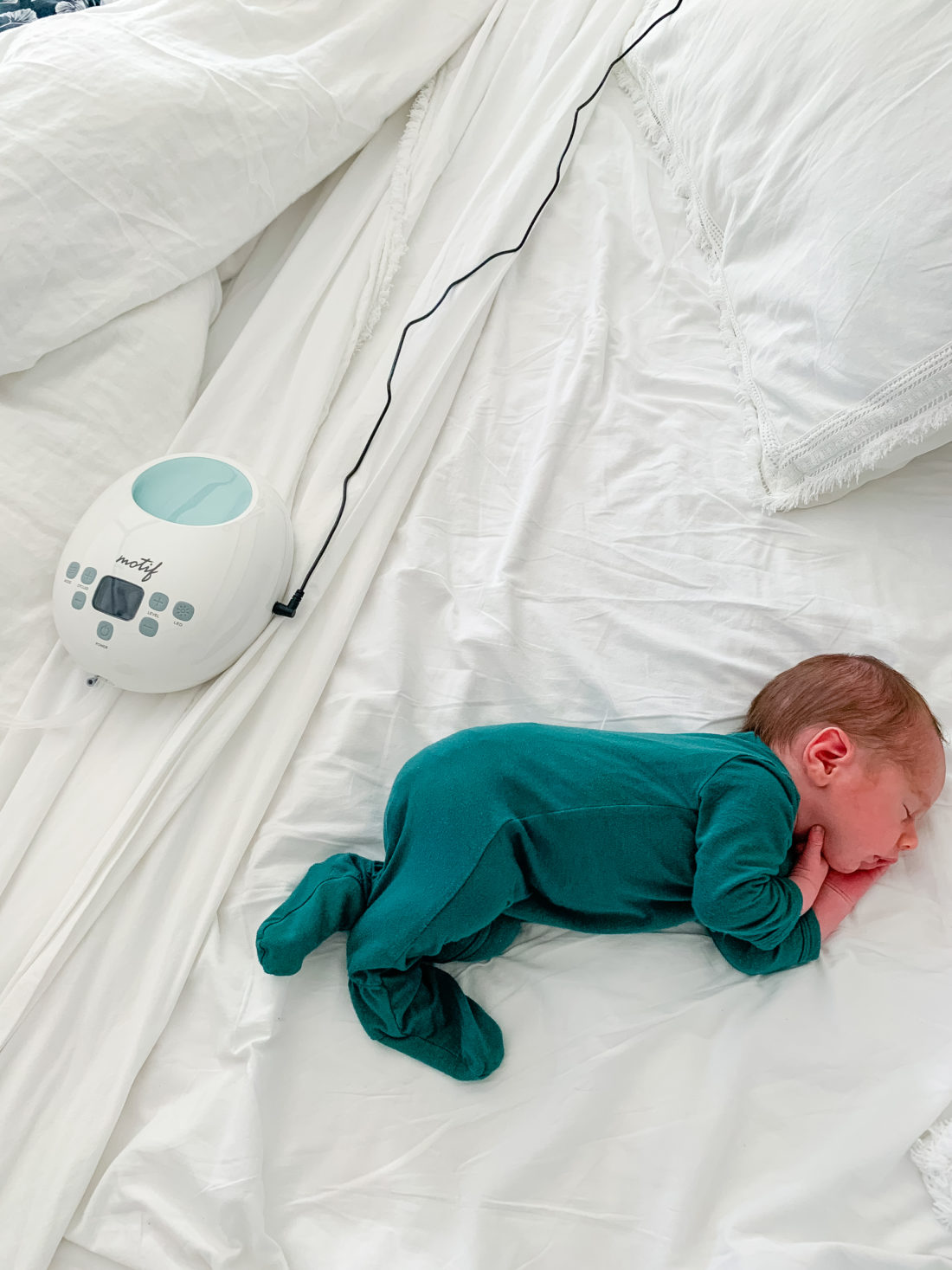 GIVEAWAY:
This Giveaway is now closed. Thank you to everyone who entered and congratulations to our winner:
Amy Skirvin!
Please check your email for details on how to receive your Motif Luna!
---
Since I've been genuinely LOVING my Motif Medical Luna pump these last couple of months, I thought I would give one away to an HEA Mama!
To Enter: Comment below using your name and a valid email address with your favorite AND least favorite thing about breastfeeding.* We all know the process has its ups and downs! LOL. Entries will be accepted until May 12th, 2020 at 11:59 PM EST. One entry per person. I will randomly select one winner on May 13th, 2020, who will be notified by email.
Please read the full terms below before entering. Good Luck!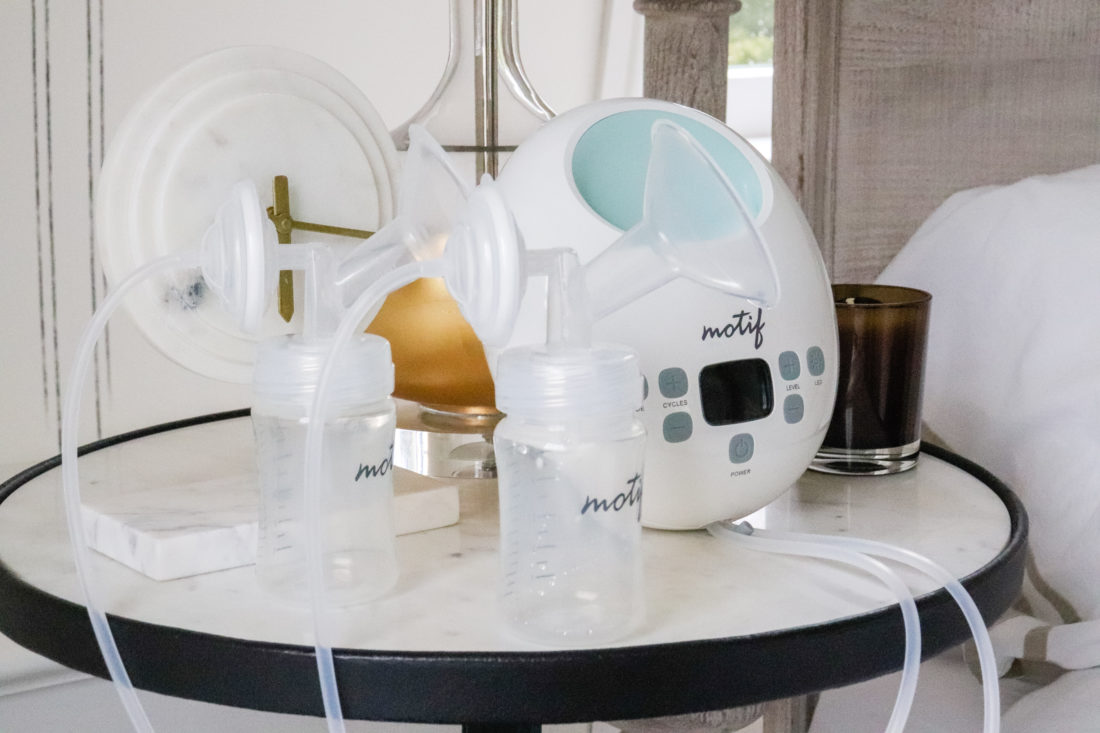 GIVEAWAY TERMS & CONDITIONS
NO PURCHASE OR PAYMENT OF ANY KIND IS NECESSARY TO ENTER OR WIN.
By entering this Giveaway, you will be bound by these Terms & Conditions and you acknowledge that you satisfy all eligibility requirements.
Eligibility. Open to individual legal residents of the 50 United States and the District of Columbia who are 18 years of age (or the age of majority in their state) or older, with a valid (non-P.O. Box) U.S. mailing address. Void where prohibited by law. Subject to all applicable federal, state, and local laws and regulations.
How To Enter. You may enter the Giveaway between May 6th, 2020 at 7:00 AM EST and May 13th, 2020 at 11:59 PM EST via the entry method described below:
Comment on this blog post in the provided comment form below where it says "COMMENT" with your favorite and least favorite thing about breastfeeding.
Include your name where it says "NAME" and a valid email address where it says "EMAIL".
Prize Details and Delivery. The winner will receive:
One (1) Motif Luna Double Electric Breast Pump shipped directly from Motif Medical.
All prizes are for personal use only, non-transferable, with no cash redemptions and/or substitutions.
Winner Selection and Official Rules. Each entry will be assigned a number, and the winner will be chosen at random by Google's Random Number Generator, and announced on May 14th, 2020. The winner will be notified via email and must respond within 7 days. Happily Eva After will make only one attempt to notify the winner at the email address provided by the entrant. If we do not receive a response to our notification email for any reason by the specified time, we have the right to select a new winner. The winner will be listed on this page on the date specified for 7 days before a new winner is chosen.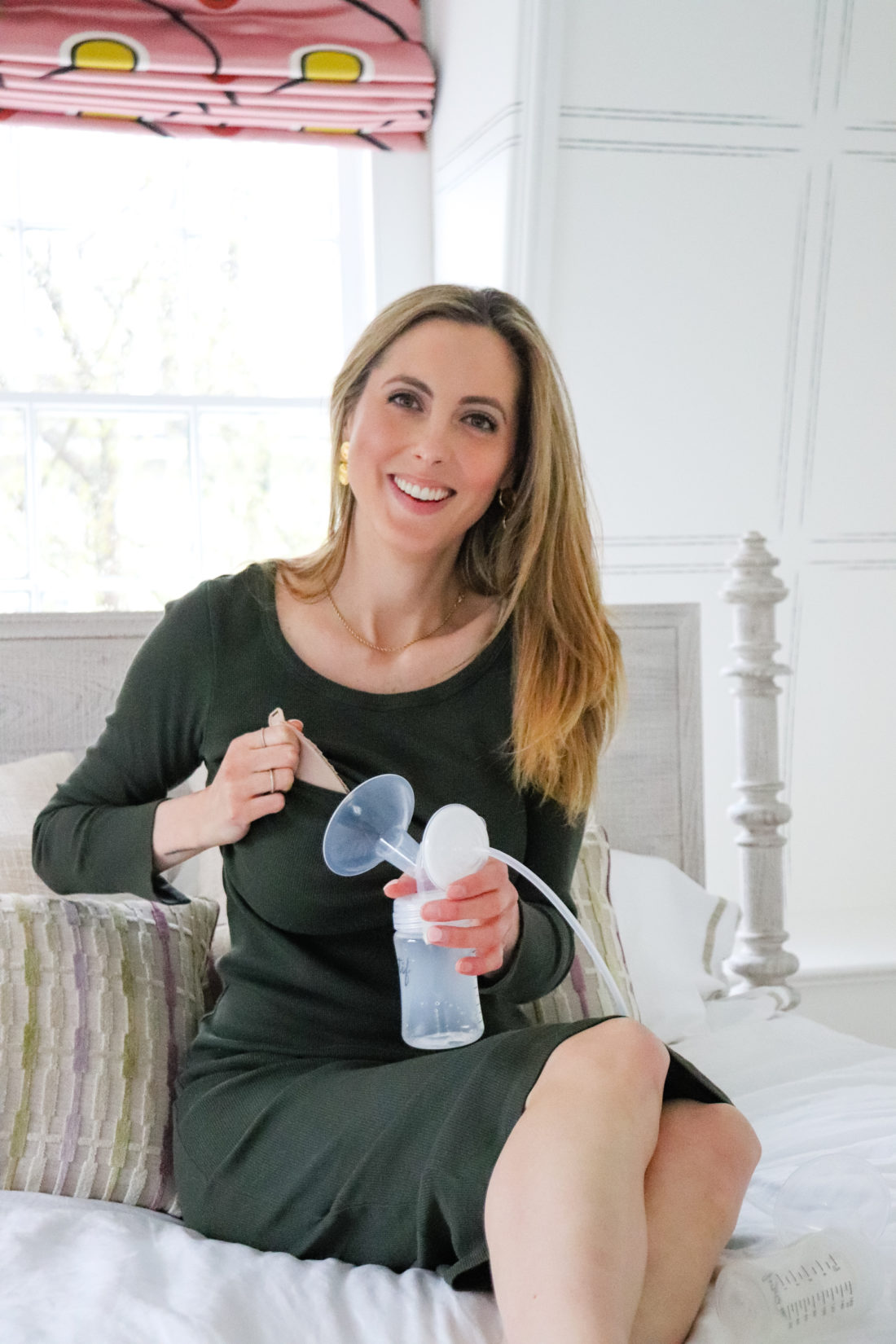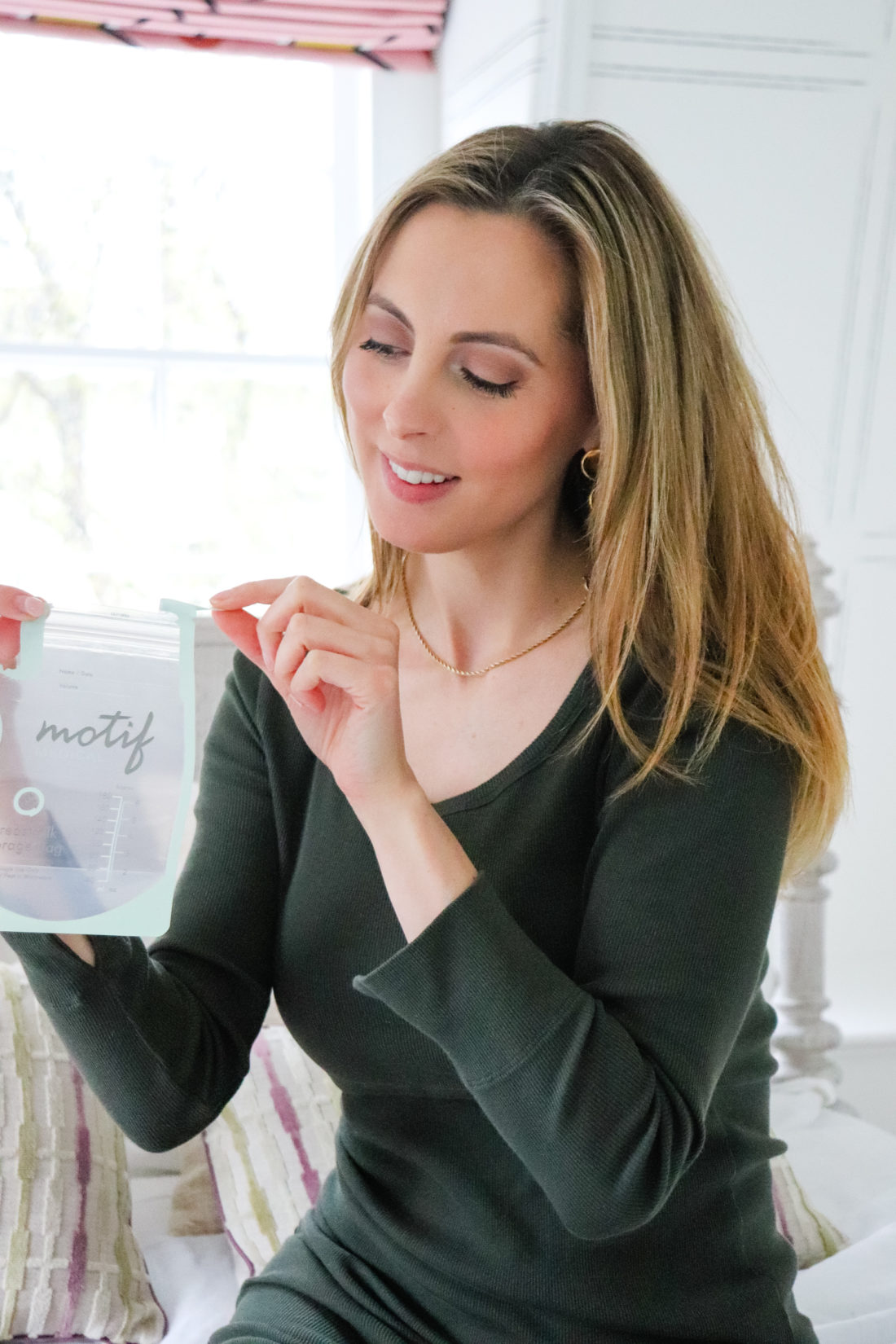 Photographs by Julia Dags